A woman's hair is her crowning glory. Sadly, some women find it hard to attain gorgeous, full-bodied hair due to a multitude of reasons: age, dietary changes, and medical conditions, to name a few.
Nevertheless, you don't have to shell out expensive hair extensions and accessories. Add runway-worth volume to your tresses with our volumizing hair wonders.
10 Best Hair Products to Volumize Fine Hair
A majority of thickening shampoos contain heavy ingredients that weighs down hair, causing it to look greasy at the end of the day. Our choices are guaranteed to penetrate your hair to plump it up from the inside out. So, check our best shampoo and conditioner for fine hair, as well as its runner-ups.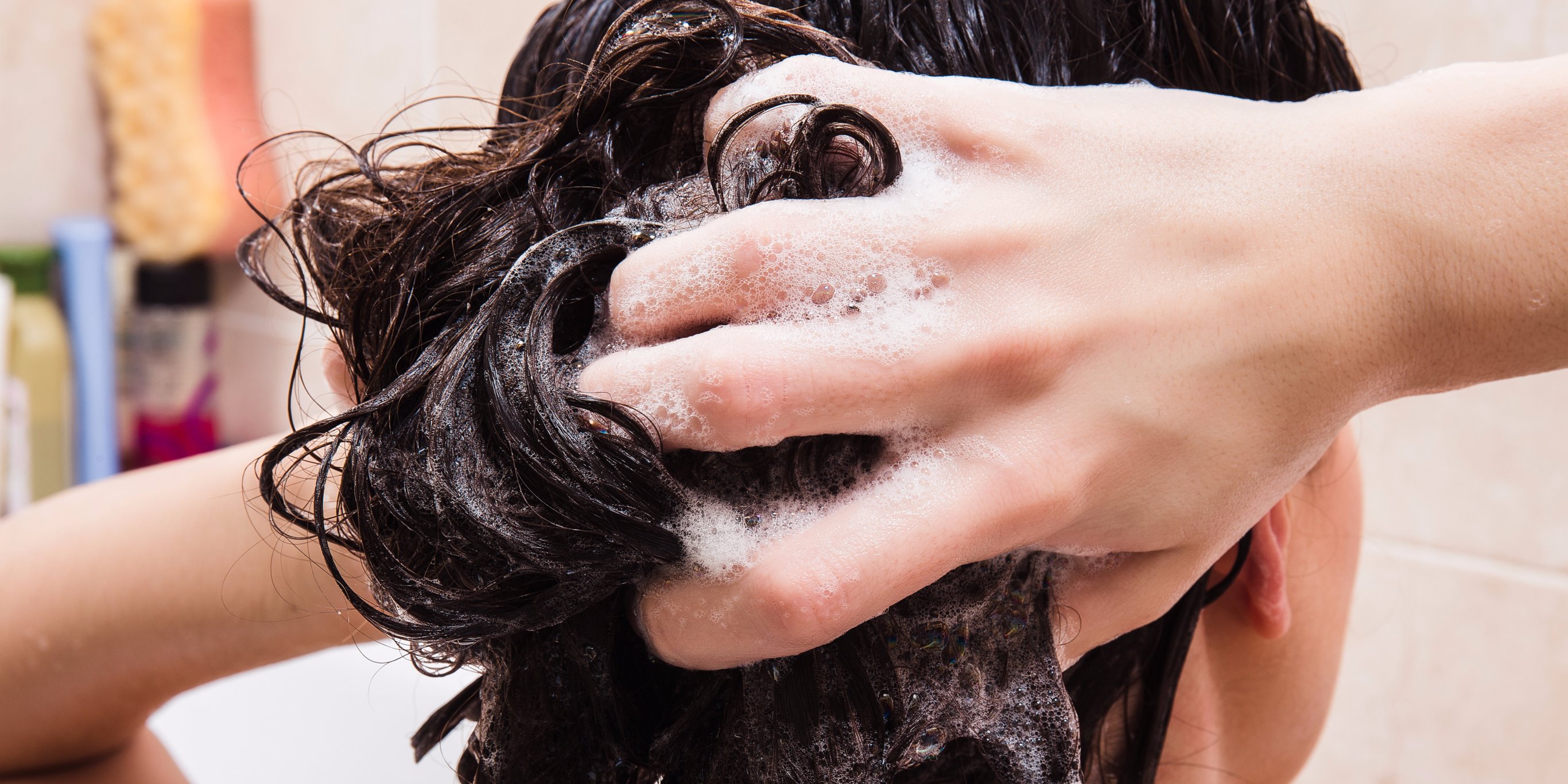 1. Laritelle diamond strong shampoo, $50
After hearing hair aficionados raving about this shampoo, our hopes were up before trying it. And believe us, this volumizing shampoo will defeat your expectations!
The Diamond Strong shampoo from Laritelle is crafted with a list of amazing ingredients, including organic argan, jojoba, and cedarwood essential oils, ginger, extra virgin olive oil, lemongrass, and rosemary.
Washing your hair with this luxurious shampoo has to be the easiest way to strengthen it from the roots to the tips. Each wash leaves your hair softer, shinier, and stronger.
Considering how it transforms your hair from limp and lackluster to red-carpet-worthy, Laritelle Diamond Strong is definitely the best shampoo for fine hair.
2. Laritelle diamond strong conditioner, $50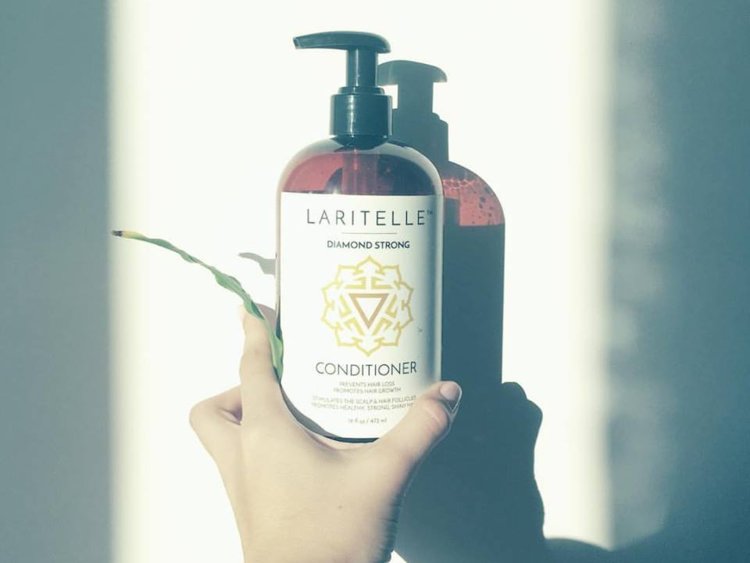 Laritelle Diamond Strong Conditioner is designed to strengthen and hydrate hair, as well as promote blood circulation to enhance hair growth and prevent hair loss. The result is strong, gorgeous hair that bounces with life!
This luxury conditioner gets right into the roots of hair shafts, coating each strand with its organic blend of ingredients. This includes argan, babassu, olive, and apricot kernel oils for optimum nourishment; rosemary, lemongrass, ginger, and peppermint for scalp health; and silk proteins for added luster.
Use it in conjunction with Laritelle Diamond Strong Shampoo for best results.
3. Kiehl's rice and wheat volumizing shampoo, $18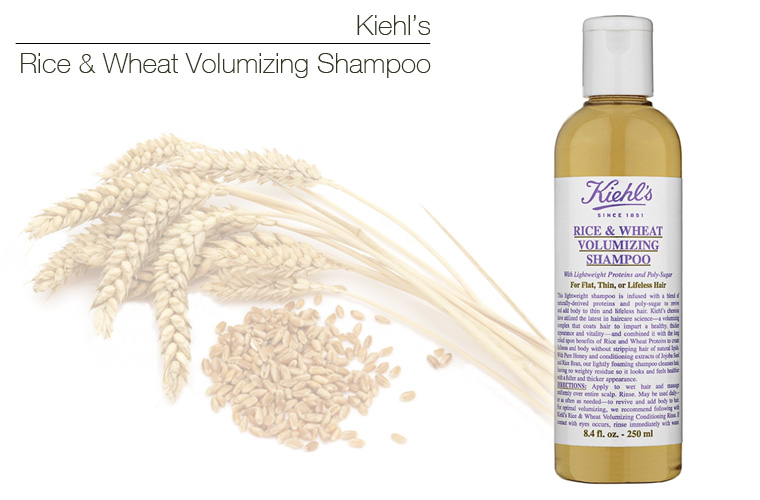 Thick, gorgeous hair starts with a healthy scalp. Hence, the geniuses behind Kiehl's hair care designed the Rice and Wheat volumizing shampoo. It aims to improve your hair volume while nourishing your scalp to encourage hair growth.
Kiehl's Rice and Wheat shampoo is packed with citric, malic, formic, and lactic acids, beta carotene, enzymes, amino acids, and vitamins. All these nutrients work together to impart each hair strand with thickness and vitality. Kiehl's Rice and Wheat also contains pure honey and jojoba seed extracts for optimum hair nourishment.
Unlike most shampoos, Kiehl's Rice and Wheat won't strip the natural lipids from your scalp. Instead, it leaves a watertight film that shields your scalp from environmental aggressors. Likewise, it allows the scalp to rehydrate itself.
With all these benefits at a lesser cost, many would argue that this should be the best shampoo for fine hair.
4. Living proof full shampoo, $25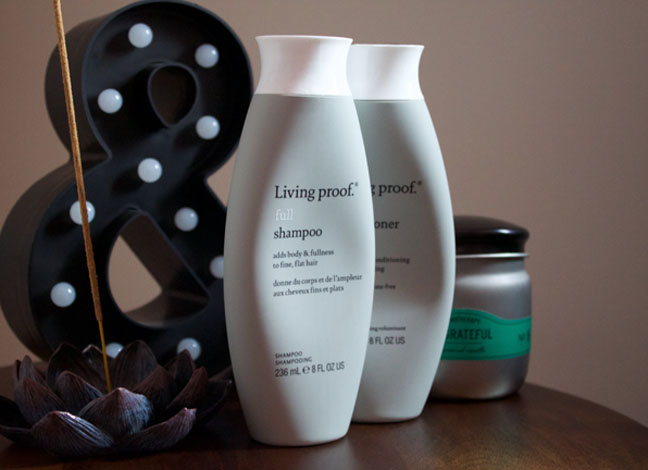 If you struggle with dry limp hair, Living Proof Full Shampoo will be your savior. Not only does it make your hair look thicker, it feels thicker, too.
Living Proof Full Shampoo is infused with its company's very own Healthy Hair Molecule technology. This shampoo works by reducing surface energy on hair and protects it from moisture and friction. Hence, it decreases frizz and oil for a cleaner hair set up for natural fullness and body.
Furthermore, this shampoo features a rich, creamy lather and is safe for color-treated hair. It also has a refreshing citrus scent. A little goes a long way with this shampoo, so you can justify spending a little more.
5. Pureology clean volume conditioner $68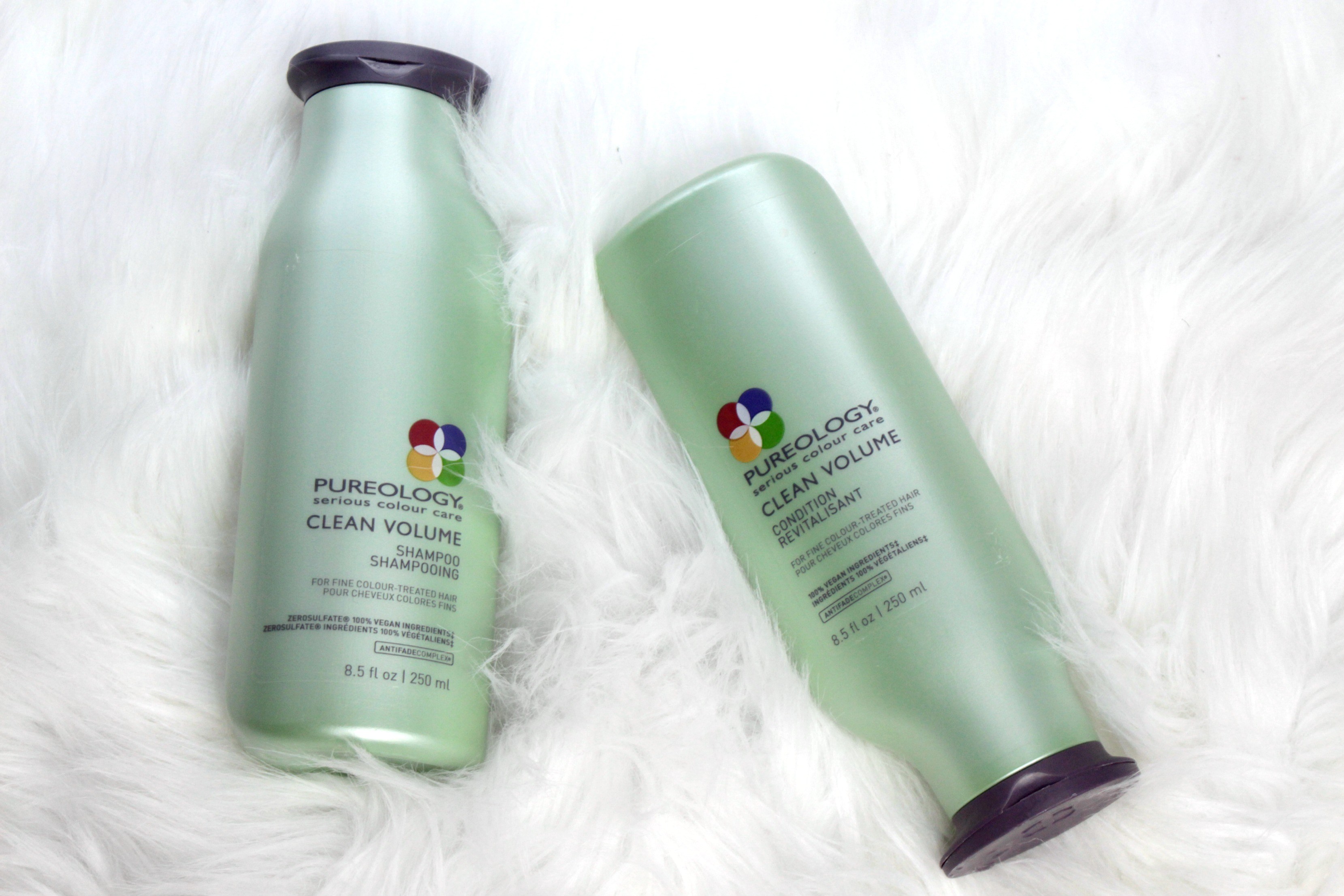 Pureology Clean Volume Conditioner is a popular choice for thin, flyaway hair. This volumizing conditioner lifts hair at the roots for mega volume and bounce. Just one wash, and you'll notice your hair feels much thicker and more manageable.
Moreover, this conditioner is infused with Pureology's AntiFade Complex technology to provide protection for color-treated hair. It also contains Aloe water and soy proteins to give your hair added nutrients.
Clean Volume is a 100% vegan product. Likewise, this product has no thickening agents that could weigh your hair down.
6. Pantene pro-v sheer volume dreamcare shampoo, $7.22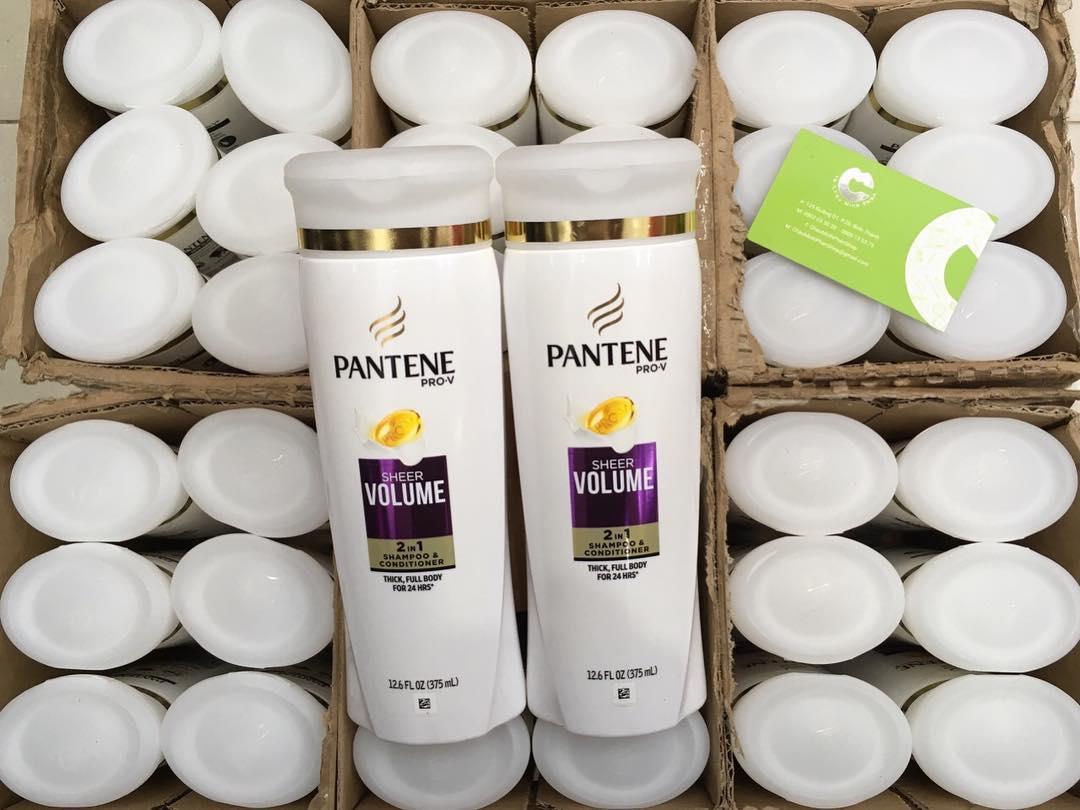 What you need for your fine hair is a volumizing shampoo that will add weightless volume, such as the Pantene Pro-V Sheer Volume Shampoo.
This shampoo houses a blend of antioxidants and natural hair-thickening ingredients, such as panthenol, to increase the thickness of each hair strand. Thus, it makes thin, limp hair noticeably voluminous over time.
Likewise, this product has no silicones that could cause stickiness and tangles. So, for you to sport a high-teased ponytail or cute, flowing beach waves, make sure to volumize your hair with Pantene Pro-V Sheer Volume Shampoo starting today.
7. Ogx thick and full biotin and collagen shampoo, $9.69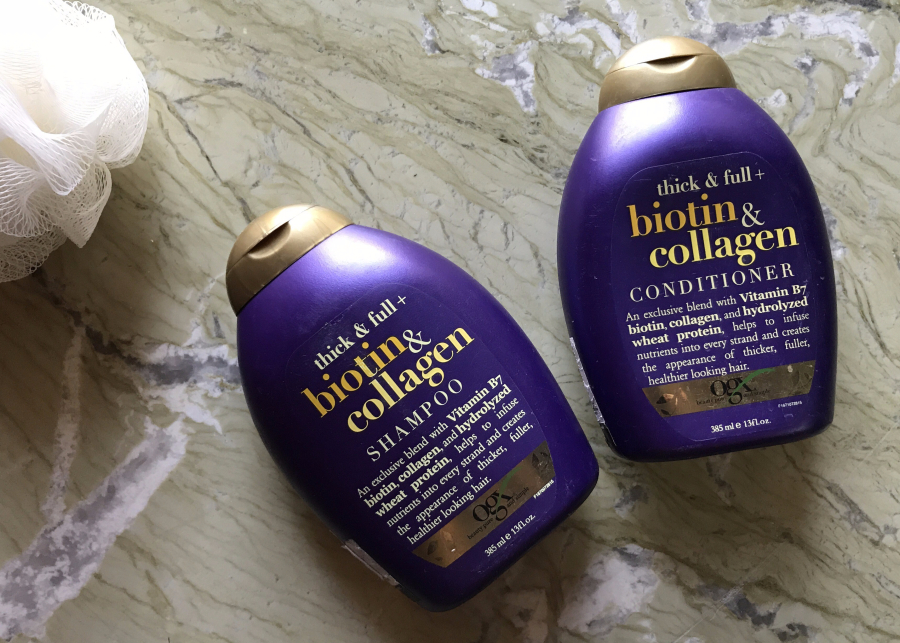 OGX Thick and Full Shampoo also cleans your hair and scalp effectively without stripping away its natural lipids. It gives your hair magazine-worthy volume by providing your scalp with collagen, which is the building block to strengthen hair and create new hair strands. Likewise, it contains Biotin, which as vitamin B complex that helps increase growth rate.
8. Herbal essences body envy volumizing shampoo, $5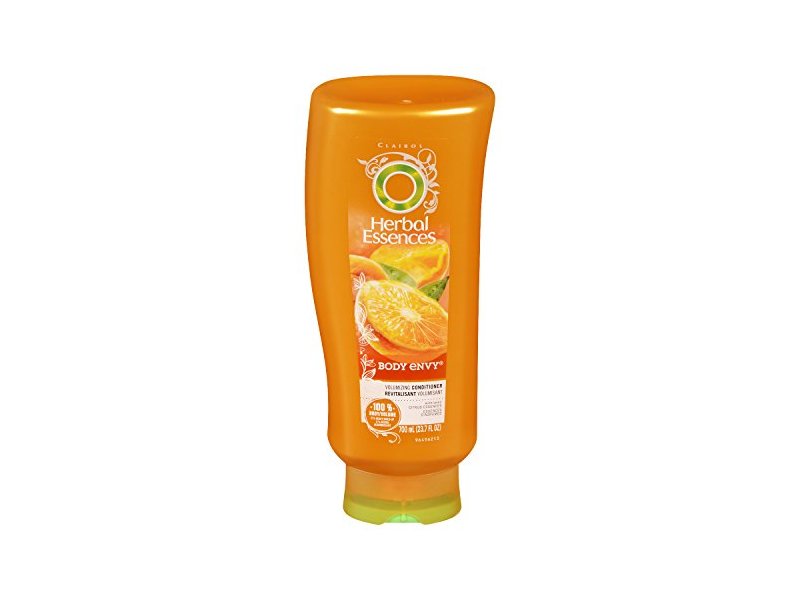 If you love a zesty shampoo that works as good as a salon brand, choose Herbal Essences Body Envy Volumizing Shampoo. This product leaves your hair feeling fresh and clean all day long. With just a week of usage, you can walk the streets with a voluminous blowout!
9. L'oreal paris elvive volume filler thickening conditioner, $7.49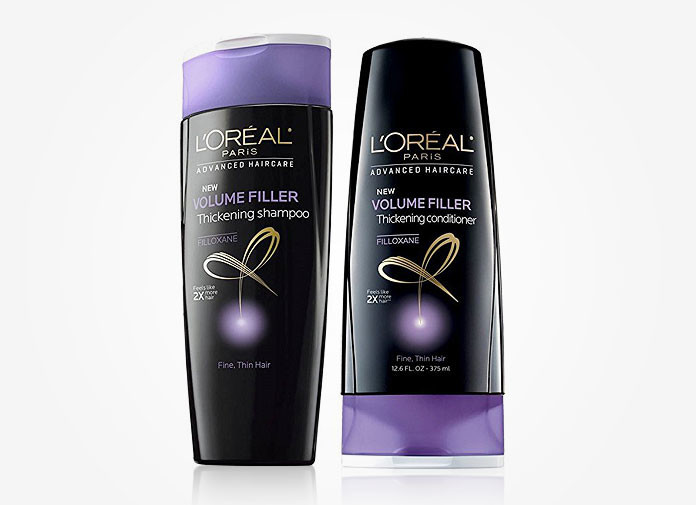 Achieve softer, smoother, and thicker-looking hair with L'Oreal Paris Elvive Volume Filler Thickening Conditioner. This product penetrates the hair to thicken strands from the inside out, without looking greasy or feeling heavy. Likewise, it hydrates hair and makes it more manageable for styling.
10. Clear 24/7 total care shampoo, $7.86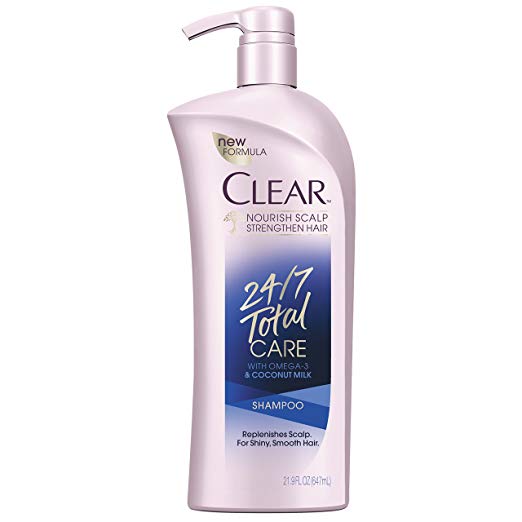 Feed your scalp with a creamy and soothing formula consisting of sunflower, almond, soybean and coconut oil. These ingredients help restore your scalp's natural moisture balance in order to grow long, strong hair from root to tip. Likewise, it contains hair-fortifying ingredients, such as vitamins B5, C, and E to make your hair insanely soft and smooth.
The Final Word
Don't be ashamed of having fine hair. If you want to achieve full and luscious locks, you can choose among our top 10 hair care products and start from there. So, what is the best shampoo for fine hair in your opinion? Get it now!