A woman's crown is her head...more precisely, her hair. Thankfully, several trends are available to style your hair in an appealing way to complement your outfits. Your hair is a way of self-expression and speaks volumes about your self-care. You do not have to go over the top to attain the ultimate look you desire.
Vivacious Hair Trends for the Confident You
You can go for simple, plain styles that bring out the beauty in your hair. Here are a few hair trends 2021 you can explore for a sassy trendy look.
Chandelier Layering Style
Your hair length is long to medium – It is the perfect style for you. You do not have to worry about your hair type because it works well with all. Your stylist can adjust it to suit your face shape.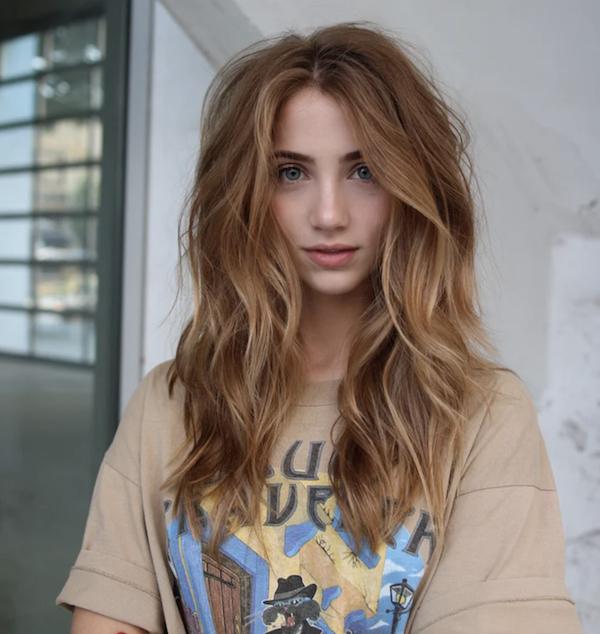 The chandelier layer contains layers that fall precisely and freely. It adds volume that does not flatten or weigh down. You can request your stylist to integrate long layers at the back of your head and additional smooth graduated layers for framing your face. Alternatively, the layers can be balanced with long bangs that are styled to either side of your face.
Curtain Bangs
They are bangs parted down the middle to frame your face on each side that are usually on the longer side with wispy ends; they give you a laid back, cool-girl ambiance. These were popular in the 1970s and are gaining popularity again thanks to celebrities like Ariana Grande rocking this look. Curtain bangs are angled to make them shorter in the center while elongating them on the sides. The idle parting creates a curtain-like effect, which frames your face and eyes perfectly.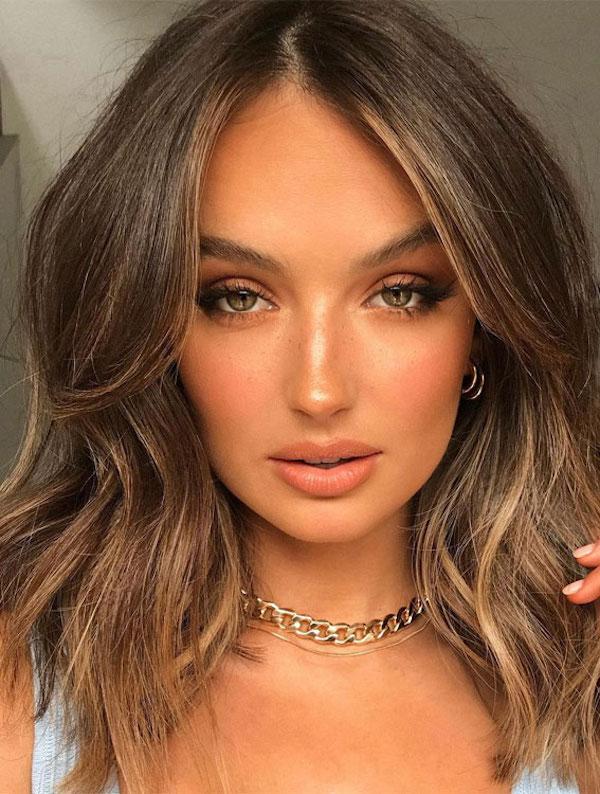 They look great on everyone with their soft, feathery texture. You will find it convenient to style them in several ways including curls, beach waves, lived-in styles, and blowouts. They appear beautiful, particularly on the square and round faces, because they help you to elongate your face giving you an oval-shaped look.
Baby Bangs
One of the most exciting hair trends in 2021 for young ladies is the baby bang that is inspired by celebrities. This style is a great way of getting an edgier look that draws more attention to your eyes. You will need an experienced stylist with an eye for detail to pull it off perfectly.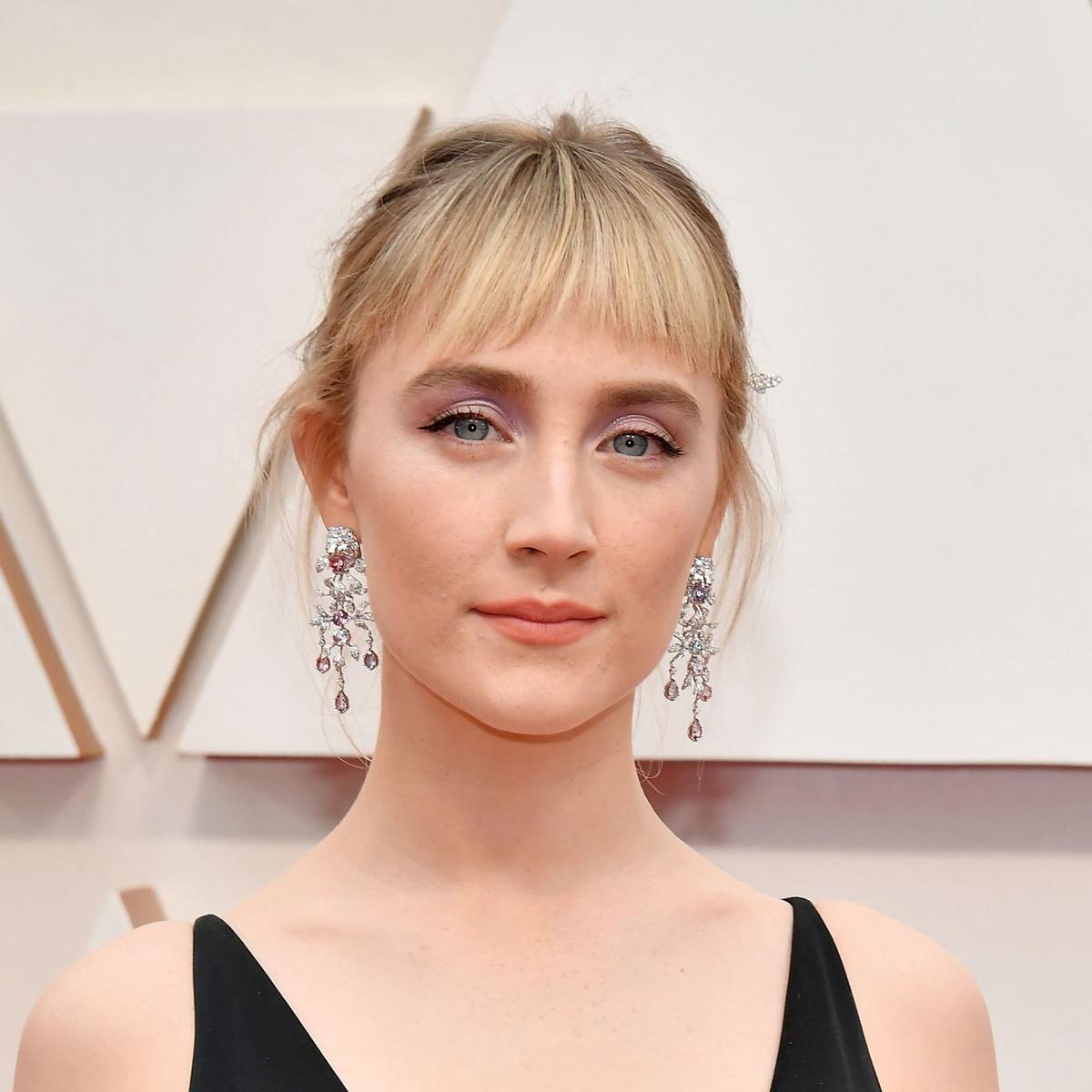 There are several baby bangs designed to suit hair texture and face shape. They will show your forehead and end above your eyebrows. It is a style for young women who have not gotten frown lines. Recent baby bangs are uneven and more textured to blend in with your natural hair's shaggy, wispy, or choppy texture. It is recommended you find a hairstylist who will consider your face shape and tailor the baby bangs to perfectly match your look.
Low Maintenance Shattered Bob
The shattered bob hairstyle is a low-maintenance option for your post-isolation/lockdown appearance in 2021. Anything goes for this style because the look entails 'shattering' your hair ends to form a choppy, textured finish. When considering this hairstyle, it is important to factor in the length. The bob should just sit below the jawline for an impactful appearance. Your hair is pinned in a faux bob to enhance comfort.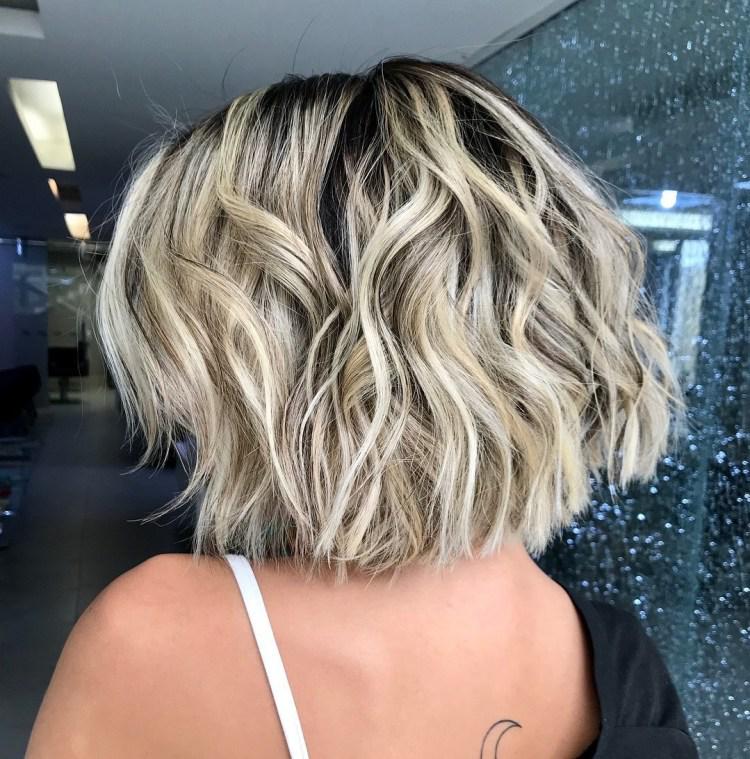 You can opt for shattered lines on the outside layered with undercuts and hidden clean lines to create an edgy, artistic feel. This style can be worn smooth like glass, as well as perfectly messy. It will work well with you if you have medium to fine density hair. The undercut eliminates the extra weight creating smooth hair.
Curly Shag
The shag hairstyle is not restricted to women with straight hair …it looks equally great for you if you have a full head with bouncy curls! If you are tired of the simple soft layers or the standard blunt cuts, shag is one of the hair trends of 2021 that can transform your look. The edgy outlook is guaranteed to draw your attention.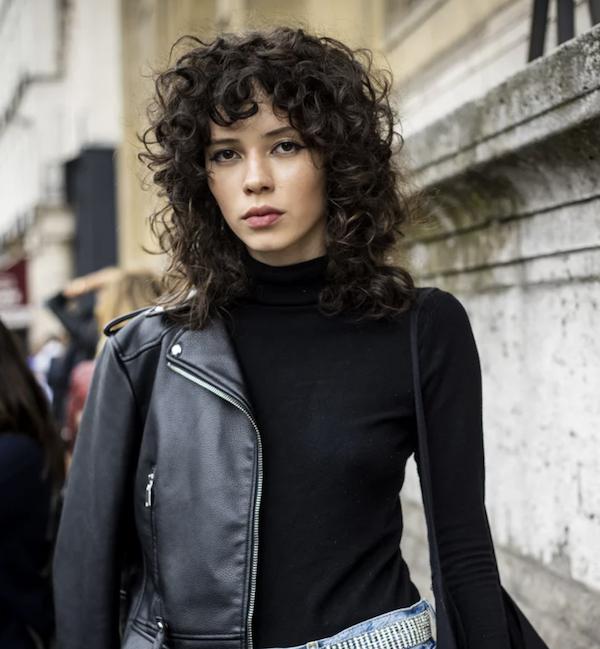 A haircut is an excellent option for a woman who desires the '70s look. The layers might be less visible compared with wavy or straight hair. However, your curls are afforded more direction and movement. The curly shag haircut provides your hair with more shape while removing some 'weight' so the curls do not appear like one 'mass.' It is essential to select a hairdresser who is a curly hair specialist for the best results.
Classic Lob for the Simple Girly Look
The classic lob is a short-layered haircut integrating the archetypal lob feeling with a softness of the flowing layers. The look flatters your face with a lift and fullness. It is customizable for various face shapes with layers, hair length, or fringy bangs. It is a versatile look that you can easily and quickly create.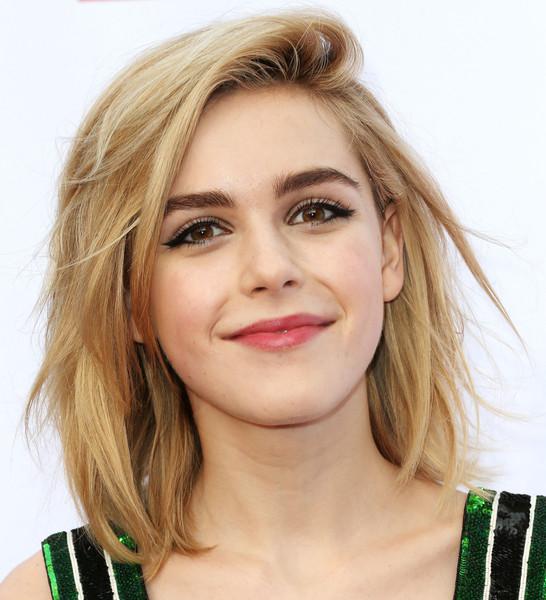 It is a feminine look loved by young ladies due to its face-framing abilities and the minimal maintenance required. If you prefer shorter hair, the classic lob is a super easy alternative that allows you to engage in any activity without restyling it. You can request your stylist to do a center part to ensure perfect symmetry and the leeway to flip it when needed to the other side.
Go for the Ultimate Trend
You have a myriad of hair trends 2021 to choose from when looking for a style that fits your hair texture, length, and face shape. The new year presents you a perfect opportunity to try out new, bold, and coveted hairstyles both in your daily life or on the runway.