It suffices to say that some of the best moments in life are those graced by a best friend. It is always a blessing to have a friend who will stick by your side in both the good times and the bad. As a result, most people usually want to give their best friends a great gift. In this regard, here is a list of the best birthday gift ideas for the best friend that you can try.
Impressive Gifts for Your Friend
Read on and find some of the most common and impressive gifts you can try out and give to your best friends.
1. Coffee mug
Although not everyone drinks coffee, it is a beverage that you will certainly love drinking as you go about your duties or as you enjoy a conversation with someone. An admirable coffee mug is a good product to give to your best friend. It will certainly bring smiles to your faces as you reminisce over hot coffee together.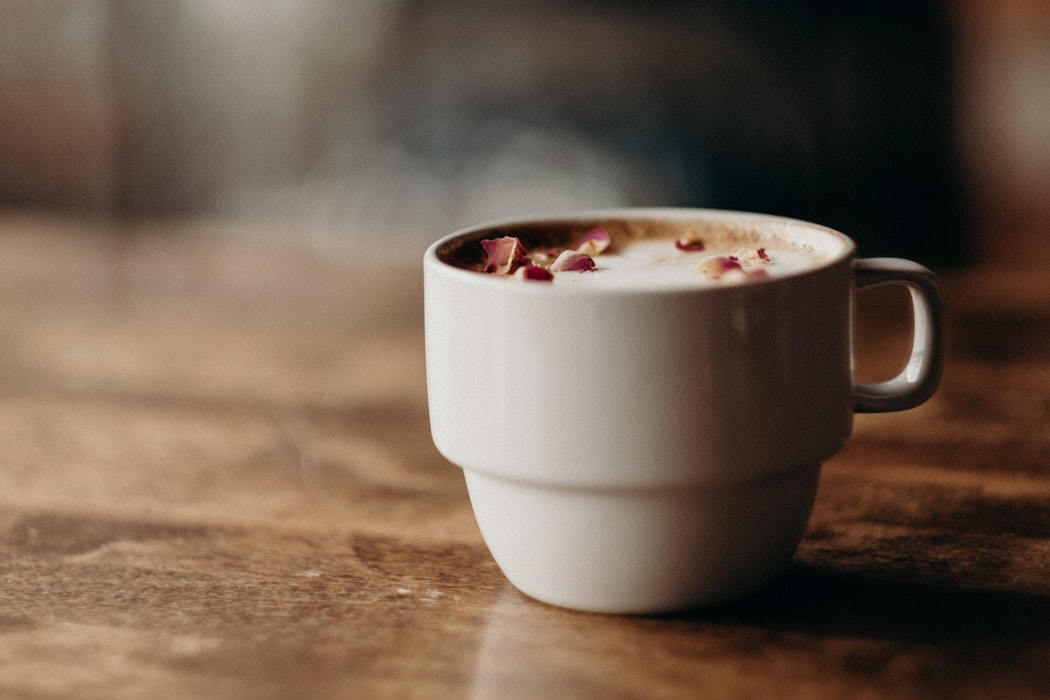 2. T-shirts
You may try buying similar t-shirts so that both you and your best friend can have matching outfits at a particular time. T-shirts are ideal, especially when you are a duo that likes hiking or taking a walk in the cool of the day. Good t-shirts are also cute. Your best friend will certainly love your choice for her birthday.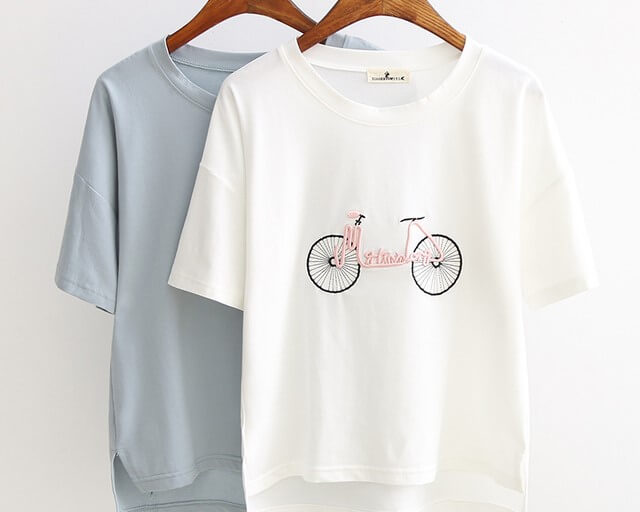 3. Cute toy
The choice of a toy will depend on the age of your friend and what she likes most. For instance, you may buy big remote control toys like model helicopters and planes for a friend who likes aeronautics. Most ladies will prefer a big teddy bear, however. Ensure that you carefully choose the right size and color that will impress her.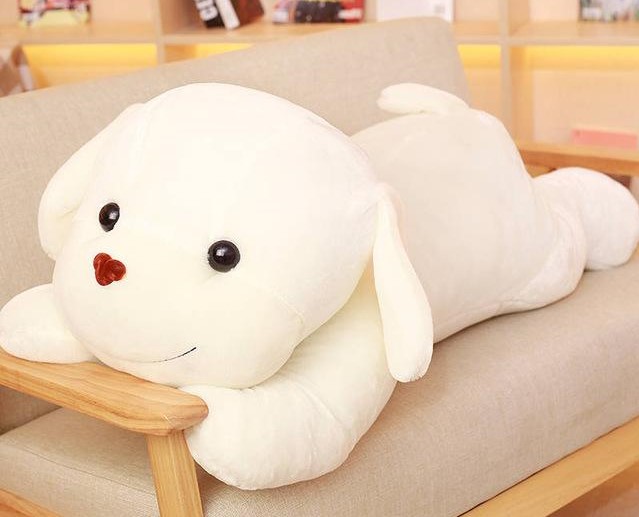 4. Pillow
What about things to enhance a good night's sleep? Perhaps an adorable pillow that blends well with bed sheets is a good choice. You can never be lost for ideas on what to get your best friend for her birthday. A good-looking pillow is just one of your best choices.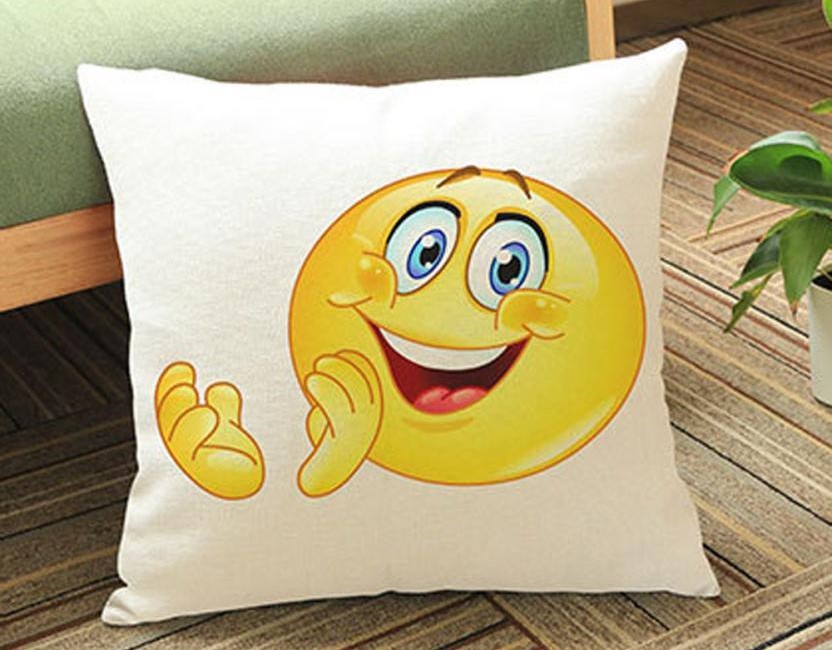 5. Lipstick
A good lipstick will enhance the appearance of your friend. You may try a new lipstick or add to her collection of lipsticks. You will have played a huge role in cutting down on her expenses.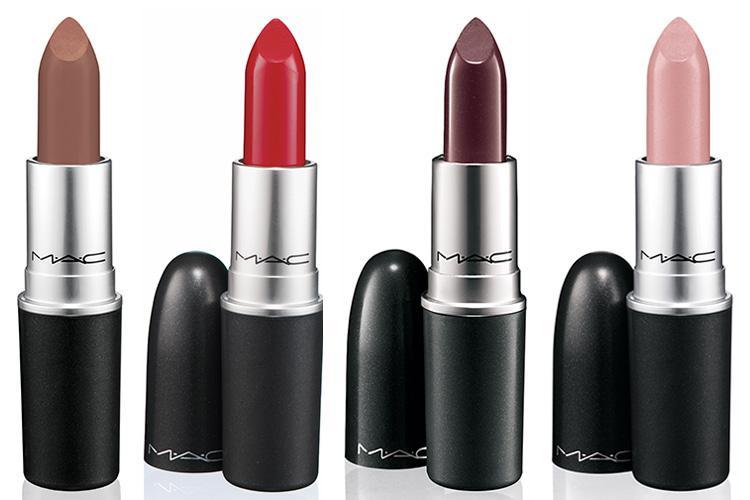 6. Necklace
Necklaces are good to get your best friend for her birthday, especially when you know the outfit she will be wearing on her special day. In this regard, you should be the first person to give her a gift, so that she adds a quality product bought by you to her impressive outfit.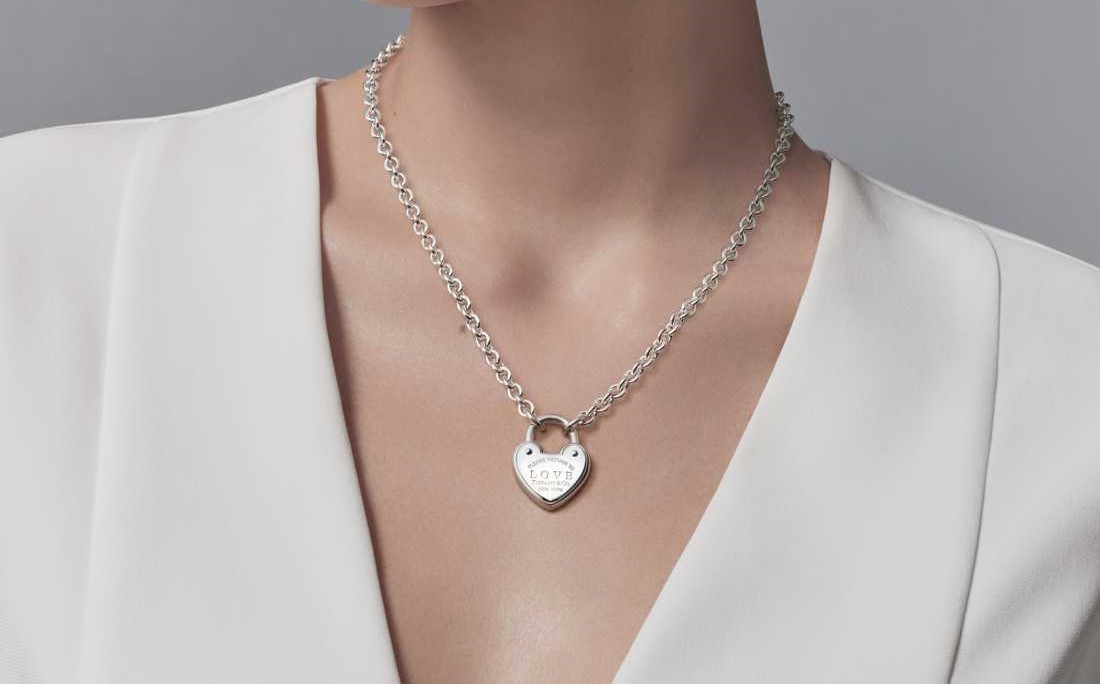 7. Bracelet
Your friend may have a high self-esteem and a good sense of pride. If she is one of those people who fancy a good outfit and always wants everyone to notice them, then a bracelet is one of the best birthday gift ideas for the best friend to choose. There are a variety of bracelets in the shops. You can pick an adorable leather or a silver bracelet to match one of her favorite outfits. If you know your best friend's taste of outfits, you can never go wrong with this.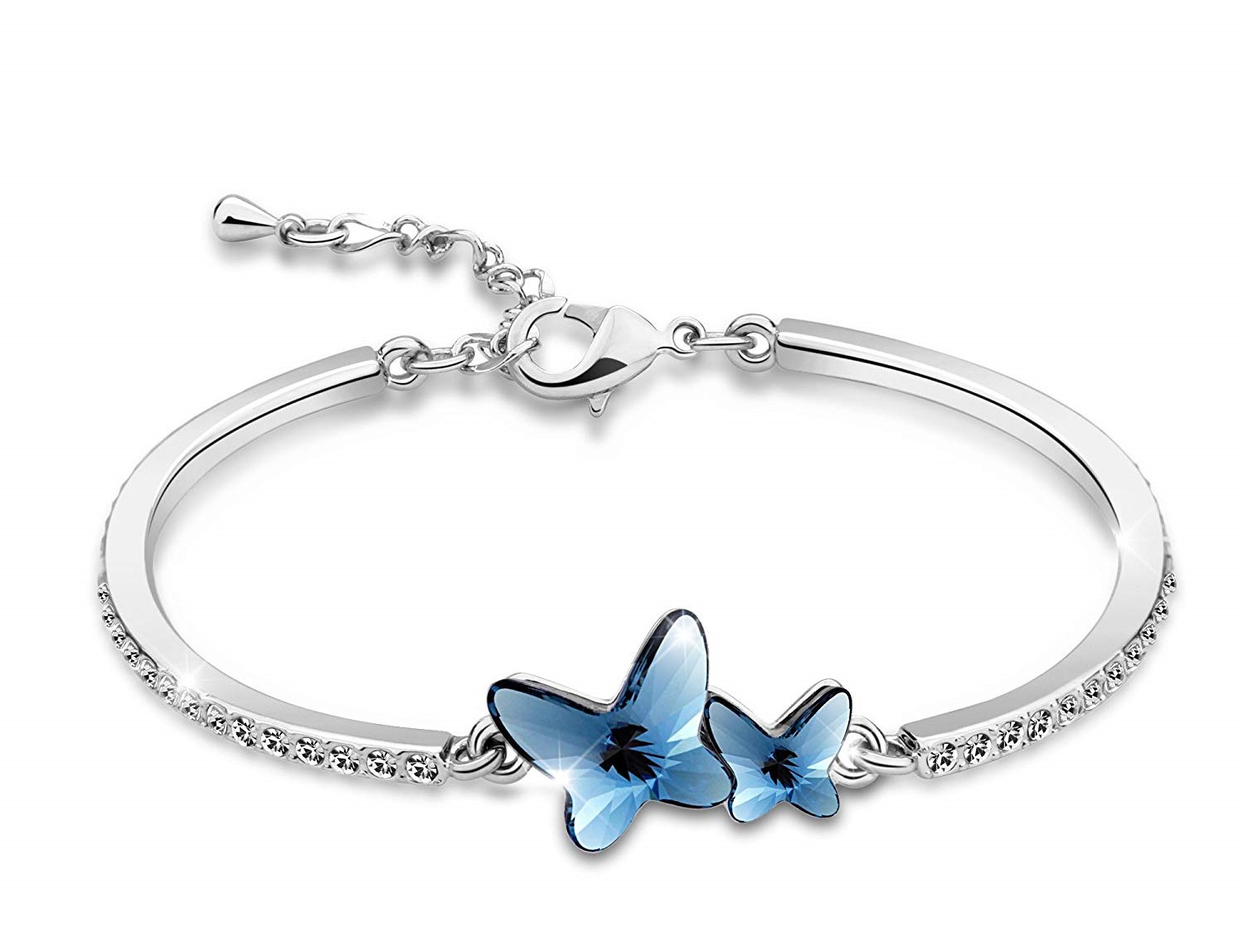 8. Perfume
Everyone likes to smell good. It makes you feel attractive and instills in you a good sense of belonging among your peers. As a result, you may select a nice brand that is praised in the world of perfume for its charm. This way, you may have completely charmed your friend, literally.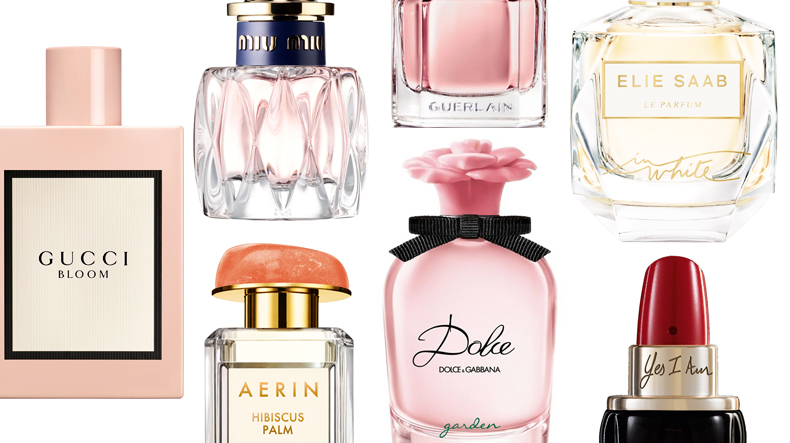 9. Watch
Most people wear a watch just for its value in telling the time. Most of the time a watch is meant to augment a particular outfit and boost the aesthetic value of the person wearing it. If your friend is always particular about what she wears, you may have to take a sneak peek at her wardrobe and buy her a watch that matches her favorite outfits. If you are not sure about what to get your best friend for her birthday, then you should consider a watch. It is the most common birthday gift for a best friend.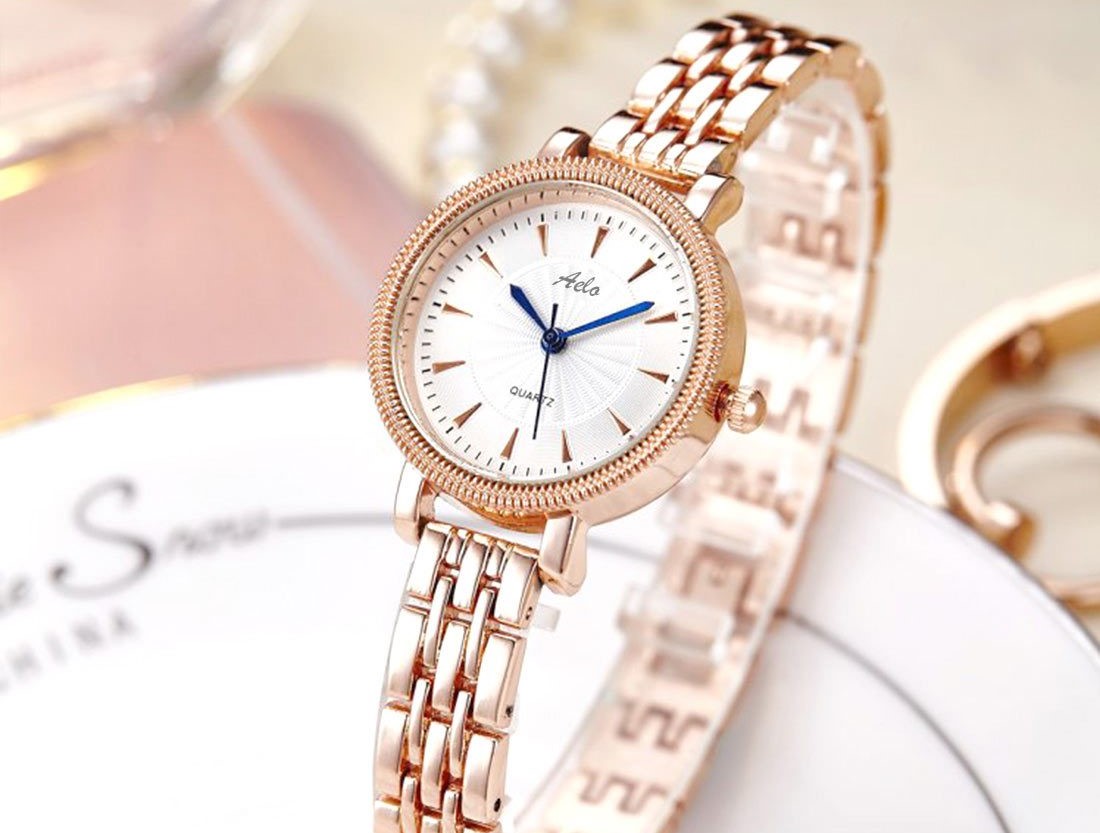 10. Wallet
Wallets come in impressive designs. You may have noticed that your best friend lacks a good wallet or you may just want to change the current one. Whatever the reason, wallets are good birthday gifts for the best friend.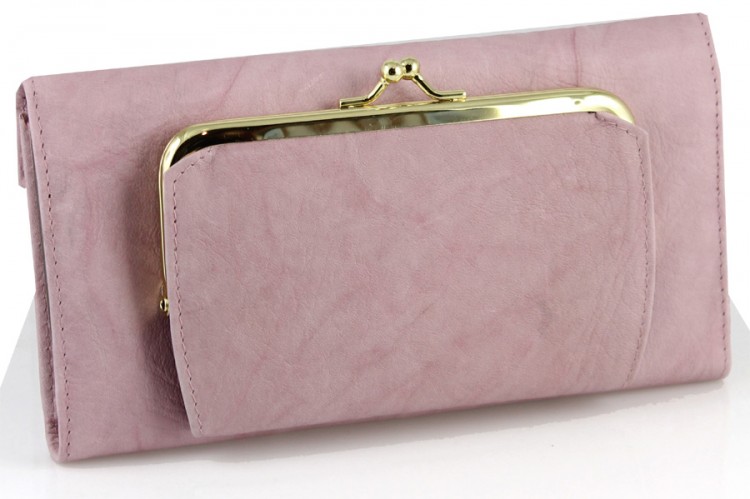 11. Camera
Buying a camera for your best friend is a sure strategy to ensure that all your good moments worthy of a photo are well captured. A camera is a good choice to go for, especially if your friend is obsessed with art and photography. As a result, buying a camera will not only add to your best friend's photography collection but will ensure that both of you have a lot of photos to display and celebrate your friendship.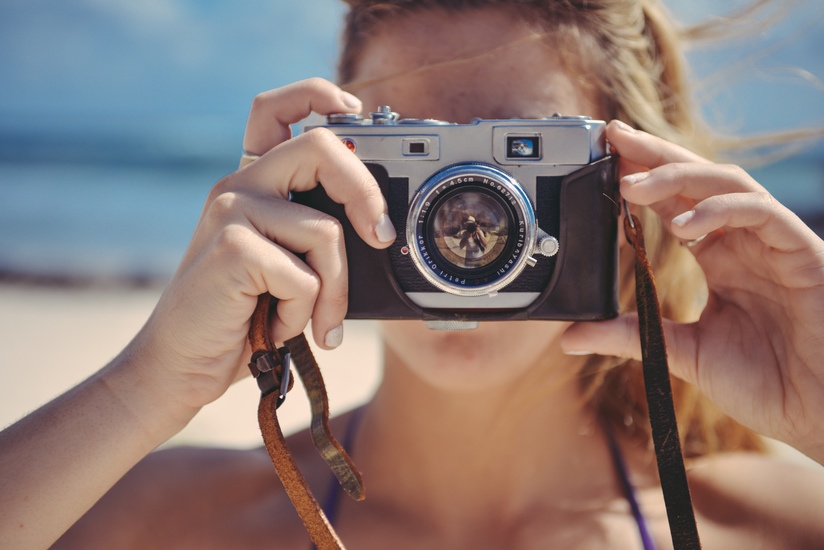 12. Concert ticket
This will require that you study your friend's habits carefully. You may want to inquire about her favorite music genre and the band that she adores the most. Once you are certain about her taste, you can then grab a ticket for both of you to a concert. Concert tickets are a great birthday gift for best friend. The reason why you can never go wrong with this is that both you and your friend will have a very interesting night out, as you share your time together.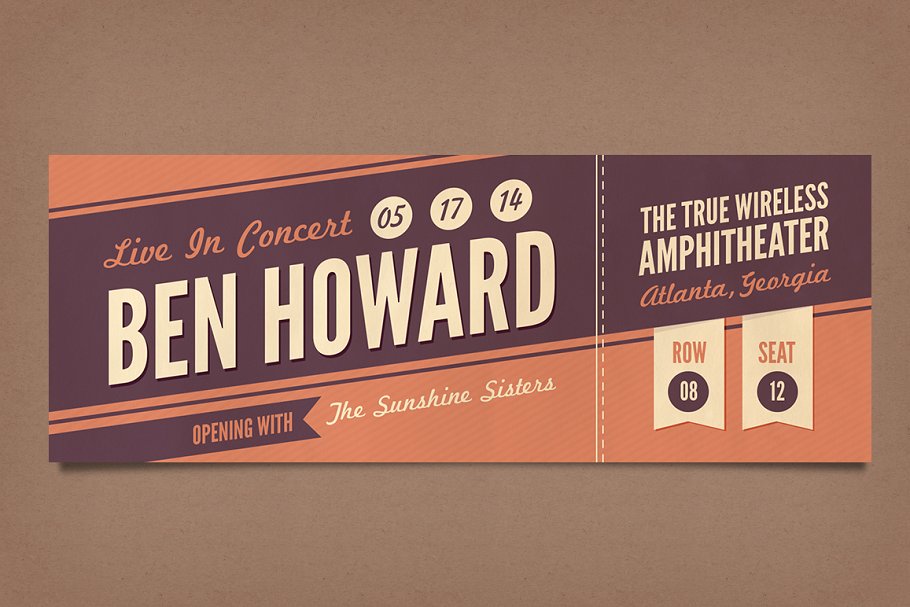 Conclusion
What to get your friend for her birthday should not be difficult. There is a large variety of birthday gifts for the best friend, some of which are not listed here. Nevertheless, you can always trust your gut when you choose something for your best friend. She will surely love it. Here is a short video capturing various birthday gifts.