Over the years, black women have been making breakthroughs in various industries, from STEM to sports and literature to entertainment. They have risen and succeeded against all odds, bringing huge impacts to the world and inspiring little girls everywhere.
Let's start appreciating some of the most amazing black female celebrities and icons. These women aren't just beautiful and talented, they're also strong and determined, and they are the perfect role models for young people all around the world.
Fantastic Black Female Icons
Black women have always brought amazing changes to the world. There are so many black icons throughout the eras that we can't possibly cover them all! Instead, we'll be listing some of the most amazing black women in the modern era.
Beyoncé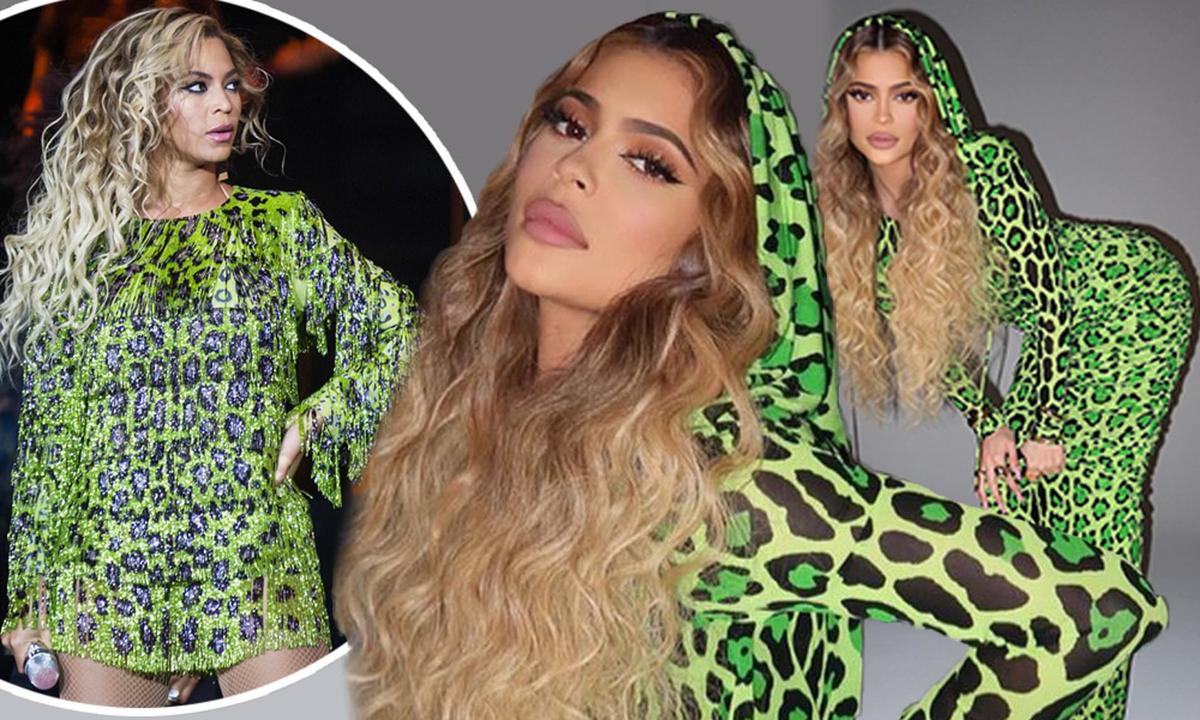 Born on September 4, 1981, in Houston, Texas, Beyoncé is one of the world's most famous singers and songwriters. With beauty and talent that needs no introduction, there's no icon better than Queen B herself to start off this list.
Beyoncé is famous for her strong, yet melodic voice. She's considered one of the top modern-day pop icons. Her songs continue to break the charts all over the world. Beyoncé is also famous for her gorgeous curves. In fact, she's considered as one of the hottest black women on earth. Moreover, she's also a well-known feminist who preaches women's independence, especially to young women.
Michelle Obama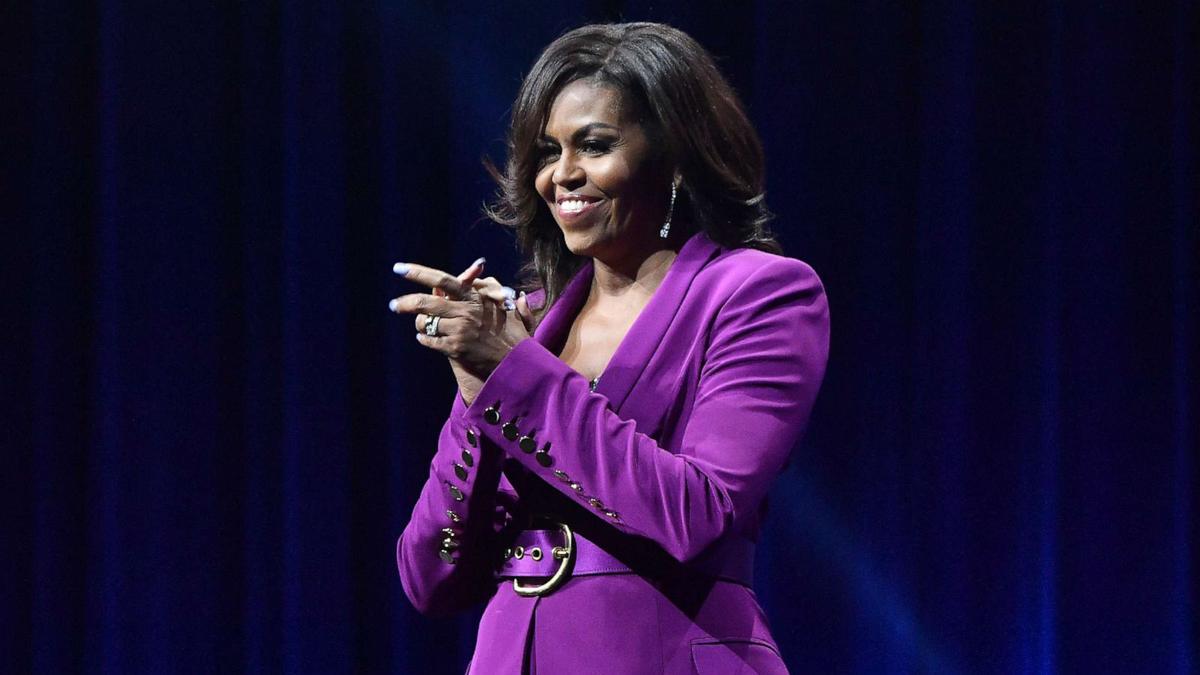 Michelle Obama was born in a middle-class family on January 17, 1964, in Chicago, Illinois. She's famous for being the first African-American First Lady, serving alongside her husband, Barack Obama, the first African-American president in US history.
Michelle worked her way against all odds. Her father suffered from many illnesses, and her family was so poor that they lived in a small one-bedroom apartment. Despite all that, she managed to study at Princeton University and Harvard Law School. Eventually, she became a lawyer and a philanthropist. Michelle is also a feminist who speaks out about women's empowerment. Michelle Obama is, therefore, one of the most influential black female celebrities in the world.
Rihanna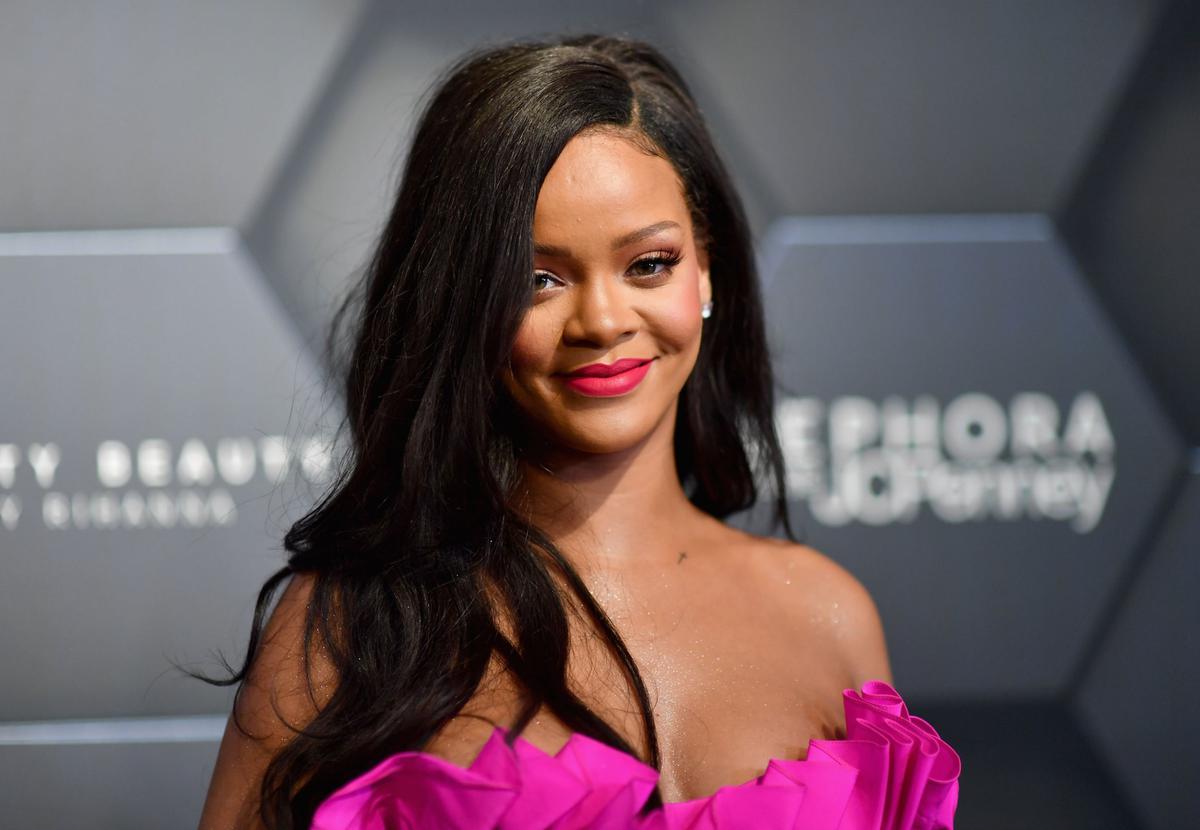 Rihanna was born on February 20, 1988, in Saint Michael, Barbados. She started her career in the US as a singer and songwriter. Eventually, she ventured into the beauty industry, built the brand Fenty, and became a very successful businesswoman.
Famous for her amazing music, Rihanna was the youngest person to have ever reached the Number 1 spot on the Billboard Hot 100 on 11 different occasions. Rihanna is one of the most talented and hottest black women in the industry. She was ranked as the fourth most powerful celebrity by Forbes and even got listed in Time Magazine's 100 Most Influential People in the World. Young, talented, and successful, Rihanna is a strong and inspirational icon to young girls all around the world.
Naomi Campbell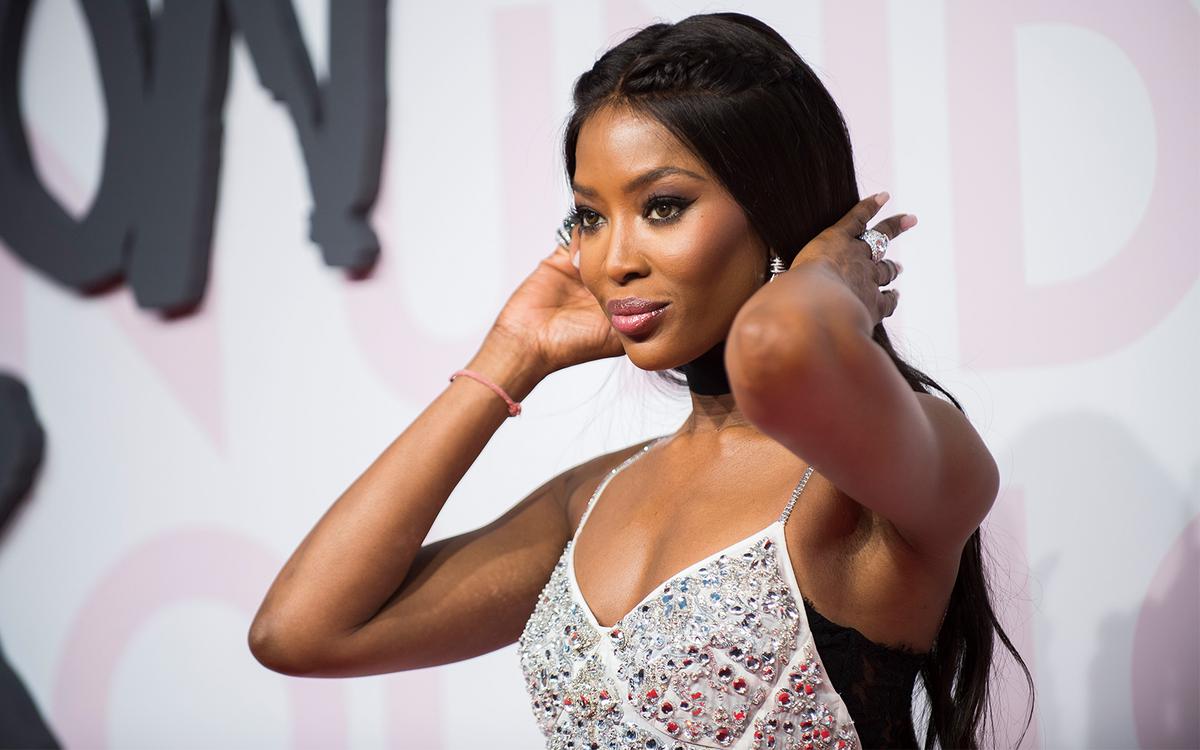 Naomi Campbell was born on May 22, 1970, in Streatham, United Kingdom. At the young age of 15, Naomi established herself as one of the most in-demand models. It's amazing how she did this against the beauty standards at the time, which preferred white models. In fact, Naomi is considered one of the six supermodels in her era.
This gorgeous woman is also a strong feminist icon. She has spoken out against discrimination towards women, especially black women. She's also involved in many charity works, including Nelson Mandela Children's Fund and Breakthrough Breast Cancer. Beautiful, independent, determined, and selfless, this woman inspires everyone in the fashion industry.
Halle Berry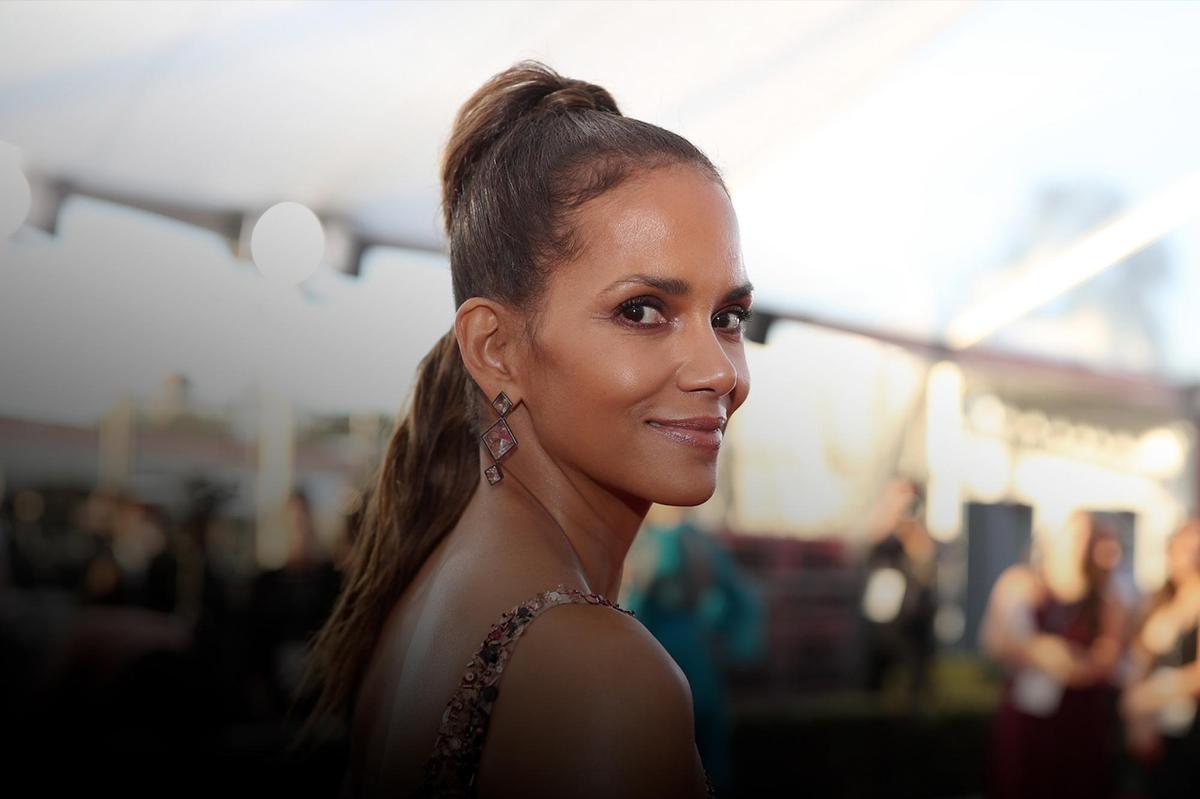 Halle Berry was born in Cleveland, Ohio on August 14, 1966. She's considered one of the hottest black actresses of all time. Even now, she steals the hearts of millions of people worldwide.
Not only is she beautiful, but Halle Berry is also very talented. In fact, she's the first and only black actress to have ever won an Oscar in the best actress category. Halle was also one of the top-paid black actresses of her time. She managed to achieve all of this, despite a rough childhood. For this reason, this woman is definitely one of the most inspiring black women of all time.
Taraji P. Henson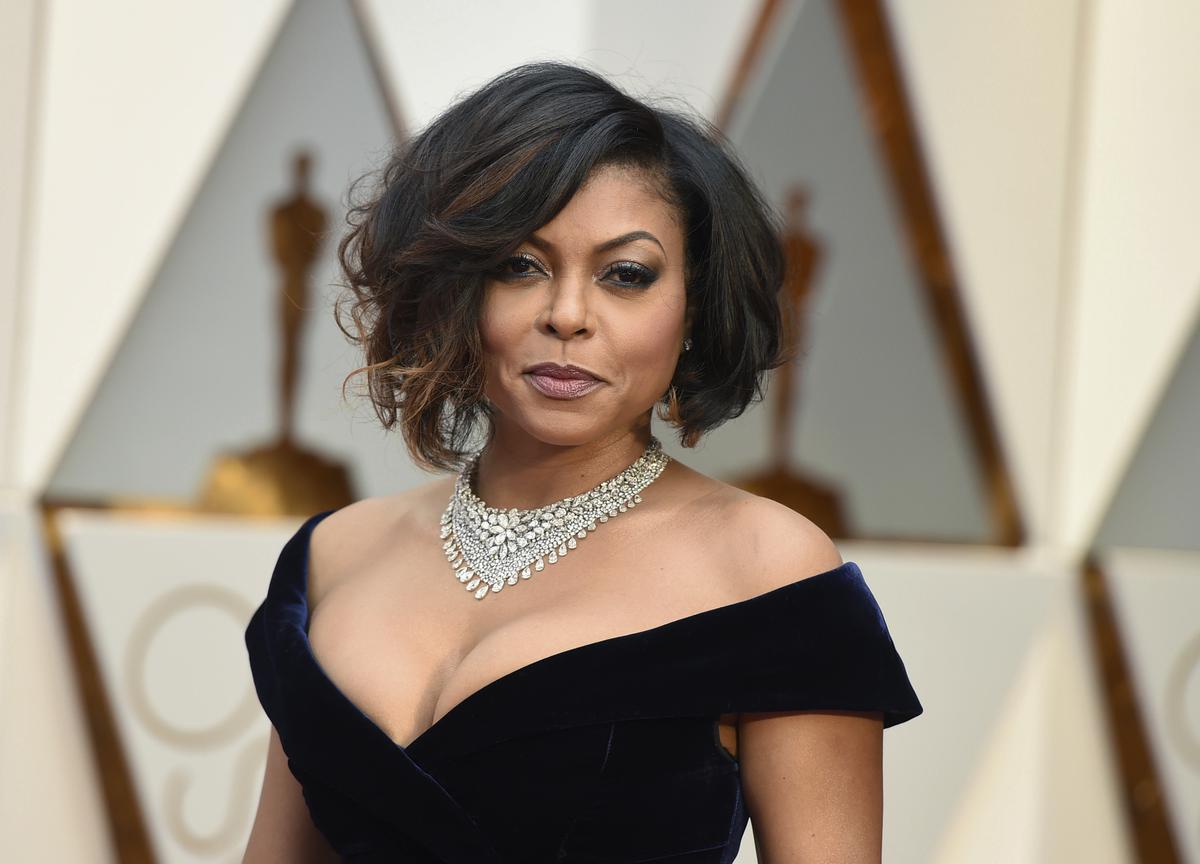 Born on September 11, 1970, in Washington, D.C., Taraji is a famous actress, singer, and author. She worked her way up through life against all odds. Her family struggled financially - Taraji even had to work as a secretary and a waitress to pay for her college.
She studied acting at Howard University and eventually became one of Hollywood's most well-known figures for her performance in Hustle & Flow, as well as The Curious Case of Benjamin Button. This amazing woman has received many awards for her outstanding acting talent, including an Academy Award and a Screen Actors Guild Award. Her experience shows us that people can achieve anything with hard work and resilience.
Alicia Keys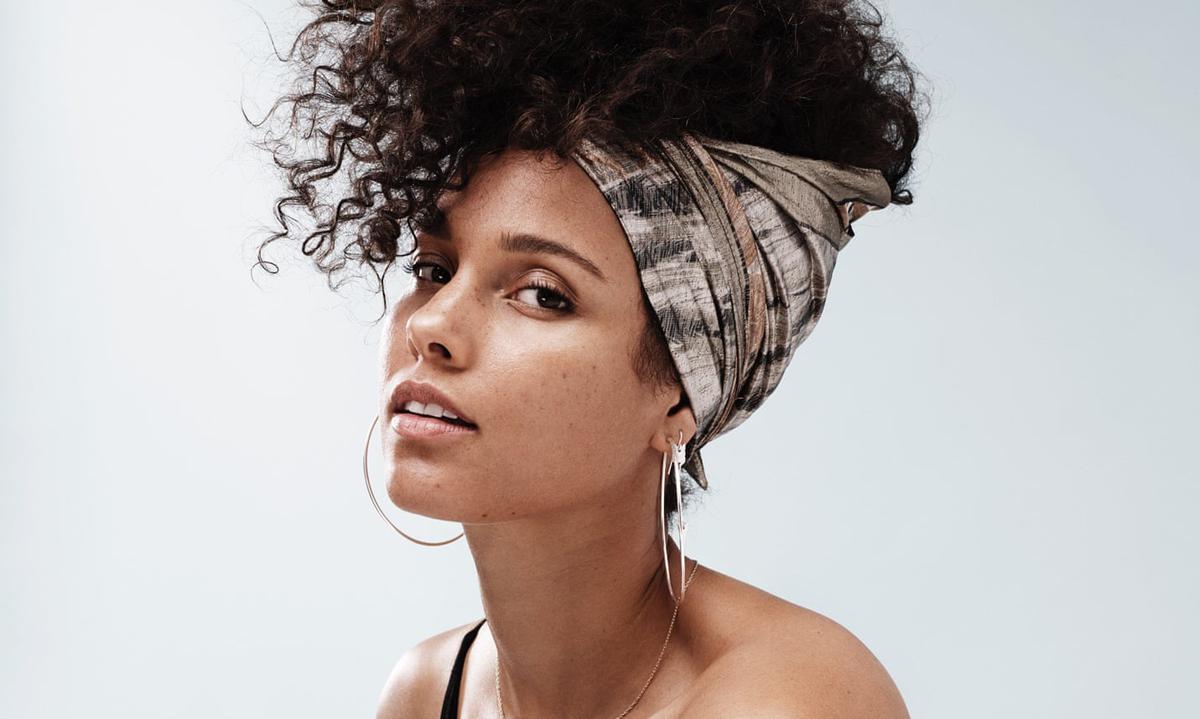 Alicia Keys was born on January 25, 1981, in Manhattan, New York. She's considered one of the best songwriters, singers, actresses, pianists, and record producers in the modern era. She has even won a Grammy Award 15 times! Is there anything this woman can't do?
On top of being extremely talented, Alicia's beauty is out of this world. She's considered one of the hottest black women of all time. She's known for her flawless natural beauty. For that, she even campaigned for the #NoMakeup movement on Twitter, saying that all women should be proud of their natural beauty. This wonderful woman has made some amazing breakthroughs and became an inspiration for many women and girls worldwide.
Serena Williams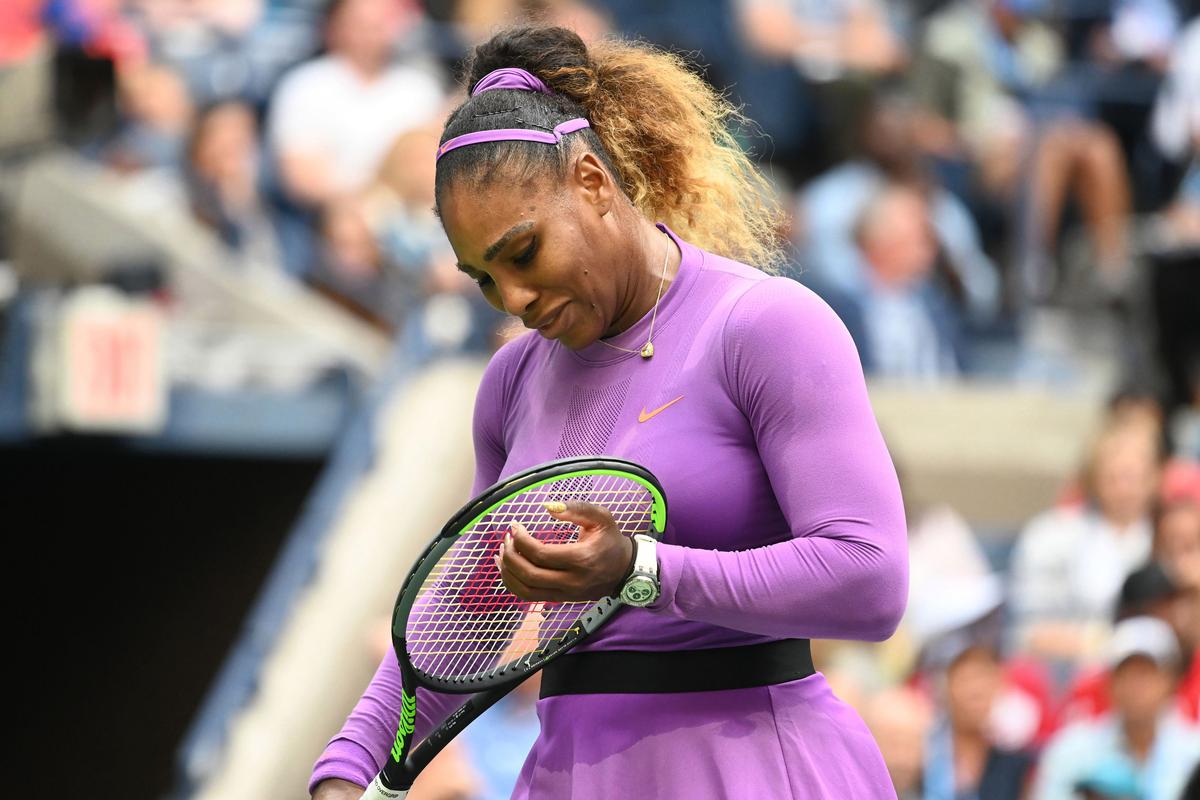 Considered the goddess of tennis, Serena Williams was born on September 26, 1981, in Michigan. Her accomplishments on the tennis court are unquestionable. She has won 39 Grand Slam titles and 4 Olympic gold medals. She's one of the top-paid athletes in the world.
This woman isn't only talented, but she's also a powerhouse feminist. Recently, she has been tackling racial discrimination issues, especially in the healthcare and tech industries. She also speaks out for the Black Lives Matter campaign and the LGBTQ+ community. Able to balance her career, family life, and activism, Serena Williams is truly a strong and inspirational icon.
Rosario Dawson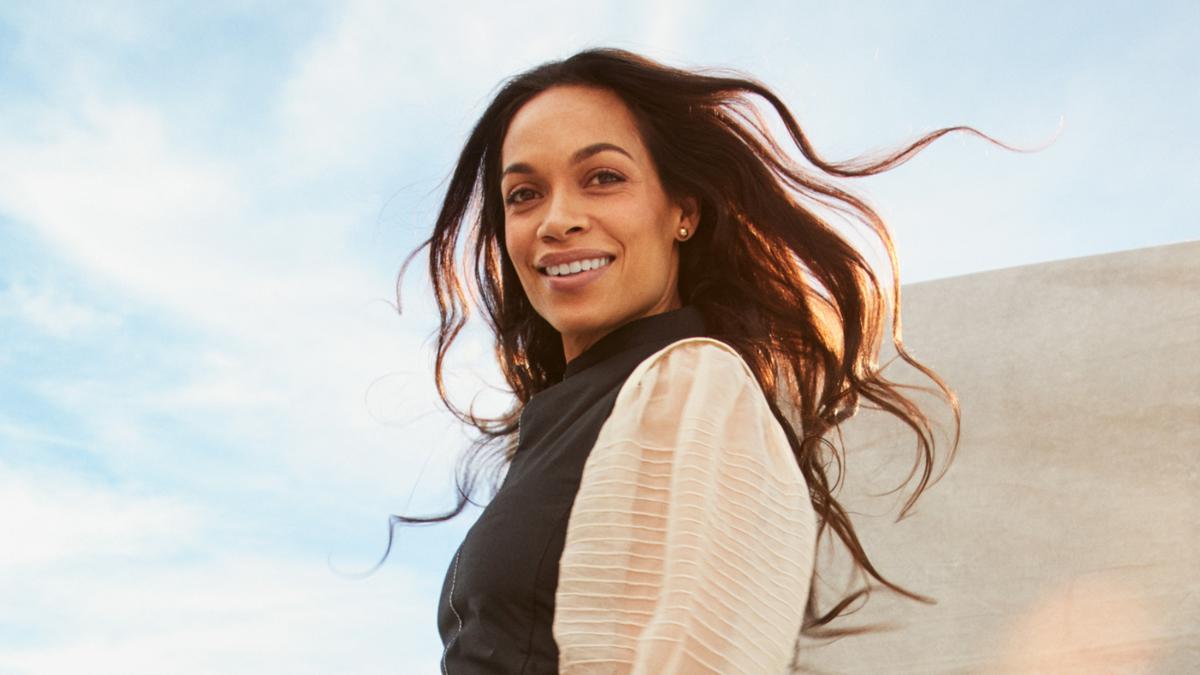 Rosario Dawson was born on May 9, 1979, in New York. She's all-around talented. Rosario is an actress, singer, comic book writer, producer, and political activist.
She's mostly known for her acting career. Her appearances in RENT, Unstoppable, and Men in Black II are especially memorable. Rosario is also an outspoken feminist. She speaks out in feminist and philanthropist movements, including Amnesty International, Parents, Families, and Friends of Lesbians and Gays (PFLAG), as well as Doctors without Borders. Determined and strong-willed, Rosario Dawson has inspired those around her, as well as young women globally.
Kerry Washington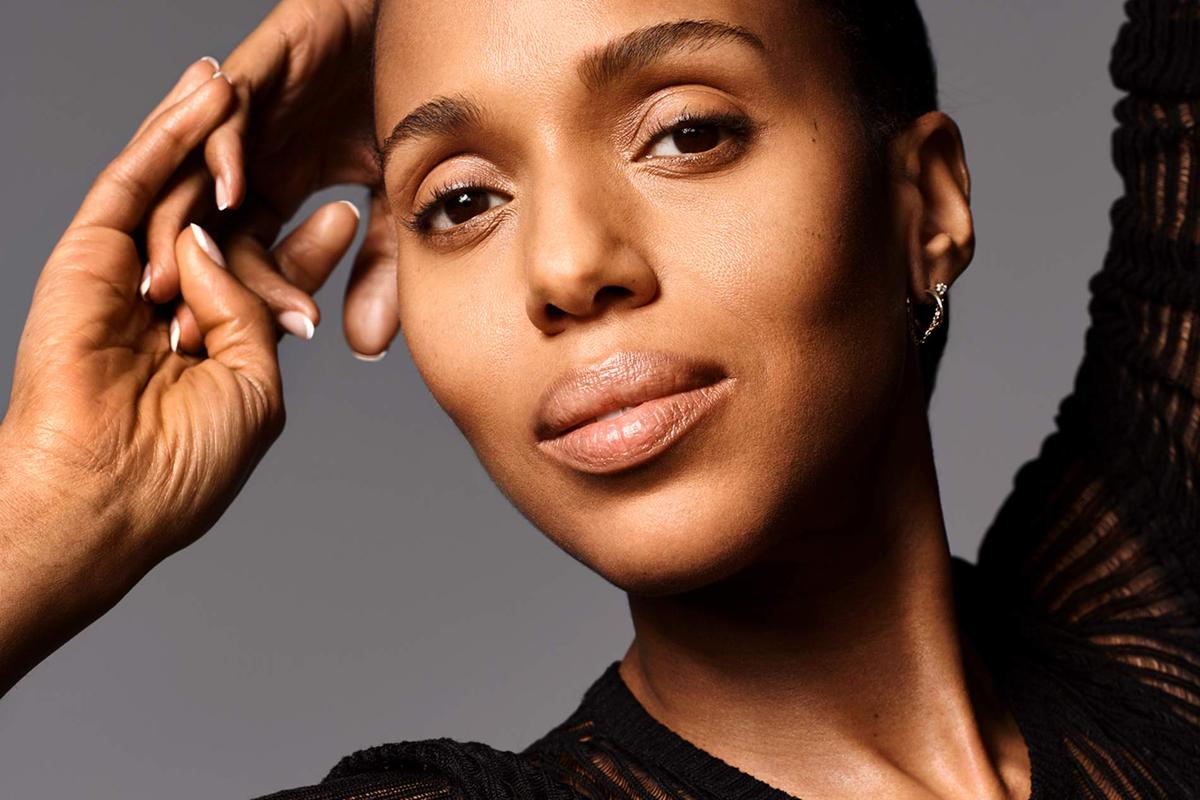 Kerry Washington was born on January 31, 1977, in Bronx, New York. She is a critically acclaimed silver screen actress. Kerry Washington is most famous for her role as Olivia Pope in Scandal. In fact, she was the first black lead actress on a network drama in more than 40 years.
Kerry Washington has also received multiple award nominations, including two Primetime Emmy Award for Outstanding Lead Actress and a Golden Globe Award for Best Actress. She's also a well-known feminist icon. She has supported numerous activism campaigns, including Creative Coalition and V-Day. Talented and outspoken, Kerry Washington is a great role model.
Takeaway Message
Black women are strong, beautiful, and independent. This list of wonderful black female celebrities and icons only scratches the surface of what black women are capable of. Hopefully, this list was able to inspire you. Spread the word of inspiration and let it be known that black women can achieve everything they ever dreamed!