Lingerie makes women feel sexy and empowered. Nevertheless, if you have ever shopped for lingerie, you must have noticed how difficult it is to pick the right one. Lingerie is a very personal item, so you should choose them carefully. The right lingerie will enhance your figure and make you look more confident. This article outlines 10 of the best lingerie brands that you can consider.
10 Best Lingerie Brands
These days, there are new women's lingerie brands being created every single day. But are they trustworthy? Will they fit well? For this article, we will highlight the top 10 best lingerie brands based on their price ranges, styles, texture quality, and workmanship.
1. Aubade
Aubade is a high-end luxurious lingerie brand that is well known for its seductive designs. It perfectly showcases your feminine beauty, which ultimately boosts your confidence and self-esteem. Aubade lingerie is also one of the first brands to view lingerie as a product for pleasure instead of a mere outfit. This brand makes lingerie with luxurious fabrics and designs that fit all cup sizes. Its fashion designs make it one of the most seductive designs available.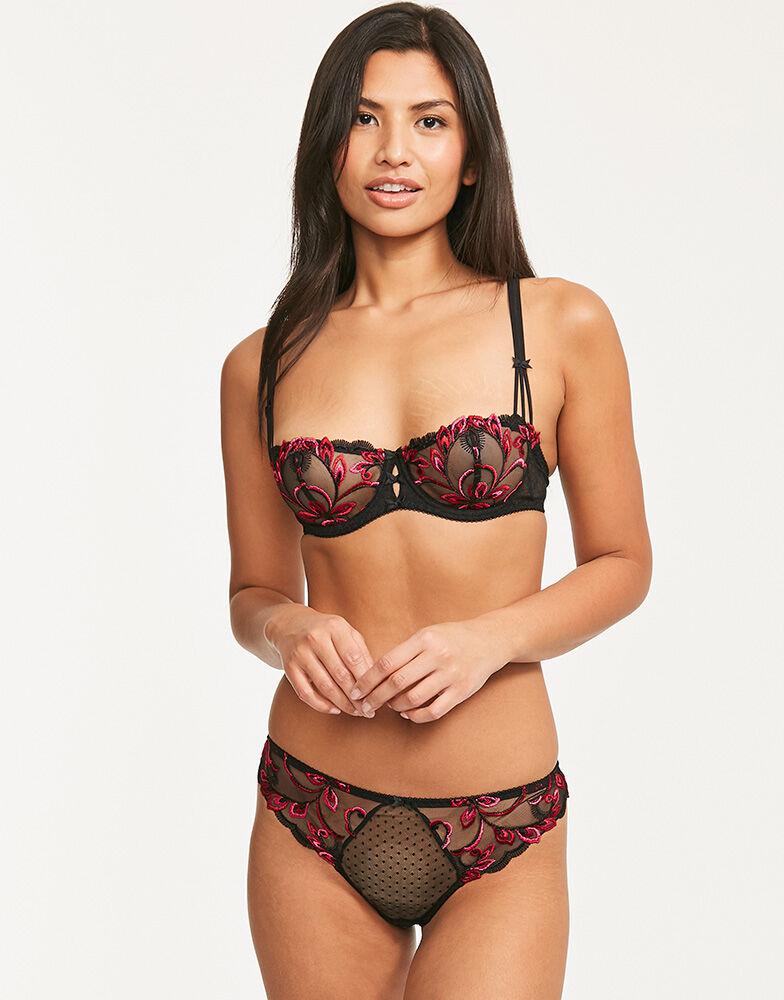 2. Lise Charmel
If you are looking for the best lingerie brands with impressive designs, you have to take a look at the Lise Charmel lingeries. With exquisite workmanship, this high-end brand was developed in the '50s but become mainstream in the late 1970s. Their products help women feel sexy and elegant at the same time. Even better, most of the collections are very affordable.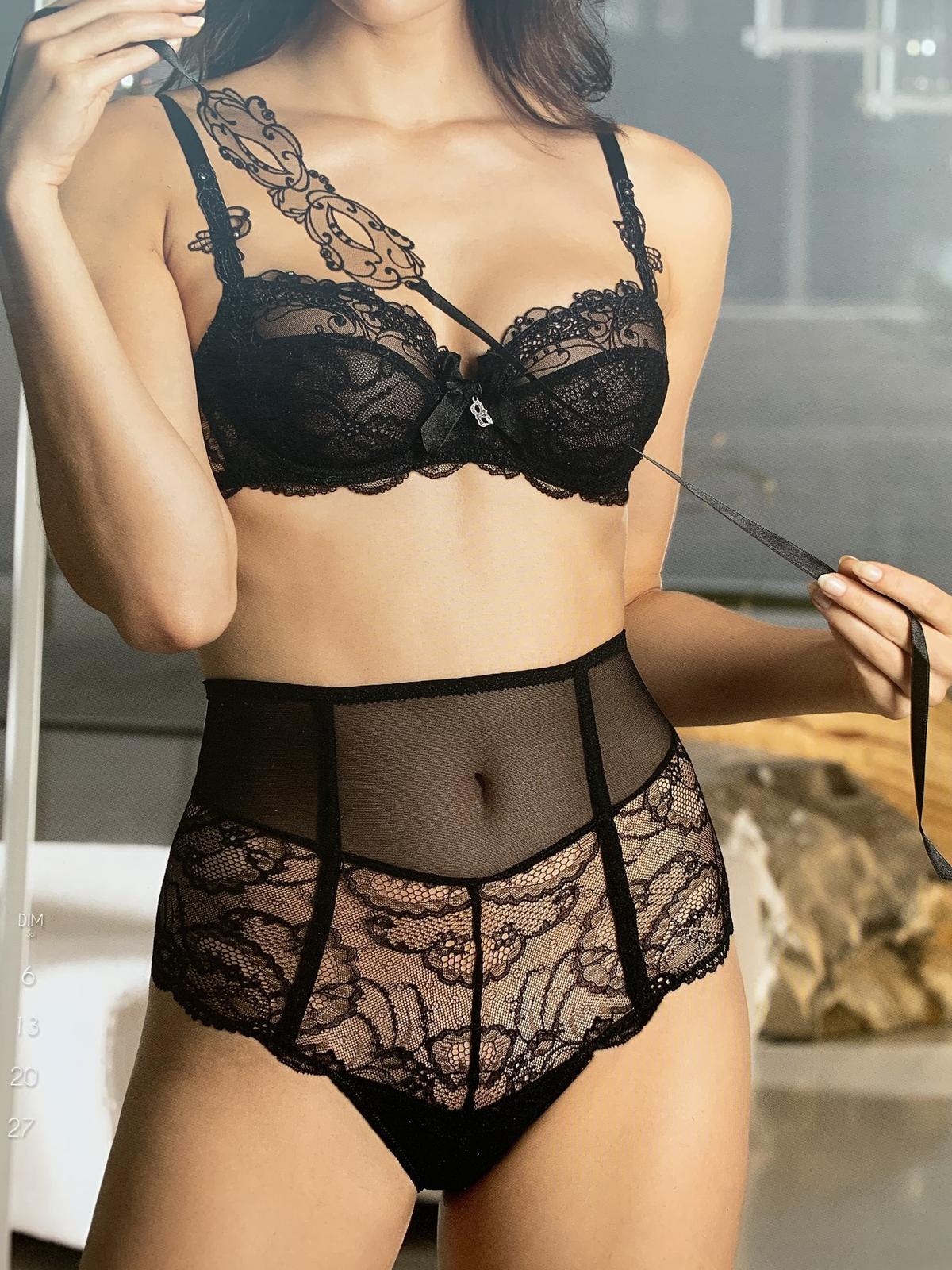 3. Cosabella
Cosabella is a very popular American lingerie brand among women who want to enjoy luxury products while looking fashionable. Although this is an American brand, it is made in Italy. Cosabella offers high-end quality products that come in a variety of sizes fit for everyone. Besides their elegance, lingerie made by Cosabella is also sexy and feminine. They are also not exorbitantly priced like other lingerie brands, yet still provide great quality.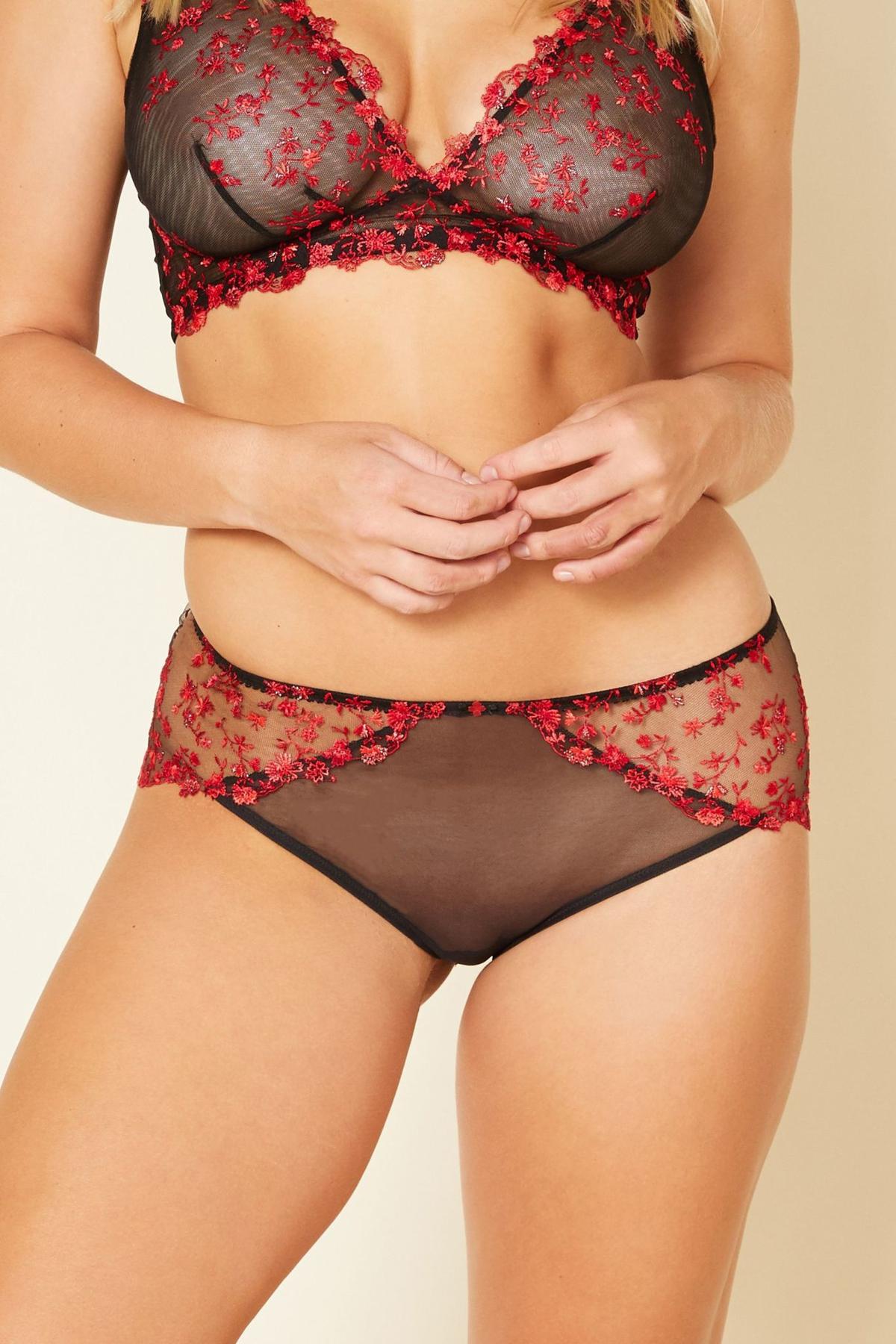 4. Love Stories
In terms of durability, Love Stories is a lingerie brand designed to withstand the test of time. It is also one of the prettiest designs on the market today. Love stories were founded by Dutch designer Marloes Hoedernan. This brand is not cheap, but it is reasonably priced considering its quality. The designers have blended aesthetics and functionality in the designs, creating cute and comfortable lingerie. Prices for this design range from $60 to about $200.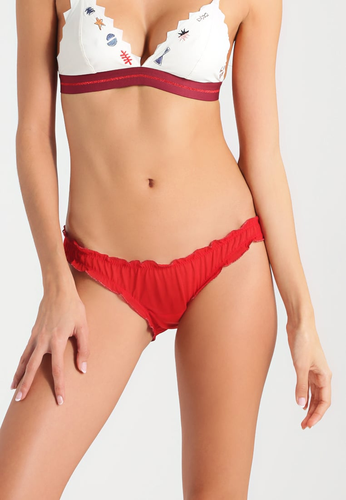 5. Trusst Lingerie
Trusst Lingerie makes their lingeries with their patented bra support technology. Their products are predominantly made for plus size women and are medium-priced. There are a variety of sizes and colors available for women with different body shapes and skin tones. They are designed primarily to provide comfort and support for women.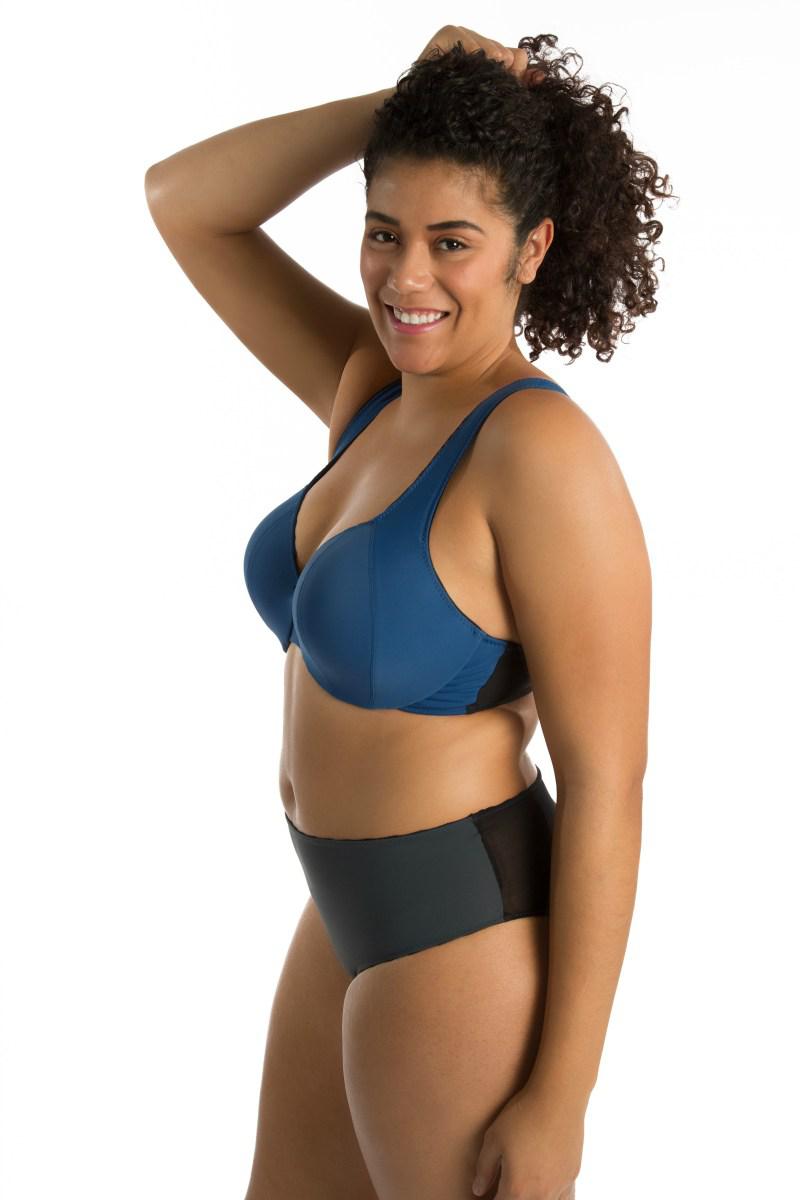 6. Calvin Klein Underwear
Calvin Klein is certainly one of the most popular lingerie brands. Their products are always trendy and fashionable. Calvin Klein lingeries are famous for being durable, simple, and classy – yet medium priced. The products are made with the best materials and are guaranteed to be comfortable. Even though they might not be cheap, this brand is without a doubt an investment you want to make.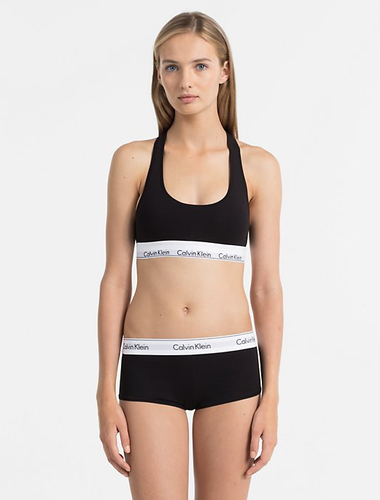 7. Empress Mimi Lingerie
Empress Mimi Lingerie is a company based in London, UK. It is known for its fabulous wireless bras that provide amazing comfort. Many of their lingeries are made with lacy materials, which add an extra sense of playfulness.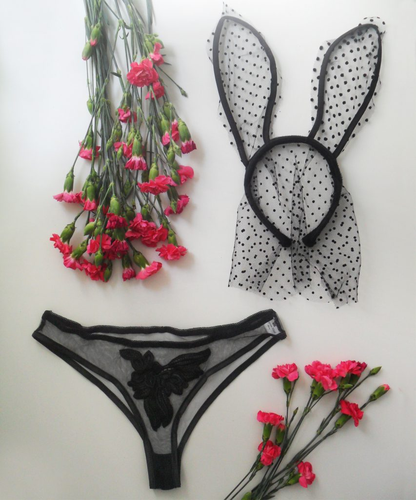 8. Savage X Fenty
Savage X Fenty was a groundbreaking lingerie brand that was championed by the pop star Rihanna. Right after its launch, it instantly became popular for its affordable price, fashionable designs, and a wide selection of sizes. By paying attention to the details, Savage X Fenty's lingerie collection is the ultimate booster of confidence for women and helps them accept their bodies. The prices can range from as low as $22 to around $115.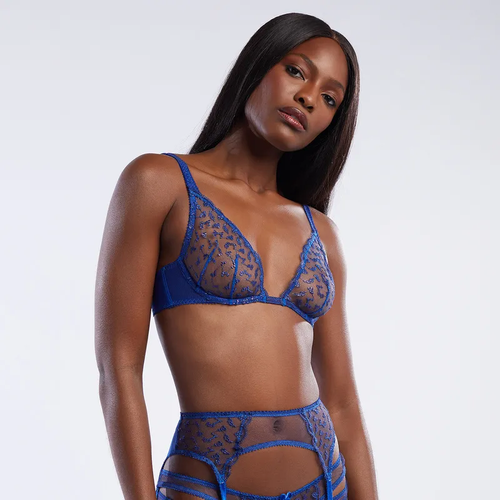 9. J. CREW
J. Crew's lingerie designers have been many women's favorite. Many customers love their design, material and affordability. Their products are timeless and comfortable, which helps to make their products stand out among the competitors. They also offer some cuter designs for younger women.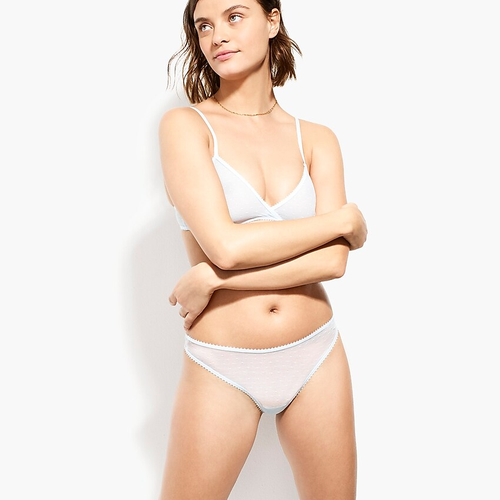 10. Addition Elle
Addition Elle is well known for making lingerie for plus size women. Many of their women's lingeries are made with materials that represent femininity such as mesh inserts, bows, and lace trimming. They also come in extraordinary sexy designs that are ideal for special occasions.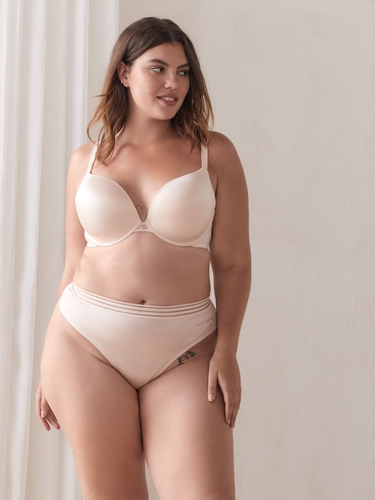 Conclusion
These are not the only lingerie brands; however, they are some of the most popular brands these days. You can try out any of them and look gorgeous and confident. Here is a short video that provides additional information on what you should consider when buying lingerie.