While nothing beats a cool bottle of beer on a summer day, a can of hard seltzer is a pretty close second. Hard seltzers are the latest trendy alcoholic beverage. And it's not hard to see why. Low in calories, low ABV, refreshing, and available in many delicious flavors, it's no wonder these bubbly beverages are so popular these days.
Whether you're looking to make some fancy cocktails or just looking for something yummy to sip this summer, here are some of our top picks.
White Claw Hard Seltzer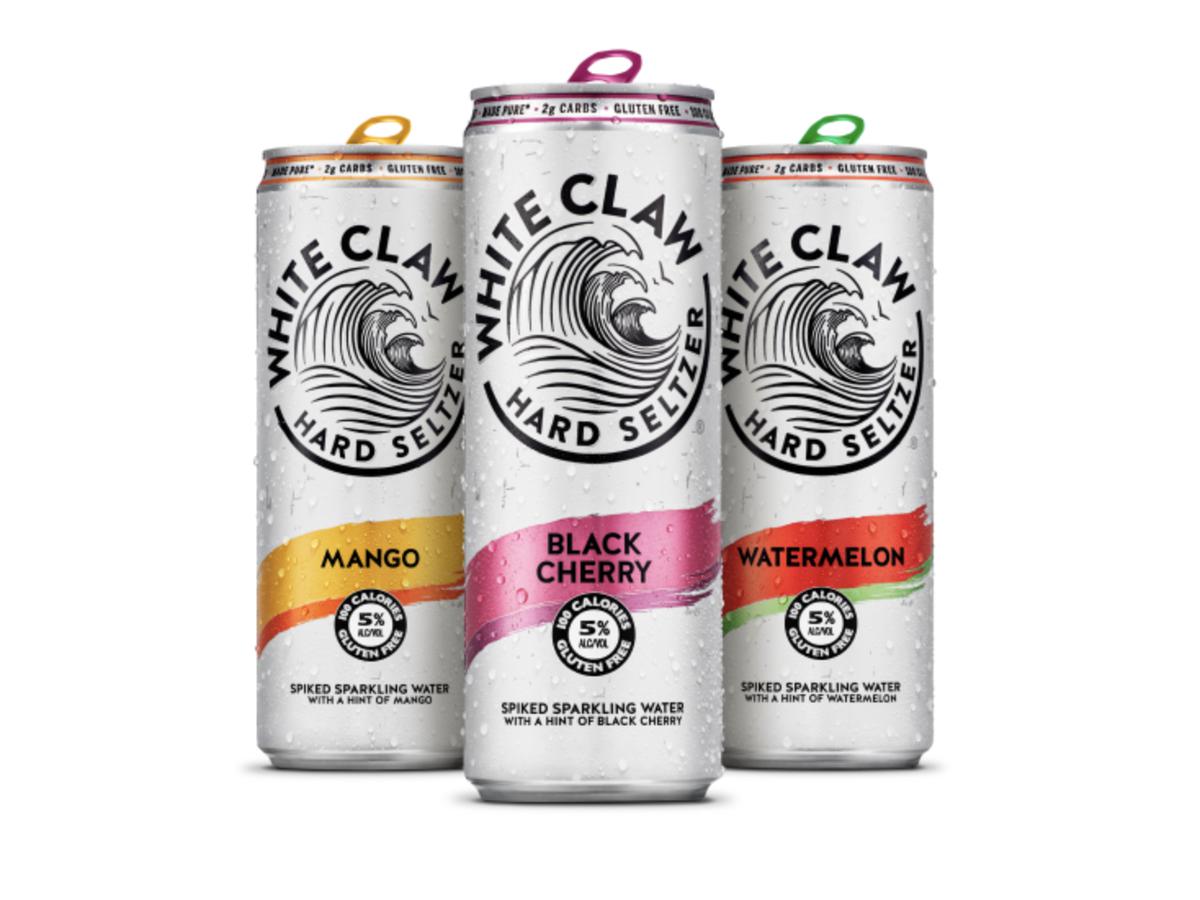 White Claw is the most popular hard seltzer brand these days. This brand uses a special proprietary brewing process with fermented sugar and no malt. The result is deliciously crisp sparkling water with 5% ABV and only 110 calories per can. White Claw offers nine flavors, including Pure, Black Cherry, Watermelon, Natural Lime, Mango, Tangerine, Lemon, Raspberry, and Ruby Grapefruit.
Quincy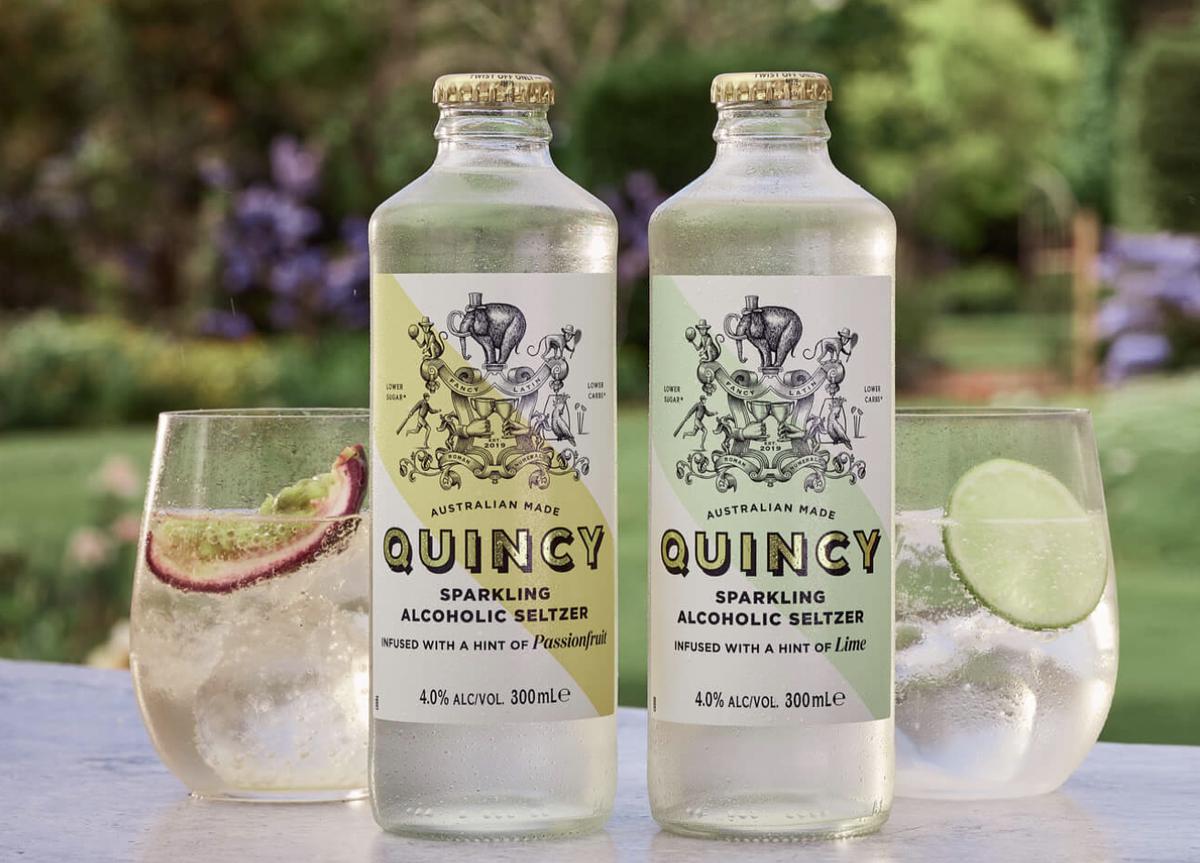 Classy and refined, Quincy hard seltzers are suitable for more upmarket drinkers. In fact, Quincy is touted as one of Aussie's best hard seltzer brands. Using a unique rice-fermentation method, Quincy managed to create a fresh, clean, and smooth spiked seltzer. Quincy offers two classic flavors, Lime and Passionfruit. It can add a hint of complexity in cocktails, but it also tastes fantastic on its own.
Truly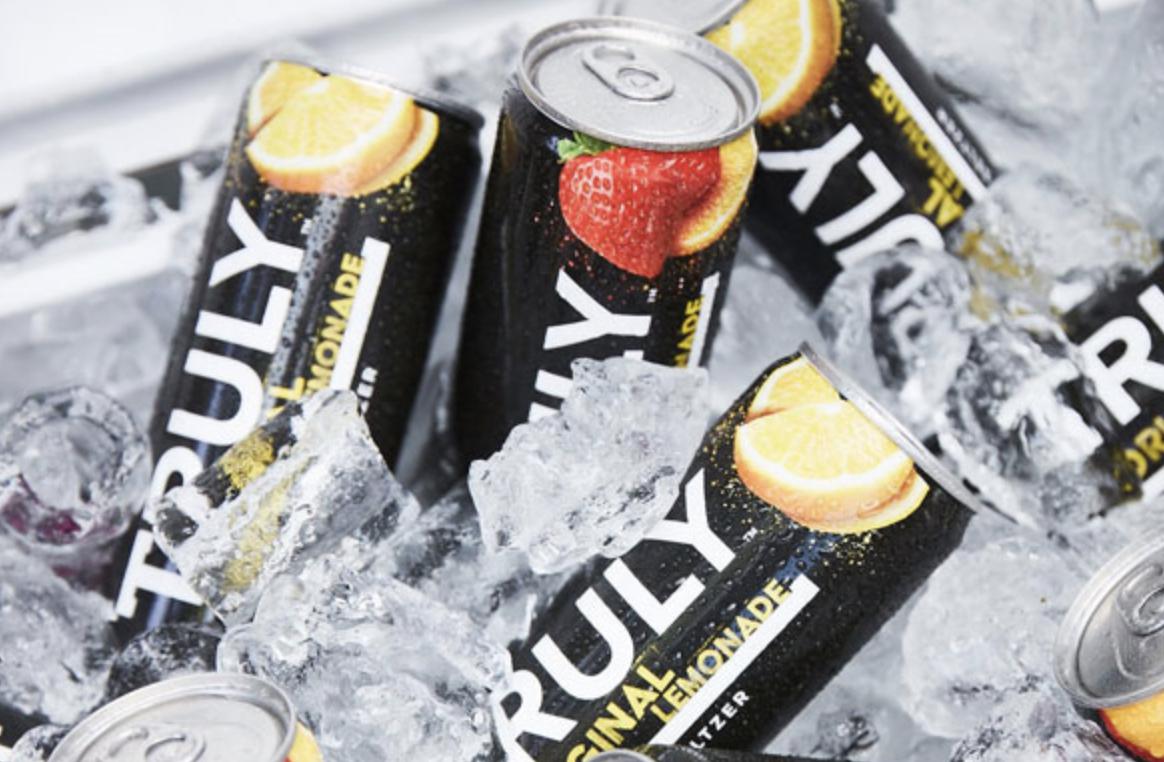 Despite being a newcomer, Truly has already made a name for itself in the business. Bursting with freshness, Truly hard seltzers are perfect for hot summer days. They offer more than a dozen different flavors, from the classic Lemon, Raspberry, and Peach to more interesting ones, such as Rosé. They also just released a new Punch line, just in time for the summer.
Bud Light Seltzer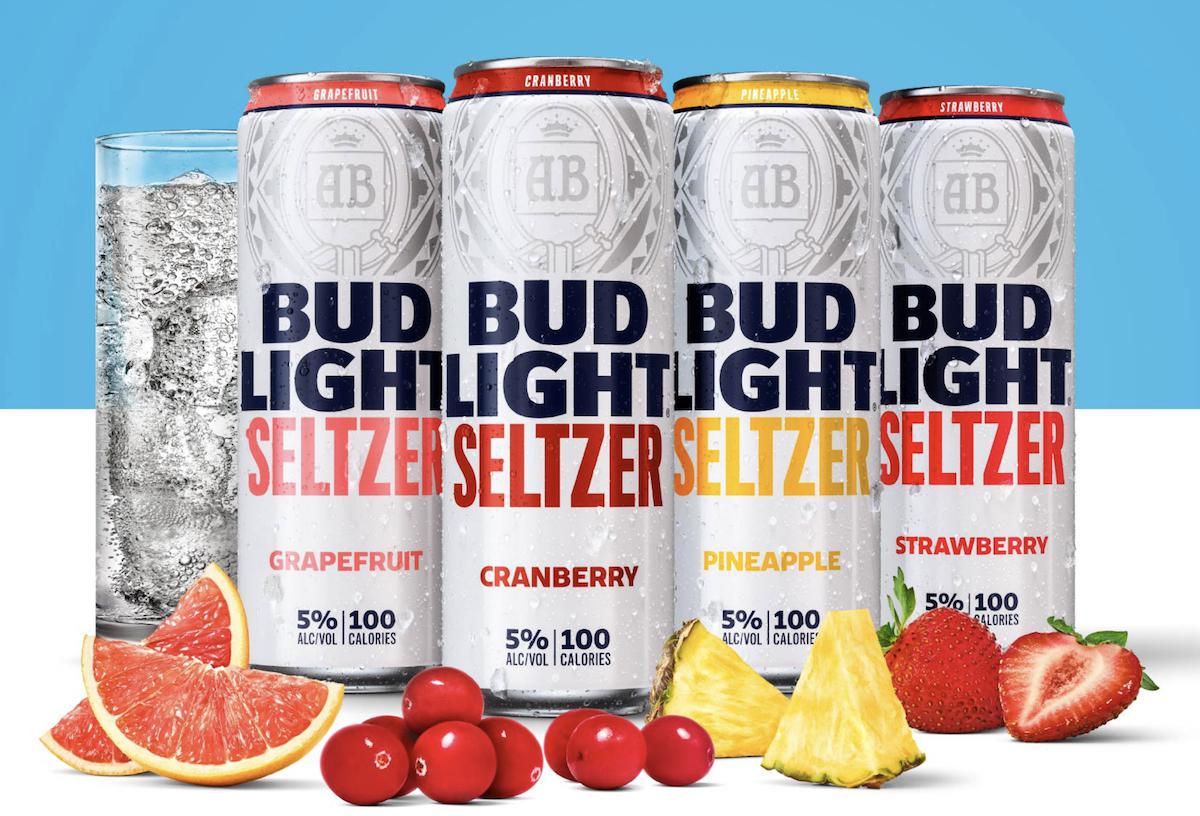 Love their beer? Wait until you've tried Bud Light Seltzer. With 4 delectable flavors, Lemon Lime, Mango, Strawberry, and Black Cherry, Bud Light Seltzer will be your new best friend this summer. Containing only 100 calories, less than a gram of sugar, and 5% ABV, it's definitely a healthier choice compared to their regular ol' lager beer.
Corona Hard Seltzer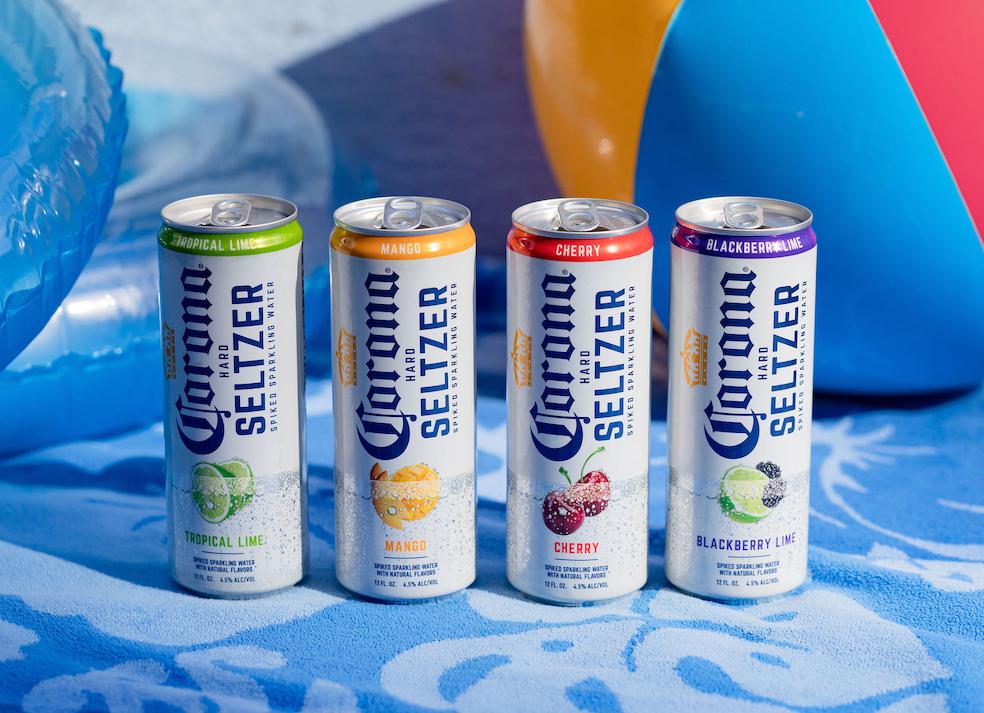 Here's another favorite beer brand that has entered the hard seltzer business. Crisp, refreshing, and downright dreamy, you'll definitely want to sip on Corona Hard Seltzer all summer long. Clocking in at 90 calories and zero sugar, it's one of the lowest-calorie options on this list. It's available in a selection of delicious flavors, including Pineapple, Passionfruit, Strawberry, and Raspberry.
Smirnoff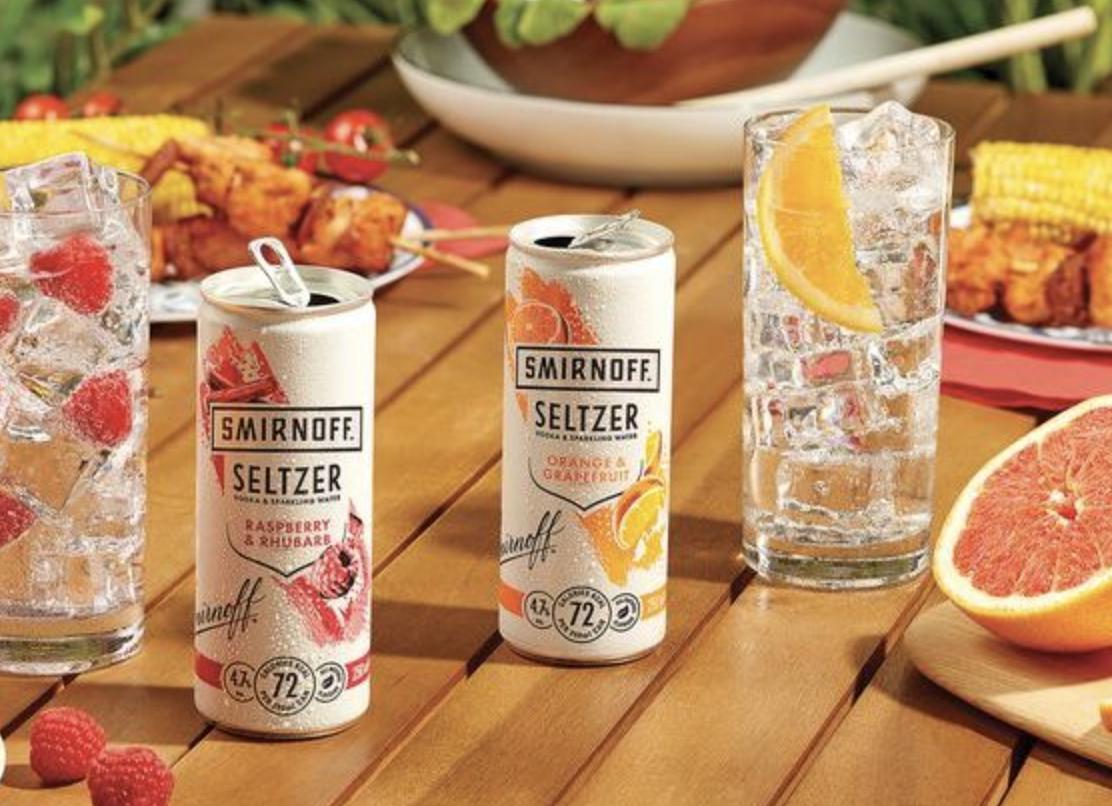 This Russian icon has entered the hard seltzer business as well. Unlike their vodka, Smirnoff's hard seltzer only contains 5% ABV, so it won't knock you out cold. Clocking at 90 calories, it's certainly healthier than their vodka. Smirnoff offers a bunch of delectable flavors, including Berry Lemonade, Blackberry, and Blood Orange. However, considering that it's frozé season, their Rosé seltzer line really takes the cake this summer.
Splash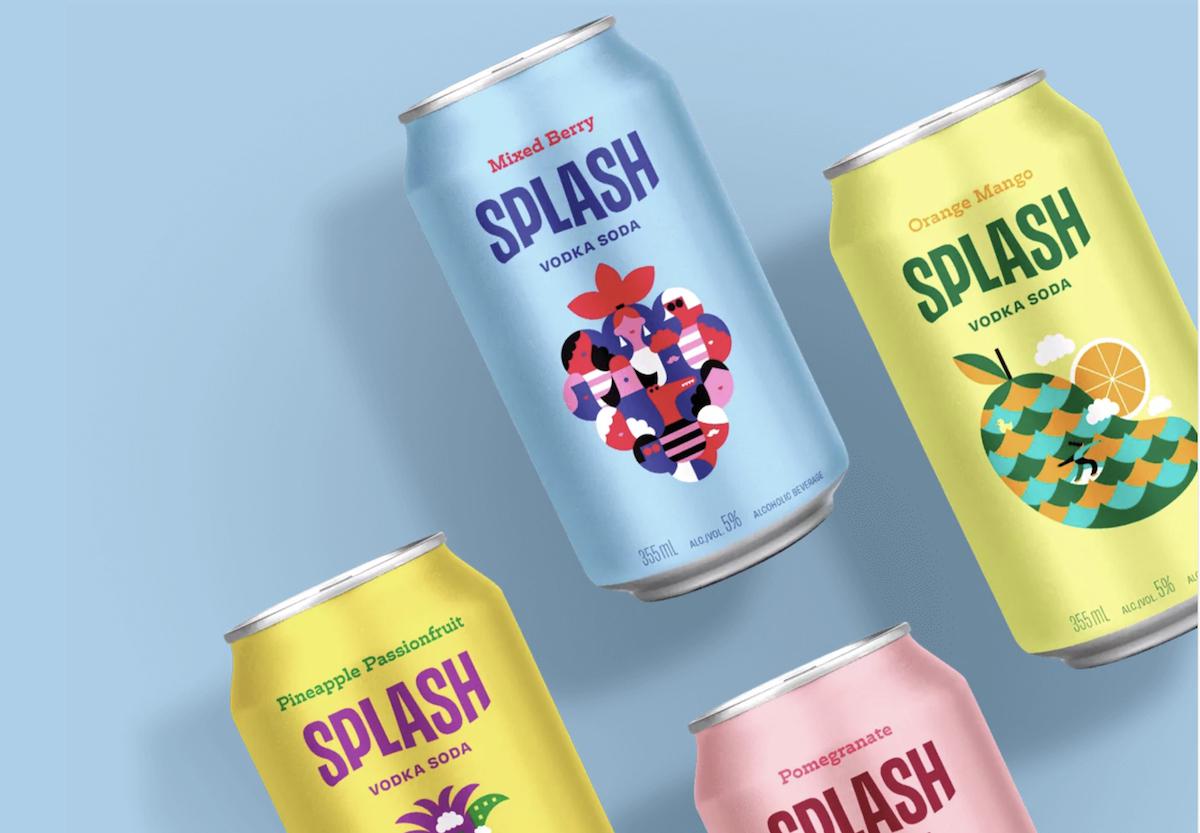 Want another take on vodka-based seltzer? Why not try Splash? This artisan brand uses craft vodka to create their crisp and clean-tasting hard seltzer. Light and bursting with flavors, Splash hard seltzer will taste divine in a cocktail or on its own. Currently, Splash offers four awesome flavors, Mixed Berry, Pineapple Passionfruit, Pomegranate, and Orange Mango.
Henry's Hard Sparkling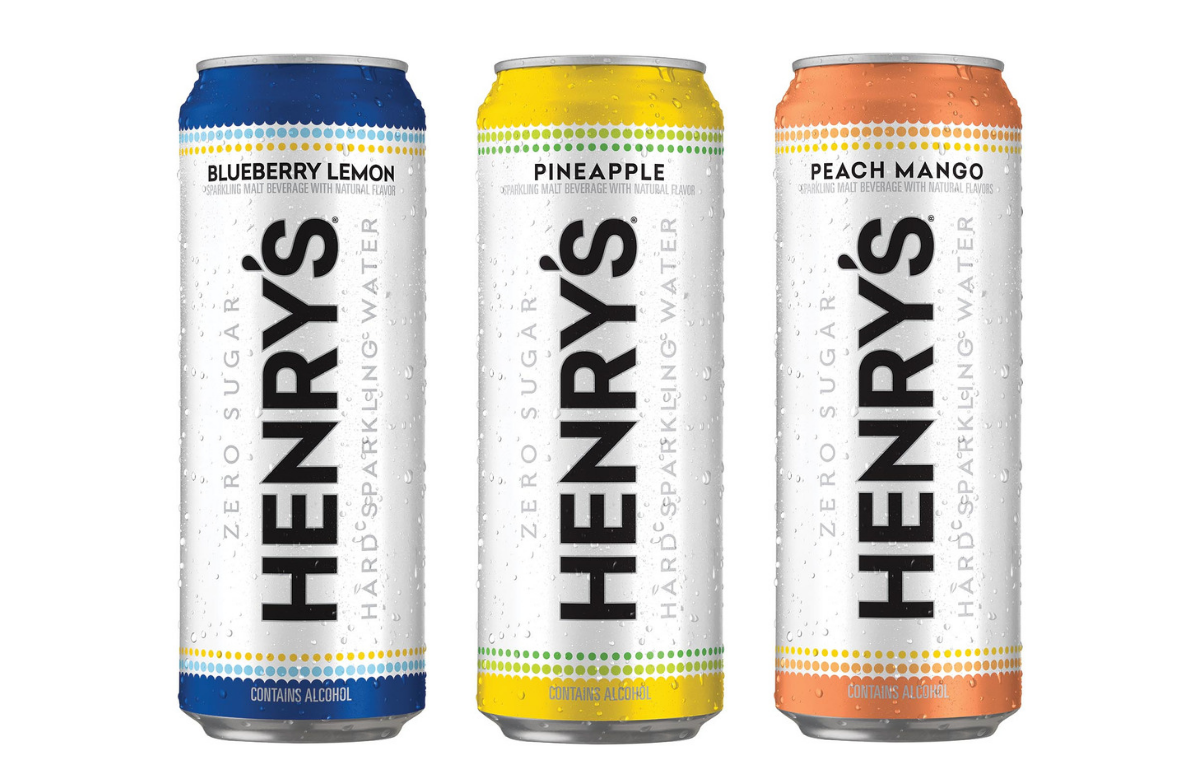 A spiked spin-off of Henry's Hard Soda, this brand offers various different flavors. Our favorites include Strawberry Kiwi, Lemon Lime, and Peach Mango. With only 88 calories, zero sugar, and a respectable 4.2% ABV, this is definitely one of the healthiest options on this list. That way, you don't have to worry about grabbing another can, or three, during happy hour.
FELLR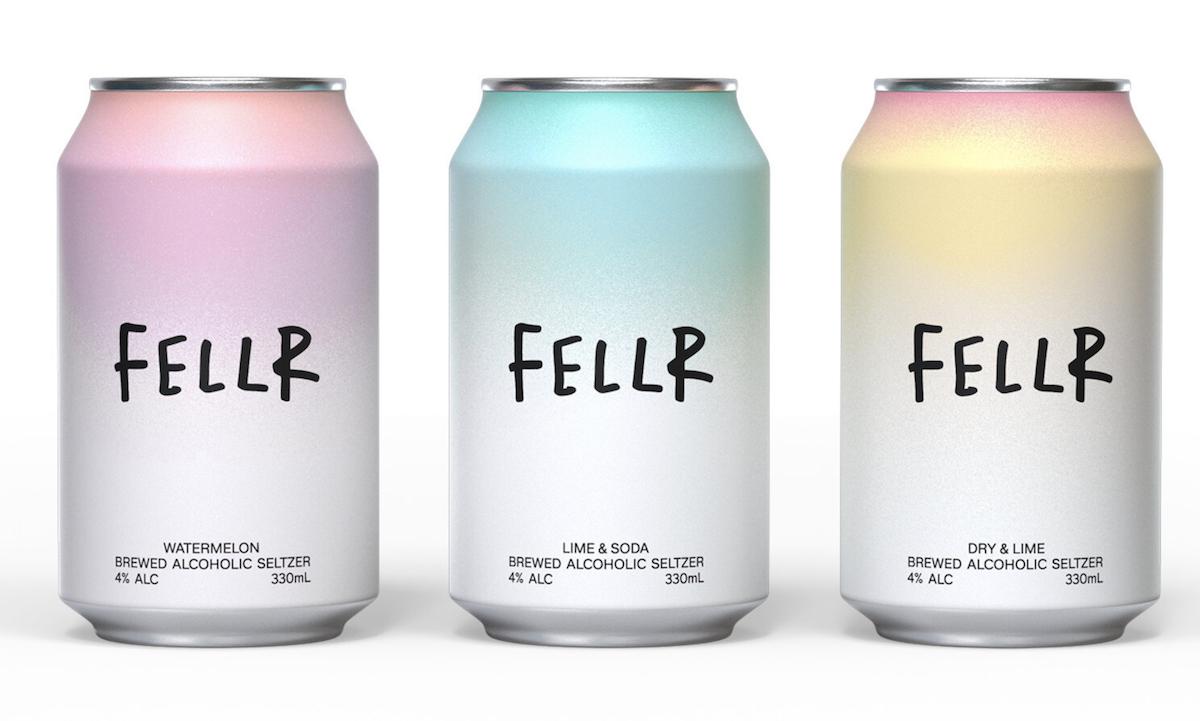 This Australian brew is taking the world by a storm. Light and delicious with a subtle citrus undertone, FELLR might just be your new favorite beverage this summer. It offers 3 summer-inspired flavors, Lime & Soda, Dry & Lime, and Watermelon. FELLR hard seltzers will be an excellent addition to your next summertime cocktails, but they also taste amazing on their own.
Pabst Blue Ribbon Stronger Seltzer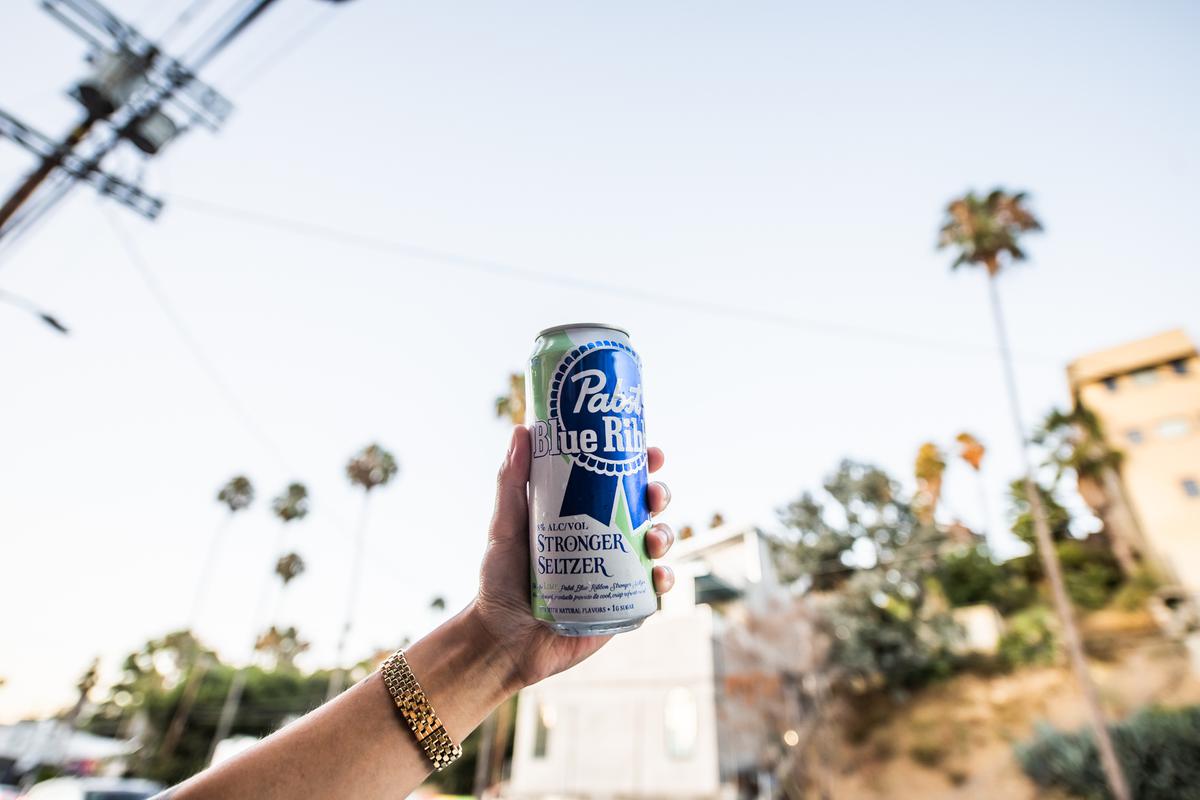 Let's finish off with something stronger. Unlike the regular hard seltzer, PBR's seltzer contains almost double the amount of alcohol at 8%. Fun fact: it's even harder than the original PBR, which only contains 4.2% ABV! Low sugar and exceptionally refreshing, PBR hard seltzer will be the perfect beverage for happy hour. It comes in two variants, tangy Lime and sweet Wild Berry.
Closing Thoughts
A refreshing can of carbonated drink is a great way to cool down on a hot summer afternoon. Hard seltzers will be the perfect company for you, whether you're lounging at the beach or having fun at a BBQ party.
We hope you like our top hard seltzer list. Did we list any of your favorites? Which one will you be adding to your shopping list?