No matter how clean is your house, uninvited odors will always make their way into your home. Be it from your pets, sports shoes, or indoor laundry drying, some smells are unavoidable in everyday households. Luckily, there's an abundance of effective ways to freshen up your house. Plus, you can use plenty of home fragrances that can improve your wellbeing in a matter of minutes.
Quick and Affordable Ways to Dispel Bad Odors
As many researchers have discovered over the past years, olfactory stimulation from natural sources improves your overall mental and physical wellbeing. Doing it the right way can turn your war with bad odors into real aromatherapy for you and your loved ones. A good aroma diffuser and some essential oils may turn your house into a true wellness oasis.
Want to find out what is the best way to scent your home and see more balance in your personal life? We have carefully selected the best ones for you!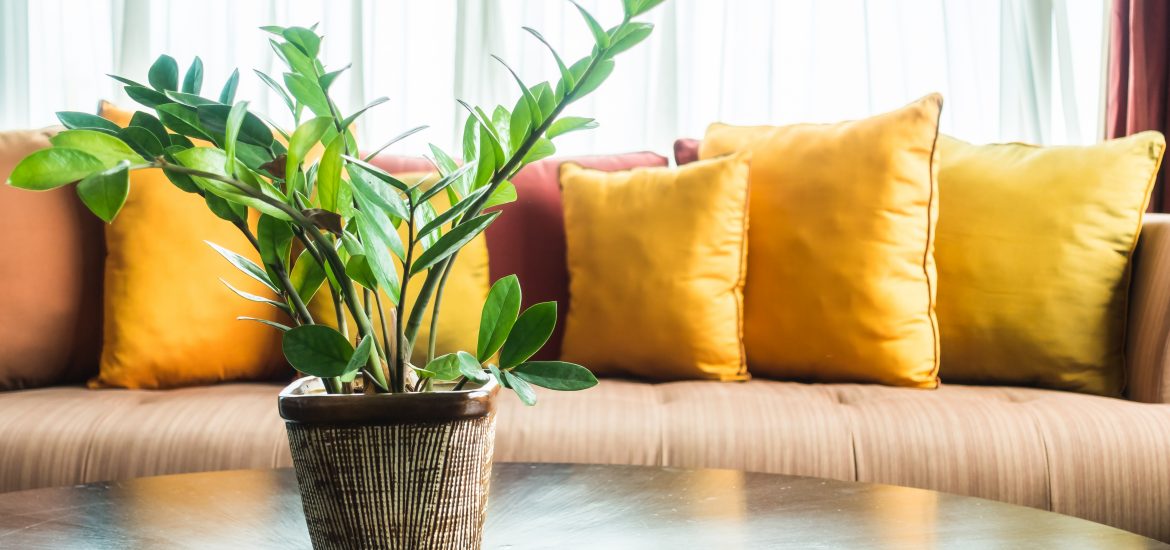 1. The best way to fragrance your home without spending a fortune
L'Occitane Home Perfume Diffuser Kit (Price: $19 a kit)
A classic design that has an elegant feel to it, the L'Occitane Home Perfume Diffuser Kit comes with a thick glass bottle, and wood-like sticks made of artificial material. Now you can soak your home in your favorite aromas by the L'Occitane Home Diffuser Perfumes.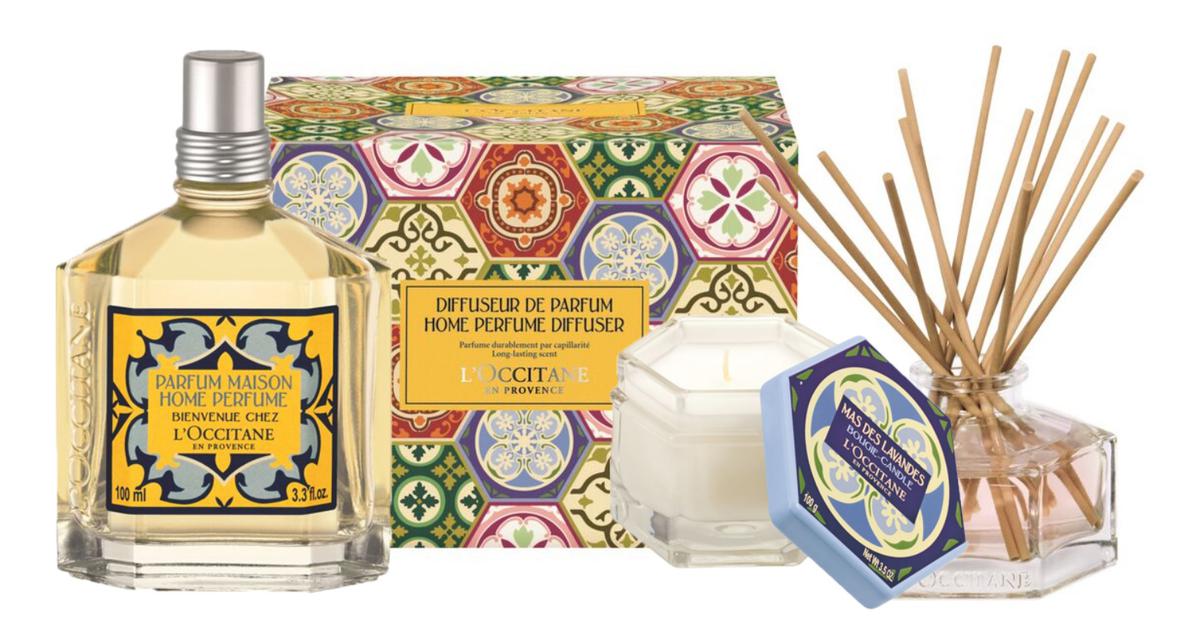 Pros:
Amazing fragrance
The odor lasts for a long time
Easy to carry around
Very practical as a kit
Adds a luxurious touch to any room
The glass can be recycled
Cons:
The package does not include any smelling scents
Antica Farmacista Room Spray in Prosecco (Price: $15)
A hint of floral notes complemented with satsuma citrus, apricot, passionfruit, and black currant: this room spray can help you feel you are living in a Beverly Hills mansion. The Antica Farmacista sprays are also available in the form of candles or as reed diffusers.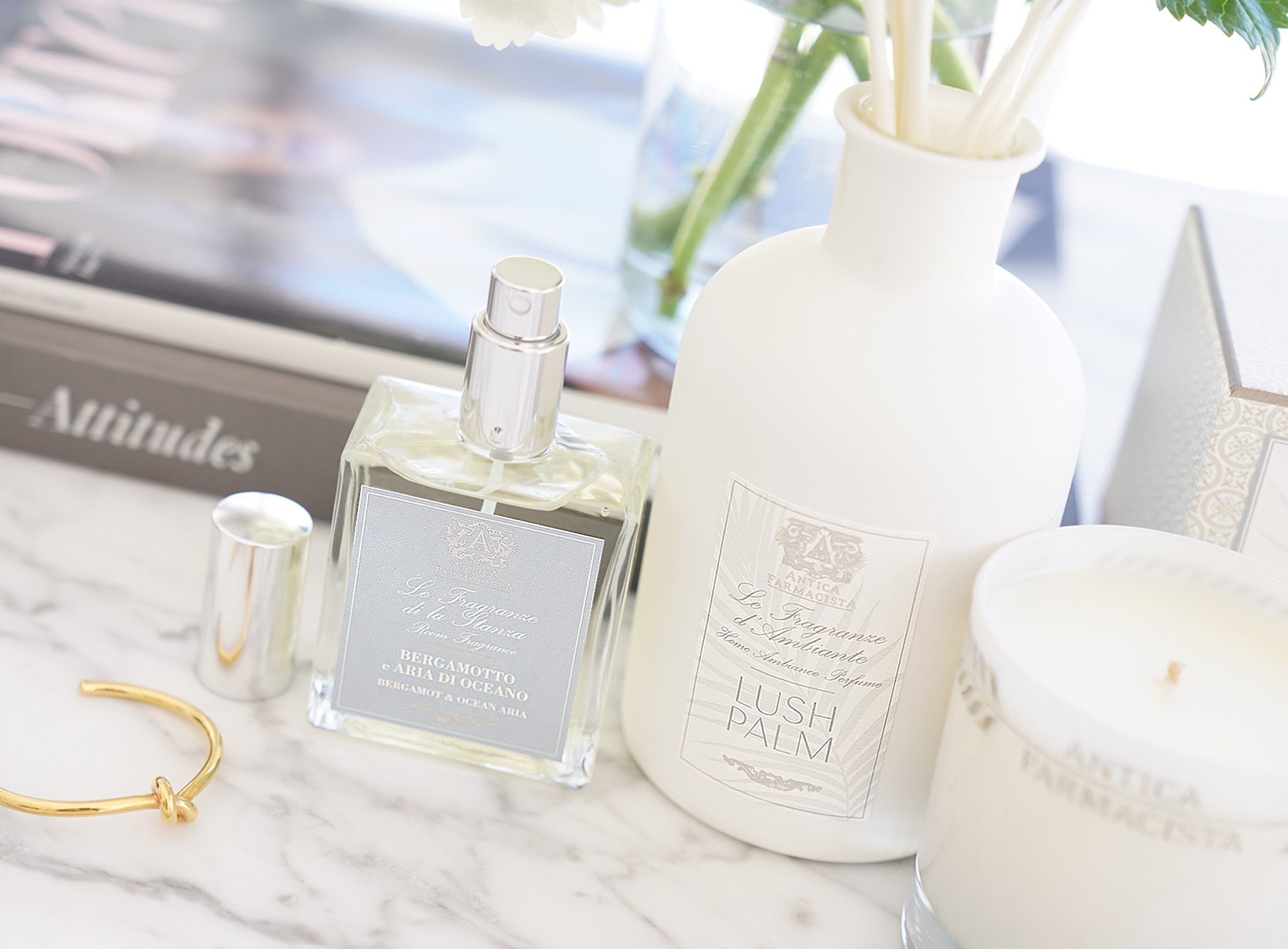 Pros:
Classy design
Sophisticated fragrances
Can be used as decor
Cons:
This is a fragrance, not a perfume, the odor is suaver
Amika Signature Room Fragrance (Price: $28)
Amika Signature Room Fragrance is all about freshness and feeling comfortable, which is why this fragrance is made of warm vanilla scents, fresh sweet clover, and fresh citrus aromas. When sprayed in the room or on your bed sheets, this fragrance will bring joy and relaxation as the day unfolds!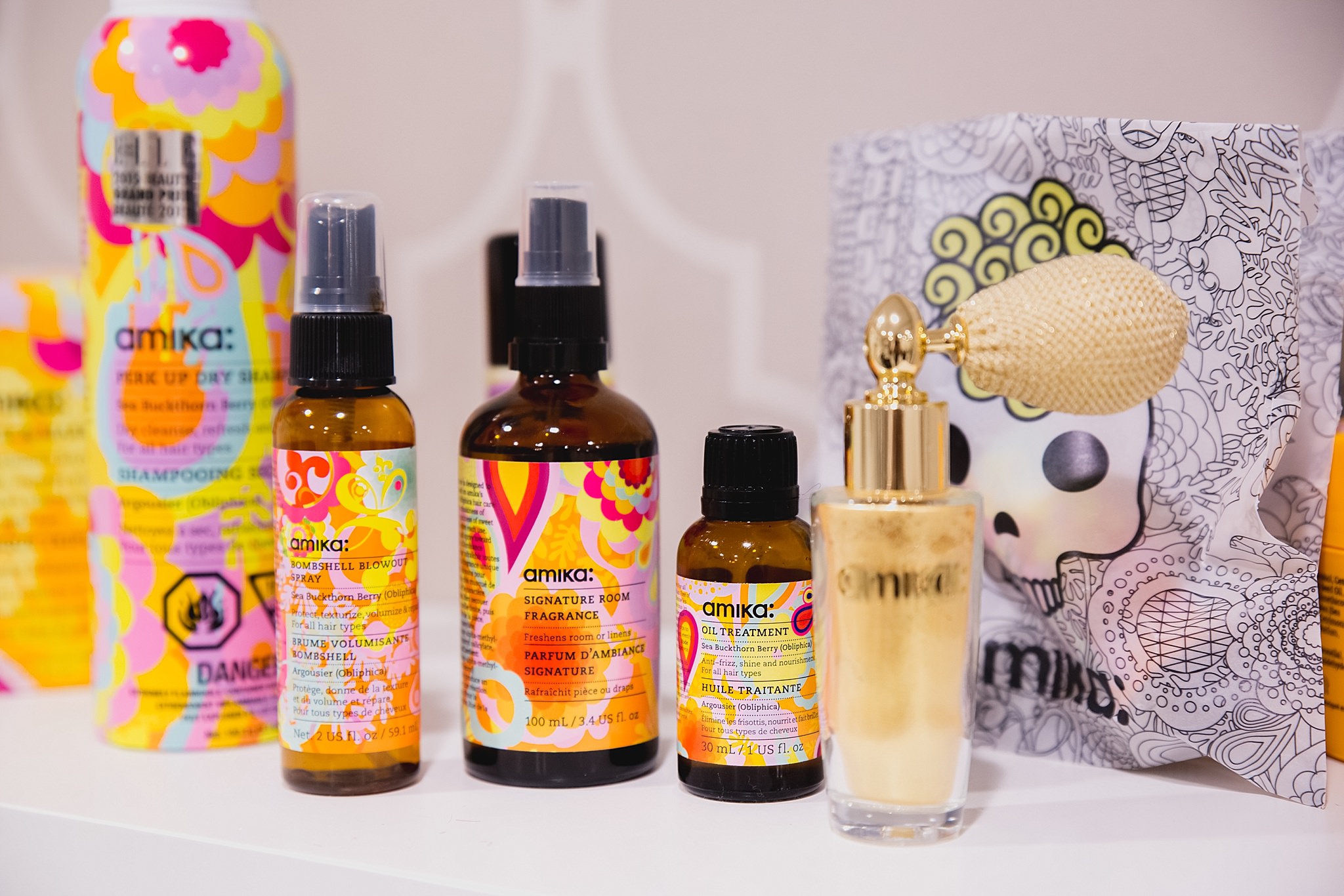 Pros:
Amazing fragrance
The odor lasts for a long time
Easy to carry around
Very refreshing
Cons:
Some bottles have problems with the spritzer part, creating leakage. It is recommended that you check your delivered package upon arrival.
Otherland (Price: $36)
From woody to fresh rose scents, the Otherland collection of five caters to all wishes. Its meticulously crafted soy and coconut blend carry enriched aromas that are tailor-made for buyers.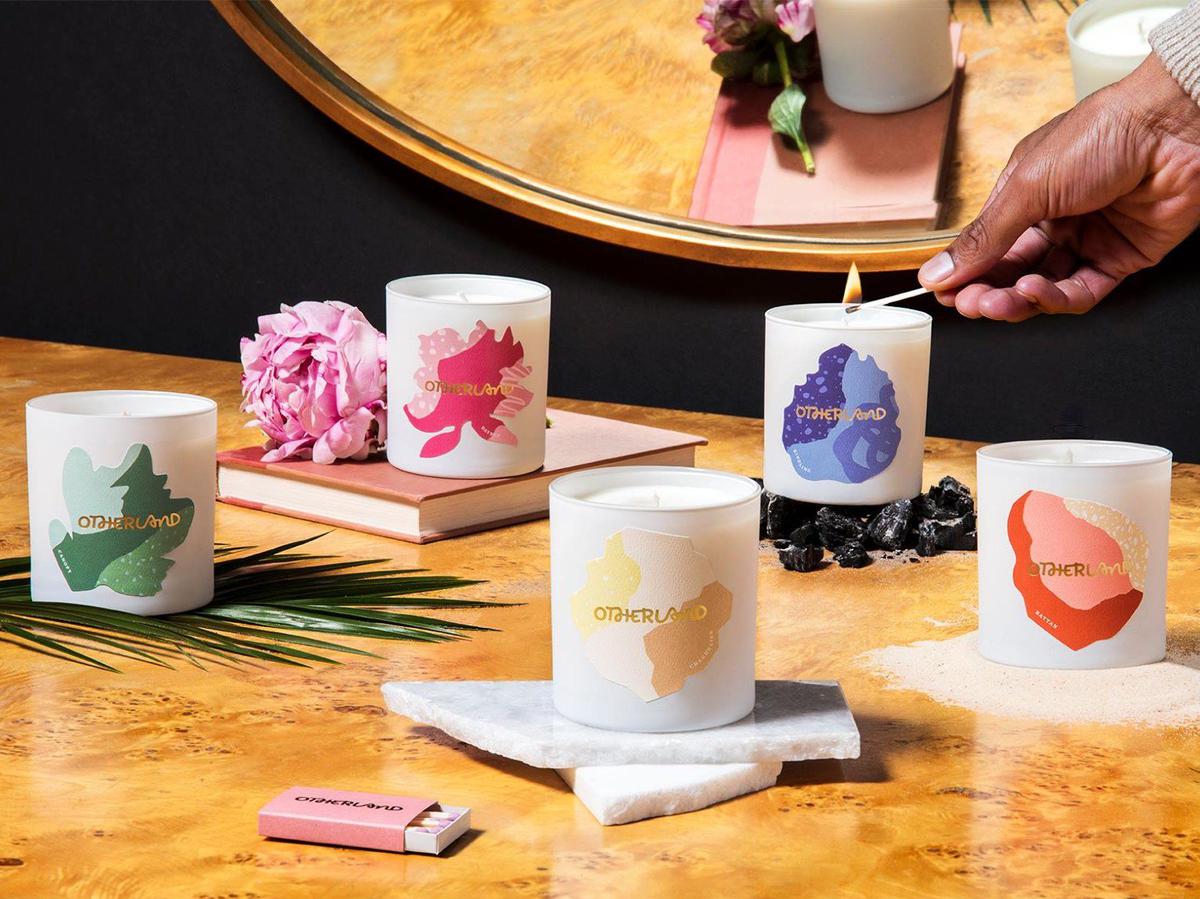 Pros:
The soy and coconut wax base burn for 55 hours
The candles can be bought separately or in a package
The gift package can be custom made with a message or the name of the future owner of the candle
Cons:
Pricier than other candles
Lafco Home Fragrance Mist in Ski House (Price: $40)
This original fragrance can turn any ordinary day into cozy heaven. With sandalwood, pine, and woody frankincense, this fragrance mixes the best essential oils and fragrance extracts to give you that cozy cabin feeling while living in the city.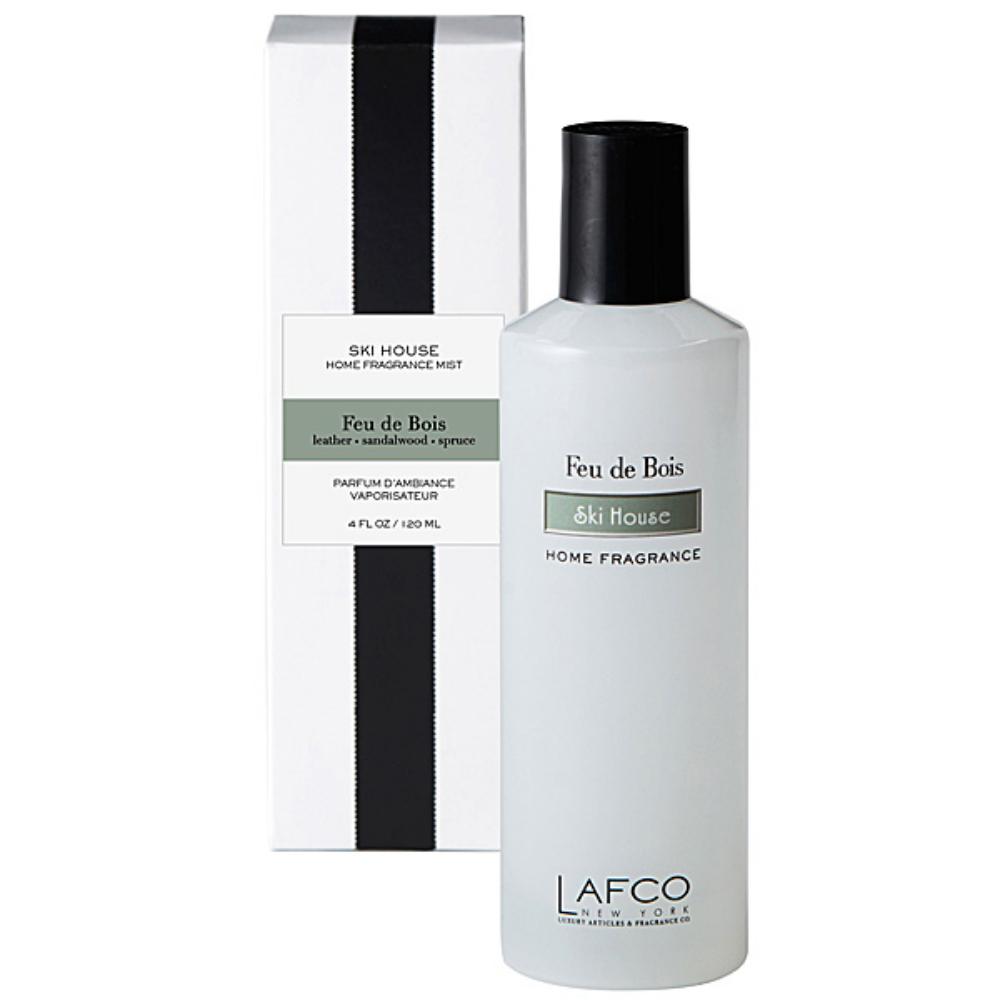 Pros:
An extra scented candle collection is available for purchasing too
Great variety of smells
Cons:
11:11 (Price: $42)
Inspired by a passion for Kundalini yoga and a love for the color white, 11:11 candles smell like a life filled with passion and serenity. As high-end products of manufacturers that directly support female refugees and artisans, these candles are simply incredible. There's really no better way to scent your home!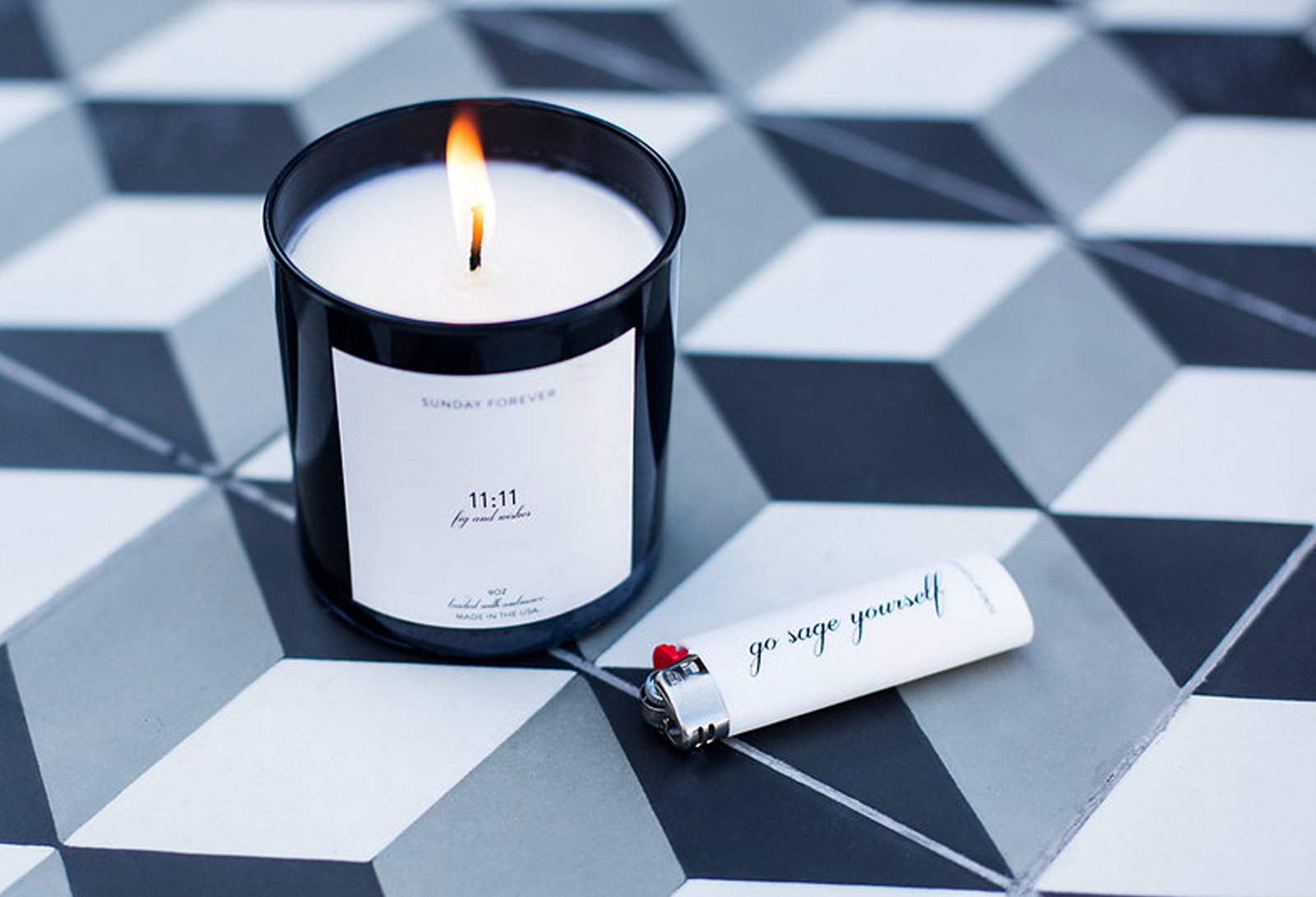 Pros:
Cruelty-free
Sophisticated design
Phthalate-free
50 hours of burn time
Hand-poured and hand labeled
Natural fragrance
Cons:
Maybe too sweet/feminine for some due to the subtle hint of vanilla mixed with figs
Archipelago Diffuser in Luna (Price: $45)
Luna Reed Diffuser showcases the fantastic combo of Lavender and Lemon Verbena with crushed Thyme. The blend creates a very delicate, but mind-clearing ambiance. The three-layered scent is perfect for people who want to feel invigorated after a stressful day at work or in the city.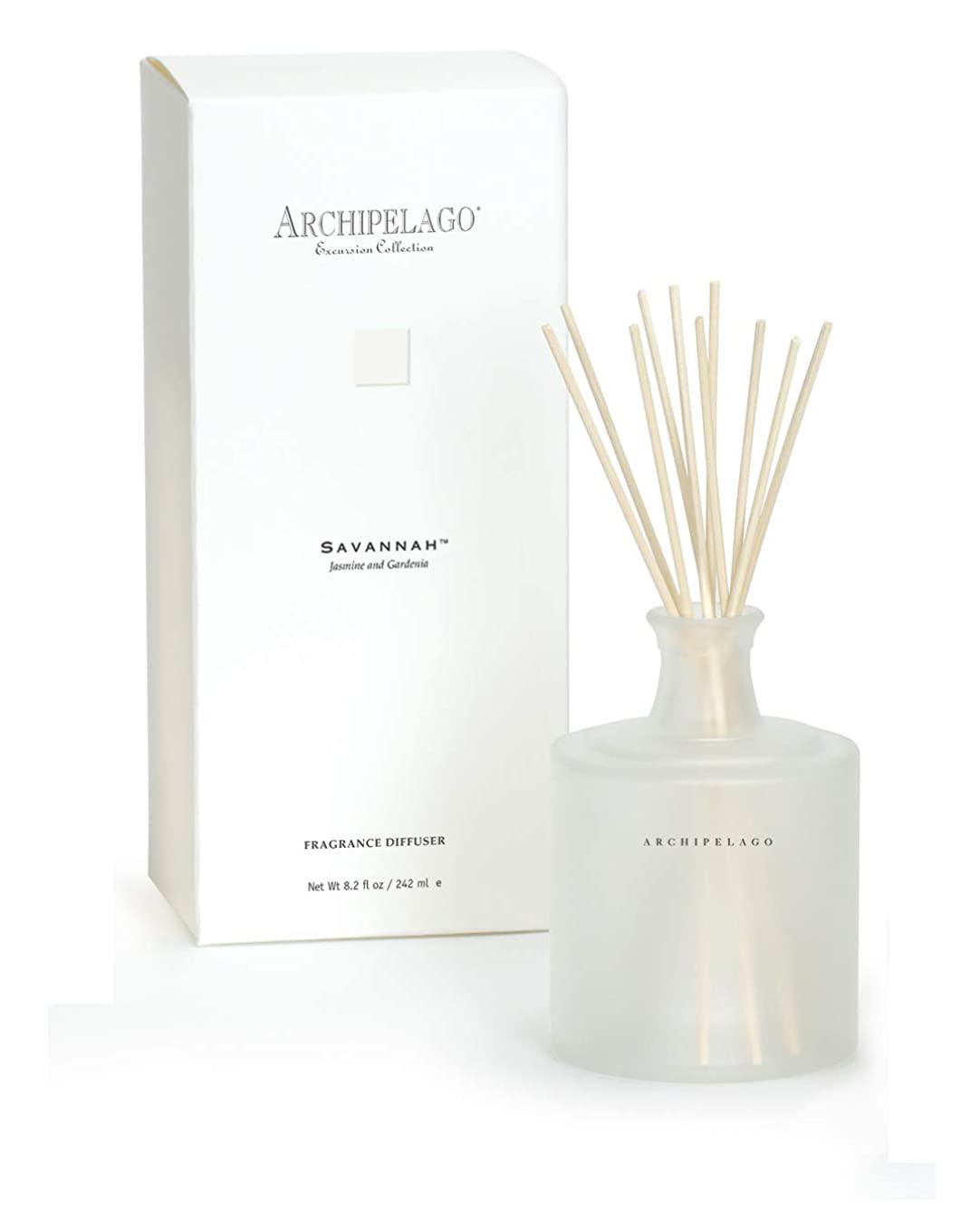 Pros:
Cruelty-free
Can last from four to six months
High-quality fragrance
Very beautiful design
Fresh scented
Cons:
Needs to be placed in smaller places like bathrooms or home entries to get the most out of it
2. Best-smelling scents for unrestrained budgets
As you know by now, the best part of scenting your home is that you can always budget as much as you want. To help you spare some time, these are the best home fragrances and gadgets for people who want to truly pamper themselves when they're home. And one more thing, the list is all Forbes approved!
Lafco House & Home Diffuser in Beach House (Price: $115)
If you wanted to find the best way to scent your home like a spa, this beautiful reed diffuser is designed to do just that. With great attention to catering a scent that will improve your mood, Beach House was built to bring relaxation back into your home and heart.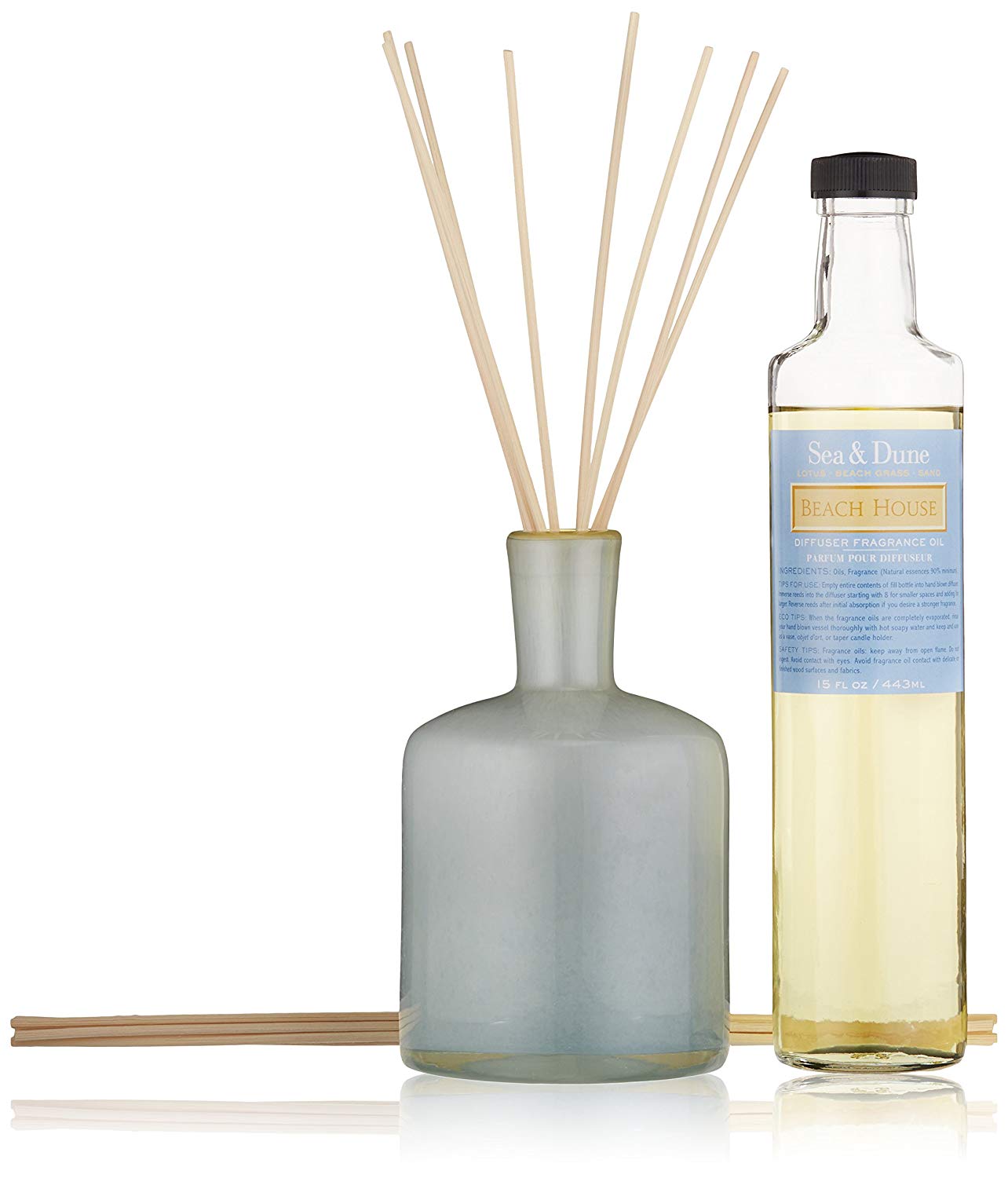 Pros:
High-quality box
Perfect for any room in your home
Great gifts as they come with a sleek box and ribbon
Cons:
You need to turn reeds weekly to stir up the scent better
AromaTime (Price: $198,95)
Elegant-looking, complete with a six-hour continuous function to diffuse, AromaTime is definitely quite a catch. Coming in two different colors, black and white, this diffuser is a great addition to any household.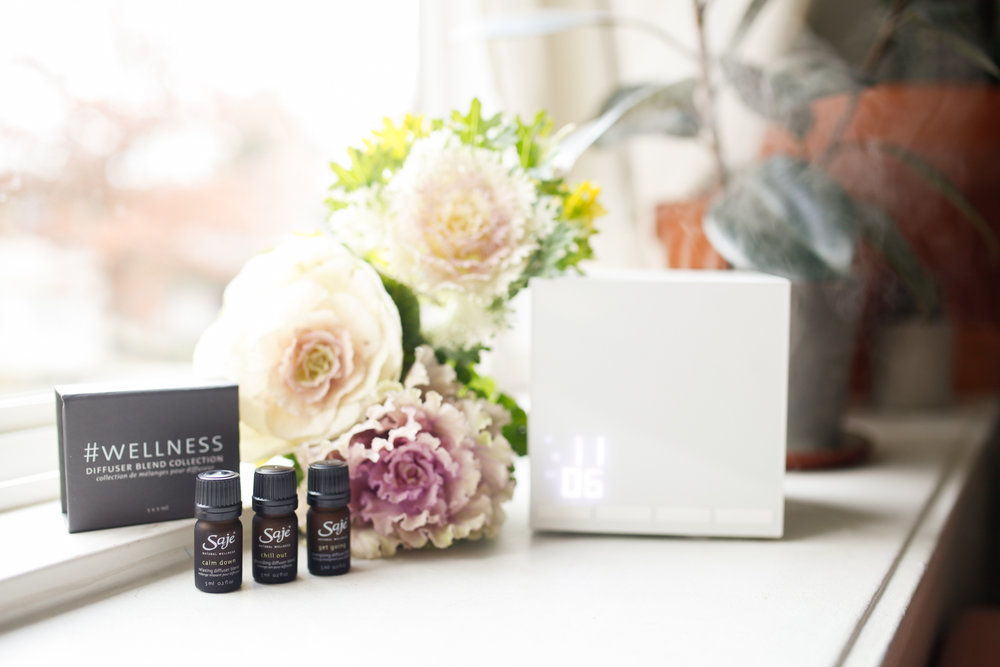 Pros:
Easy to use
Uncomplicated instructions
Very great for at-home wellness
6-hour runtime
LED display light
Covers 700 sq ft (64 m2)
Cons:
Essential oils come separately
The 365|Annual Candle (Price: $360)
Made to last for a whole year, this candle promises to deliver an unforgettable mix of scents. Made up by four layers to match with the changing seasons, the 365|Annual Candle comes with a truly unique approach to scent making, providing a deep sense of wellness to its owner.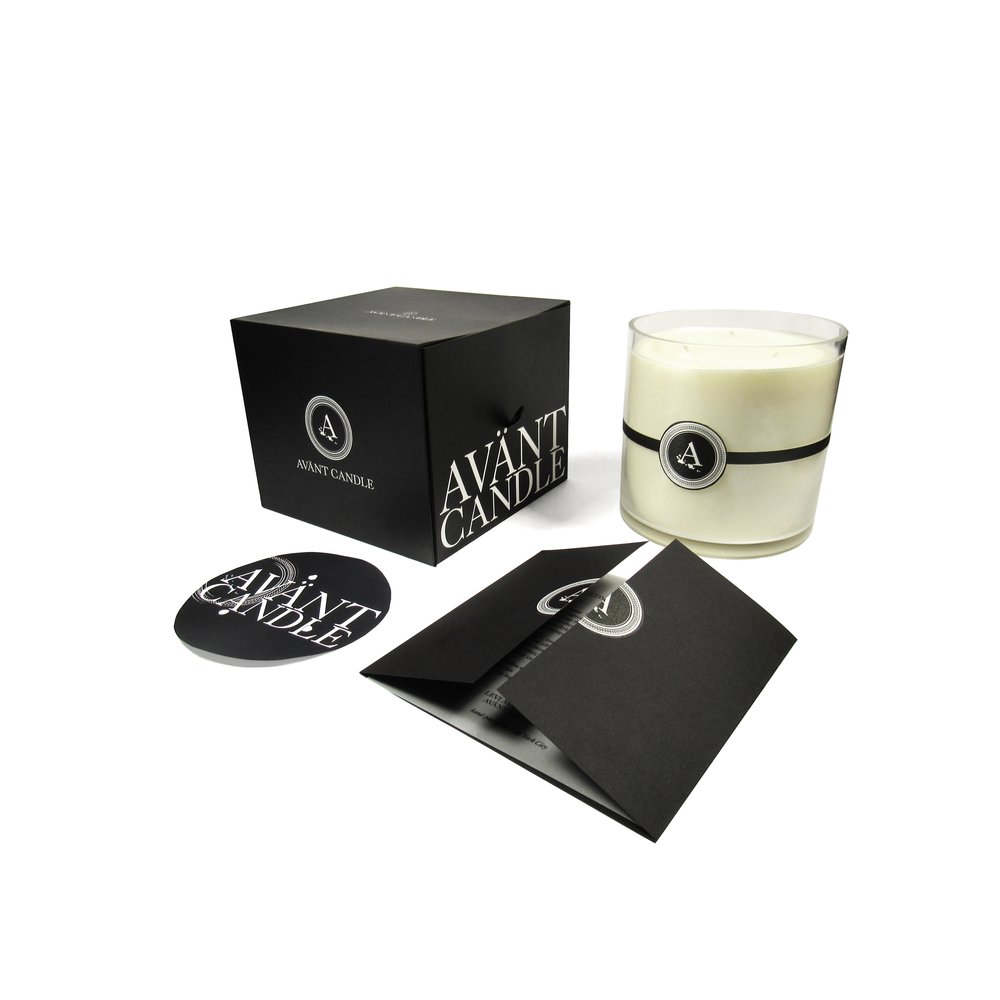 Pros:
Incredible selection of scents
720+ hours worth of burning time
Impeccable design
The possibility to customize your scent
Cons:
Because of the price, this candle is not affordable for everyday households
Quick Homemade Solutions to Remove Bad Odors in Your Home
Want to have quick results until you decide on the best way to scent your home? There are easier ways to freshen up your living space! Your home's odor is as important as the looks of your interior, so starting today, why not implement these simple, yet very efficient tricks:
Whenever you finish doing the dishes, let some water simmering in a pot. Depending on your preferences, you can add any type of herbs and spices you love. Be it cinnamon sticks or rose petals, the aromas will instantly freshen up your home. Besides releasing scents, the simmering will add wonderful moisture to the air, so be ready to have long-lasting freshness.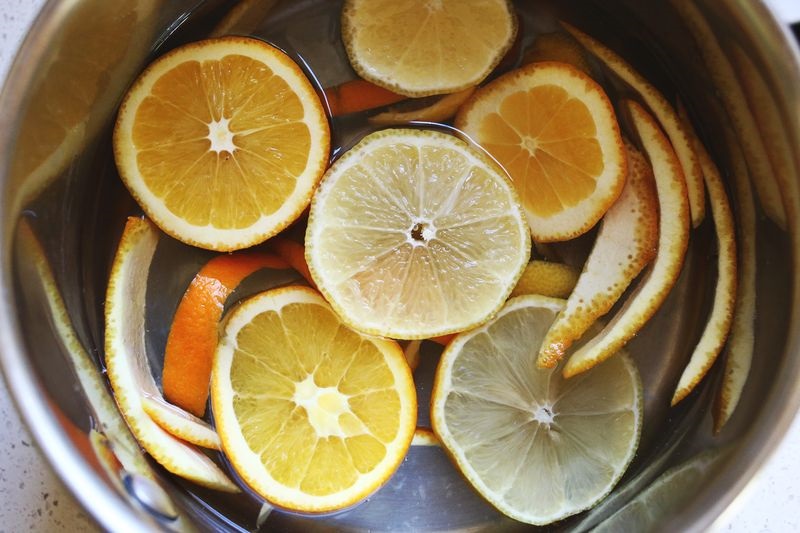 Drip the cardboard toilet paper in essential oil
Does that sound a bit strange to you? Don't worry, this works perfectly. Whenever you or somebody in your house will unroll the paper in the future, the drips you left on the inside of the cardboard tube will freshen up the room right away.
Check and clean your garbage disposal
There are some serious things going on in your garbage disposal if you don't check it at least every few days. And even if you do take your garbage out on time, you will notice that some particular stenches are still present long after. In this case, the bad smells can be taken out by simply rubbing sliced lemon on the disposal. Adding some baking soda or even vinegar helps as well.
Make your own scent-filled jars
To fill your home with subtle aromas of herbs or spices, you can use the simmering method, but instead of using a pot, you can use a mason jar. What's really cool is that you can store them in the freezer, or the fridge if they're meant for somebody else.
Make Your Home Smell Fabulous
No matter if you choose to invest in a more sophisticated diffuser kit, a room fragrance spray, or a homemade simmer pot, it's always great to know your best options. A well-chosen fragrance not only balances your mind and body after a hectic day, but it can also become a means of self-expression. In the end, whatever aroma you will choose to compliment your room, that smell will be with you for years to come.