Scented candles are a fantastic way to lighten up your living space. They look pretty and smell amazing. Simply lighting a scented candle can instantly boost the mood in a room and even make the most mundane activities seem special. It's certainly a wonderful way to bring warmth and light into your home, especially as the days get shorter and colder.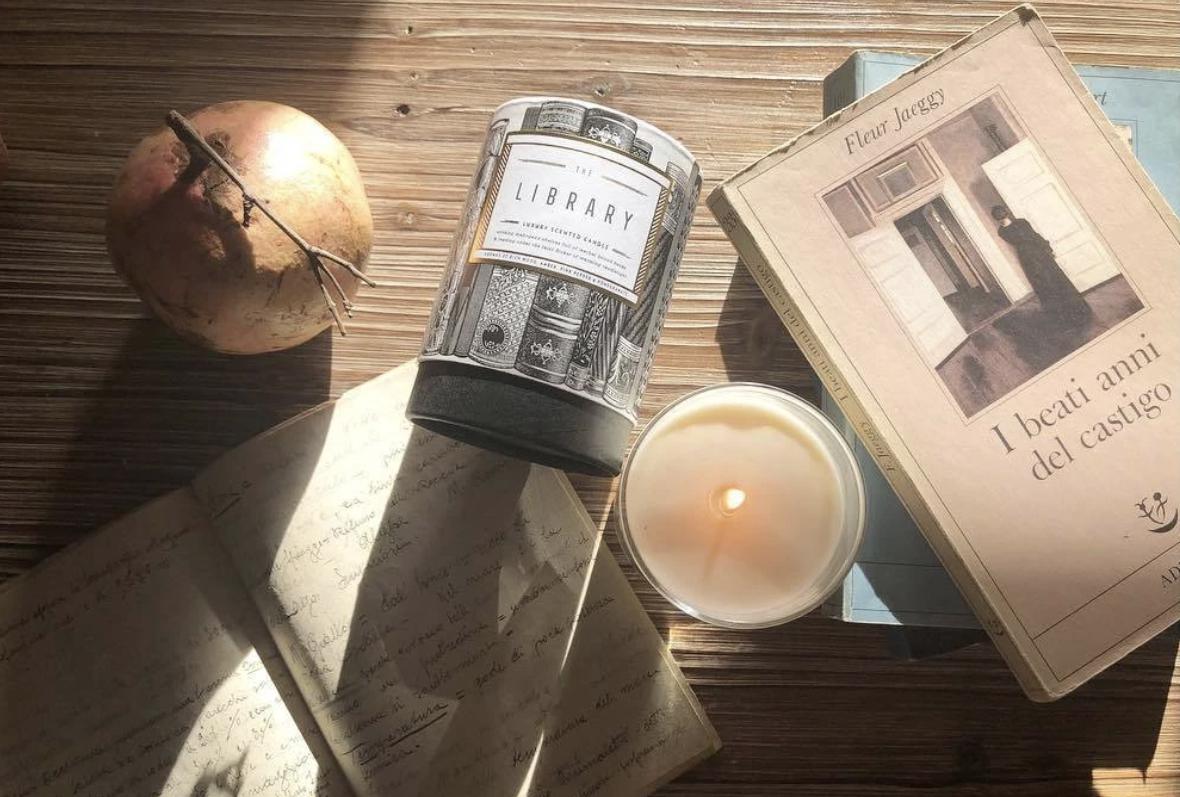 Whether for your loved ones or yourself, scented candles certainly make a great gift for this festive season. From the most popular candle scents, like sweet vanilla and romantic musk, or lesser-known hidden gems, such as luxurious champagne and buttery popcorn, there's an option for everyone. Here are our best scented candle recommendations that will spark joy and warmth in this chilly weather.
Reflection + Clarity Scented Candle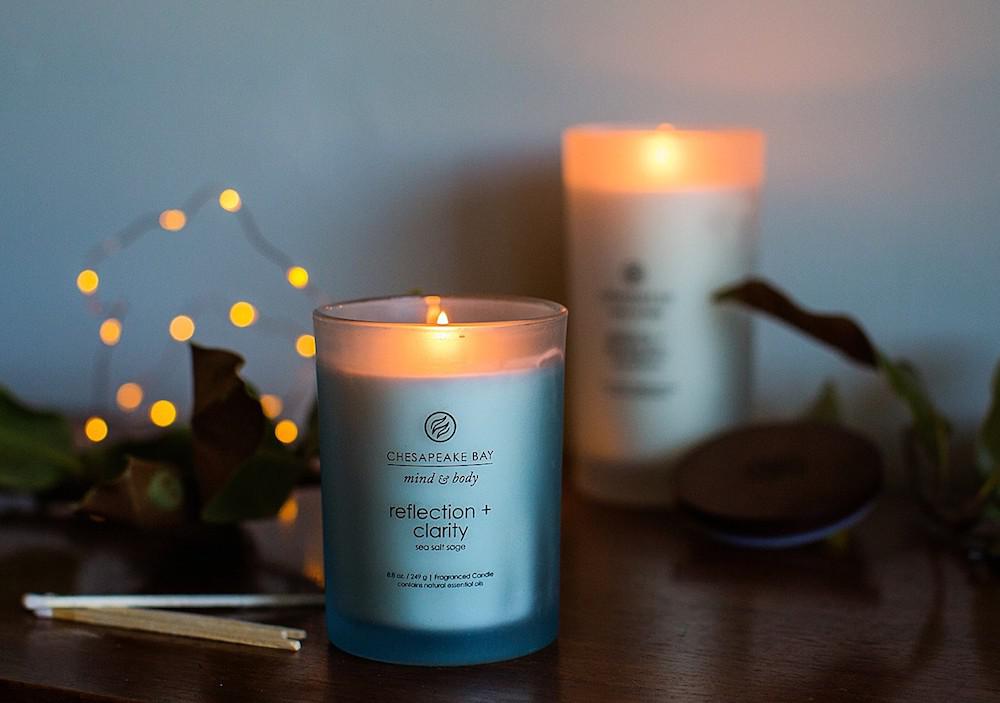 Bring balance and harmony back into your living space with this Chesapeake Bay's Scented Candle. The perfect combination of sea salt, sage, lavender, and eucalyptus is guaranteed to provide a sense of calmness without being too overwhelming. Made with soy wax and infused with all-natural essential oils, by simply lighting this candle, you will start a journey to rediscover your inner peace.
Mrs. Meyer's Clean Day Lavender Scented Soy Candle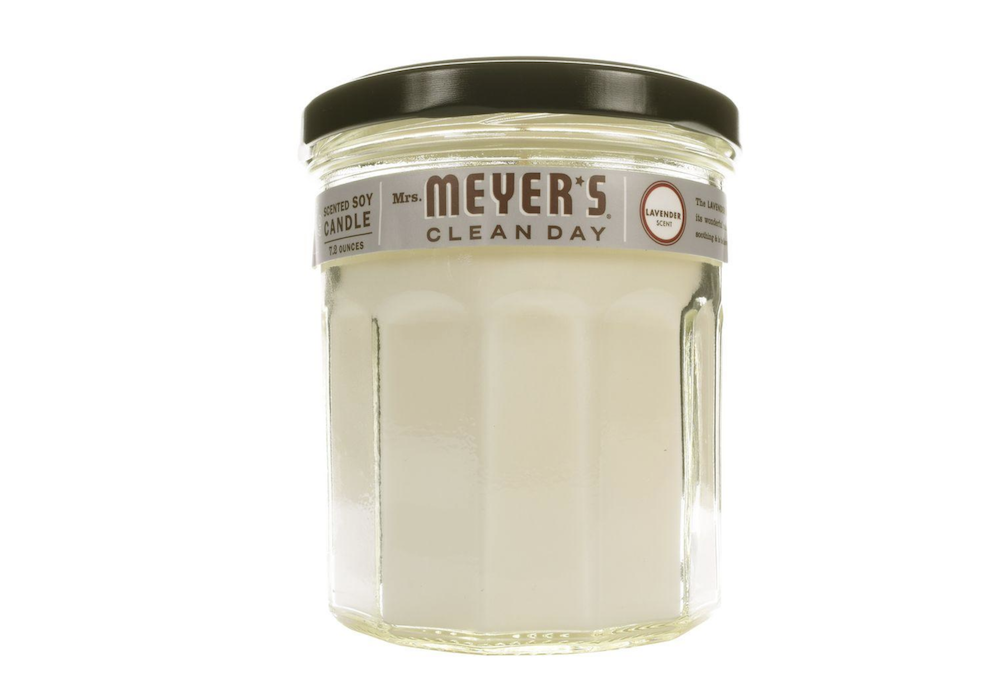 The best candles are those that can fill a room with an enjoyable aroma without being too overbearing. This jar candle from Mrs. Meyer's fits the bill. Named Clean Day, this candle will really make your home smell fresh and clean with a dreamy lavender scent. Better yet, this candle is made from vegan and renewable ingredients, such as soy wax. It's also cruelty-free and packaged in a recyclable glass jar, a wonderful option for the nature-lover.
Birthdate Candles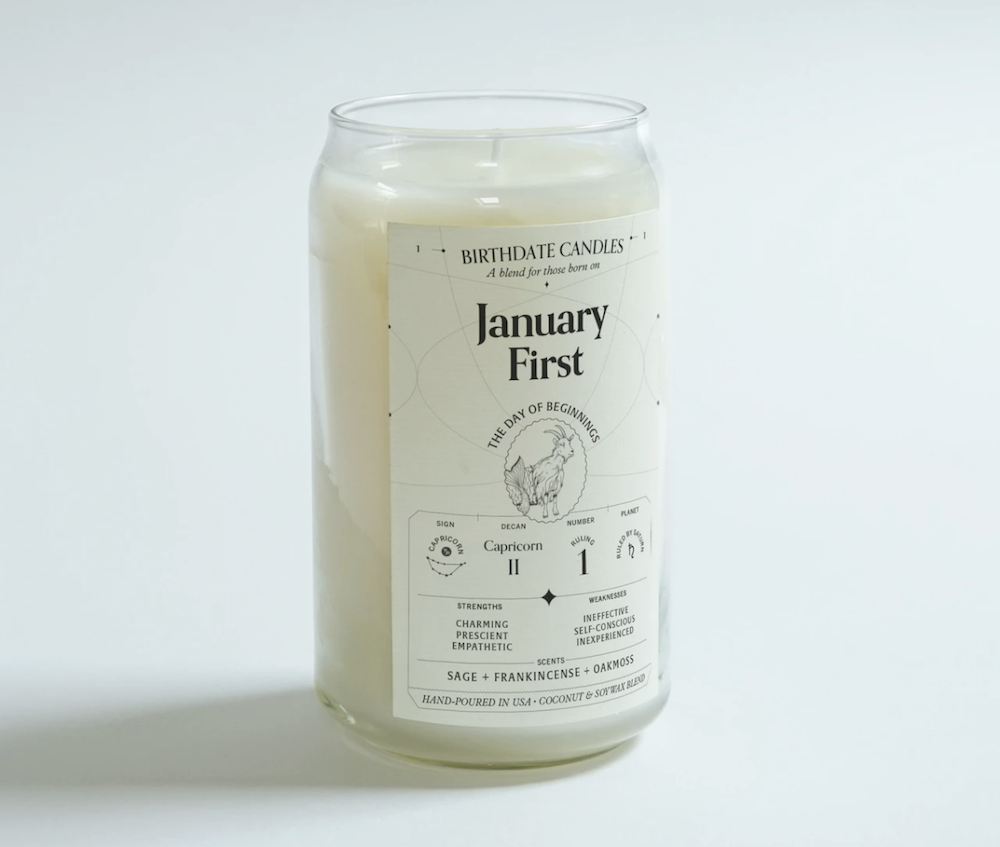 Want a unique and personalized gift for your loved ones this holiday? The Birthdate Candles are your answer. This brand offers a collection of 366 soy-and-coconut candles for every day of the year (Yes, including February 29 too!). Each candle has its own one-of-a-kind fragrance, developed by master perfumers that will evoke different moods and memories.
The Library Scented Candle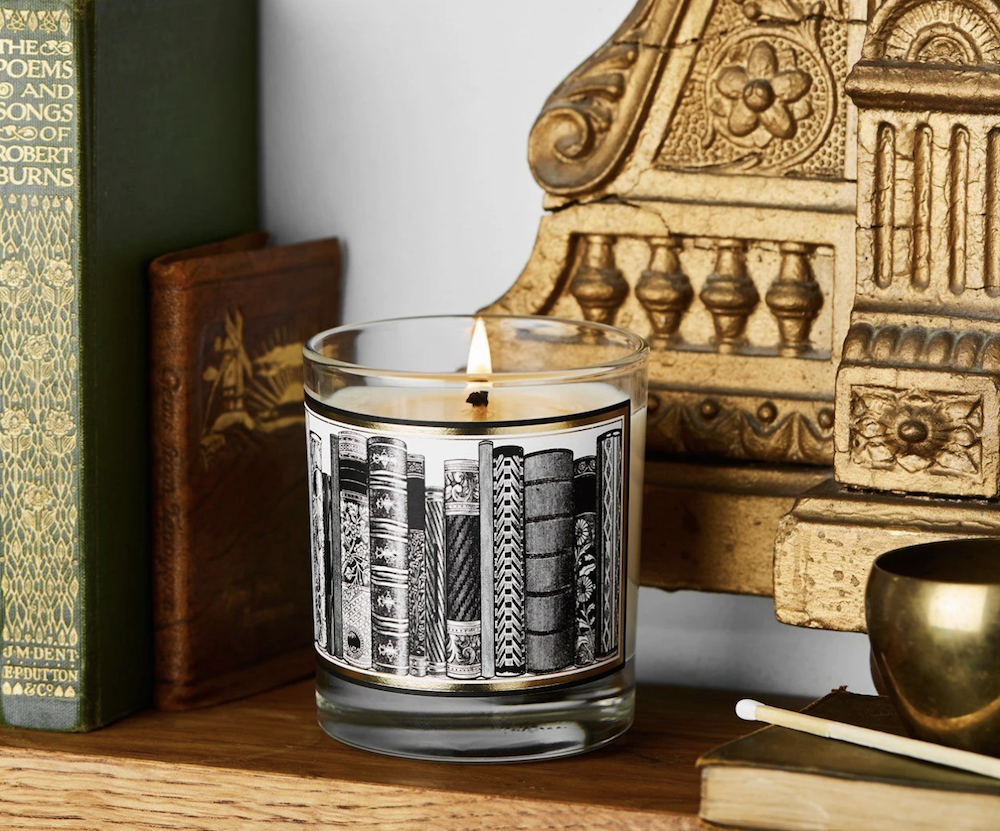 Bibliophiles will attest to the fact that nothing brings more joy and nostalgia than a whiff of an old book when it's opened. This library scented candle is the best candle for book worms and candle enthusiasts alike. With warm notes of eucalyptus and lavender, along with the aroma of aged paper, this soy candle will take you down memory lane, reminding you of your favorite classic novel you read one summer years ago.
ZOETSTUDIO Mini Terrarium Cactus Candle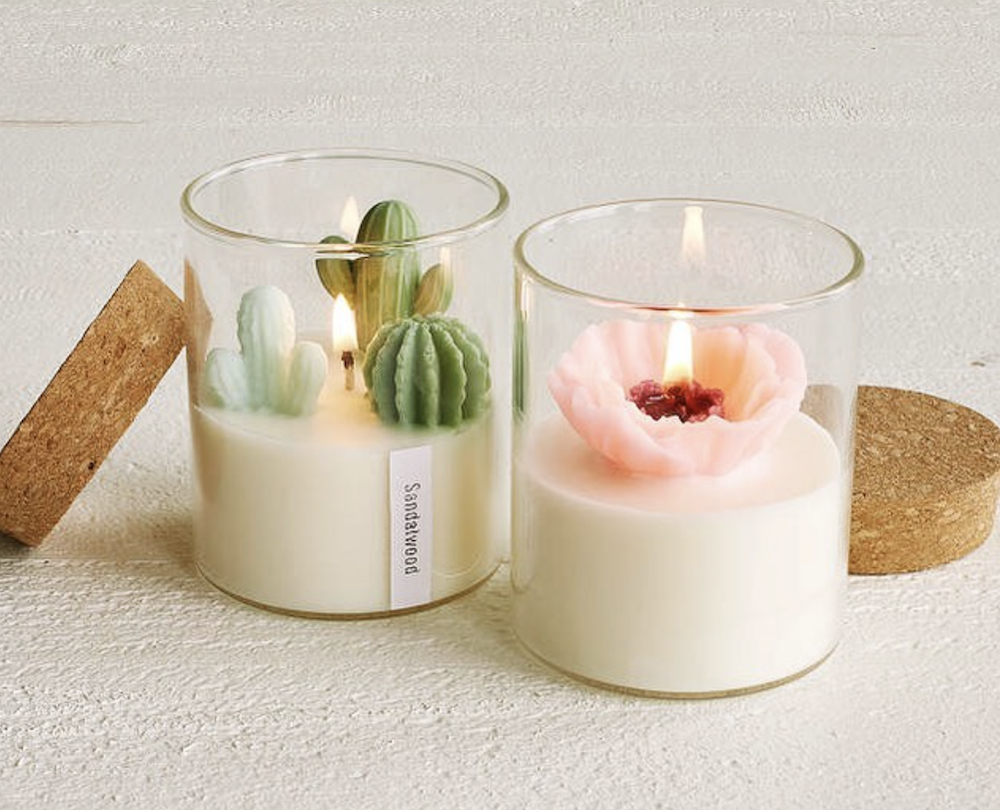 Cute and sweetly scented, what's not to love from this candle from ZOETSTUDIO? Designed like a mini terrarium, this meticulously detailed candle is the perfect decoration to add to any room. ZOETSTUDIO offers a range of heavenly scents, starting from tropical summer fruit to relaxing white tea. That said, we won't blame you if you don't have the heart to light this candle; it's just too adorable!
Jonathan Adler Champagne Pop Candle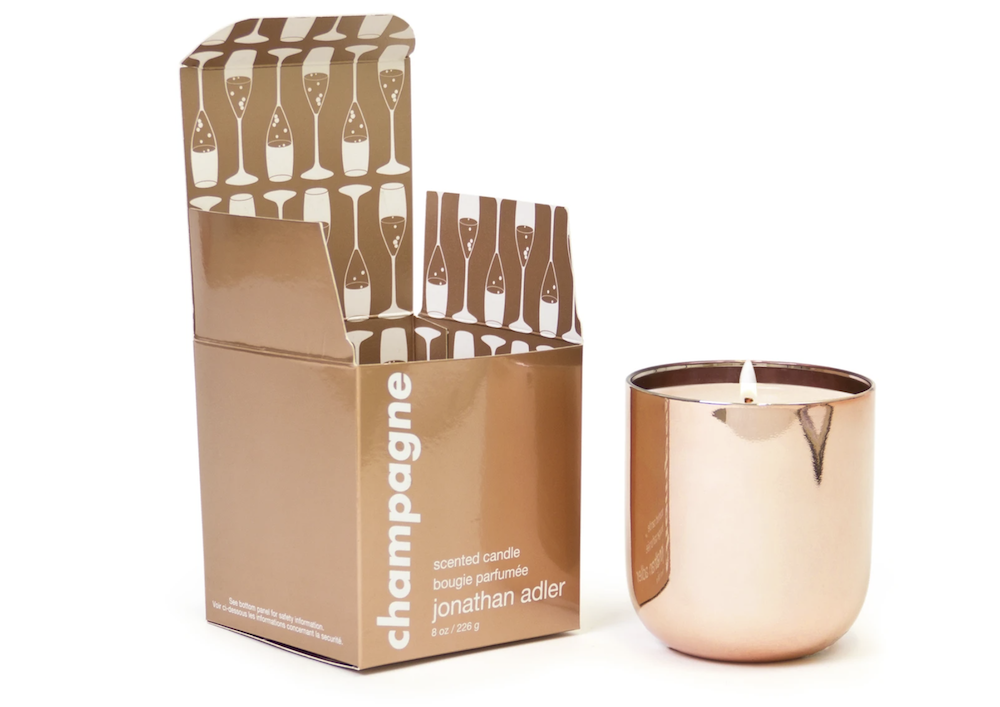 Get drunk in the intoxicating and posh scent of champagne with Jonathan Adler Champagne Pop Candle. The fragrance is best described as a lavish New Year's celebration, a blend of pink grapefruit, French cassis, rose petals, raspberry, and violet leaves. Contained in a lush rose-gold metallic vessel, this candle doesn't just smell amazing, it also looks like a piece of art.
Voluspa Baltic Amber Candle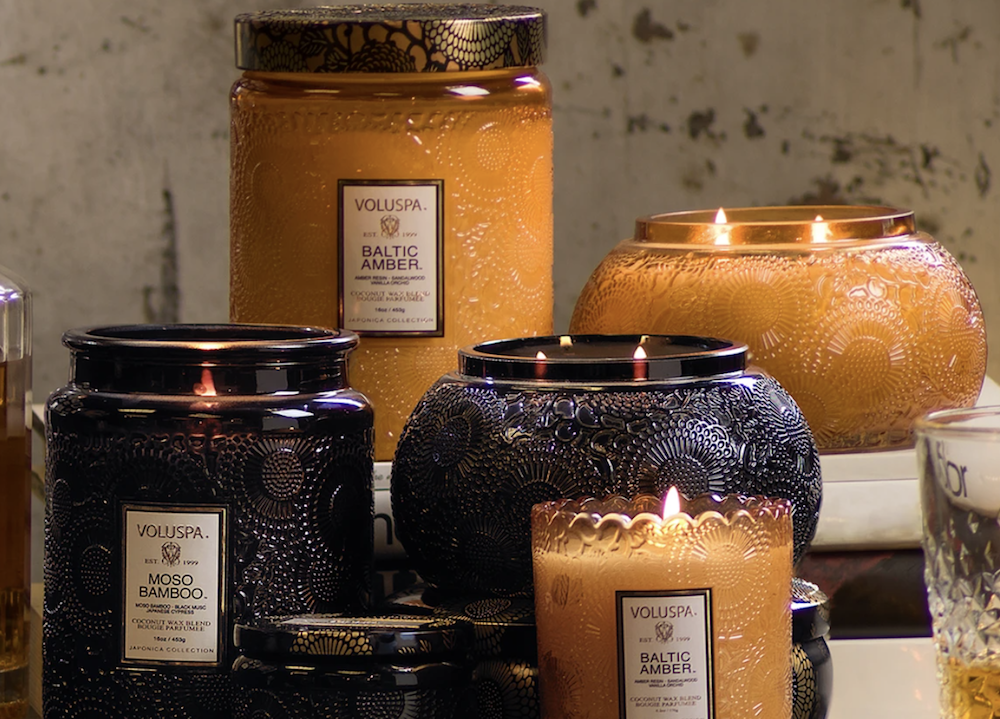 With a warm woody scent and a sweet touch of vanilla, Voluspa Baltic Amber Candle smells as comforting as a hug. The coconut wax blend is all-natural and cruelty-free, making it the perfect guilt-free purchase. Plus, the embossed glass jar is absolutely stunning, truly a masterpiece on its own. Voluspa even recommends you to reuse it as a jewelry box or a miniature flower vase once the candle has burned out.
Tocca Giulietta Candle
Miss the brighter days of spring? Invite the warmth and innocence of spring into your home with Tocca's Giulietta Candle. Inspired by a meadow of wildflowers, this candle is a tribute to youthful femininity. It has the romantic and soft aroma of vanilla, green apples, and tulips. This candle is guaranteed to captivate your senses with its uniquely gorgeous fragrance.
Harlem Candle Co. Nightclub Map of Harlem Savoy Candle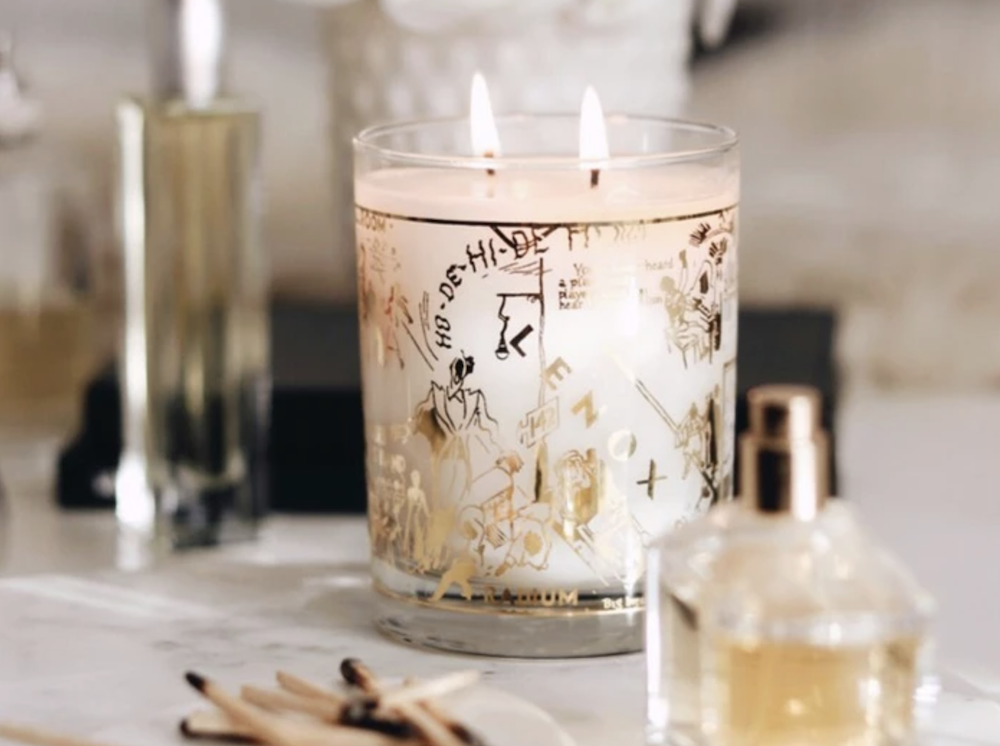 Get in a jazzy mood with this limited edition Savoy candle, the "Nightclub Map of Harlem". Fragranced with exquisite fragrances, such as blackcurrant, sandalwood, tart mandarin, jasmine, and musk, this candle perfectly portrays the mood of the intoxicating speakeasies and elegant nightclubs in the 1920s. Once you've burned through the wax, you're also left with a gorgeous 22-karat gold-detailed cocktail glass.
Brooklinen AM to PM Candle Set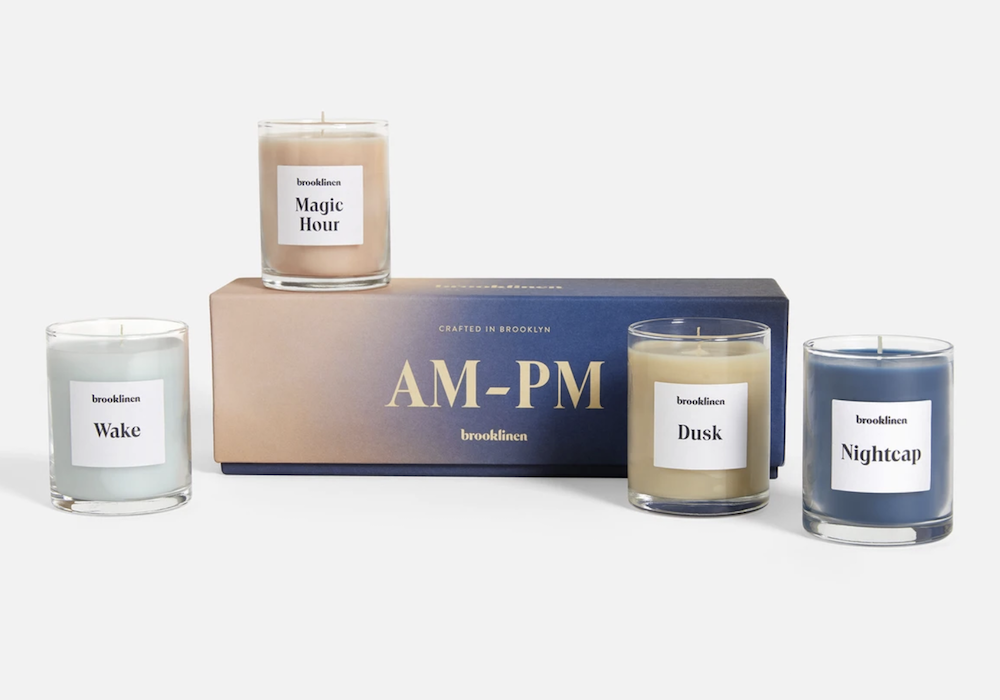 Bring a sense of joy every minute of your day with this cozy Brooklinen AM to PM Candle Set. This all-natural and plant-based candle set consists of four unique candles, each one perfect to accompany you throughout the day. Wake is an ocean-inspired candle that will wake you up and set the mood for the day. Magic Hour has a floral scent to help you stay refreshed during the day. Dusk has a comforting woodsy scent to help you unwind. And lastly, Nightcap smells like bourbon and blood orange, a dreamy and cozy way to end your day.
Closing Thoughts
From affordable paraffin candles to opulent soy votives, scented candles are always an excellent way to bring joy into one's living space. A whiff of peppermint or a breeze of roses every time you enter a room can be a simple yet decadent luxury. I hope you like the scented candle recommendations.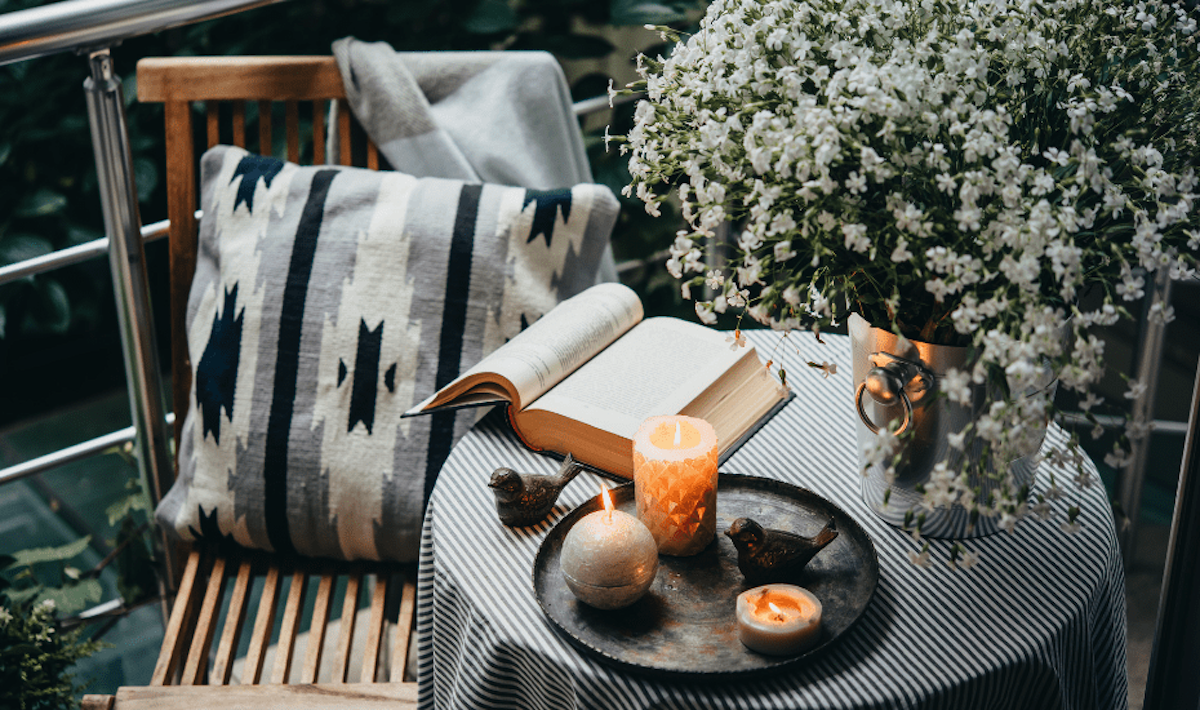 If you're looking to buy scented candles this holiday, remember that the best candles are those that genuinely bring enjoyment, no matter their price. So, go ahead and splurge on that expensive candle you've been eyeing. Or on the contrary, get that amazing candle set deal that you see at the grocery store. In the end, what matters the most is whether you or the gift recipient enjoys the candles.