Every year Halloween brings a great wave of joy and excitement to us. Each one of us enjoys dressing in marvelous and weird costumes for this amazing day. This time we suggest to go with your original hair color and choose an outfit that befits your hair color and style. You can create your custom costume, or choose other Halloween costumes for brunettes available in the market.
Halloween Costumes for Brunettes
There are numerous options available that can be used to dress up for Halloween. In this article, we are listing twenty most appealing costumes for Halloween for both boys and girls:
For Girls
Princess Jasmine from Aladdin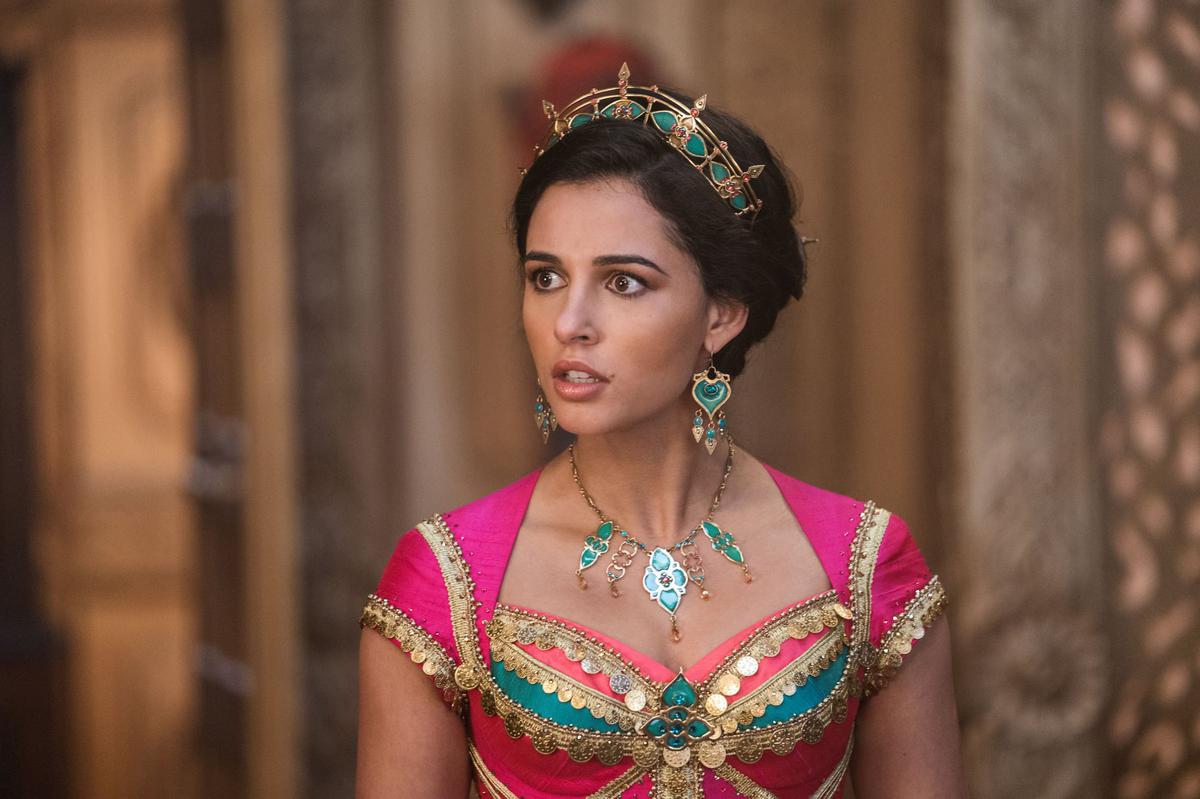 The classic costume of Jasmine will make you the sweetest and prettiest girl in the entire Halloween party. The dress goes with your hair color, and any hairstyle will make you look like the real Princess Jasmine.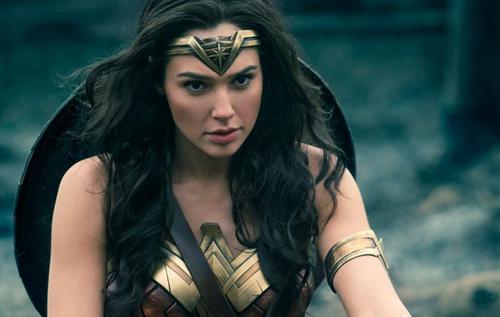 If you are a brunette and want to amaze everyone around you, then try the look of wonder woman. The amazing dark golden metallic look of the costume will give you extra confidence and make you look extra glamorous.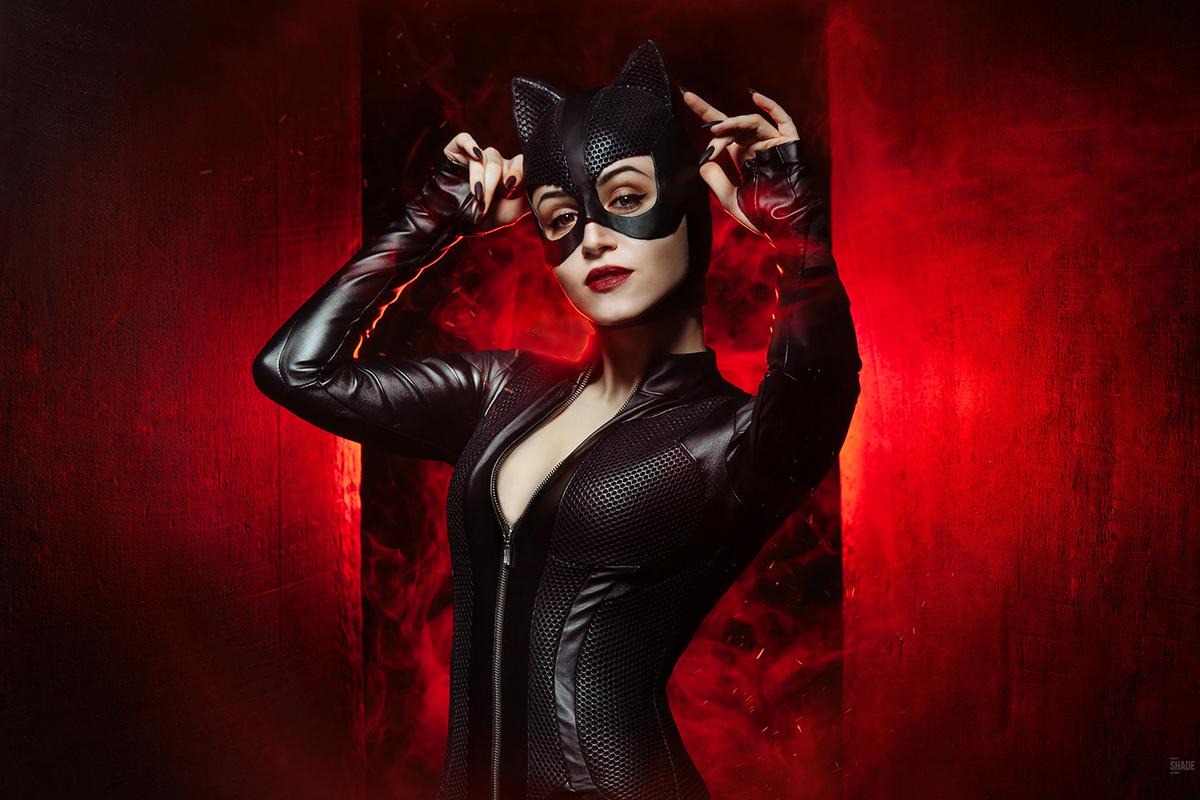 This incredible catsuit will look amazing with your dark-color hair. Imagine how stylish you will be as a Catwoman for your Halloween party! Also, as we all know, black is the color that never fails at any event.
Arya Stark from Game of Thrones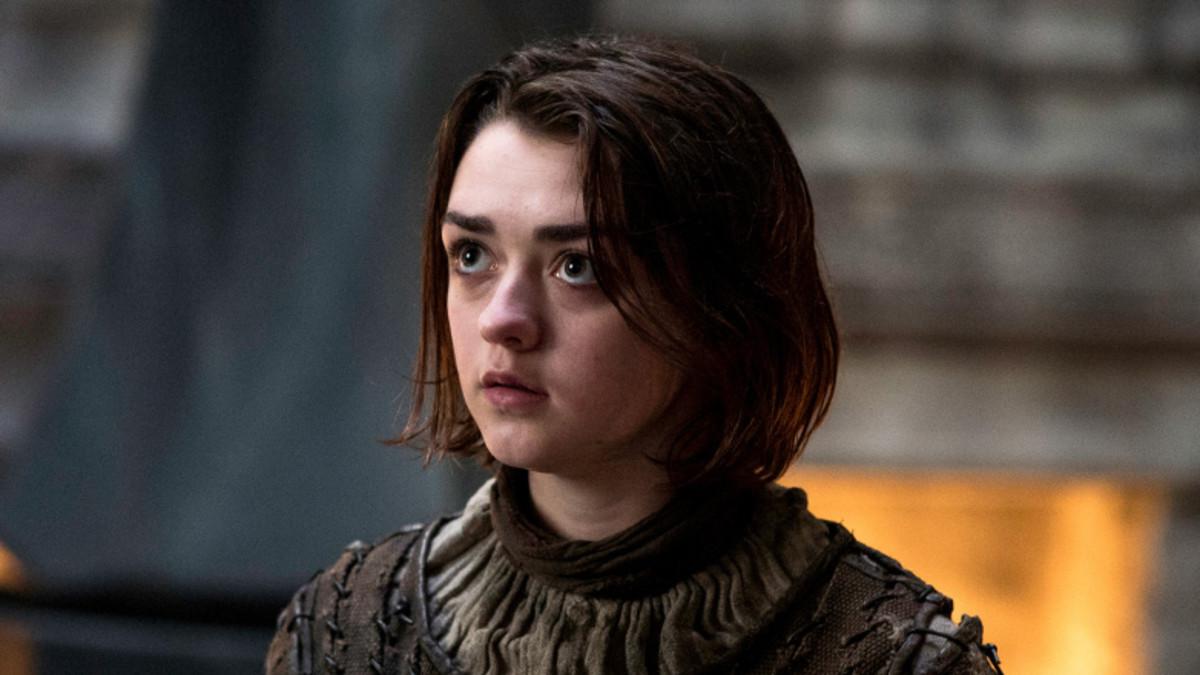 Show the world your bravery by dressing up as Arya Stark for Halloween. If you love this character, who also has a brunette hair color, then this look is perfect for you. Redefine Arya's character in your own style.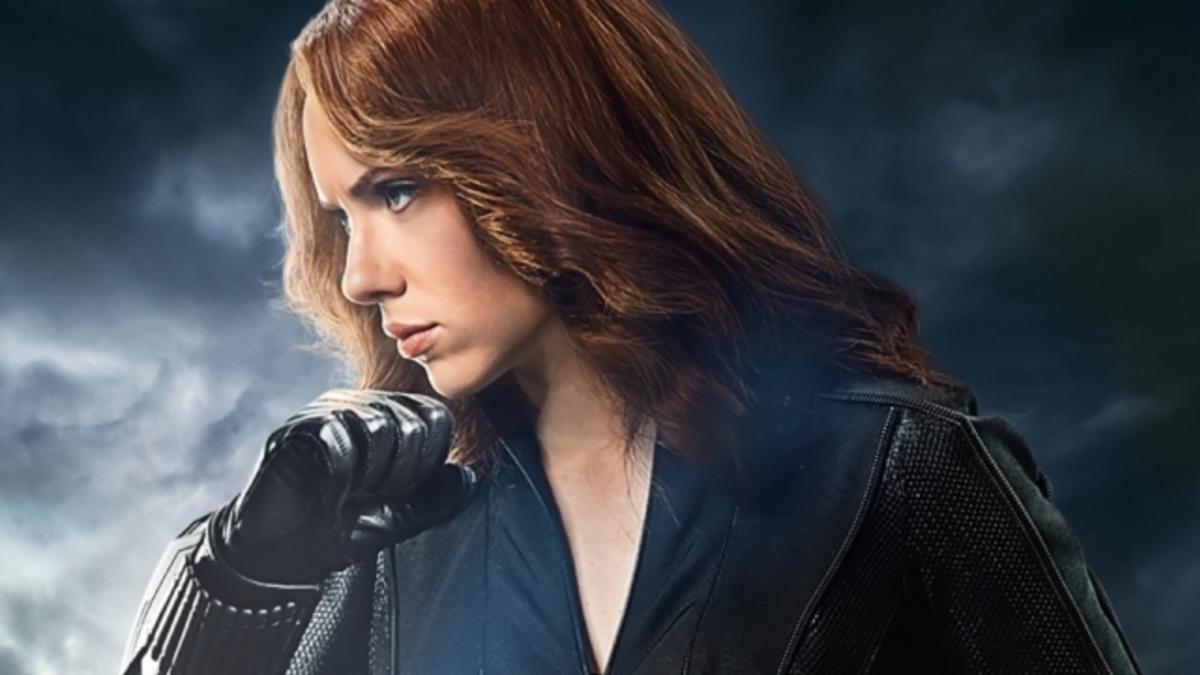 Black Widow gives a tough time to all her enemies in hand to hand combat. Dress up as Black Widow this Halloween and show everyone your inner strength and power.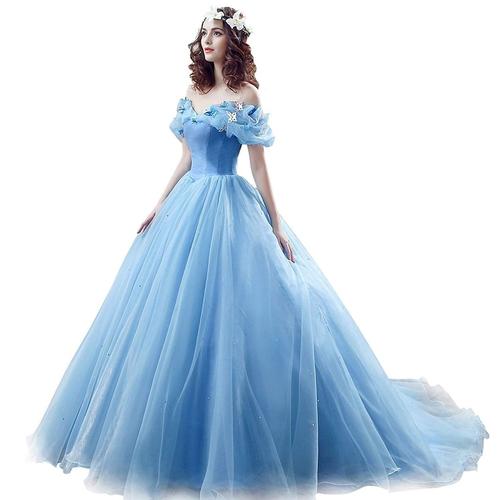 Embrace the sweetness of the lovely girl and be the Cinderella of the evening. Want to be the prettiest girl at your Halloween party? Cinderella is one of the best brunette Halloween costumes of all time. Embrace the sweetness of Cinderella's character and show everyone your inner and outer beauty.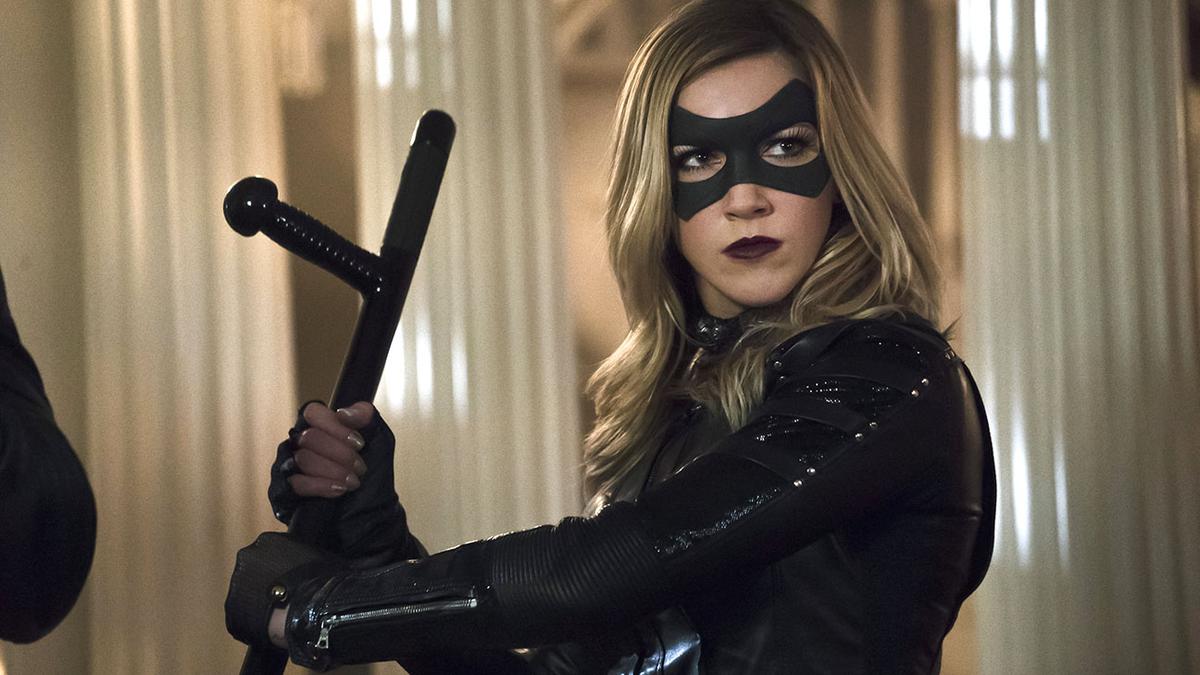 This Black Canary costume is stylish, classy, and will look amazing on every brunette. Wear it to show your toughness and resilience, and you will definitely be the star of the night.
Lara Croft from Tomb Raider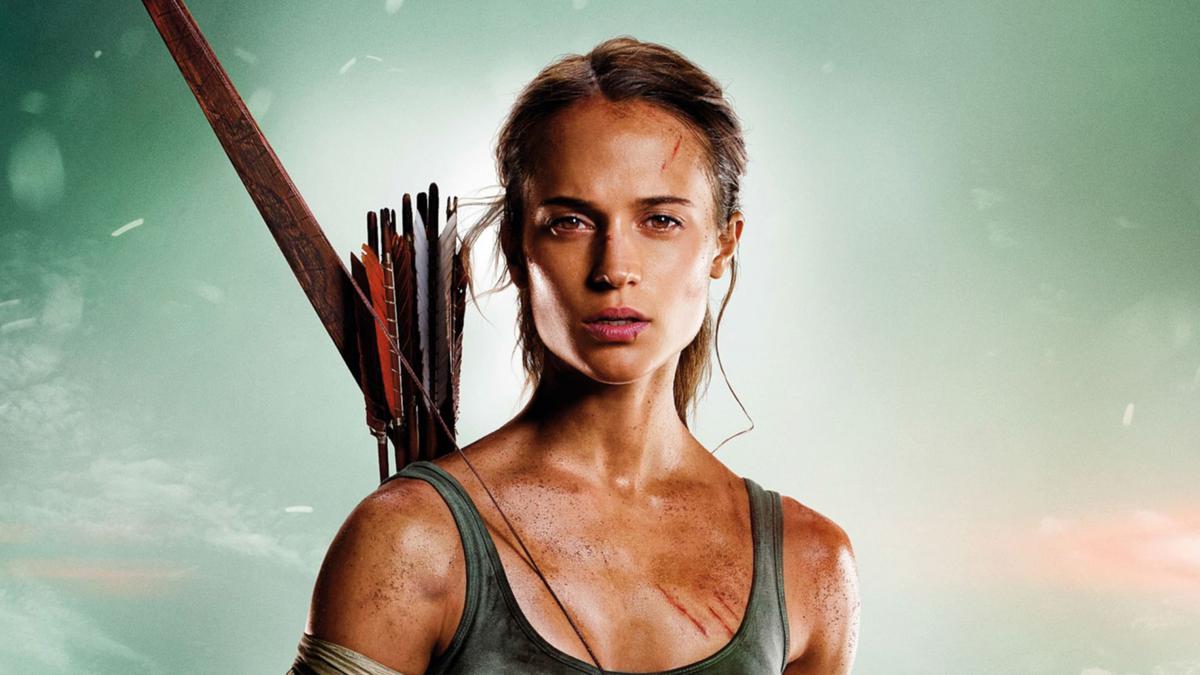 Are you a strong, independent, intelligent, and fearless girl? Then get ready to be Lara Croft from the Tomb Raider this Halloween. The costume is very easy to make and goes very well with dark brown hair.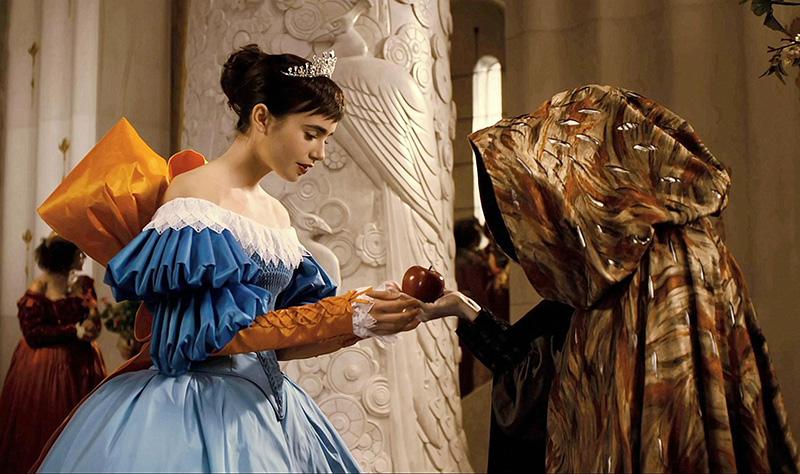 Are you a brunette with a loving smile? Then you should think about dressing like Snow White for Halloween. She is cute, adorable, and wins love from everyone. Dressing like her will bring joy to everyone around.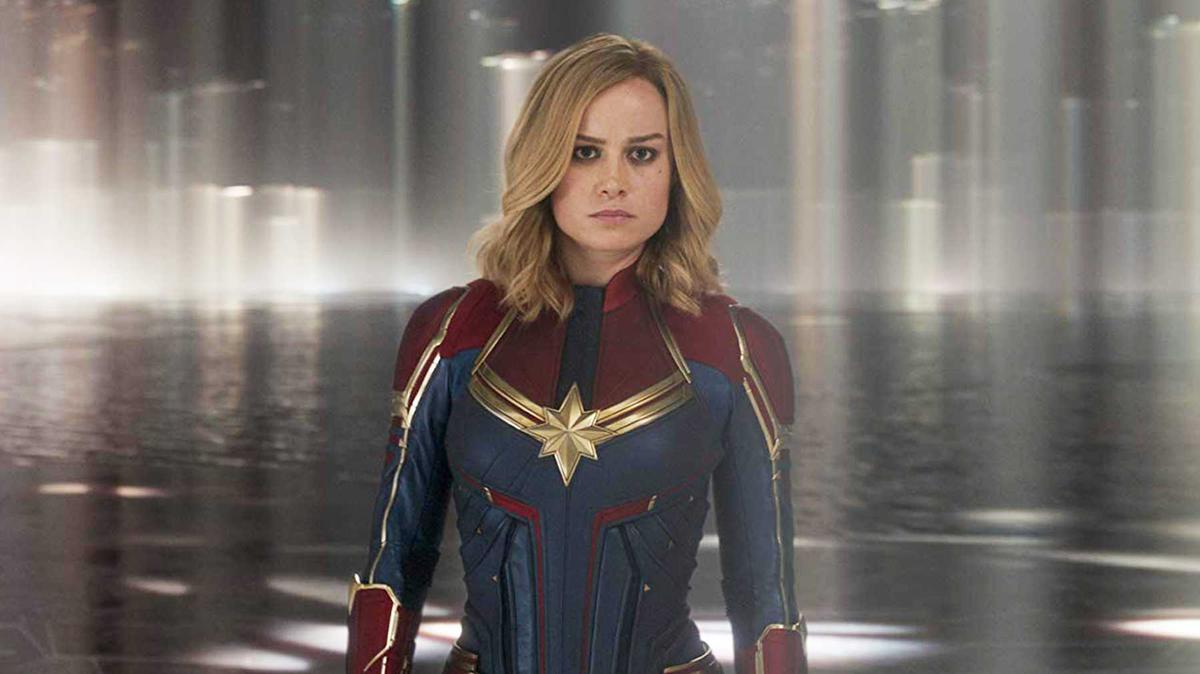 This amazing Captain Marvel costume will grab everyone's attention. Dressing up as Captain Marvel is the best way to showcase your independence.
For Boys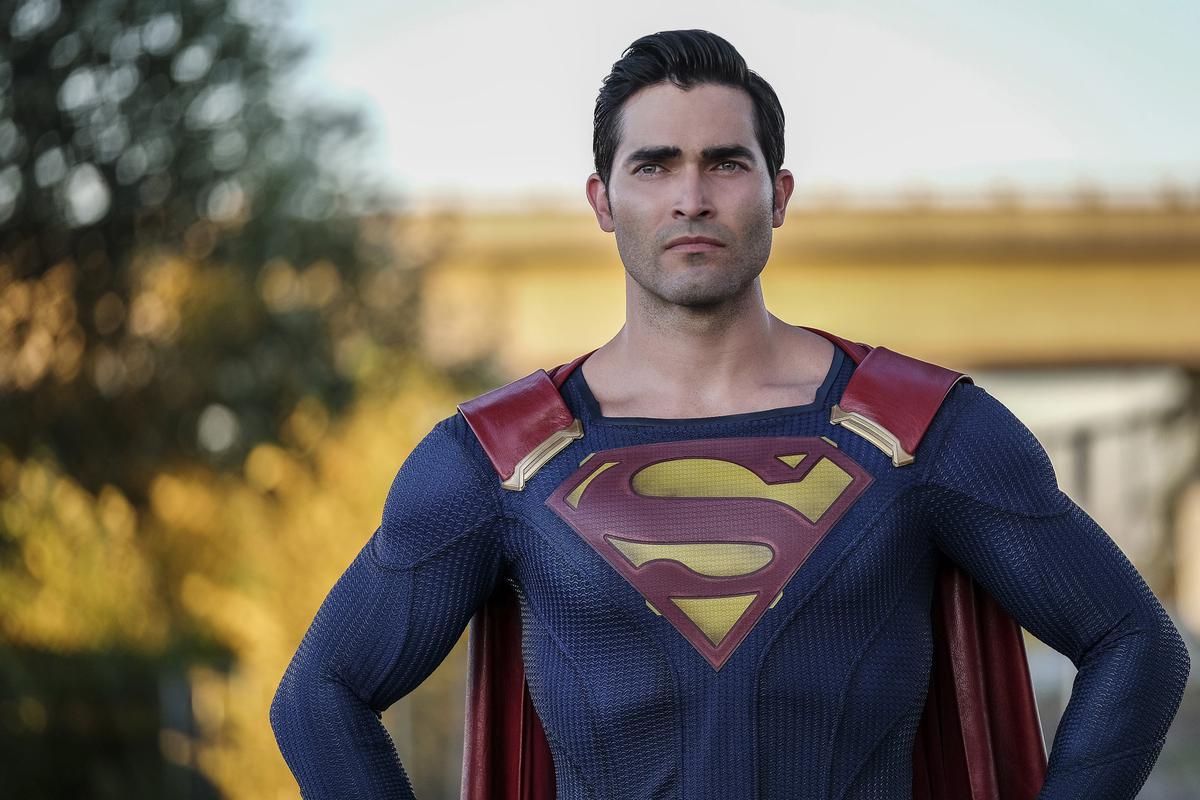 This blue costume along with the red cape will make you stand out from all the other costumes. This Halloween, embrace your strength and invulnerability like Superman. The style will fit perfectly with the brunette hairstyle.
Khal Drogo from Game of Thrones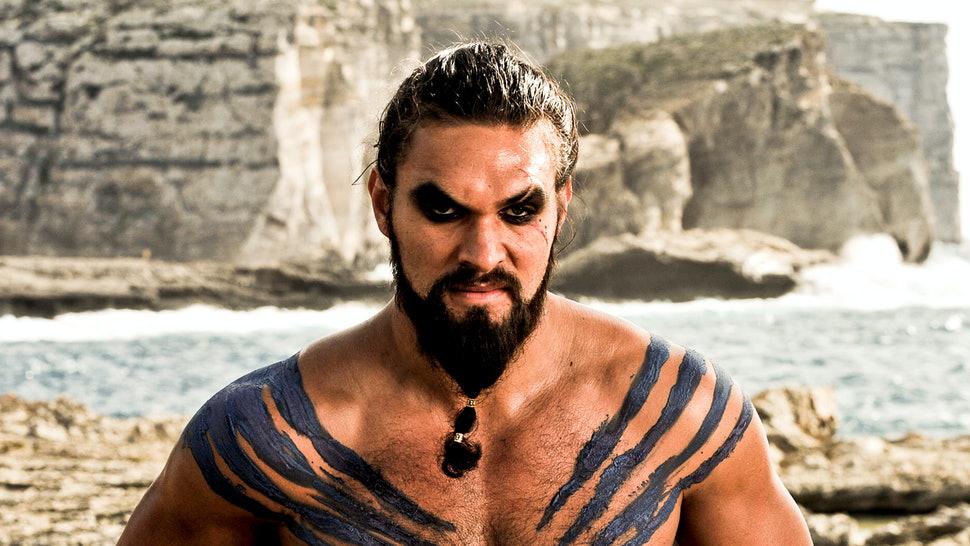 If you are a huge Game of Thrones fan, then dressing up as Khal Drogo will be the best way to express your love for the show. This look is ideal to show off your power and masculinity around your friends.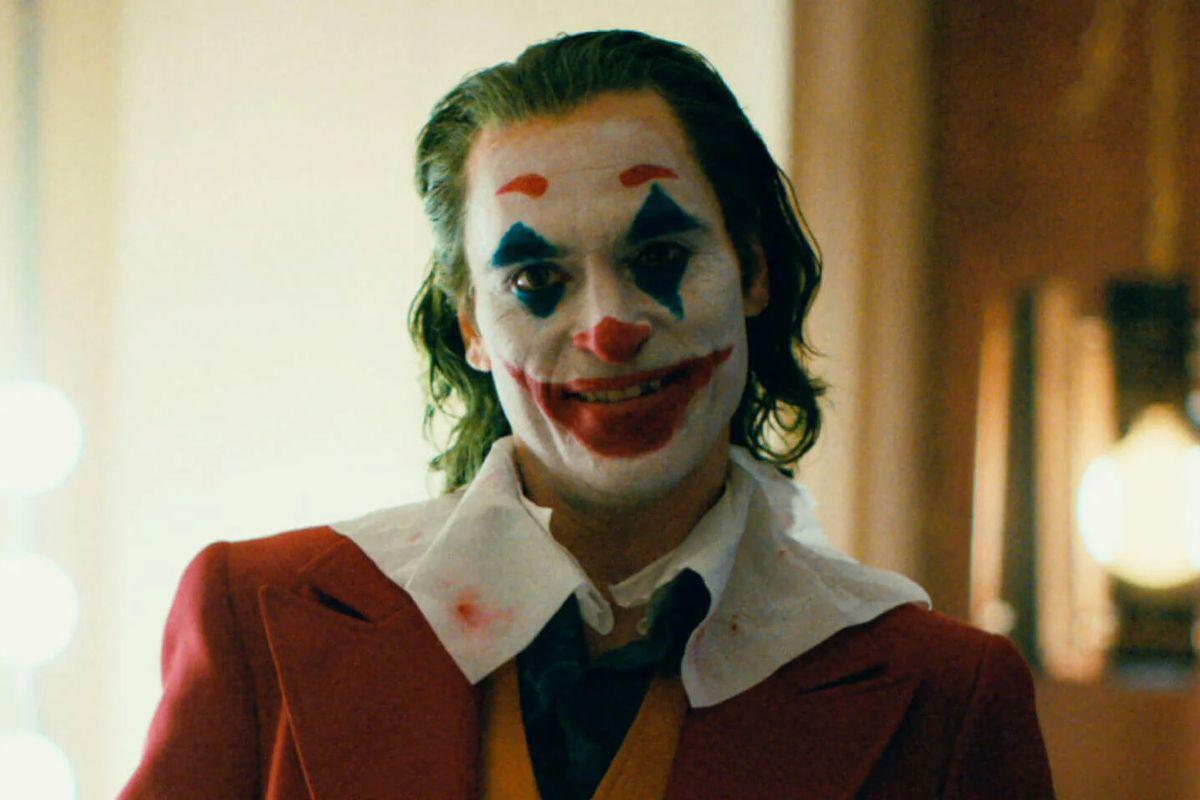 If you want to become unpredictable and weird this Halloween, then dress up as Joker this time. As someone who brings laughter and fear at the same time, Joker is no doubt the most appreciated character of all time.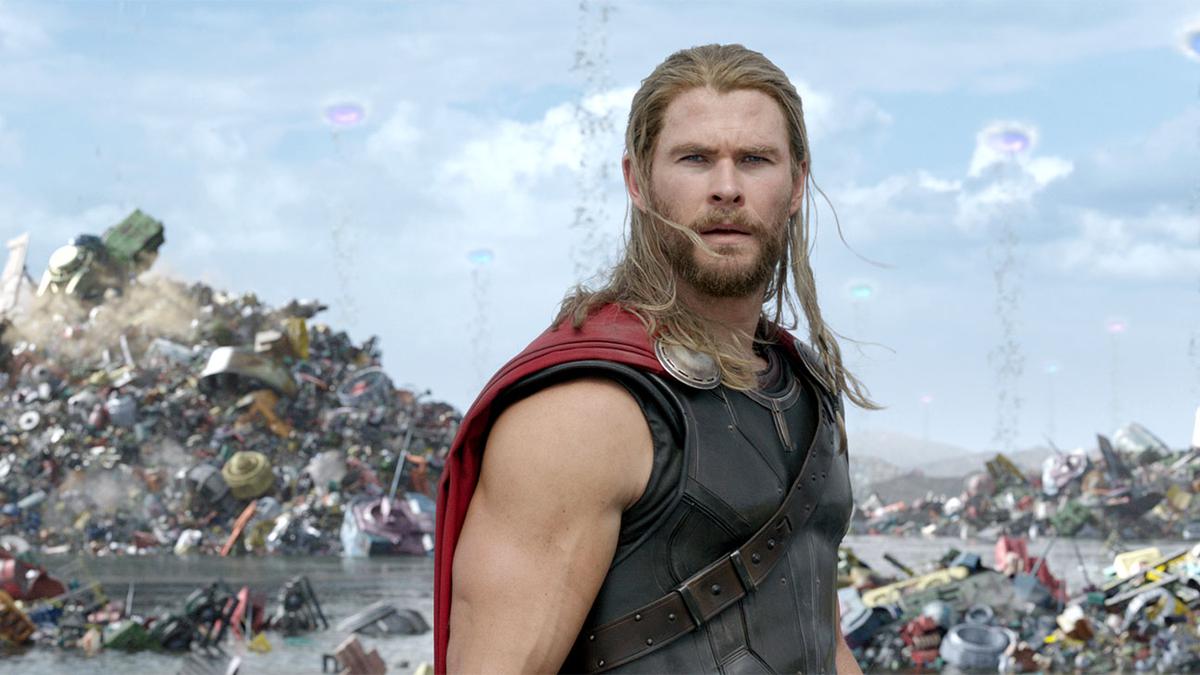 This Thor costume is one of the best Halloween costumes for the brunettes. As Thor is known for his strength and endurance, you will be able to reflect these qualities by dressing like him.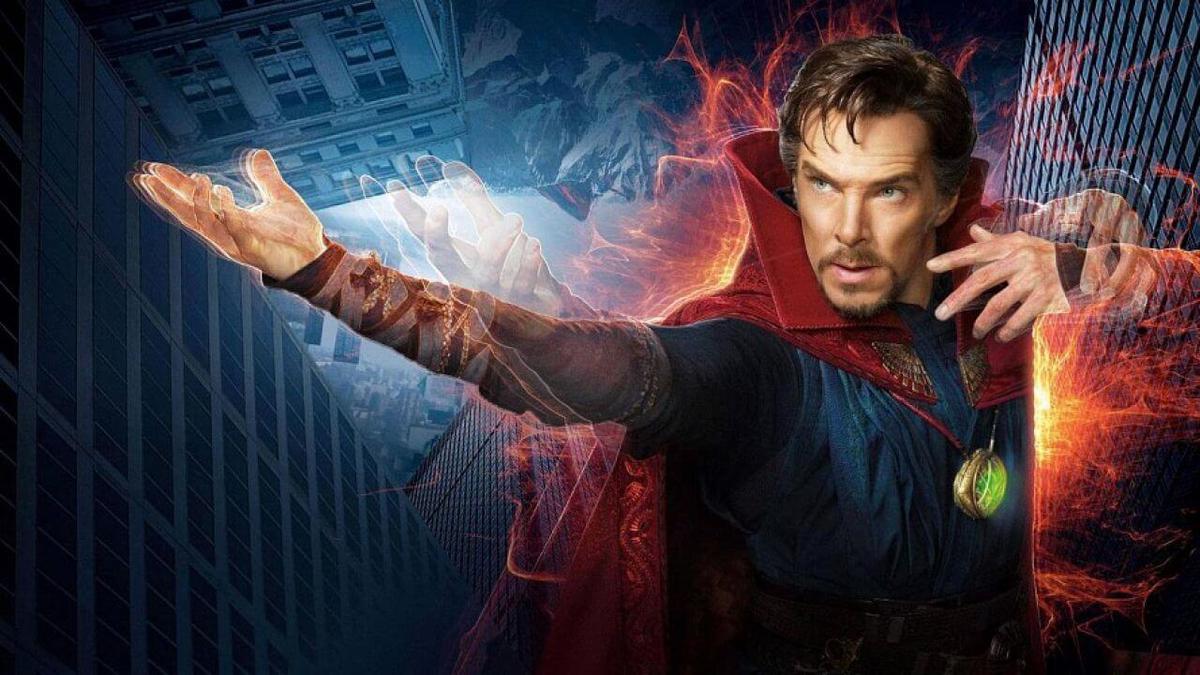 Everyone loves to be the smartest guy in the room! This unique Dr. Stange costume will make you the coolest and smartest guy at your next Halloween party.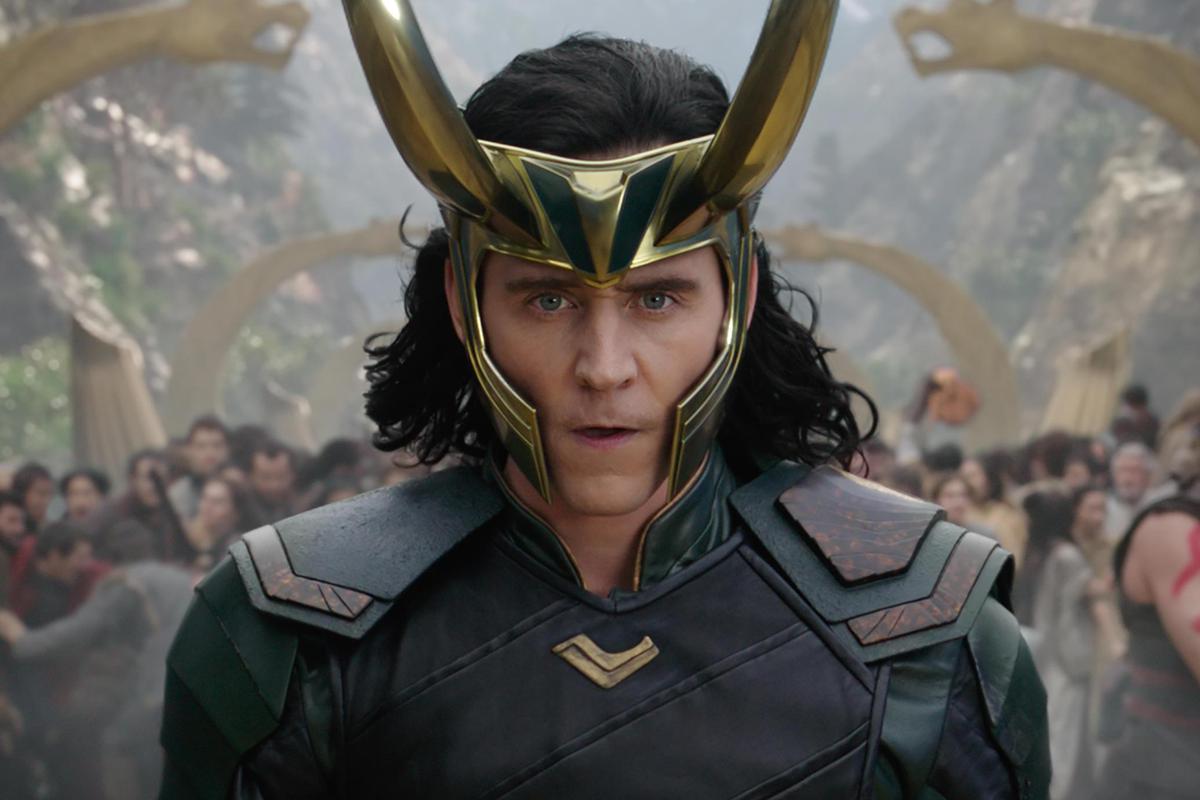 Looking for a different look? Loki might be another perfect character to dress up as for your next Halloween party! This look will be able to show your dangerous and serious side.
Who doesn't want to look stylish all the time? This Cyclops costume help guys look attractive and smart, and the amazing thin glasses definitely add up to the personality!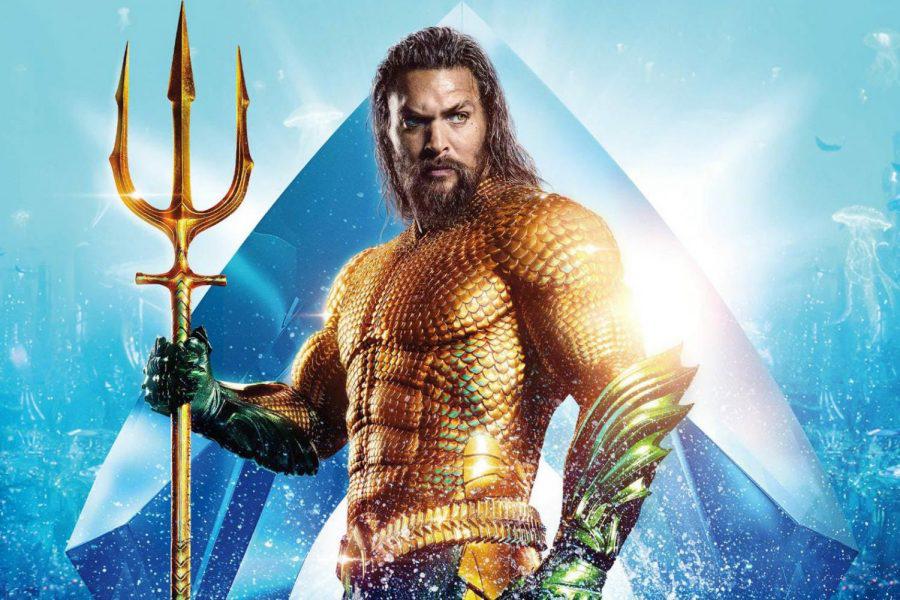 You might not be able to breathe underwater like Aquaman, but that doesn't mean you cannot share the same qualities. Dress up as Aquaman this Halloween and show everyone how powerful you are.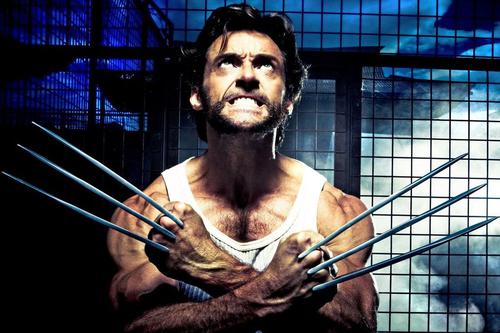 Do you have a high temper and a noble heart like Wolverine? If yes, then this Wolverine costume will be a perfect fit for you. Everyone will love your classic and timeless Wolverine look.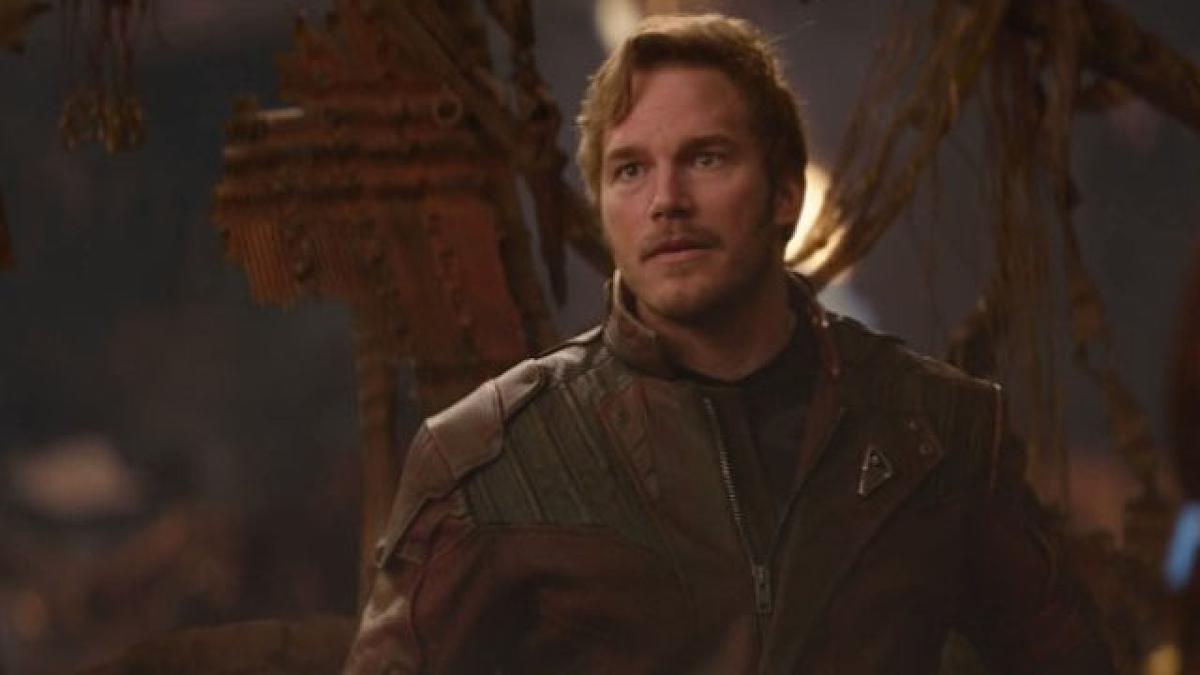 We have always wished to be the leader of the Guardian of the Galaxy like the Star-Lord. This Star-Lord costume will help you feel like a leader too!
Be ready for this Halloween! You can choose any of the above-given costumes and create a magnificent look for yourself at your Halloween party. Pick any of these amazing Halloween costumes and become the star of the Halloween night!