The living room is the heart of the whole house and your comfort zone. This is the room where you entertain your guests and spend a lot of time with your family. The living room is the most engaging place in the house; therefore, it should be perfectly organized to make it comfortable.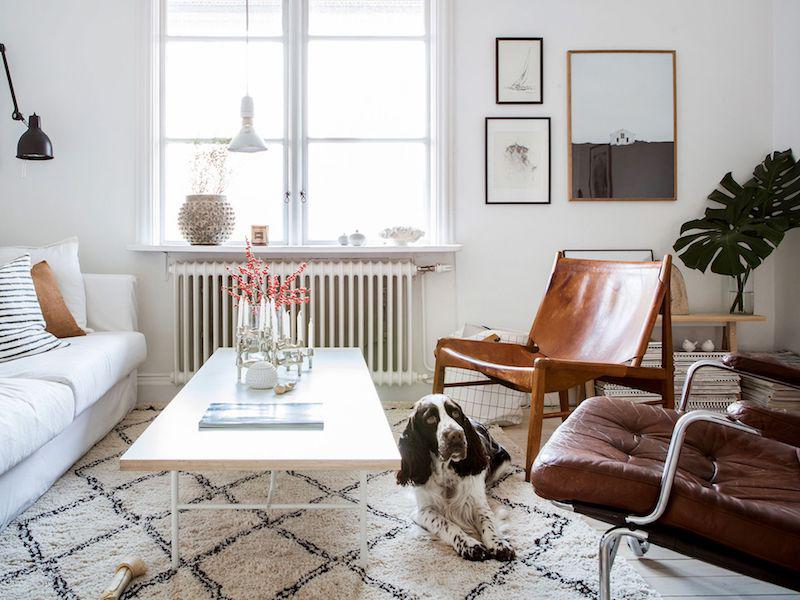 Now, the question is, how will you be able to maintain your living room? It needs to be the most versatile room in the house. It does not need heavy decorations, but simple considerations can make it divine.
The Elements that Will Make Your Living Room Special
What makes your living room different? The tasteful design, comfortable sofa, modern style furniture, and bright color on walls, etc. A small change will make your solace zone refreshing. So, here are some simple ways by which you revamp your living room and make it relive.
Sofa
The sofa is one of the most important elements of a living room as it soaks up all your stress. You can share the happy moments on the sofa with your family and friends.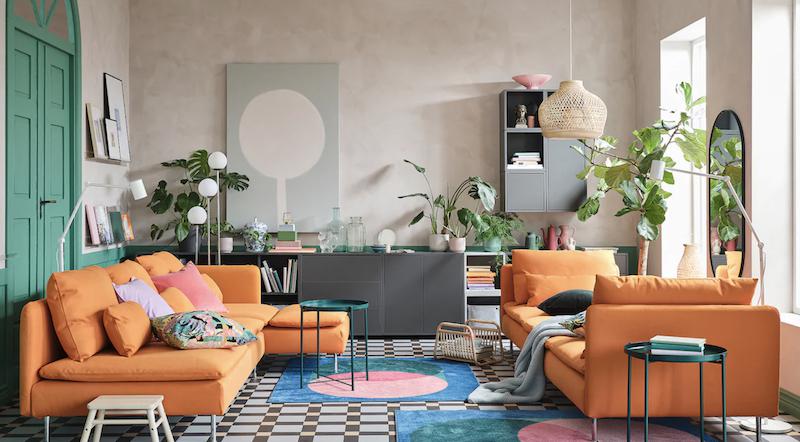 A beautiful and comfortable sofa is the attraction of a living room. And the sofa will display your personality and taste. Selecting a classic and vintage style sofa or a modern style sofa can reinvigorate your living room easily. Ensure the quality of sofas by confirming high-quality wood for long-running comfort before buying it.
Try Mixing
There are various ideas that you can make a difference in the living room, for example, decorated with different desks, chairs, and shelves. You can put a well-designed single sitting to expand the space in the room, which can be quite impressive.
Adding an end table on the side imposes a great appearance. Even natural and simple wooden tables are capable of giving a satisfactory aesthetic. Floating shelves are also a good option to showcase your happy moments on them. All you need is to keep it dust-free and should be cleaned regularly.
Lighting
Dark and bright colored lights affect the environment of the living room differently. Dark lighting can make you feel relaxing in a bedroom while bright lights can be a better choice for a living room.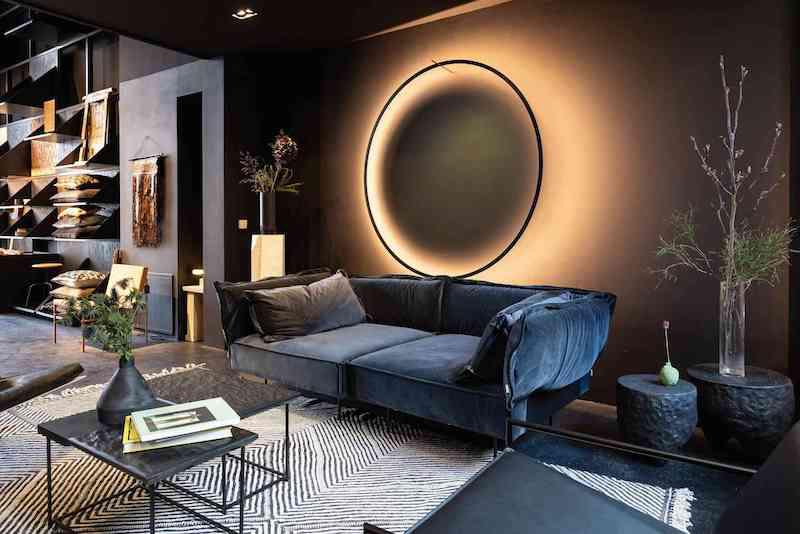 You can allow sunlight through the windows to make the surroundings warm and pleasing. If sunlight somehow isn't available, you can put hanging lights, wall sconces, lamps, recessed lights, chandelier lights, etc., to make the room attractive.
Color
According to human psychology, colors influence attitude and behavior, affecting it differently. Light colors make the room look spacious and bright, while dark colors are suitable for larger rooms to give a warm vibe.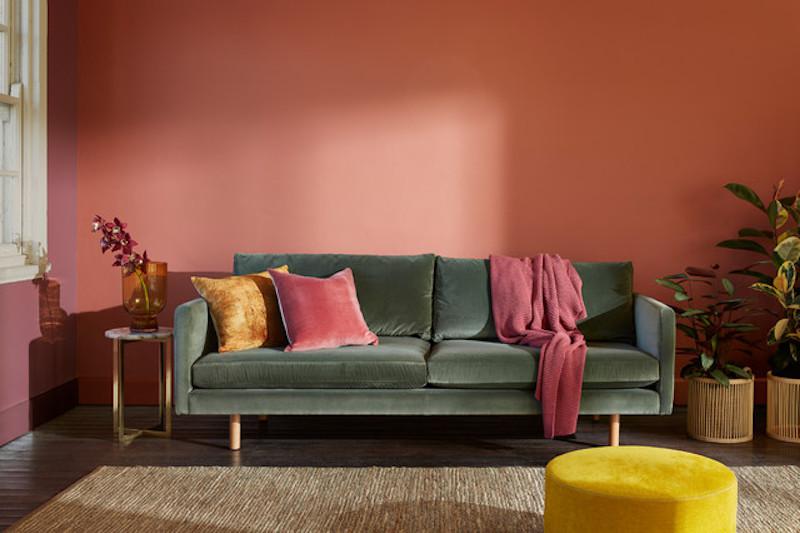 Dark colors should be added in a small amount so you can create a dark highlight. It is required to paint colors that provide a happy and encouraging feeling or try a bold palette in the living room.
Greenery
The atmosphere of the living room should be fresh to make you feel relaxed and concentrated. The presence of green plants helps in reducing anxiety and tension.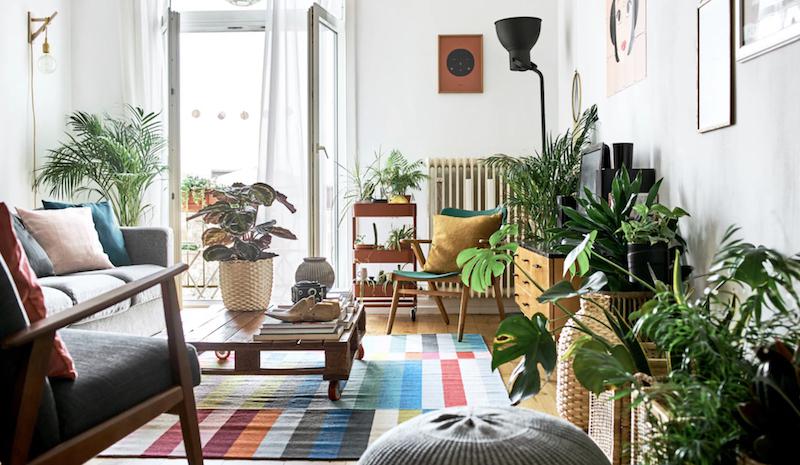 Green plants are natural filterers and help in reducing the Carbon dioxide level in the room. They can also work as partitions and add some interests in the living room. Make it different? Try some hanging pots, green walls, etc.
Add Your Artwork
When entering your living room, your eyes fall on the walls first. Putting some eye-catching artwork or hanging self-made artwork makes you feel more different and personal in your room.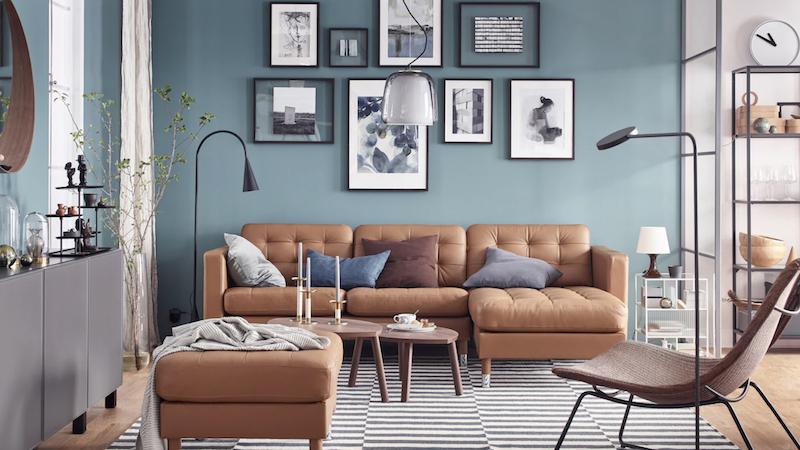 You can dangle self-clicked photographs of your family, favorite trip, best moments of life, and many more. Or arrange pictures of your child. It is time to exhibit those meaningful photographs that have great importance in your life.
Add a Cozy Space for Weekend
While decorating the living room, it is necessary to keep the choices of all family members in mind, so they all feel comfortable.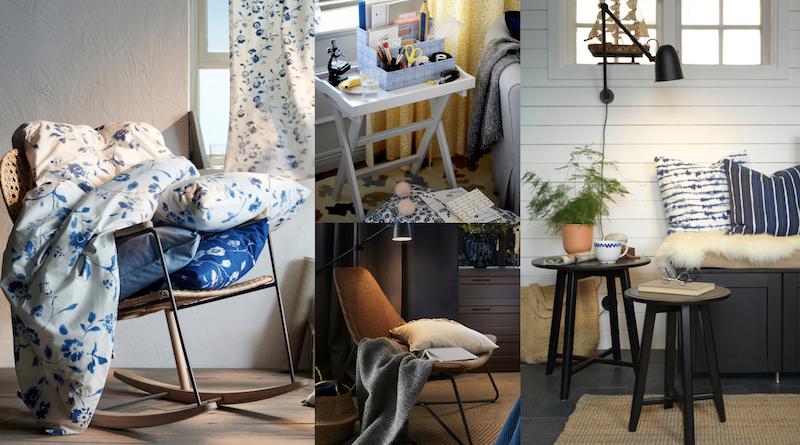 Make it multifunctional and You can put a chaise lounge, urban ladder, reading chair, leather chaise, etc., to add more comfort to your room. You can play here with your little imp and also enjoy teatime with your friends.
Closing thoughts
Some easy changes and well-maintain can reinvigorate your living room. Try the eye-catching artworks, beautiful lighting, comfortable settees, and chairs and make your day worthy. Just simple up-gradation will enhance the quality of the room. Explore life by revamping the living room.