When you hear the word perfume, you might think about small, luxurious spray bottles filled with scented, alcohol-based liquid. But did you know that perfumes come in different forms as well? Take perfume oils, for example. They're a highly concentrated version of a regular perfume but without the alcohol. In fact, scented perfume oils are way better than your regular eau de parfum.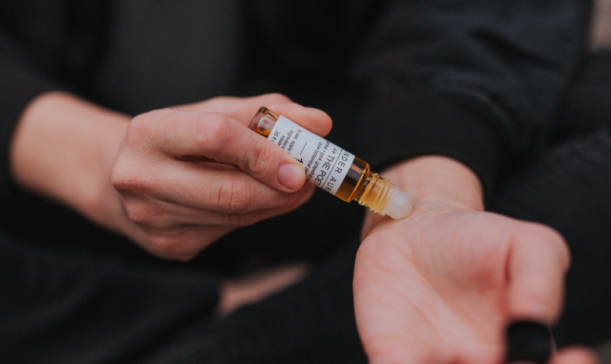 Why? First, the scent lingers longer. After all, perfume oil is way more concentrated and sticks to your skin better. Second, they're better for your skin because they contain no alcohol or other irritating and drying ingredients. Third, since perfume oils are usually packaged in small rollerballs, carrying them is far more convenient compared to their spray counterparts. Interested? Check out the list of the best oil-based perfumes available on the market.
Le Labo Perfume Oil in Patchouli 24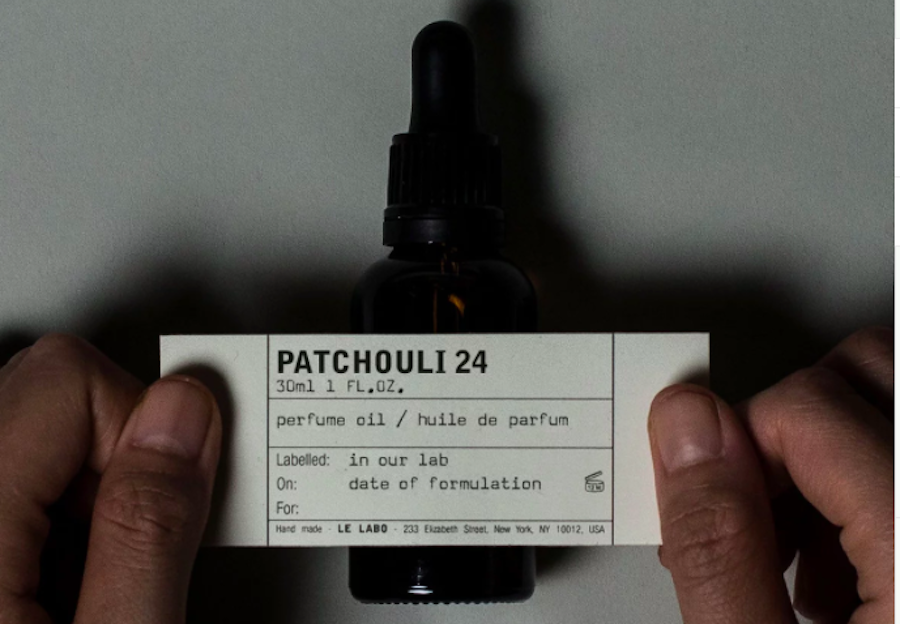 Bring yourself back to the warm and exciting summer day in California with Le Labo's Perfume Oil in Patchouli. It has a mysterious, hippie-esque leathery scent along with patchouli, birch, and vanilla notes. Boost your air of mystery and sensuality with this luxurious yet rough fragrance. This perfume can be carried anywhere and used everywhere, from your pulse points to your flowing locks. It will not just leave a pleasant and lingering smell, but it will also soften your skin and hair.
Christian Louboutin Tornade Blonde Perfume Oil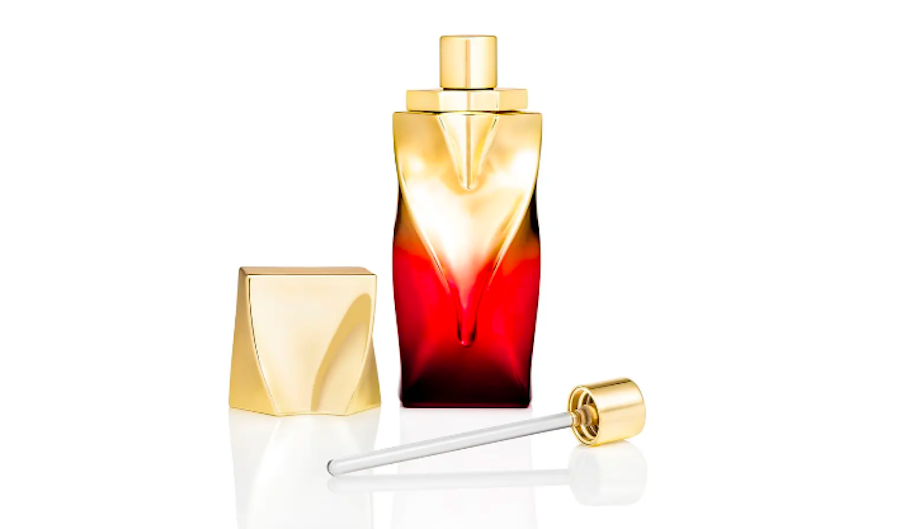 Let's start the list with something stunning. Christian Louboutin has outdone himself again with rich and luxurious perfume oil. This perfume oil perfectly evokes the mystery and opulence of perfumery and femininity. With sensuous floral top notes as well as a warm and earthy base, this oil-based perfume creates a sexy and alluring fragrance that will linger all day long. Truly a fantastic fragrance for special occasions, for a date with a tall and handsome stranger, for example.
Maison Louis Marie No.04 Bois de Balincourt Perfume Oil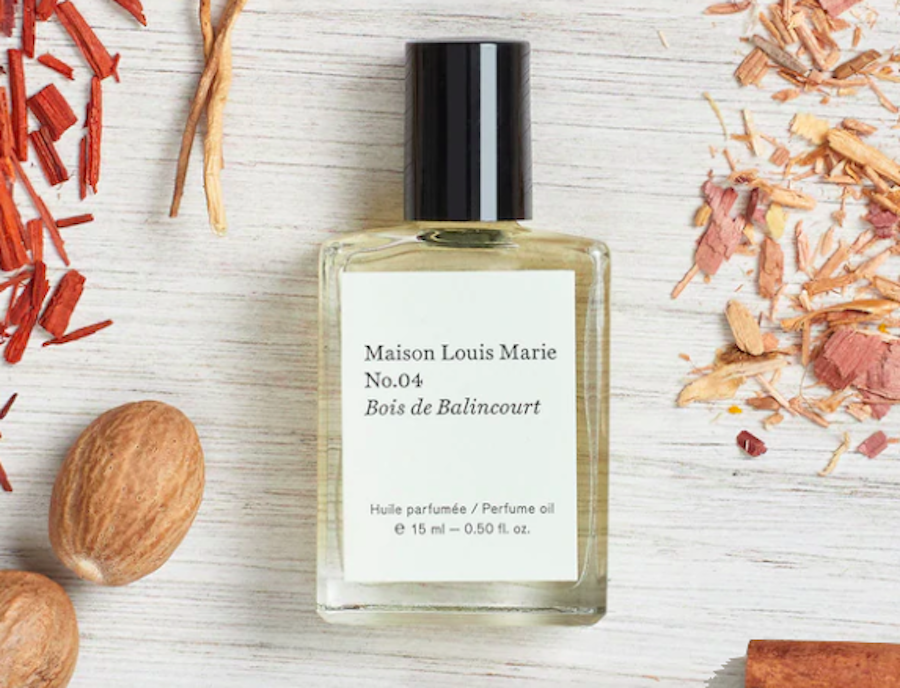 Bring a sense of enchanted magic into your daily life with Maison Louis Marie No.04 Perfume Oil. Composed of delicate woody and earthy scents, this perfume oil will bring a sense of warmth to your persona. Imbued with notes of sandalwood, cinnamon, vetiver, and amber wood, you'll feel like a playful yet down-to-earth forest nymph with this magical fragrance. Better yet, this product is free of paraben, sulfate, and phthalate, making it the better choice for your skin's health and the environment.
kai Rose Perfume Oil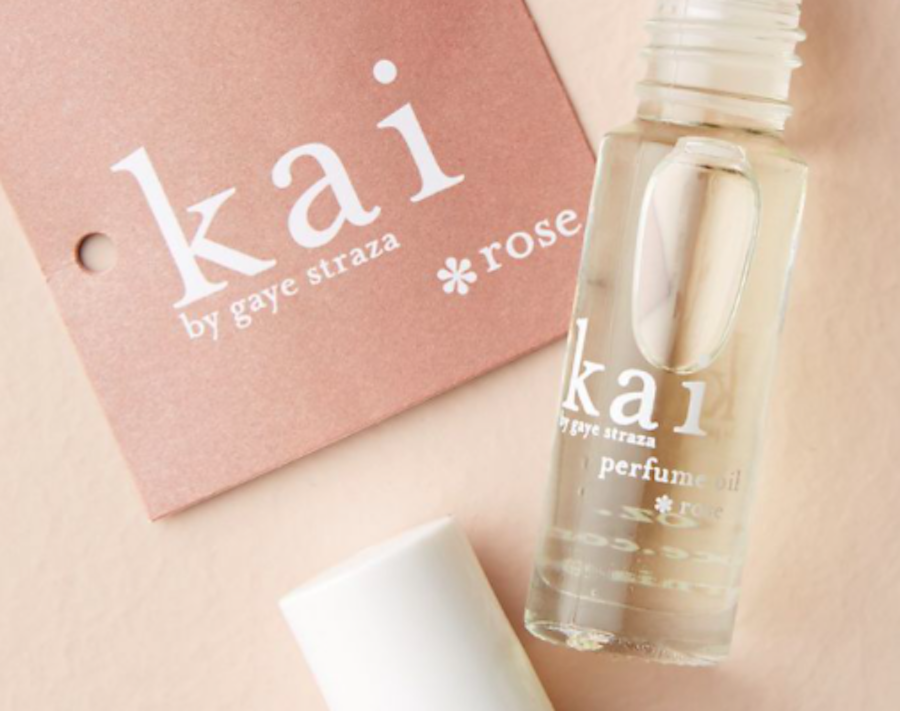 Rose is a classic scent that never goes out of style. If you love a simple yet refreshing fragrance, then you'll love this kai perfume oil. Envelop yourself in a soothing and luxurious, but not overpowering, scent of a roses-filled meadow. Simply dab on your skin and you're good to go! Its small size also makes it perfect for traveling and regular touch-ups during the day. Moreover, this perfume is also a great choice for environment lovers; it's vegan, clean, and it uses recycled packaging.
Byredo Blanche Roll-On Perfume Oil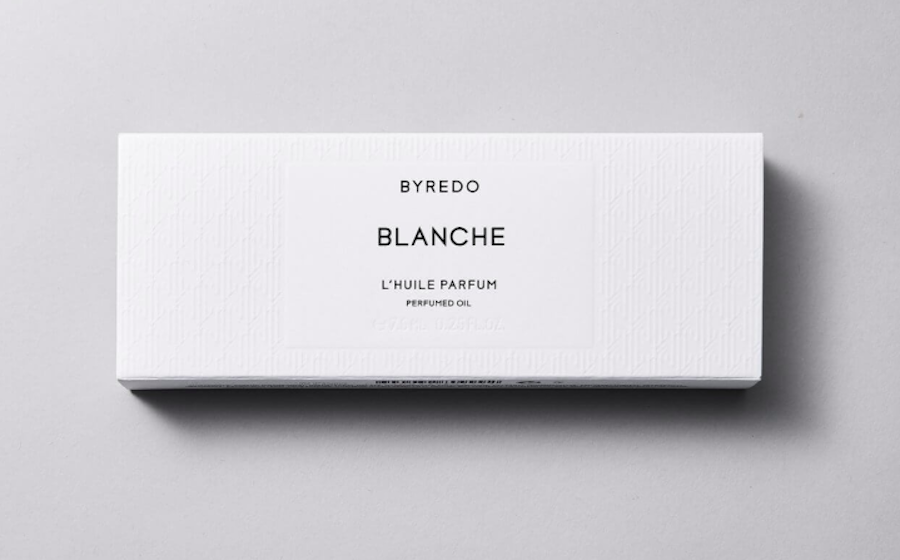 Delicate yet rich and complex, mere words cannot express the beauty of Byredo Blanche Perfume Oil. This fragrance is the epitome of classic beauty and elegance. With a sweet floral note paired with a woody and musky base, this product brings all the pure and untainted goodness of nature, capturing it in a feminine and chic fragrance. Contained in a convenient travel-size vial, this perfume has a no-mess roller ball applicator for ladies on the go.
Ayu Souq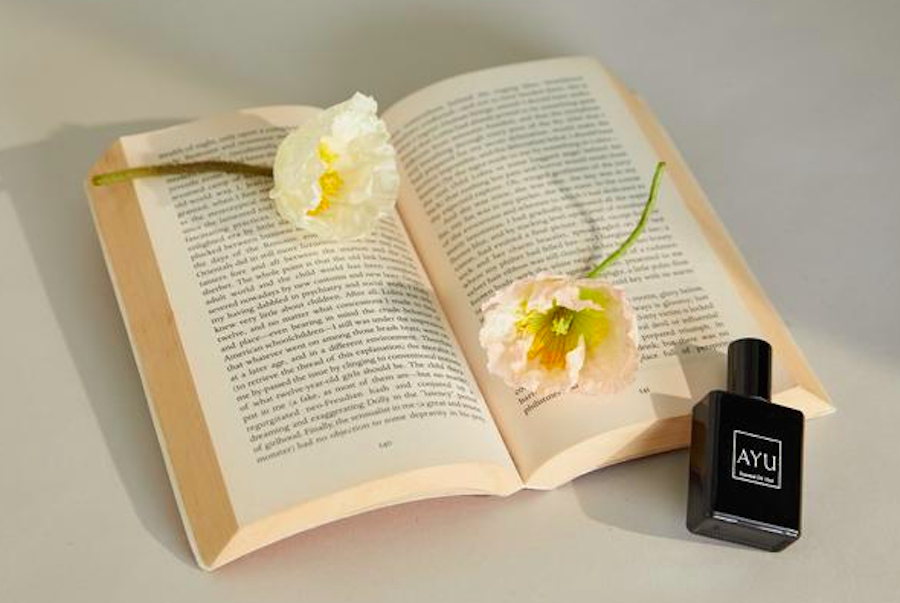 This floral perfume is hand-blended with a mixture of sacred Ayurvedic oils, creating a rich and intoxicating scent that's guaranteed to turn heads. Infused with notes of jasmine, rose, sandalwood, and musk combined with nourishing wheat germ and jojoba oil, this Ayurvedic perfume oil will nourish your skin while also giving off a gorgeous scent. Go easy on the application with this one. It's very strong and powerful, definitely not for the faint-hearted.
Nanaka Third Eye Oil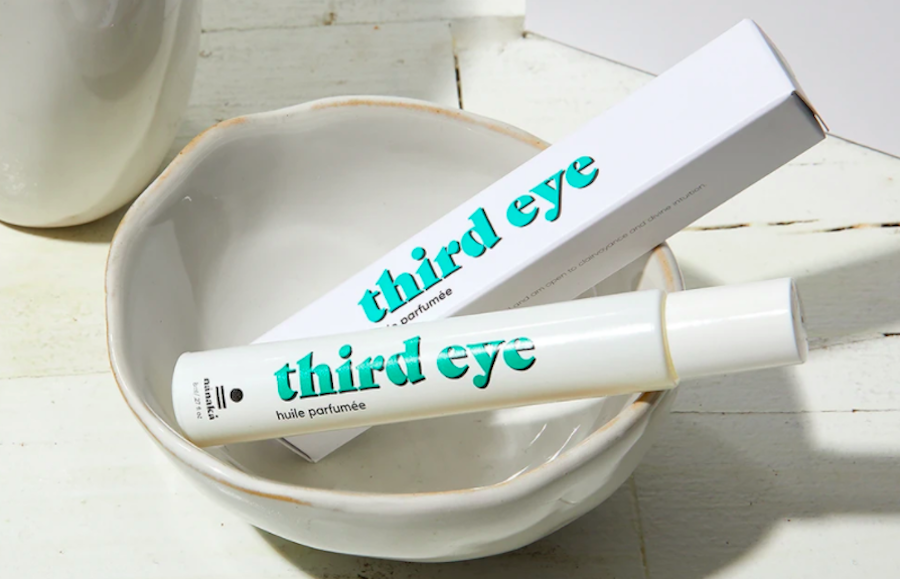 Open your third eye chakra with the relaxing scent of Nanaka Third Eye Oil. Blended with natural sunflower oil, vitamin E, and a blend of vanilla and crystal minerals, this perfume oil is non-irritating and safe for all skin types. Unlike other perfume oils on this list, this product isn't just great for your daily life, but it's also amazing for meditations and yoga sessions. Let the fragrance boost your intuition and facilitate your ability to receive divine wisdom.
Creed Aventus Perfumed Oil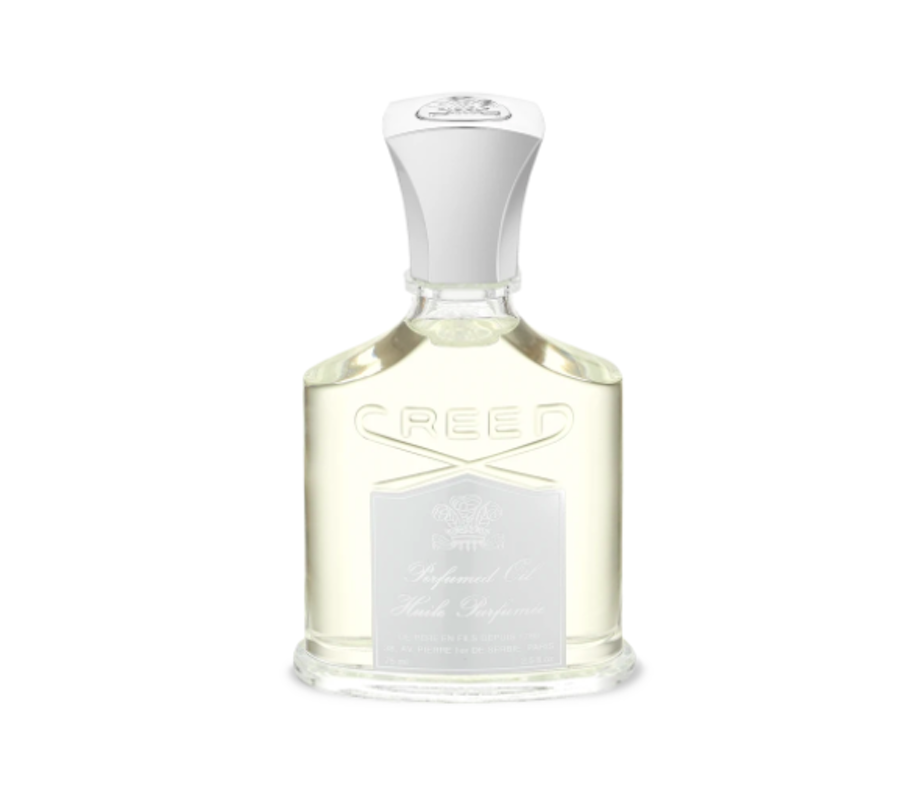 Mysterious and adventurous are the best words to describe this gorgeous fragrance. Floral, earthy, and fruity all at the same time, you won't be able to pin down exactly what you're smelling and that's what makes this perfume oil one-of-a-kind. Formulated with a mixture of calendula oil, almond oil, and aloe extract, this perfume oil will also soothe and gently heal your skin. Crafted with the finest oils and fragrances, this luxurious perfume oil is guaranteed to bring joy to your days.
Closing Thoughts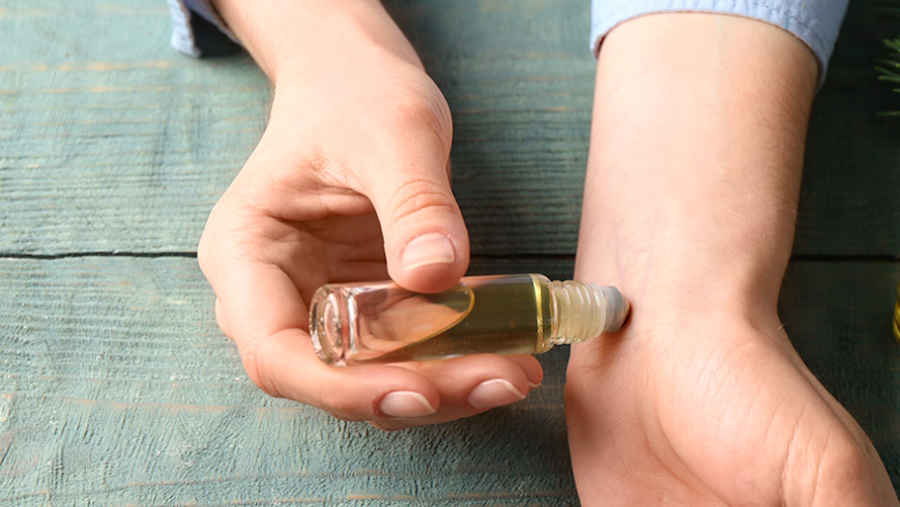 Perfume oils are just gaining traction in the beauty world. With rich, long-lasting scents and non-irritating properties, it's not hard to figure out why. Hope you like the curated list of the best oil-based perfumes. So, which perfume oil will you be trying out soon? Before you go, here's a tip on applying perfume oil: dab and don't rub. That way, you won't break down the top note too quickly or ruin the complexity of the fragrance.