Being cooped up inside your home for months must have been very boring. Every day seems like the other and you feel like there's nothing you could do. It's a good thing that we live in the modern age, with so many technological means to entertain ourselves. For starters, watching movies is a great way to kill time. Plus, it allows you to catch up with pop culture and perhaps gain a new perspective in life.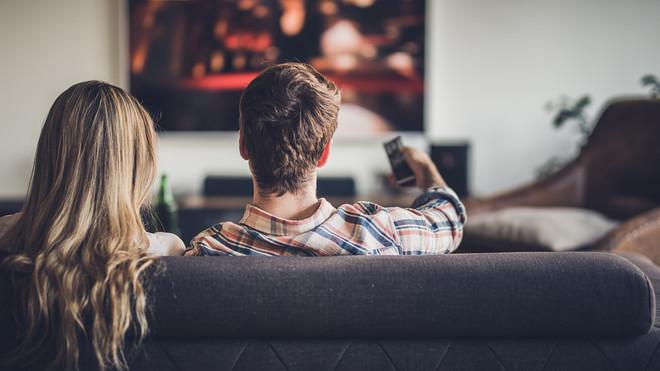 That said, figuring out which movie you should watch can be a daunting task. Surely, you've spent half an hour just staring at your TV screen, getting overwhelmed by the monstrous catalog of movies available. Whether you like comedy, drama, or horror, there's always something for everyone. We're here to help you figure that out. Below, we've compiled 15 essential films everyone should watch at least once in their lives.
The Sound of Music (1965)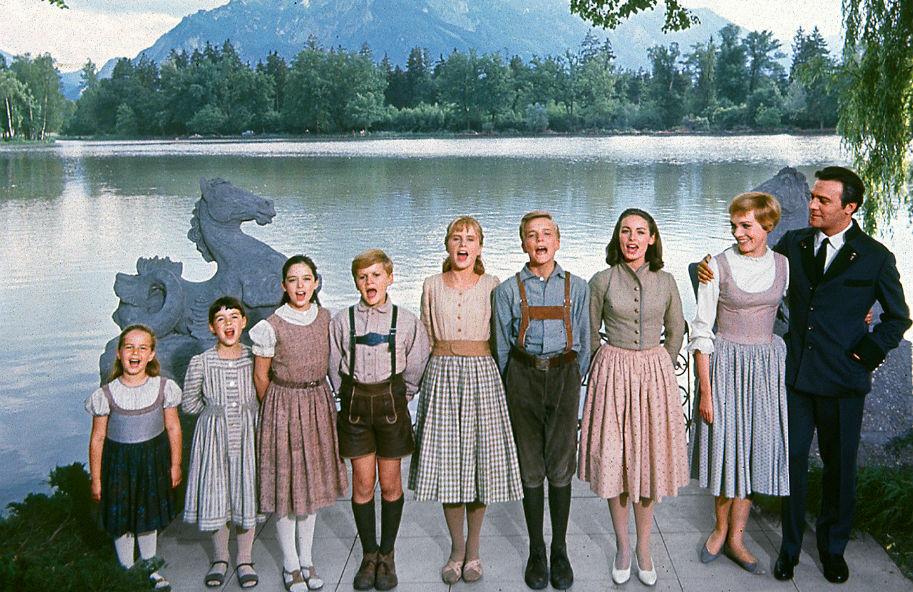 The hills are alive with the sound of music. Who doesn't remember that iconic opening line from The Sound of Music. This musical drama is a beloved classic for so many people and it's not hard to see why. Featuring catchy musical numbers and a heartwarming storyline, The Sound of Music is truly a masterpiece. It will be perfect for a movie night with the entire family.
The Breakfast Club (1985)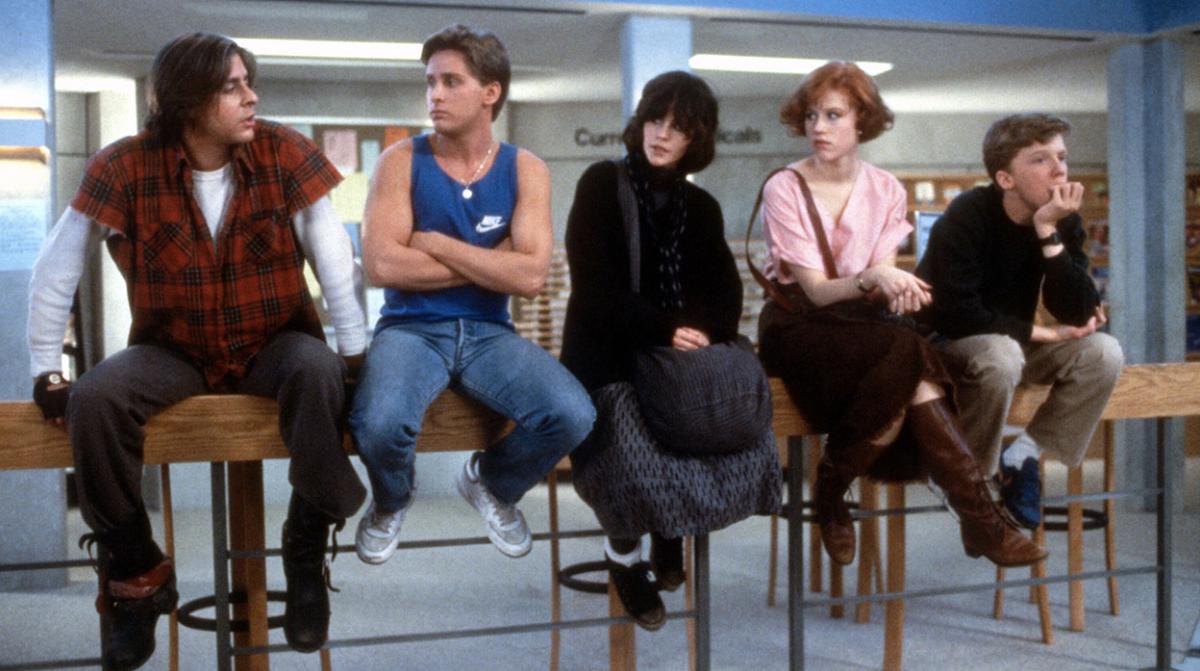 The Breakfast Club is a staple coming-of-age teenage movie. It's the perfect combination of comedy and drama. The Breakfast Club offers a warm and engaging insight into the lives of five different teenagers. With the unexpected blossoming friendship, iconic coordinated dances, and makeover montages, it's hard to pick a favorite scene from this movie. If you're looking for something comical and light-hearted, this movie will be perfect for you.
The Silence of the Lambs (1991)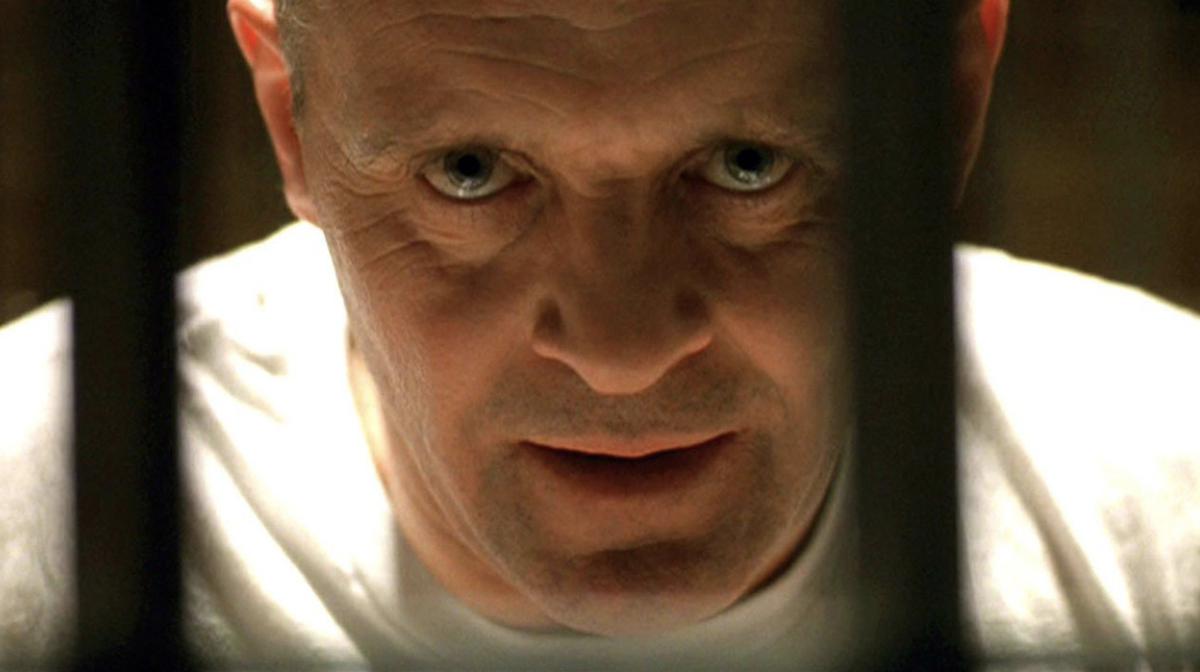 This horror thriller movie deserves all the recognition it gets. The Silence of the Lambs is easily one of the most iconic thriller movies of all time. It won't scare you with cheap jump scares or cliche sound effects. Instead, Hannibal Lecter, the movie's villain will scare you to death with his twisted and demonic psychological tactics. It's definitely a movie that will haunt you long after the credit rolls.
Schindler's List (1993)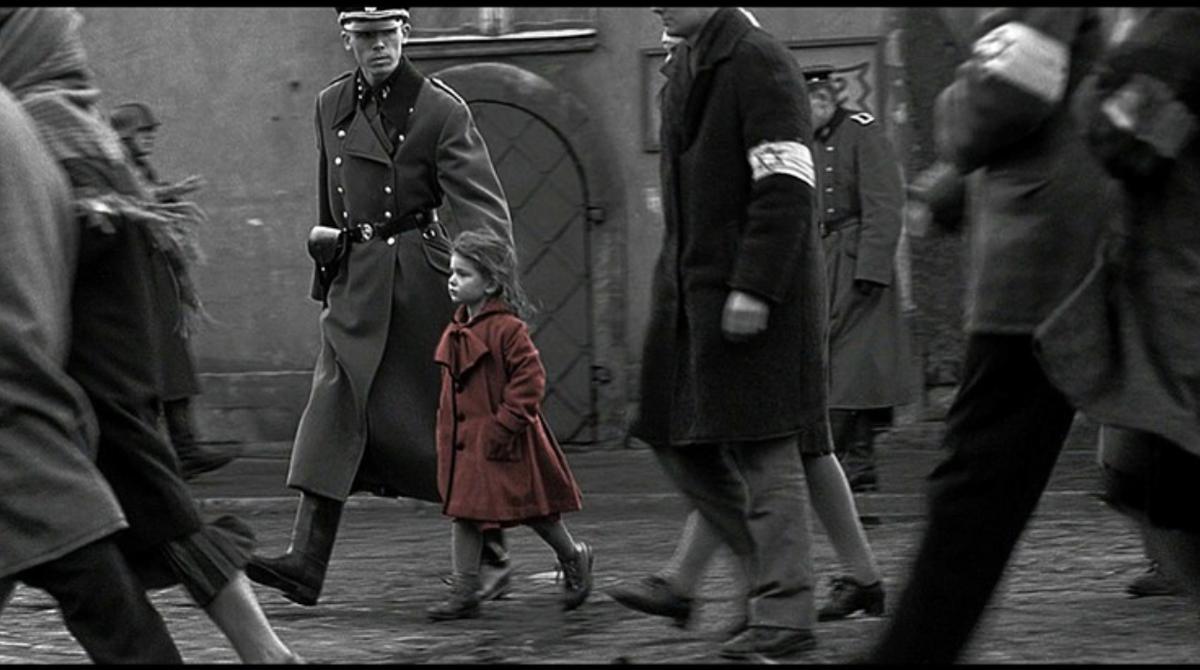 If you're looking for something more serious, look no further than Schindler's List. it captures the real-life story of how a businessman, Oskar Schindler, helped protect the lives of thousands of innocent lives during the Holocaust. The stunning black and white imagery will suck you in and let you feel the horror of the period. This unforgettable movie is guaranteed to tug at your heartstrings.
Casino Royale (2006)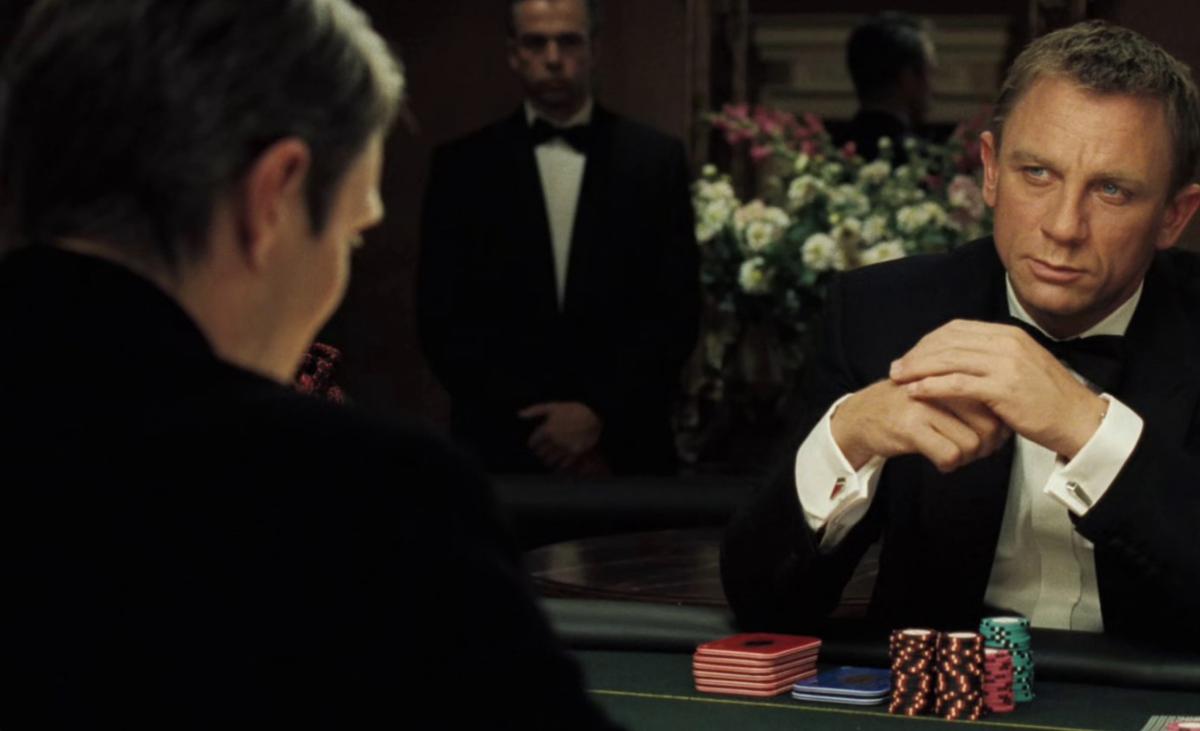 The adventures of 007 are anything but dull. Casino Royale is no exception. Brimming with action, love, deception, and glamour, the movie's brilliant plotline is guaranteed to captivate you. Daniel Craig's rendition of James Bond is remarkably suave yet strong and intelligent. Whether you're a die-hard Bond fan or a 007 newbie, Casino Royale should definitely be on your to-watch list.
Slumdog Millionaire (2008)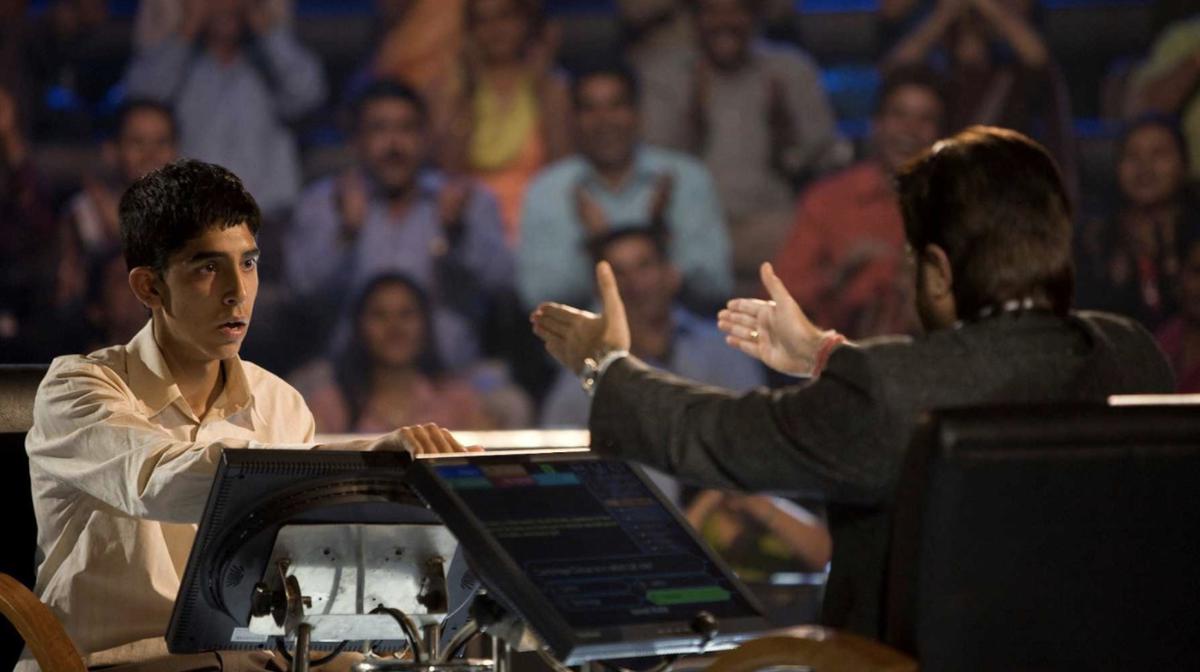 Slumdog Millionaire is an exhilarating ride about Mumbai streets. Follow the 18-year old Jamal Malik who is participating in the Indian version of "Who Wants to Be a Millionaire" game show. But then he realized that the greatest reward was the people in his life instead. Featuring a wild and exciting plotline, this movie will definitely captivate you.
21 Jump Street (2012)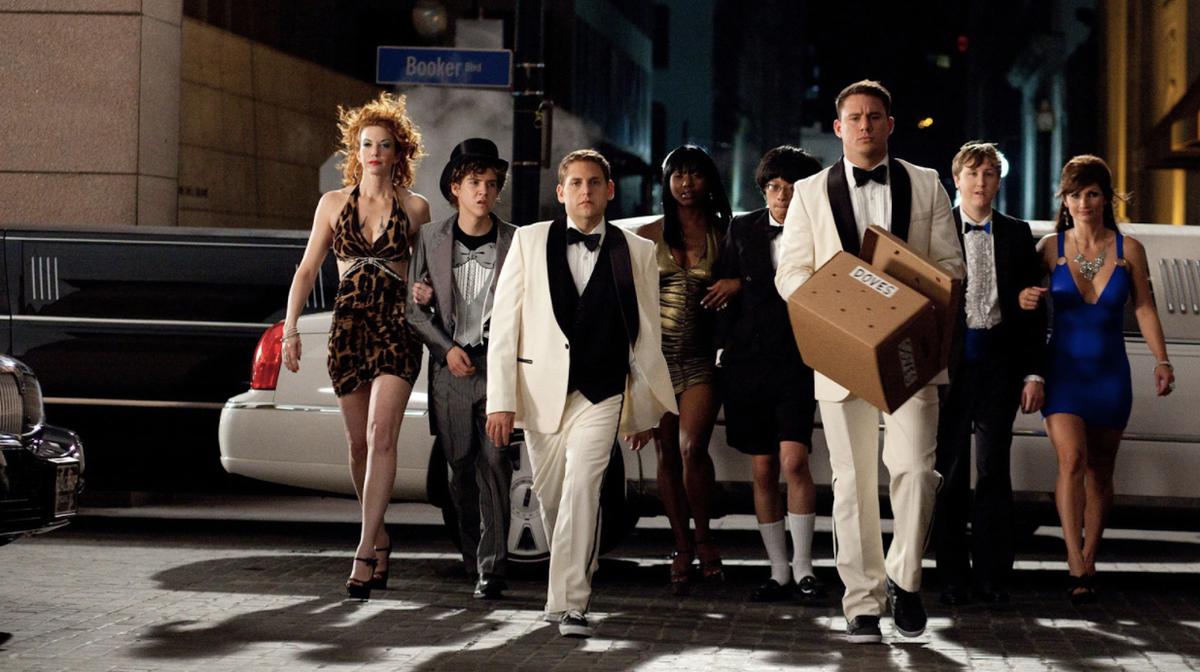 When you need something hilarious and light-hearted, 21 Jump Street is the way to go. The whole movie is a mess of silliness and boy-comedy jokes. The story follows two cops going undercover as high school students and confronting typical teenage problems. While it doesn't have the most compelling plot, 21 Jump Street is still an awesome comedy movie for a fun movie night with your besties.
Interstellar (2014)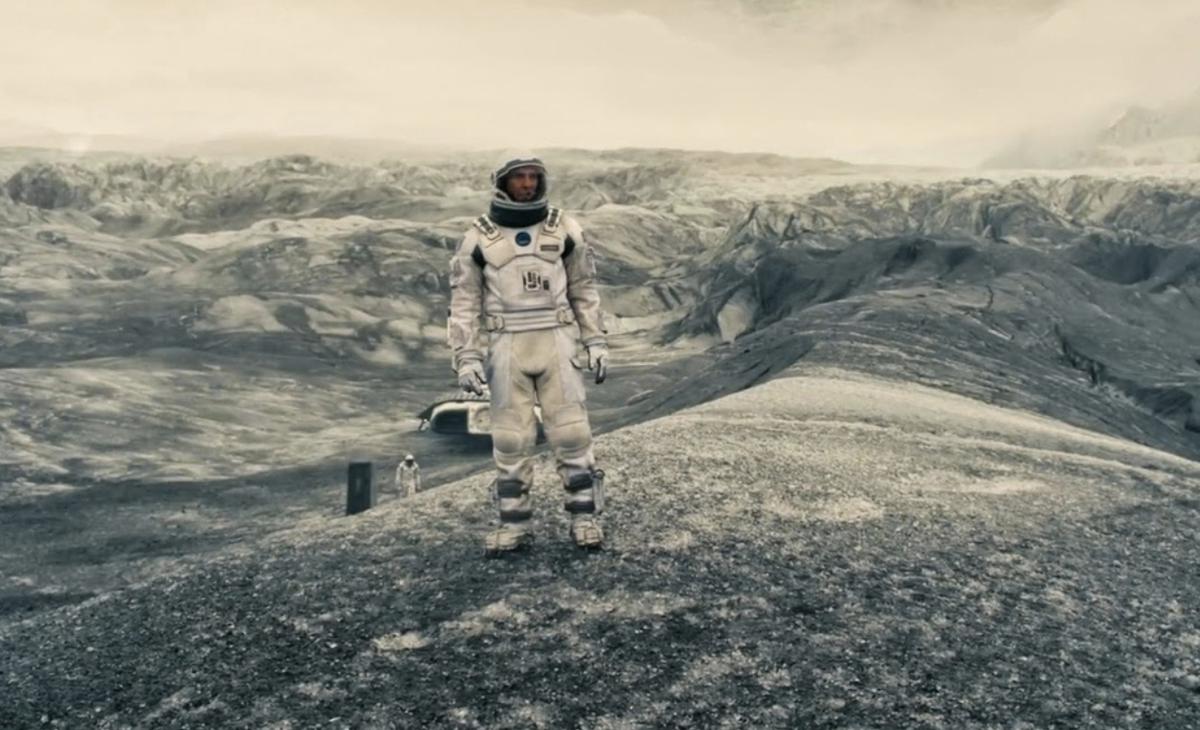 This epic science-fiction movie is the perfect mixture of drama and sci-fi. It takes place in a dystopian future where humankind is struggling to survive. A NASA pilot must traverse the galaxy to find a new home for mankind. This movie will keep your eyes peeled on the screen and the ending will tug at your heartstrings. Interstellar is a movie you'll keep thinking about even after it's over.
The Grand Budapest Hotel (2014)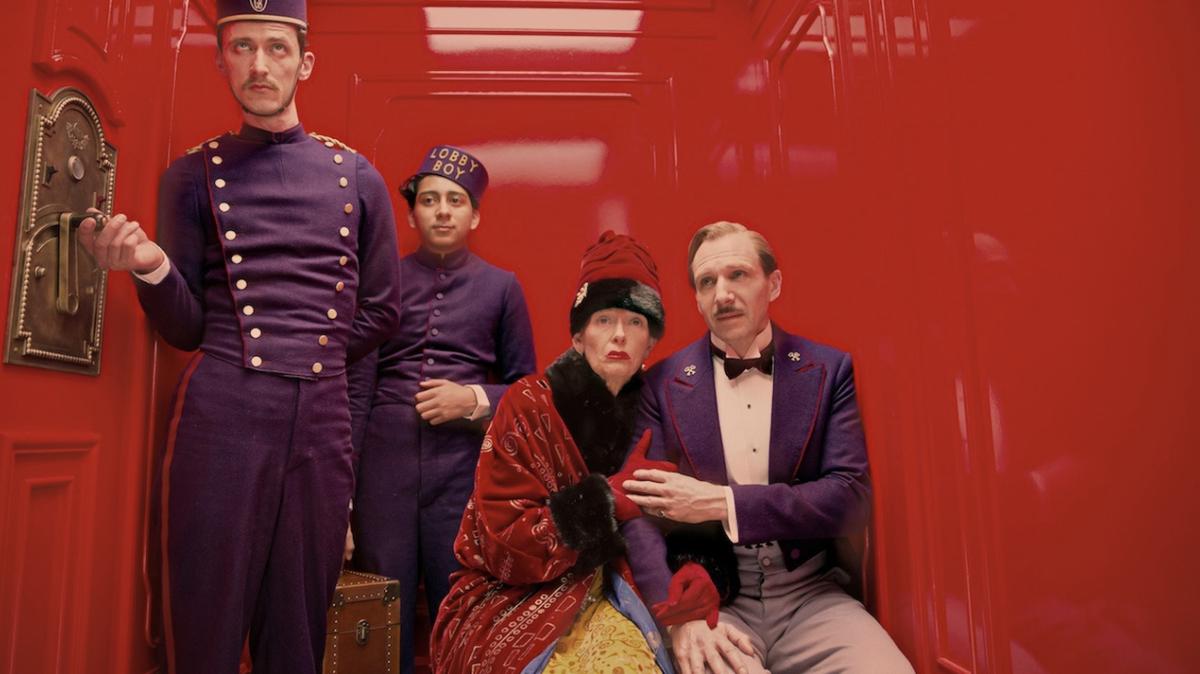 Looking for a laugh? Check out The Grand Budapest Hotel. With whimsical plotlines and an eccentric visual to match, this movie is a comedic masterpiece. Set in a fantasy nation, the movie explores the wacky adventures of a concierge and a lobby boy. The wacky and fantastical movie is sure to be a favorite of yours
Contratiempo (2016)
Also called The Invisible Guest, this Spanish movie mystery thriller movie is perfect for those wanting an unusual choice for movie night. It tells the story of a businessman who finds himself accused of the murder of his lover. Together with a prestigious lawyer, they try to find out what actually happened. This movie will keep you on the edge of your seat.
The Greatest Showman (2017)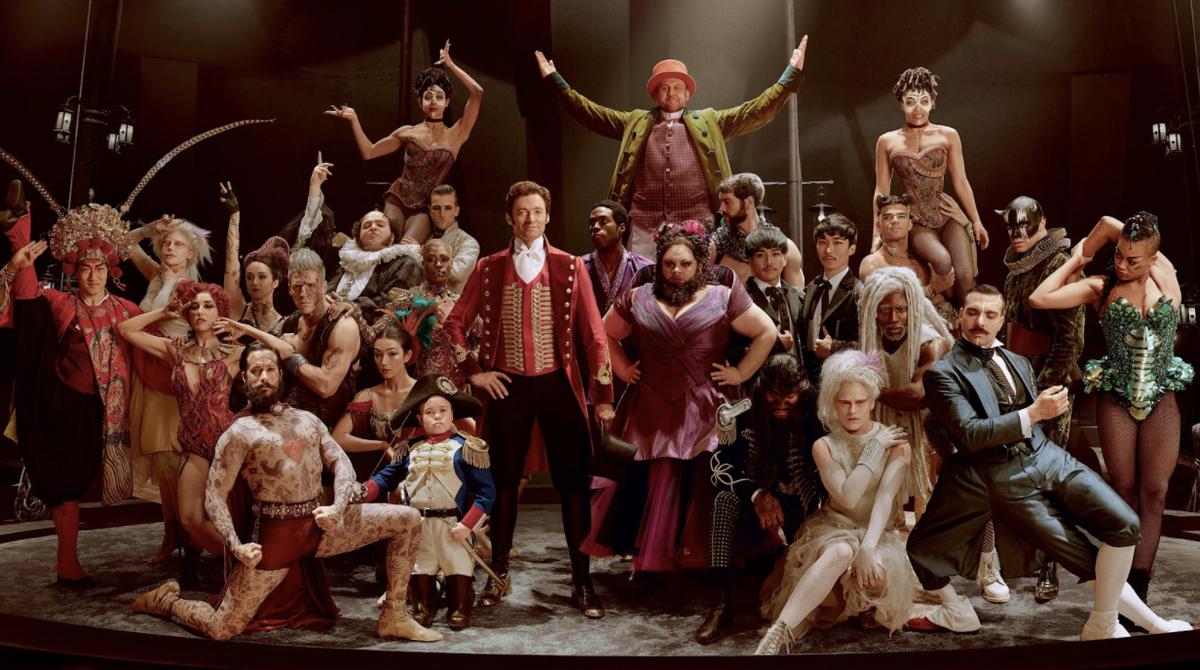 The Greatest Showman is a festive musical treat, both for the eyes and the ears. It follows P.T. Barnum who, with his limitless imagination, rose from nothing to create a popular and fantastical circus. Featuring memorable musical numbers, fantastic choreography, a compelling storyline, and a talented cast, this dazzling musical drama is a feast for the entire family.
Black Panther (2018)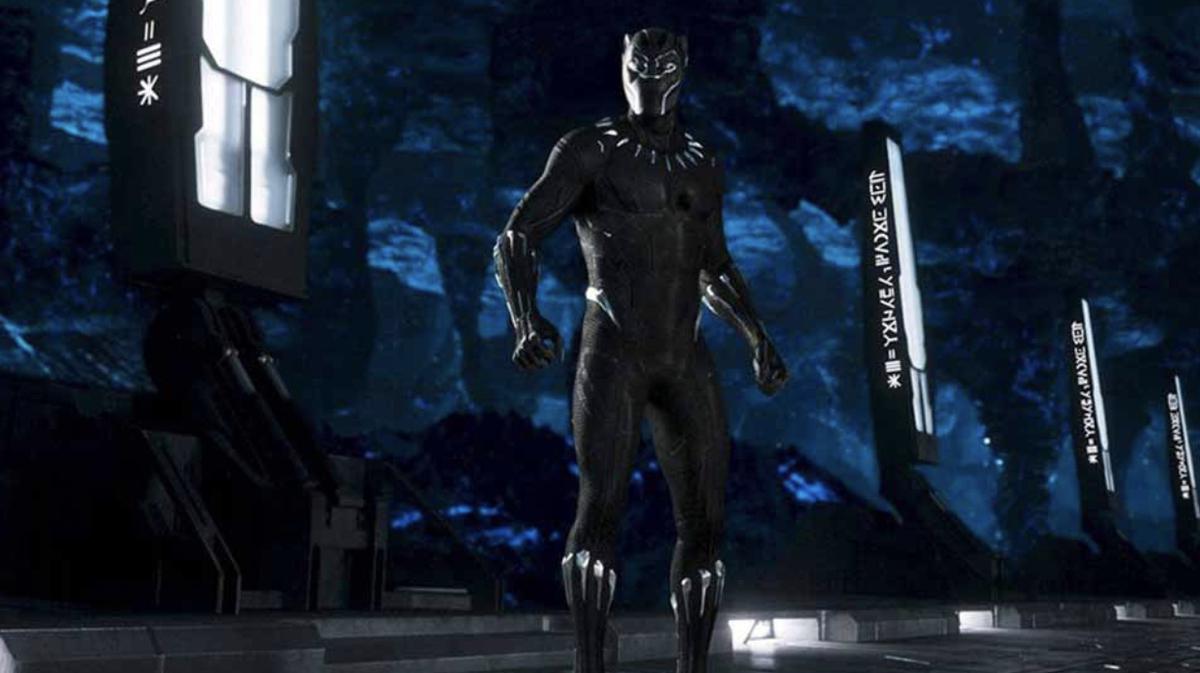 Sometimes a superhero movie is all we need to get powered up for the rest of the week. Black Panther is one you can't miss. Follow T'Challa as he tries to lead and save Wakanda, his kingdom, from various conflicts. What makes Black Panther unique is how it celebrates African culture through gorgeous imagery, fantastic representation, and jaw-dropping design choices.
Love, Simon (2018)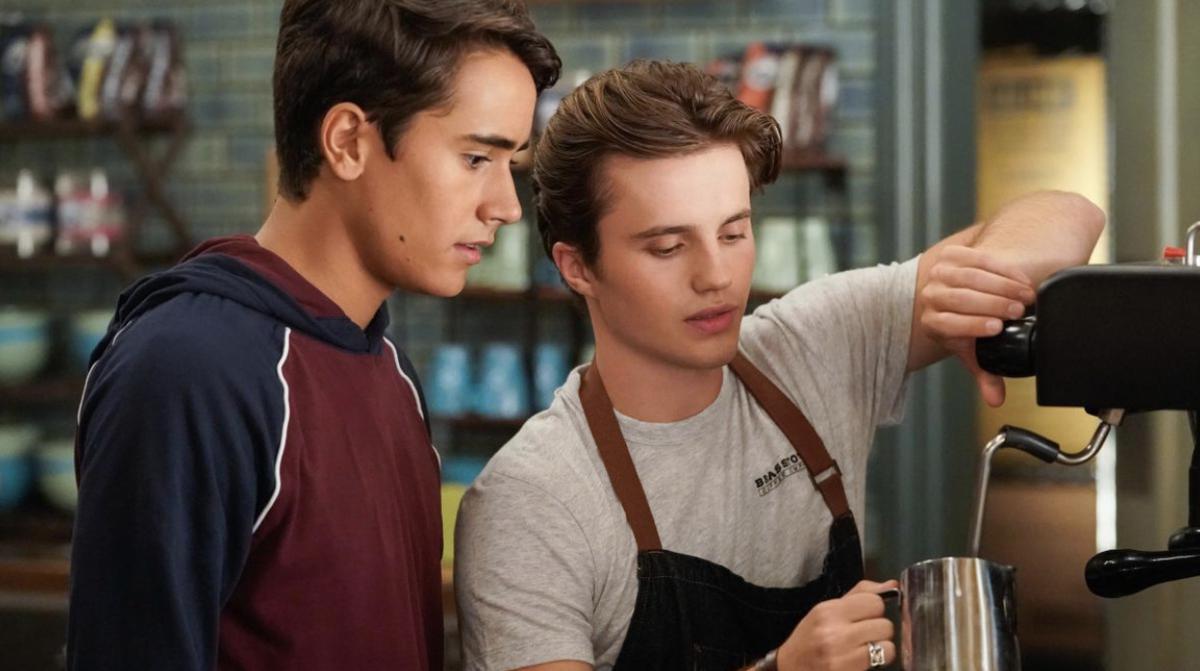 Speaking of representation, the LGBTQ representation in Love, Simon is top-notch. This beguiling romantic comedy movie is equal parts adorable and moving. Love, Simon is entertaining and light-hearted, yet it also explores other themes such as coming out and fitting in society as a gay person. Definitely a must-watch for those looking for a unique coming-of-age romcom movie.
Parasite (2019)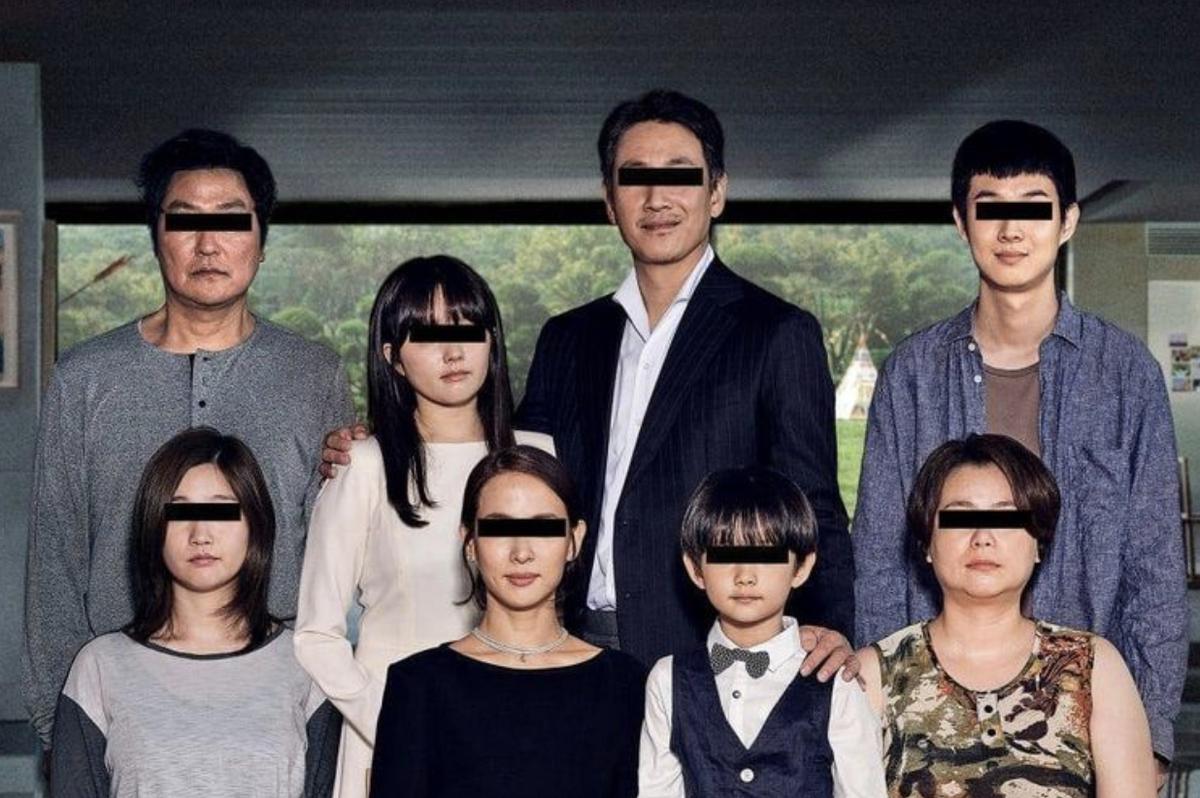 This Oscar-winning movie is a must-watch for everyone. Follow a poor, unemployed family as they try to move up the economic ladder by slipping into the lives of a crazy rich family. The film explores how greed and class struggle impacts the daily lives of society. Parasite is definitely a movie that will keep you questioning and mulling over the story long after the movie ends.
Soul (2020)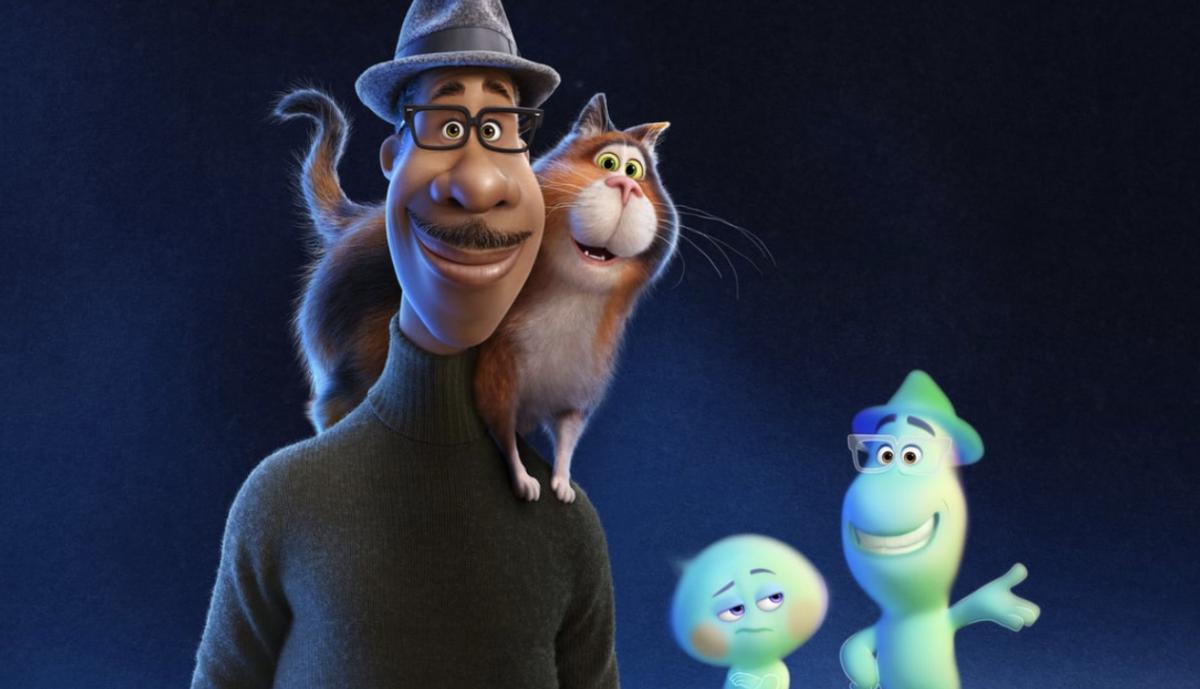 If you think animations are just for kids, think again! Soul is the newest movie released by Pixar. It explores complex topics regarding our lives' purpose while still maintaining the studio's trademark kid-friendly approach. Sweet and exuberant yet nuanced and layered, this movie is sure to be a hit for the whole family.
Closing Thoughts
We hope you'll enjoy our movie recommendations. So, which one will you be watching later today? Grab your popcorn, put on your comfiest sweatpants, bring a pillow or two, and get cozy on the couch. Have a movie night with your friends and family or simply watch it alone, all that matters is for you to enjoy the show. Grab your popcorn and don't overthink anything; just get lost in the story and savor the moment.