The past winter season of the year was conventionally straightforward. People emphasized wearing cozy and comfortable clothes as usual. But this year, we have learned to adapt to the change that occurred unpredictably around us. This winter will bring a fortunate time to slip in the new trends of winter wear. The new fashion trends are redefining at a fast pace, but you will surely love it.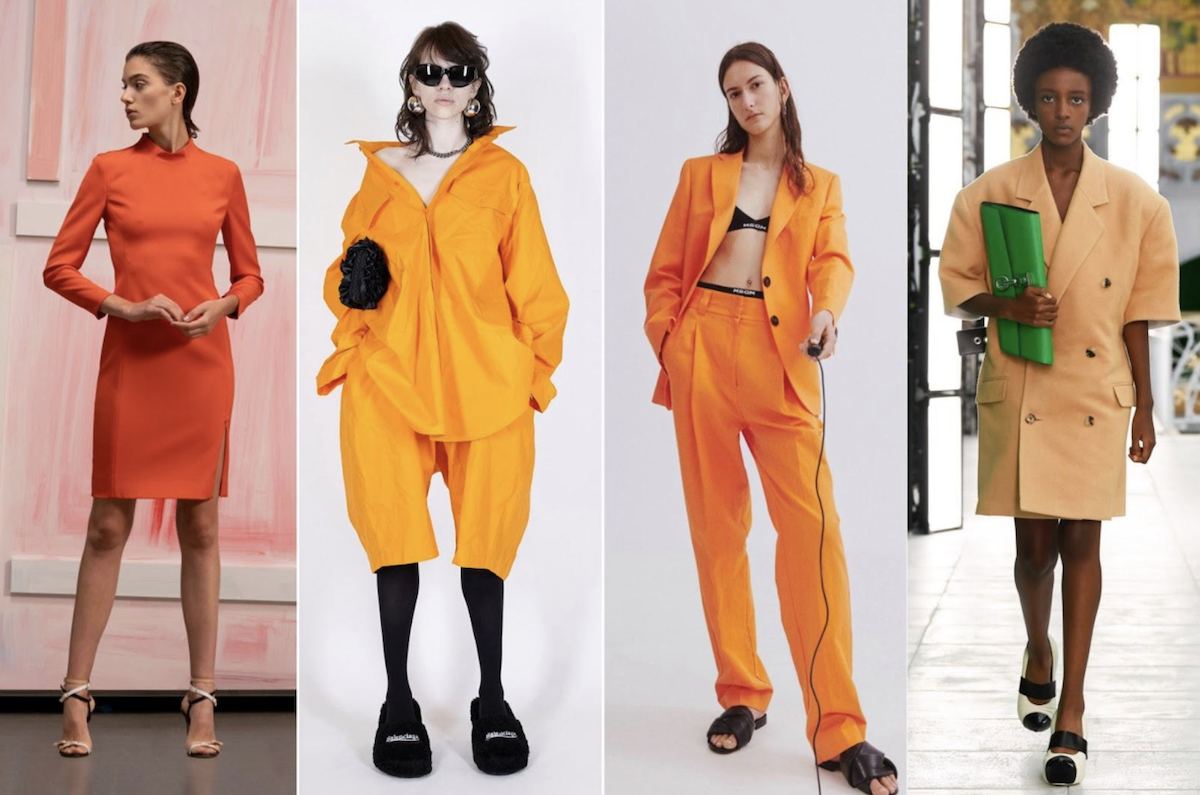 You should go with the anarchic gestures, which must be assertive as well so that your personality impression would be impactful. You will find new inspiring hints from the latest runways that will enable you to switch to different fashionable looks. So let's begin to style your specific fashion ahead of fall.
Key Trends
The fashion trends will hit hard this year. New styles are so inspiring that you will be somehow convinced to create your own unconventional looks during winters. Read further to know which style will dominate this winter.
1. Highly Saturated and Contrast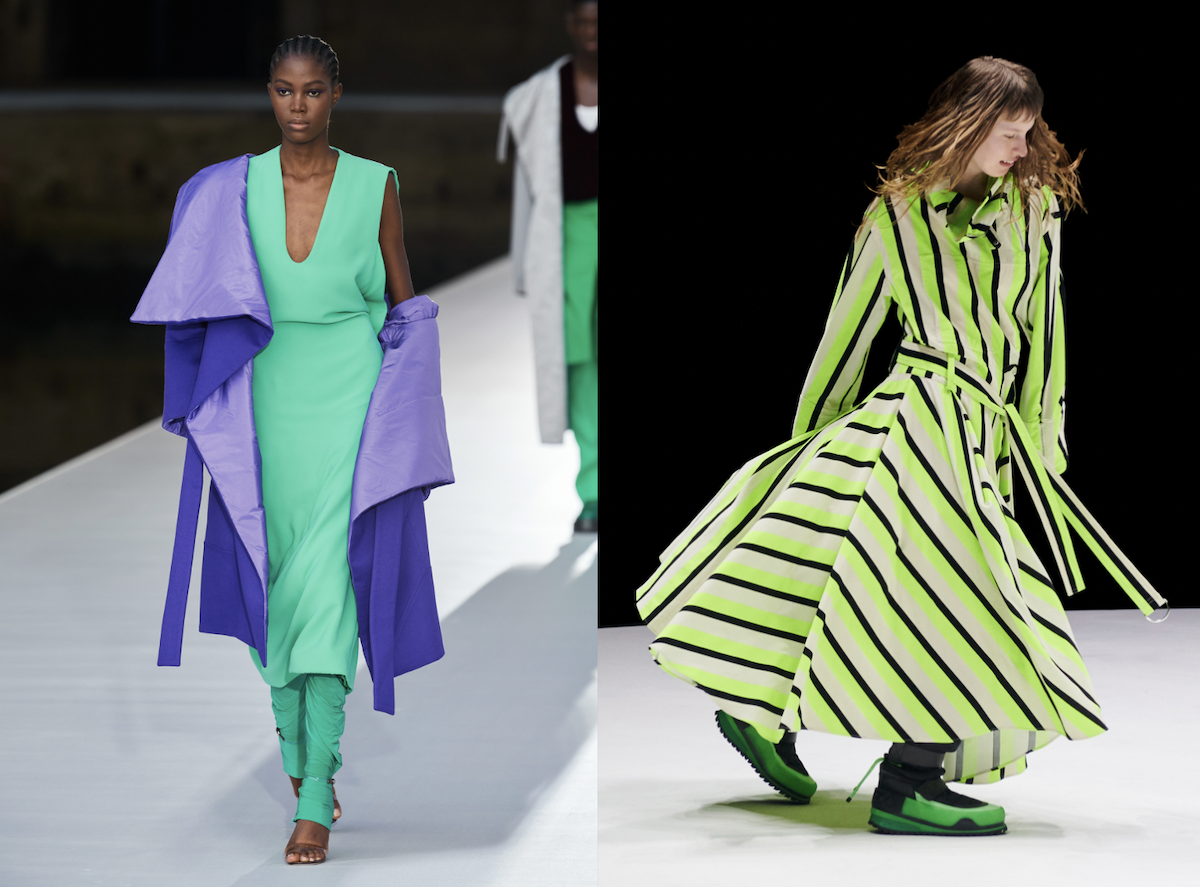 Contrast-colored dresses remain all-time set to ease the season. The highly saturated and colored dresses are eye-catchy and easily discernible. How exciting would it be to see people silently admiring your outfit? Some active fashion enthusiasts love to continue the trend of unique burnt orange and olive tone hues in an exotic style. It ensures a slim fit on your body.
2. Vest layer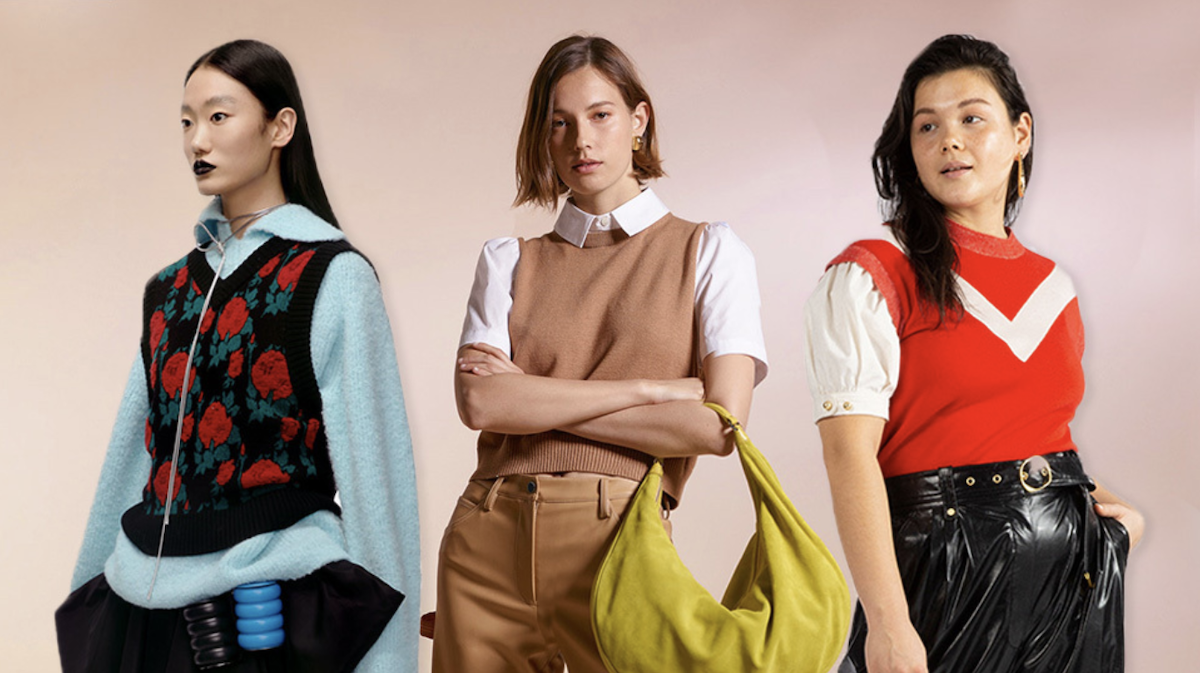 The vests have been popular since the early 2000s, and women love to style them with the most iconic dresses. The combination of vest and jeans gives an all-time favorite casual look. If you got an oversized vest, you must style it with baggy jeans that will gorgeously rock your look. Since it is winter and you will crave coziness for sure. So yes, it would be a good decision to pair your sweater vest with the baggy ones. You may call these jeans wide-leg jeans, so you don't need to be worried about their stretchiness.
3. Always denim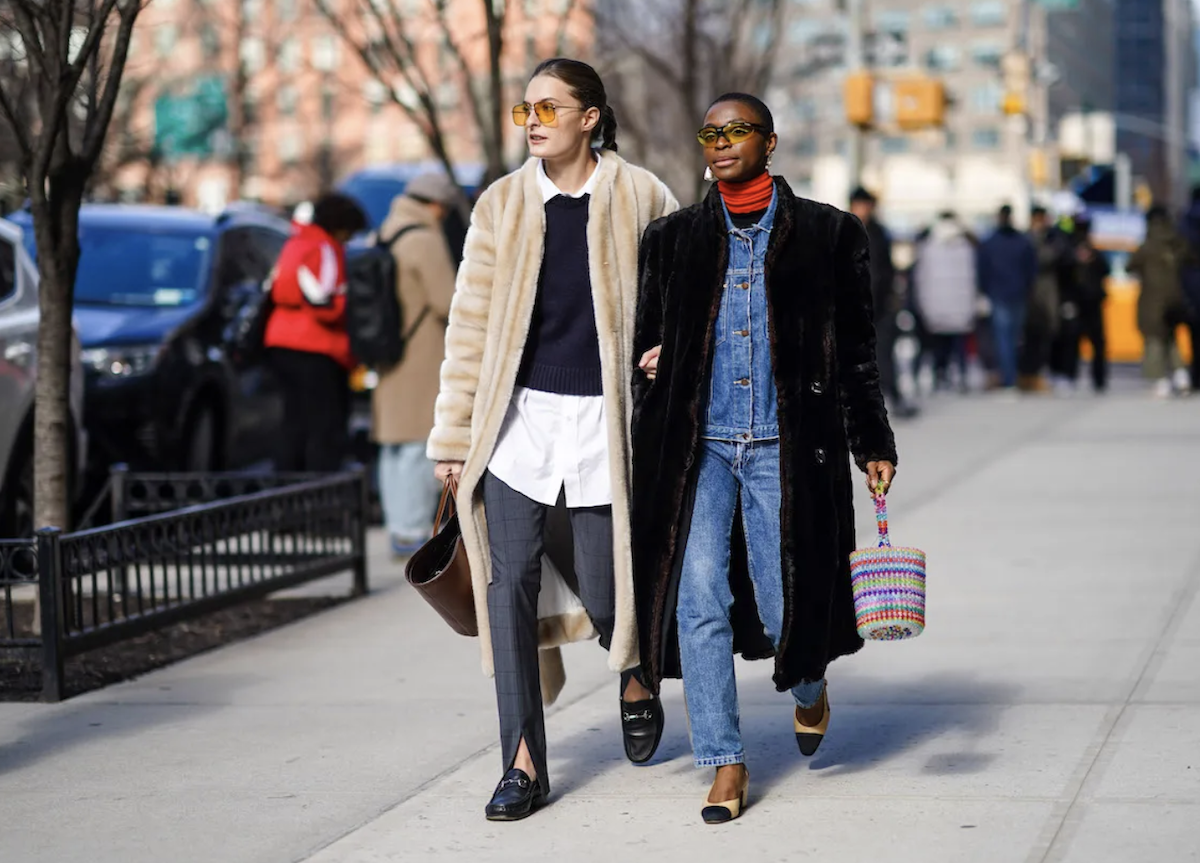 Fashion trends keep on altering, but the fad of Denim can never fade. Denim is a staple in any closet. Its leg hugging style with new shapes is impressive. Its unbeatable durability and sturdiness make it a great alternative to wear. Denim is a worthwhile choice, and you will ensure your comfort. The trend of Slim Boot-Cut, Light washes, Loose and distressed, Slim-straight, Skater jeans is gaining popularity among people.
4. Glittering and sparkling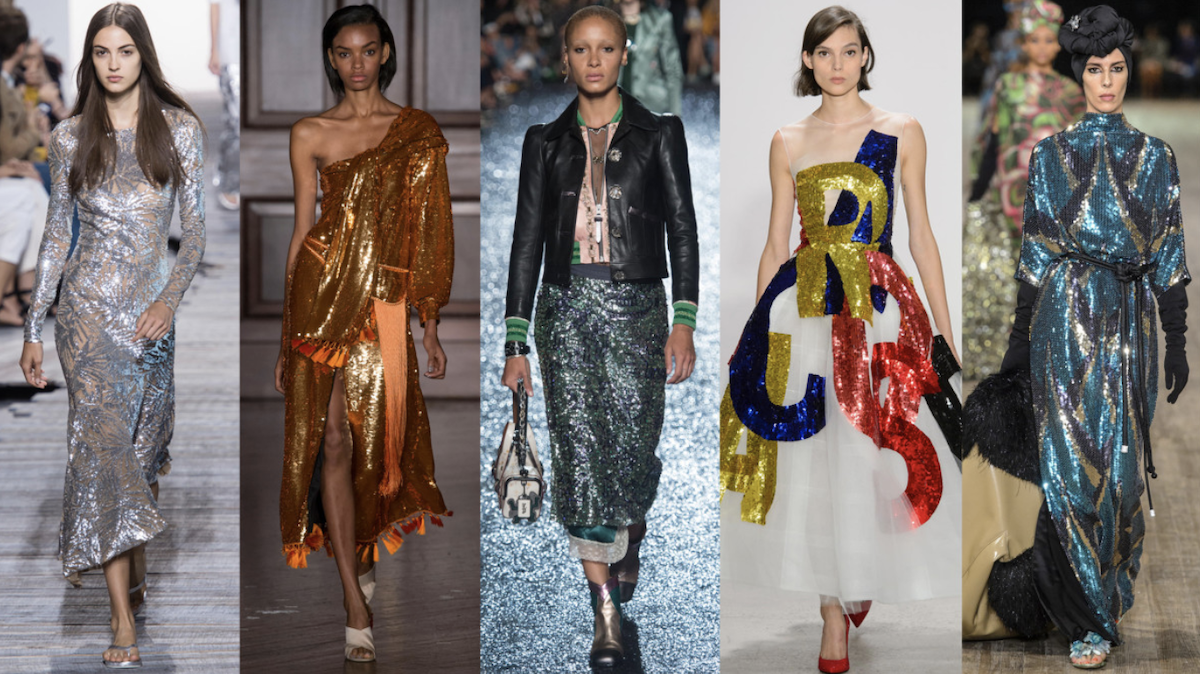 To obtain a most dramatic look, people choose clothes that give instant glow and sparkle. Designers have developed numerous fashion choices by embracing sequins in dress for day and night wearing. You might have seen suits, dresses, and gowns that give a shiny appearance in a variety of lengths. The fits run true with your size and just skim over your body, neither too tight or loose.
5. Warm knit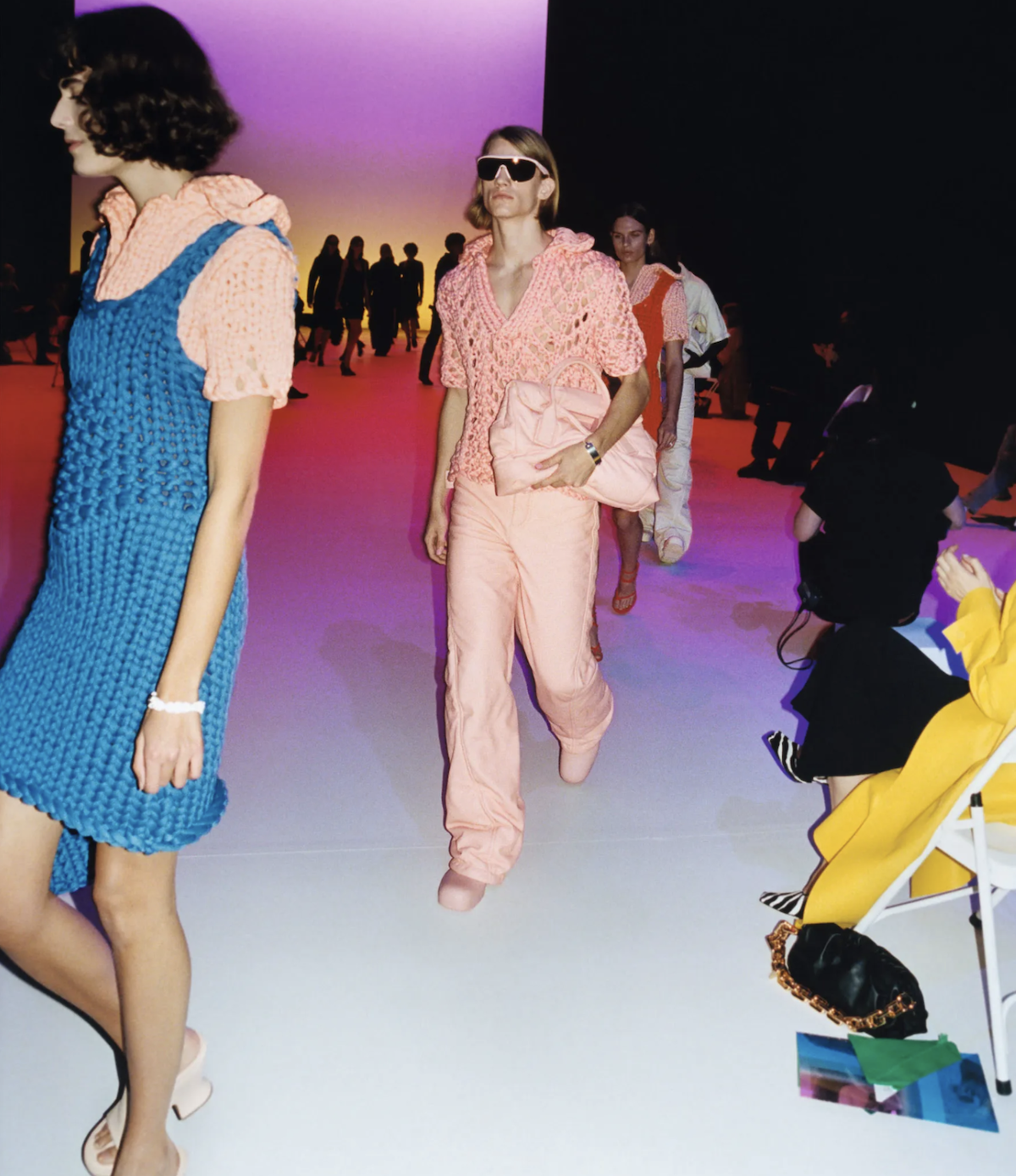 Warm knit is the most favorite thing for winter and found in the wardrobe of every woman. Why not? The cozy knits are extremely comfortable and lenient on the body, available in various familiar silhouettes. This year, crazy warm knit bustier tank tops, ribbed knit culottes, cardigan jackets, ribbed bike shorts, and the jumpsuit is definitely going to hit the trend. The fashionable warm knits are relaxing as well.
6. Focus on and off-shoulder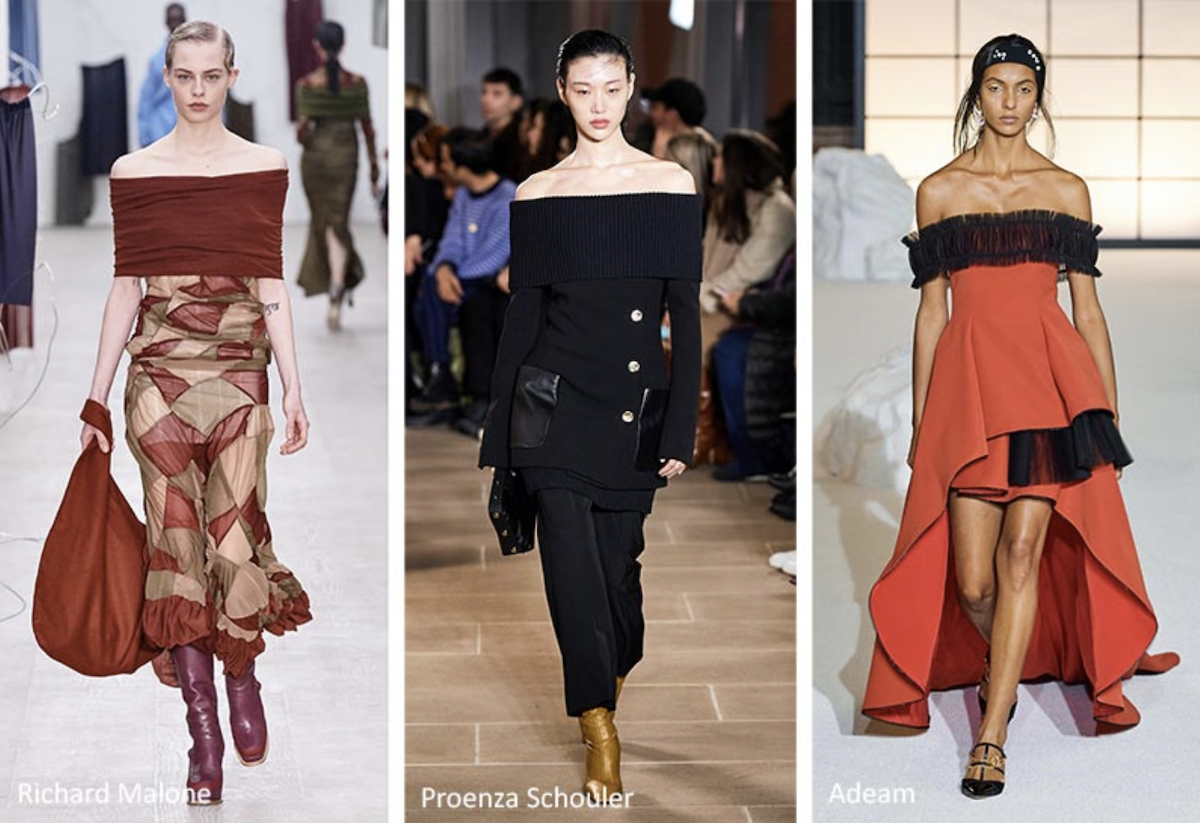 Let your neck breathe sufficient air with beautiful on and off-shoulder tops. If the neckline is high, adding impressive pendants into your look will absolutely rock. But since you want to style it for winter, you need to ensure that the top has long sleeves and its fabric must be heavier. The top should not slide whenever you move your arms. If you want to accessorize your top, you can put on a jacket, cap, scarf, or a shirt beneath.
7. Crop and straight long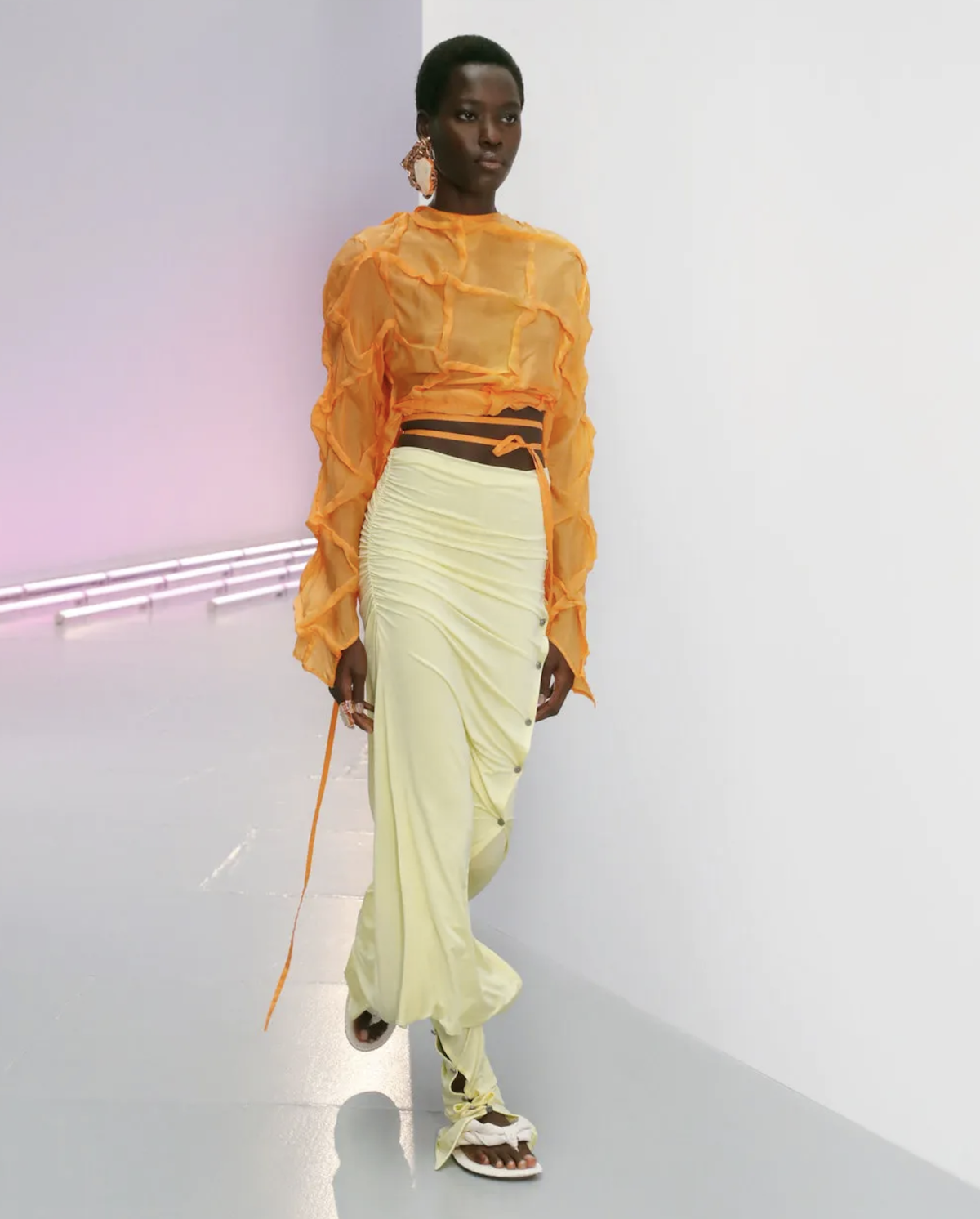 A stylish-looking midriff or crop top will definitely give you an iconic glance. If you feel a bit shrinking after wearing your crop top, you can wear a long sleeve blouse underneath. Jeans will greatly serve as an ideal base. You can style them by layering up, wearing a knitwear set, wearing high-waisted pants, or with skirts that amazingly appear fashionable and breathtaking. The crop and long straight wears are not supposed to give a constricted look. Without even narrow close-fitting, it contours your body with great comfort in the winter.
8. A better suit set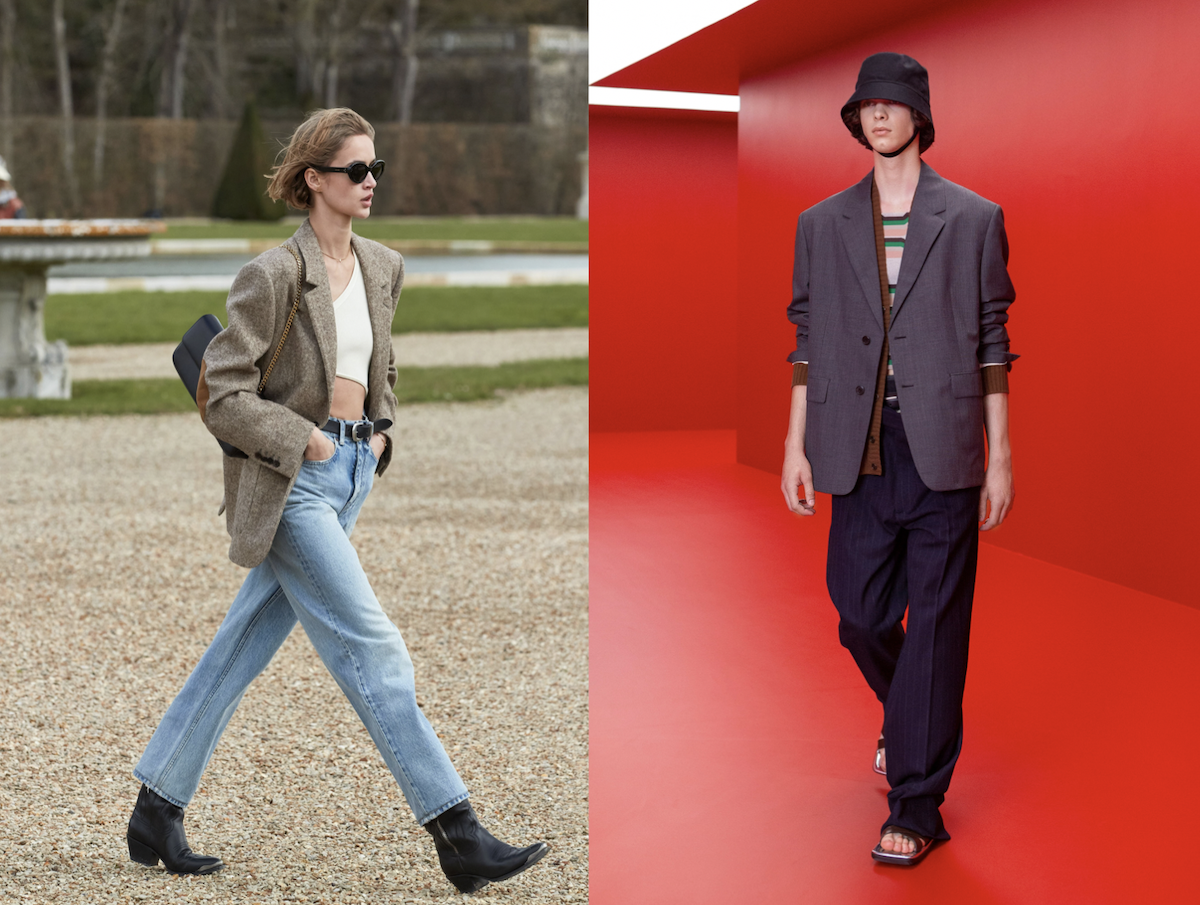 Winter is all about top coating yourself with cozy clothing; therefore, suits are considered as a preferred choice that ensures you feel warm. Formal winter coats give an excellent classy look. Women love to wear it over their outfits as the suit sets are versatile, timeless, and interpretative. From fitted and prep-adjacent to effortless oversized, the suit is the best compliment for your outfit, and you can style it in a variety of forms. If you are still confused, you can try Everlane, The Oversized Blazer, Petite Studio Jane Blazer, or H&M Fitted Blazer, which are easy and reliable.
9. Add Some Drama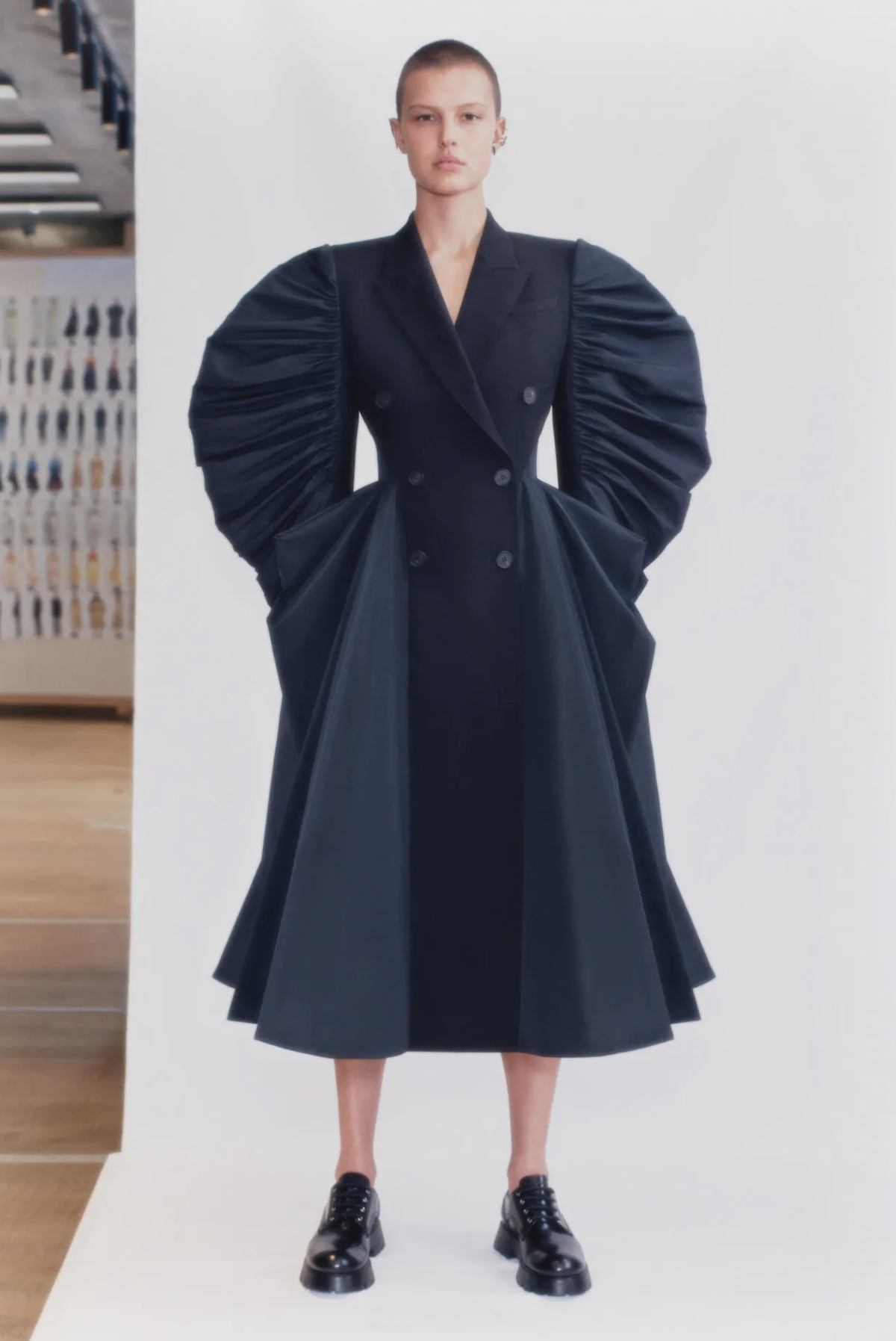 By adding a bit of drama to your winter clothing, your look is supposed to become more attractive than ever. This style of essence imprints the visual impression of intensity and dignity. Dramatic clothing style depicts the theme of either boldness, exoticism, or extravagance. This style essence goes smooth with a straight and angular body type; the person appears tall and smart. You show off your unconventional look that grabs the attention of the crowd around you. The dramatic look can be characterized by oversized shapes and designs, shiny textures, bold colors, and a variety of prints.
10. Mary Jane matches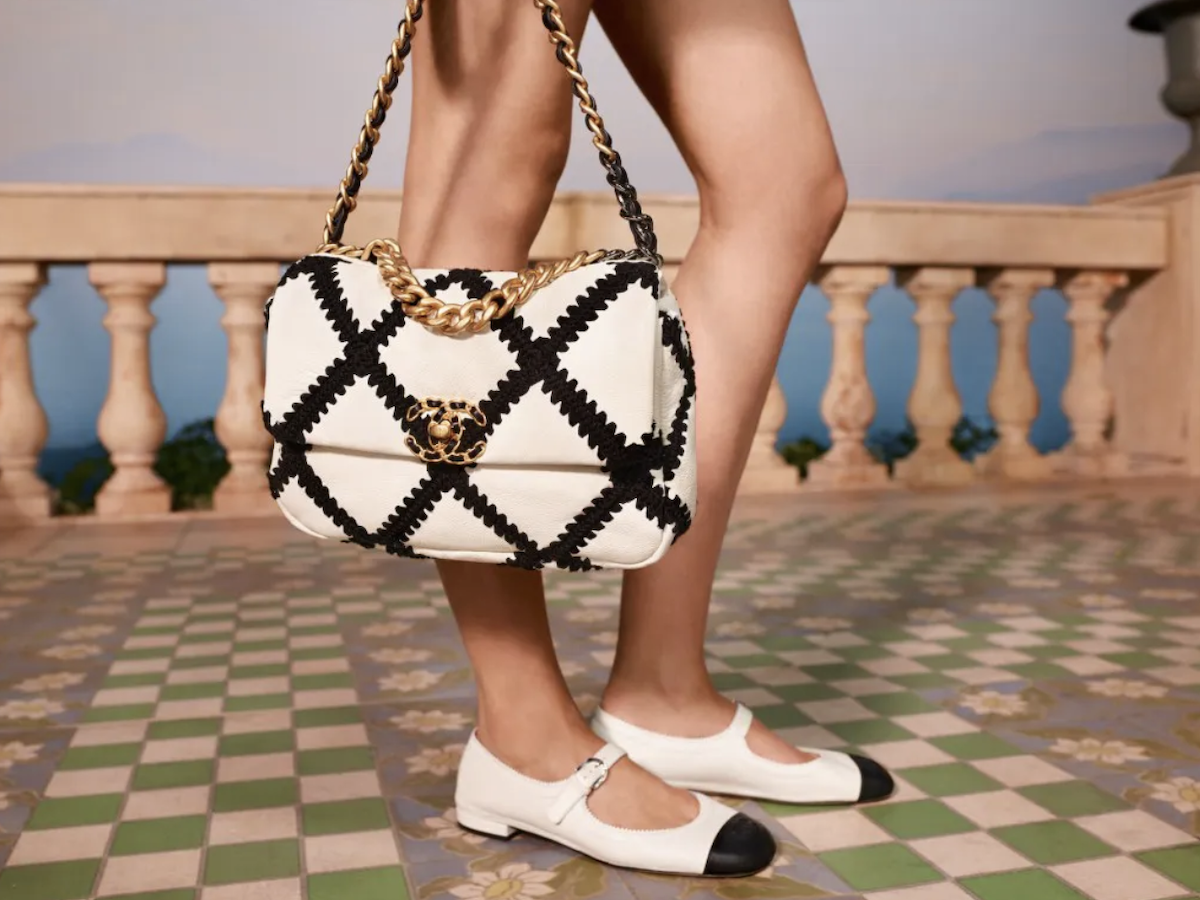 Mary Jane handbags look so custom and classy that they will best compliment your winter outfit. Style in the way you want with a variety of handbags. These matches make you more creative with your appearance.
Summary
Your look is the visual interpretation of your personality. This year has given us a new perspective to go with emerging fashion trends. You should not let this winter go ordinarily; make it fascinating with more styling. Wear refreshingly elegant winter outfits that will be the best compliment to your personality you can give.