People often say "I can't wear that colour" or "that colour doesn't look good on me". It seems there is widespread fear and stubbornness surrounding one of the most rudimentary things about human existence – our sense of colour. Yet, if it really is down to personal choice, no one chooses to live in a monochromatic world or wear only shades of grey. Colour surrounds us every day and impacts everything from what we wear to what we eat.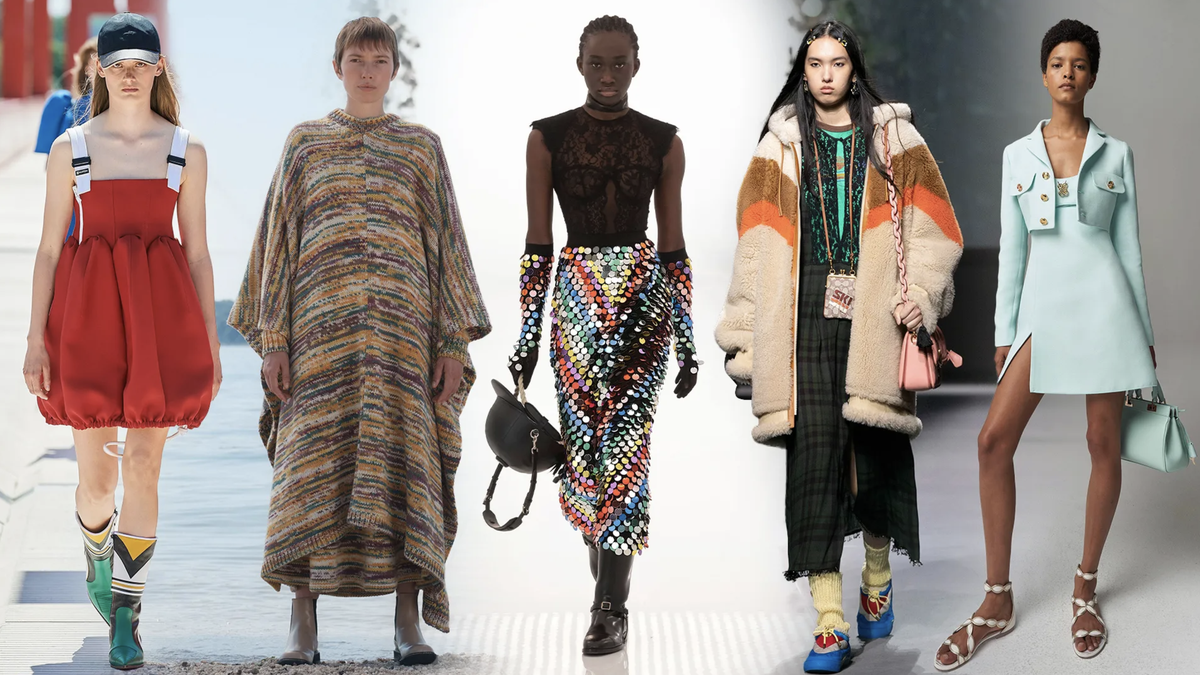 As such it's really not surprising that colour has been played around with by numerous brands and designers over the years, picking up new shades and tones as they go. Here are the top 9 colours to be HOT in 2022.
Very Peri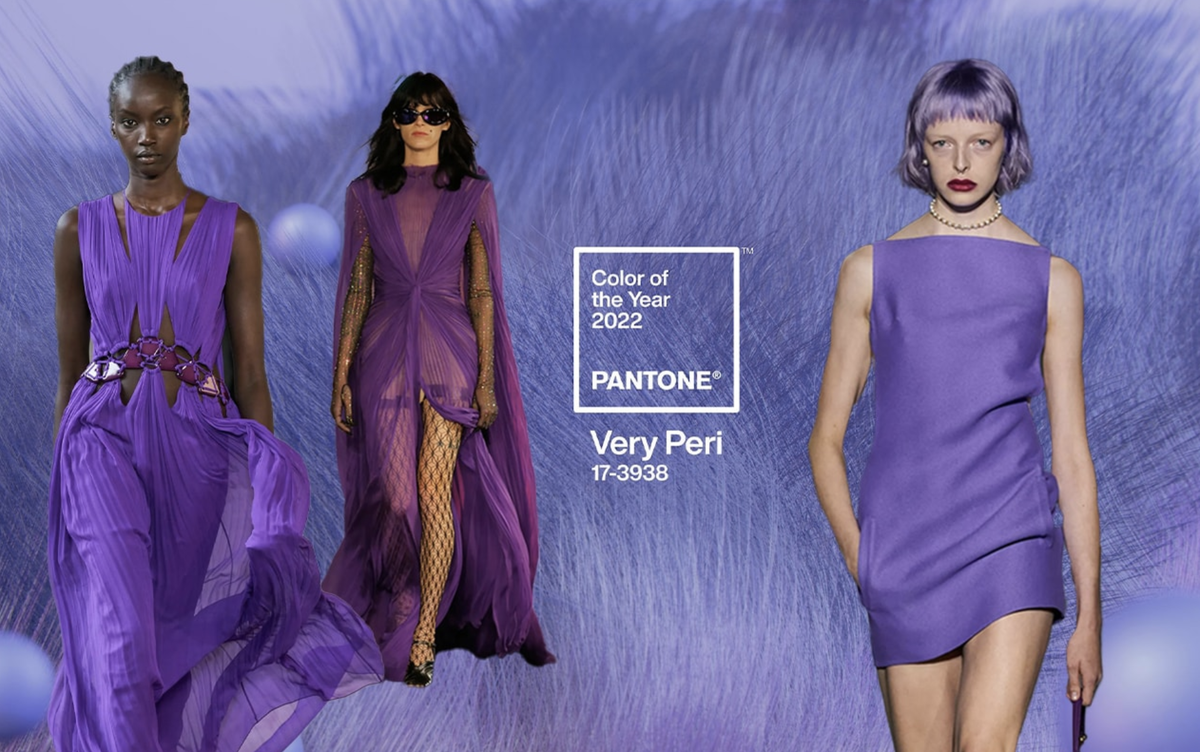 The first trend is Veri Peri, described as a "rich shade of periwinkle". Veri Peri is "the colour of the future, that helps us to embrace this altered landscape of possibilities, opening us up to a new vision as we rewrite our lives." It's bold, strong, and will look great on any person who wants to make a statement in 2022! It will be the best choice to wear a 'very peri' dress for a cocktail party. This shade of purple contains plenty of grey tones, meaning it's easy to pair with most colours and, unlike a true purple, pastel lavender or punchy violet, this shade is approachable and flatters everyone.
Super Sonic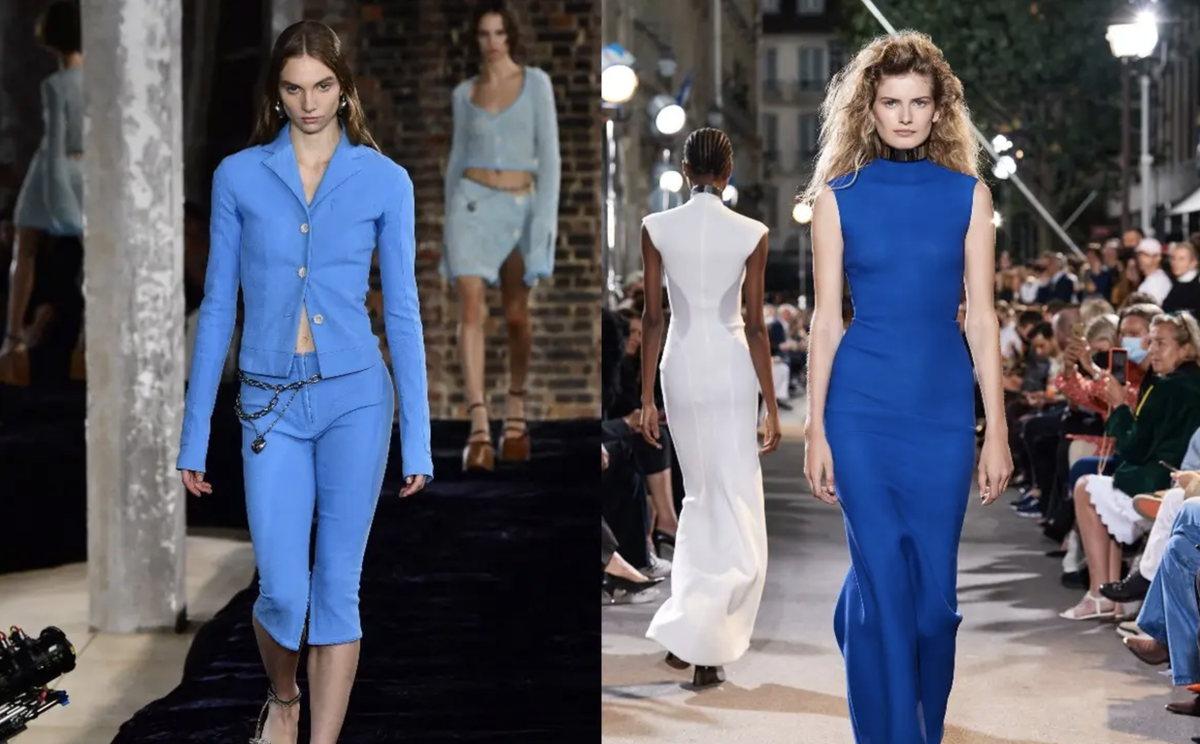 The colour Super Sonic is an electric blue that's bright like a flash of lightning. It came from runway shows like Azzedine Alaïa, who showed a single coloured outfit using this monochromatic approach. It can be dressed up or down, so you can find a holiday dress in Super Sonic. It looks especially chic in monochromatic looks that use more muted shades like sand or beige. Sporting this colour makes you more fashionable; it also allows you to be more confident.
Potpourri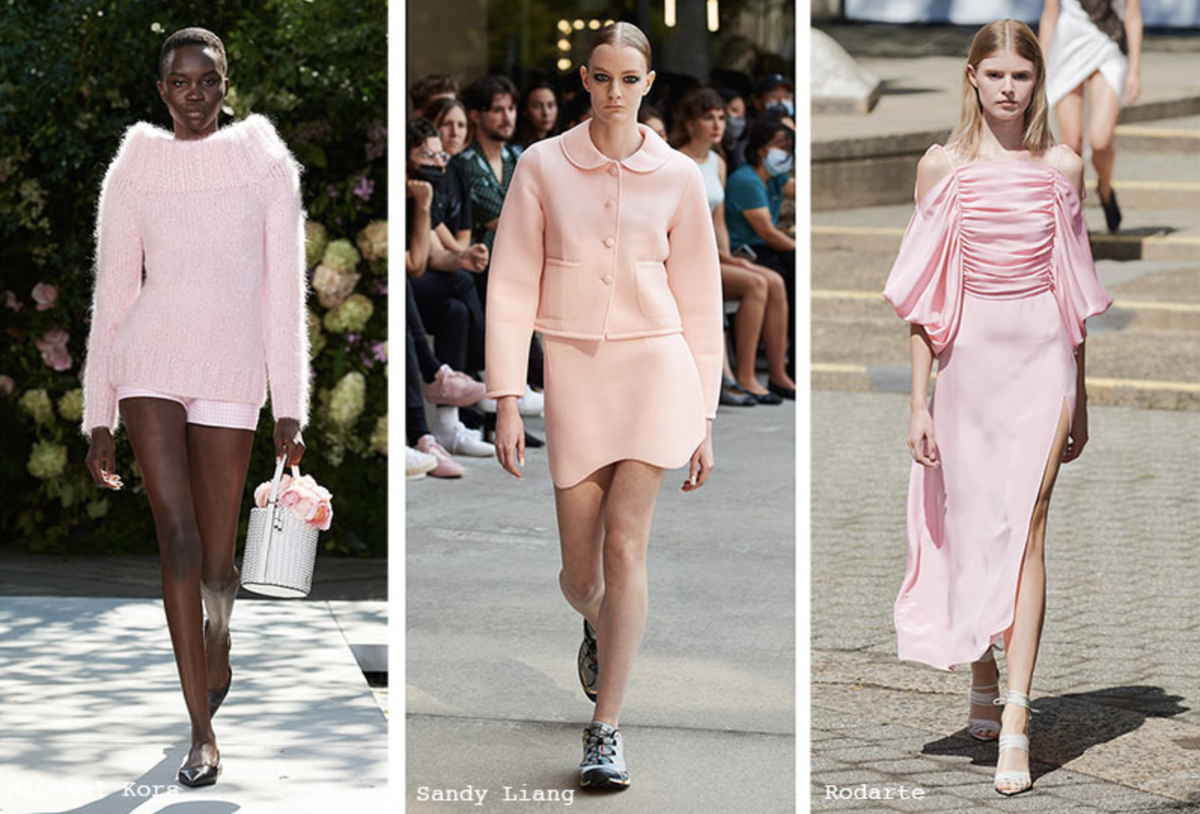 Not sure what colour you should choose to go with your new fuchsia-print silk blouse? If you're ready to take it down a notch and go subdued in colour, but still vibrant in style, check out Potpourri. It's a pale, millennial pink with a silvery undertone. This is a great choice for the office or when you're going out with friends since it's not too loud or bold. Check out this simple V-neck ruffle swing dress. For extra impact, be bold to try pairing Potpourri with orange for contrast.
Humus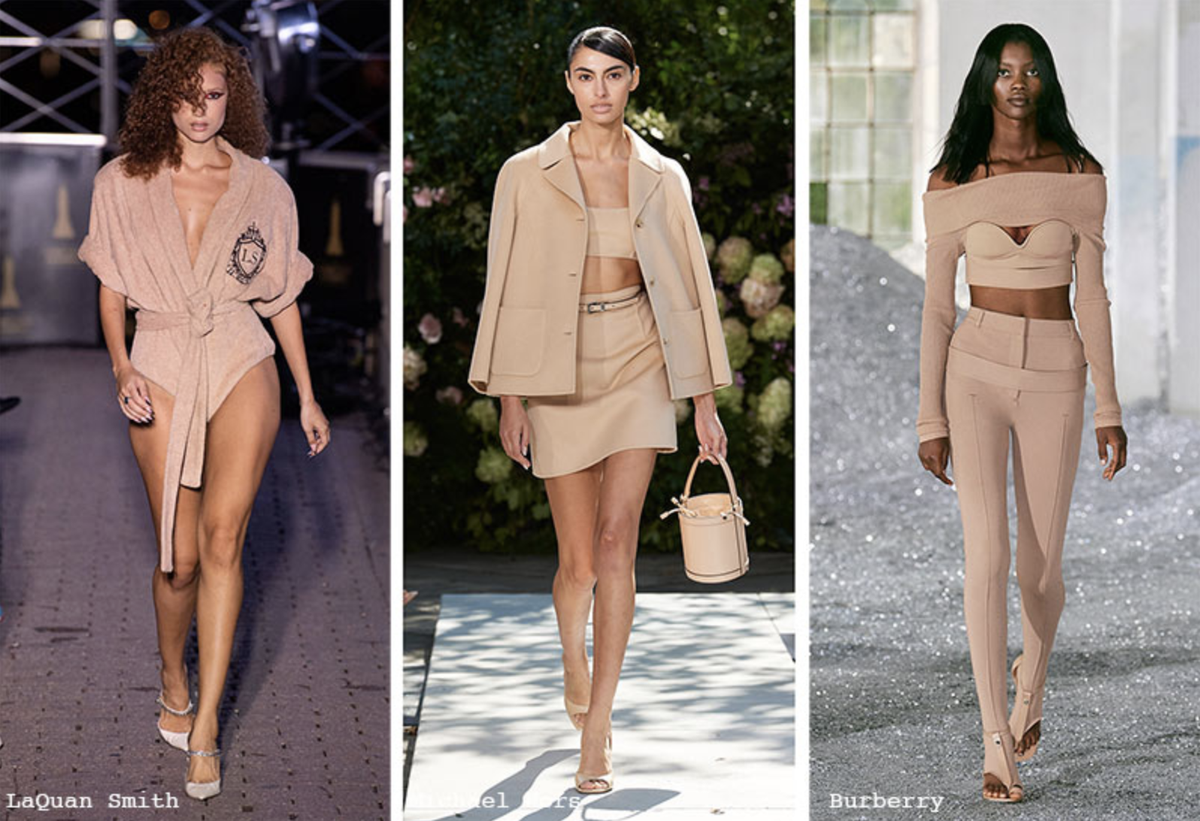 This pale neutral started appearing on the runways in the form of simple monochromatic ensembles at Burberry and Michael Kors last season and has since been popping up all over the place.
But don't be fooled by its simplistic, low-key nature—this hue is sophisticated enough to carry a head-to-toe look, as evidenced by designer LaQuan Smith's line-up at the New York Fashion Week. And just when you thought you had seen this colour everywhere, Humus started cropping up on your favourite street style pages as well! If you're looking for a way to try this warm, buttery colour, then we suggest pairing it with white or ivory!
Harbour Blue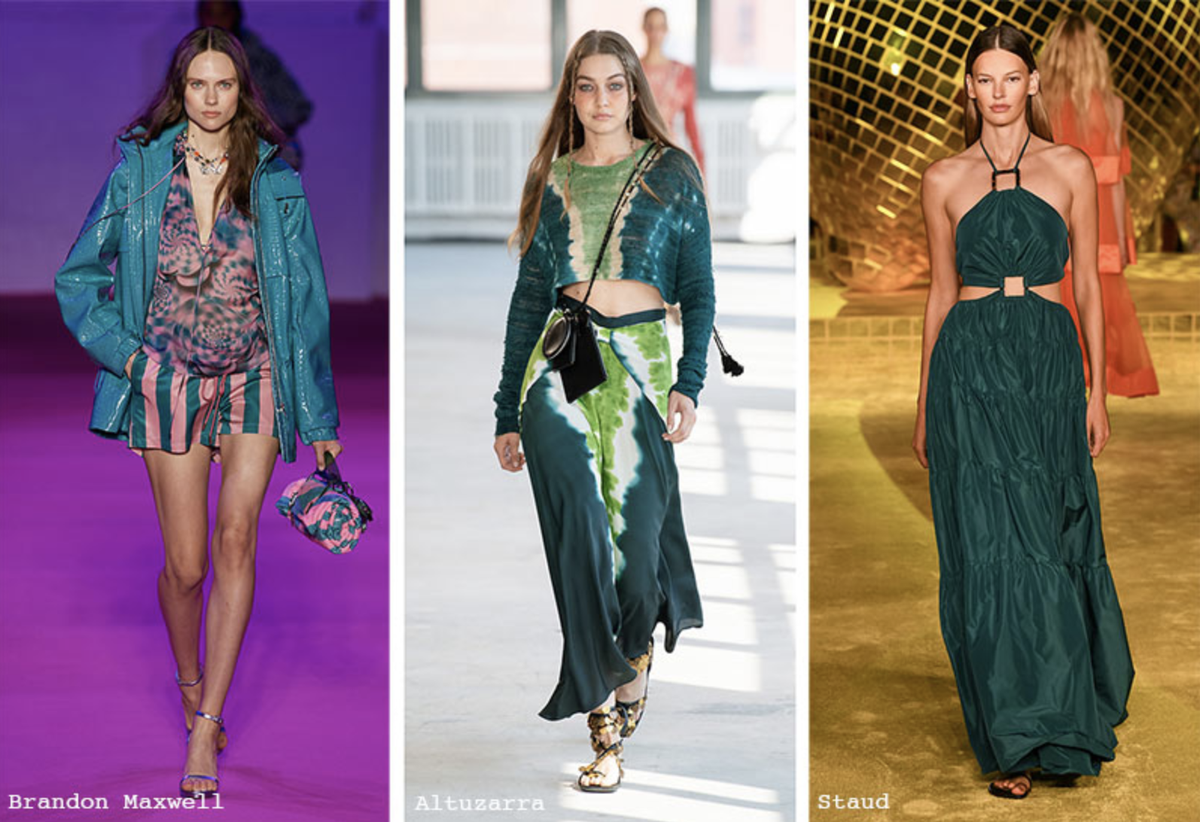 Sea-worn denim, the colour of a sailing ship, a quiet crayon, or just a nice sky—all of these are shades of Harbour Blue. This darling shade is reminiscent of dark-wash denim, but it's far more versatile. Pair this paler blue with grey for an unexpected high fashion look, or try it on its own for understated elegance - a retro-style mermaid dress .
It is not quite a sky blue and not quite navy but a perfect example of a subtle trend that proves you don't have to follow the pack to make a statement.
Coral Rose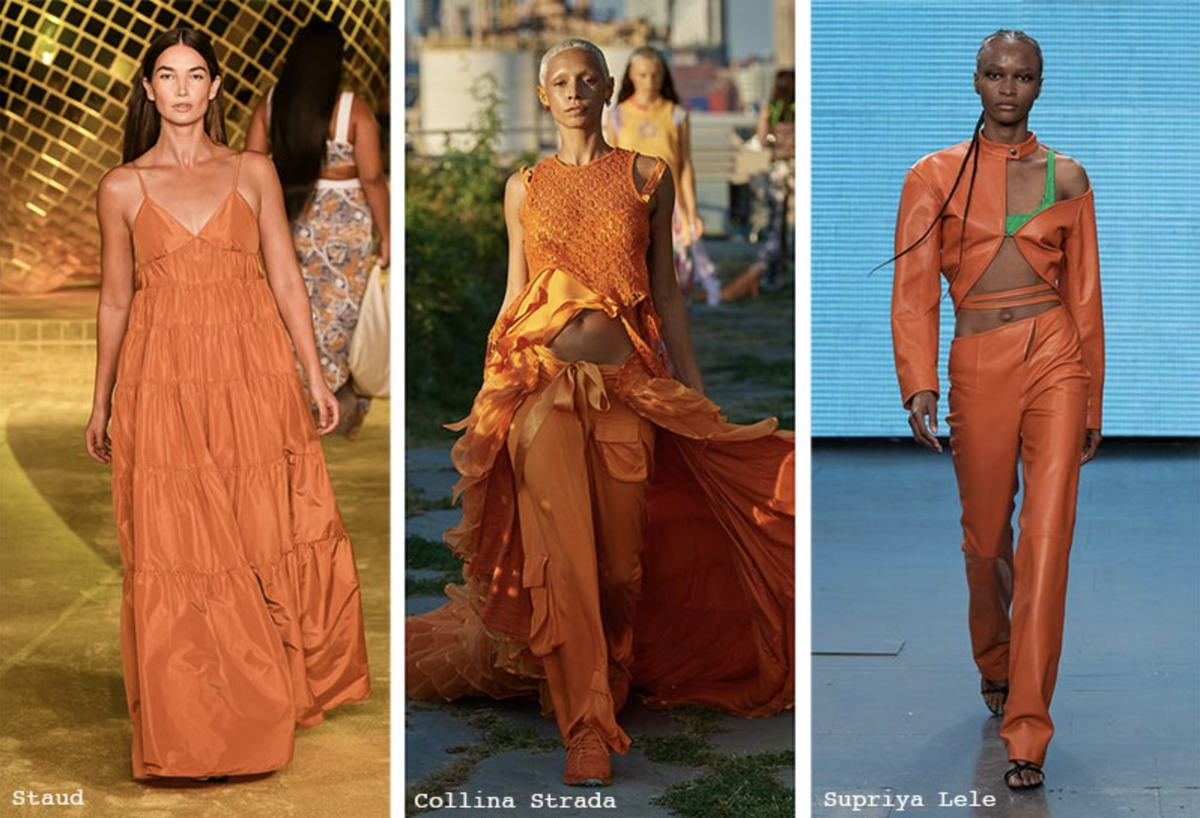 Designers are embracing all shades of this citrus colour, from bright orange to a more subdued coral rose. The latter shade is inspired by the sun rising over the horizon, providing a fresh start and new opportunities. The fresh citrus tones symbolize growth and prosperity, which is why many designers used it as an accent colour on their runways to demonstrate energy and change. Let's start with a maxi dress . for a summer beach party.
Northern Droplet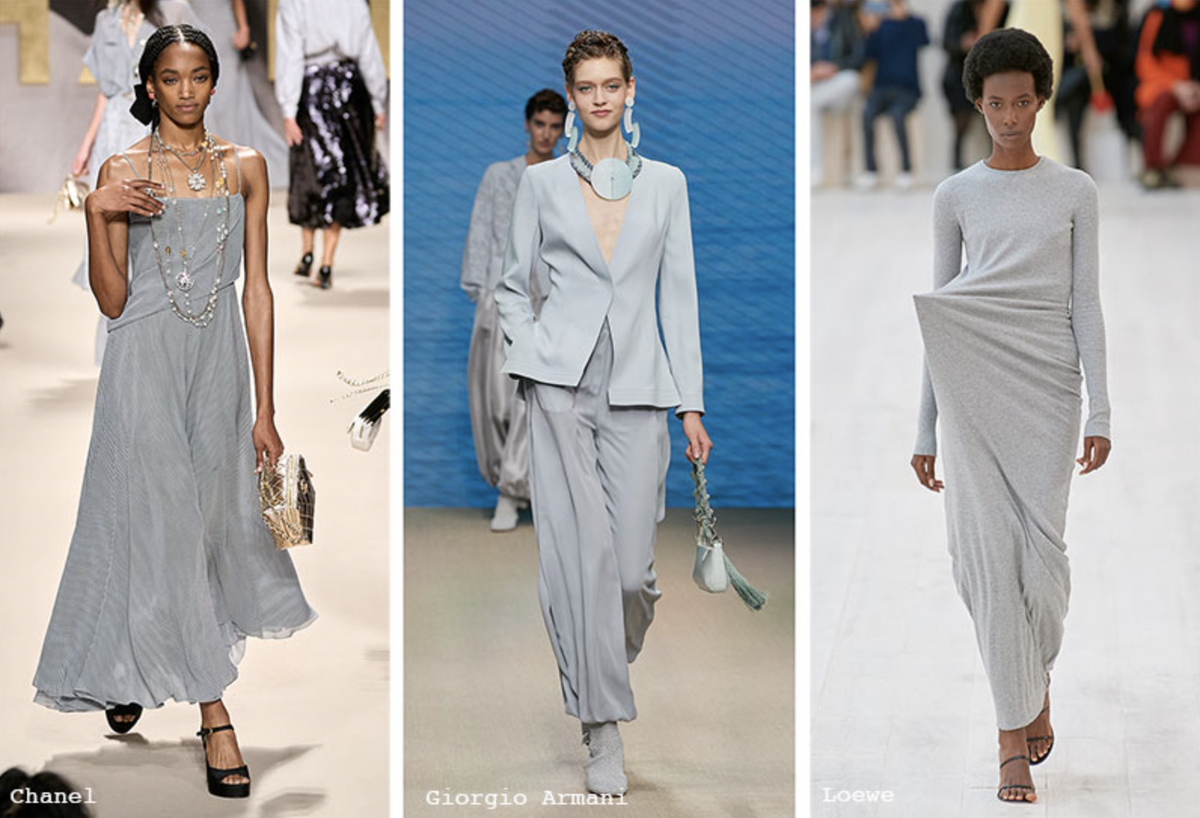 It's nice to slow down and enjoy the simplicity of grey. Northern Droplet is a pale grey with a bluish under-tone that instils feelings of tranquillity and well-being. A simple bodycon dress can express the ultimate sense of this simplicity of grey. It is popular among celebrities such as Britney Spears and Jennifer Lopez, who wear it to red carpet events.
Fair Green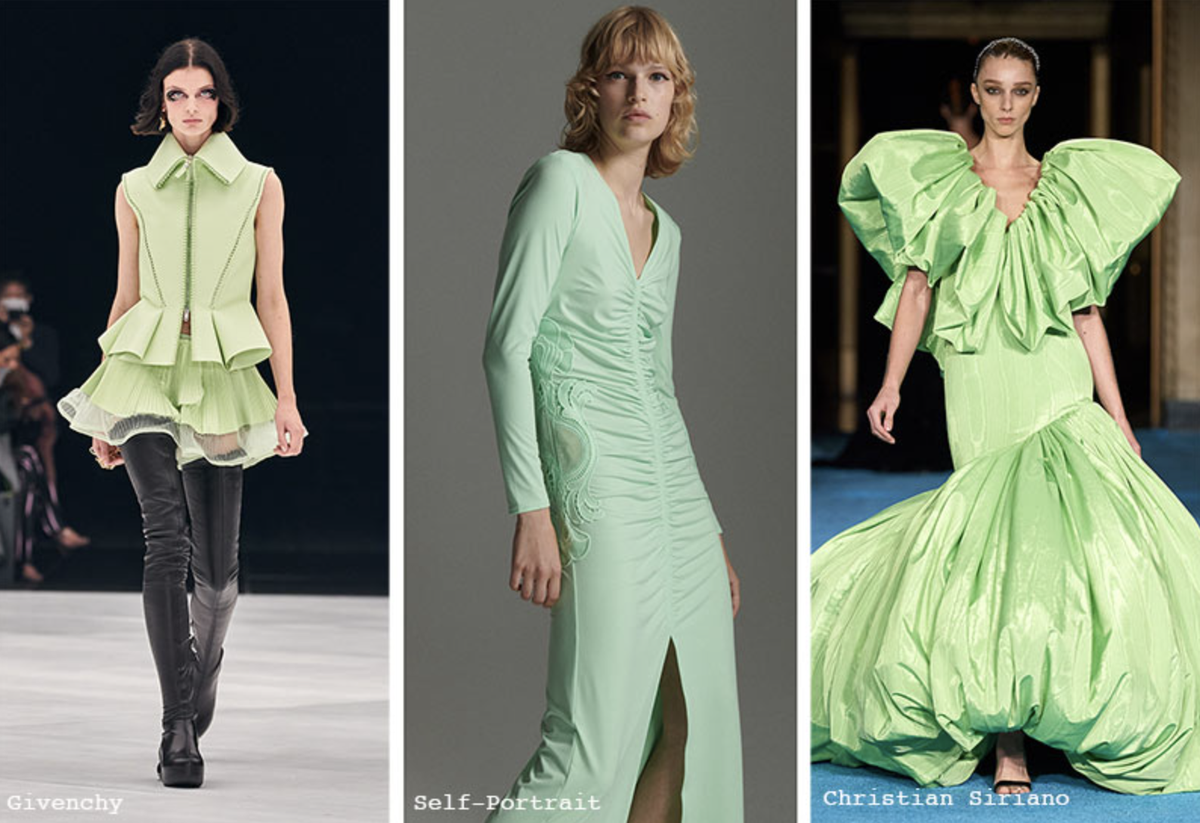 Fair Green is sophisticated and restful as it is a great mix of the best aspects of various green hues. This calming colour is a pleasing mix of the serenity of Deep Mint, the peace and tranquillity of Light Aqua, and the naturalism of Sand Olive. Think you're in a small wooden cabin perched on a mountain with colourful wildflowers and streams flowing through your home. Let it be your new go-to colour, Fair Green makes everything feel better.
Daffodil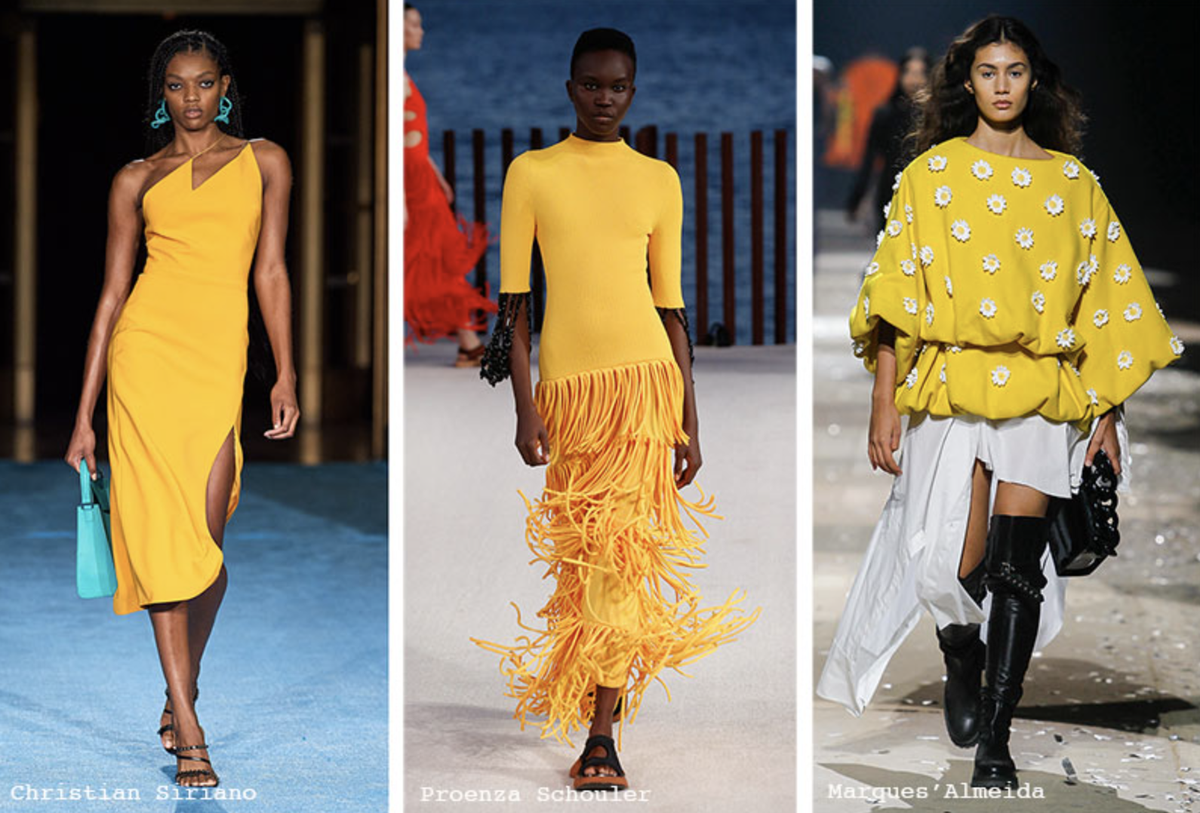 Daffodil is a warm, sunny yellow that makes you peaceful even if you're stuck in traffic. This is a luxurious and joyful colour that will brighten the room. The colour looks good on every skin tone, try pairing Joyful Daffodil with complementary colours such as grey, black accents or all whites.
Our Colour Verdict
All of these trends have been studied and we follow Pantone to bring out the best exciting colour trends. While some are bold, such as Very Peri or Super Sonic, others are more exhilarating, particularly Daffodil. It is always interesting to see what colours will make the biggest splash in your wardrobe this year!