Perfumes have always been a woman's best friend. But, do you know that wearing the right perfume makes you more attractive to the opposite sex?
So what exactly is the best women's perfume according to men? That's exactly what we'd set out to uncover.
Almost all scientific researches conducted on this topic prove that men are especially sensitive and easily turned on by scents like vanilla, sandalwood, musk, lavender, orchid, jasmine, citrus and chocolate-based fragrances.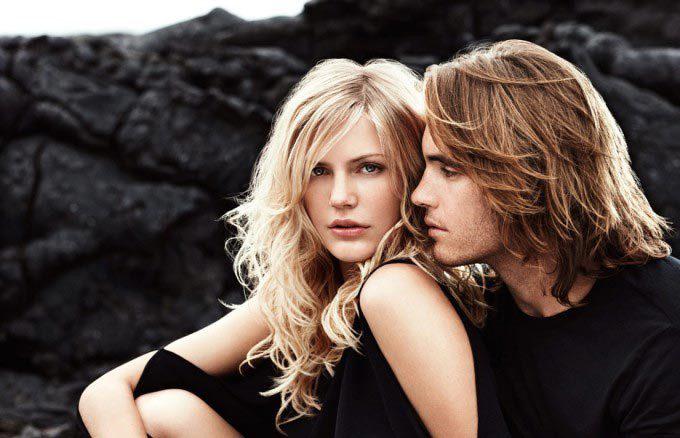 We even asked the guys which fragrances turn them on or off when they're with their gal pals. And the results were not what we girls expected, at all!
Armed with this information, we searched high and low to put together 10 of our best women's perfume according to men. Read ahead and take a look at our list of 10 best women's perfume according to men and find out which scent would be perfect for you to snag the man of your dreams.
1. J'Adore by Dior for Ladies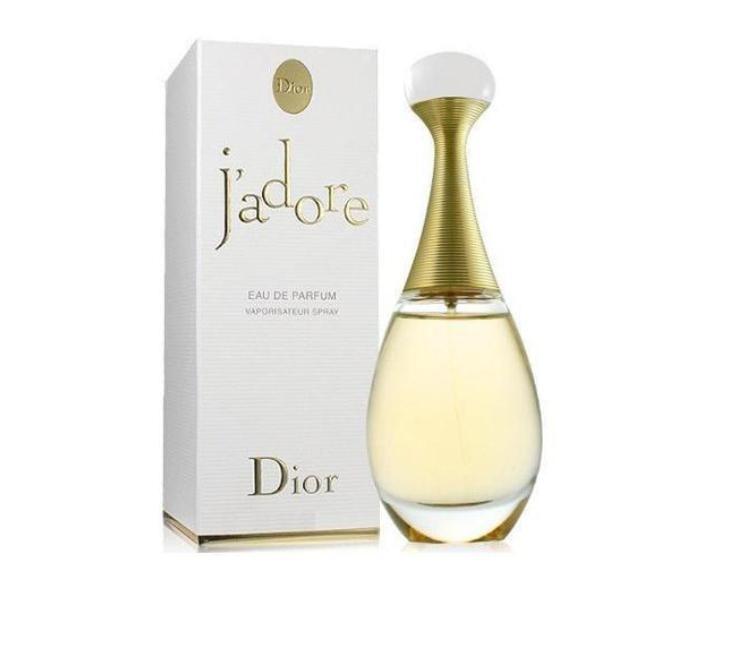 House Dior's best-selling fragrance is also one of the perfumes that men love. The J'Adore is an essentially floral scent but the faint tones of muskiness show up only after a while. Dior chose ylang-ylang as a base for this fragrance, giving it a fresh and flirty scent. But, when coupled with rose and jasmine, the J'Adore gives the impression of the wearer being elegant yet sweet and little bit playful. Plus, you only need one spritz and the scent would stay on until the end of the day!
Price: $75.00 to $165.00
2. Clinique Aromatic Elixir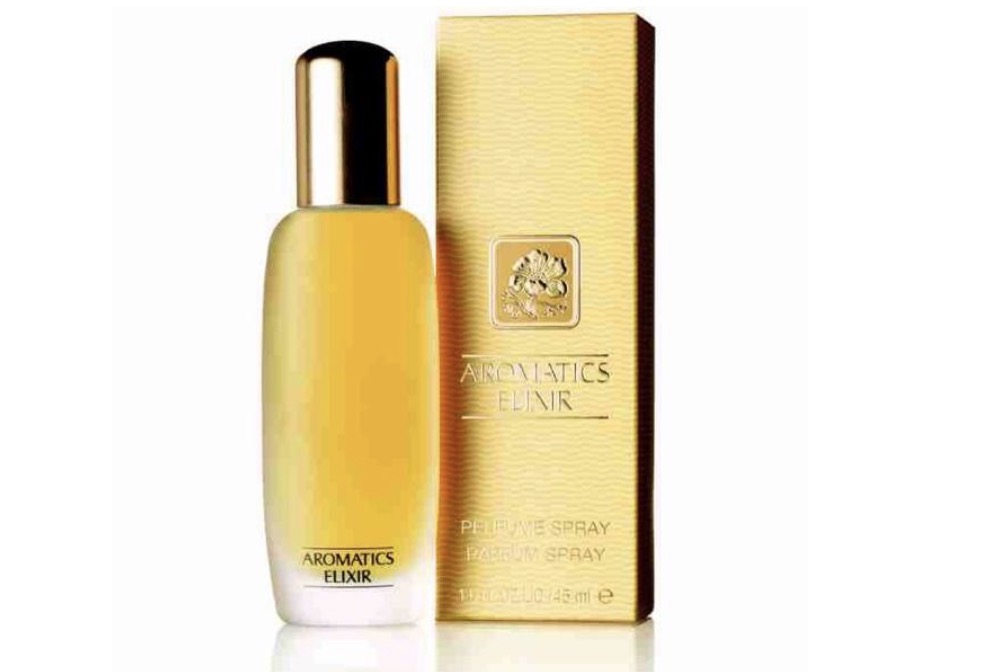 This classic scent infuses the soft and strong sides of nature. The fragrance starts off with a subtle whiff of chamomile, verbena and sage then goes into stronger tones of rose and jasmine before ending with the ever so slight, sexy muskiness of cedarwood and leather. The combination of these complex mixture of naturally seductive scents can leave your man giddy for more.
Price: $24.93 to $54.31
3. Black Orchid by Tom Ford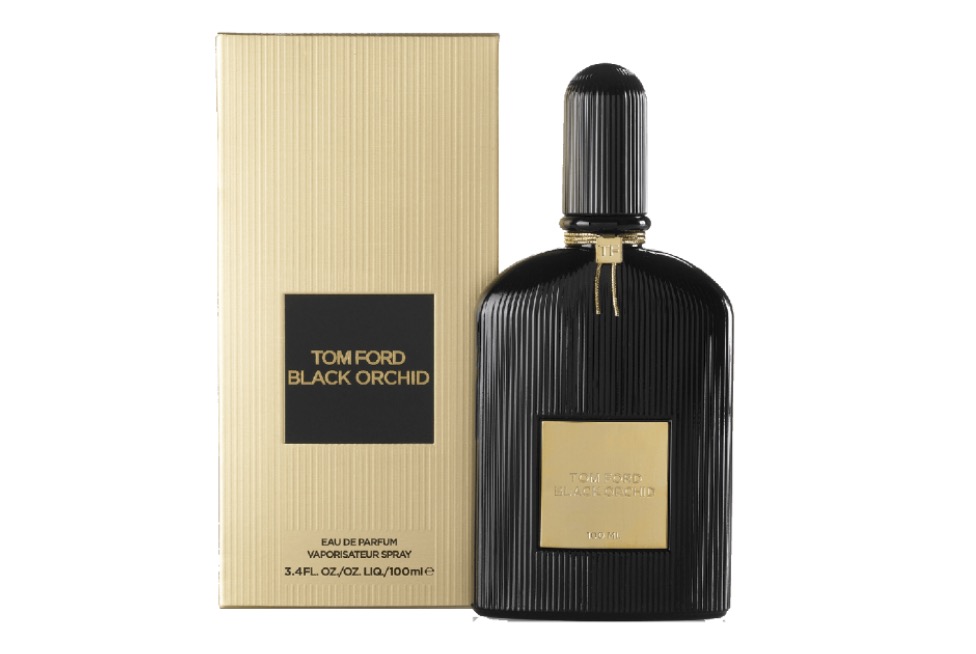 Tom Ford has always been known as the king of unisex fashion on the runway. It seems like his passion for overlapping gender roles have seeped into his fragrances as well. The Black Orchid is a dangerously mysterious and bewitching scent. The main notes of sandalwood and orchid lead the way, leading up to a sweet finish of mild yet heady patchouli. This fragrance, as with all of Tom Ford's other creations, can be used by both you and your man.
Price: $49.00 to $125.00
4. Coco Mademoiselle by Chanel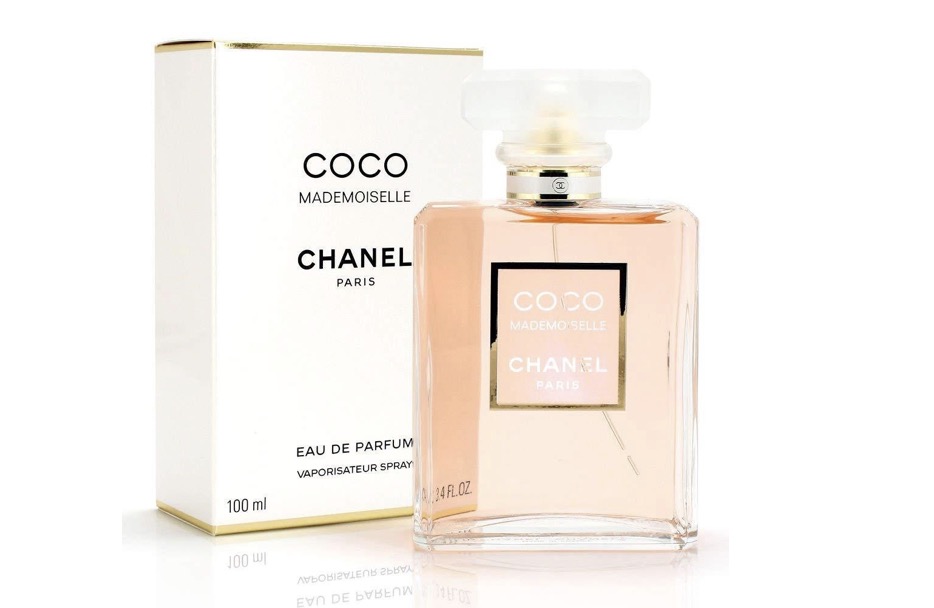 Next on our list of best women's perfume according to men is the fragrance from fashion powerhouse Chanel. And it seems that they're nailing the fragrance game as well. The Coco Mademoiselle is a fragrance that makes you fall in love with it at the first whiff. The perfect balance of floral and citrus tones with vanilla and musk is only accentuated by the slight traces of lychee, bringing out your inner celebrity and naturally, making a few heads turn and jaws drop.
Price: $75.00 to $100.00
5. Daisy by Marc Jacobs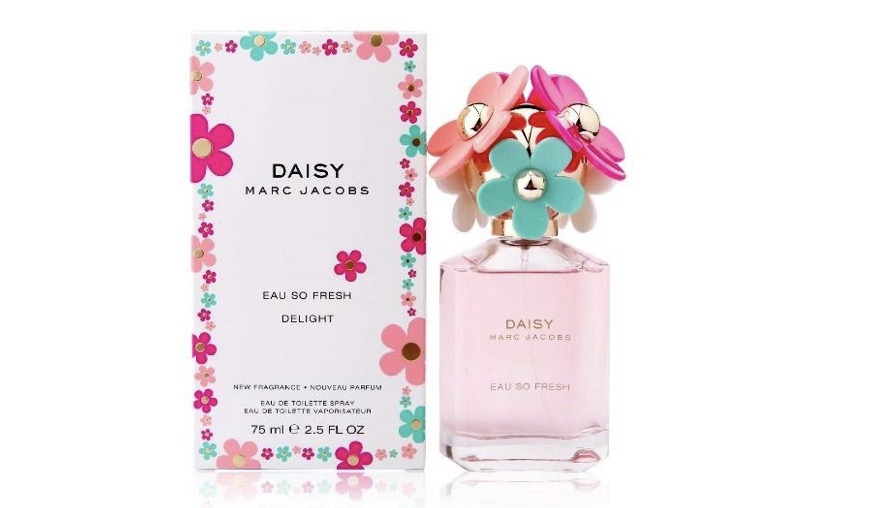 Marc Jacob's Daisy is, as its namesake, a reminder of the playful freshness of a spring day. The warm and alluring notes of violet, gardenia and other spring florals start off the fragrance and leads into a slightly woody and musky tone, coupled with minute hints of vanilla. This is perfect for those who are cheery, playful and bright as the spring season and is especially suitable for those aiming to score themselves a fresh, young and light-hearted man.
Price: $27.00 to $104.00
6. Viktor and Rolf Flowerbomb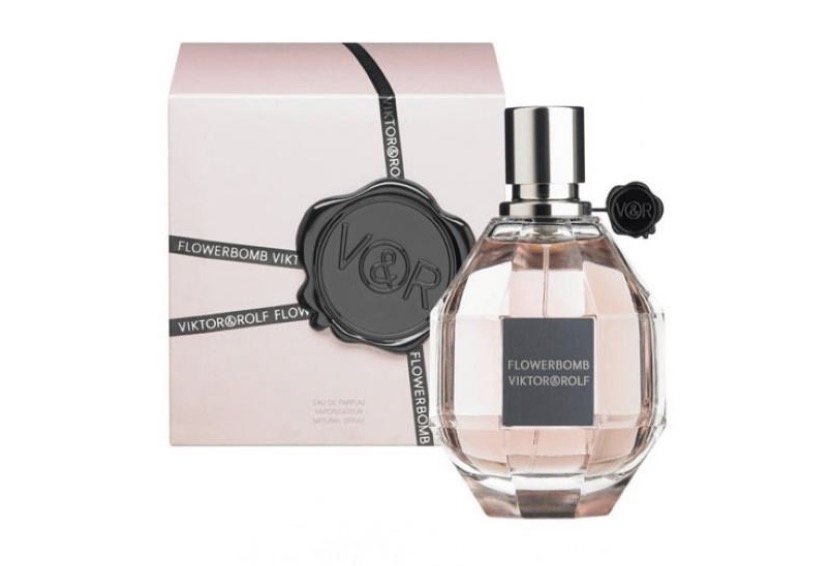 The Flowerbomb is the most well-known fragrance from Viktor and Rolf, mainly due to its intricate floral scents that excite the senses. It's an addictive combination of light freesia with rose and jasmine laced with faint notes of citrus, which finally settles down into a woody yet a sweet combination of patchouli, praline and deep notes of amber. This fragrance is perfect to keep your man latched onto you through the night, whether it's for a fancy dinner, a romantic walk under the stars or a little bit of sexy time.
Price: $85.00 to $165.00
7. Dior Hypnotic Poison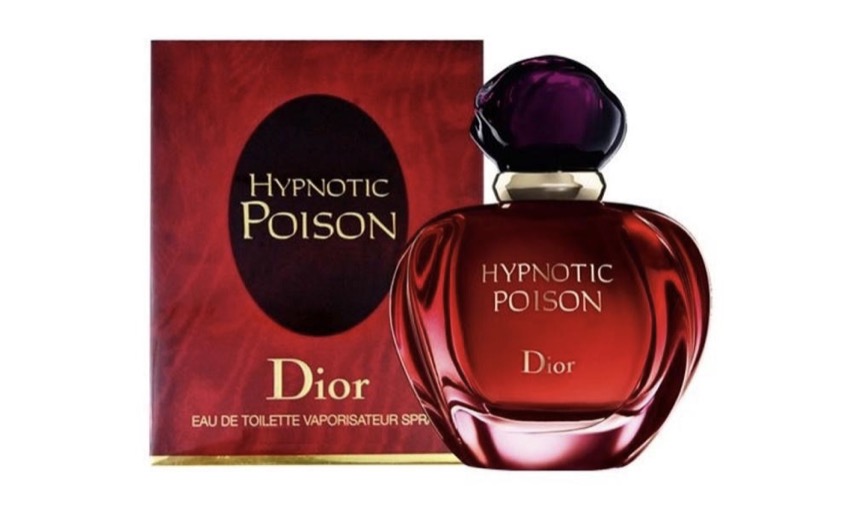 This unique fragrance from House Dior truly lives up to its name and is one of the most potent perfumes that attract men. The combination of spices such as caraway and cinnamon with a musky, woody note adds an exotic touch to the wearer. The complex, one-of-a-kind mixture of scents is then held together with light whiffs of almond and vanilla. This is truly the perfect perfume for grabbing the attention of the man of your dreams and for standing out of the crowd.
Price: $62.00 to $80.00
8. Burberry Brit for Women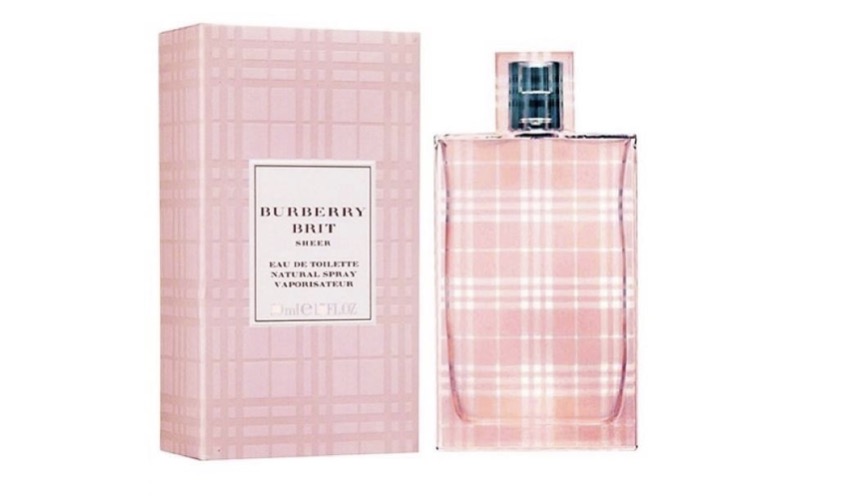 British fashion powerhouse Burberry's signature Brit fragrance is both mild enough for a day-to-day wear and enchantingly enticing, making it perfect for date nights. Charm your way into your man's heart with the playful notes of lush fruits with a slight nutty tone, all brought together in a dangerously alluring blend of vanilla and tonka beans. It's lush oriental touch will definitely drive any man wild.
Price: $8.41 to $48.19
9. Shalimar by Guerlain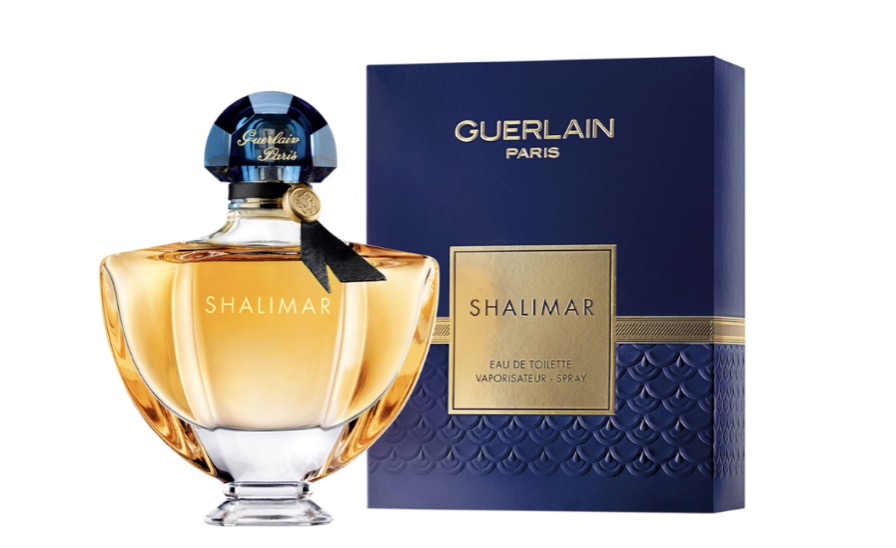 Shalimar is Guerlain's tribute to the legendary love story of Shah Jahan and his beautiful wife. The perfume takes off on lighter, fresh notes of bergamot and lemon and weaves into deeper base notes of incense and a light sprinkling of vanilla. The scent is reminiscent of a warm summer's day with a classic, exotic finish of incense to give you that sexy, and daring feel. The Shalimar is perfect for quiet evenings with your man during dinner under the open sky and brightest of stars.
Price: $23.37 to $318.62
10. Yves Saint Laurent Black Opium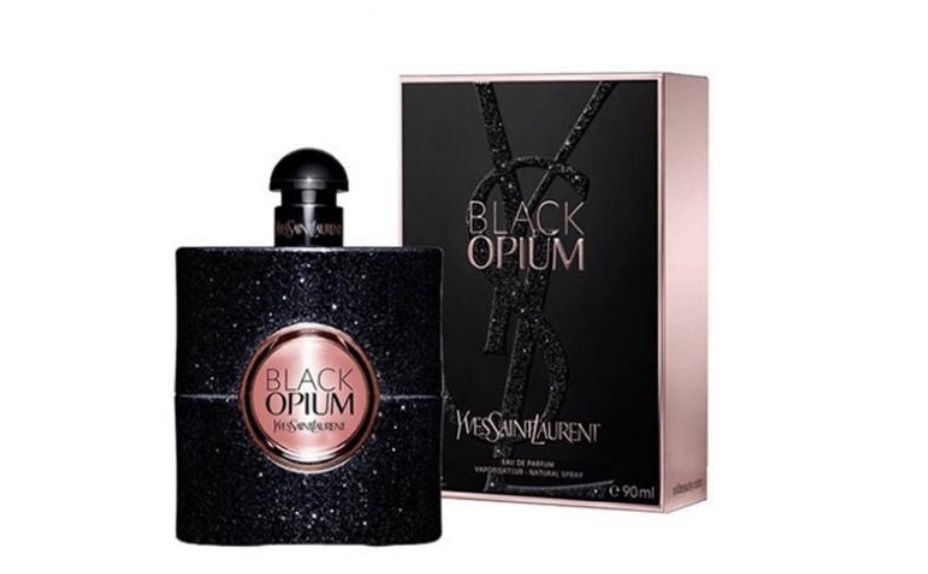 The Saint Laurent line has always been known for its sexy and sultry look when it comes to the runway. But, little did we know that they also managed to embody the same sexiness in their line of fragrances. The Black Opium is a beautiful concoction of floral scents mixed with hints of cedarwood, giving you that sweet yet sensual muskiness. This one got a thumbs-up from the boys who loved the mystery and sexiness of the scent and it may just be the best women's perfume according to men.
Price: $29.00 to $94.00
Final Thoughts
Plan your fragrances and use them wisely depending on what your man (or potential man) likes. A combination of the right scents in your perfume will definitely have him at your heels in no time at all. Also, have a variety of perfumes that you can use for different occasions so that you're always prepared to outshine other women and stay at the top of your game, all the time. To top it all off, here's a video of more perfumes that are a hit with the men.