Do you ever think that what face apps make your face look, could get the same result in reality? How great would it be? You have got an option to wear makeup and stay all day set and image ready. It is sometimes not easy to maintain your makeup longer. So the best way by which you can settle your makeup is pressed powders to provide a perfect base on the skin. You can apply this powder over the liquid concealer and foundation for perfect coverage. Also, it can be used as a foundation for improving skin texture and complexion.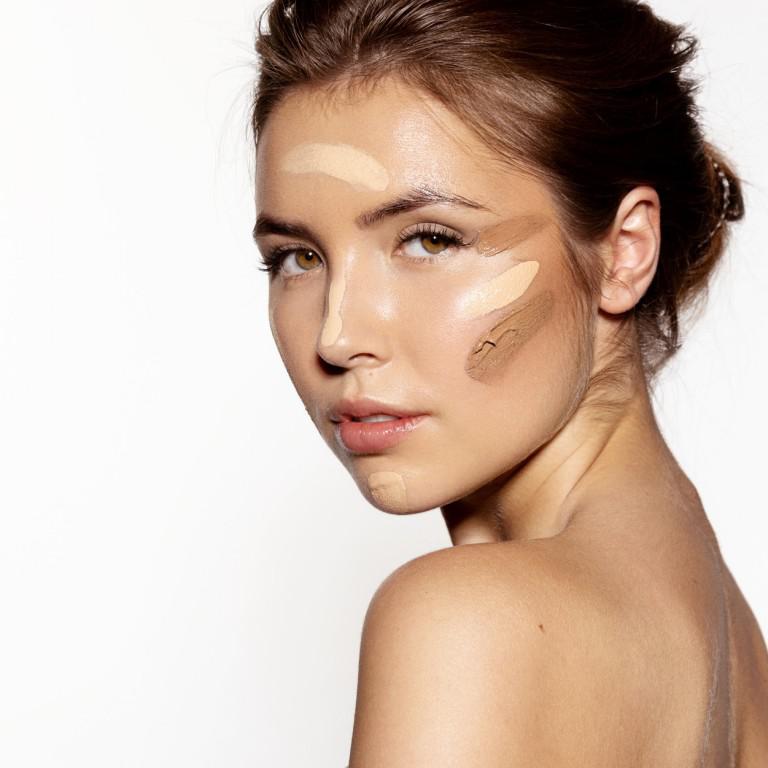 Look Appealing With The Pressed Powders
Now, with these powders, your face will look glaring, and you don't need to apply filters on your face to make it look clear. Here are some pressed powders for your makeup routine to make it simpler and build easy coverage on the skin.
Charlotte Tilbury Airbrush Flawless Finish Micro-Power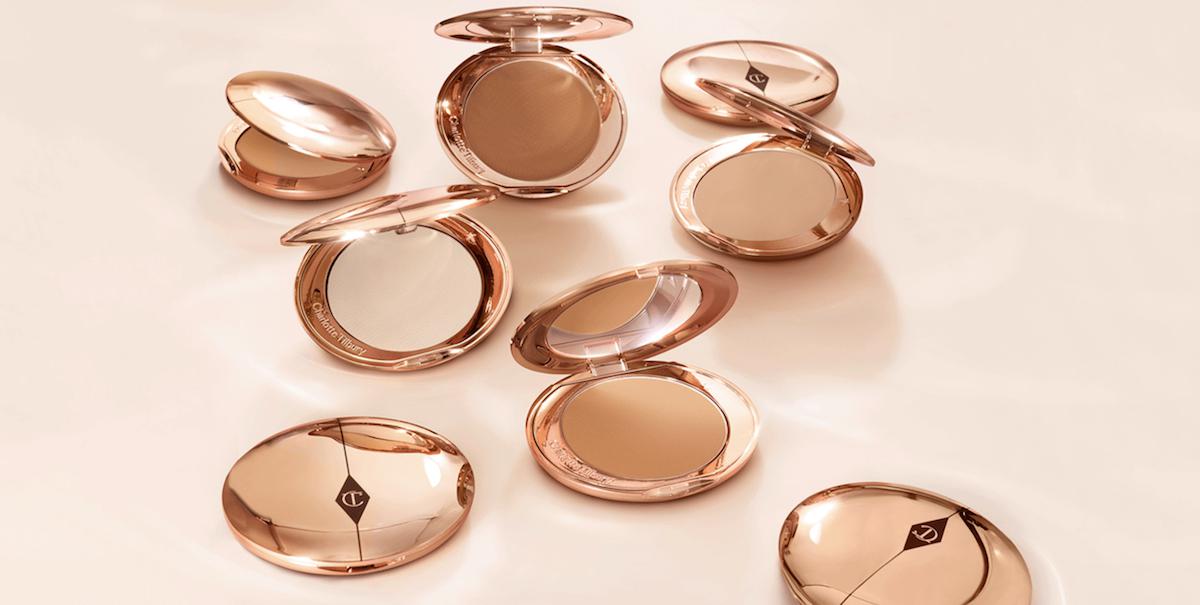 This finely pulverized powder is impressively soft on the skin. It's Sweet Almond Oil and Rose Wax formulation keeps it gentler on the skin. It's a price-worthy product with a long-lasting effect. It contains several components that nourish your skin and improves texture by preventing excess oil and shine. This competent product helps in reducing imperfection like the blurring of linings on the skin and makes it smoother and pore-free. Its lightweight components make your face feel light and boost your confidence. You can apply it on concealer and foundation as well to give your matte look a perfect finish. It contains light-reflecting pearls that help you to get flawless glowing skin. This powder is suitable for both normal and oily skin.
Dermablend Intense Powder Camo Mattifying foundation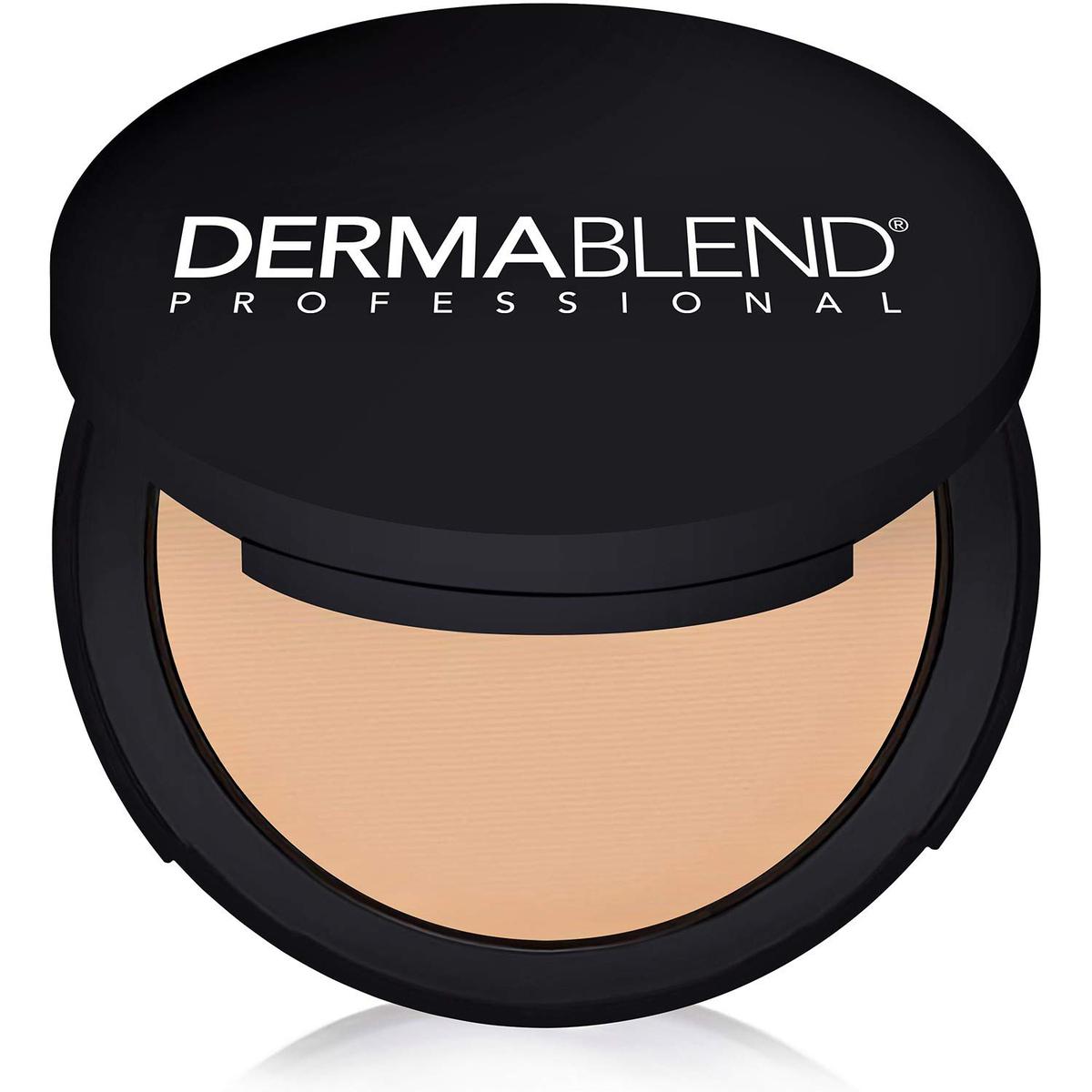 This pressed powder is perfect for providing well-defined coverage on the skin. It makes your skin feel radiant and comfortable without letting your skin look cakey. Its most desirable feature is it is comfortable for oily, sensitive, and acne-prone skin. Also, its application is very simple. This perfectly milled powder is soft on the skin and provides you a matte finish. It is an ideal product to cover any skin problems like redness, uneven skin tone, scars, etc., and maintains the balance of the skin complexion.
Fenty Beauty Invisimatte Blotting Powder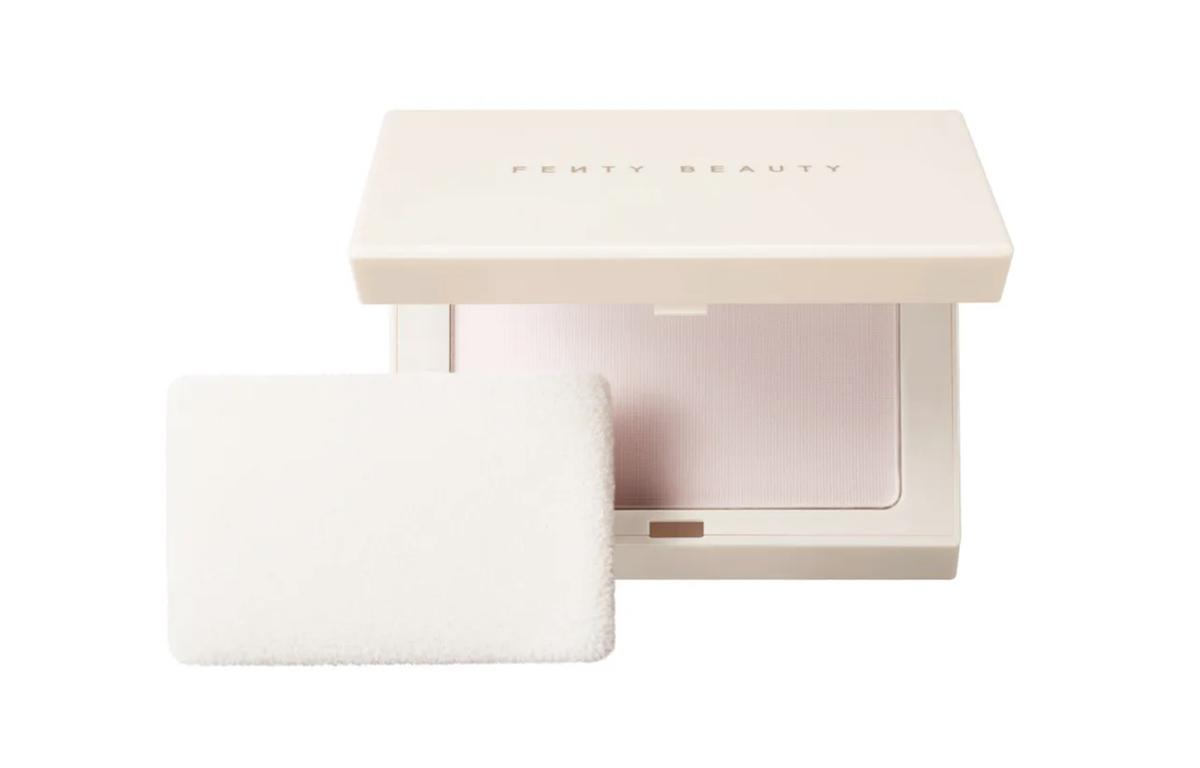 This decent product is set to give you a pore-free look due to the pore-diffusing complex in it. This complex is responsible for absorbing light and brings a refreshed matte look. This powder is suitable for all skin tones and prevents skin feels cakey. It is perfectly fine against clog pores visibility and unsettled makeup. Also, it will help the foundation to dwell more longer. It is incredibly good for oily skin type and makes it shine-free as it soaks it up right away makes you feel lighter. The composition of this blotting powder is free from harmful chemicals like Parabens, Sulfates, and Phthalates.
Clinique Stay-Matte Sheer Pressed Powder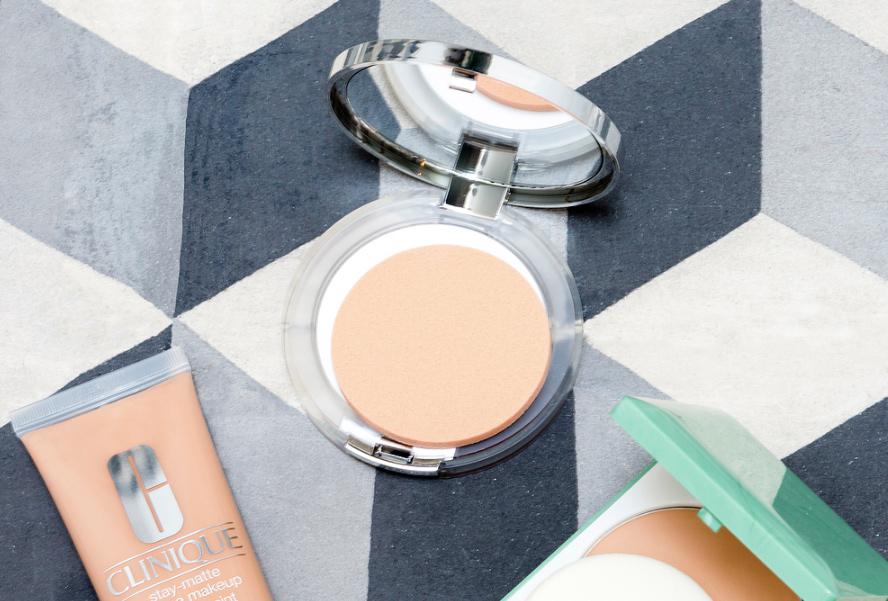 A shine-absorbing pressed powder is formulated to give your skin a refreshed look. You just need to apply it on the whole face or on oily spots with a powder brush or sponge to get the best result. Its components make it oil-free and suitable for oily and dry skin types. Also, it is applicable for frequent touch-ups anytime. This desirable product shows you outstanding results without irritating skin. Because of the absence of fragrance and harmful chemicals like parabens, phthalates, etc., it becomes a favorable pressed powder.
Chanel Le Teint Ultra Tenue Ultrawear Flawless Compact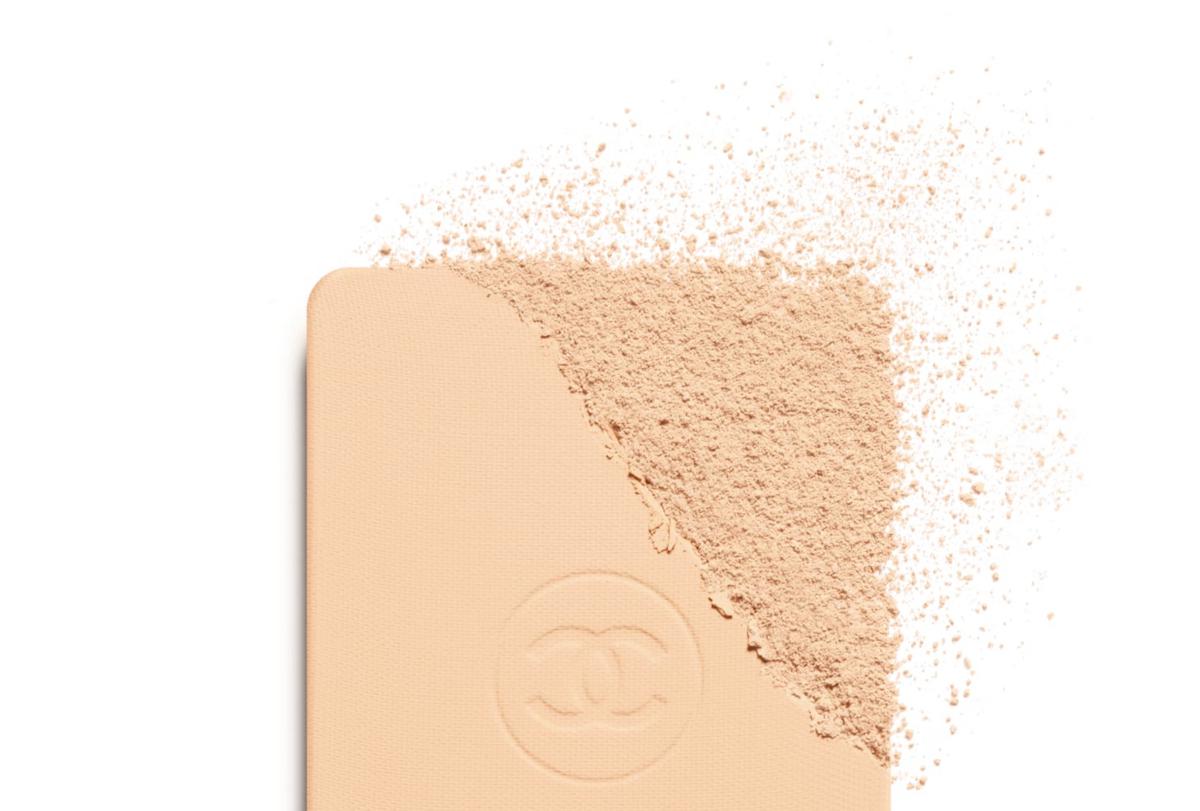 This flawless compact is generous on the skin and lasts longer. It maintains the skin complexion the whole day due to hydrophobic pigments in it. It comes with a refillable travel case that makes it pertinent for frequent touch-ups anytime. It retains a glorious matte finish for a long time by controlling the shine of skin. The presence of zinc and polysaccharides powder makes it comfortable for normal use. It comes with UVB protection- SPF 15, making it a prominent product.
Make Up For Ever Matte Velvet Skin Blurring Powder Foundation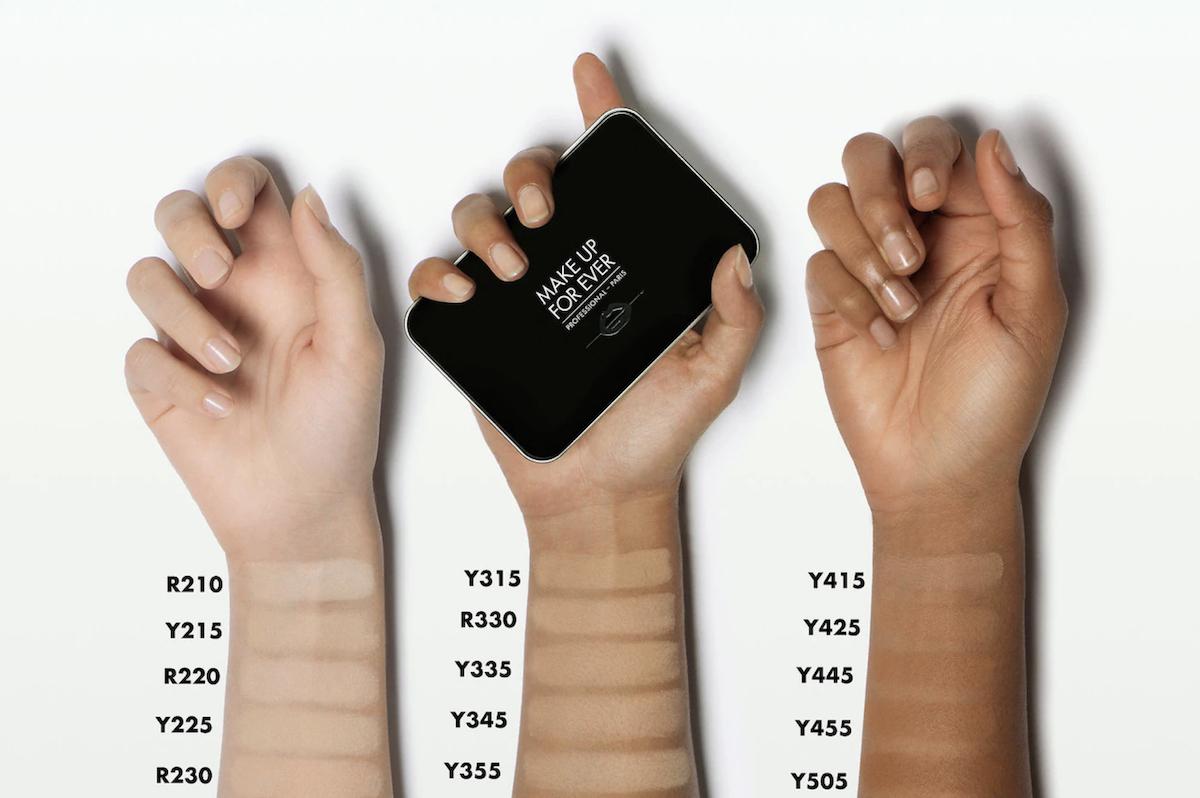 This powder foundation helps you to have balanced, natural-looking skin. It smoothen the skin by reducing the visibility of pores and other marks like redness, dark spots, scars, etc. It contains Flexi-Fit complexes for the proper coverage of the skin flaws. It is comfortable on the skin because of its innovative formulation making it lightweight. It's a refillable compact and thus easy to use. It is made for 12-hour long wear without causing skin cakey or any other discomfort. This product is ideal to fulfill all the needs of your skin. It is water-resistant and includes a combination of volatile oils containing antioxidant properties to keep the skin protected from free radicals.
Conclusion
Pressed powders can be called a light coverage foundation and help you to get oil and scar-free skin. Therefore, it is important to use it in the right quantity; otherwise, it will make the skin look and feel heavy and cakey. These powders are used for setting makeup and texture, so choose the powder that matches your exact skin tone. It's important to know your skin type as well because coverage level and technique vary. Their pack should be travel-friendly to allow touch-ups anytime. There are chances that after applying these powders, the skin may look oilier, that's why choose a powder that provides less shine. Waterproof compact powders are more preferred as their use becomes suitable on sweaty days. Go for a dermatologically tested and skin-friendly product.