Are you a frequent online shopper and entertainment streaming media zest? If so, I bet you will love Amazon. Amazon, the E-commerce giant, whose name is known far and wide for global online shoppers, is definitely the first choice when people buy from the Internet, especially in the United States.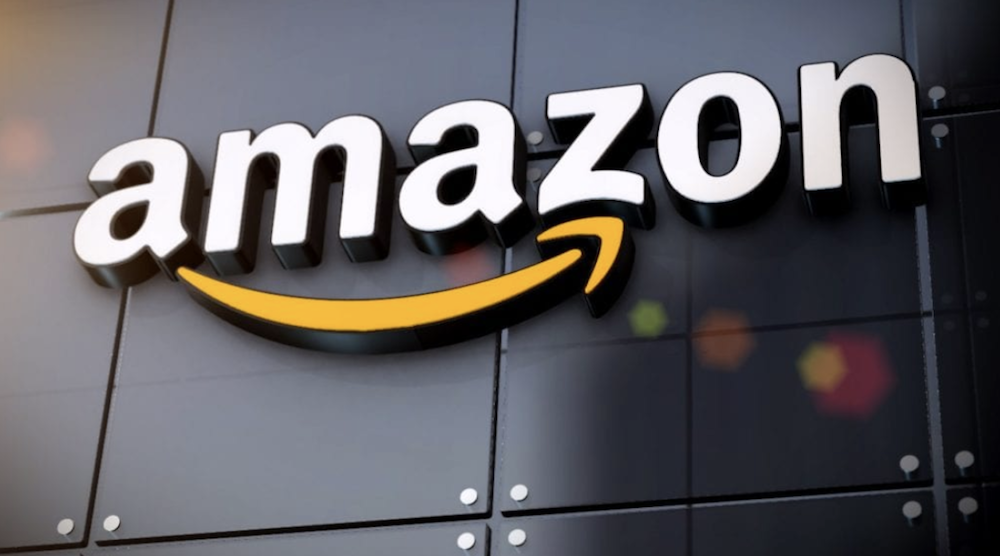 Why shop with Amazon?
Statistics show that 79.8% of US Internet users choose to shop on Amazon because of its fast shipping service. 69.8% of them are attracted to the broad selection that Amazon offers. At present, Amazon sells more than 12 million items from books, music, movies, to housewares, electronics, toys, and many other goods. The unbelievably abundant catalogs make Amazon be all things to all people. Wait a minute, there is one exclusive feature from Amazon you can not miss: the Amazon Prime.
What Can Amazon Prime Membership offer you?
Amazon Prime can benefit you from two aspects. One is online shopping experience, and another is entertainment.
For online shopping:
Fast and free delivery on all items and free two-day delivery on prescriptions from Amazon Pharmacy, plus exclusive savings

Exclusive deals just for prime members
Entertainment:
Award-winning Amazon Originals, movies and TV shows are included in the membership

Free online games and free Twitch subscription

Read as much as you want from over a thousand books, magazines, comics, Kindle Singles, and much more
Personally, I love Amazon because of its hourly-update product lists. With Amazon's choice tag and thousands of genuine reviews, I always find the item that's truly worth it. Here I have listed some of my favorites:
Mr. Coffee Mug Warmer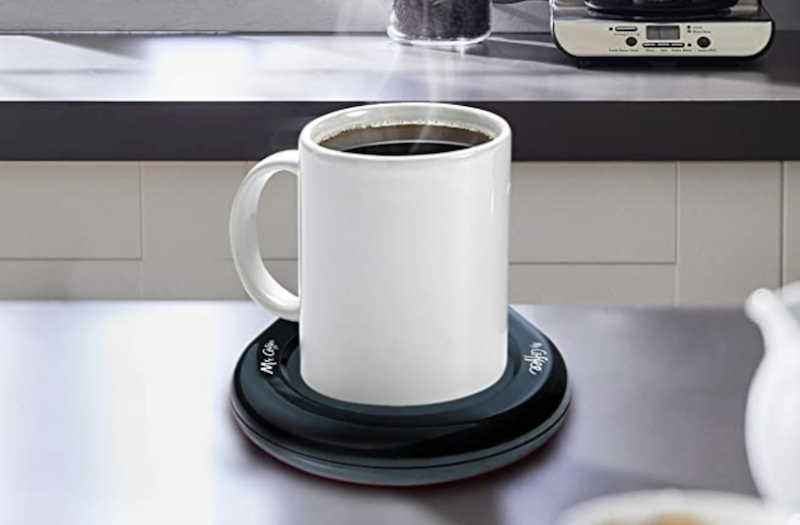 It is a blessing to have a cup of hot cocoa anytime and anywhere in this cold weather! This Mr.coffee cup warmer is easy to use and tote. Say goodbye to reheating your coffee, tea, and other hot beverages.
Rachael Ray Cucina Nonstick Cookware Pots and Pans Set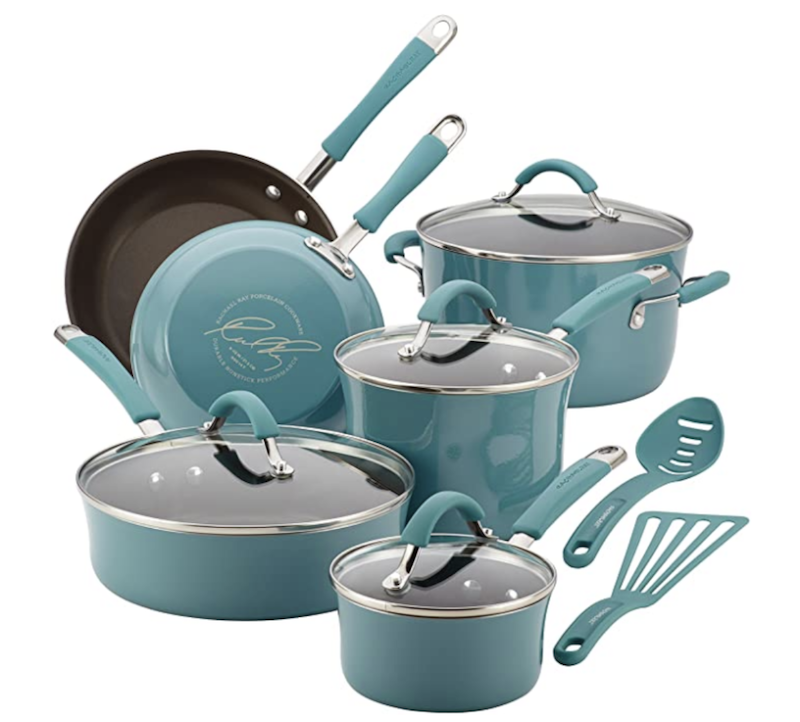 Light up your kitchen with this colorful Rachael Ray Cucina Nonstick Cookware pots and pans set. This set can satisfy almost all your cooking needs from bake to cook. You can choose from seven colors of the rainbow to match your kitchen decor.
Kindle Paperwhite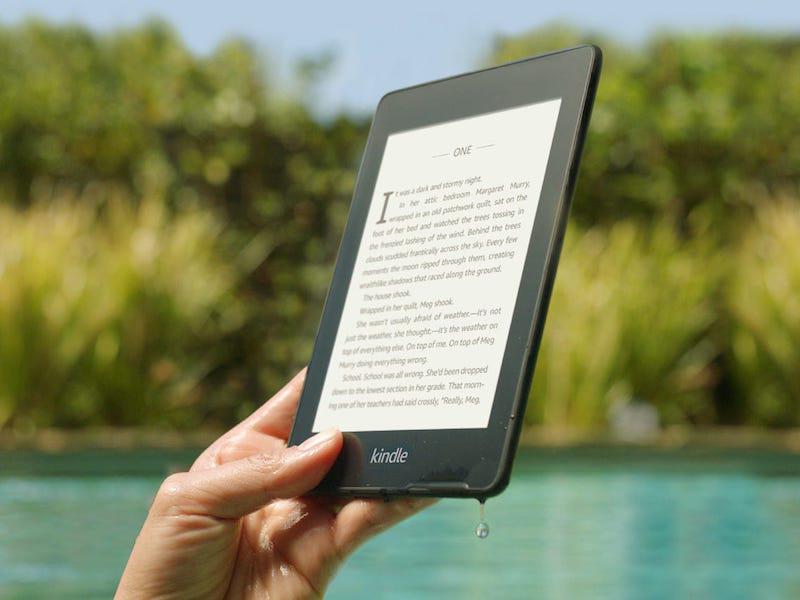 Reading books while taking a nice long hot bath? Kindle enables you to do so! Moreover, weeks-long battery usage and access to thousands of books with Amazon Prime make you pack lighter and travel farther.
Neutrogena Hydro Boost Eye Gel-Cream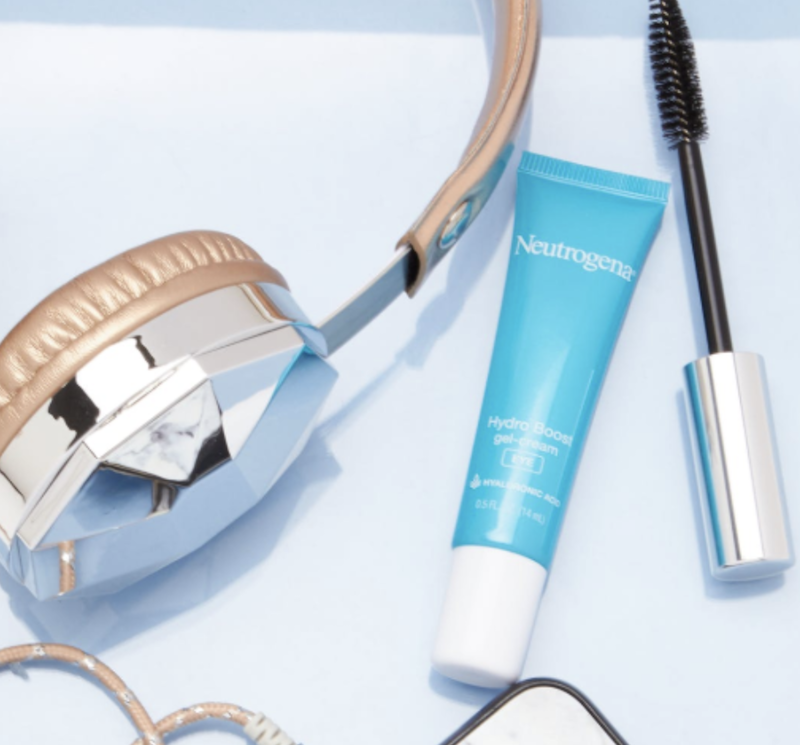 Neutrogena Hydro Boost Eye Gel-Cream is a non-irritating and ophthalmologist-tested eye cream. It's packed with hyaluronic acid to fight dryness and signs of aging around the eyes. The formula is guaranteed to immediately quench and nourish the skin around your eyes, making it look smoother and brighter all day long.
Closing Thoughts
Shop easily with Amazon. This one-stop platform with an endless inventory of goods will satisfy all your needs no matter whether you are seeking tissue paper or craving for a last-minute gift. In addition, remember to get a Prime membership to make the best of your shopping experience.