With so many different colors, shapes, and finishes, 2021 makeup trends are anything but boring. From graphic liner to glowy skin, there is something for everyone. The makeup scene is becoming more diverse and accepting of all skin colors and we are all for it!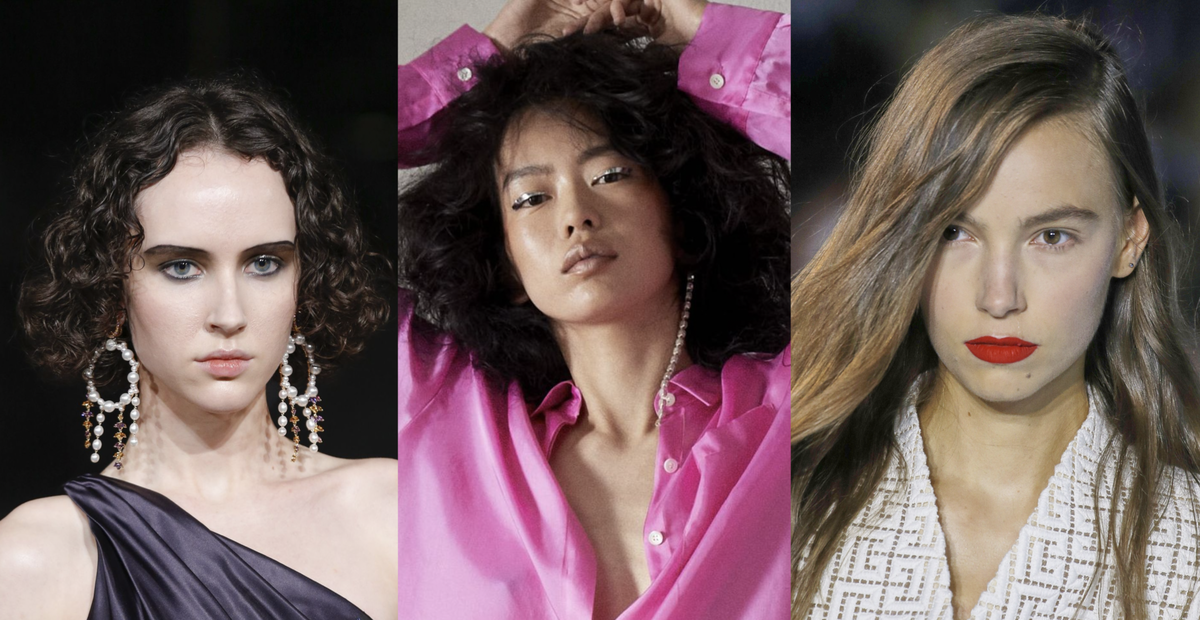 It's a good idea to start experimenting with new makeup trends as early as possible for school, work or parties. Here are some gorgeous and colorful makeup trends that will soon be all over social media.
1. Glowy and Dewy Skin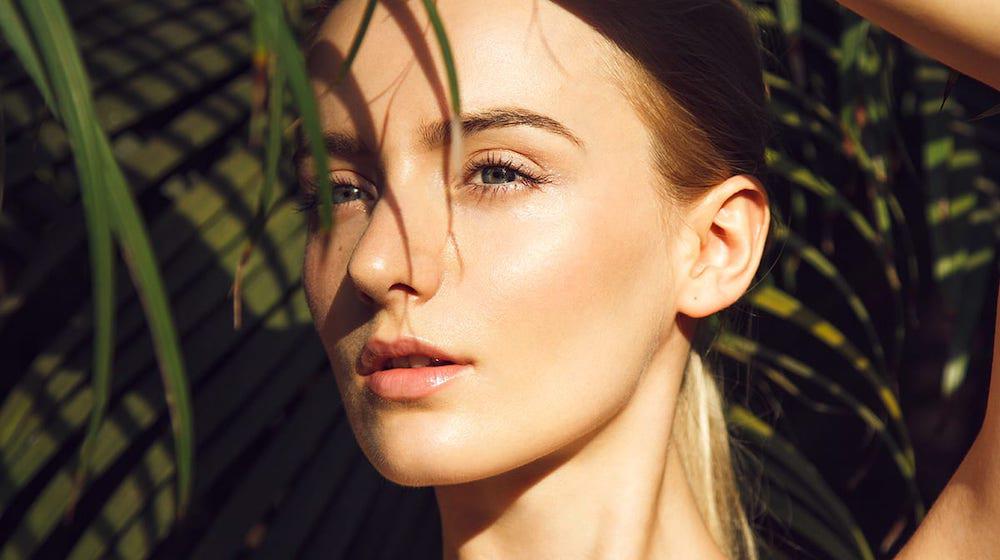 This has actually been a recurring trend for a few years now. But there's just something so beautiful about naturally glowy and dewy skin. The key here is to embrace your natural skin tone and texture while highlighting all its best features. For a sun-kissed glowy look, try a light semi-matte foundation paired with nude lips, warm cheeks, and a luminous highlighter.
2. Glossy Lips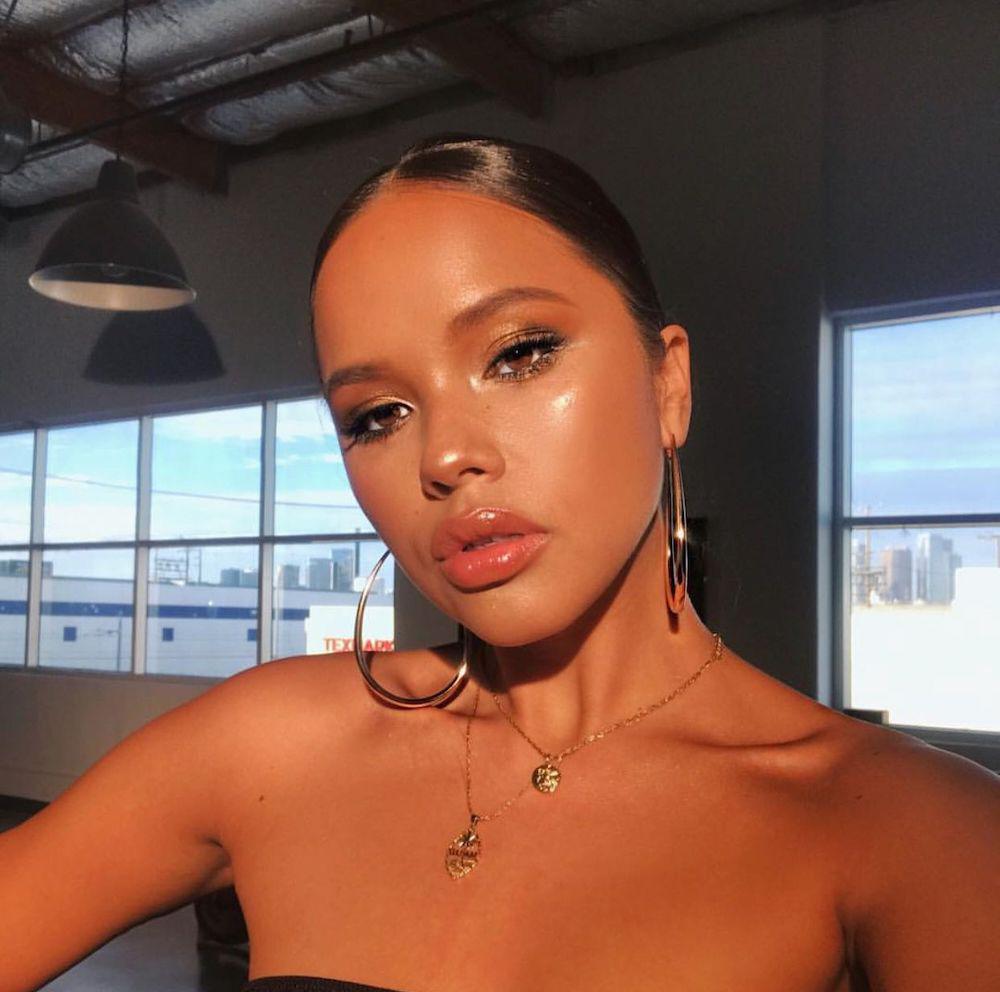 Nostalgia alert! 90's makeup and fashion trends are making a comeback in 2021 and that includes the glossy lip look. But compared to the glittery gloss look that 90's kids sported everywhere, the glossy lip trend in 2021 is more understated, similar to the famous no-makeup makeup look.
3. Rosy Cheeks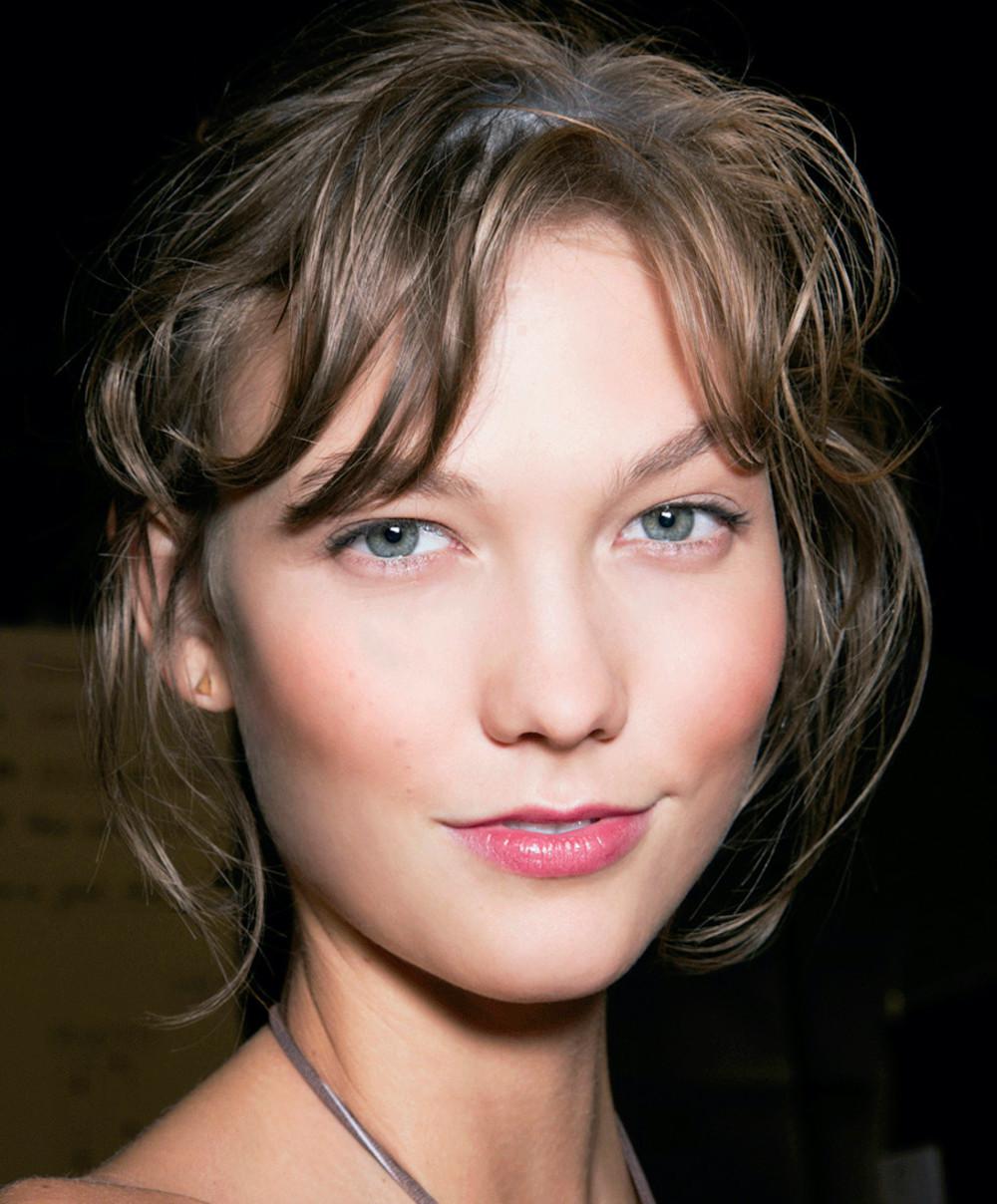 Flushed cheeks have been coming in and out of fashion for a few seasons. This makeup trend has always looked pretty, no matter the time of year. For a long-lasting finish, the key here is to use cream blush that can blend in better with your skin, making it as if your cheeks are naturally blushing. Pick a pink or coral one and apply it on your cheekbones and across your nose bridge. Top it with a highlighter for a gorgeous sun-kissed look.
4. Brushed Up Brows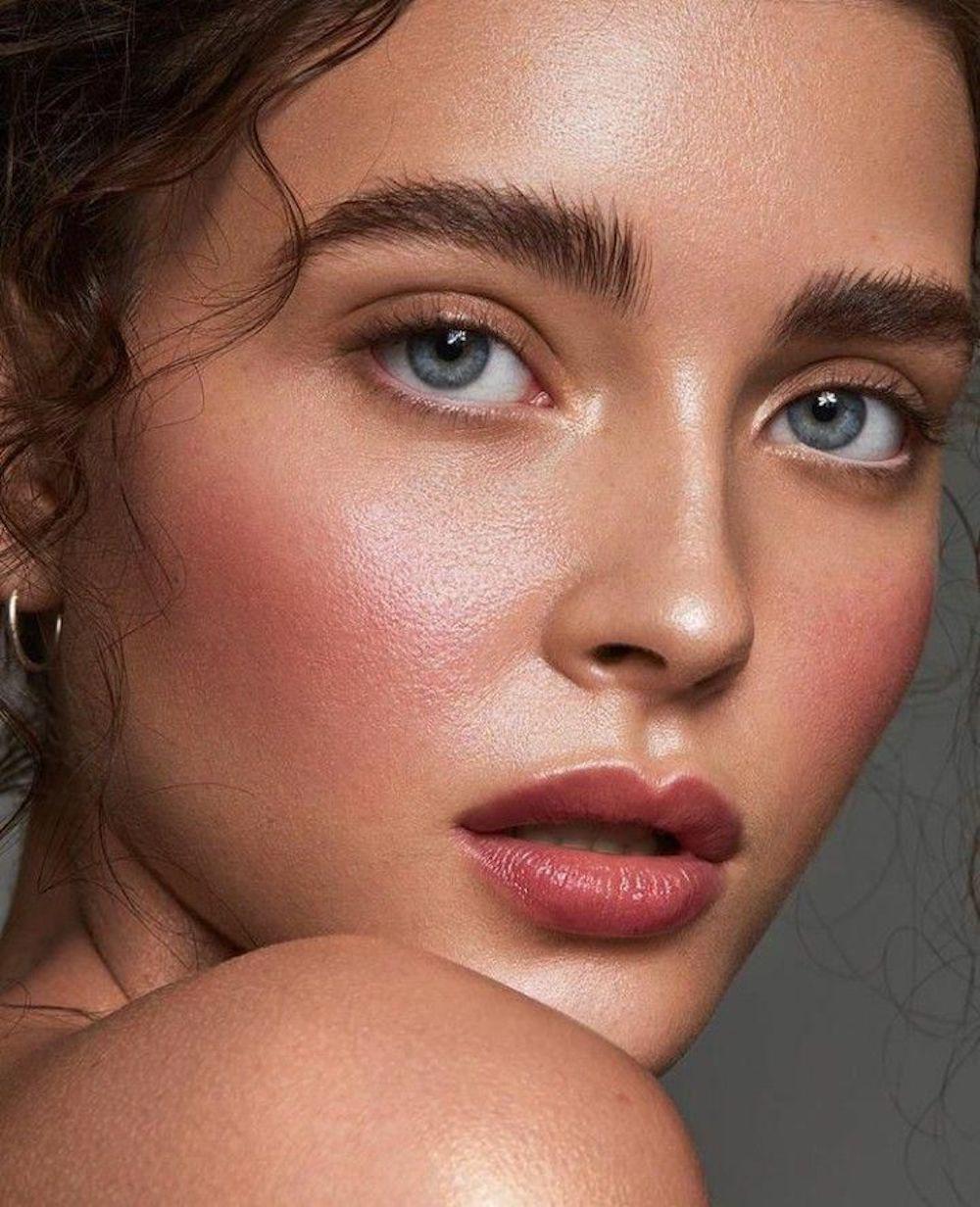 Brow trends have come and gone for these past few years. Fluffy and feathery brows are the go-to look in 2021. Make sure to keep brows tidy and well-kept, and brush your brows upwards to make them appear bigger. Then, keep them in place with a clear gel. If needed, you can also sketch individual hairs wherever needed.
5. Soft, Smokey Eye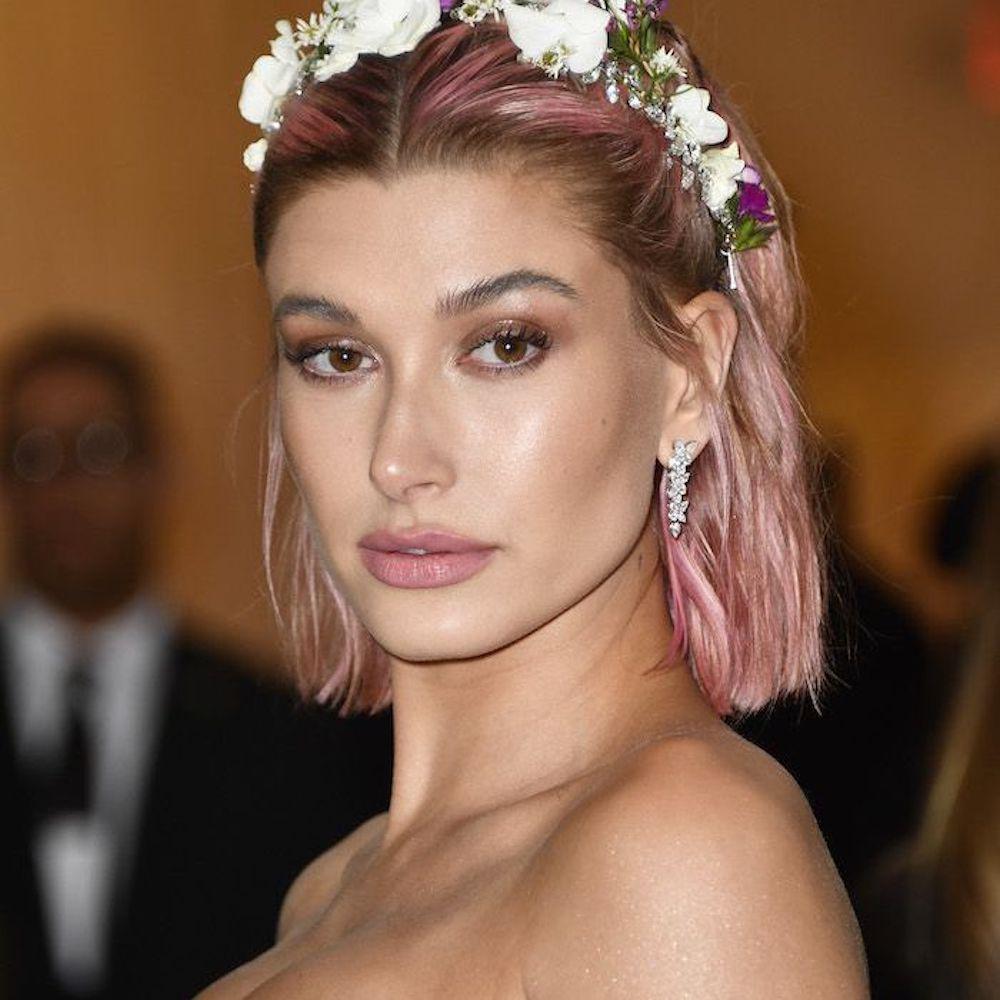 Smokey eyes have been a timeless classic. The iconic smokey eye with a soft and more natural-looking smokey eye look will be favored this season. For a classic, everyday look, pick some muted earthy colors for your eyes, pair them with flushed cheeks and nude lips. But for fun and experimental look, try making smokey eyes with soft and pastel shades, such as coral, pink, and lilac.
6. Colorful Graphic Liner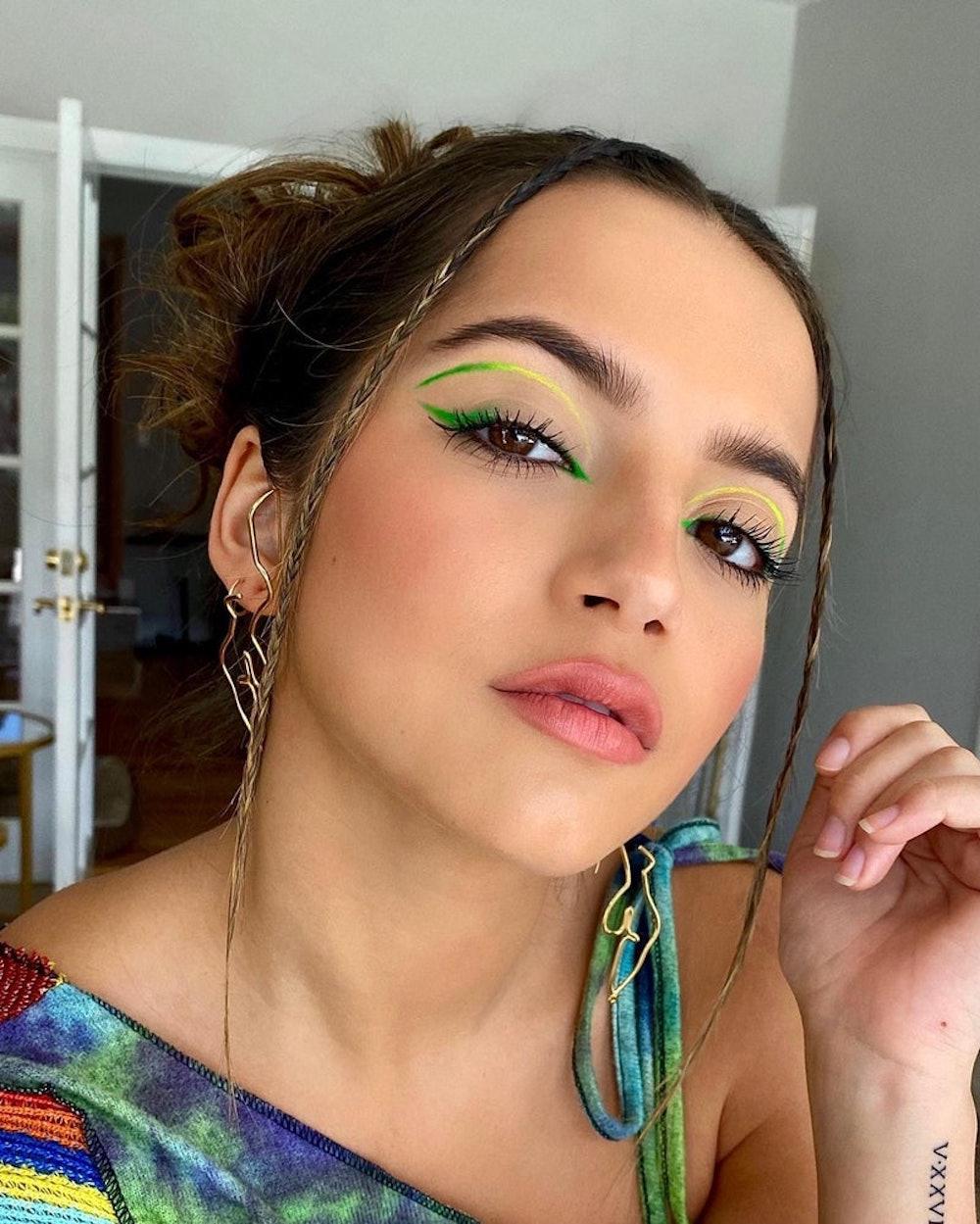 Graphic eyeliners are not only for the runway. Get creative with the graphic liner trend. It's a good time to switch out your black cat-eye look. Try bolder colors and playful, interesting shapes. When you're confident enough, try out brighter vibrant shades, such as neon pink, light purple, and aqua green. Rosé also interprets this impressive liner at MetGala.
7. Subtle Flicks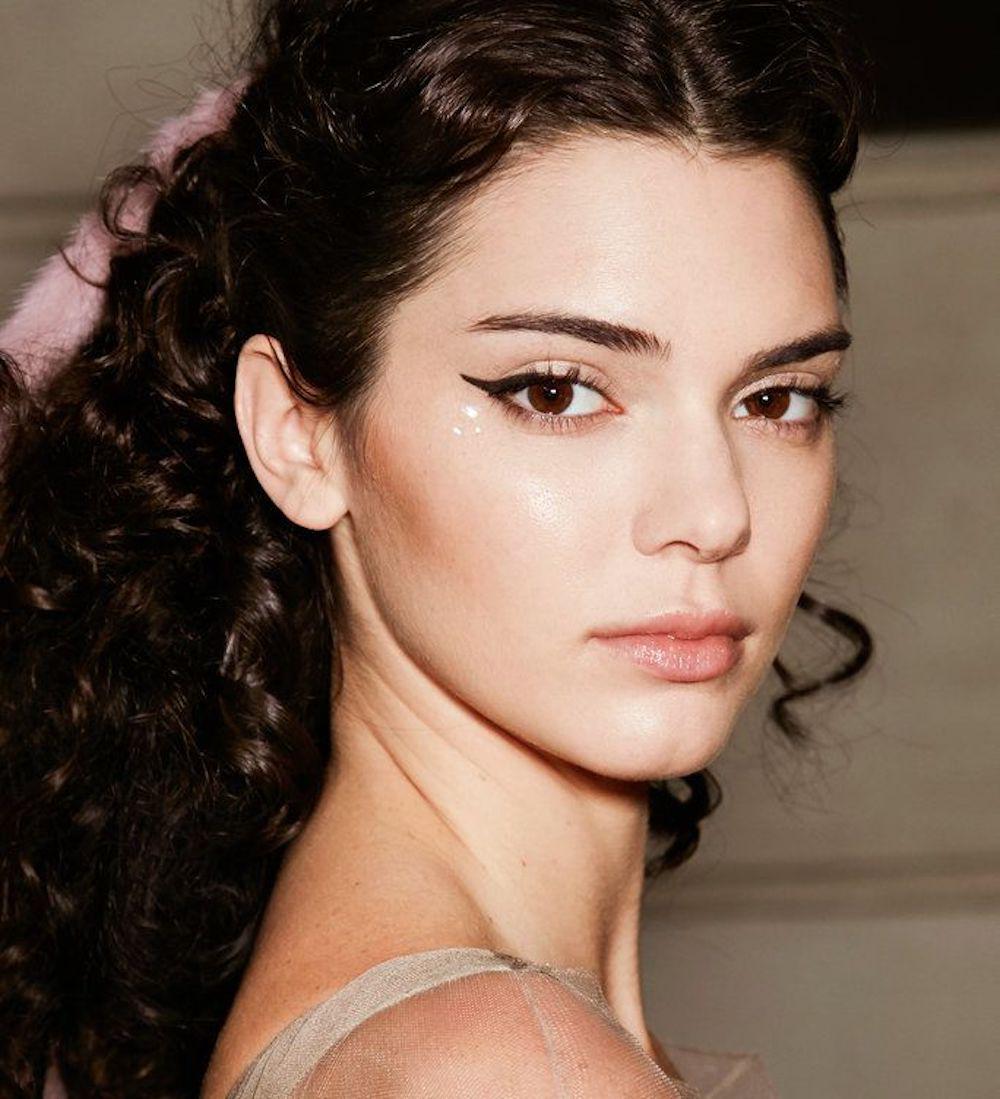 Yes, we did say graphic liners will be a hit this summer. There's another hot eyeliner trend right up your alley, subtle cat-eyes. They're simple and pretty. A subtle choco brown cat-eye look appears softer and sweeter than the usual big, black cat-eye liner. Feel free to try this trend with black, deep red, or dark blue liners as well. For an effortlessly pretty look, add some coral glossy lips and fluffed-up brows.
8. Colorful Eyeshadow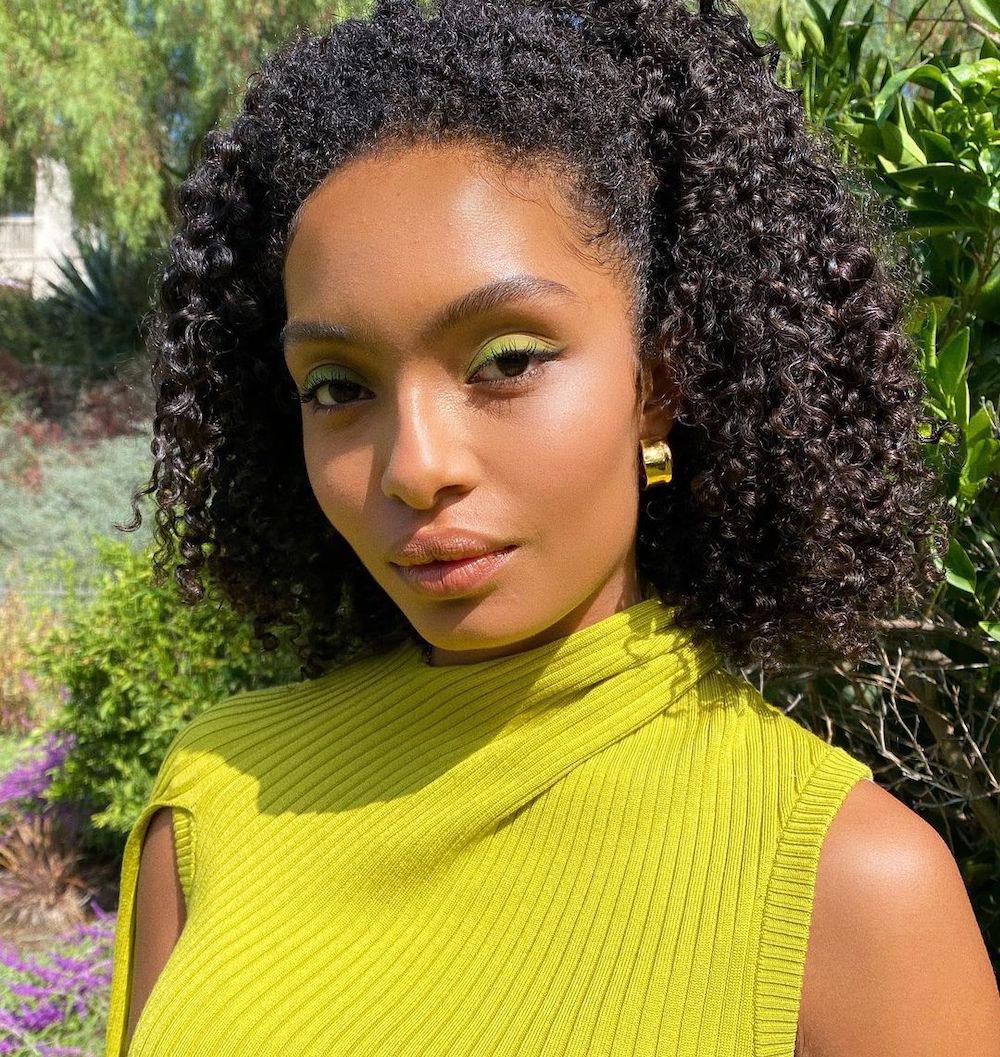 Make sure your eyes pop with some colorful eyeshadows when we need to have the mask on. 2021 is all about playful and unique eye looks, so have fun experimenting! Don't be afraid to experiment with a bunch of different colors. Green eyeshadow seems to be a favorite amongst makeup artists and influencers. Finish off your look with dramatic falsies and fluffy brows.
9. Shimmer Everywhere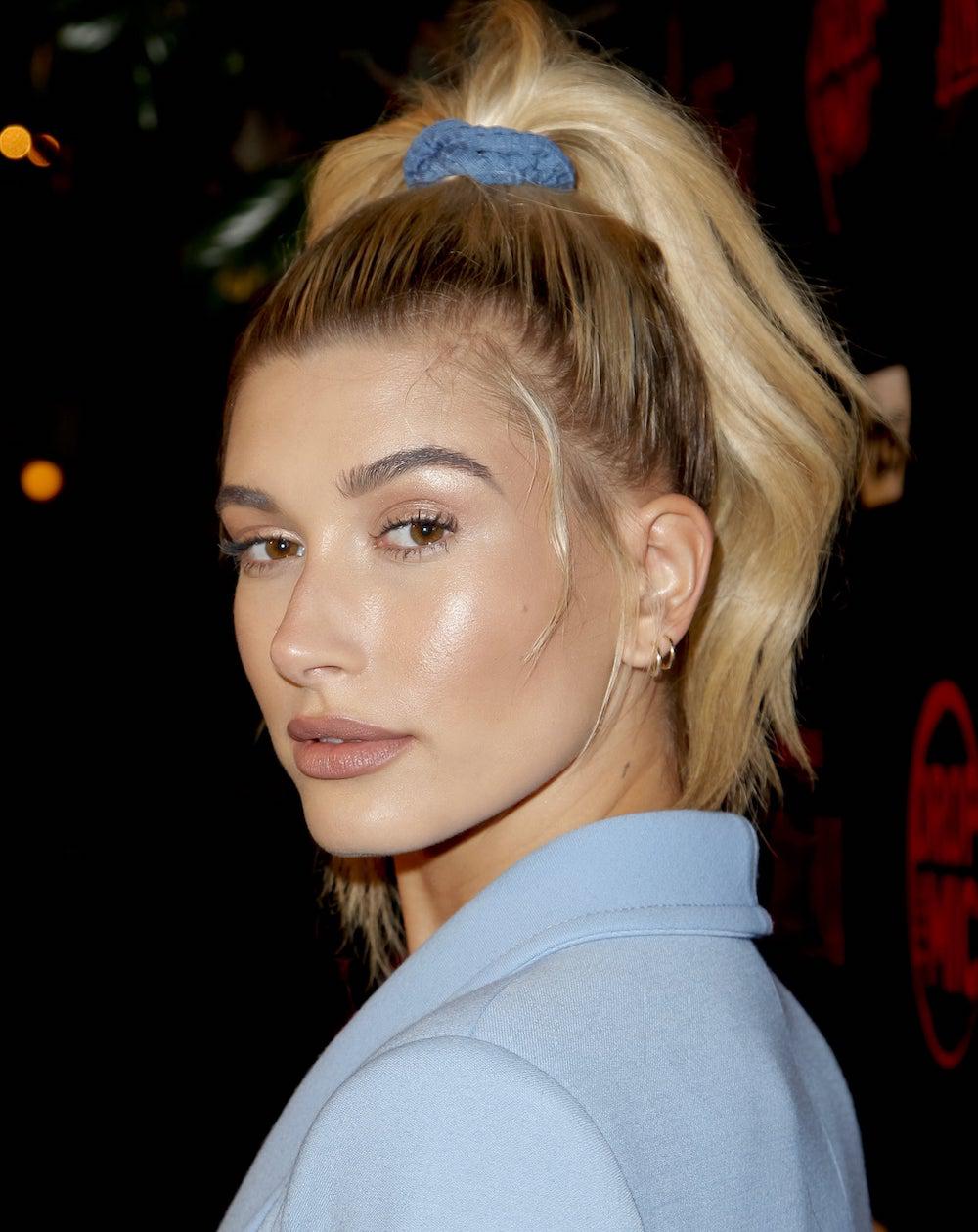 Whether you're going to the club or having brunch with your besties, don't be afraid to go all out with your look. Megawatt shimmer and highlighter will help enhance your features and make you appear more playful, daring, and seductive at the same time. Finish off with rosy cheeks and natural pink lips for a lovely daytime look. Got a hot dinner date? Switch to daring red lipstick and you'll make your date's jaw drop on the floor.
10. Bold Lips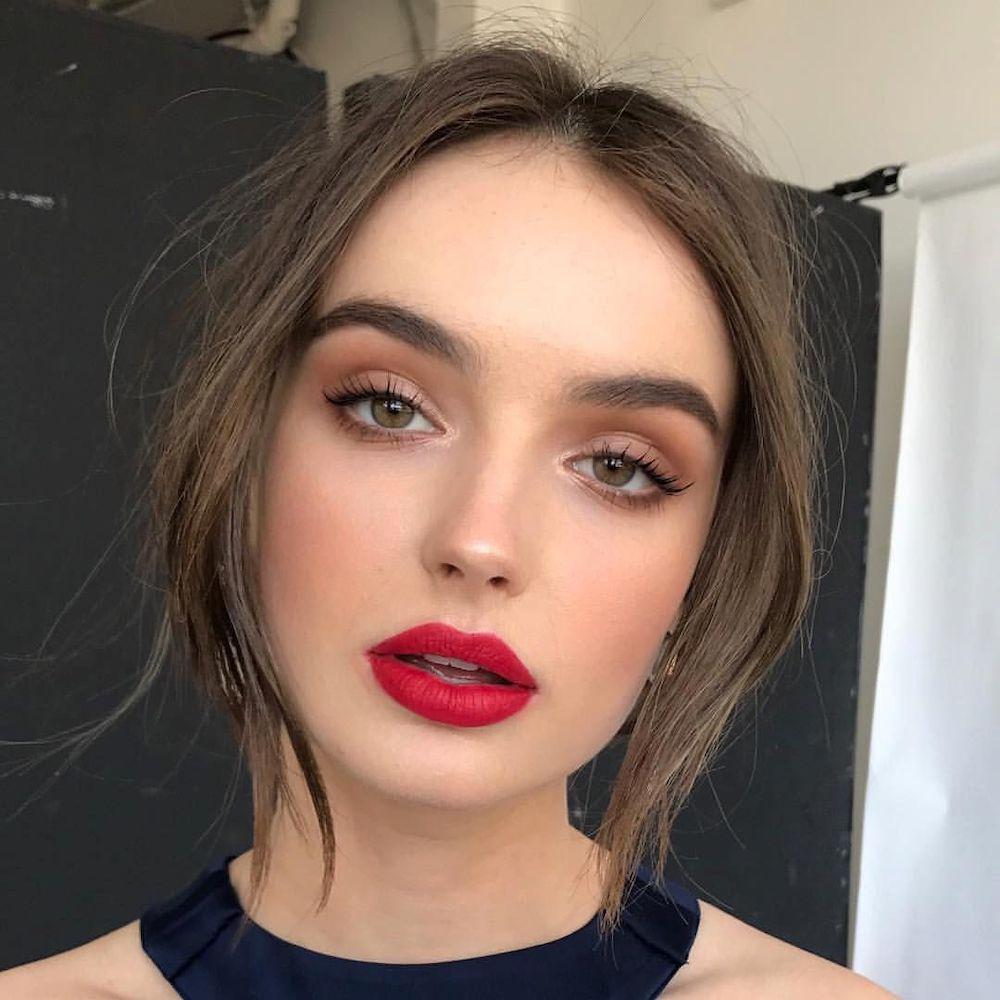 While the no-makeup look is definitely huge, that doesn't mean you can't go all out with your makeup. Considering we have a graphic liner, bold eyeshadow, and over-the-top highlighter trends, bold lips come as no surprise here. Pick a supersaturated lip color with a satin or semi-matte finish this season.
Closing Thoughts
Anyway, which trend is your favorite? Will you be sticking to these trends inspos this summer, or will you be trying something new? Who knows, you might just be the next makeup trendsetter.