Makeup enhances a woman's looks, but the problem is ensuring that it lasts! Often times, makeup does not stay on for the entire night and that is where makeup setting sprays come in. Makeup setting sprays are wonderful products that are used after applying makeup to securely set it in place and make it last longer.
Have a look at the list of the best setting sprays below:
9 Best Makeup Setting Sprays of All Time
Using a setting spray can be very helpful as you will not have to touch up your makeup over and over again. Once your makeup is done, apply the setting spray best suited for your skin type all over your face and the makeup will stay the same all night without budging.
Sprays For Oily Skin
The problem people with oily skin often encounter is that their makeup does not stay put. When the skin starts to release the oil, makeup will usually get smudged. To save you from this trouble, here are some of the best setting sprays that can help your makeup stay for a long time.
NYX Makeup Matte Finish Setting Spray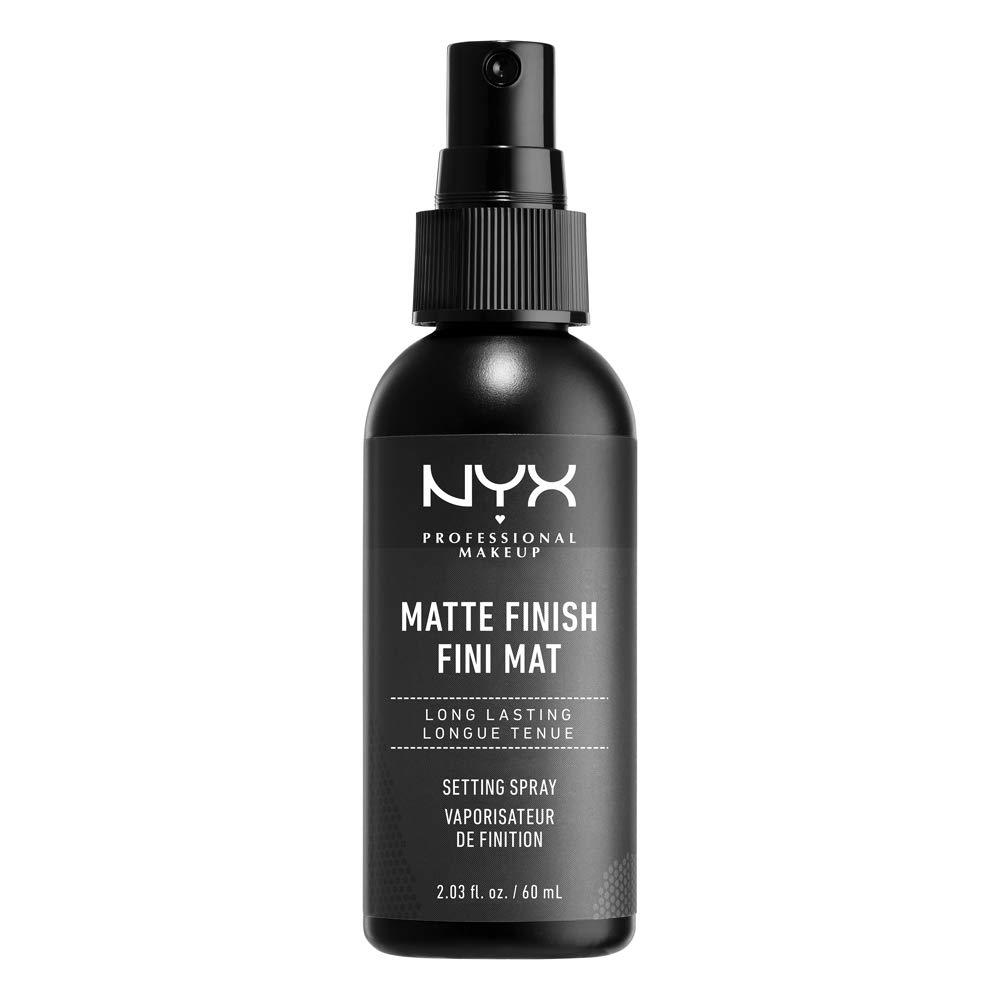 This NYX spray will work like magic on women with extremely oily skin. It creates a protective layer, preventing the makeup from smudging. For only $8.50, this spray will help your makeup stay on for over eight hours. Apply the spray to the cheeks, jaw and forehead. The spray will also create a matte finish after use.
Cover FX Mattifying Setting Spray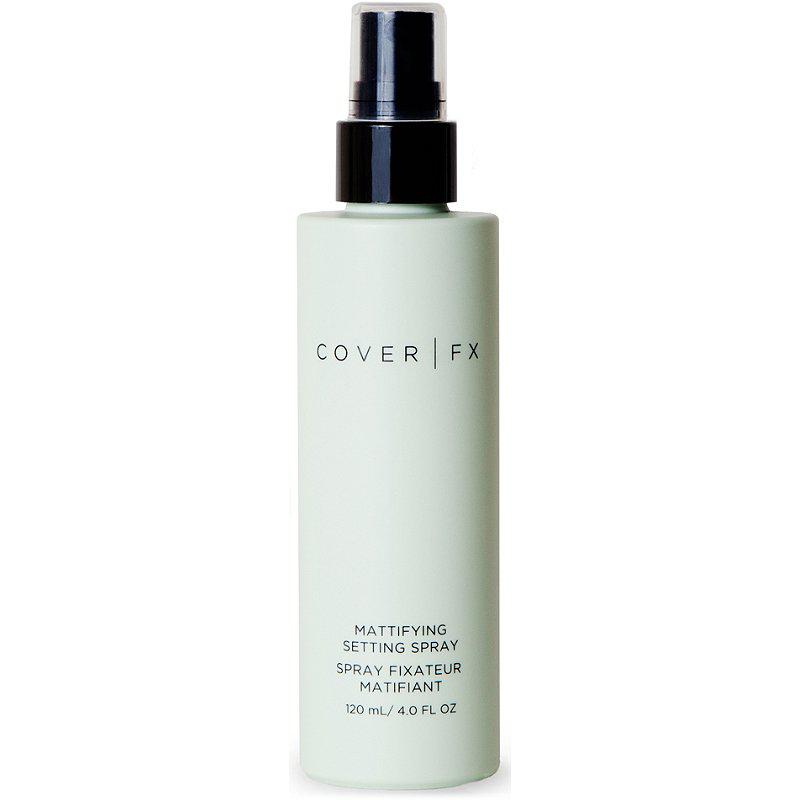 This is an alcohol-free setting spray that sets makeup throughout the day. This setting spray is specially made for people with excessively oily skin. It quickly dries up on the skin and provides a matte finish to the makeup. It also helps to reduce the visibility of pores. Although this product, costing $31, is on the pricer side, its long-lasting feature will help you look amazing all day.
Volition Beauty Oil-Control Mattifying Mist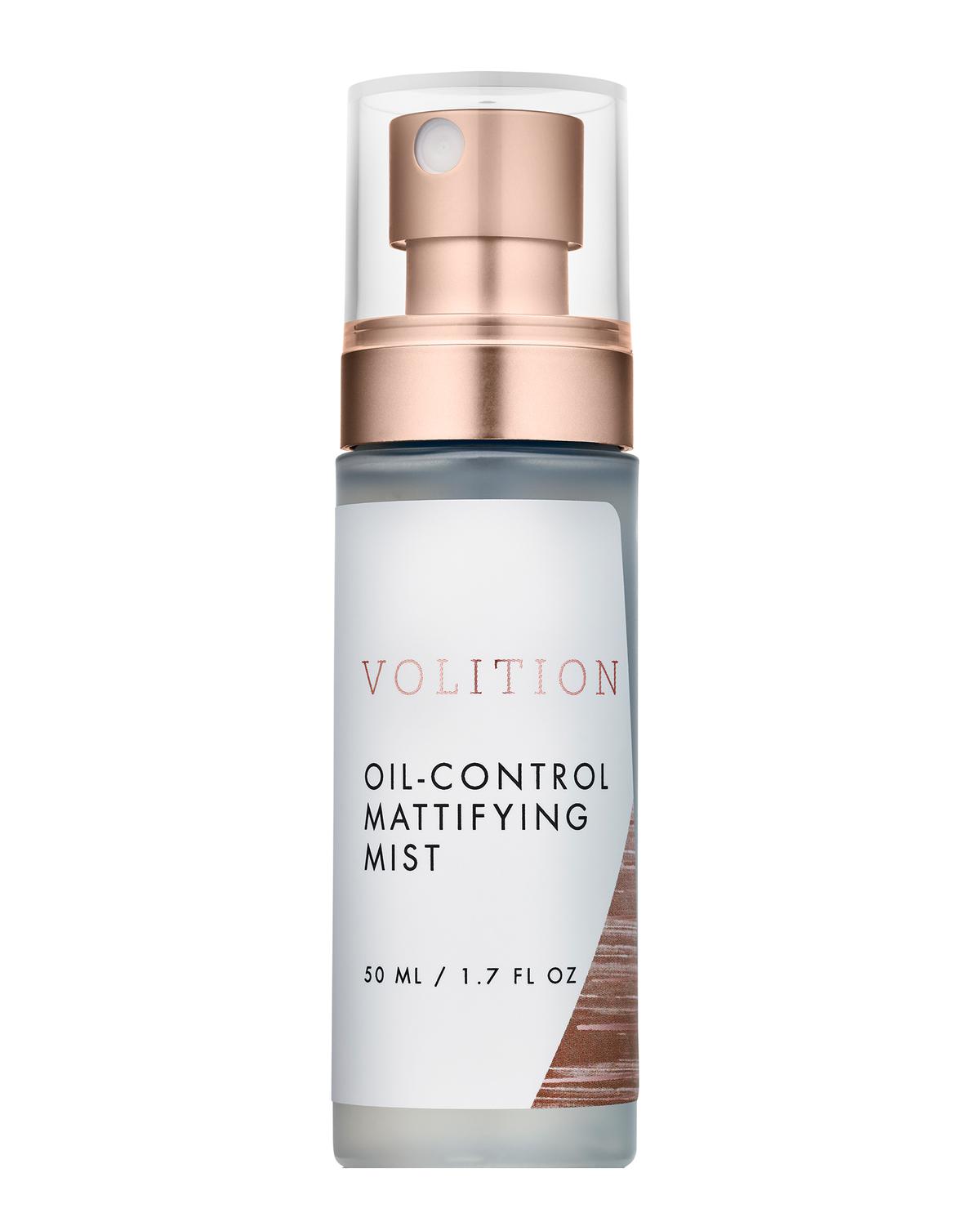 This is the best drugstore setting spray for people who have very sensitive and oily skin. The amino acids in this product help to maintain the pH level of your skin. Also, rose water is one of the ingredients in this spray so any redness can be tamed. You can buy this spray for $29 and it will help your makeup stay on for over fifteen hours.
Sprays For Dry Skin
If you have dry skin, you will find your makeup creating a visible layer of cracks on your skin sometimes, which may look very unpleasant. Check out these amazing sprays that can hold your makeup on for a long time and save you from the embarrassment.
elf Studio Makeup Mist & Set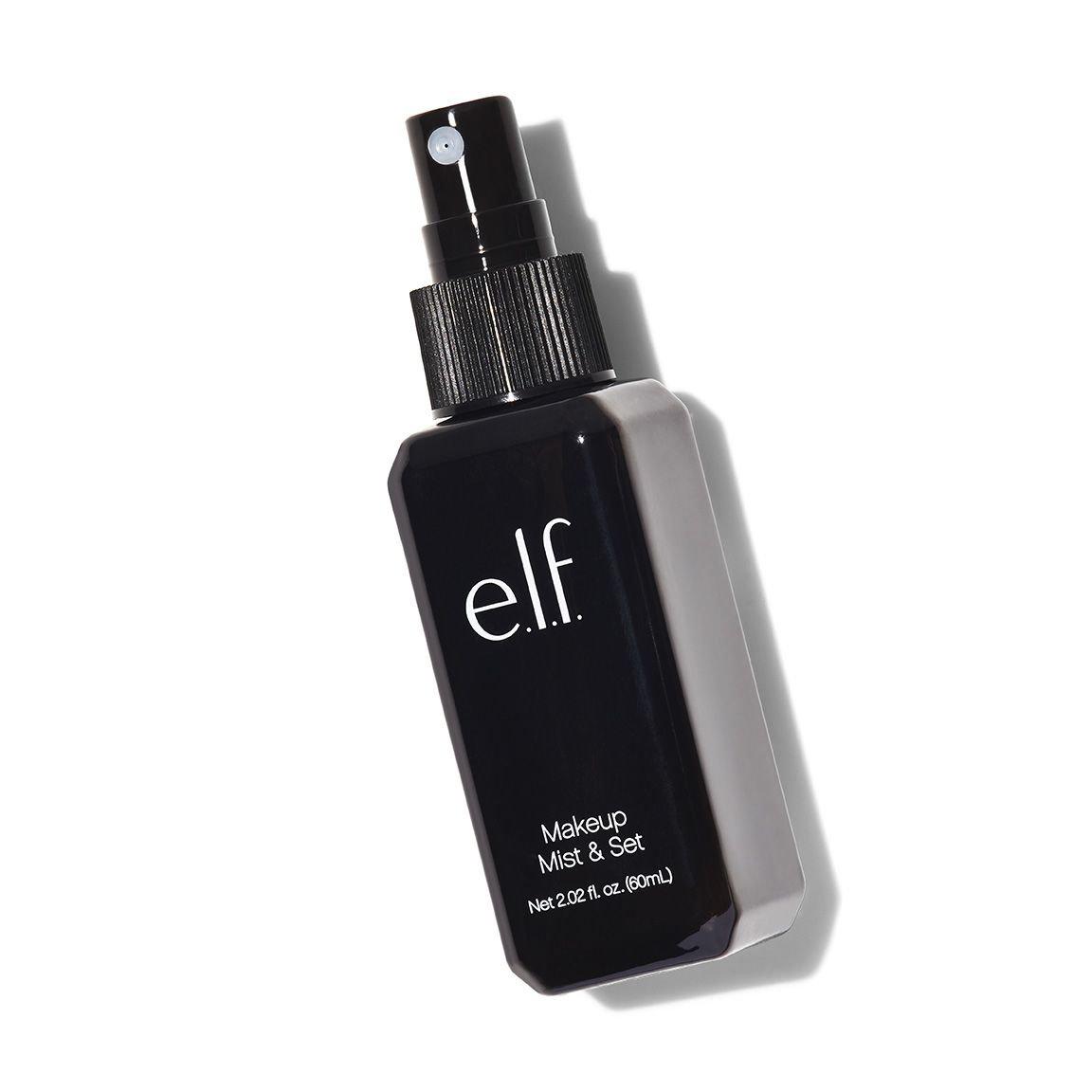 This magnificent makeup setting spray will help your makeup stay the way it is. It is made with water, AMP-acrylates, Propylene Glycol, Tocopheryl Acetate (Ve), Retinyl Palmitate (Va) and many other components. You can get this wonderful product for just $3 in a 2.02 oz. bottle. Once you try it, you will definitely fall in love with it.
MAC Prep+Prime Fix+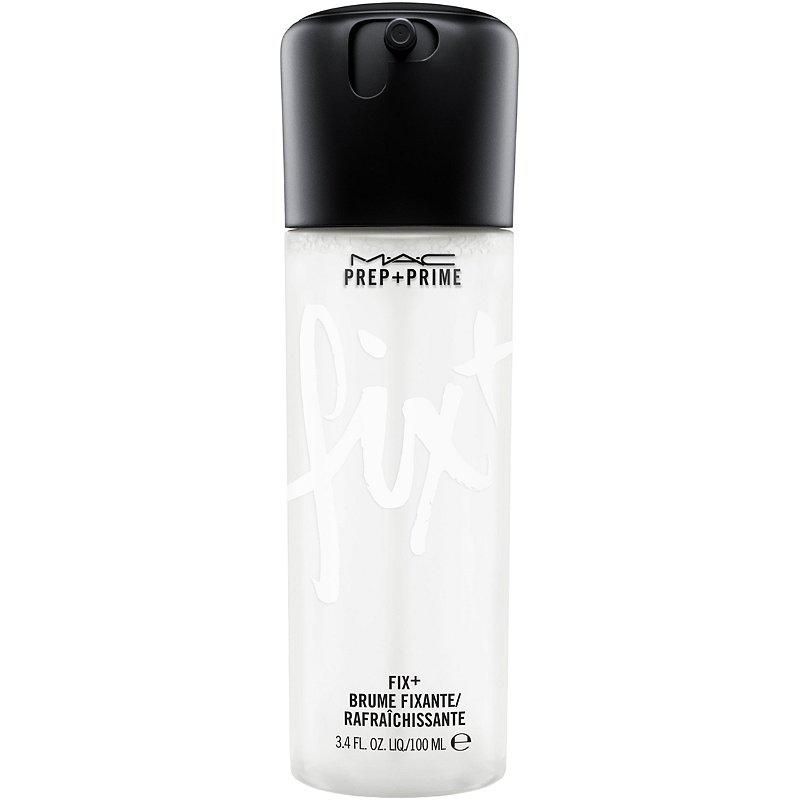 MAC Prep+Prime Fix+ is an amazing makeup setting spray that is infused with a blend of green tea, cucumber, and chamomile to refresh and soothe the skin. It gives a soft sheen to the applied makeup and beautifies the products used on the face. It comes with a beautiful rose, lavender and coconut scent and provides a staying power of over 12 hours. It can be purchased at a price of $14. This is one of the best setting sprays for people who have dry skin.
Urban Decay Chill Cooling & Hydrating Makeup Setting Spray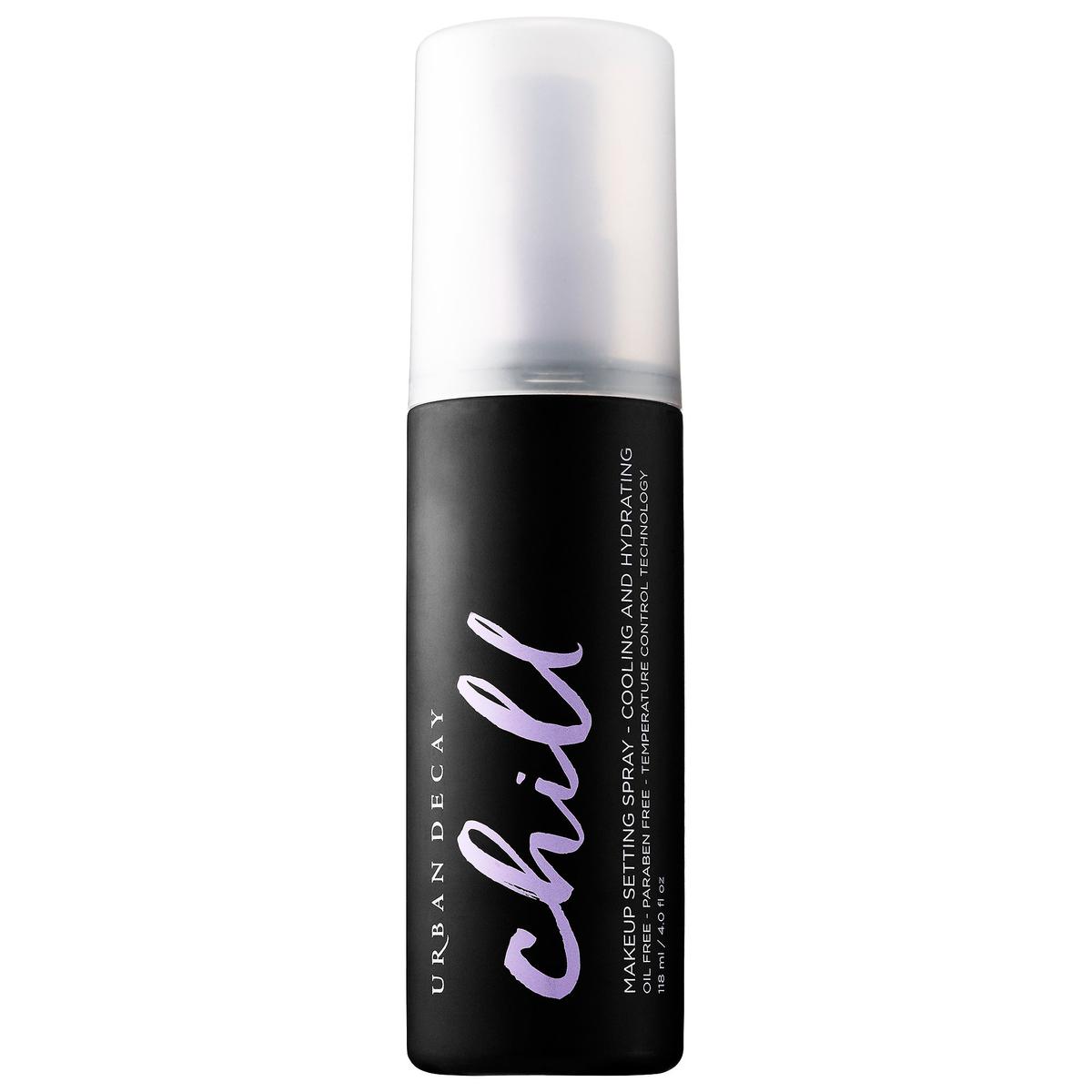 Tired of redoing your makeup again and again? Do not worry - this amazing Urban Decay Chill Cooling & Hydrating Makeup Setting Spray will make your life easier. Free of sulfates, parabens, and phthalates, this spray will keep your makeup alive for at least 12 hours. Apply it over your makeup by spraying it twice or three times over your face while keeping your eyes and mouth closed and it will do the magic for you. This smudge-free spray is available at $33 and is the perfect solution for holding your makeup.
Sprays For All Skin Types
These makeup setting sprays are a perfect solution for people with any kind of skin type. They will hold your makeup, and give it a fresh sheen finish.
L'Oréal Paris Shake & Glow Luminous Setting Spray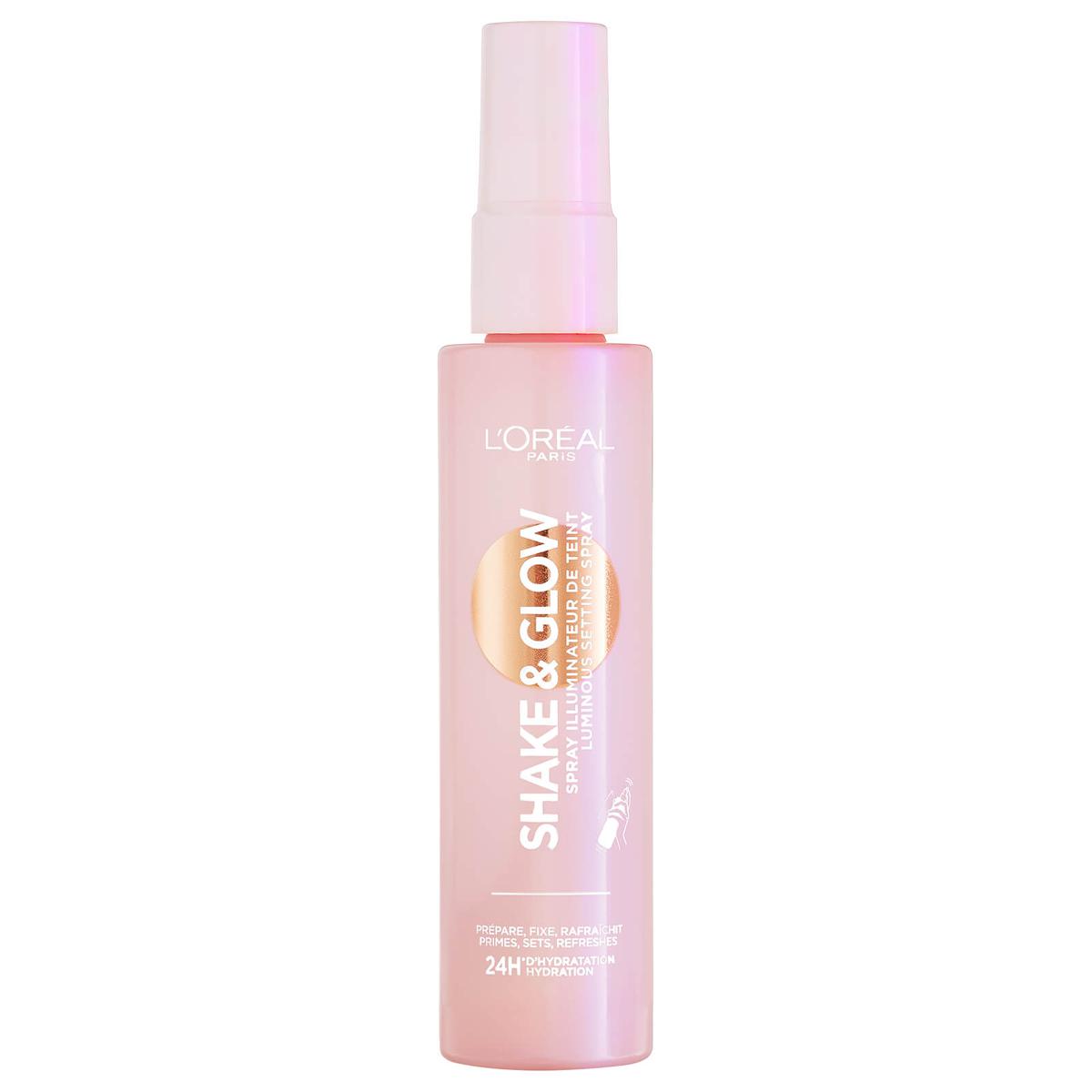 Make an entrance with this wonderful makeup setting spray. This spray can be used by people who have any skin type and it sets makeup for a natural and healthy glow that everyone appreciates. It helps makeup to stay put for a period of over 12 hours and is considered a holy grail makeup setting spray. This product is priced at $15.
Urban Decay All Nighter Long-Lasting Makeup Setting Spray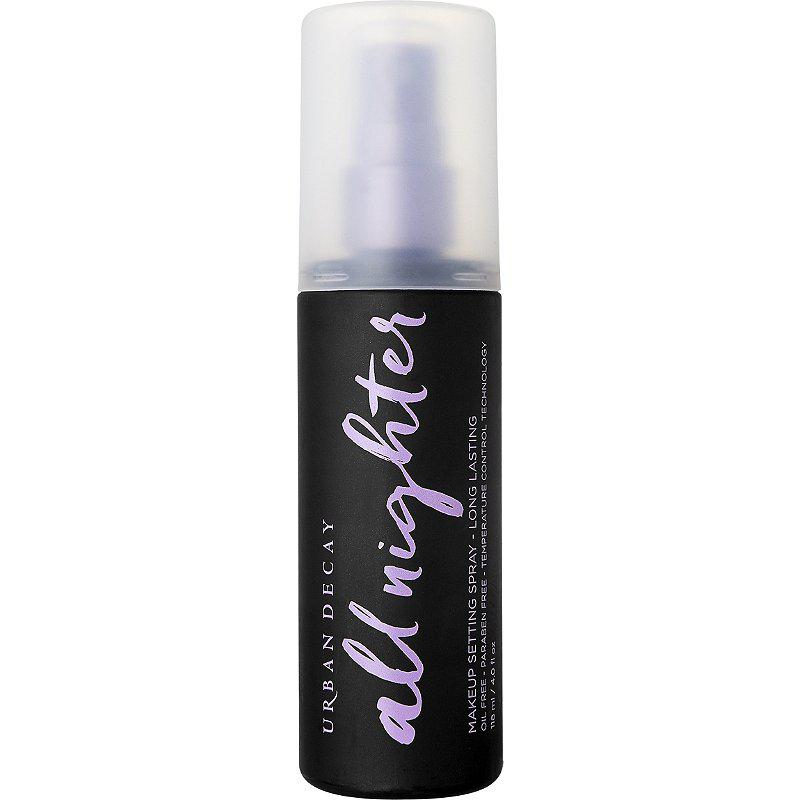 This product is one of the best products for setting makeup and keeping it in place. It can make your makeup stay the way it is for a period of more than 16 hours. Many people who are in the airline business like to make use of this product. It can be purchased for only $14. This product is also free of parabens and oils.
Maybelline Superstay 24 Makeup-Locking Setting Spray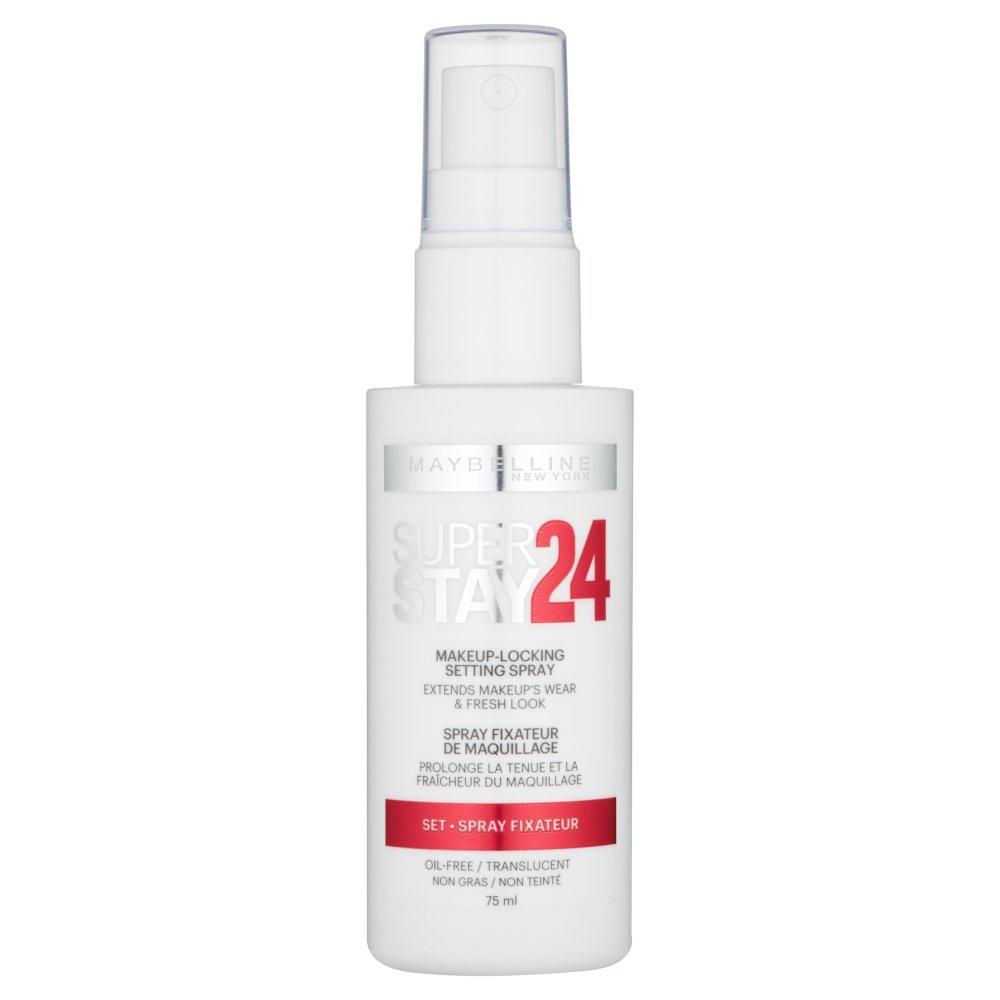 Maybelline is a well-known brand in the makeup and cosmetics world. This product has the ability to hold your makeup on for a full day. Made from an oil-free formula, it can be applied to any skin type. A 2.02oz bottle of this spray will cost you about $3. With just 2-3 spritz of the product to the face, it will give the makeup an amazing matte finish.
Final Thoughts
All nine of these makeup setting sprays are the best on the market and can hold your makeup for a long period of time, saving you from consistently doing touch-ups. Use any one of them and go fearlessly to a party without worrying about your makeup. These sprays will have your back at any party and people will be hopelessly drawn to your glamorous looks.