We spend a lot of our time in the bedroom, more than any other room in the house. However, it can be a tough job to select what you want your bedroom to look like. What you expect from your bedroom is for it to look soothing and comfortable. So that you can get peace of mind when you enter it, it is your den and needs to be calm and organized for a night of sound sleep. But getting it remastered by a professional can be a very expensive business. So here are some simple bedroom décor ideas that you can apply without spending much money.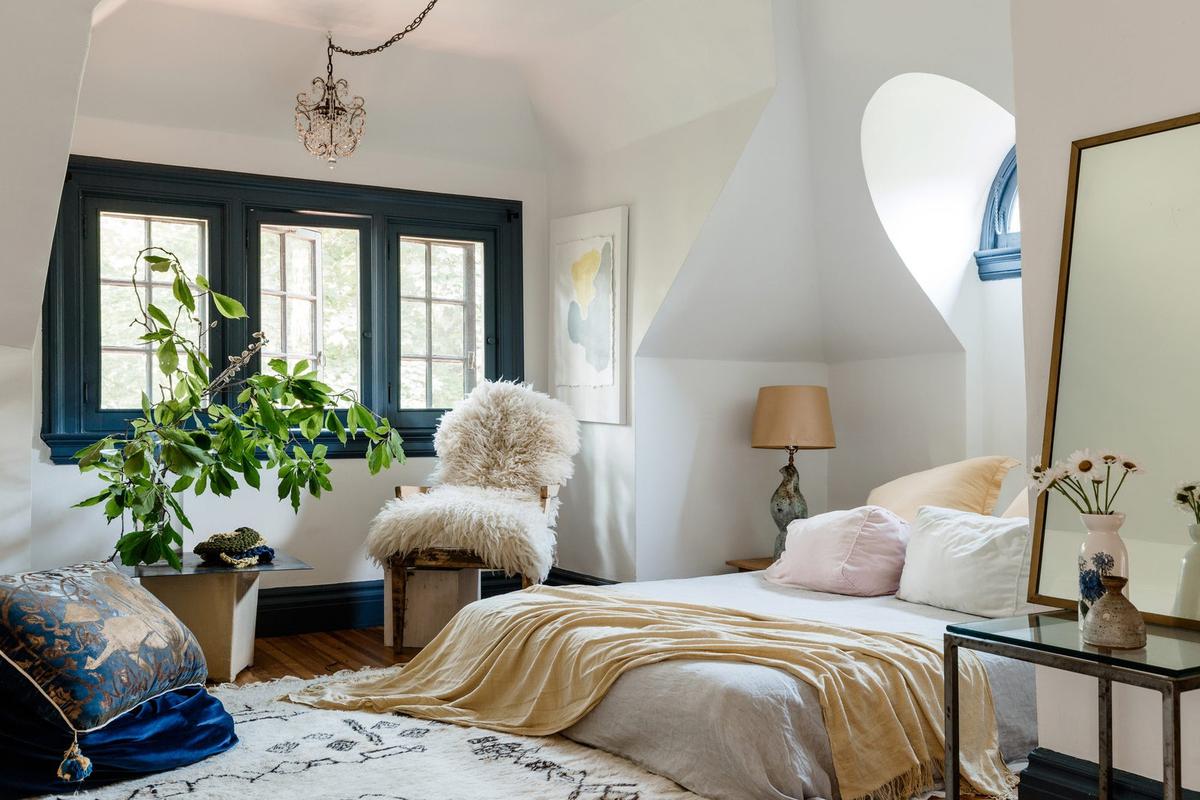 Decorate your Bed
Obviously, your bed takes up the most space in your bedroom. If you spend some time decorating your bed, it will change the entire outlook of your room. You can look up for various ideas on the internet. For example, use a colorful frame for your bed, pile up white pillows, and highlight them with colored cousins. Hang a colorful pom-pom garland. This simple change looks very crafty and beautiful. Also, you can use a headboard for your bed. It can be a DIY or use an art as the headboard.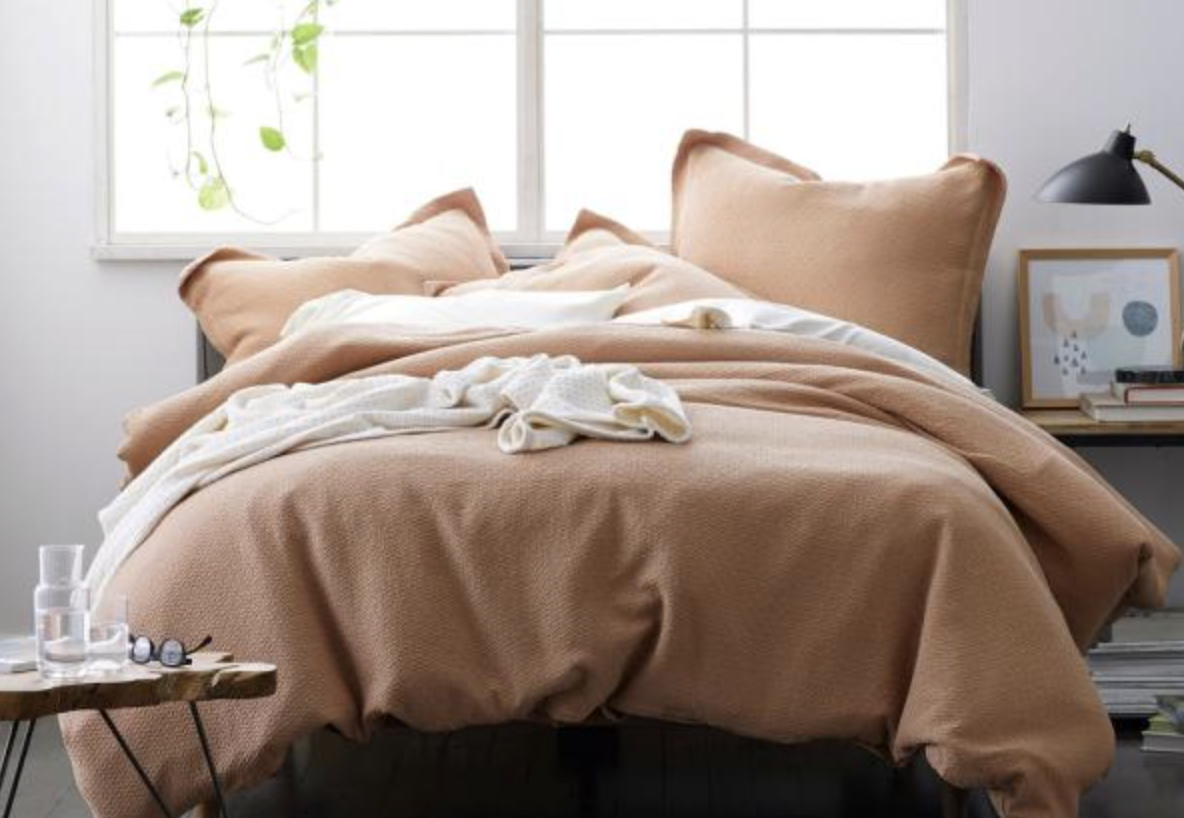 Find Inspiration Outdoors
It might sound a little strange to you, but this tip can be very helpful to give your bedroom a beautiful makeover. You can use a repurposed barn door and add the texture to your bedroom. Use reclaimed wood as inspiration to create a unique design. You can use crafty lamps to add to the highlights. Use a remodeled lamppost or a beach chair and let your bedroom catch the eye. These little things are quite uncommon, and that's what makes it extraordinary.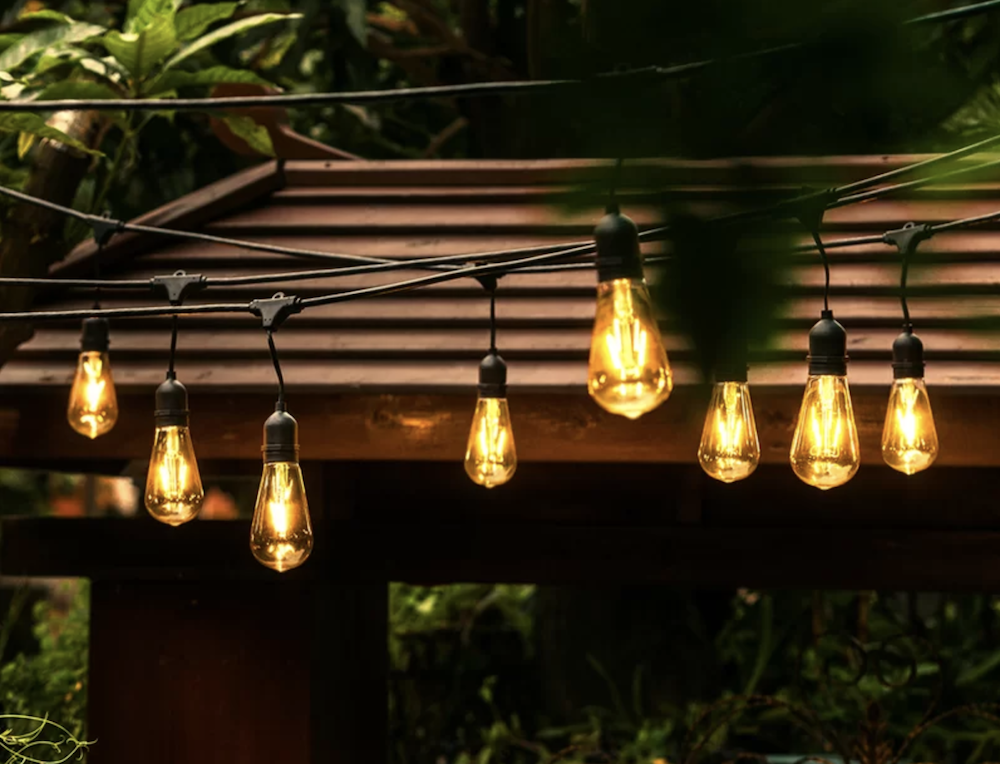 Bring in Additional Seating
Having extra seating in the room allows you to add details to your room. Use an accent chair or a beanbag to stand out in the room and yet blend in. A chair matching the rug or the bedding can make your room look significantly calmer. It can be the spot for putting on your shoes or casually sitting. You can also get a reclining chair in a corner in the bedroom. Place it by the bookshelf and create a little reading zone for yourself.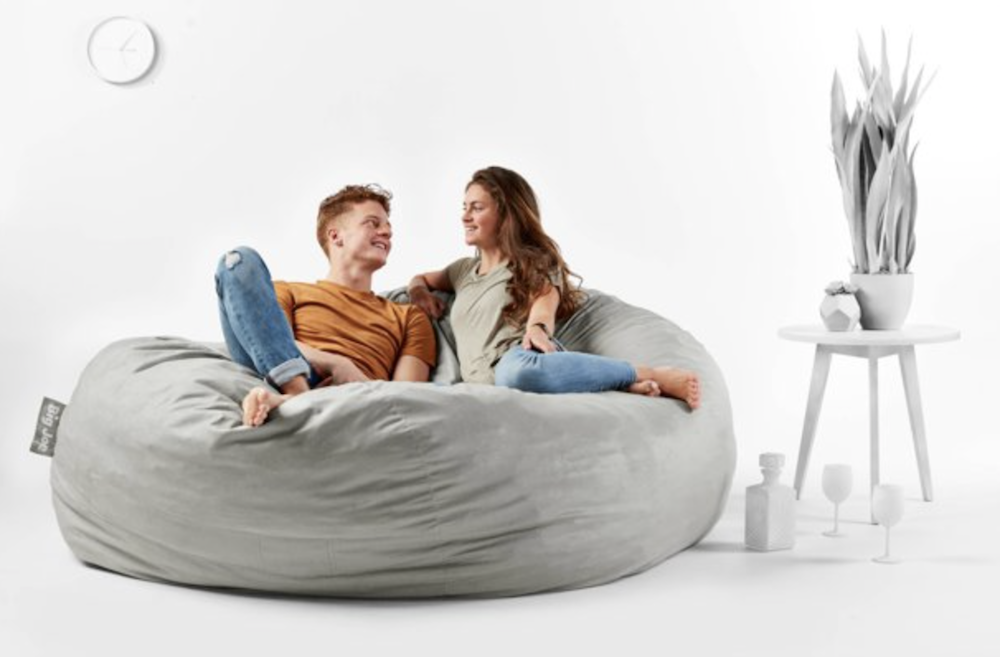 Try Using Rugs
Rugs help you in adding layers to the room. Carpets matching the walls and rug as layers of colors and patterns to the room highlight the details. Use striped bedding and plushy comforter. Selecting the rug is up to the rest of the furniture; whether a plain rug would look better or a textured one, the choice is yours. While choosing the rug, ensure clearance for doors and walls and that the bed frame sits on the area rug. Along with defining your bedroom, rugs keep the floor warm in the winters and add a cozy space for your feet.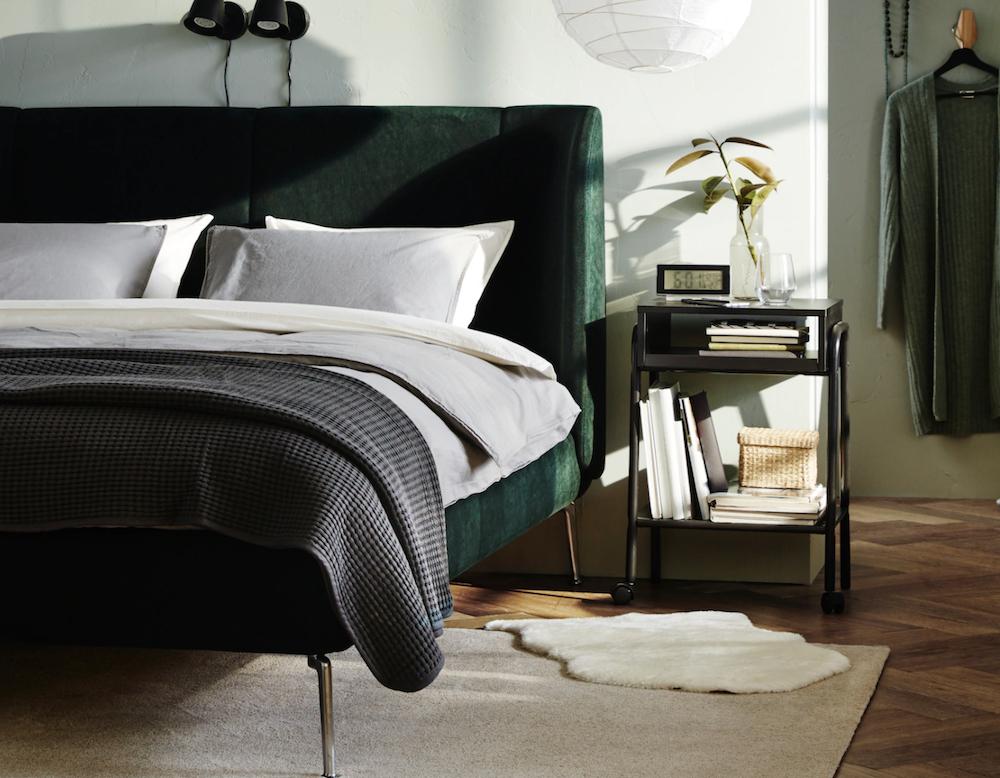 Let the Colors Pop
Colors play a significant role in determining the glam of the room. Turn a piece of furniture into something unexpected. Paint it orange or yellow or something that is your vibe and let it pop. It looks soothing to the eyes and generates a feeling of happiness in you. The vibrant colors tend to make a bold statement and fill you with the energy you need when you wake up. Be it a nightstand or a dresser or even wall art, colors can change your room significantly.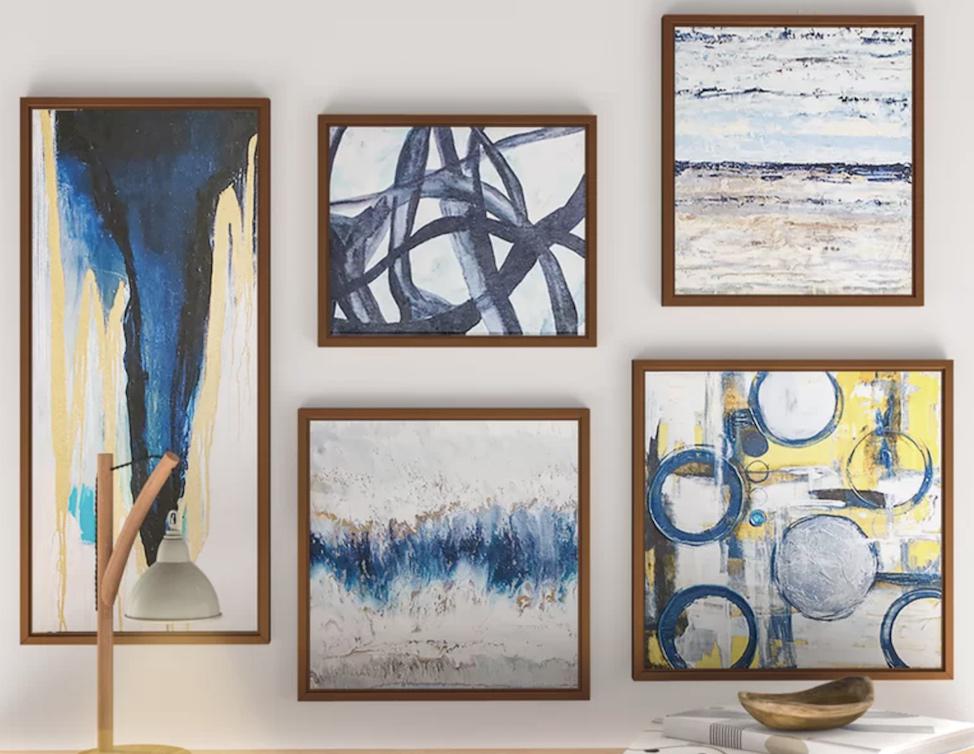 Decorate with Books
Books are not good just for you intellectually; they can also make your bedroom look fabulous. The appearance of the combination of a Mahogany bed and shelves loaded with books is as intriguing as reading them. Store your books in the storage spaces strategically built around the bed and make it a part of your décor. Allow them to take the clutter away. Keep your walls white or a light tint of yellow and allow the brown wood and the colorful books to create the ambiance. Vibrant books bring details to your room and make your bedroom look bigger whereas books of similar hue make your bedroom look organized.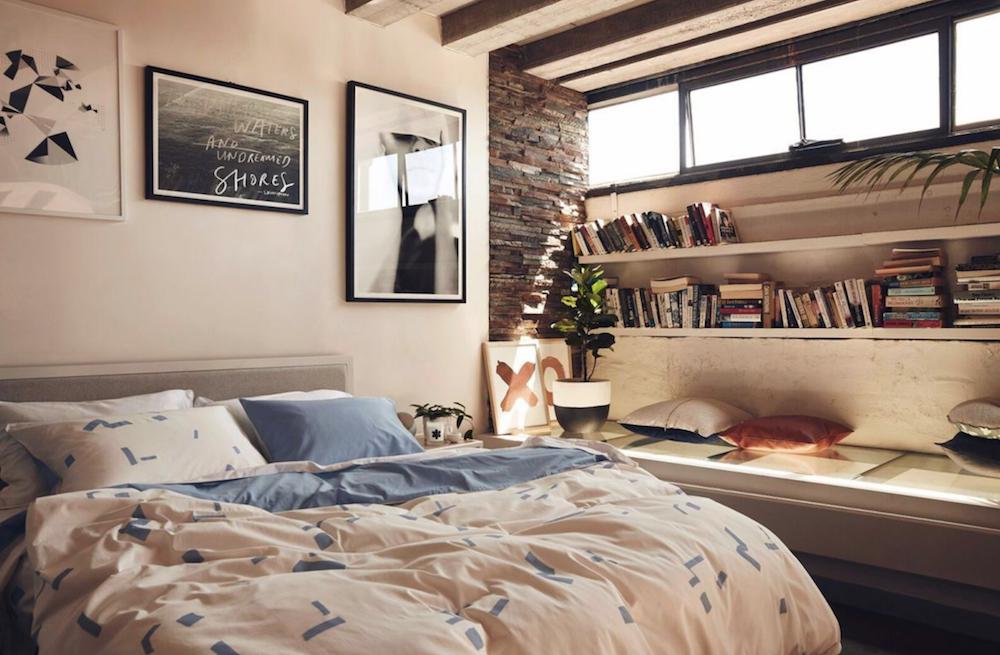 Closing thoughts
Spending a few bits of your time and money to refine the space you spend the most time in is definitely worth it. There are over thousands of ideas available online that you can use to turn your bedroom beautiful. Allow yourself to explore your curiosity and get creative with your ideas. A great décor offers you the peace of mind that you need to sleep well and then wake up in the morning with the energy to conquer the world.