Facial mists are the most long lasting craze in the beauty industry. They are liquids that usually contain nourishing skincare ingredients, like glycerin, vitamins, humectants, and antioxidants. Nothing beats a cooling burst of facial mist on a hot afternoon to refresh your face. Lots of beauty enthusiasts swear by them, but do they really work?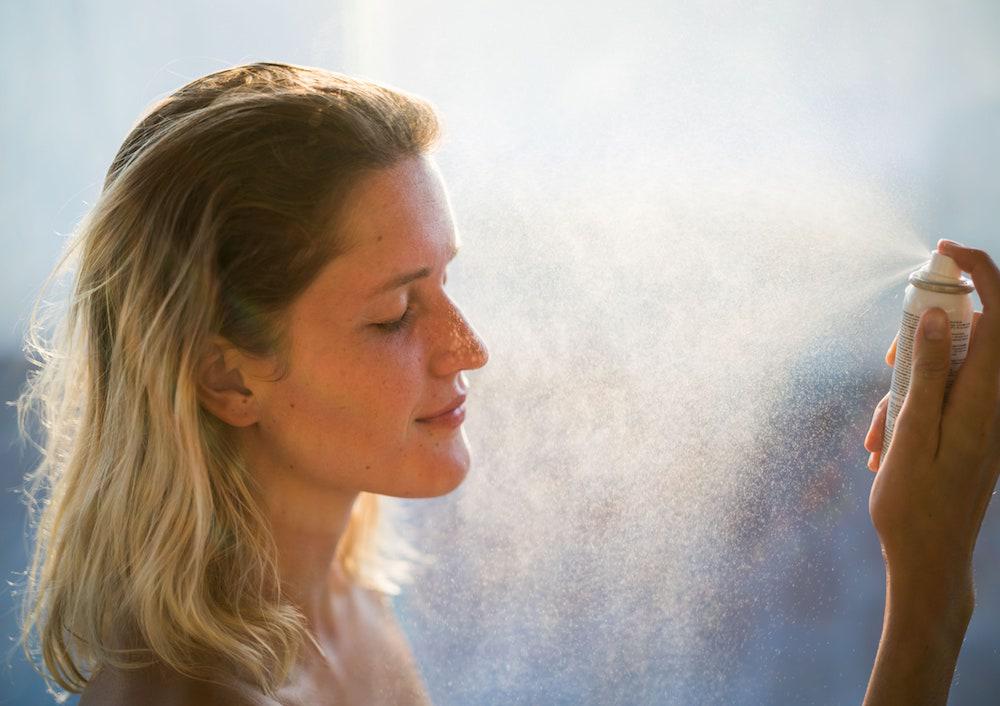 Short answer, yes! While they can't replace your moisturizer, facial mists do work nicely to rejuvenate, cool, soothe, and most importantly, hydrate your face. That said, not all face mists are created equally. You need to find the best facial mist for your needs to reap most of its benefits. To help you, here is a list of the best hydrating face mists you definitely want to try.
Pixi by Petra Rose Glow Mist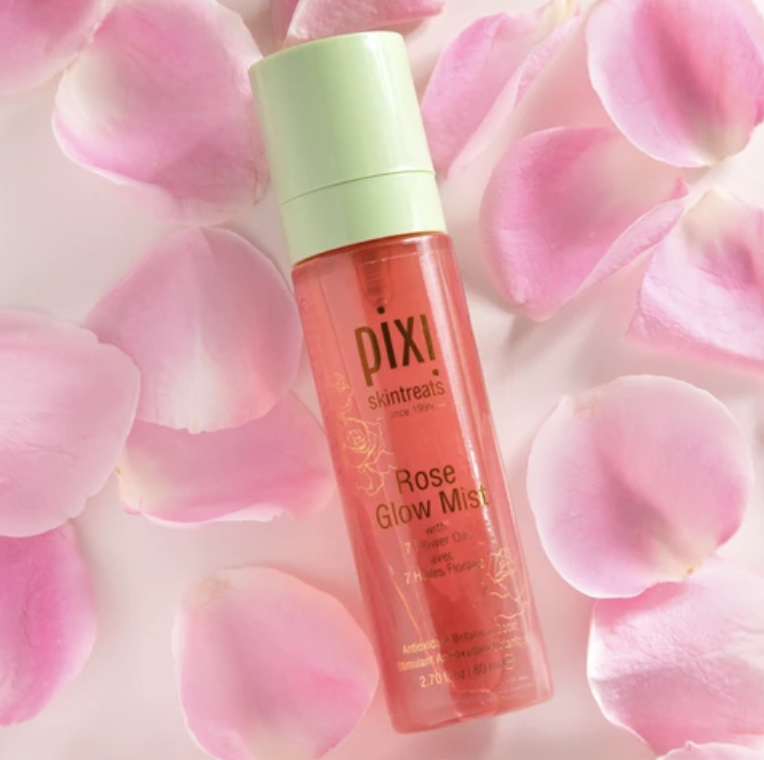 Give your skin a little pick-me-up during the day with Pixi's Rose Glow Mist. Formulated with rose oil, argan oil, and avocado oil, this refreshing face mist is a great source of fatty acids and antioxidants. This facial mist will hydrate and nourish your skin, making it look plump, fresh, and glowing in an instant. Aside from that, this product is also the best facial mist that can double as a setting spray, so your makeup will stay flawless all throughout the day.
Dr. Jart+ Cicapair Tiger Grass Calming Mist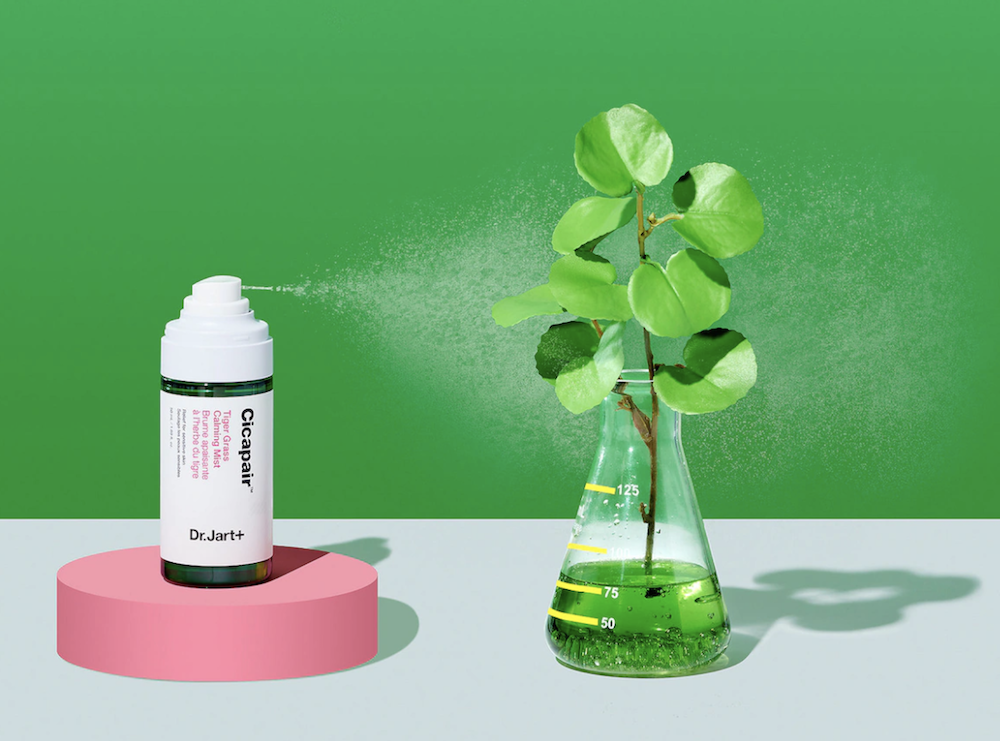 Got sensitive skin? Dr. Jart's Cicapair Mist is the best face mist for you! This product contains the brand's trademark ingredient, Jartbiome that will calm and protect your skin against irritation and damage from external stressors. Formulated with Centella and Cicabond, this fine hydrating mist will soothe your sensitive skin and help repair the damaged skin layer. This product can also help tone down skin redness, so if your skin is acting up due to external aggressors or the heat, Dr. Jart Calming Mist is always ready to help you.
Garnier SkinActive Soothing Facial Mist With Rose Water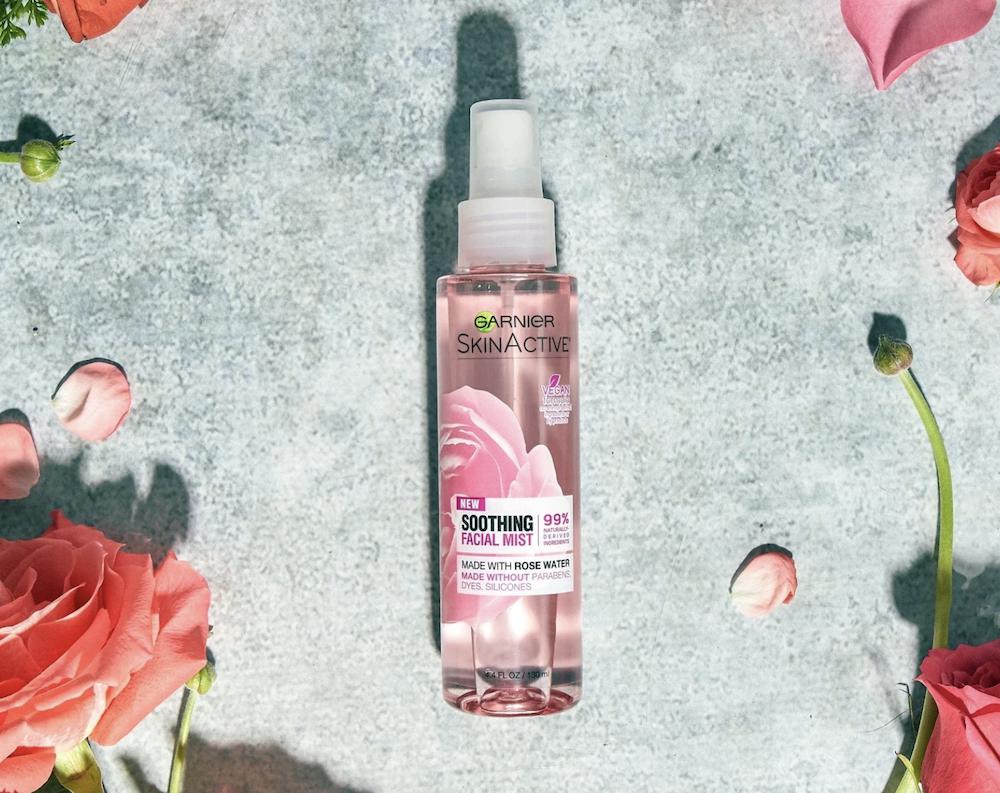 Looking for an affordable yet effective facial mist? Garnier's Rose Water Mist will be a great choice for you. Formulated with all-natural ingredients, such as rose water and salicylic acid, this vegan facial mist will instantly soothe your skin and clear impurities out from your pores. Aside from hydrating your face, this facial mist can also be used as a makeup primer and a setting spray. Such a bargain for an amazing product, don't you think?
Vichy Mineralizing Thermal Water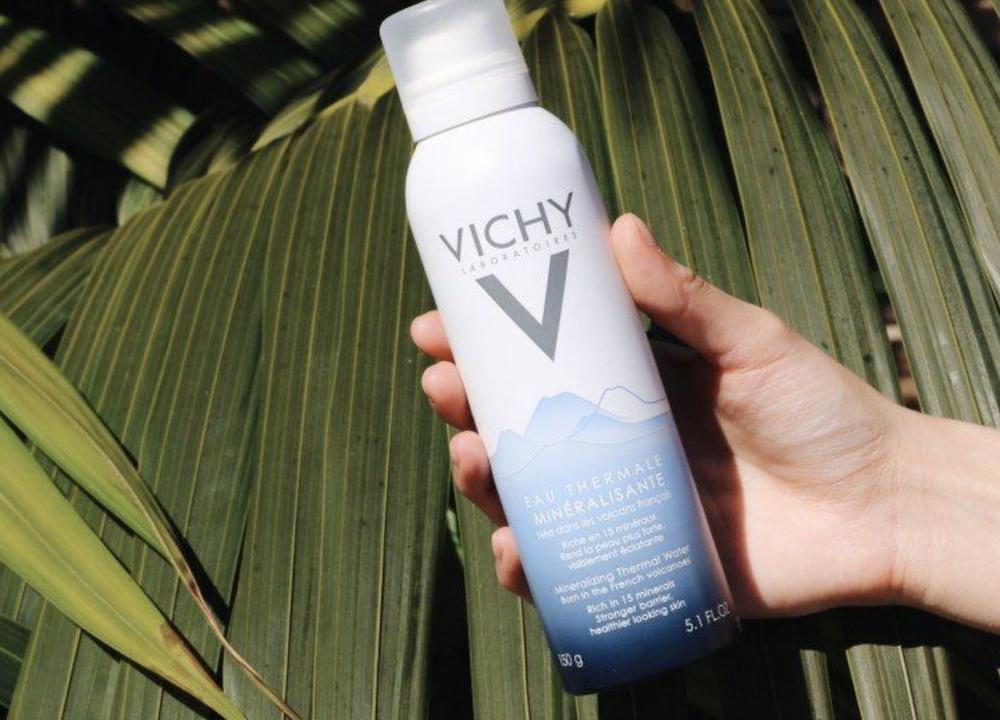 Travel a lot? Then this Vichy mini face mist is a must-have for you! Small yet powerful, this facial mist is ready to shield your face from harmful external aggressors anytime, anywhere. Thanks to its small size, you can simply tuck it in your bag and go anywhere you wish. All-natural, paraben-free, and fragrance-free, this face mist is suitable for all skin types. The thermal spa water is infused with 15 rare minerals and antioxidants which will protect and soothe your skin while boosting its immunity and regeneration process.
Tarte Sea 4-in-1 Setting Mist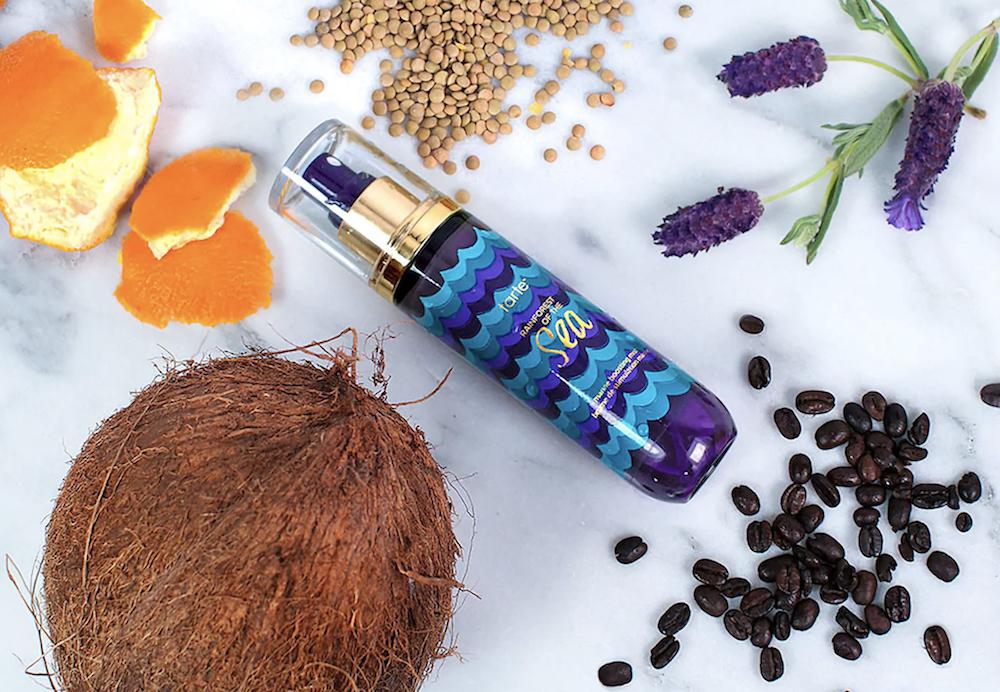 Infused with algae, sea water, and the extract of marine flowers, this facial mist will bring all the goodness of the sea straight to your skin. This multipurpose face mist will not only hydrate and soothe your skin, but it can prep and prime it before makeup, as well as refresh your makeup all throughout the day. Its high antioxidant content will also nourish your skin, support collagen production, and reduce fine lines or wrinkles.
Mother Dirt AO+ Mist Skin Probiotic Spray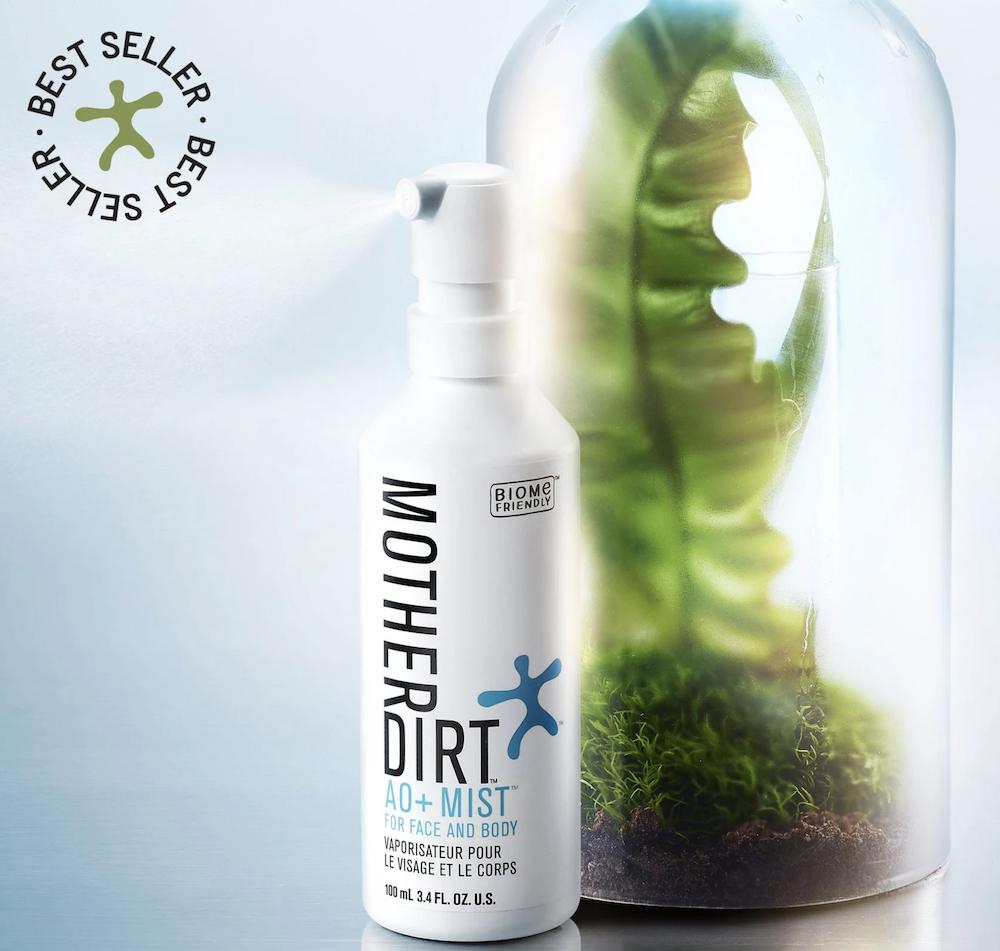 Soothe your sensitive skin with this facial mist from Mother Dirt. This facial mist is preservative-free, fragrance-free, clinically-tested, and environmentally friendly, making it perfect for all skin types and all ages. Moreover, this innovative product is formulated with live probiotic bacteria to ensure the health of your skin's microbiome and hydration barrier. This facial mist will restore balance to your sensitive skin and replenish its hydration levels.
Evian Natural Mineral Water Facial Spray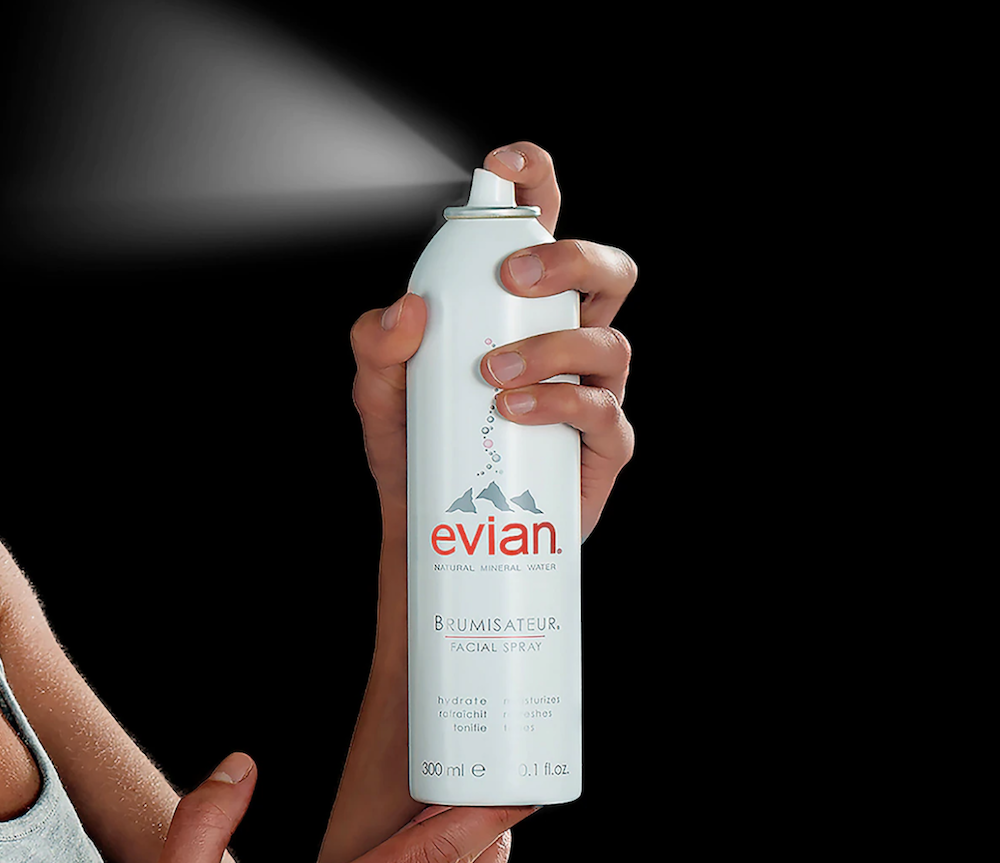 Sometimes your simple is best. Soothe your skin and let it rest from the barrage of products you put on it with this Evian Facial Spray. Formulated with Evian Brumisateur® Mineral Water, this product has a neutral pH balance of 7.2, which is guaranteed to be compatible for all skin types. With its micro-droplet mist technology, this super hydrating facial spray will tone and refresh your skin throughout the day.
Closing Thoughts
We hope you like our curated list of the best facial mists on the market. Refreshing and hydrating, these facial mists are guaranteed to perk up your skin during the day. Aside from rejuvenating your skin, some of these facial mists also double as makeup setting spray, so your face will stay flawless all day long. Don't just settle for one product, try several facial mists that fit your skin type and experiment with them to find the best choice for your skin.