Sometimes, it becomes challenging to find the perfect outfit for a holiday, but it always boils down to one fact: feeling sassy yet comfortable! It does not matter whether you are wearing a fancy dress, leggings, skirt suit, or just a pair of skinny jeans. You just want to look good and feel good.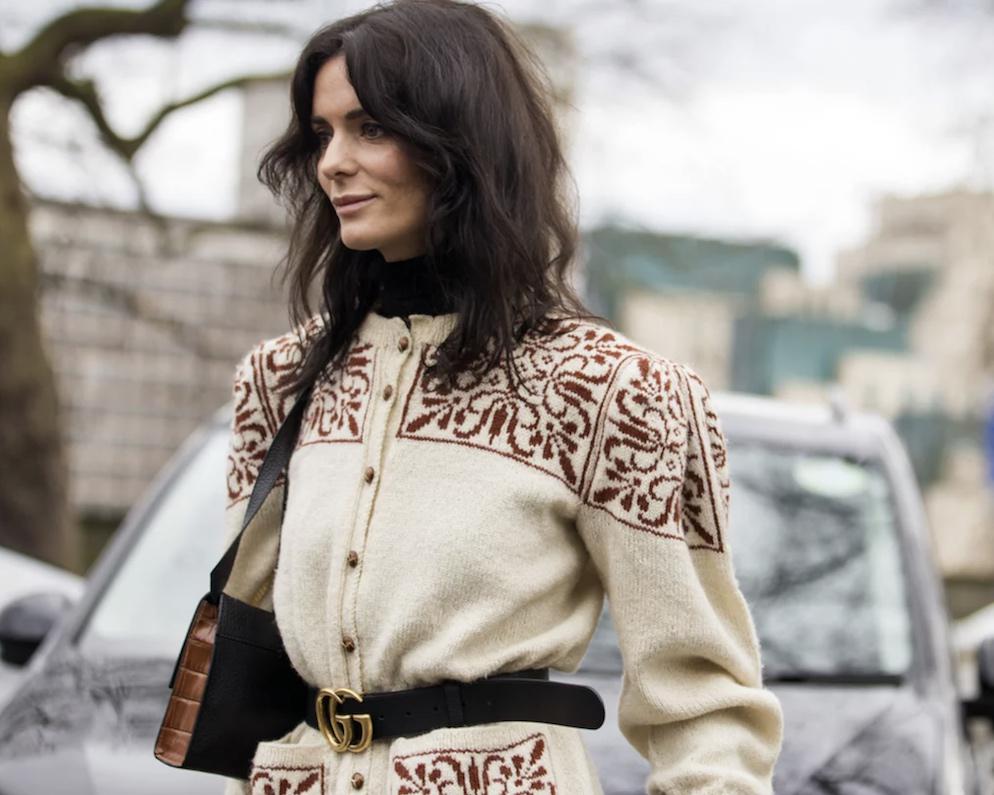 There may be days when you will stand in front of your wardrobe and feel less inspired to pick an outfit irrespective of how trendy or fashionable you are. It is a holiday, and the only rule that counts is to be creatively fashionable! Here are a few easy outfit ideas that will inspire you to get imaginative when putting your outfits together.
Blouse, Casual Jeans and Heels
You can never go wrong with this idea, whether it is an office or house party. It is even suitable for work meetings or sitting at a desk over the holidays. It is a casual yet trendy and presentable option that you can explore. You get to enjoy the comfort of a loose blouse and relaxed jeans as you carry out your activities.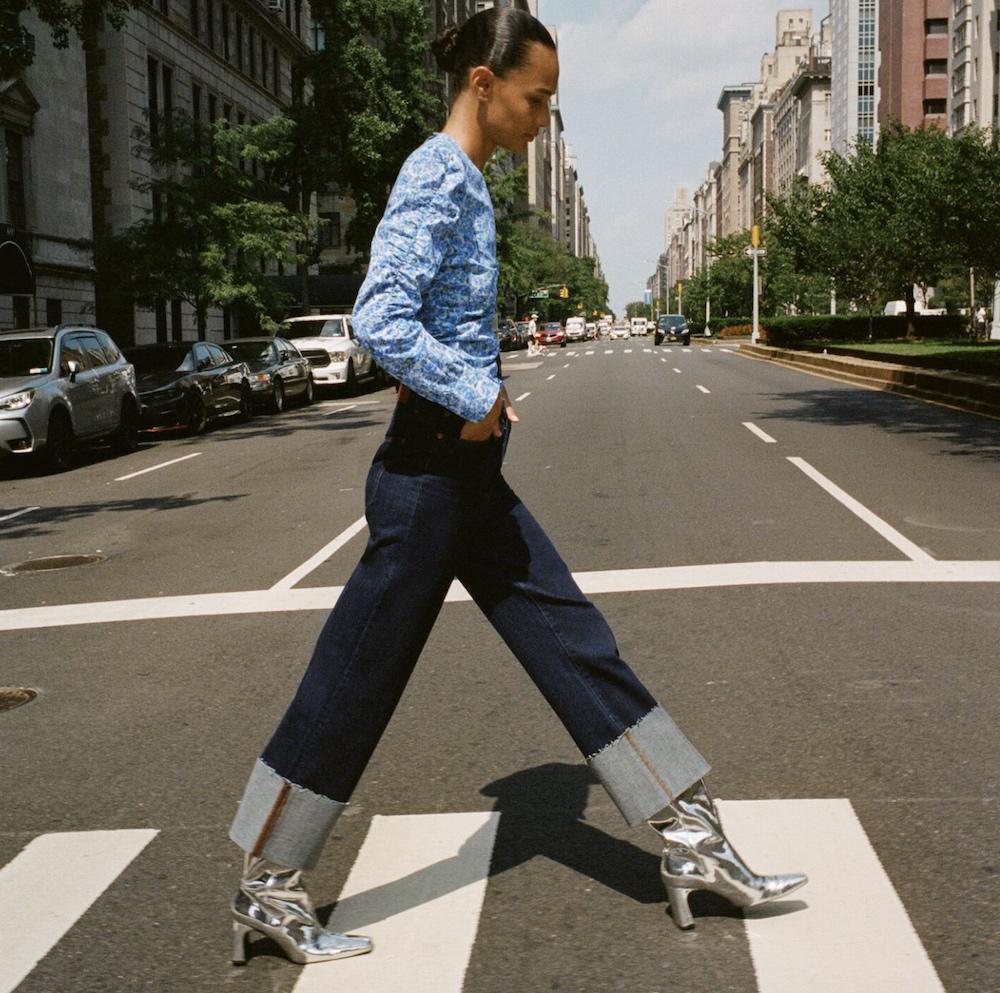 You can customize this style to make it savvy and professional by pairing it with a printed blouse and trendy heels. You can accessorize it with discreet jewelry if you want to stand out. Be careful not to reveal too much skin, especially if you are wearing it at work.
Sweater with Midi Skirt
If you want a cozy look, both executive and casual, then this is one for you! It is one of the easy outfit ideas that you will find reliable and flattering. It offers you a punch, especially in the evenings when you need a laid-back look yet feels warm.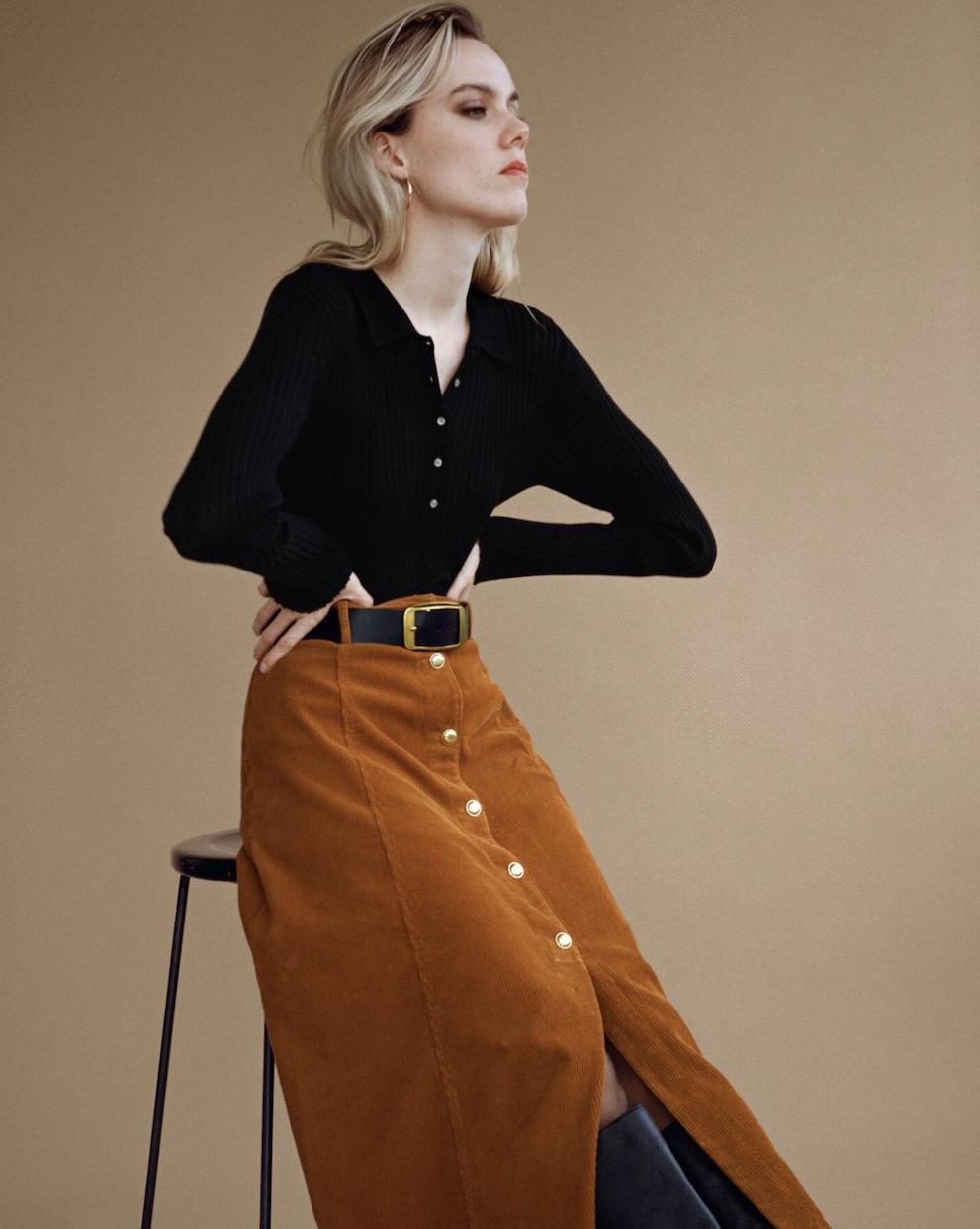 The skirt offers you an architectural look coupled with an organically shaped sweater. It is suitable with any footwear giving you the leeway of choosing flats or heels. Everything remains in a neutral fashion sense that is acceptable to most people.
Lace Dress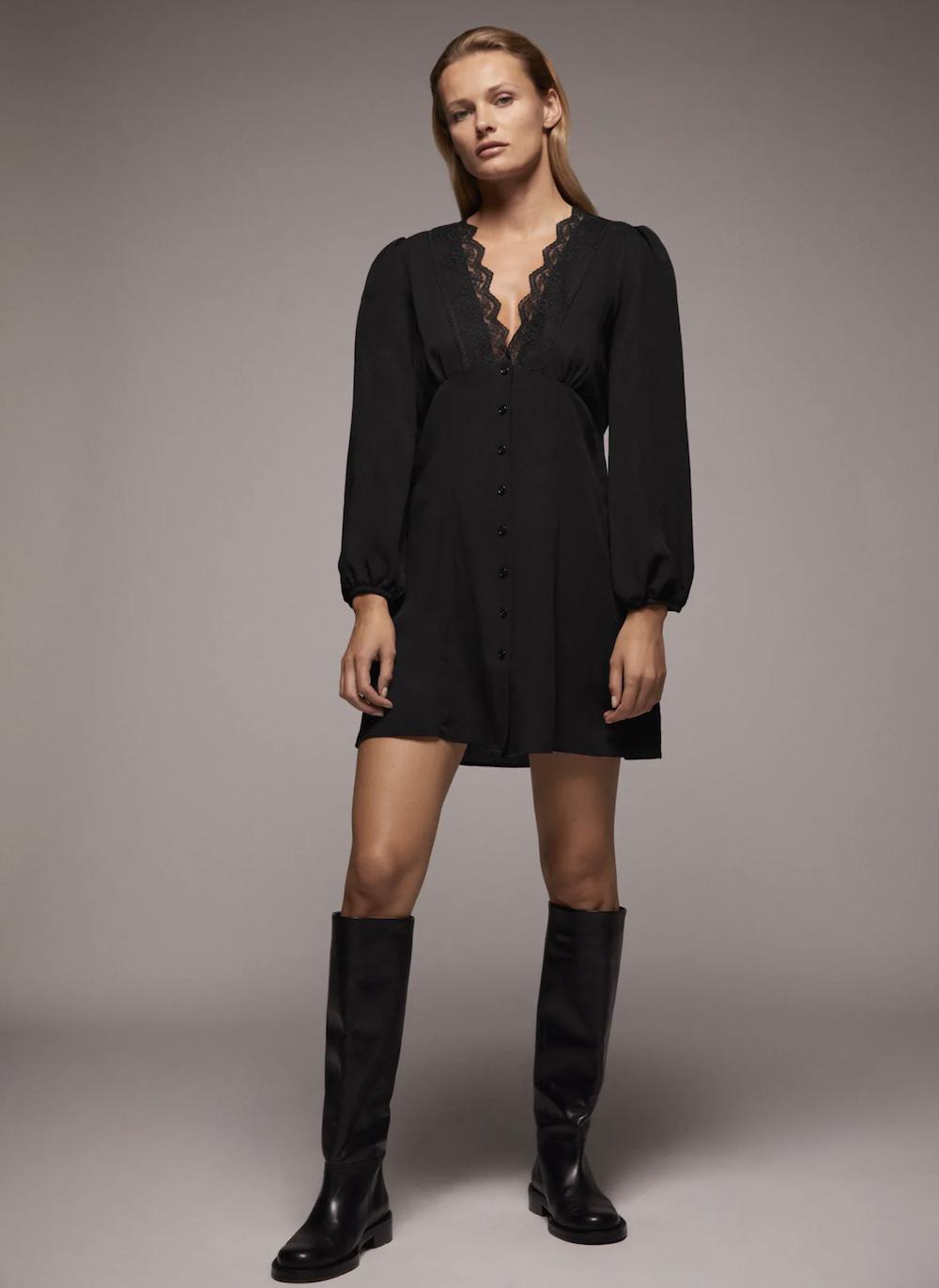 It is an easy outfit idea for the curvy woman looking for a partly loose option that still accentuates her physique. You can pair this look with knee boots, heels or even flat shoes. You only have to ensure the colors do not rush with your accessories. This is an outfit idea for all seasons, so you do not need to worry about having to discard the dress once the holiday is over.
Stretchy Midi Dress with Boots
Stretchy does not always mean wearing leggings or sweatpants. There are several other options that can make you feel casual yet stylish. A midi dress is one of the easy outfit ideas for a flattering figure that highlights your curves. These dresses are super –comfy and stretchy and will boost your feminine appearance.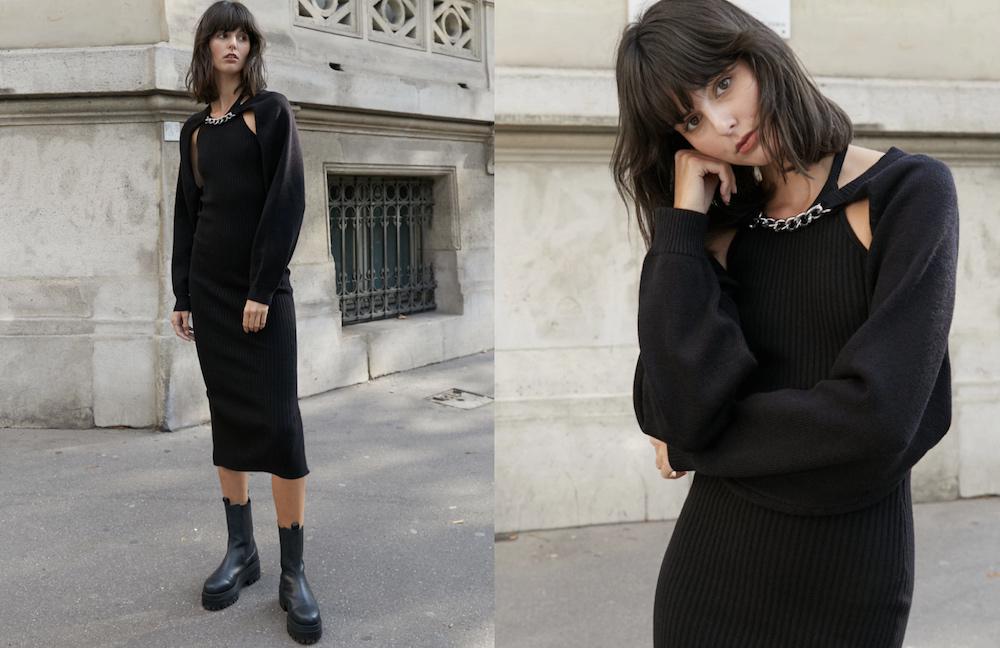 Even though the dress comes in a fitting size, it is easy to get on and is not restrictive. The dresses are available in different shades, and you have the option of going for the plain or a floral one. If you are still working over the holiday, you can still wear it to the office.
Loose Shift Dress with Boots
If you are looking for something that provides you enough breathing room during your leisure time, this is perfect for you. It was originally called the sack dress with little movement but is modified to be loose.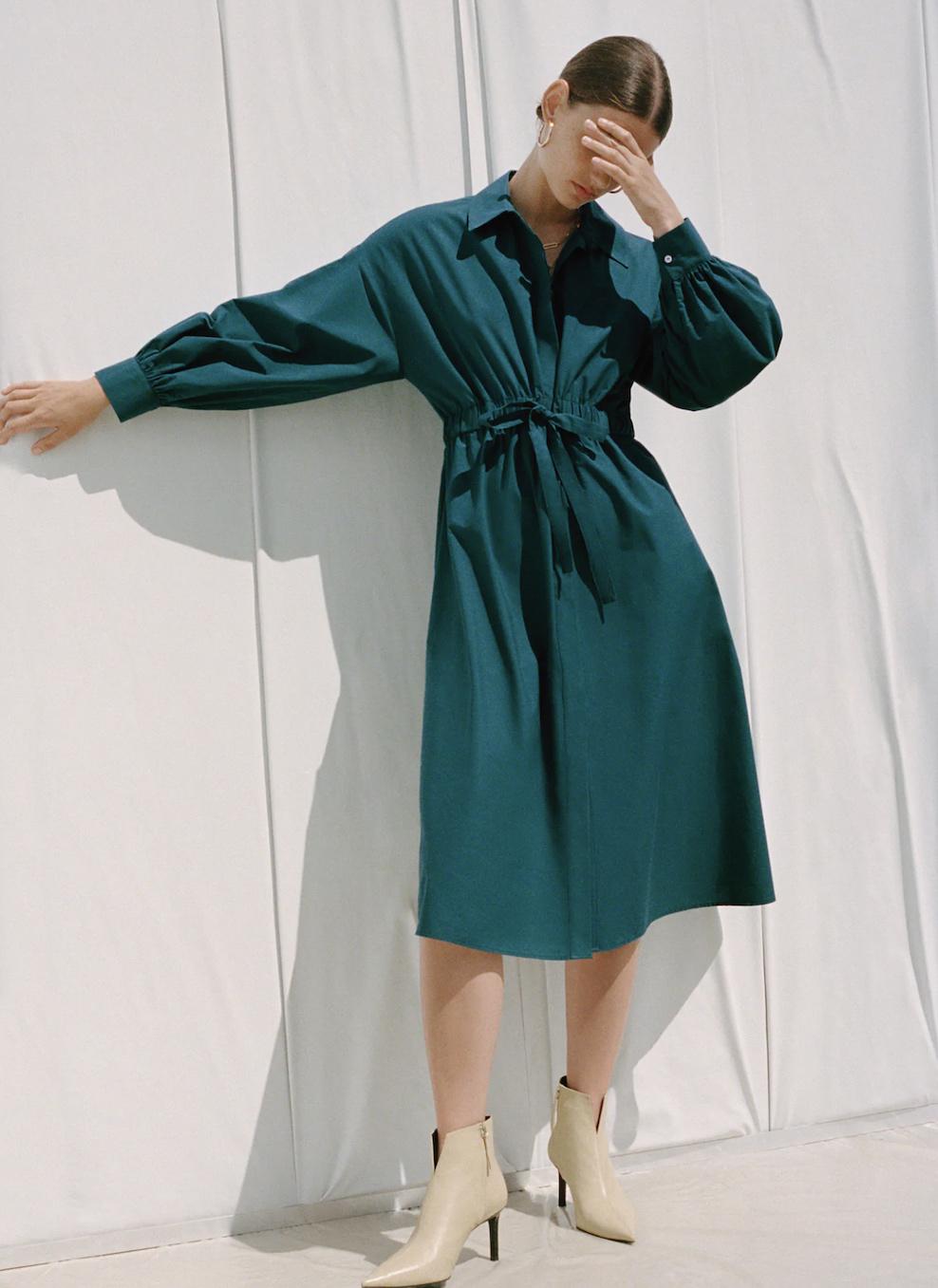 You can pair it with high boots and a fur coat for the sassy look. It is suitable for outdoor activities because it does not restrict your movement.
Leggings with a Festive Top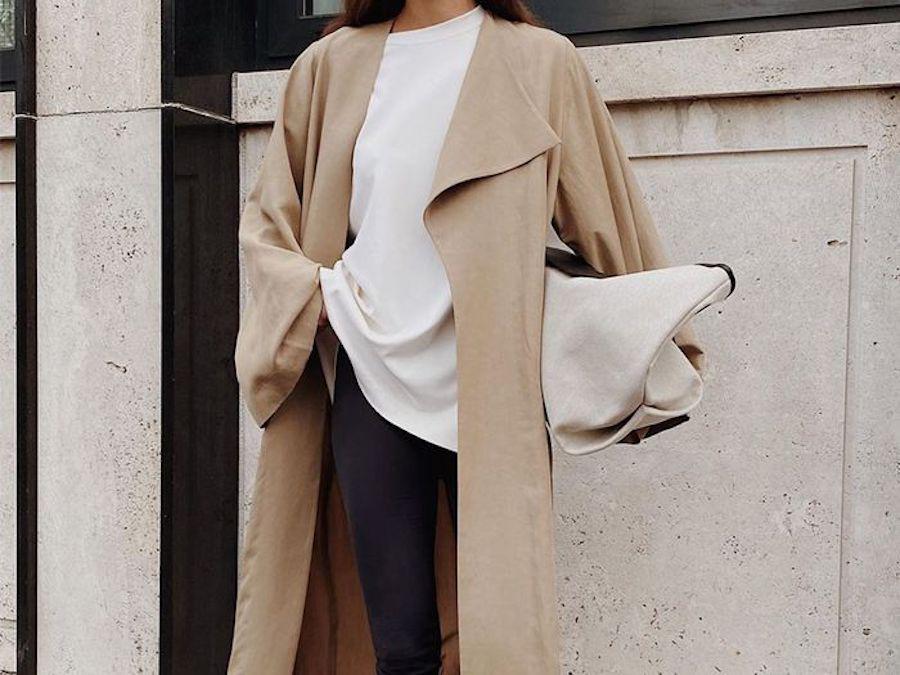 Leggings with a festive top give you the ultimate sassy, sexy look. The leggings glue to your body in the right way – accentuating the right areas on your body. It is a perfectly comfortable outfit idea for the holiday season without going over the top. Pairing the leggings with an oversized turtleneck sweater adds a trendy look to your outfit.
Simple Button-Down Shirt tied into a Crop Top with a skirt
There are various fashionable ways you can wear your normal button-down shirt suitable for different occasions, styles and moods. When tucked in and buttoned up, it gives you the perfect boardroom appearance. When you tie it up into a crop top, you seamlessly transition it into a night-out outfit.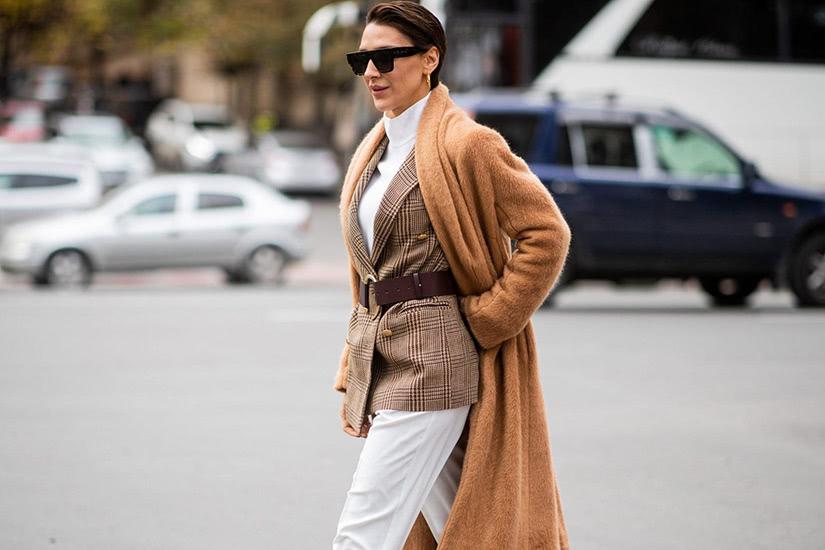 The shirt is best paired with a skirt. The button-down shirt is not only a multipurpose item in your closet, but it also brings the fashionista in you if you know how to style it and get an appropriate pairing.
The Perfect Outfit for the Holiday
Finding easy outfit ideas for a holiday is only limited to your imagination and creativity. In most cases, you will realize that it only requires you to focus on what you already have in your closet and spruce it up with one or two pieces that scream a fashion statement.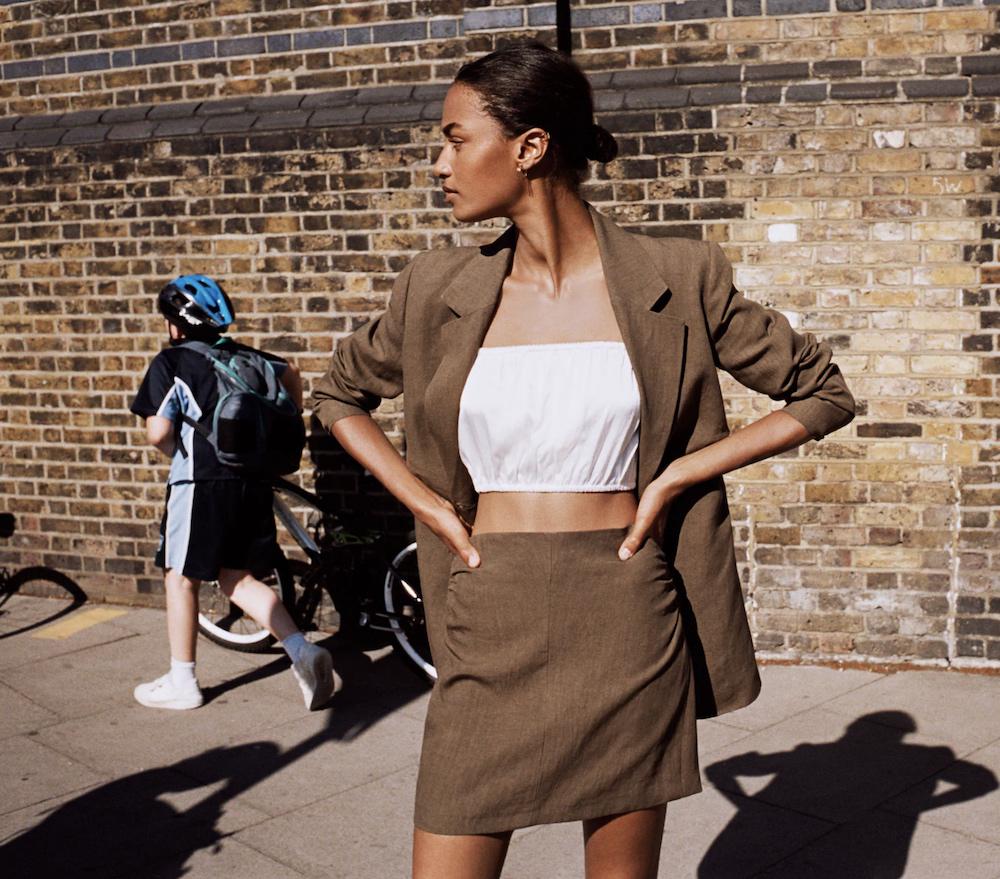 The festive season is financially demanding hence the need to use the outfits you have creatively. It does not matter whether you wear a skirt-suit, jumpsuit or sweatpants. Whether you will be staying home alone over the holiday, hanging with your family, or spending quality time with your friends, you still have to find or design a stylish outfit to treat yourself. Whatever outfit you choose this holiday, let it speak for you!