With Valentine's Day fast approaching, some people are already scrambling to find the perfect gift for their loved one. Even if gift-giving is your love language, finding the perfect Valentine's Day Gift for your husband or boyfriend can still be challenging. After all, you certainly want something unique and memorable that will show how much you love him.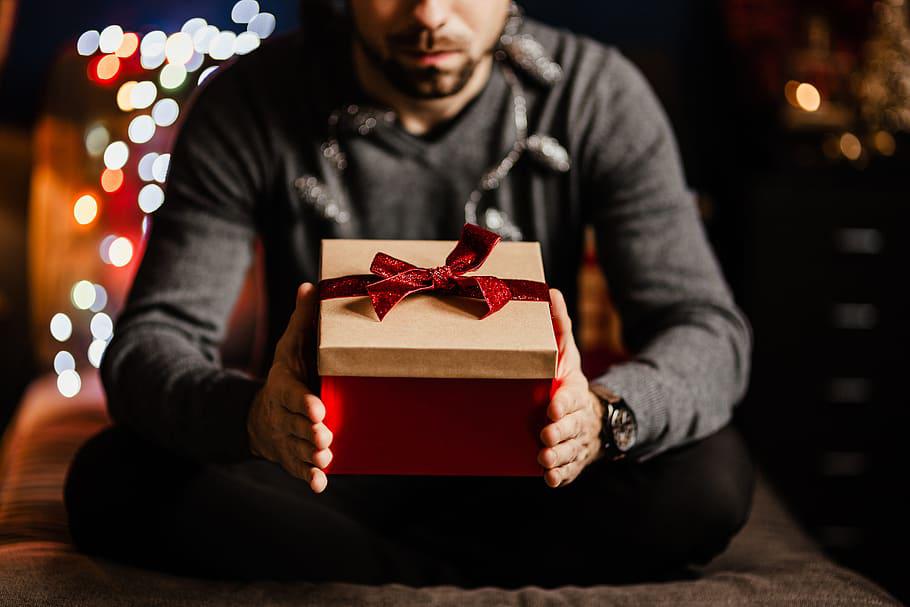 Whether it's your first Valentine's Day with him or you've been married to him for years, give that special man in your life a gift that's more heartfelt. This year, forgo the traditional chocolates and teddy bears. Instead, check out these creative and romantic Valentine's Day gift ideas for him.
52 Things I Love About You Cards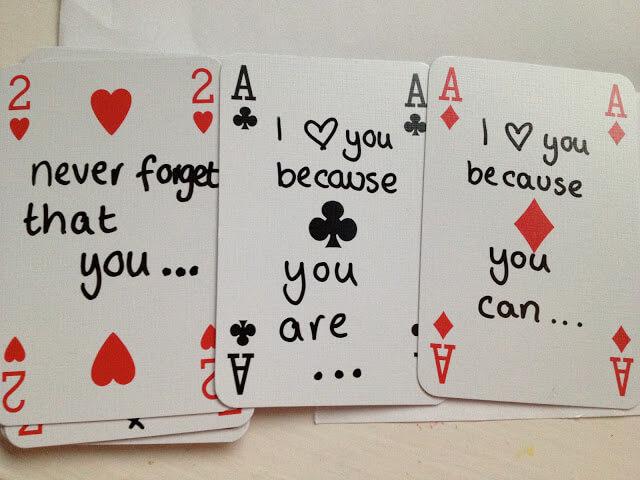 Is there a better way to celebrate such a romantic holiday than to profess your love to your special someone? This gift is very affordable and easy to make. Simply take a deck of cards, write what makes him endearing to you, and bind together the cards. These cards will be a fantastic memento of the time you've been together. Plus, he can always read it over and over in the future whenever he wants to be reminded of how much you love him.
Beer Subscription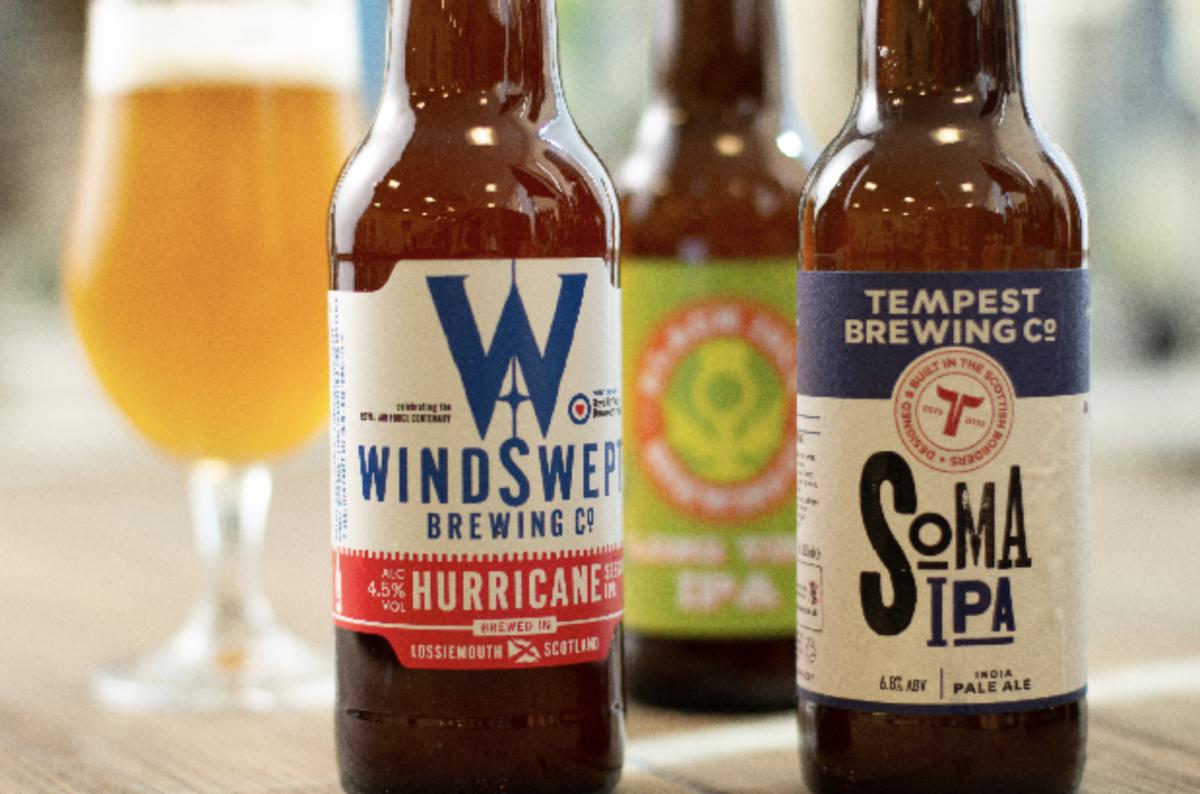 Most men appreciate a swig of cold beer to unwind at the end of the day. Pamper him by getting him a monthly craft beer subscription. Tasting various exquisite craft beers made with premium ingredients after a lifetime of regular mass-produced beer will be a life-changing experience for him. The subscription also includes several recipes to pair with the drinks, so he can truly enjoy the experience to the fullest.
Talk, Flirt, Dare: Date Night Box Set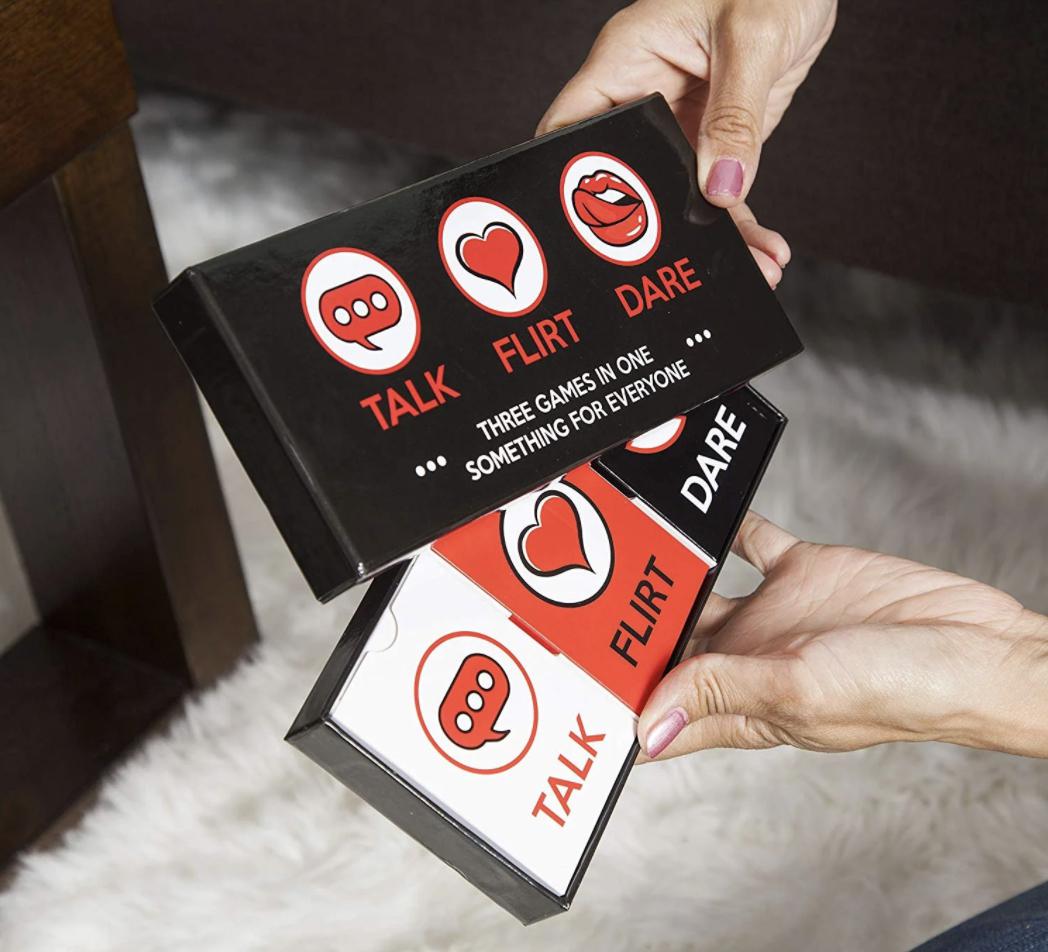 Love game nights? Here's a gift you both can enjoy! The Talk, Flirt, Dare card game is a fantastic way to spend romantic evenings and heat things up between you and your sweetheart. The game is simple and straightforward. Simply pick a card from one of the three decks and follow the prompts on each card. Start with the most vanilla level, Talk. Then slowly go up the levels and spice things up with the Dare deck.
Home Espresso Maker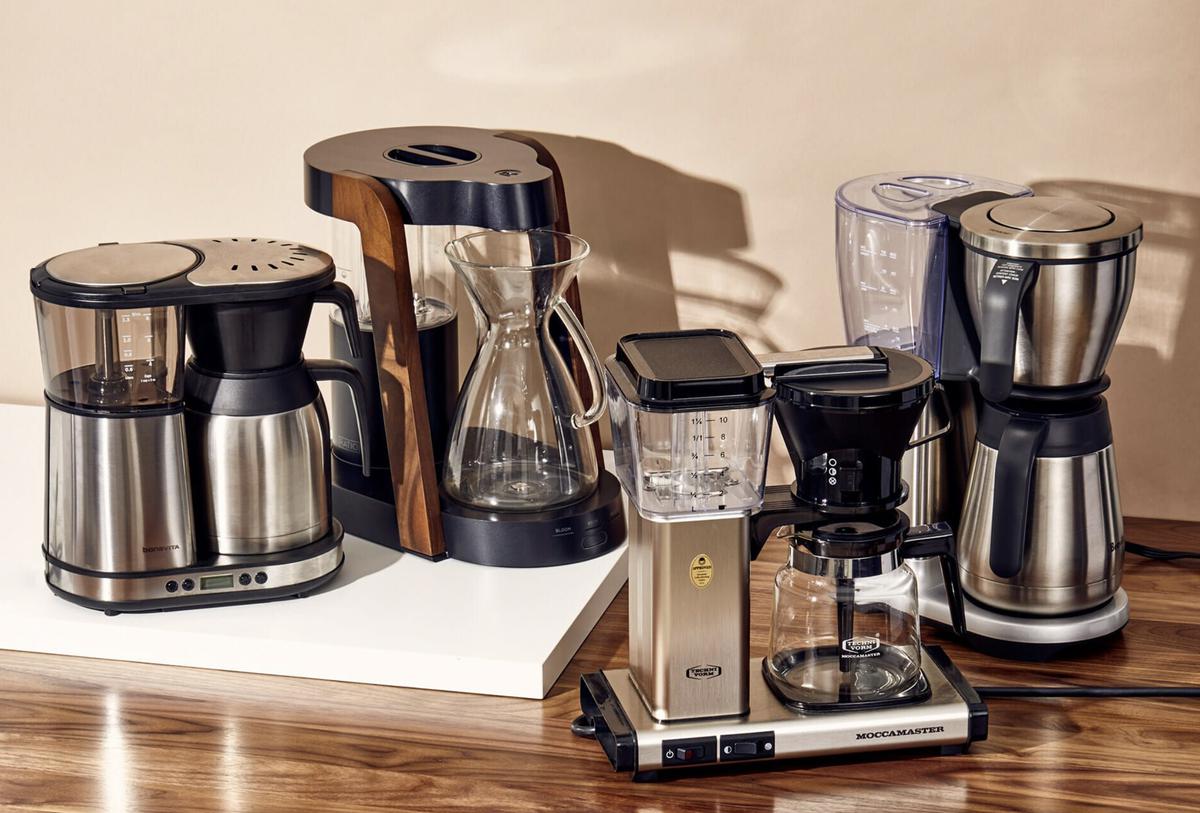 If he loves to start his day by visiting the local coffee joint, then he'll appreciate getting a home espresso machine. He will not just save money on coffee shop trips, but he will also adore how delightful the kitchen smells in the morning. There are several types of espresso makers, including semi-automatic, automatic, or fully automatic pod machines. So, make sure to do your research on which type he'd prefer before you make the purchase.
Personalized Leather Wallet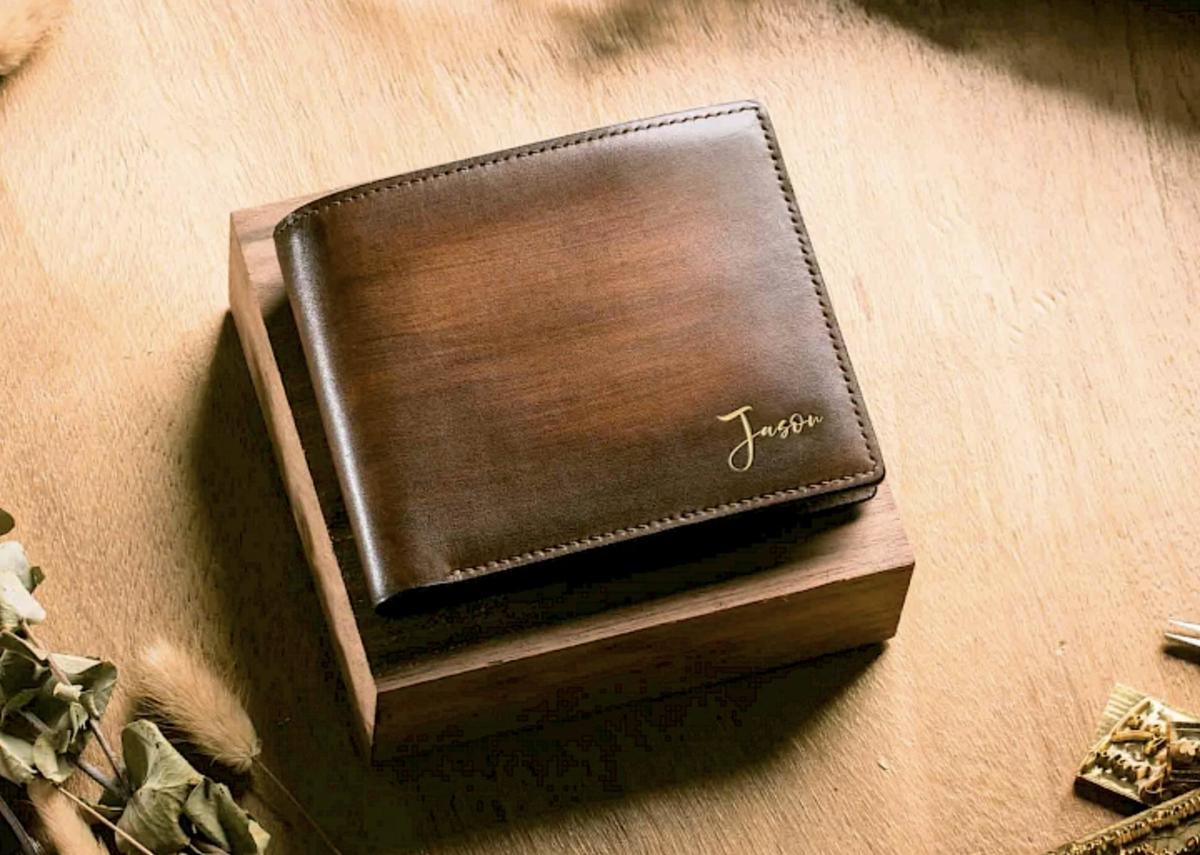 A wallet is an essential accessory for men, including your sweetheart. He's bound to carry it everywhere. Keep a piece of your heart close to him wherever he goes through this romantic personalized leather wallet. Engrave his initials on the outside and add a short sentimental love letter on the inside. This way, he'll always be reminded of you even when you're not around.
Weighted Blanket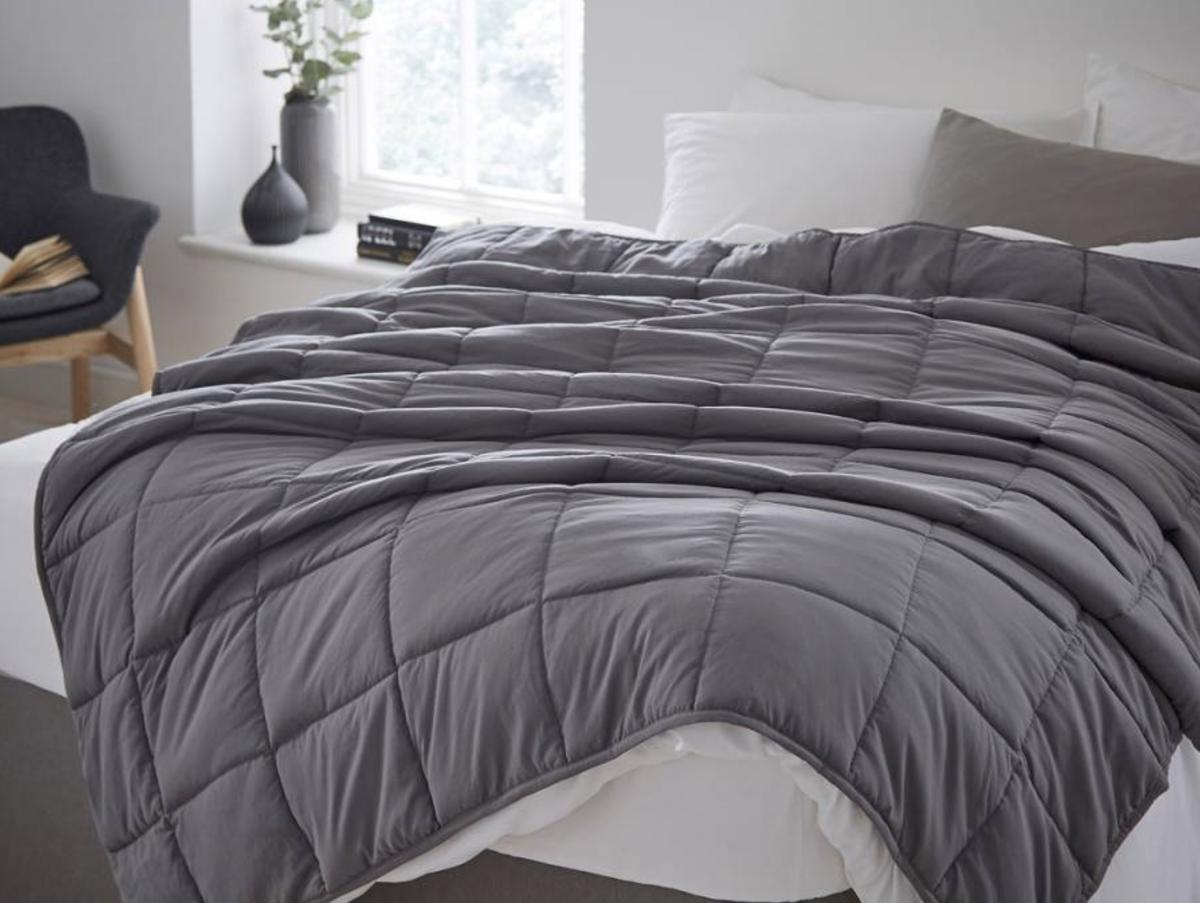 Has he been complaining about sleepless nights? Getting a good night's sleep is essential to maintaining one's health and energy levels during the day. Reward his hard work during the day with a soft and snuggly weighted blanket. Once he wraps it around him, he's guaranteed to sleep like a baby all through the night. Pick the perfect weighted blanket for him by getting one that weighs approximately 10% of his body weight.
Amouage Memoir Man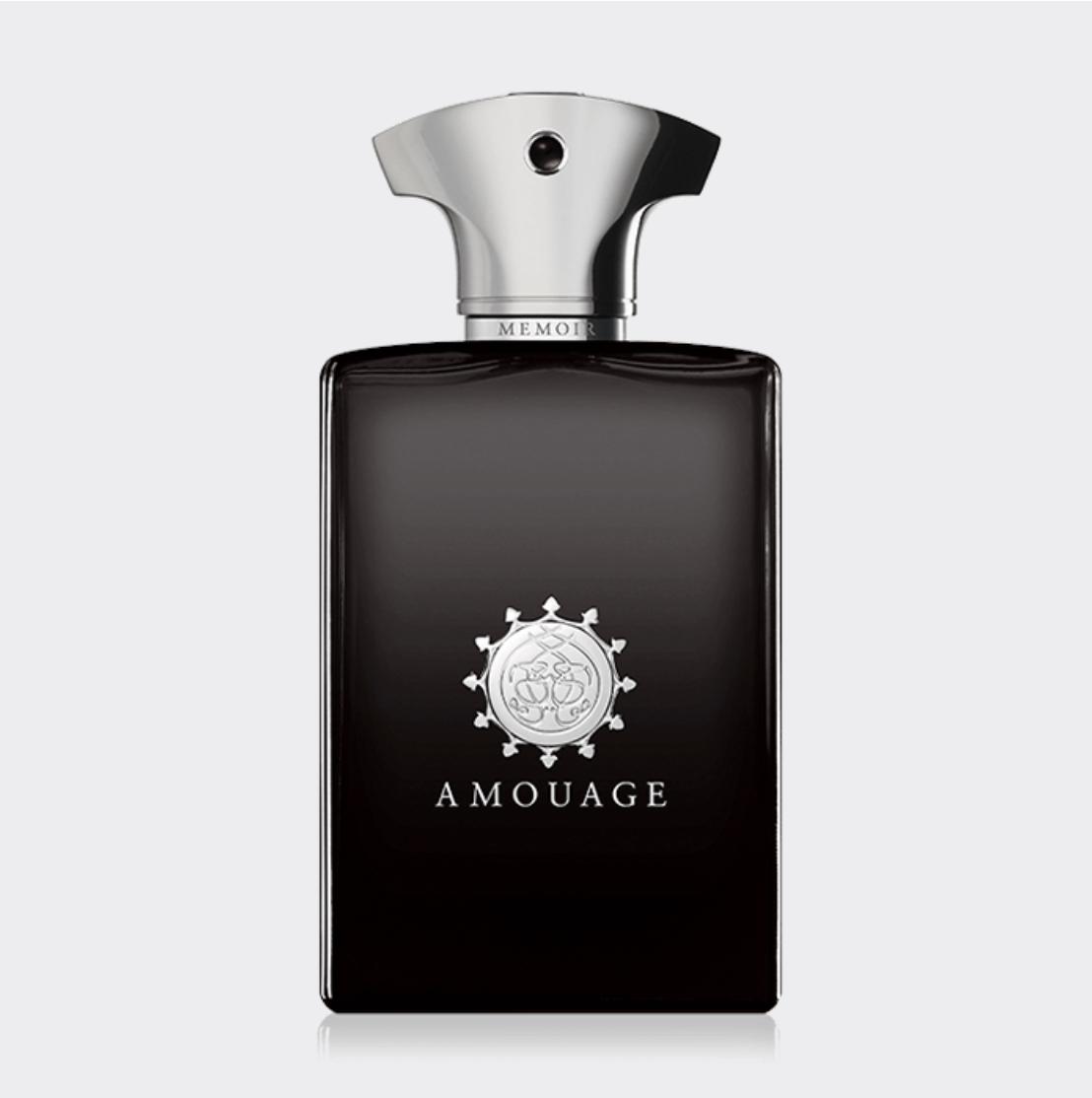 A premium perfume is always a great access to establishing special connections for unforgettable moments. Though people may use the same perfume, it can provide different feelings. To keep the moment, you can try to switch it to other feelings that you can call back the cherished moment every time you smell the scent. Memoir Man is a Fougere fragrance that's notable for its powerful, leathery scent. Vinchon built the fragrance around the strong central note of Absinthe. Combined with a mixture of Lavender, Basil, Oakmoss, Leather, Incense, and Tobacco, this fragrance will bring out the sexy masculinity of its wearer.
Closing Thoughts
While a candlelit dinner in an upscale restaurant is always appreciated, Valentine's Day gifts don't always have to be expensive or elaborate. At the end of the day, Valentine is all about celebrating the love you share together with him. Even the smallest gift will do if you put your heart into it. That said, we hope this list has given you some ideas on what gifts you'll give to your sweetheart.