You might be familiar with how some filters intensify your beauty by making your face look more clear, lips appearing glossy, spots concealed, and making many more improvements. Your eyebrows are a part that you can't ignore. These also start appearing darker and bold in these filters. The bold and stylish eyebrows make your face more attractive. Yes, eyebrows are the real beauty enhancers.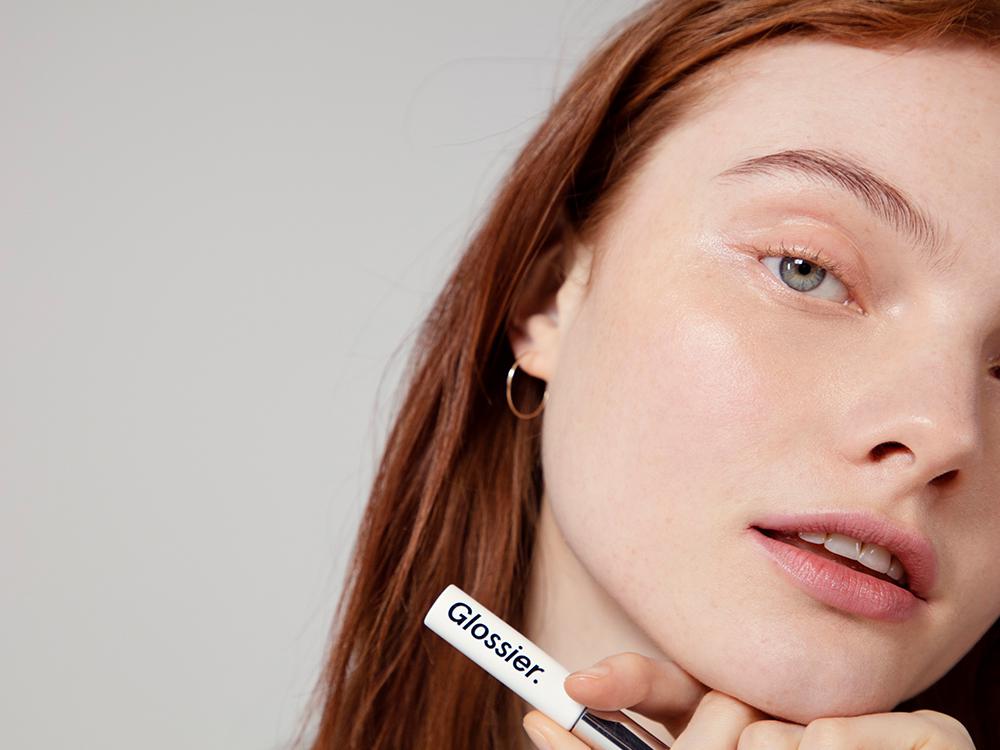 Why do you need eyebrow makeup?
It might be possible you have thin or sparse eyebrows that are undesirable. Well, now you don't need to worry about it because there is a simple solution. You can go for eyebrow makeup with pomades and pencil brushes. Simply, you need to draw an arch and fill it to get an image-ready look every time you apply it, which is quite easier.
Top Eyebrow Makeup Products
So, here are some eyebrow makeup products that will make your eyebrows look naturally gorgeous.
Shaping and filling your eyebrow will become easier with this product and it will give a perfect hair-like texture. If you prefer a matte finish, this is a must-have one. Its waterproof formulation allows time for blending before it sets and can be worn for up to 24 hours. To draw a dramatic and well-defined look, this full pigment pomade outlines the eyebrow in a way that it looks natural hairs.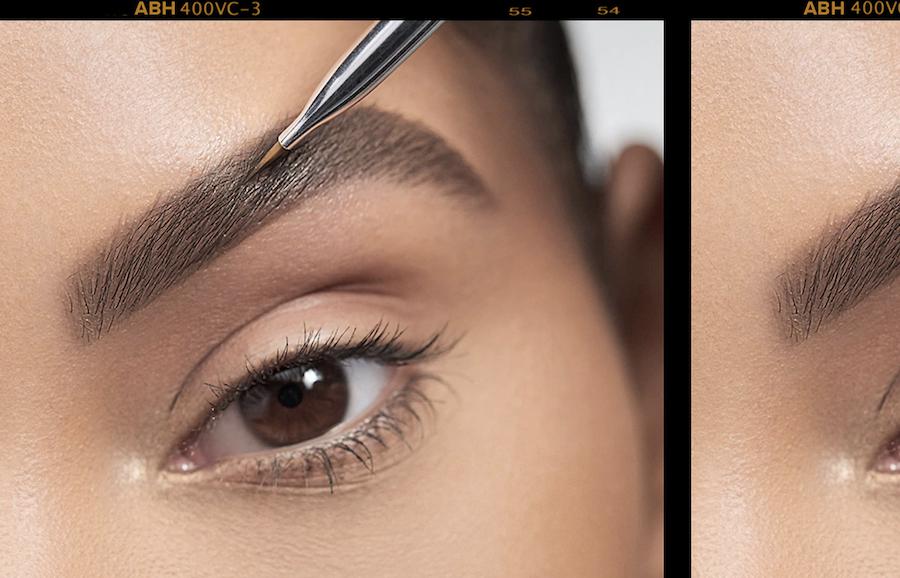 It is available in 11 shades to fill eyebrows from original to bold-looking. The interesting thing you will find is when you are in a rush or want to lessen your makeup stuff, it can be used as an eyeliner.
This is a most desirable eyebrow definer that helps you to have flawlessly outlined and filled eyebrows. Due to its unique ink formulation, it lasts up to 24 hours. It is convenient and stays with you in your gym sessions, office work, etc., and at the end of the day, it can be cleaned easily.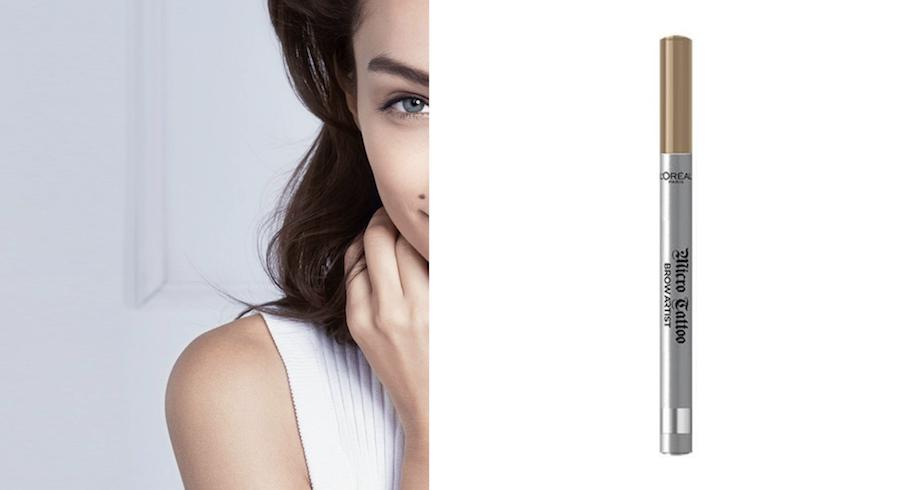 It is water-resistant and smudge-free. A micro-trident tip will help you to get natural-looking eyebrows and avoid a messy finish. Six shades are available to match your face tone.
It is a price-worthy and impressive product to help you get a classy and stylish eyebrow shade. By creating a perfect arch, it forms a perfect silhouette with the help of a pointed end of the brow pencil. You can easily do thinning or bolding eyebrows and enhance the shape with a highlighter.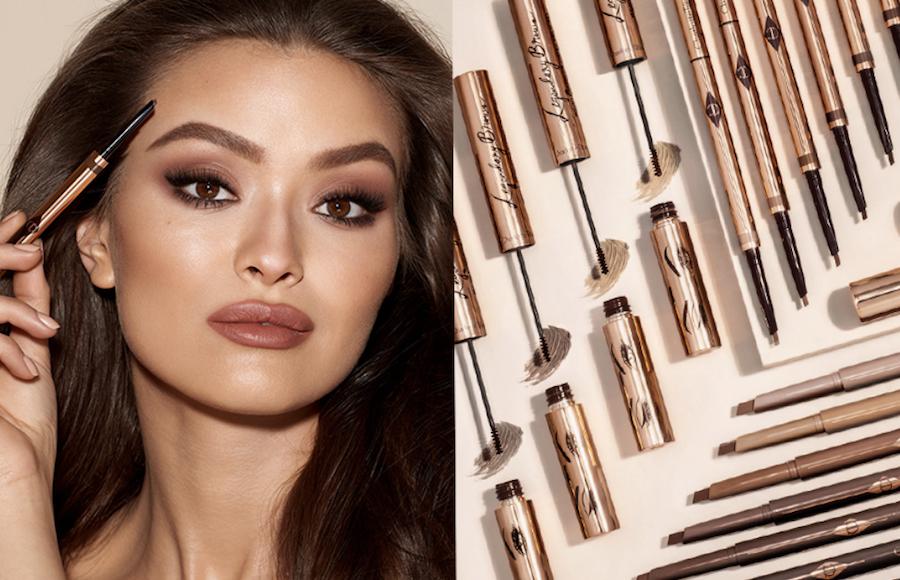 You can definitely get well-defined eyebrows in less time without perceiving any blemish. It is convenient for both thin and sparse eyebrows.
Glossier Boy Brow
This long-lasting fantastic eyebrow makeup comes with creamy wax that grooms your eyebrow, making it look naturally bold and thick. It can effortlessly keep your eyebrows soft without making them stiff.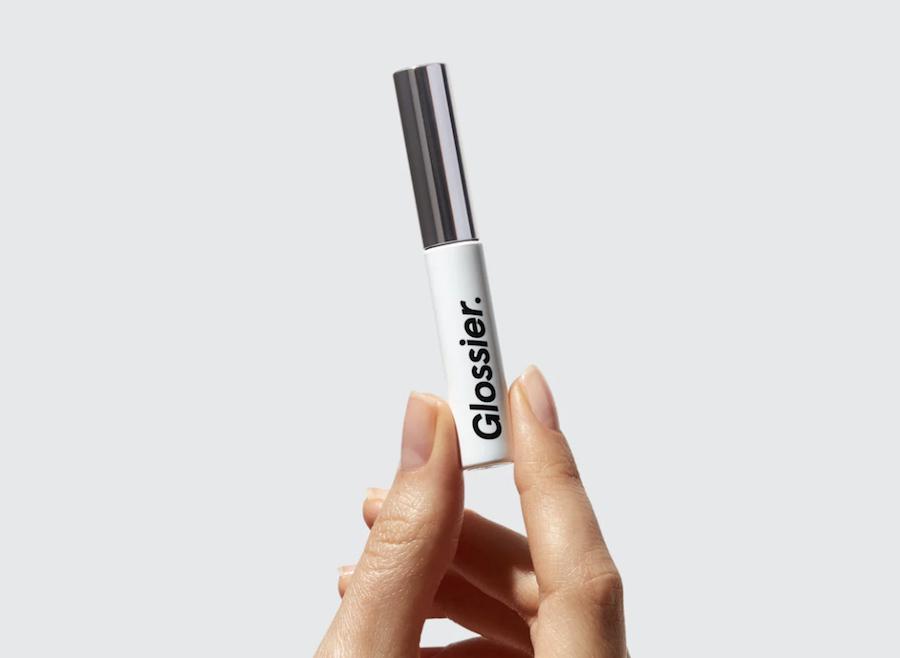 It accomplishes eyebrows with its four different shades: Blonde, Brown, Black, and Auburn. It contains Oleic Acid, Lecithin, Soluble Collagen to moisturize the eyebrows to make them look realistic. For the proper conditioning of your eyebrows, it is dermatologically tested and free from alcohol, making it comfortable for all skin types.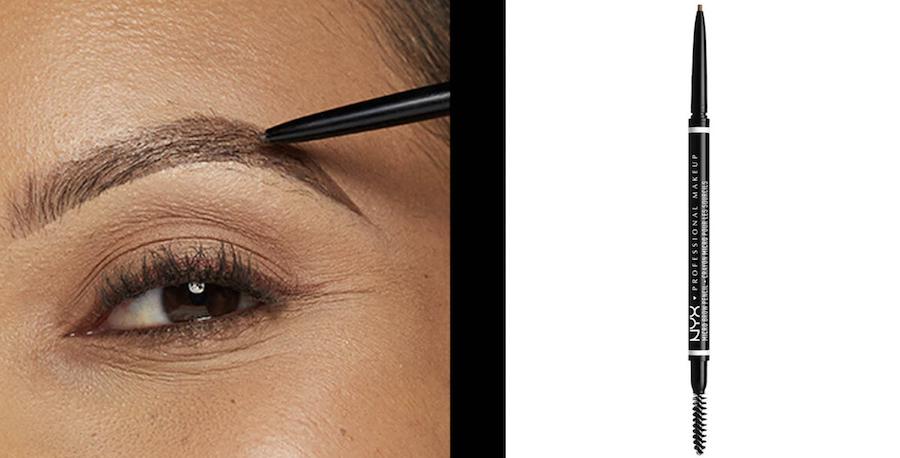 It's a brow pencil with a super skinny tip that enables you to draw the ultra-fine line and customize your eyebrow. It is entirely suitable for sparse eyebrows like covering the thinnest hair to give a natural appearance. With its brush to soften the edges, you will make out your delicate eyebrow artwork. It is a high pigmented pencil available in colors from taupe to black, and a total of 8 shades are accessible for different skin tones.
It comes with volumizing tinted eyebrow gel and contains microfibers. These microfibers ensure the perfect lining and filling of eyebrows. Also, its tiny brush makes its application easy without causing smudge.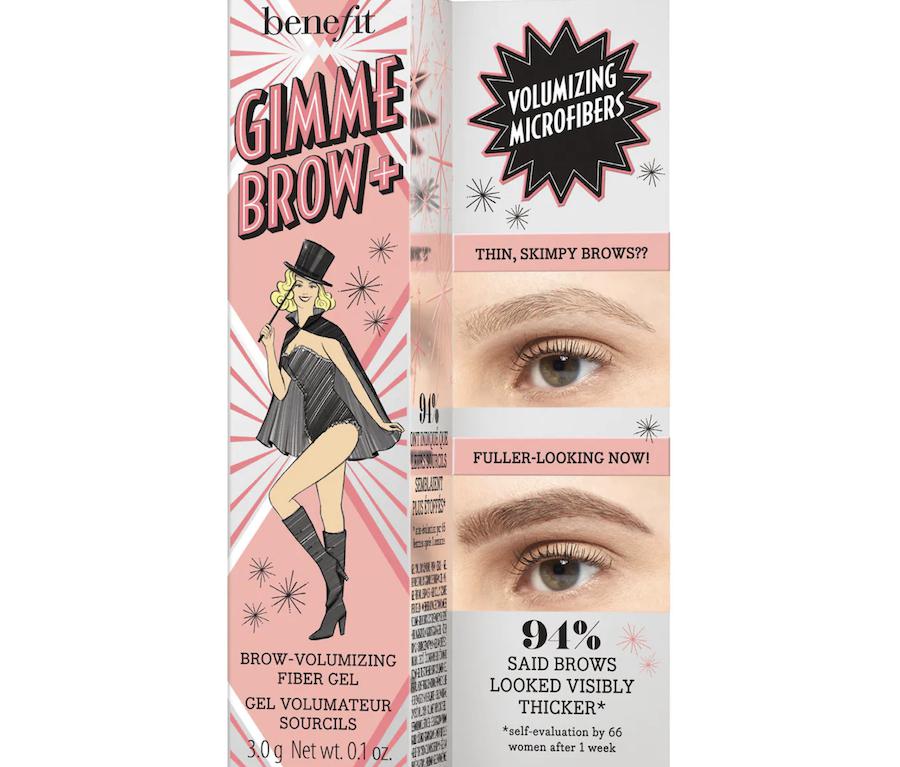 Want a long-time and waterproof finish, choose it! All you need is to simply draw a stroke to shape the eyebrows and fill them. You can augment your beauty with this instant brow fulfiller. This product won the Allure Best of Beauty Award.
Conclusion
You can try any pencil brush and pomades to get perfect eyebrow makeup. The pencil is very easy to use and can define the eyebrows in a way that looks more natural. But if you want bold and dramatic eyebrows, then pomades need your attention.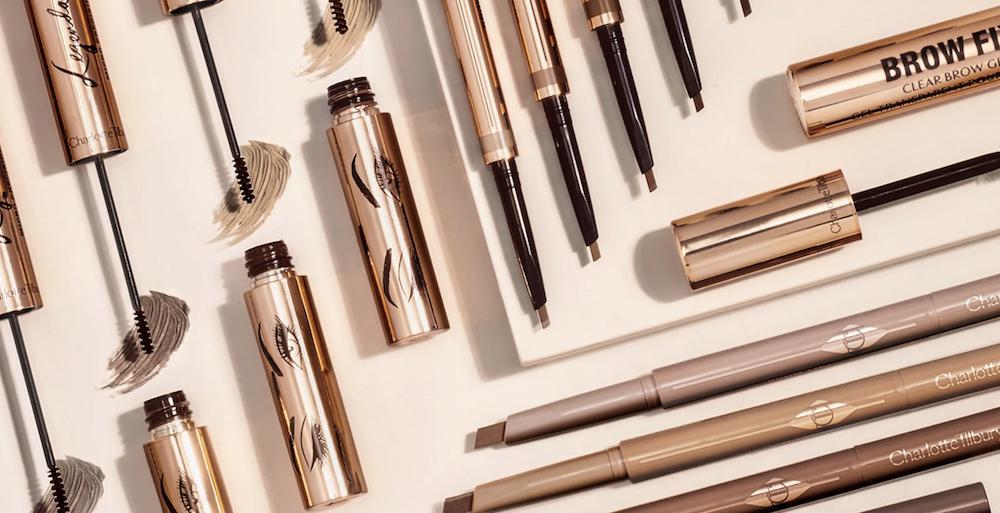 When you are choosing any makeup product, check if it matches your skin tone, if it can moisturize your skin. It should be ensured that the product should be free from harmful chemicals as you will be applying it on your most delicate part. One more tip, choosing waterproof pomades or pencils adds excellent value to your overall makeup look and keeps your beauty for the whole day.