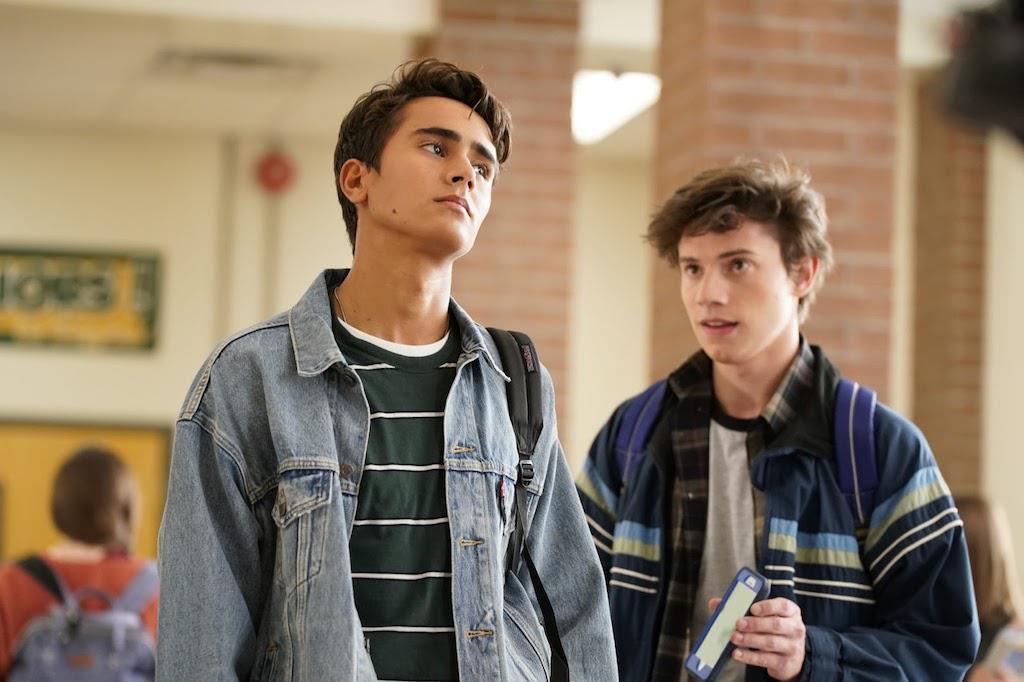 For the past few decades, across the United States, June is celebrated as Pride month. Festivals, parades, parties, and several events are organized in remembrance of those who fought for LGBTQ+ rights. It also tries to draw attention to the resistance and hate that the community is still facing. It all started on June 28, 1969, when police raided a gay club in Greenwich Village. It caused riots across NYC. Since then, the community has come out in the open and been fighting for its right. Today, the Entertainment industry has accepted them as one of us and featured LGBTQ+ characters and issues in movies.
Top 22 LGBTQ+ Movies That Made A Mark
Unlike in the 20th century, the 21st century has made several movies that show the world from the perspective of the LGBTQ+ community. Given below are 22 movies that you can watch this Pride Month.
1. The Boys in the Band (2020)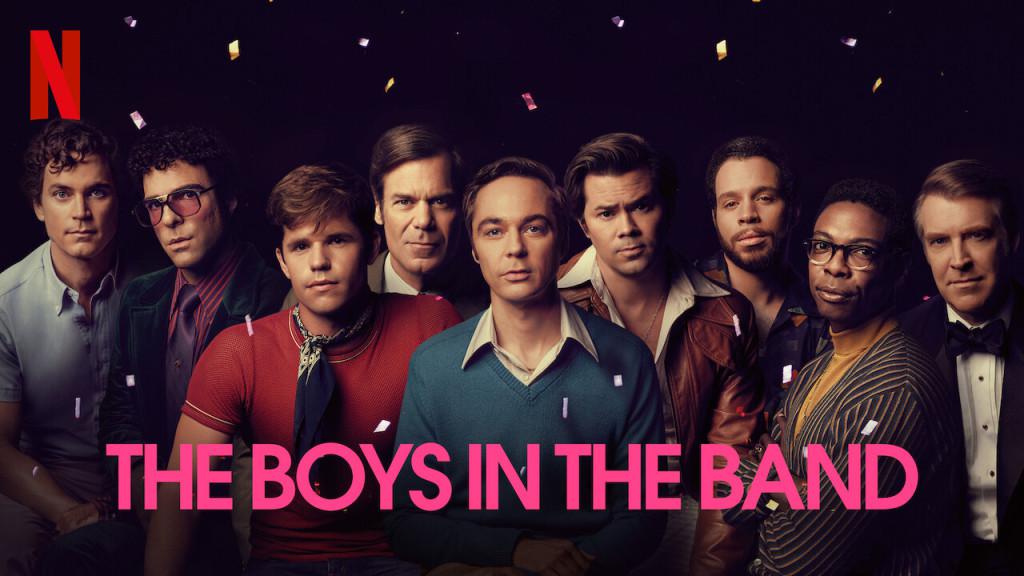 It is an adaptation of the movie from 1970 under the same title. A birthday party with some gay friends turns out to be different than expected with the arrival of a surprise guest.
2. Disclosure (2020)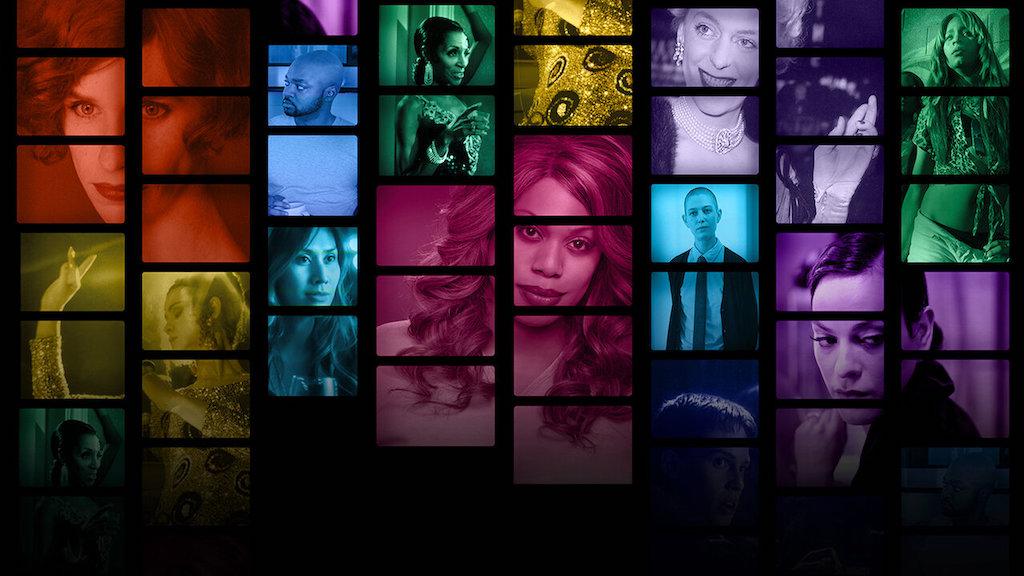 Disclosure is a Netflix documentary that throws light on how Hollywood's portrayal of transgender people affects their lives in real society. This movie is a must-watch for everyone to understand Trans people better.
3. Dating Amber (2020)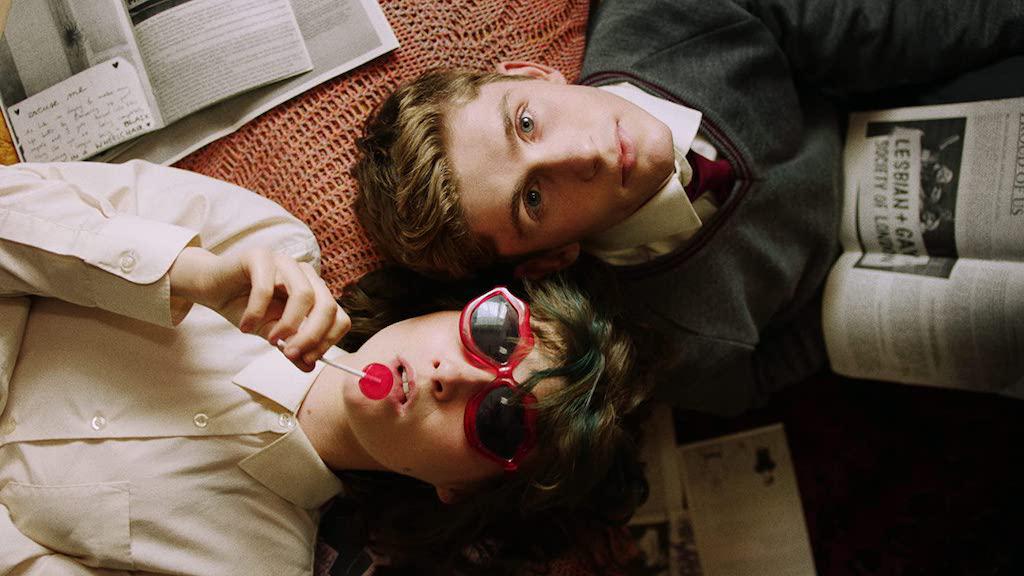 Dating Amber is a very sweet story showing how two teenagers come into a relationship but find great friends in each other when they both realize that they are homosexual.
4. The Half of It (2020)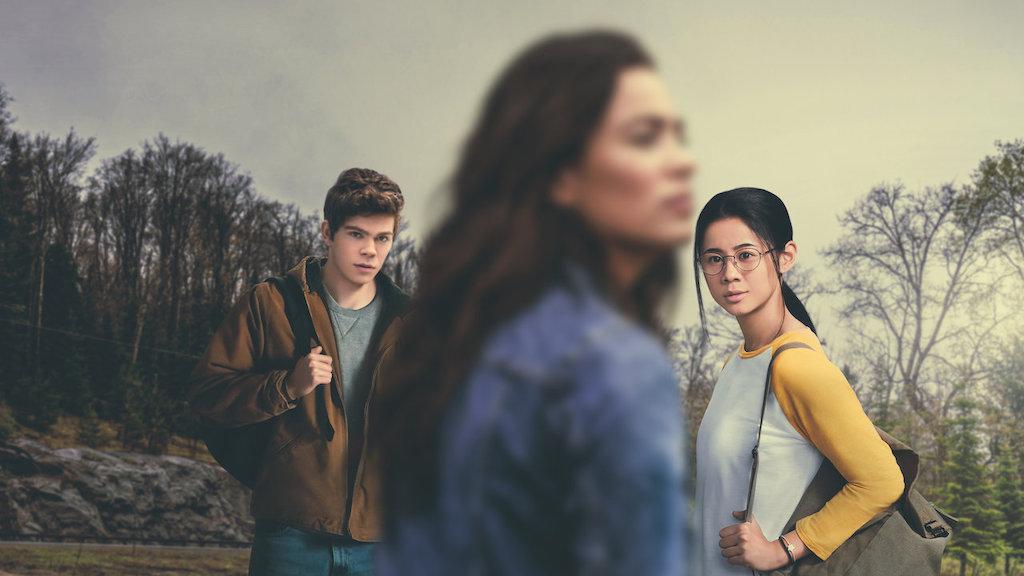 Story of a shy and friendless girl who gets approached by a jock to write a love letter to woo another girl. As the story unfolds, she realizes that she is falling for that same girl too.
5. Carol (2015)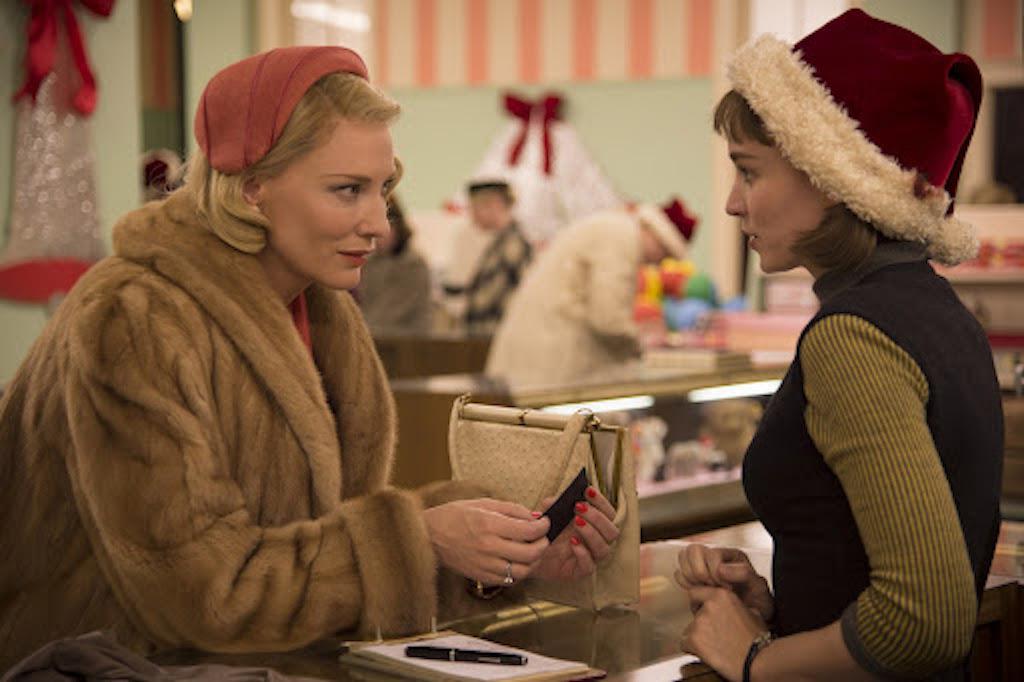 Carol is set in the 1950s, where Therese Belivet falls in love with Carol while going through the doll displays in a store in Manhattan. Their complicated relationship is a delight to watch.
6. A Secret Love (2020)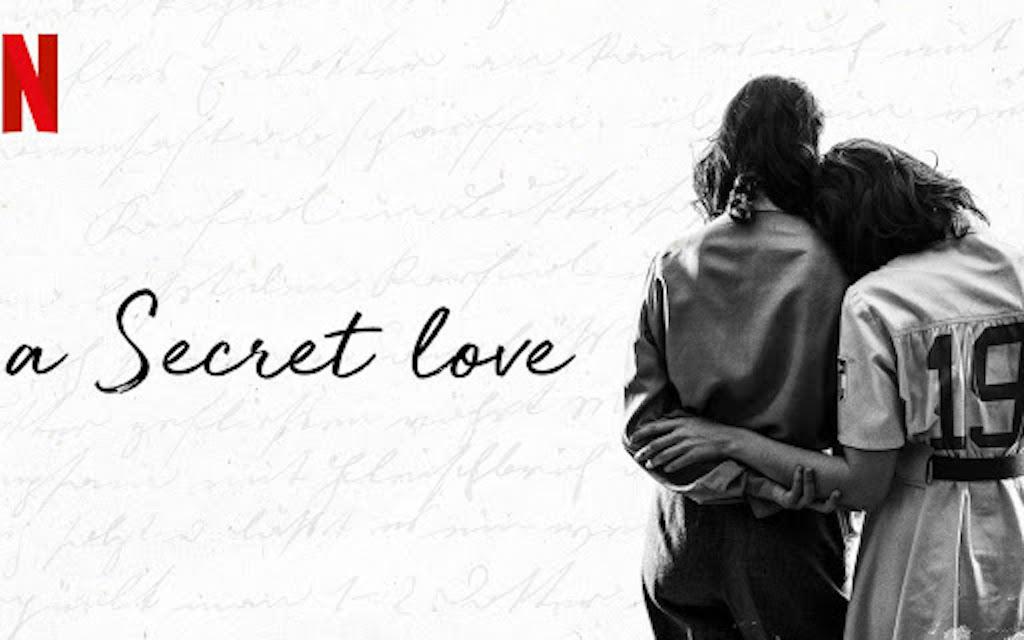 A story of a baseball catcher who keeps her sexuality from her family for about seventy years. A Secret Love beautifully portrays a couple's love and commitment to choices.
7. Moonlight (2016)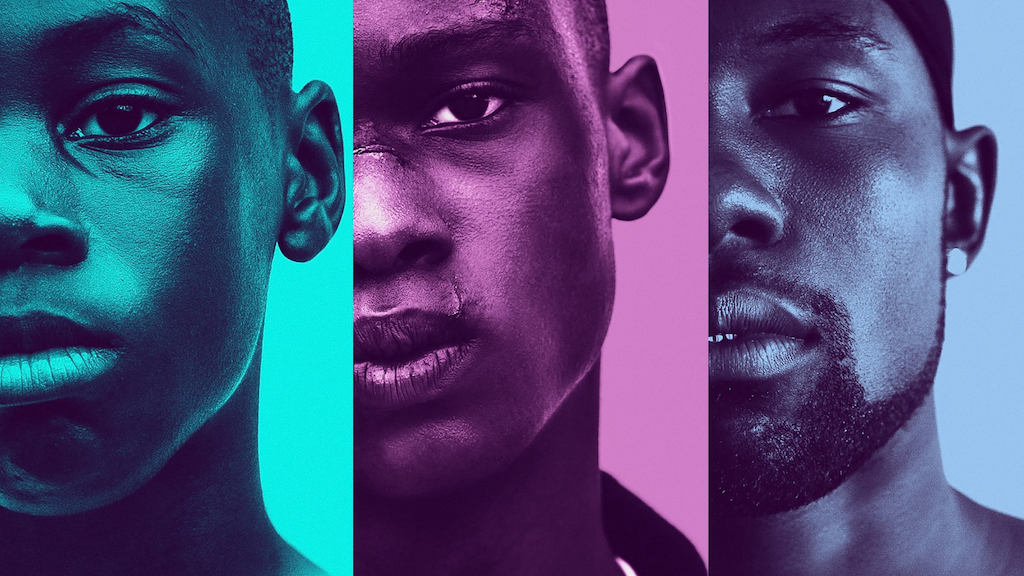 Moonlight is a story of an African-American child, Chiron growing up in tough neighborhoods of Miami. It features his life in the three phases of life, as a child, teenager, and Adult. This movie depicts the need for empathy today.
8. Call Me by Your Name (2017)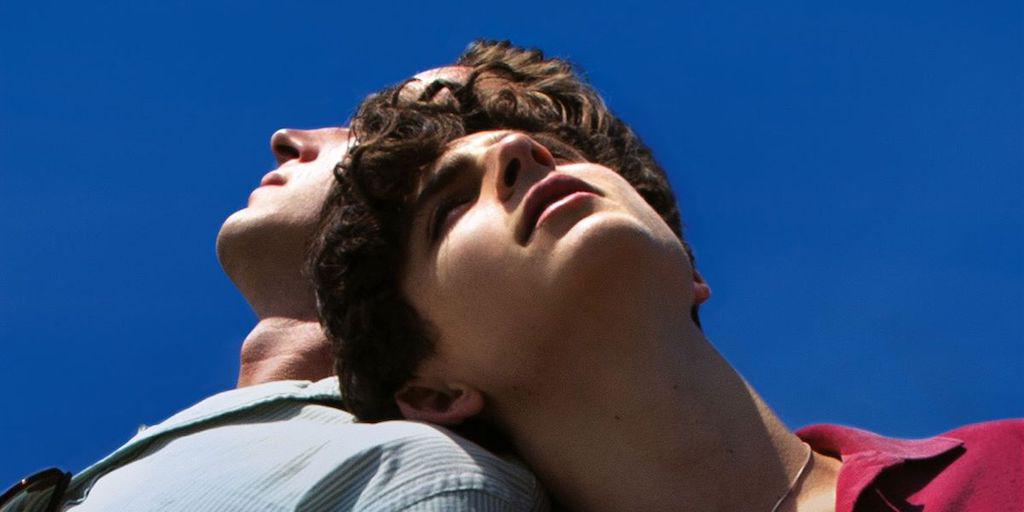 Call Me by Your Name is a story of a 17-year-old boy, Elio falls in love with a doctoral student Oliver over the summer. The discovery changes their lives forever.
9. Happy Together (1997)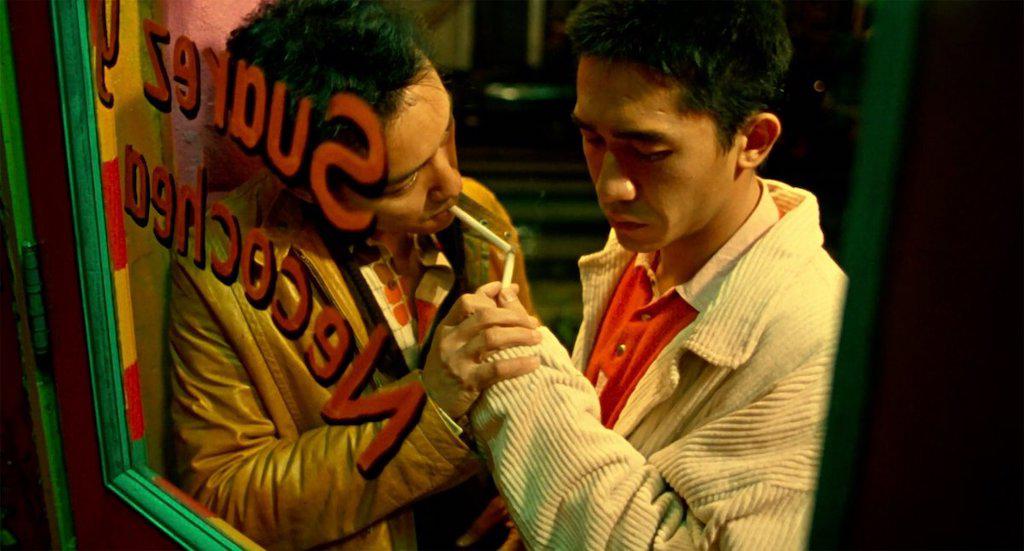 When a Gay couple from Hong Kong shifts to Argentina, their life changes a lot, and relation becomes toxic. Lai leaves Ho for Chang, and soon both are left alone in a strange country.
10. Love, Simon (2018)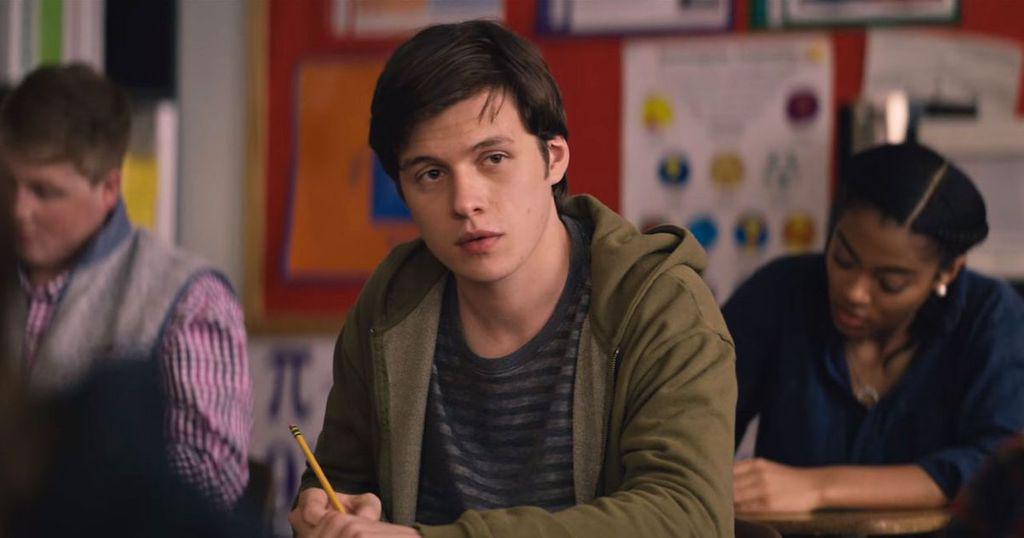 The struggle of 17-year-old Simon, who falls for a classmate online is yet to come out to his family and friends. Watching Simon overcome his issues is a treat.
11. Brokeback Mountain (2005)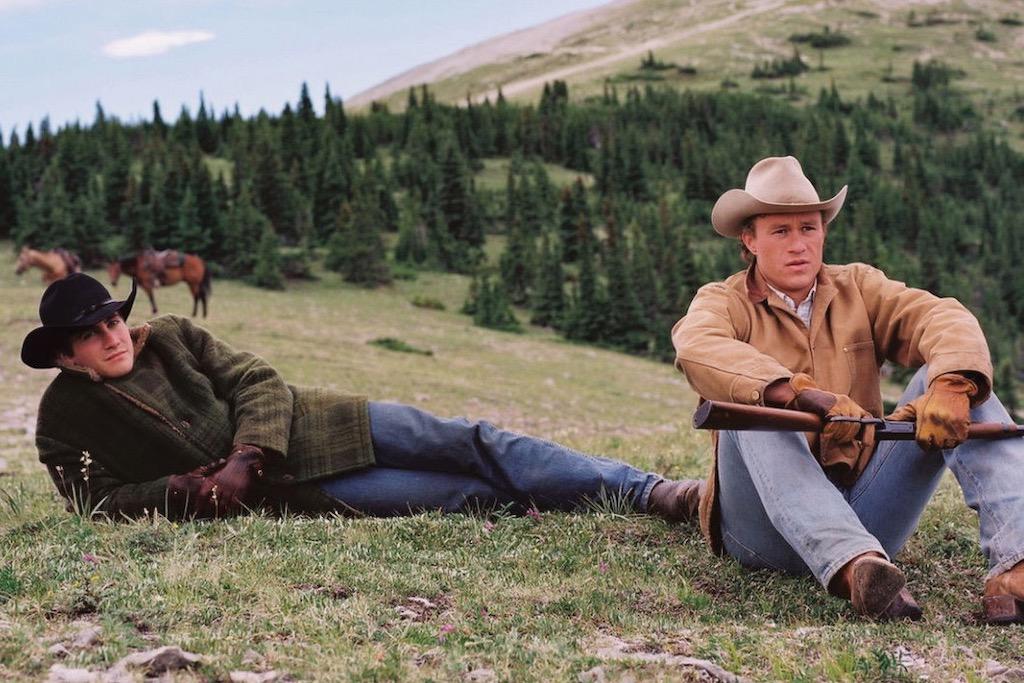 A cowboy and ranch hand fall in love with each other and keep their affair for 20 years despite being married to other women. The brilliant actors portray doomed love beautifully.
12. Pariah (2011)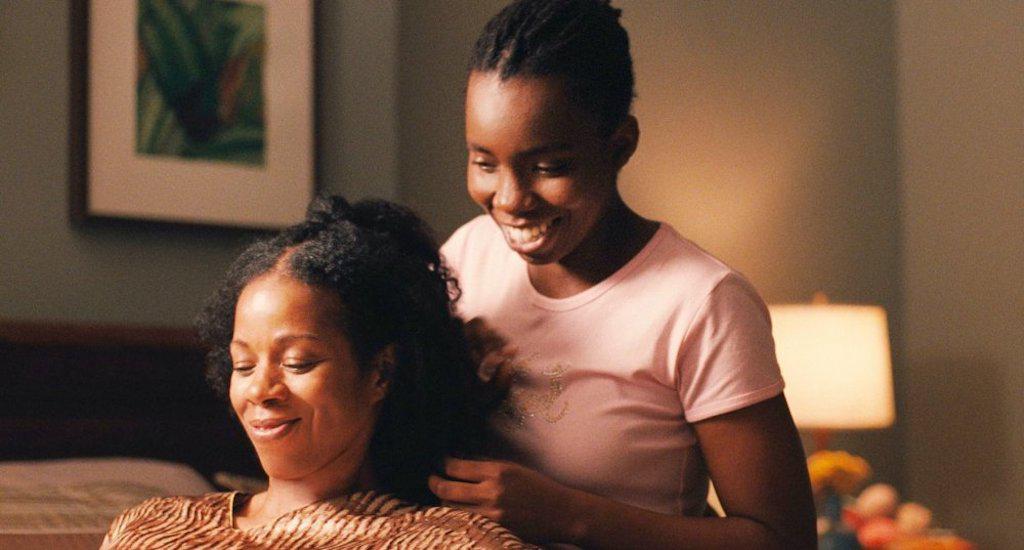 Pariah is about a teenager embracing her lesbianism while searching for her first lover. This is way ahead of other movies in this genre because of the knots in the story.
13. My Days of Mercy (2017)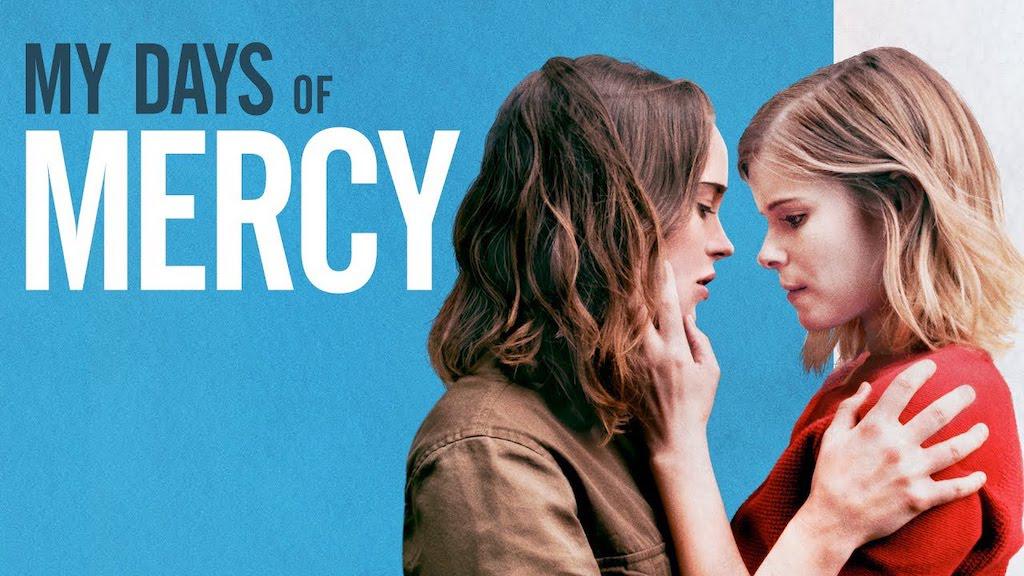 Kate Mara and Elliot Page starrer movie follows the life of a girl whose father is on death row. She falls in love with a woman on the opposite side.
14. God's Own Country (2017)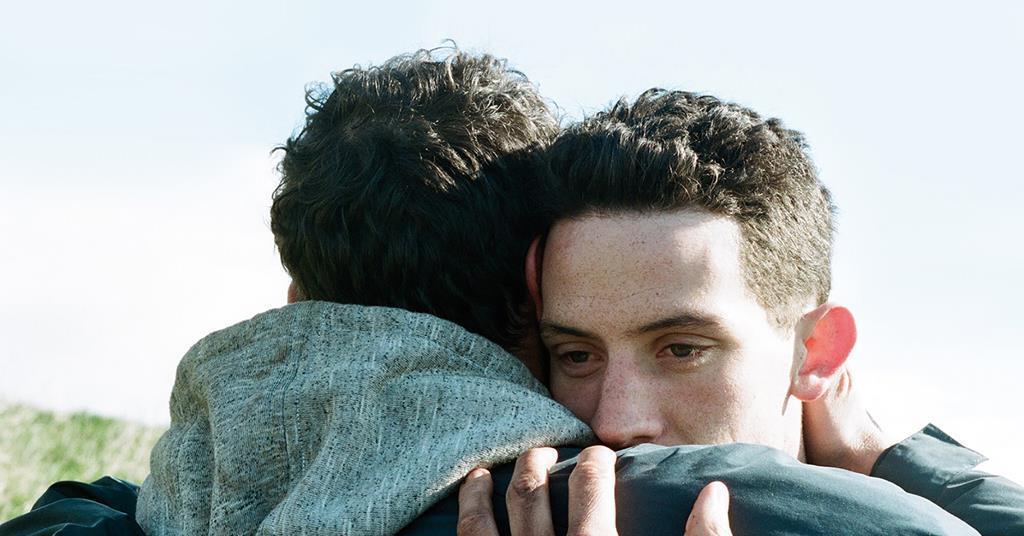 Johnny is a farmer who spends his life drinking and shagging. But all of it changes when another guy comes to work with him, and the relationship intensifies.
15. Bohemian Rhapsody (2018)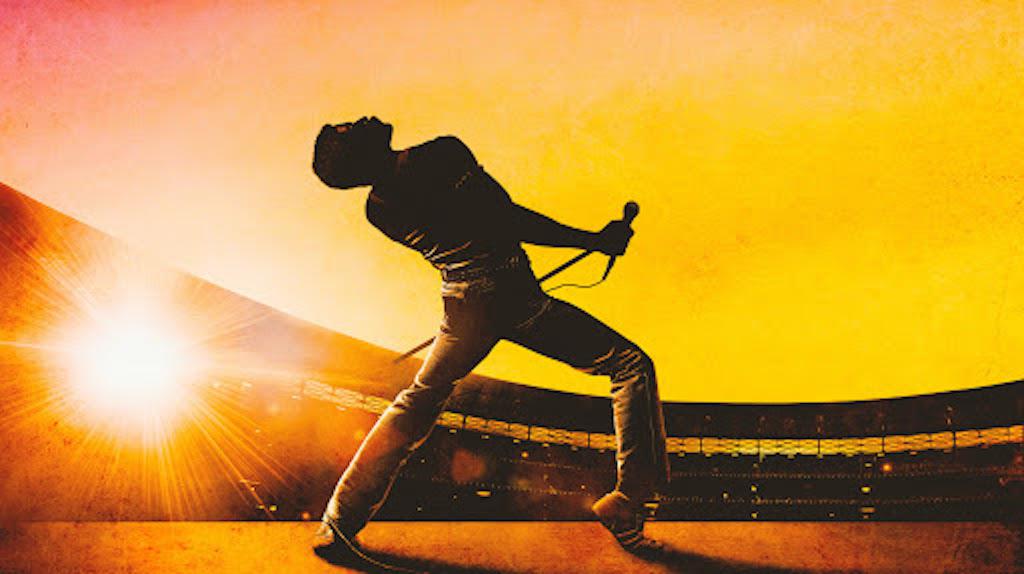 One of the most popular movies on this list, Bohemian Rhapsody, is the struggles and journey of Freddy Mercury, the lead singer of the British band Queen. The Oscar-Winning movie is a delight for the fans of Queen.
16. The Danish Girl (2015)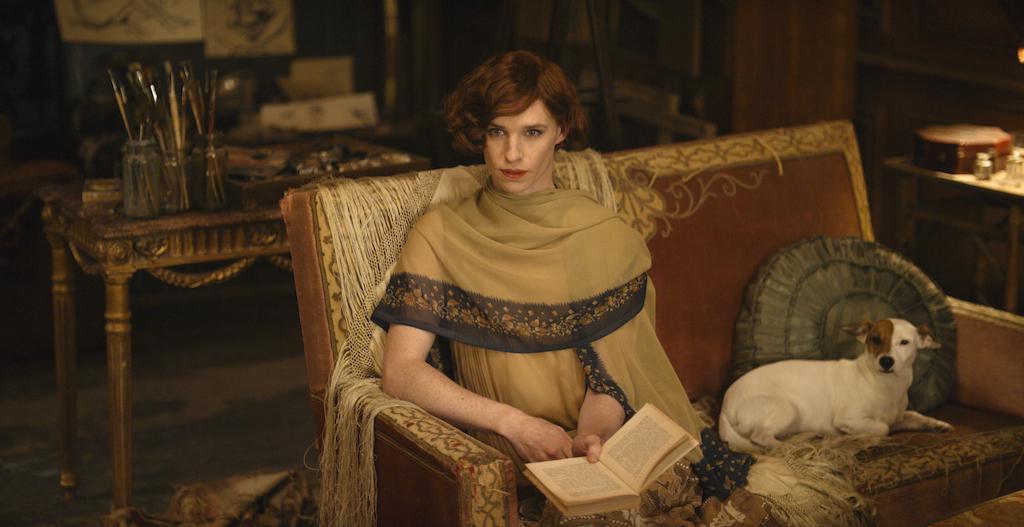 A story set in 1926, Denmark, is loosely inspired by the lives of two artists, Einar and Gerda. Soon Einar realizes she is transgender. Their journey of searching for a cure and the first-ever sex-change operation is remarkable.
17. Blue is the Warmest Color (2013)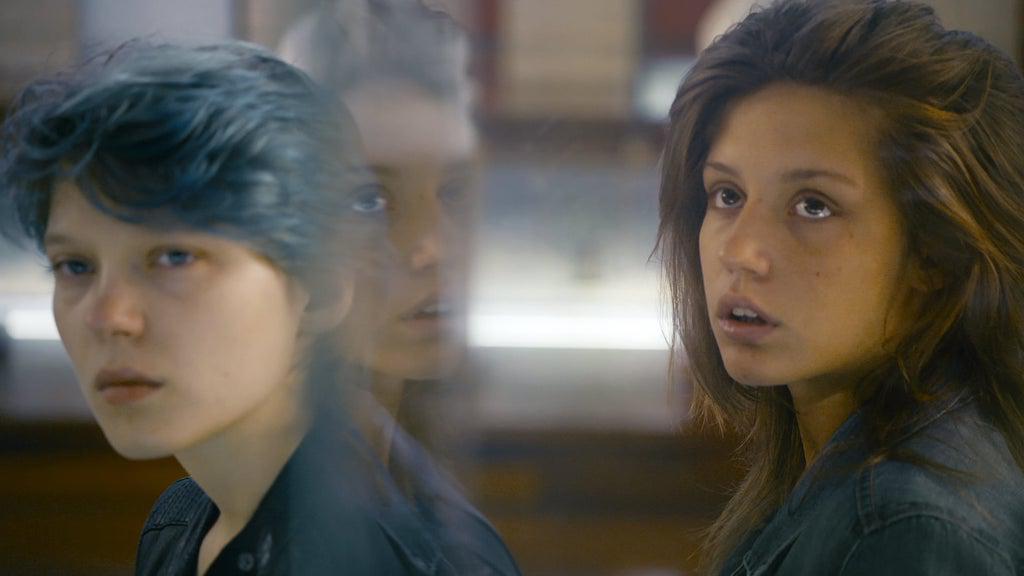 A heart-wrenching love story of 15-year-old Adele and an older student Lea. The intense and elegant acting adds emotions to the story. It depicts the depth of a relationship from love to heartbreak.
18. Happiest Season (2020)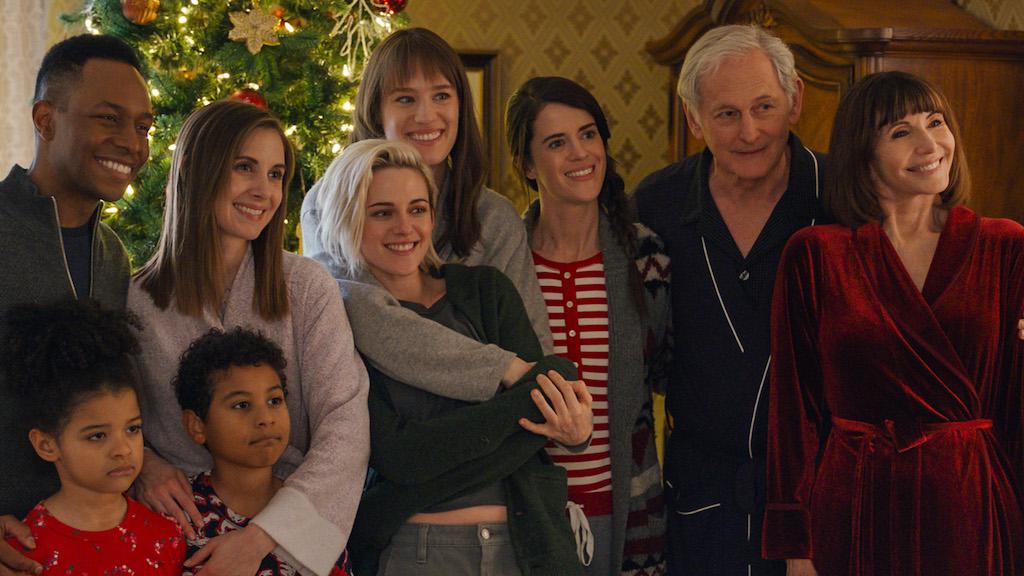 A Christmas rom-com about a lesbian couple, Harper and Abby. They both visit Harper's family for Christmas, but soon Abby discovers that Harper is yet to come out to her family, and trouble begins.
19. A single Man (2009)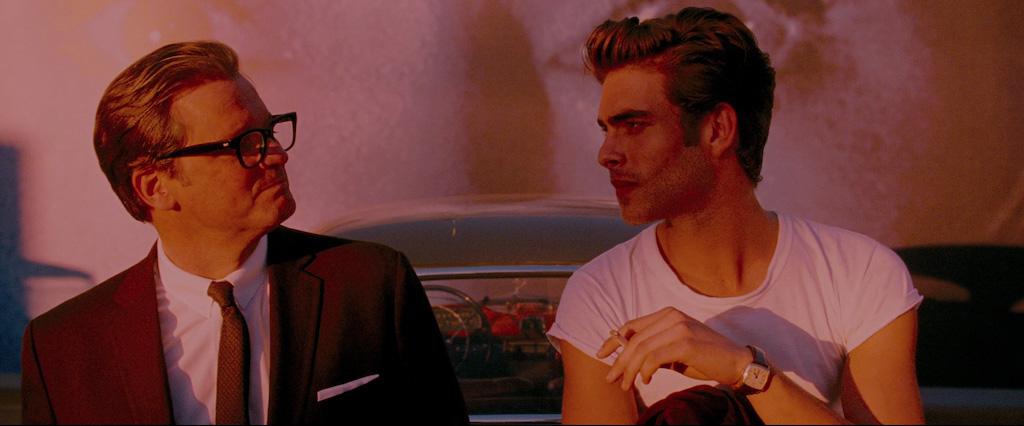 George loses his lover in an accident and plans to commit suicide. But when he runs into his students, colleagues, and an old friend, he rethinks his choice. The movie puts a new perspective on life.
20. Viva (2015)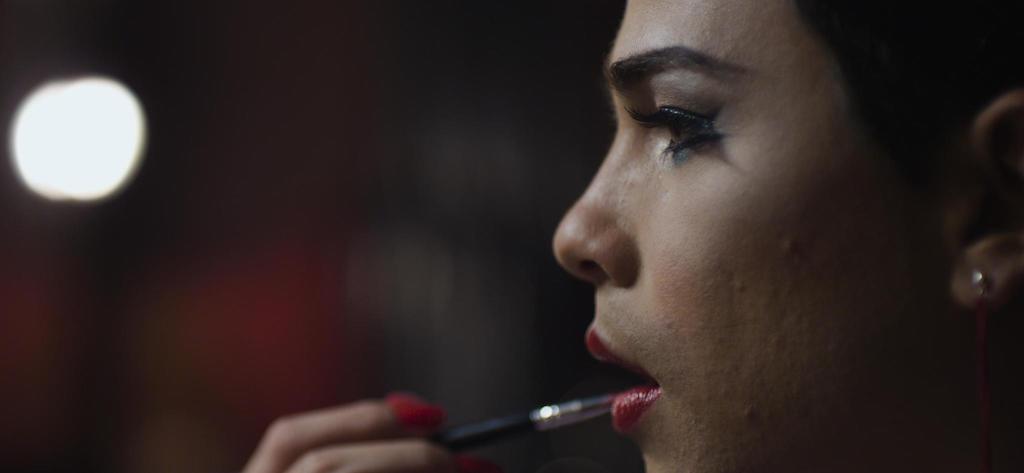 A hairdresser dreams to perform in drag, and when it is about to be true, his father fails to support him. Viva throws light on the difficulties faced by LGBT to pursue their dreams.
21. Ammonite (2020)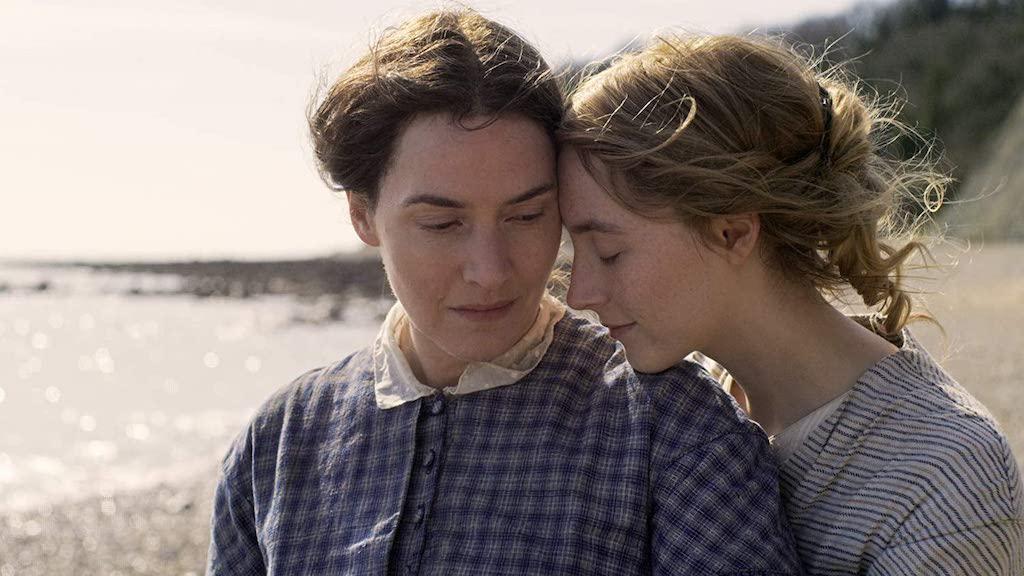 Ammonite, set in 1800s England, is a story of Mary Anning, working to find fossils when she takes a job to care for a wife of a rich man but soon their relations turn into something more. It is nothing like a typical lesbian romance story.
22. Portrait of a Lady on Fire (2019)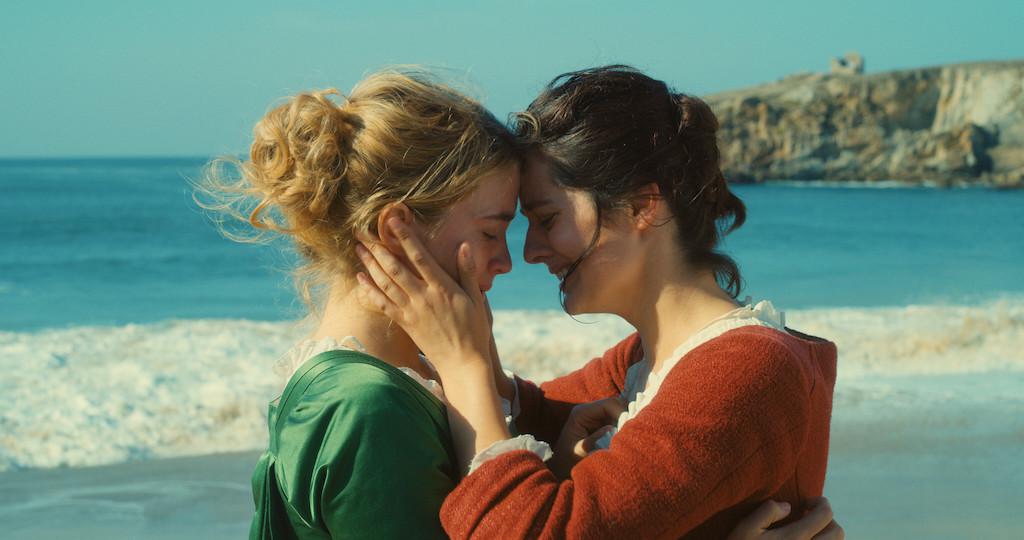 An intriguing story with intense romance is set in 1770s France. When an artist is hired to make a portrait of a bride, but the bride gets nervous, their attraction increases. Soon they explore their desires. This whole movie is a piece of art.
Conclusion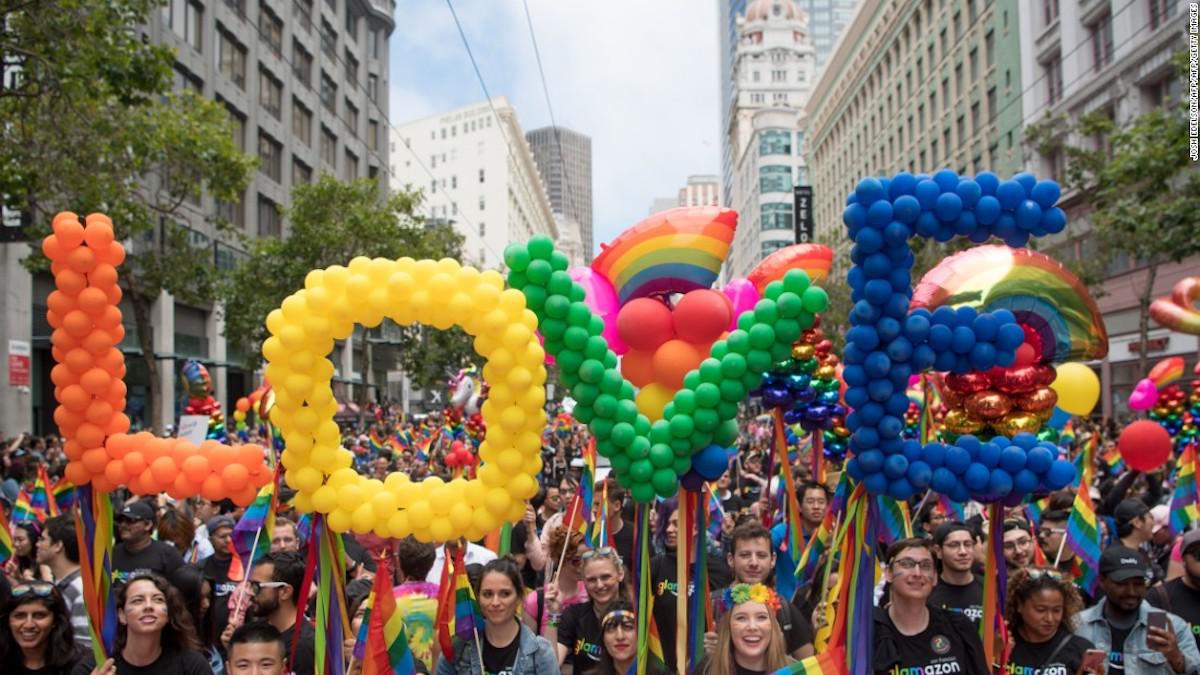 Most of us are unaware of the issues and struggles that people from the LGBTQ+ community go through because of their choices. These movies throw light on these issues and allow others to realize how they are just like them. This pride month, watch these iconic movies and celebrate virtually amidst the pandemic.