Are you bored at home? Well, this pandemic has created a situation that compelled us to stay clasped in our homes. But you do not need to haunt outside because your happiness is in your hands. Tech gadgets are small ingenious items that are widely used for varied purposes. These tech gadgets will convert your lockdown boringness into joyous hours.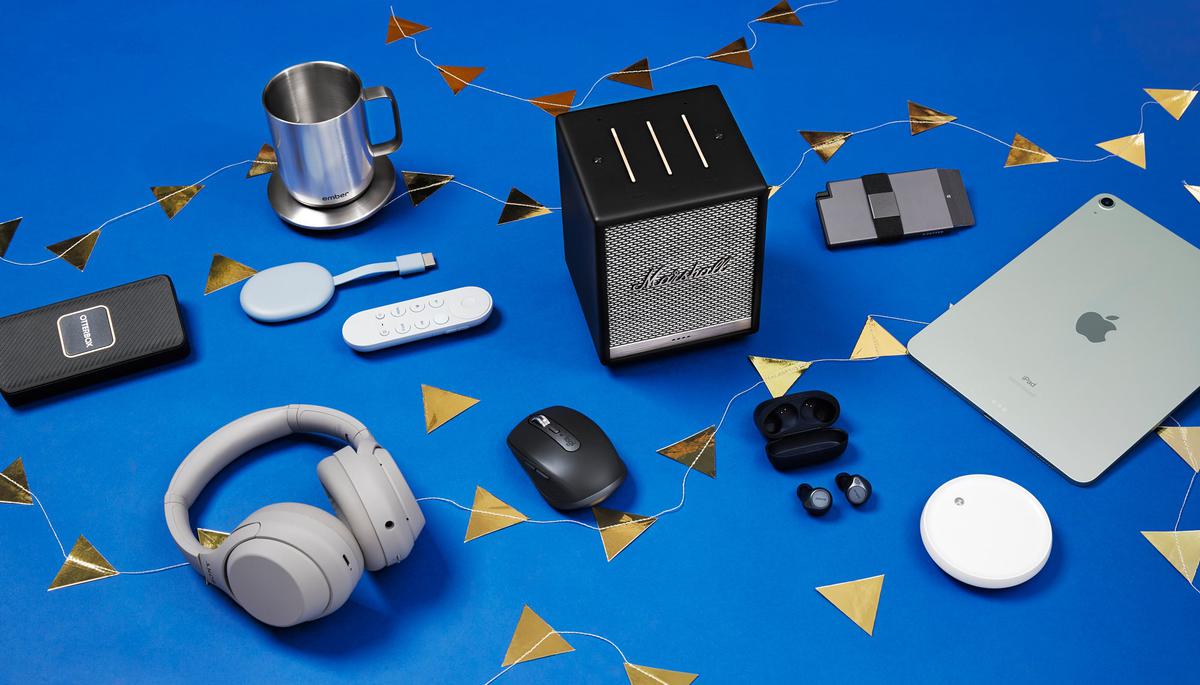 What do you need to do to entertain yourself? Just push a button, tap on the screen, and switch to your favorite activity, which is as simple as a cakewalk. The tech gadgets are very convenient and bring more happiness. That's why it is a pre-eminent alternative to pamper yourself in the middle of this year.
20 Tech Gadgets For 2021
Now, you have understood how tech gadgets have made our lives simpler. Following are the 20 best tech gadgets for the year 2021.
1. AirTag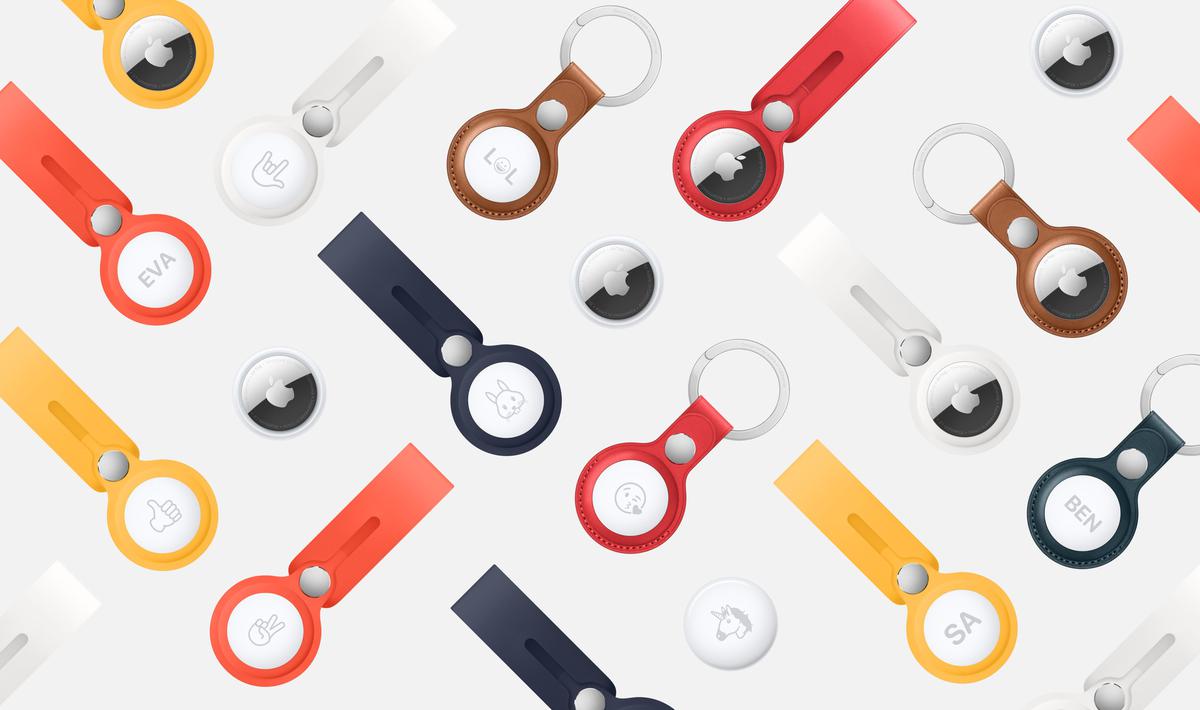 While staying at home, your stuff may get lost. AirTag is a tracking device used for locating lost items. Whether they are keys, bags, apparel, or small electronic devices, you can find them in a super-easy way. It is compatible with iPhone, iPad, and iPod touch devices.
2. SKG Smart Neck Massager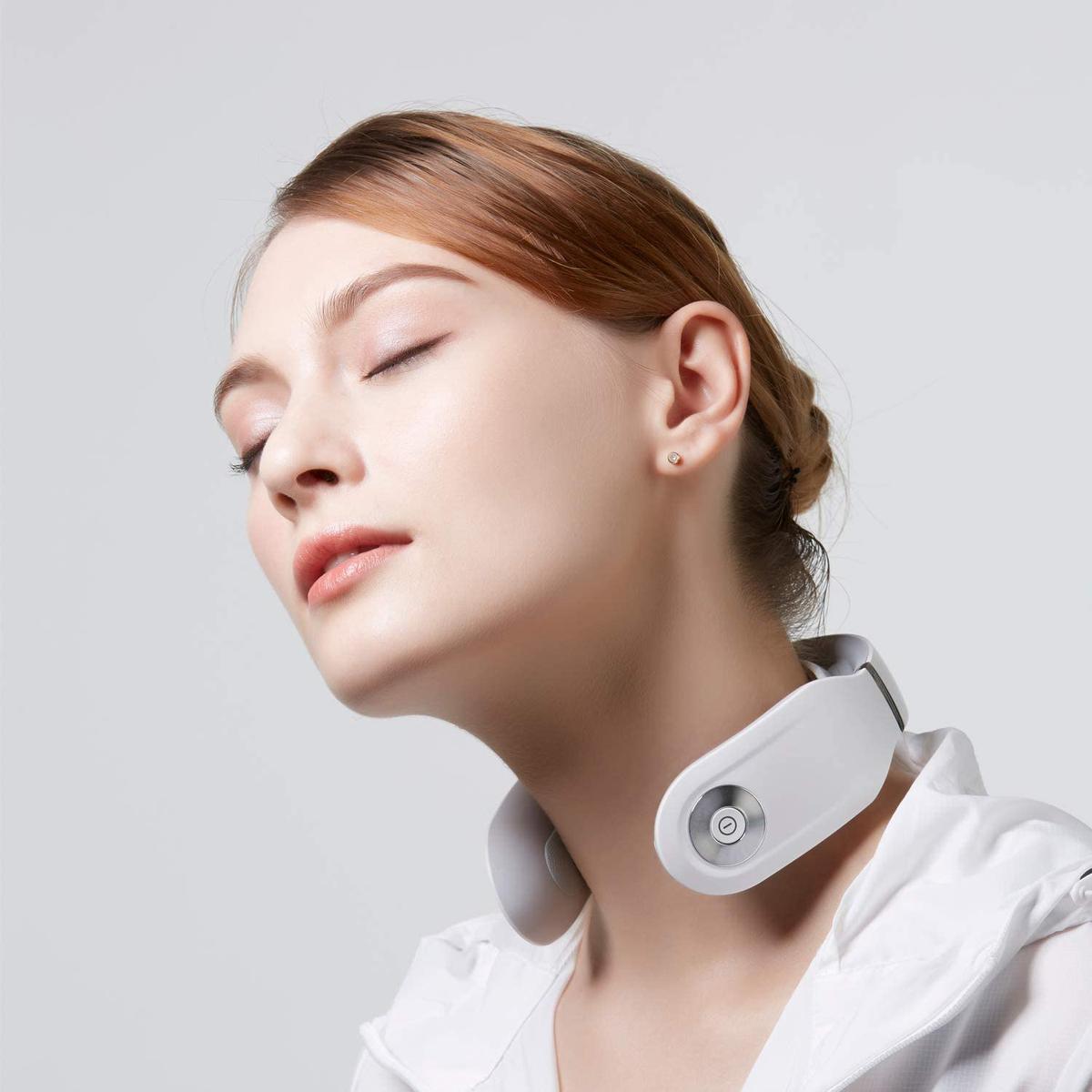 This sweat-proof smart neck massager comes with a heating function and four massage modes to relieve your shoulders. It has a smart voice broadcast feature for easy controls. Three-hour charging can soothe your mind and body for five days of use. For skin comfort, it is made with skin-friendly silicone pads.
3. Twelve South Curve Stand for MacBook and Laptop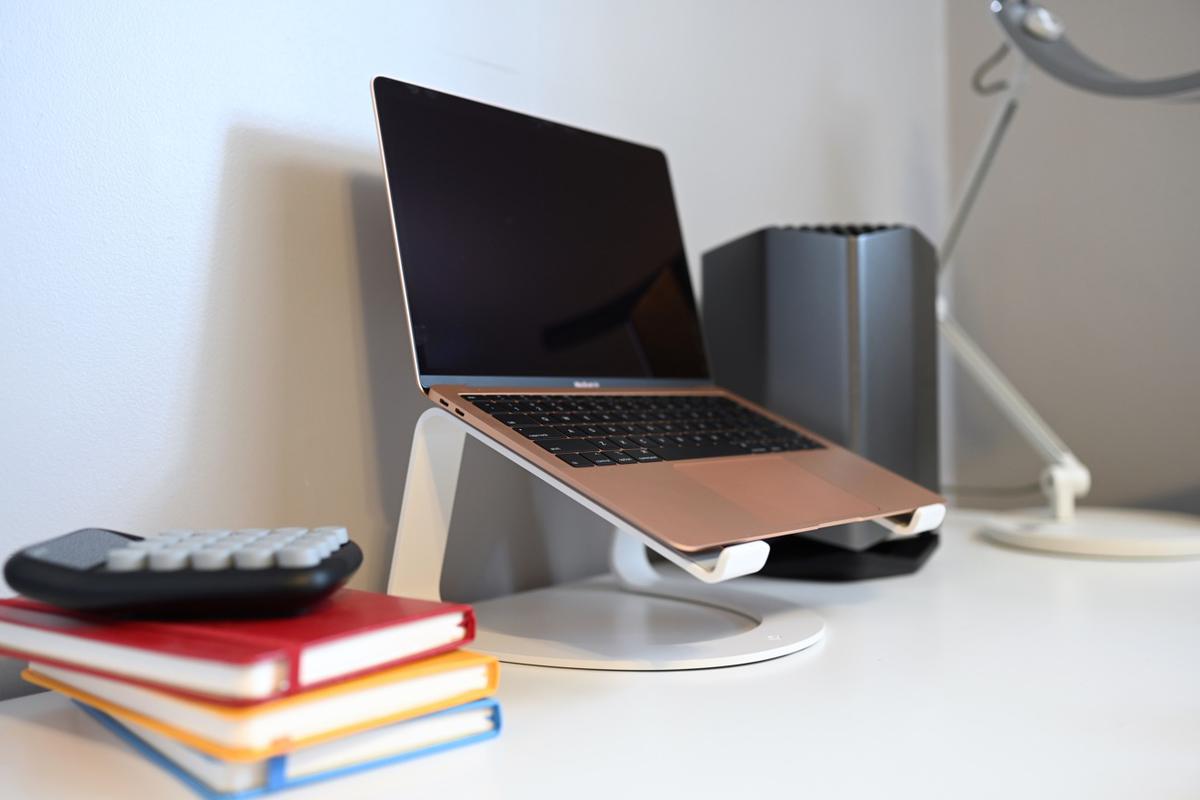 It will be the best modern and minimal complement to your device with its attractive aluminum design. Ensuring your comfort by curve, the device is used to raise the screen off the desk. It is designed to improve airflow.
4. SENNHEISER Momentum True Wireless 2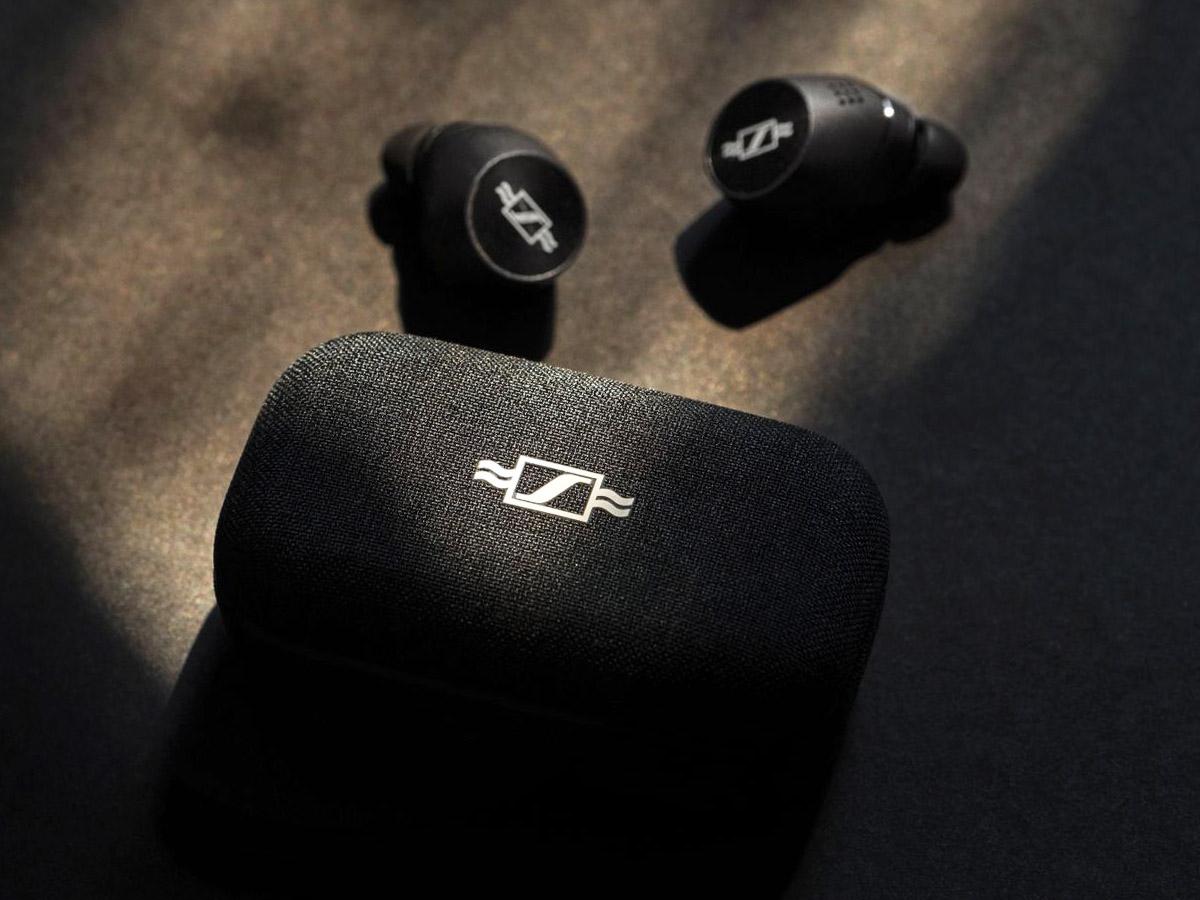 It is an unrivaled Bluetooth in-Ear bud. It comes with Active Noise Cancellation and a smart pause feature to make your music listening experience wonderful. Fall in love with its deep base and adjust exceptional sounds with the customizable touchpad technology build-in both earbuds.
5. Apple iPhone 12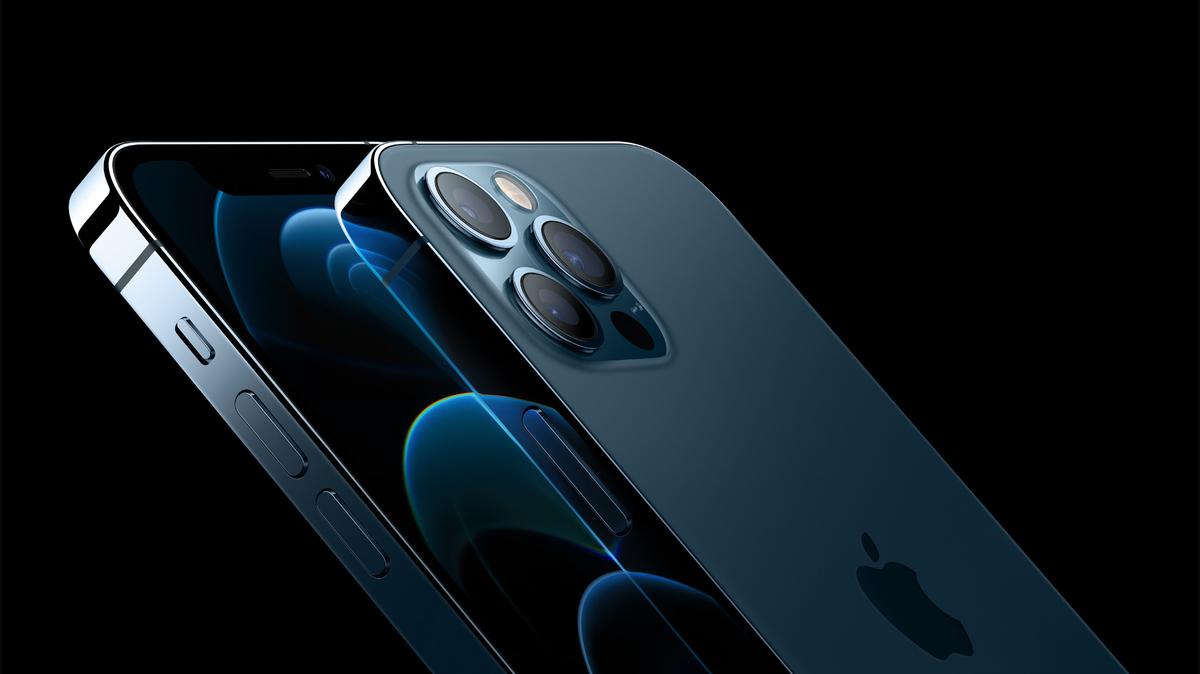 It is a dynamic, superfast, and lightweight phone that supports 5G network. It has an attractive edge-to-edge OLED display, a 4× better drop performance as it comes with a ceramic shield. The phone is water-resistant and has improved battery life. It has the fastest chip A14 bionic to ensure comfort while operating.
6. SAMSUNG Gaming Monitor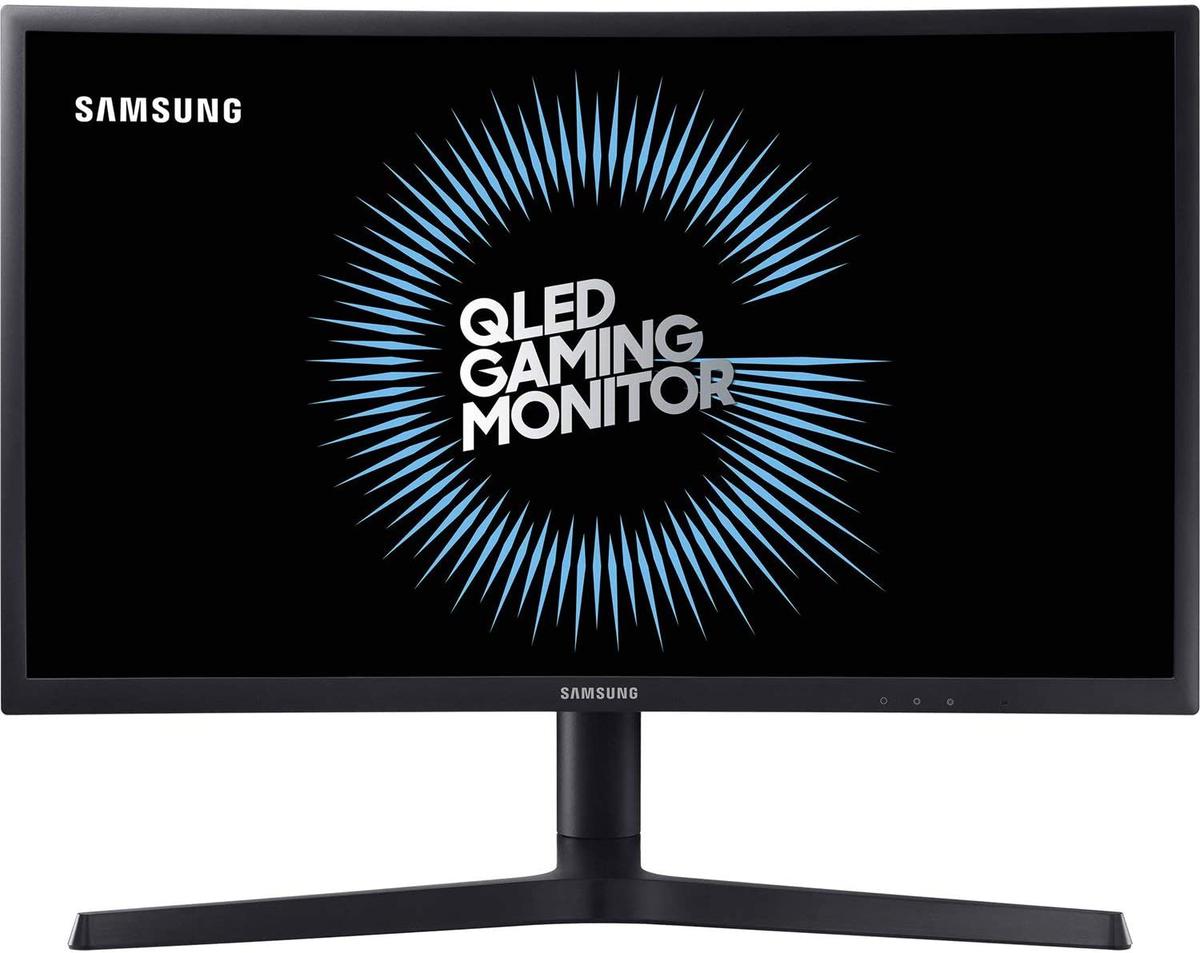 Entertain yourself with this amazing gaming Monitor having brightness 350cd/m2 (Typ.), 300cd/m2 (Min.). Supported with 1 billion colors, the Samsung gaming monitor provides you a widescreen, and the product dimension with a stand is 28.51×24.48×14.98 inch.
7. MacBook Air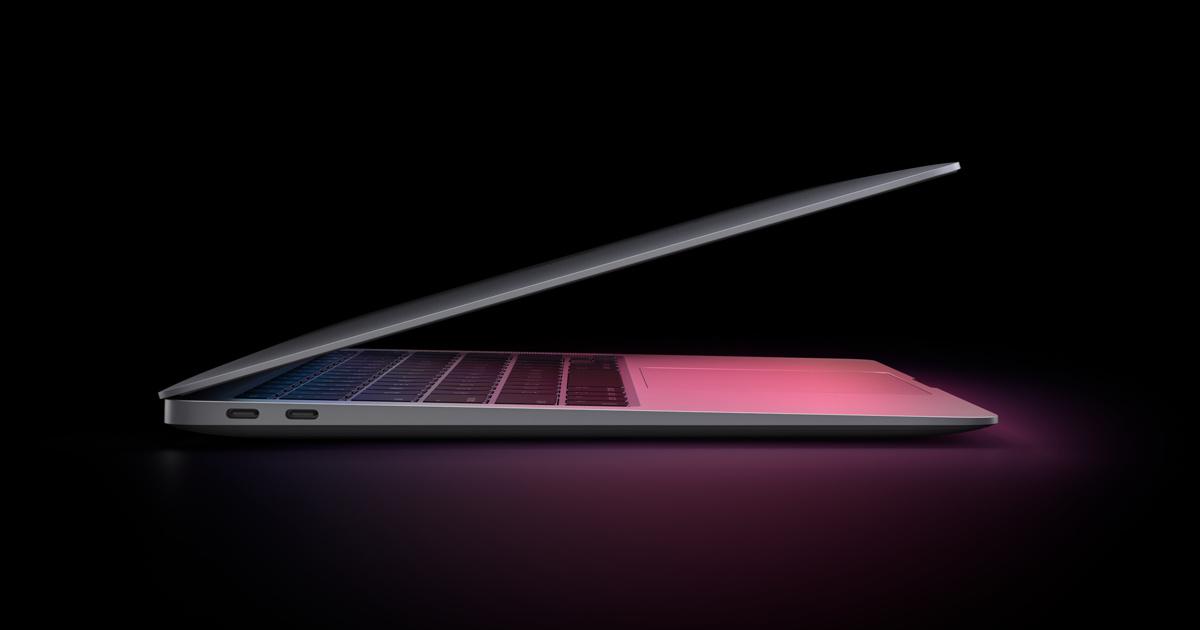 A 13-inch MacBook Air is very compatible with your office work. It is well innovated with an 8-core CPU and 7-core GPU, together with 256GB SSD storage, and 8GB unified memory makes it highly conformable. Also, it has USB 4 ports with an amazing retina display to assist you during work.
8. Fujifilm Instax Mini Link Smartphone Printer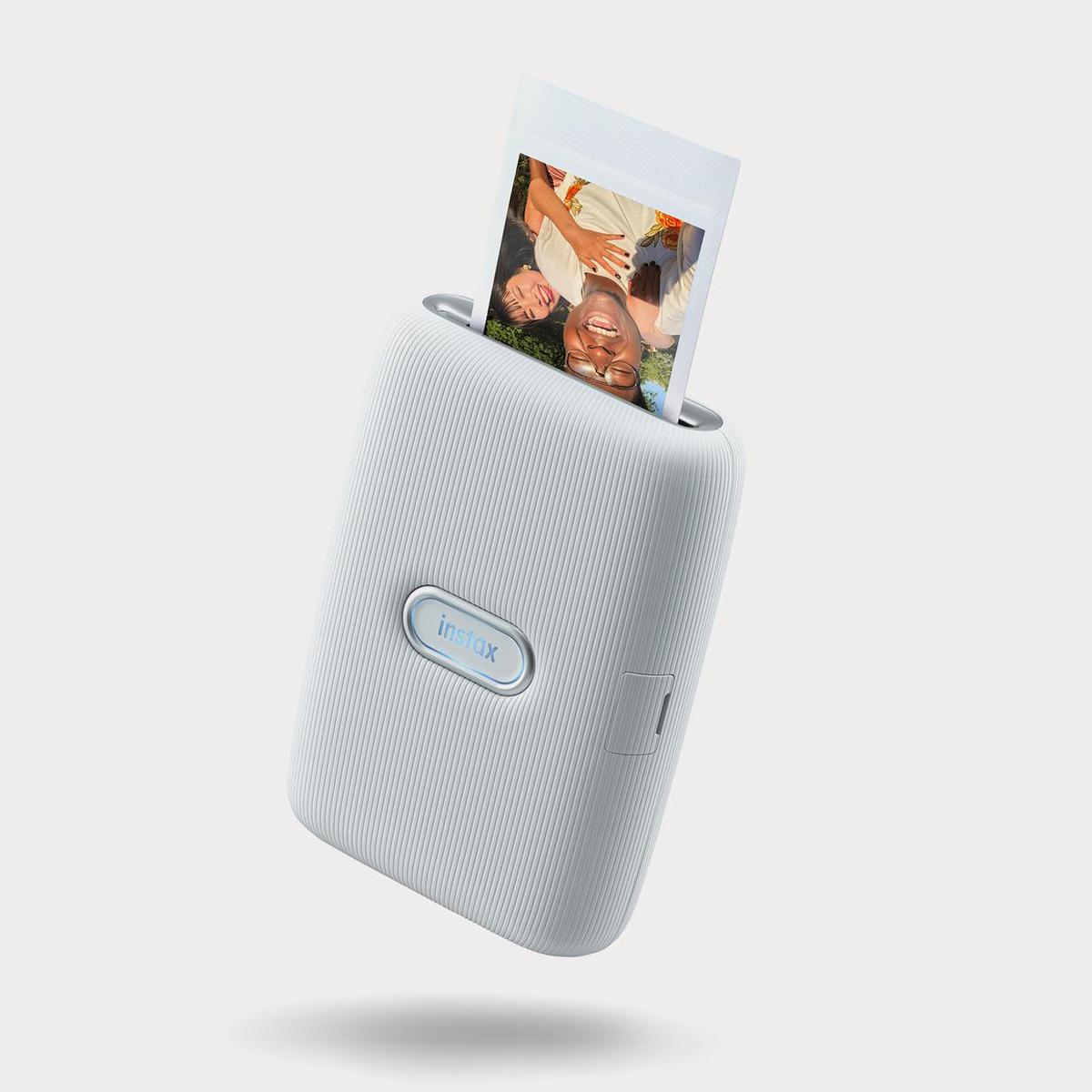 This is a fantastic device to print pictures. It supports an image size of 800×600 dots. You have the option to edit pictures. It takes around 12 seconds for quick printing. Also, it is compatible with Bluetooth. A printed photo is more meaningful than an image in your mobile devices.
9. Apple AirPods Pro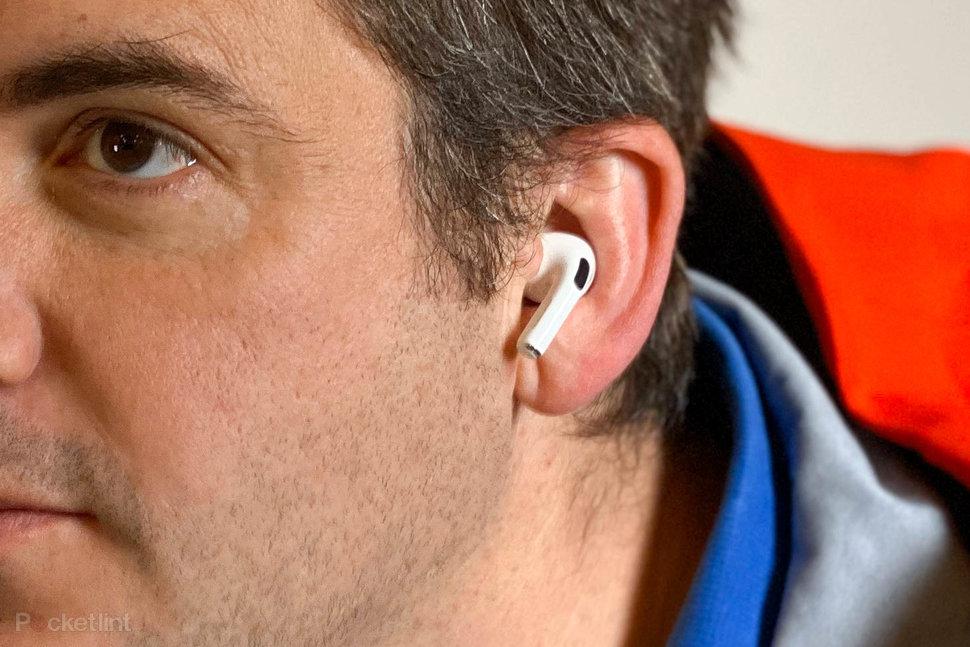 This zestful product delivers Active Noise Cancellation for a great listening experience. It has two microphones to provide the best noise cancellation experience. Transparency mode is also provided so you can hear the sound around you. A customizable fit ensures to adjust sound in your favor.
10. Audio-Technica AT-LP60XBT-BK Turntable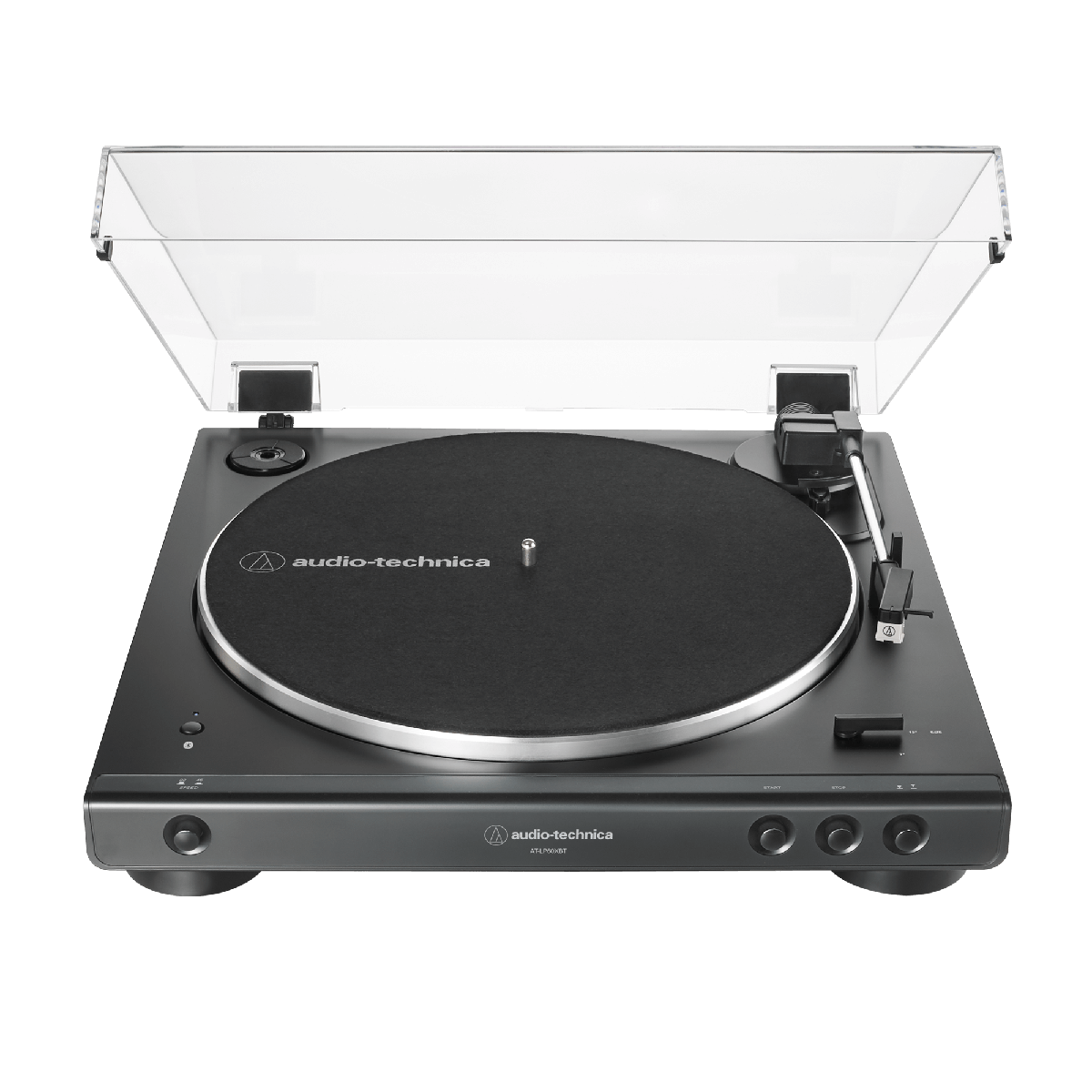 It is an automatic wireless Belt-Drive turntable with a die-cast aluminum platter. It is designed for Bluetooth technology and delivers high-fidelity audio. You can connect it wirelessly to any speakers or devices which support Bluetooth.
11. Apple iPad Pro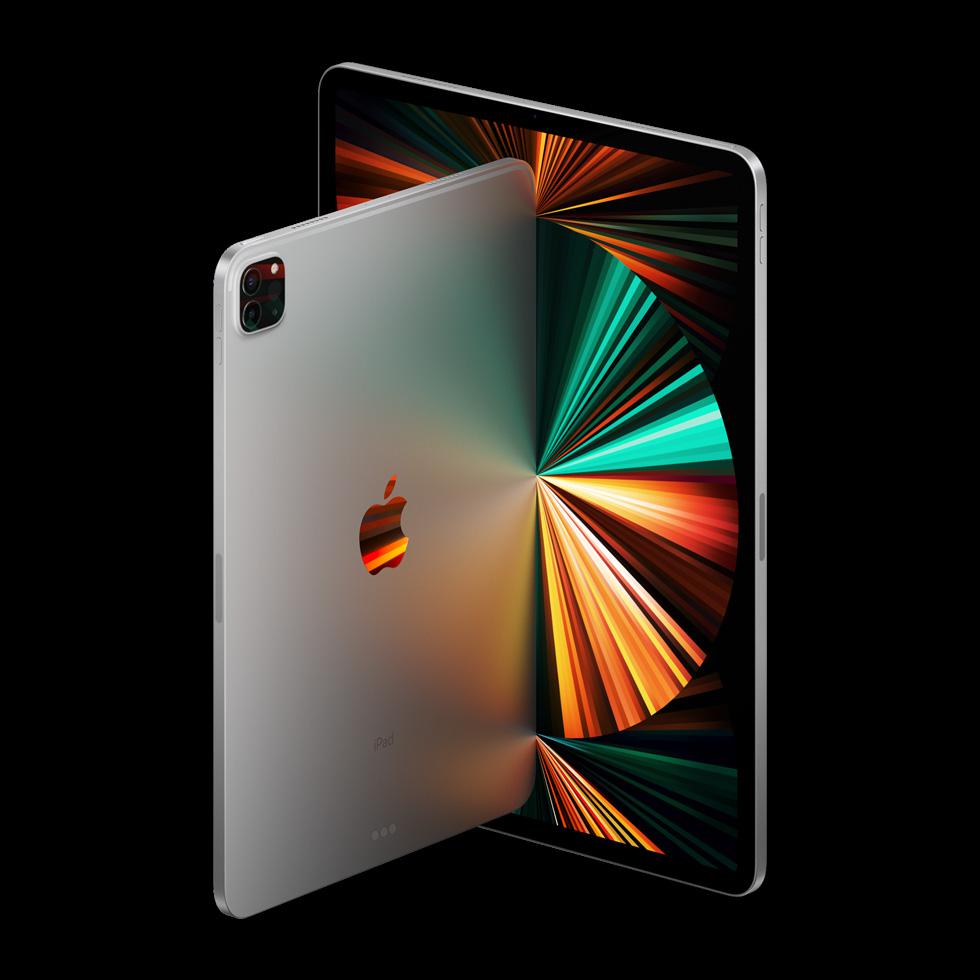 This product has all-day battery life to deliver an excellent performance experience. Having an 11-inch liquid retina display, the iPad Pro has advanced pro cameras and LiDAR Scanner. It supports 5G cellular models. Interestingly, working with an Apple pencil to create your masterpiece. Enjoy an amazing typing experience with Magic Keyboard.
12. Galaxy Z Flip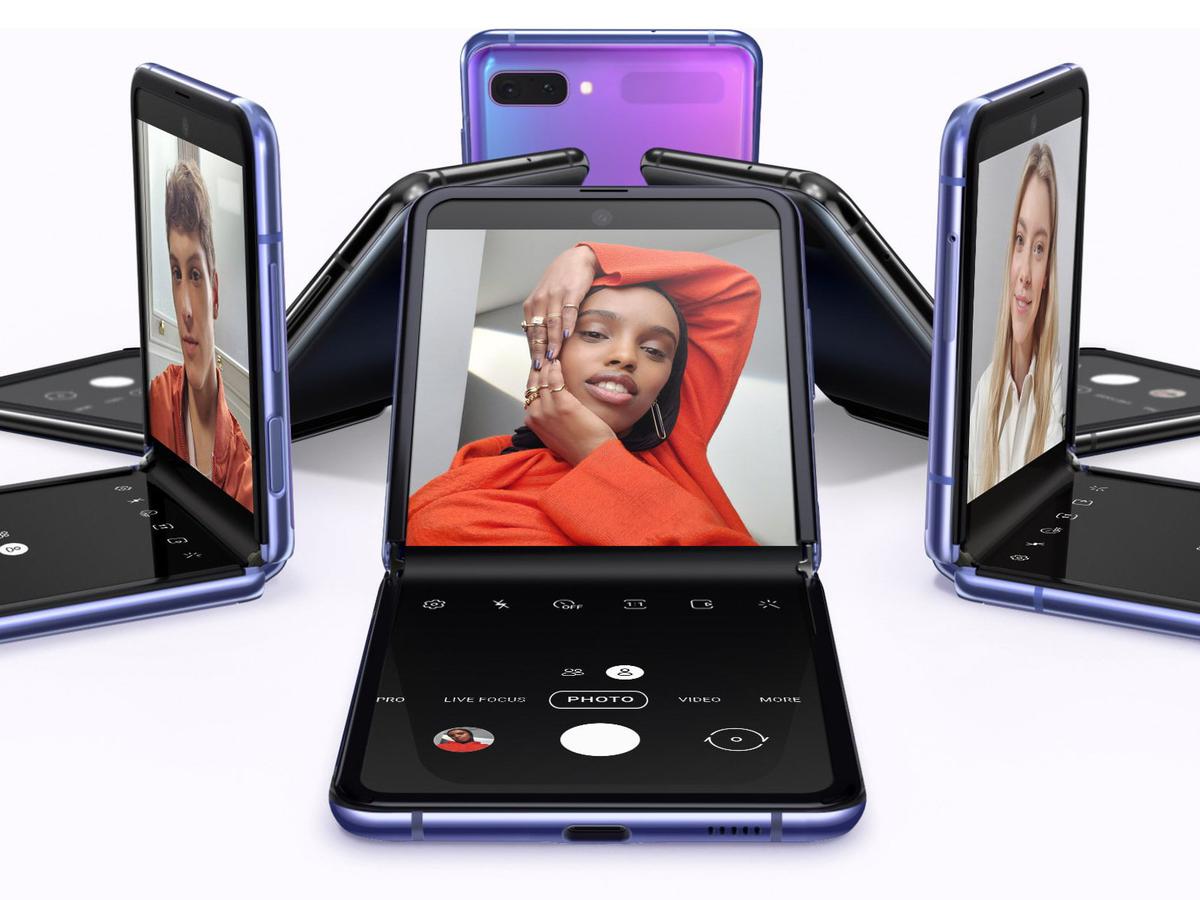 The specialty of this expansive smartphone is groundbreaking foldable glass making it easy to hold and fold. It comes with high-definition cameras to capture your memories from each angle. It supports a "Multi-active window" to make your operation convenient. Start downloading apps and enjoy your time with them.
13. Casetify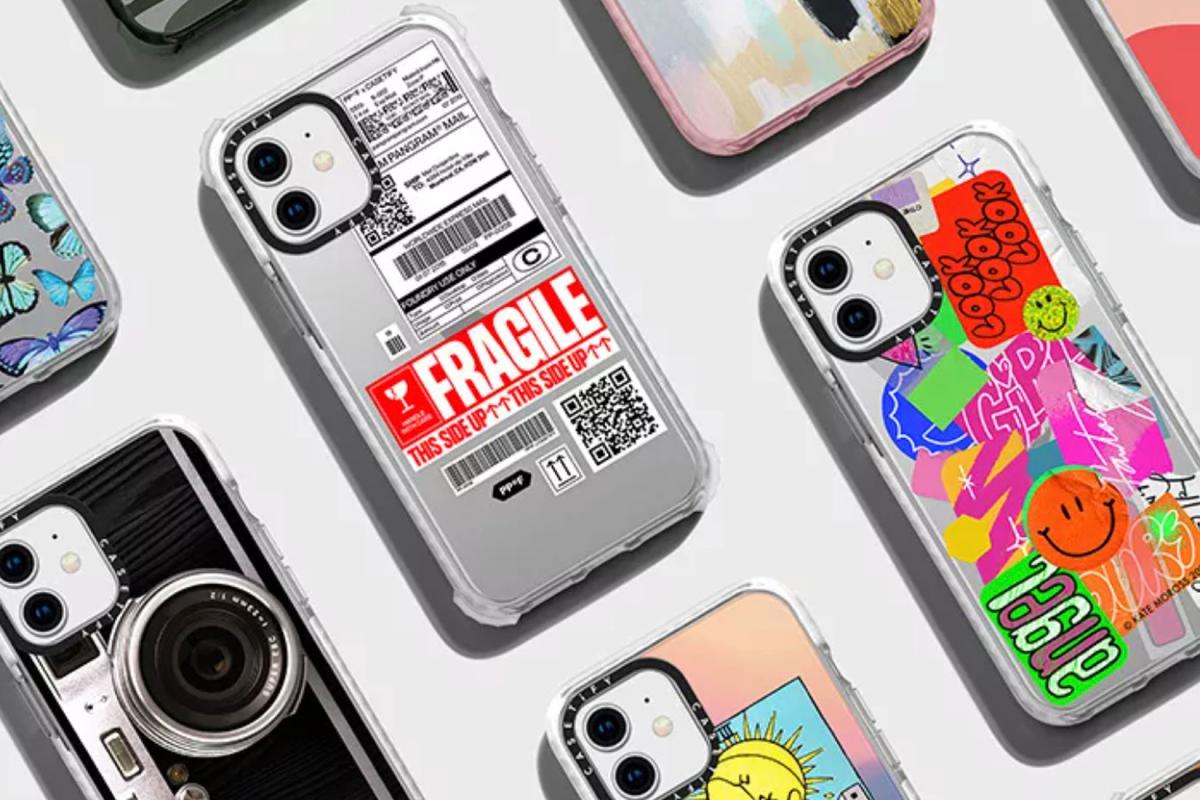 The colorful protective cases heighten the overall look of your phones. It is delineated with trending designs and highly sustainable. The product is now more improved and has an antibacterial character. Choose from uniquely designed and colorful cases for your device.
14. The Keurig Mini For One Coffee Maker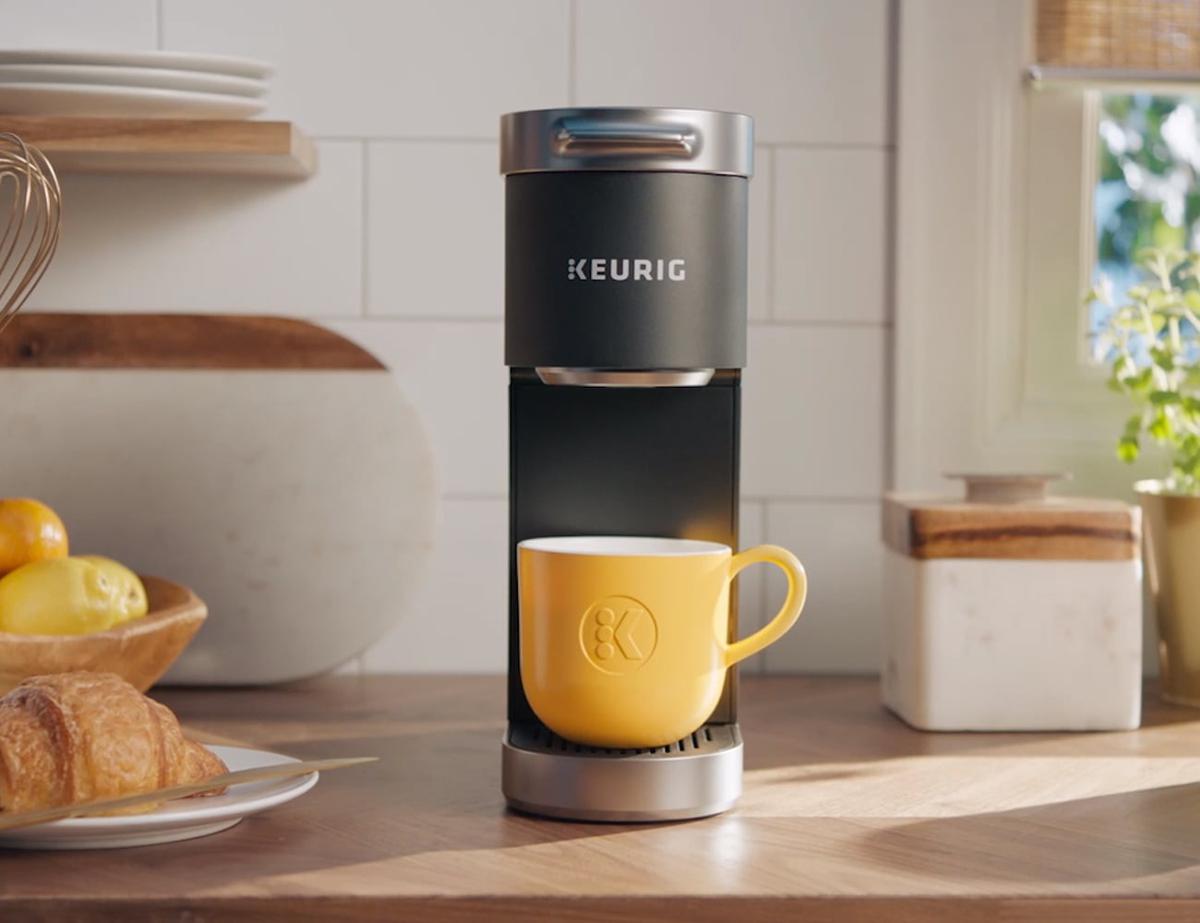 It makes a single-serve coffee that is capable of running off your sluggishness in a few minutes. It is easy to use and portable and comes with a pod storage unit. Enjoy making 6-12oz of coffee, tea, cocoa, and other iced beverages at your convenience with the cute K-cup pod.
15. Apple watch series 6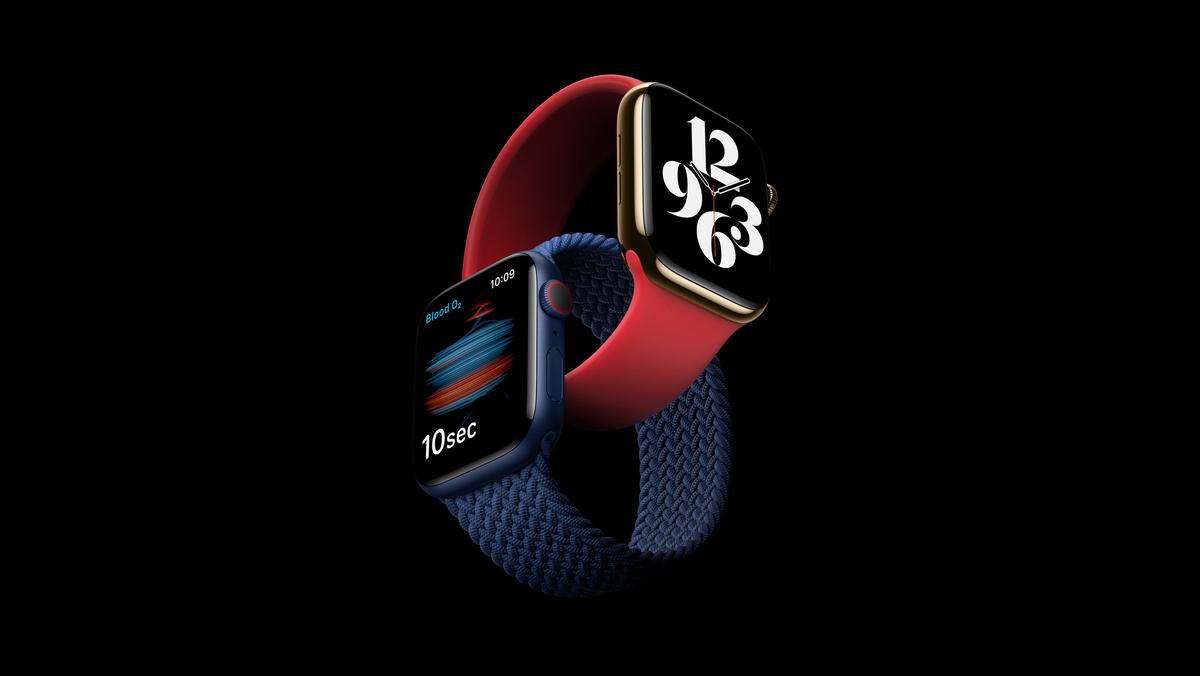 It is an advanced water-resistant watch designed to ensure your fitness and safety. Capable of measuring your health status, including blood oxygen and ECG, the watch has Emergency SOS and fall detection features. The Always On retina display is eye-attractive.
16. iRobot Roomba 675 Robot Vacuum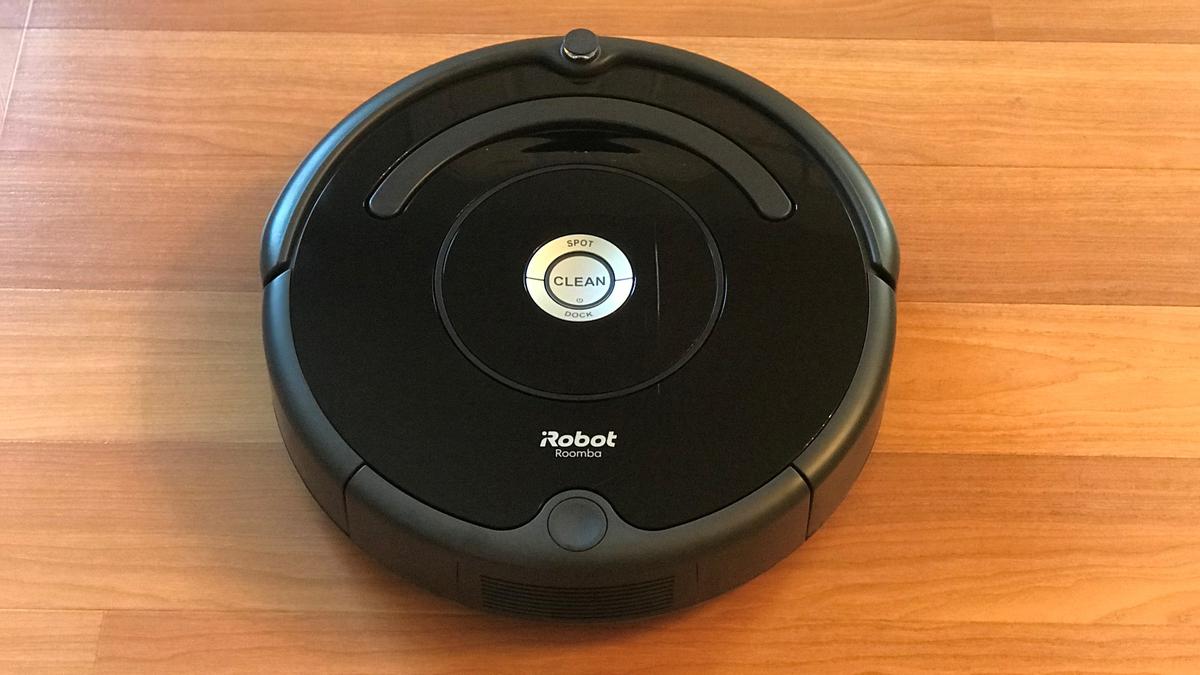 This product is the smarter alternative to clean by scheduling it to clean dirt, dust, and debris conveniently. It has an Adaptive Navigation feature to sense the dirt and clean every part of the house thoroughly. It is compatible with Google Assistant & Alexa.
17. Nintendo Ring Fit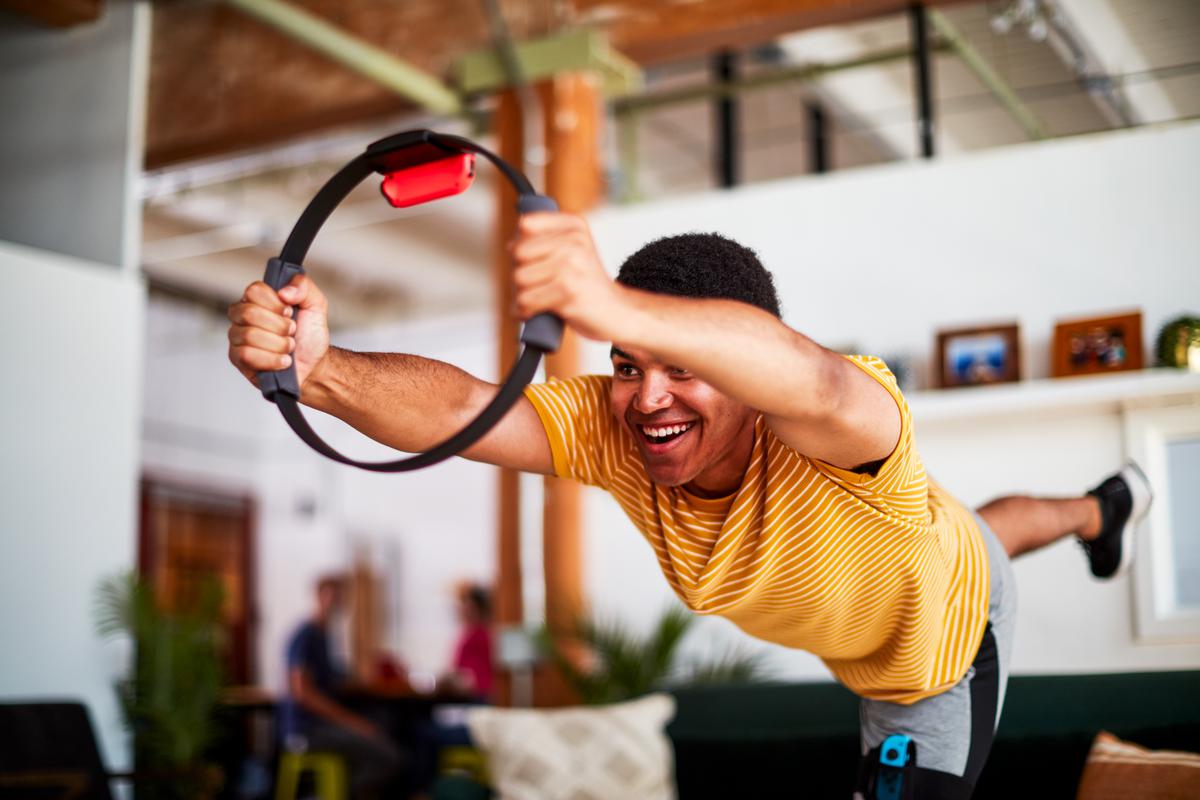 Add value to your workout routine with this adventure game. You will get chances to eliminate enemies with real-life exercise. It has newly designed Ring-Con and Leg-strap accessories for easy movement. The latest features include a new voice option and Rhythm Game mode.
18. Peloton Bike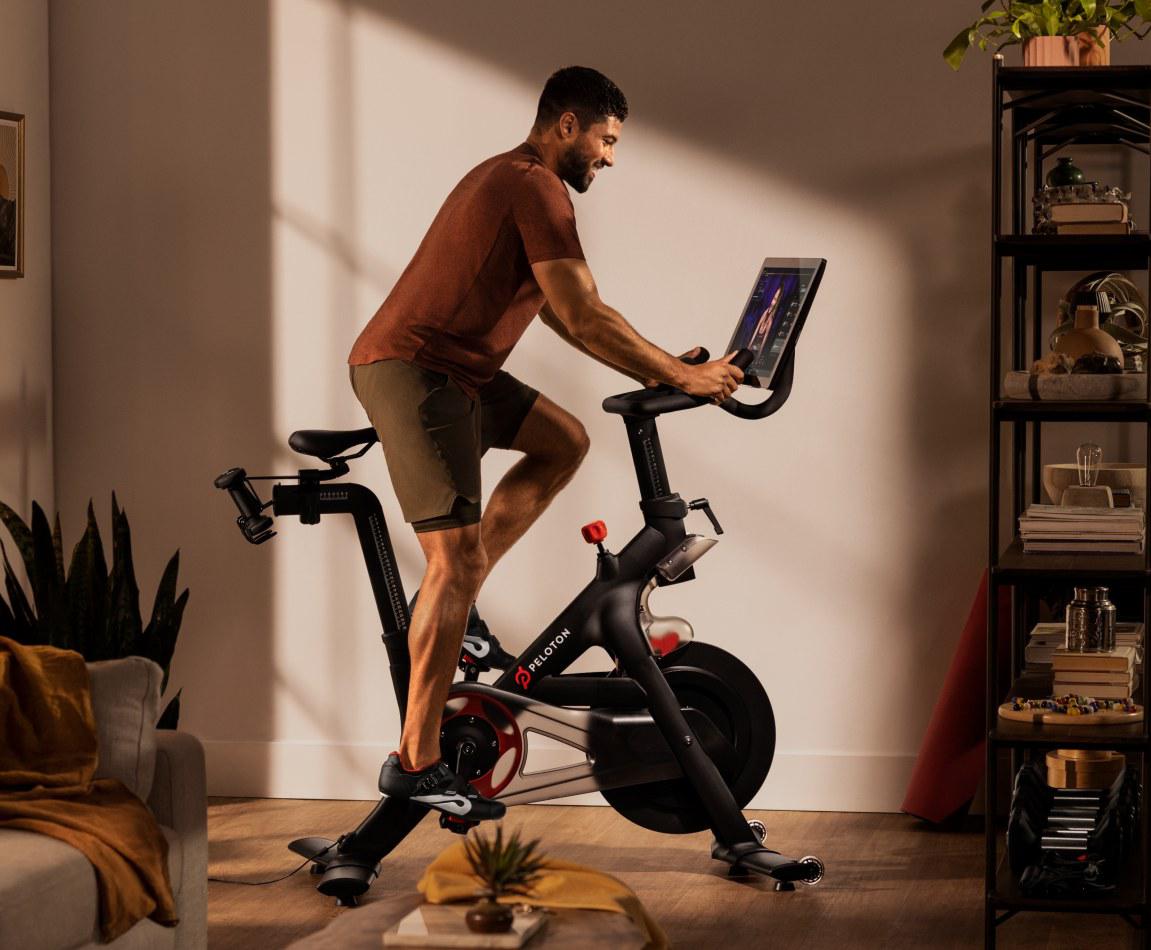 It's a high-tech indoor exercise bike with online streaming classes that will instruct you. Enjoy having a 22" HD touchscreen for personalized guidance. It offers various fitness functions. The great music will encourage you during the workout sessions.
19. Sony X80J Smart 4K TV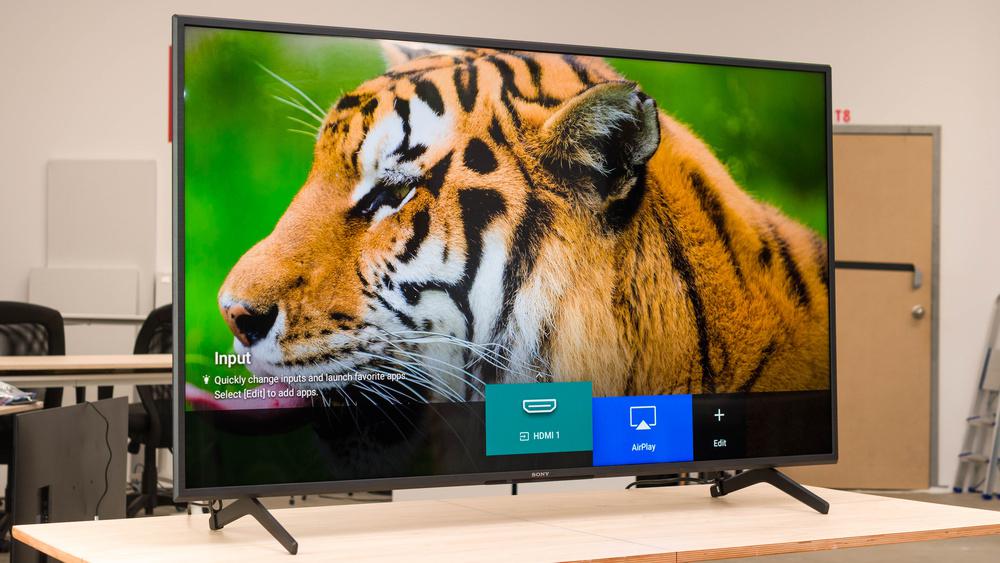 This google smart TV supports billions of colors with extreme contrast to make your watching experience amiable. Enjoy high-quality clear sound from multiple dimensions. Use your voice to search for your favorite movies, music, and shows.
20. GOTRAX Electric Scooter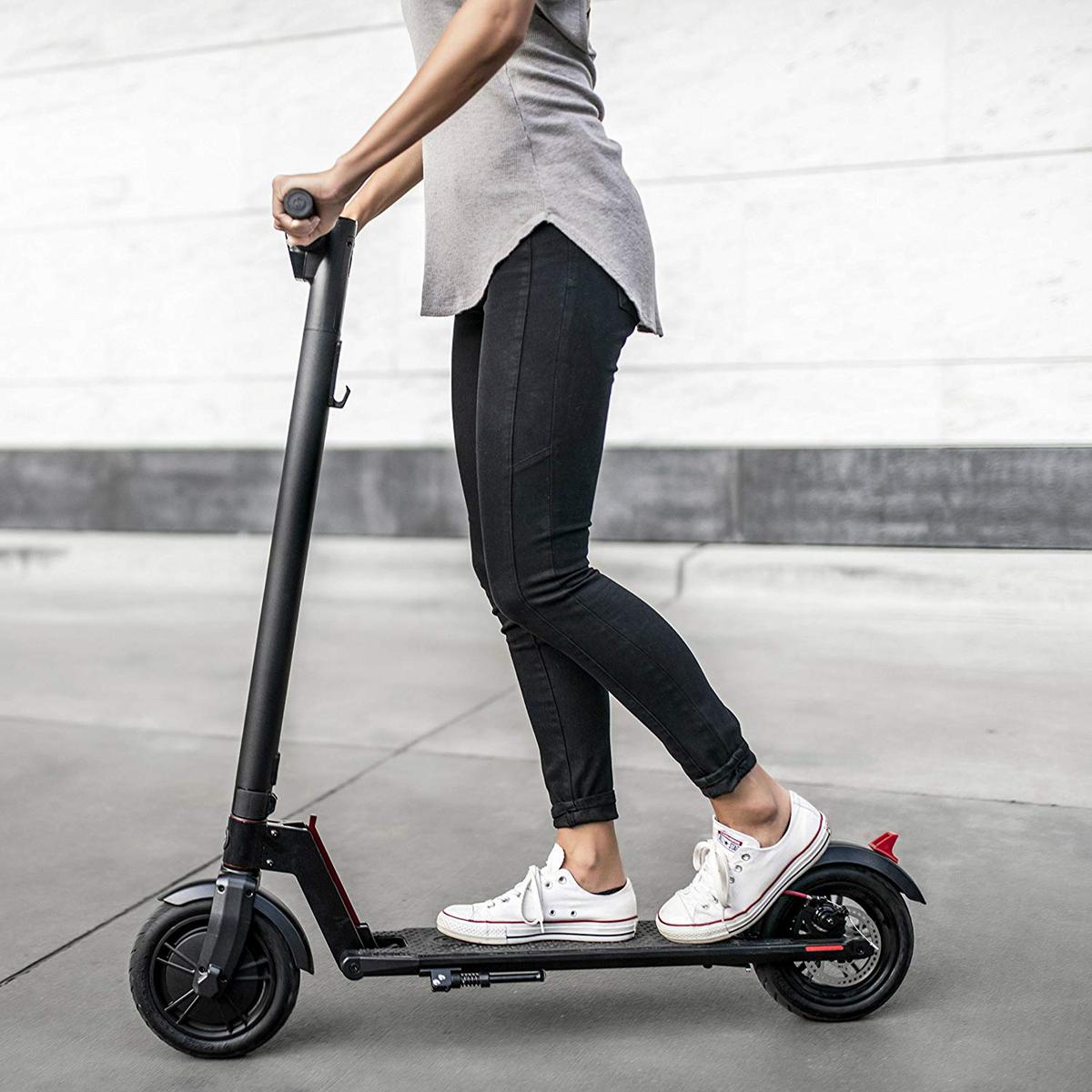 One of the best ways to beat traffic with 8.5 air-filled tires, Gotrax electric scooter has a 250-watt motor and 36v battery to equip you with its effective performance. You can travel up to 12.5miles conveniently by charging it for 4 hours.
Conclusion
These tech gadgets are capable of making your life more reliable with their distinctive features. What will be better than having every key to happiness in the middle of this year? These gadgets are easy to use and enhance your happiness. If you hate working for long hours, then tech gadgets will be a mood booster for you. These pretty awesome inventions involve your mind in a way that you will forget about stress and anxiety. If you are already a gadget lover, then you will have a life-enhancing gadget collection. Gadgets' features keep on upgrading; therefore, consider buying these cool gadgets for this year.