You should never depend on time to give a new texture and luster to your hair. Flickering hair is the dream of every girl. Nowadays, the fleeting hair colors trend is at its peak and still burning bright. Change your mood with beautifully colored hair. You might know that the coloring of hair bestows healthy-looking hair strands. This year, recreate your look by coloring your hair with your favorite shade to lighten up your mood whenever you admire it.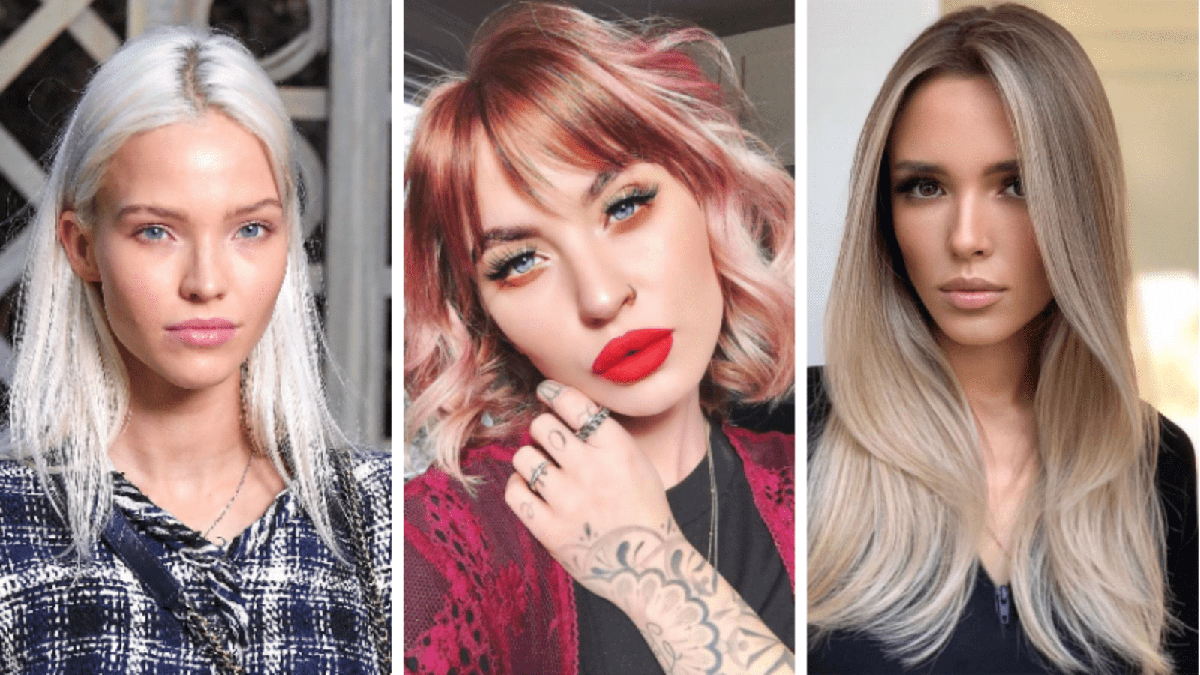 Hair Color Ideas
Well, it is time to say goodbye to fuzziness by dipping your hair into the divinity of colors. We have seen that people usually color their hair to hide their gray or white hair, but with time, people used to get hair tinted with fascinating shades. So here we've listed the trendy hair color shades that people are affectionate for.
1. Two-toned Hair Color Trend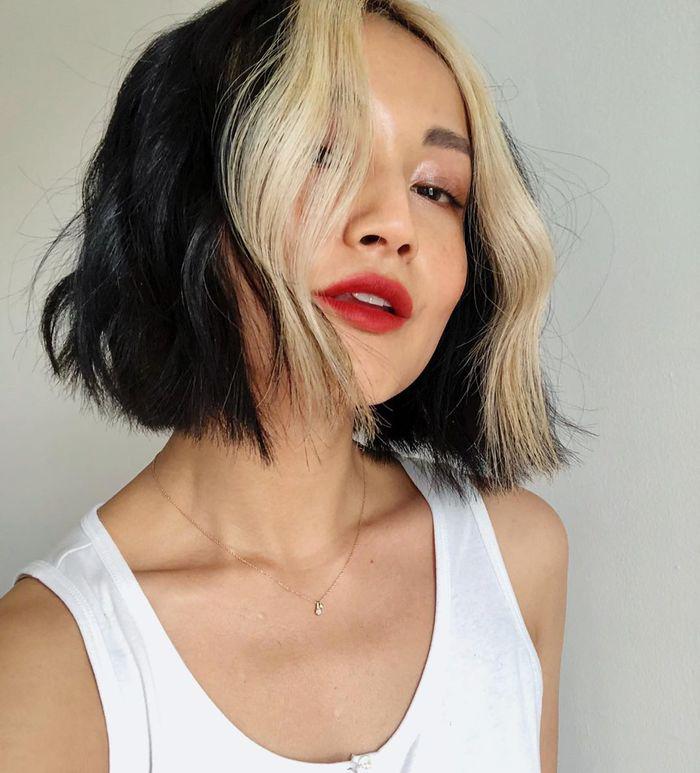 This trend of hair color is all about giving colligating shade to your strands. It seems lighter on the bottom while darker on top. This cool trend is fun. Apart from being a blonde, redhead, or brunette, you will have the freedom to express yourself differently with pastel hues, natural shades, neon colors, or silver tones.
2. Honey Blonde Hair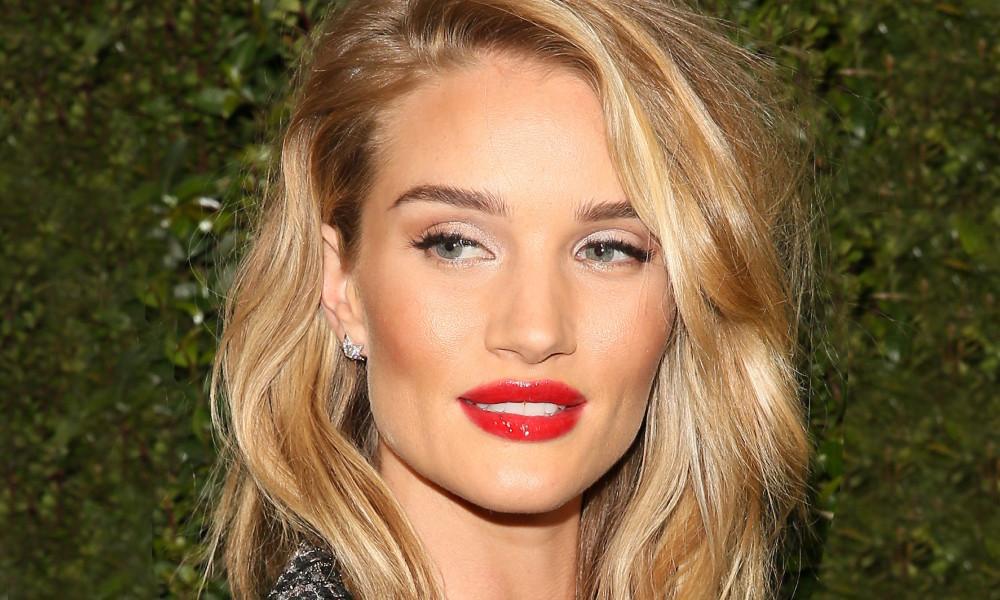 Go for impressive styling with honey blonde hair color, a 50/50 ratio of golden and natural blonde. The trend of having these hair shades will remain popular and beloved among hair enthusiasts. The hair color goes perfect with most skin tones, and people love to have it. You can go for true, golden, dark, caramel honey blonde to express self-gratitude.
3. Rainbow Hair Color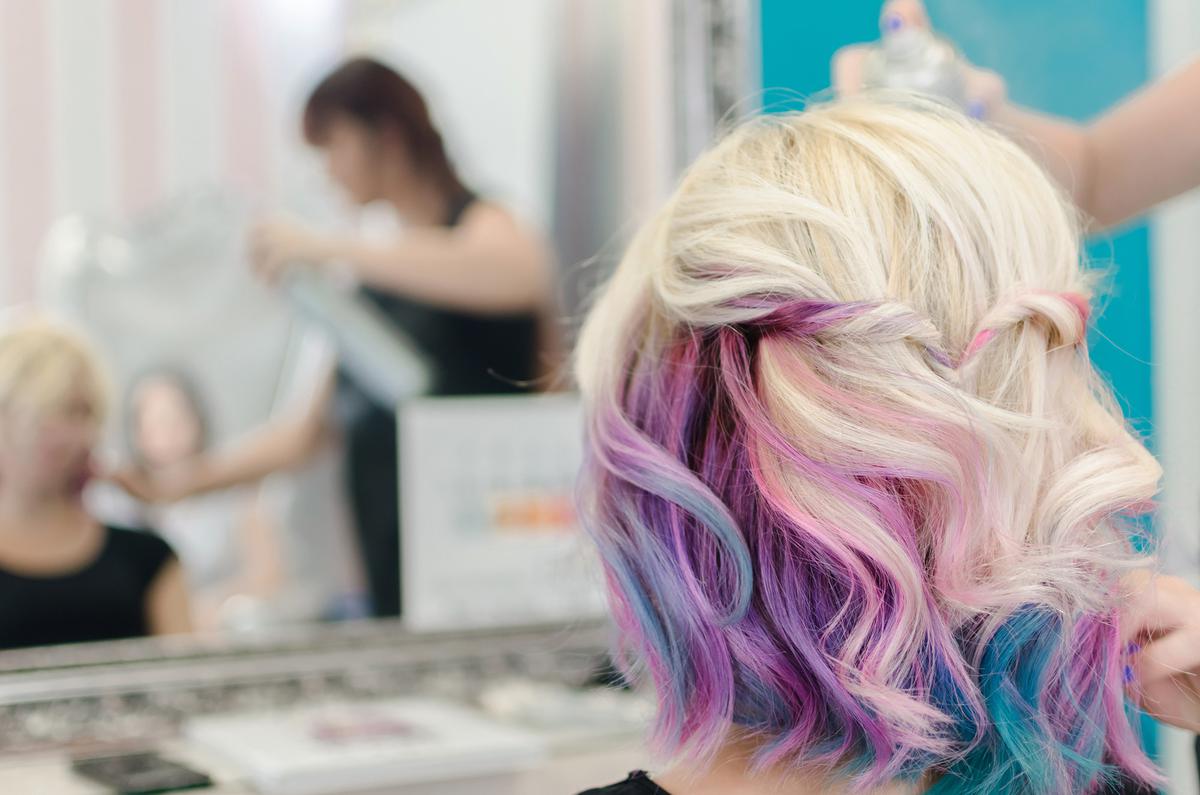 The rainbow hair colors express your wild and free festive spirit. You can give your favorite color variation as well; there are no set rules. Some people give rainbow streaks to the lower section of hair, keeping the upper part natural. Just swing your hair and be ready to grab the attention. Holographic rainbow hair is another preference. It looks amazing on both short and long hair.
4. The Single Streak Trend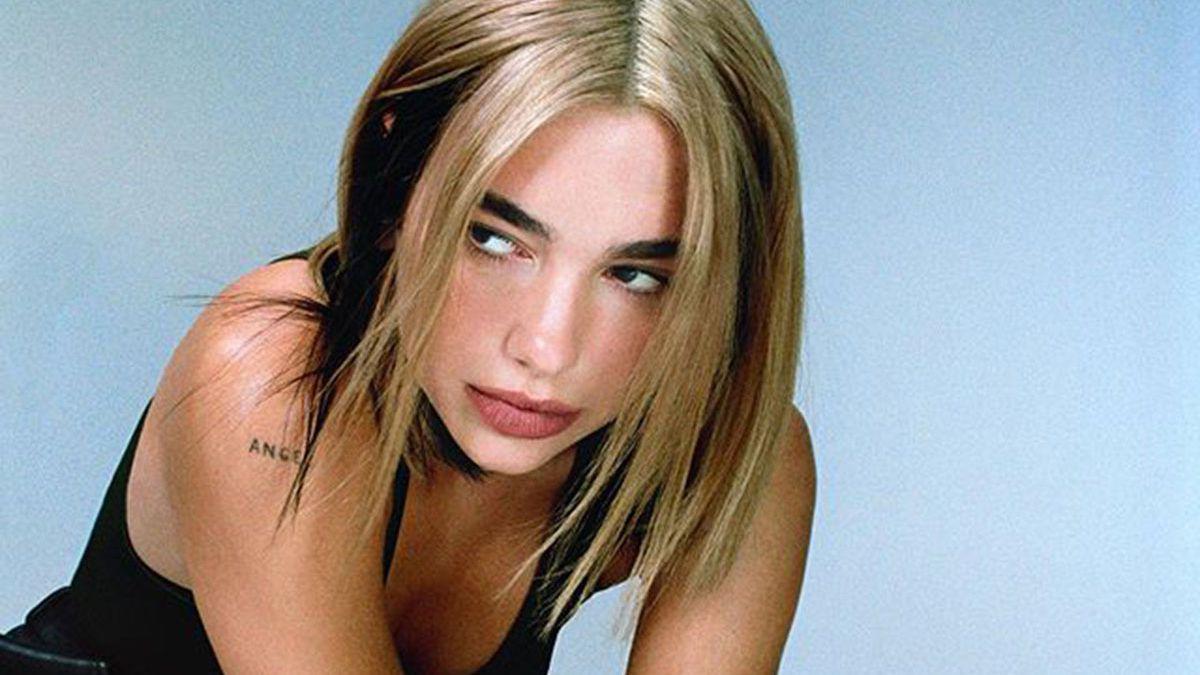 Streak color boosts the beauty of hair by perfectly highlighting the cut. Most preferably, warmer tones are given to the hair that enhances brightness. If you want to give more character to your hair without changing your natural hair tone, this idea will perfectly match your choice.
5. Chocolate Hair Trend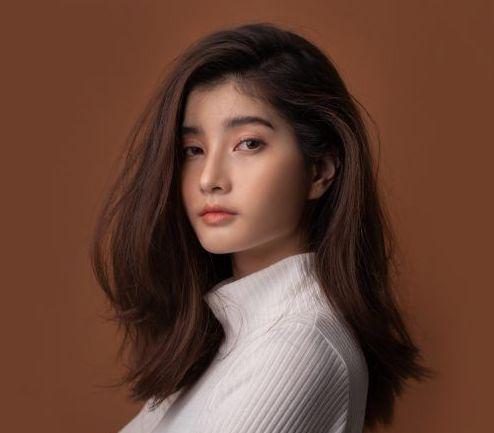 The chocolate brown color sounds so delicious. Celebs worldwide are leading this trend and developing a new passion among youngsters to grab this shade. Chocolate shades look amazing with every hairstyle. Whether you choose dark chocolate brown with bangs, fairytale chocolate brown tone, or chocolate brown shade with caramel highlights, your hair color will be definitely admired.
6. Rust Red Hair Color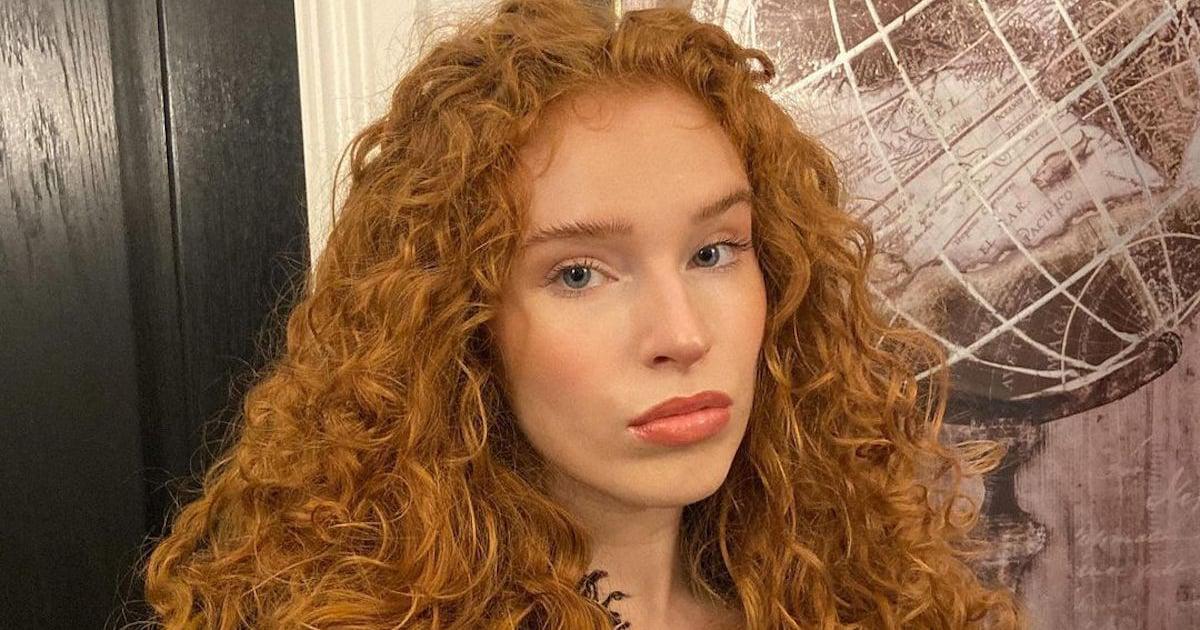 It is not an ordinary shade of red; the rust-red hair color is amazingly unique. The shade seems bright but muted, icy but warm. Rust is the blend of red and orange shade that gives a fun twist with a softer finish into your hair. Women with a variety of skin tones can go for this shade and rock with style due to the depth of the color.
7. Warm-brown Balayage Trend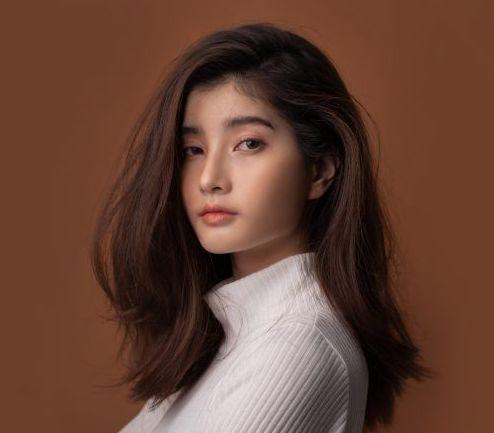 People go with the warm brown balayage hair trend that additionally confers healthier and voluminous-looking hair. It creates a marvelous, natural, and multi-tonal glimpse on your wavy hair. Surprisingly, this hair trend goes smoothly with every kind of hair. Go soft, muted, or vibrant with any hair texture and obtain the most refreshing look with this color trend.
8. Copper Red Hair Color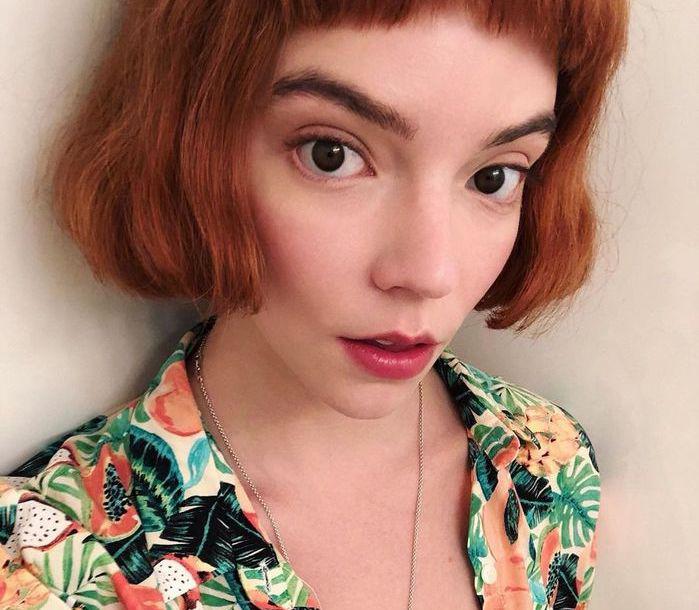 One thing that you should know is that copper tones look great on every complexion. You can turn rusty orange into an entrancing copper shade that will perfectly suit your look. Whether you go light or dark with this shade, it will remain desirable and alluring. But the medium shade is amazingly perfect and an excellent way to begin styling.
9 . Pastel Pink Hair Color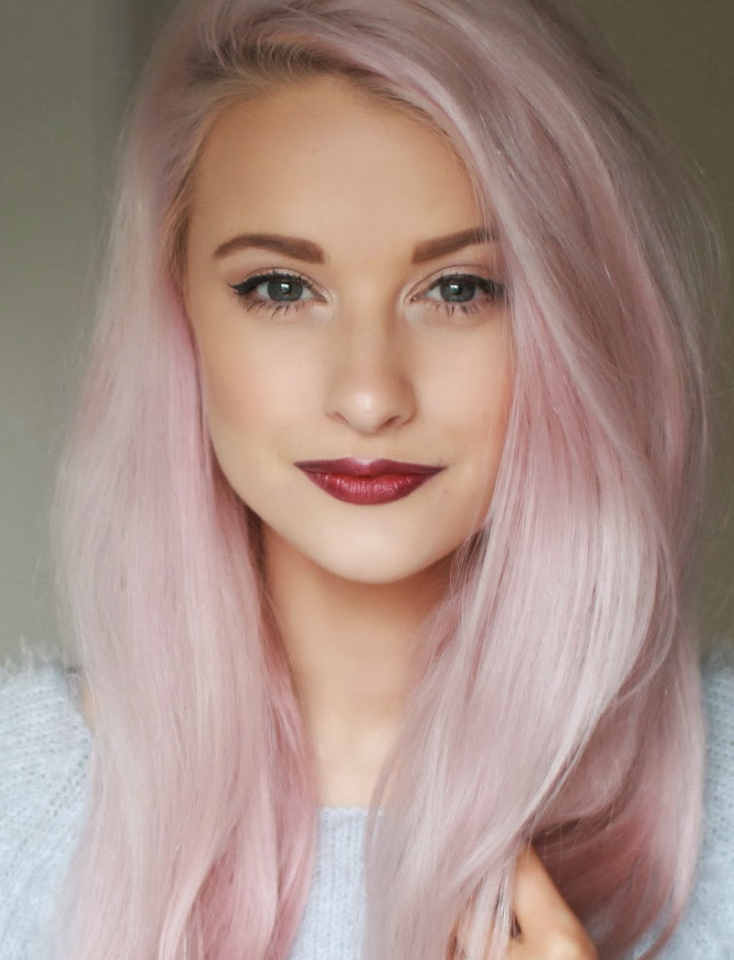 If you want your hair colored with bright and fun color, Pastel pink hair color will be your best suit. The pink shade is timeless and revamps your beauty in every season. Pastel pink looks undeniably cool with wavy hair. These shades are so popular and influencing as it is easy to DIY.
10. Multicolored Hair Color Trend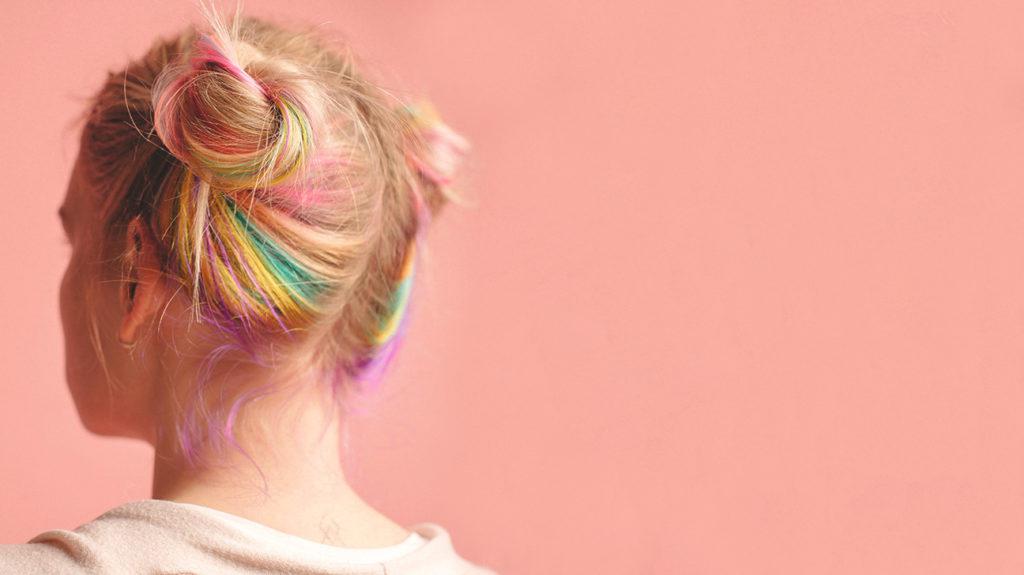 Why should you limit yourself to a particular shade? It is time to get multicolored shades that will just adorably grab interest. If you have curly hair, you must try out this trend for once. Multiple shades look so refreshing. No doubt, the final result will be softly blended, creating a gradient from light.
11. Ash Blonde Hair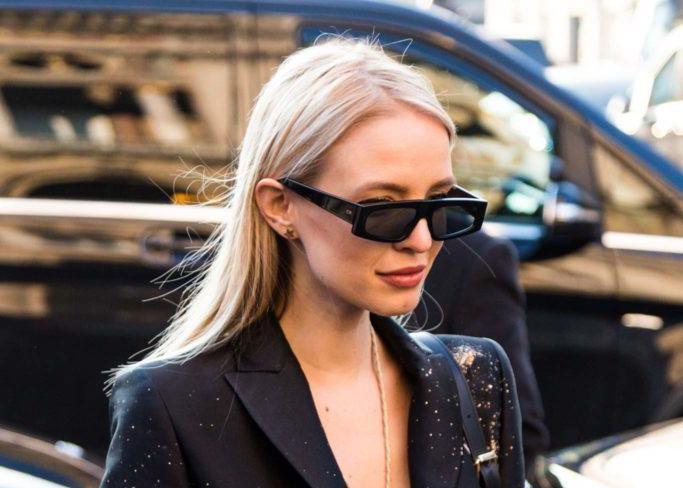 Ash-blonde is cool-tone emulated with a silvery or gray invigorating tone. The cooler shade of smokey blonde hair appears perfect on naturally brown or light brown hair. You can go for different styling with natural, white, platinum, or cool ash-blonde hair that will give you unbeatable confidence.
12. Silver Hair Color Trend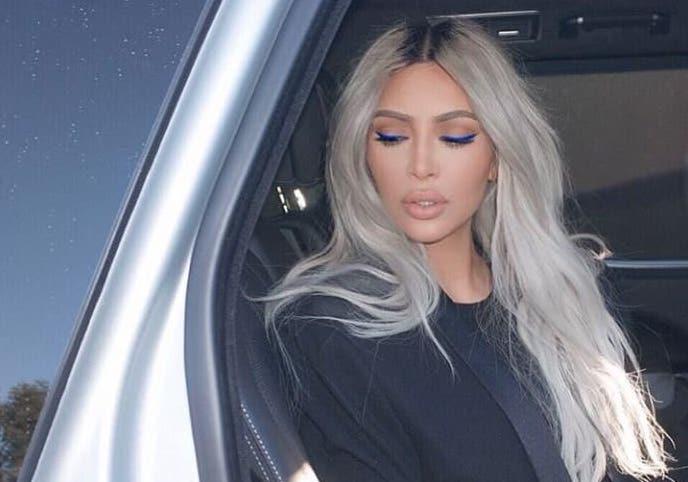 Silver hair color looks so sassy and edgy. Silver shades for hair lead the trends, and one can create a perfect look. Even if you have naturally black hair, silver will still rock your style. Silver grey, silver-blonde, silver ombre, silver purple are the interesting shade ideas with which you can go and get the most incredible silver hair.
13. Cinnamon Brown Hair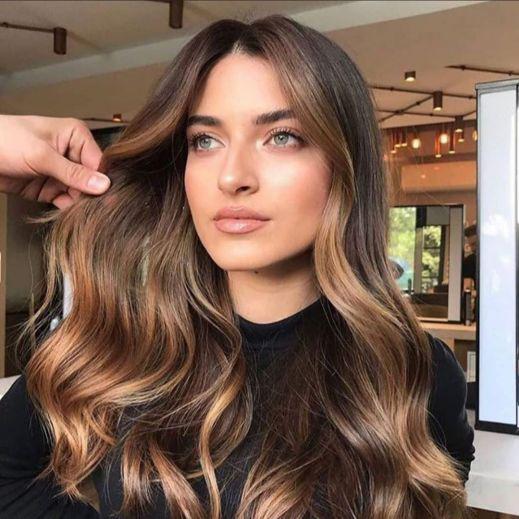 This year, the natural-looking shade of cinnamon will win your heart for sure. It will be the best idea for you if you don't want to overcommit with red. Cinnamon brown is the reddish-brown undertone that looks damn pretty with all skin complexions. This shade is warming that ensures depth and dimension to any style.
14. Auburn Hair Color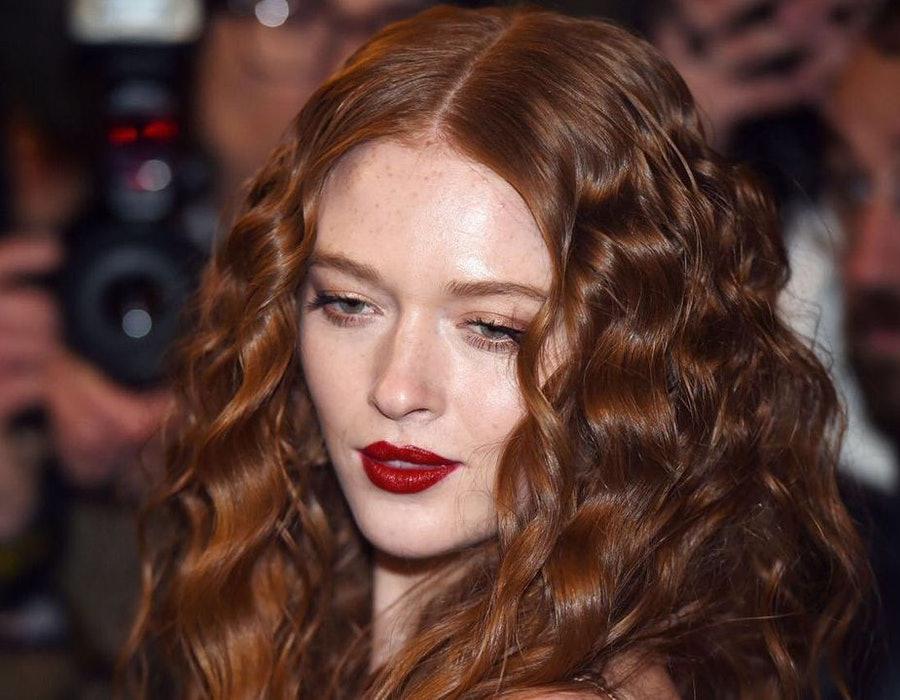 Auburn is another variety of red described as a reddish-brown shade that looks warm and fiery with your hair. This shade brings life to your hair. This shade is extraordinarily versatile and looks perfect with most skin tones. The shades are a combination of brown and red hues that vary from medium to dark tones.
15. Highlighted Curls Trend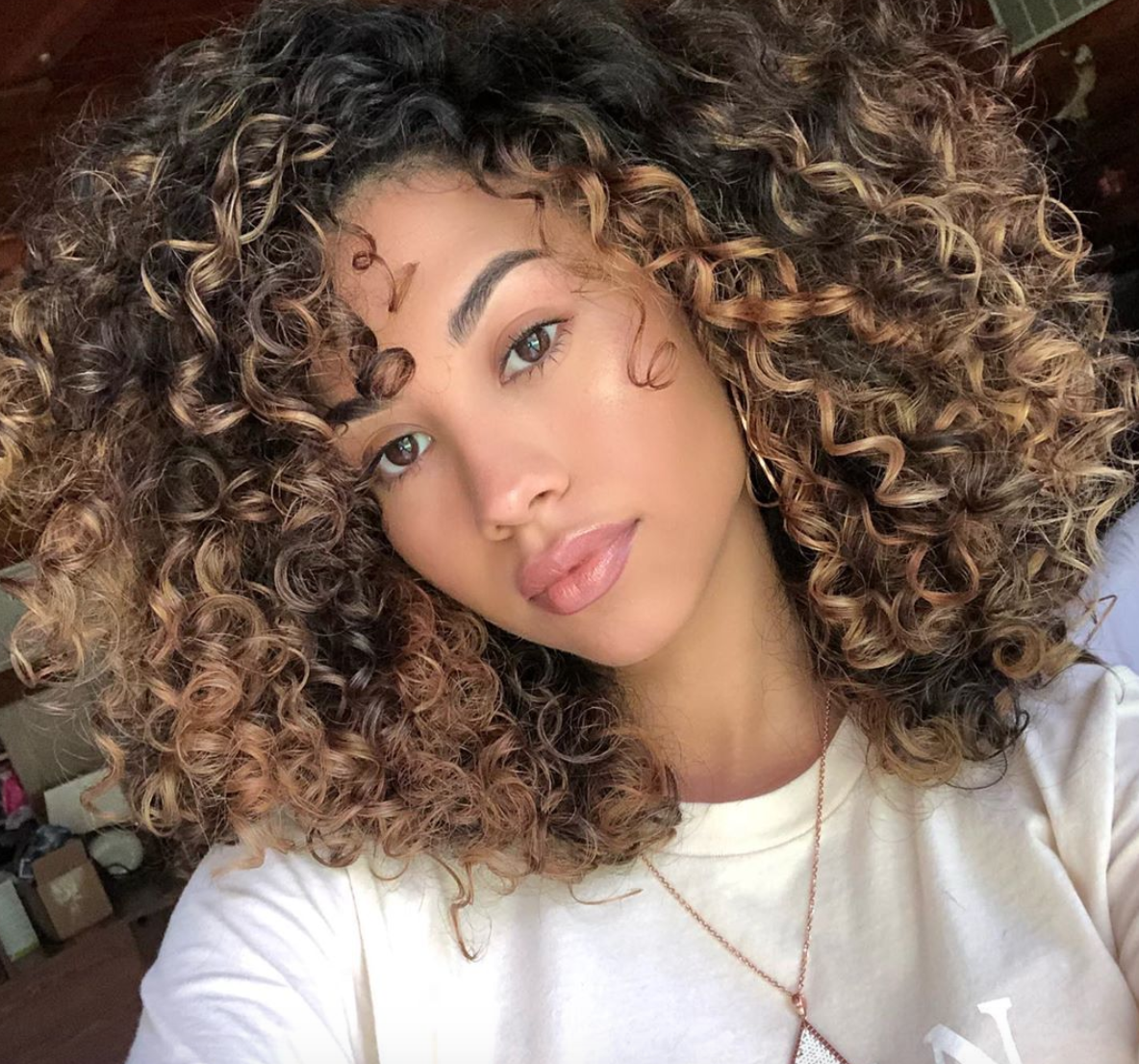 By highlighting your curls, you can call attention to your curl and its pattern. You will add more dimension and fullness to your hair by highlighting it. Highlights on naturally curly hair look even more gorgeous and playful. It is the best way to embrace colorful touch to your locks so that they blaze uniquely.
Conclusion
Hair colors hide dullness and brassiness. You might be bored with your ordinary hair color; color your hair and maintain its shine. Your brilliancy is framed in your hair, so choose that color which can go even with your tone. Take good care of your hair's health.