Want to add magical power to your makeup look? The women who want to make their eyes look pop with greatly enhanced length can never ignore applying mascara to extol eyelashes. If you wish to darken, thicken, lengthen or redefine your lashes, mascara will do all that. You can coat your lashes with vividly colored mascara to give a high-end look to your overall appearance.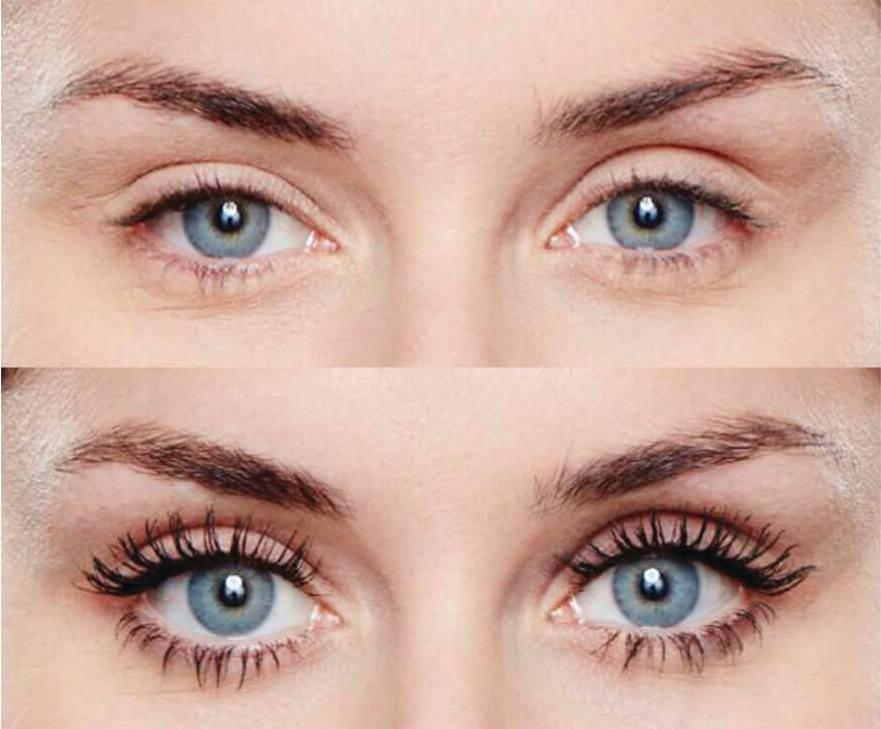 Mascaras For You
You will be surprised to know that around 73% of women apply mascara to have a strikingly exotic look every day, according to a recent survey of over 3,300 women. You need to find the best mascara to ensure a decent appearance. We have made it simple by listing the bestseller mascara right here for you.
1. KVD Beauty Go Big or Go Home Volumizing Mascara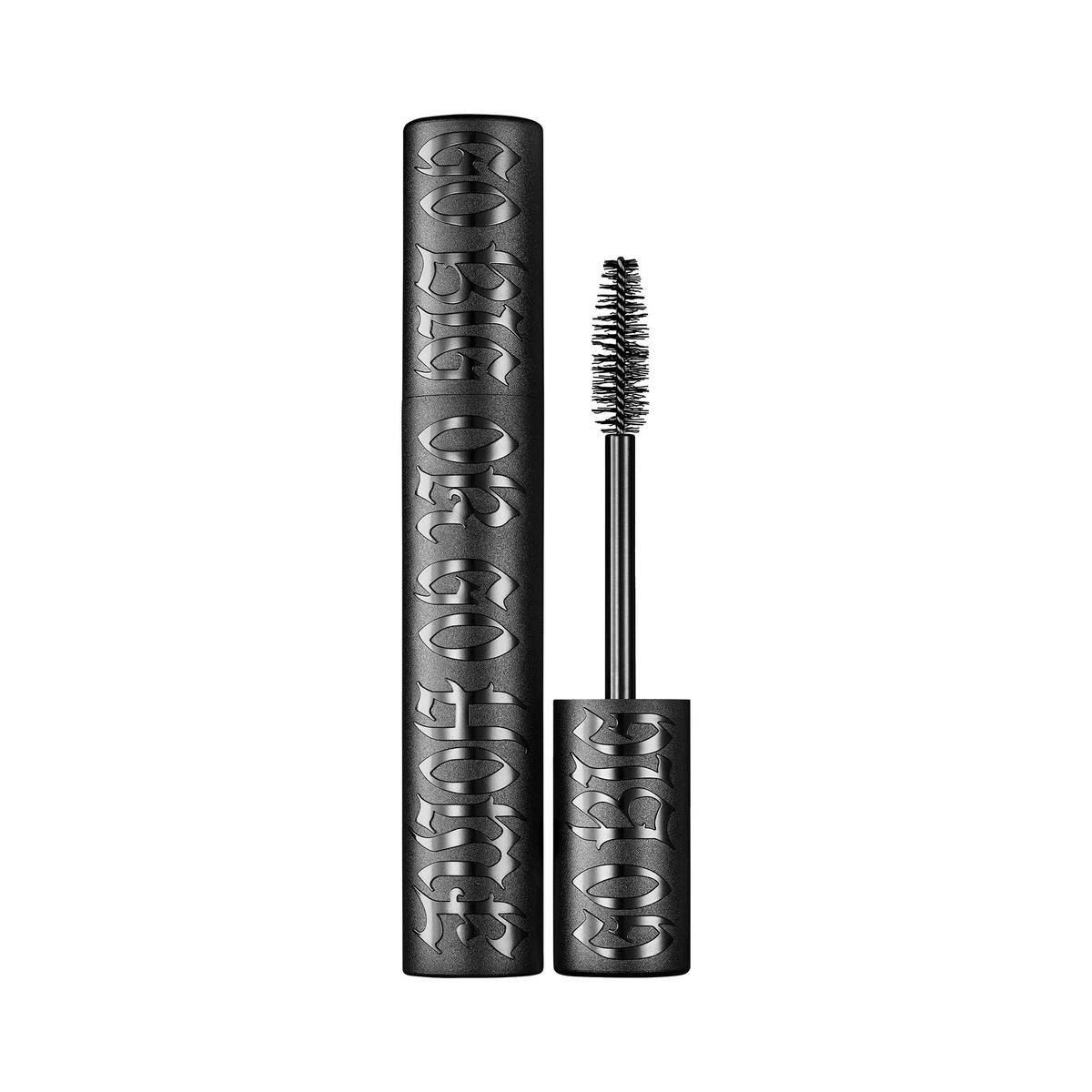 KVD Beauty Go Big is bold mascara that gives extreme volume to your eyelashes. It is formulated with the plant-based blend for long and comfortable wearing. This incredible mascara comes with a fluffy brush that provides full coverage and intense shade. You can stay smudge-proof, giving an eye-opening effect for your entire day by applying it.
2. Hourglass Unlocked Instant Extensions Mascara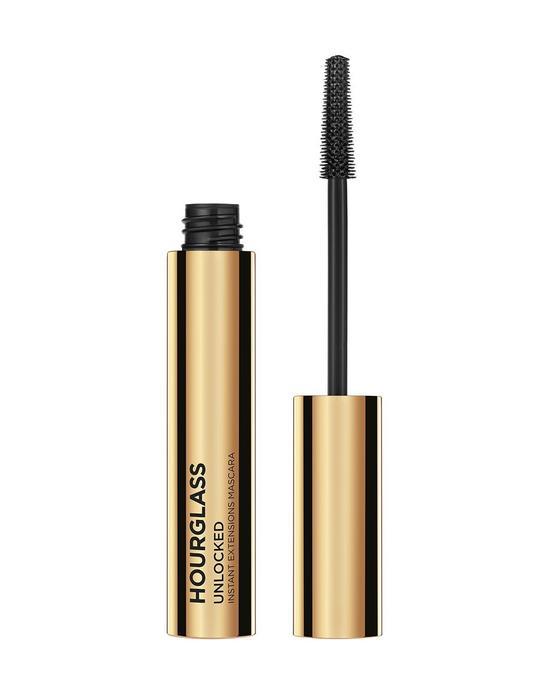 Get your lash extensions more fashionably with this instant extension mascara. You can get actual results due to its extraordinary formulation that defines the lashes, offering them the perfect length. It has a high impact and gives a fanned-out finish as it is formulated with film-forming technology. It is smudge-proof and easily slides off for removal.
3. Too Faced Better Than Sex Mascara Volumizing Mascara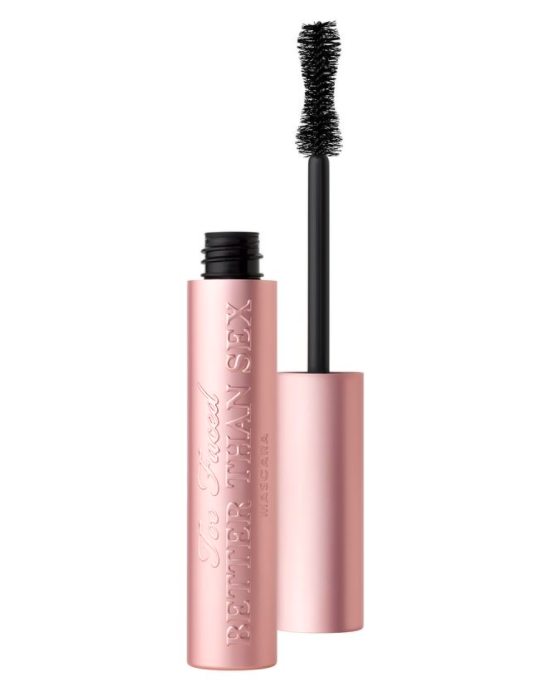 If you want to have the most alluring dramatic impression, this mascara is a great one formulated with a unique collagen-fueled formula that amazingly thickens and curls your eyelashes. It ensures extreme volume with each coat. This luscious mascara is made with a film-forming polymer that locks the curls. The presence of unique peptides conditions your lashes perfectly.
4. Charlotte Tilbury Pillow Talk Push Up Lashes Volumizing & Lengthening Mascara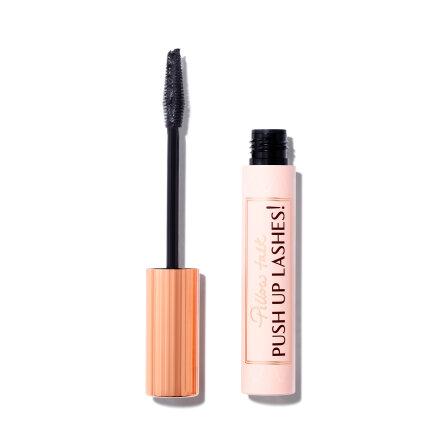 Give a flawlessly finished stretch and volume to your eyelashes with this mascara that seems appreciably weightless. It will become your lashes of dream that ensures 24-hour vertical lift. It comes with an innovative brush that precisely architectures and defines your lashes, ultimately cherishing you with a magnificent and eye-opening effect.
5. HUDA Beauty Legit Lashes Double-Ended Volumizing and Lengthening Mascara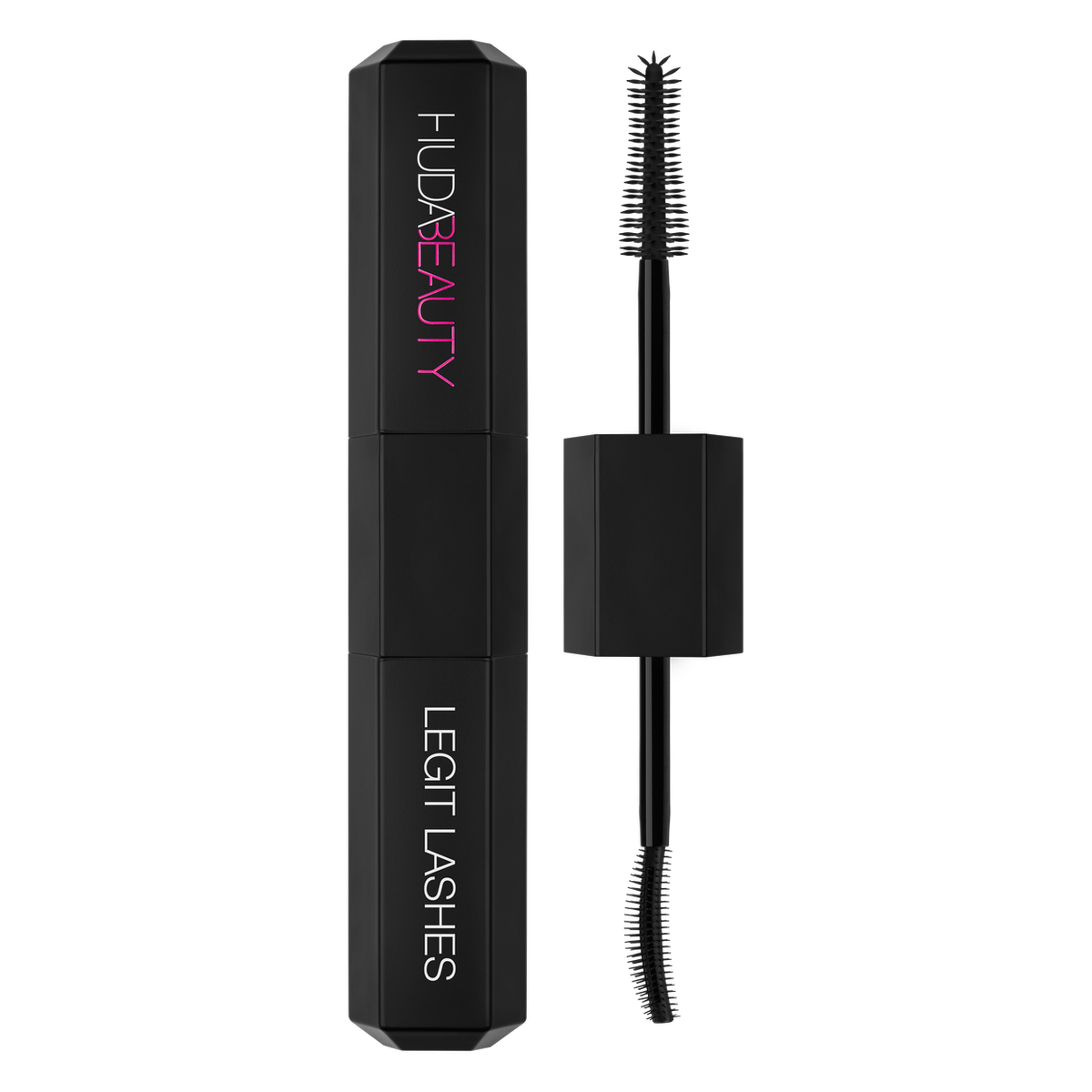 If you want to get highly insane lashes, this double-ended mascara will be the best choice for you. It effectively lengthens, lifts, and curls your lashes with its dual brush. It gives an intense black look on the lash with more definition. It smoothly glides for evenly brushing. You can enjoy its clump-free application.
6. TARTE Maneater Mascara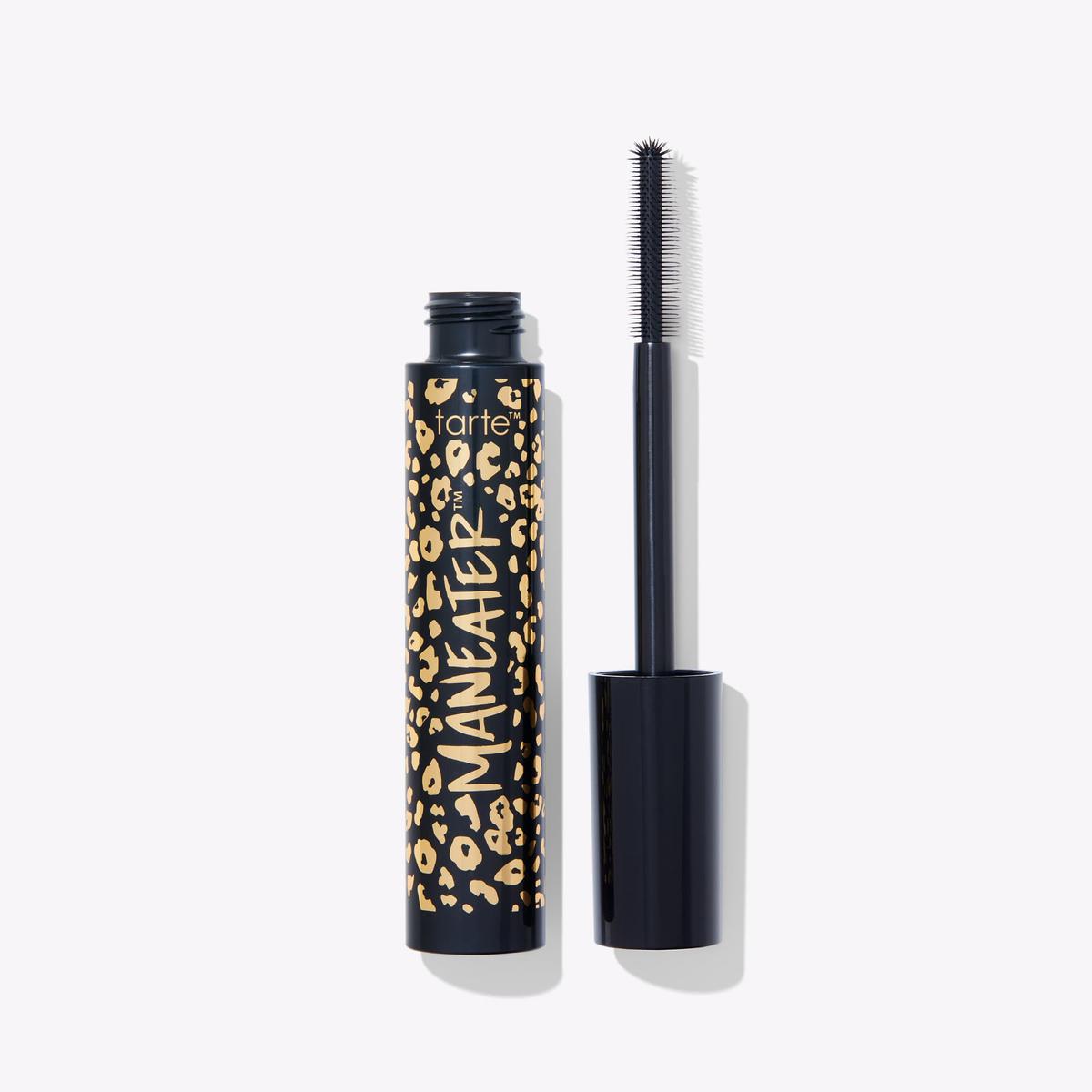 It is a perfect eye-opening mascara that finds and flutters even the tiniest lash to support massive volume. You can get an infinite length and desired curl with its ultra-creamy formulation that doesn't smudge or flake. Due to the presence of amazing ingredients like Jojoba and Carnauba wax, it protects and hydrates your lashes. Also, a smooth application is ensured.
7. COVERGIRL Lash Blast Volume Mascara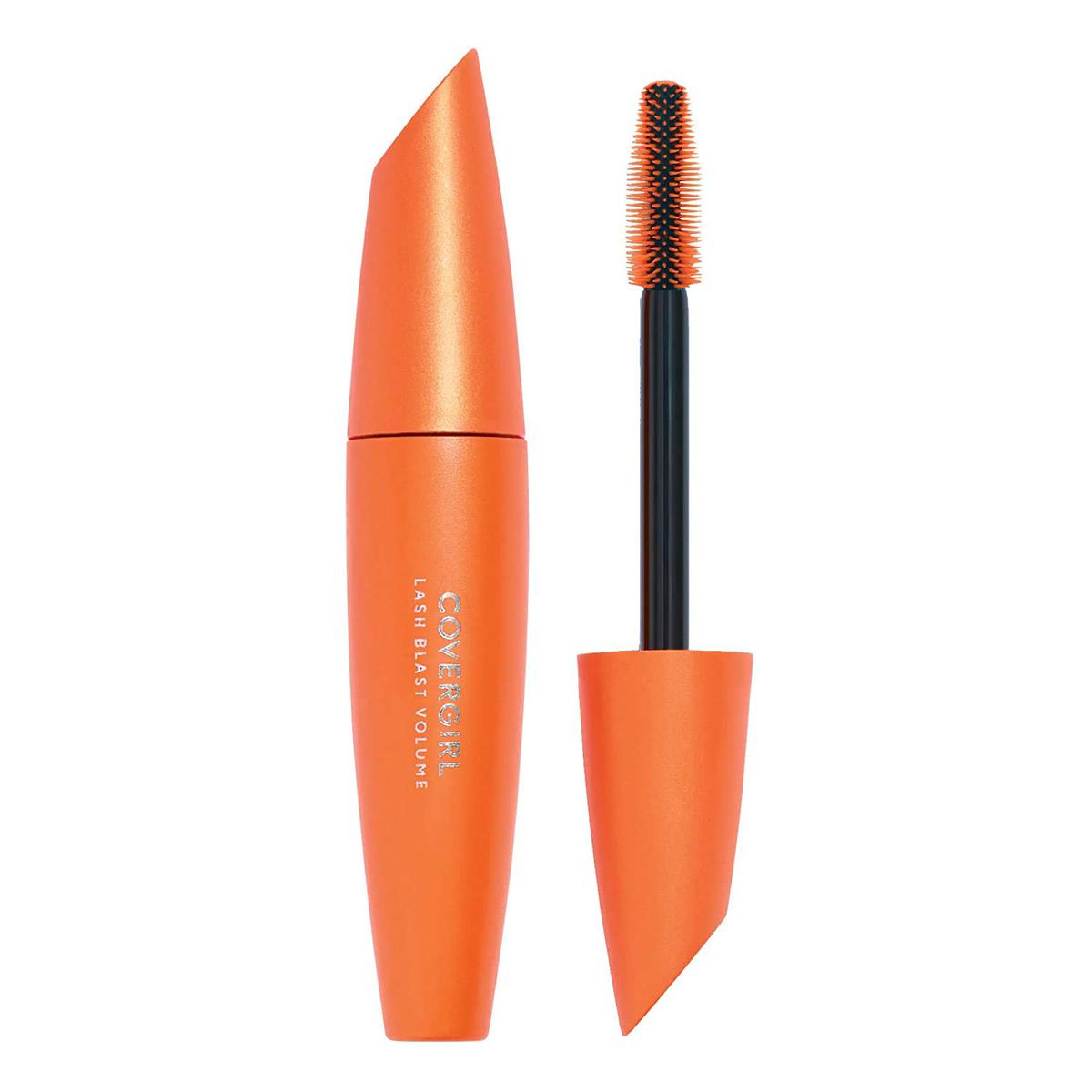 This best value praising mascara defines and thickens your lashes. You can get instant ten times more volume with perfect nourishment with this mascara. Due to its volume-boosting hypoallergenic mascara formulation, it is unique compared to other mascaras. It comes with a patent-pending brush that is designed to provide the ultimate big-lash look.
8. LA ROCHE-POSAY Respectissime Extension Mascara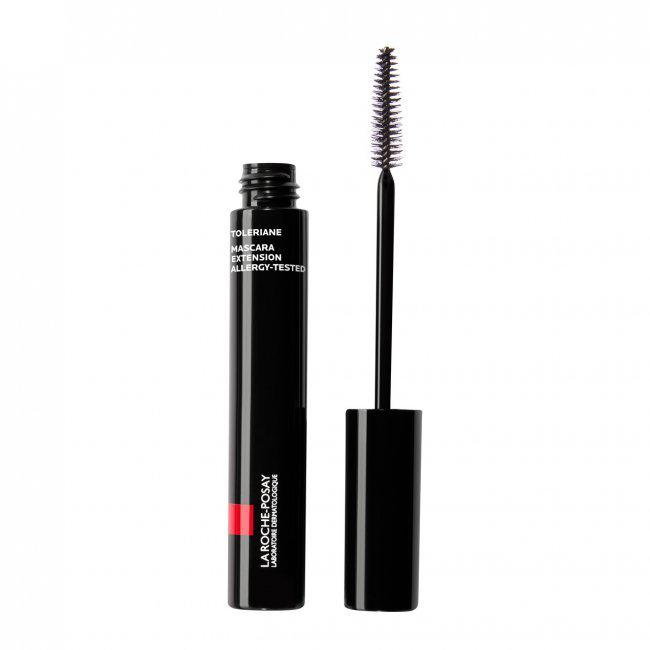 It is a smooth and extension mascara that attractively lengthens your lashes. It is suitable for sensitive eyes. This mascara is formulated with texturing waxes and polymers that perfectly structure the lashes from root to tip. It exquisitely separates the lashes to thicken lashes that look natural. This matchless mascara is free from paraben.
9. Thrive Causemetics Liquid Lash Extension Mascara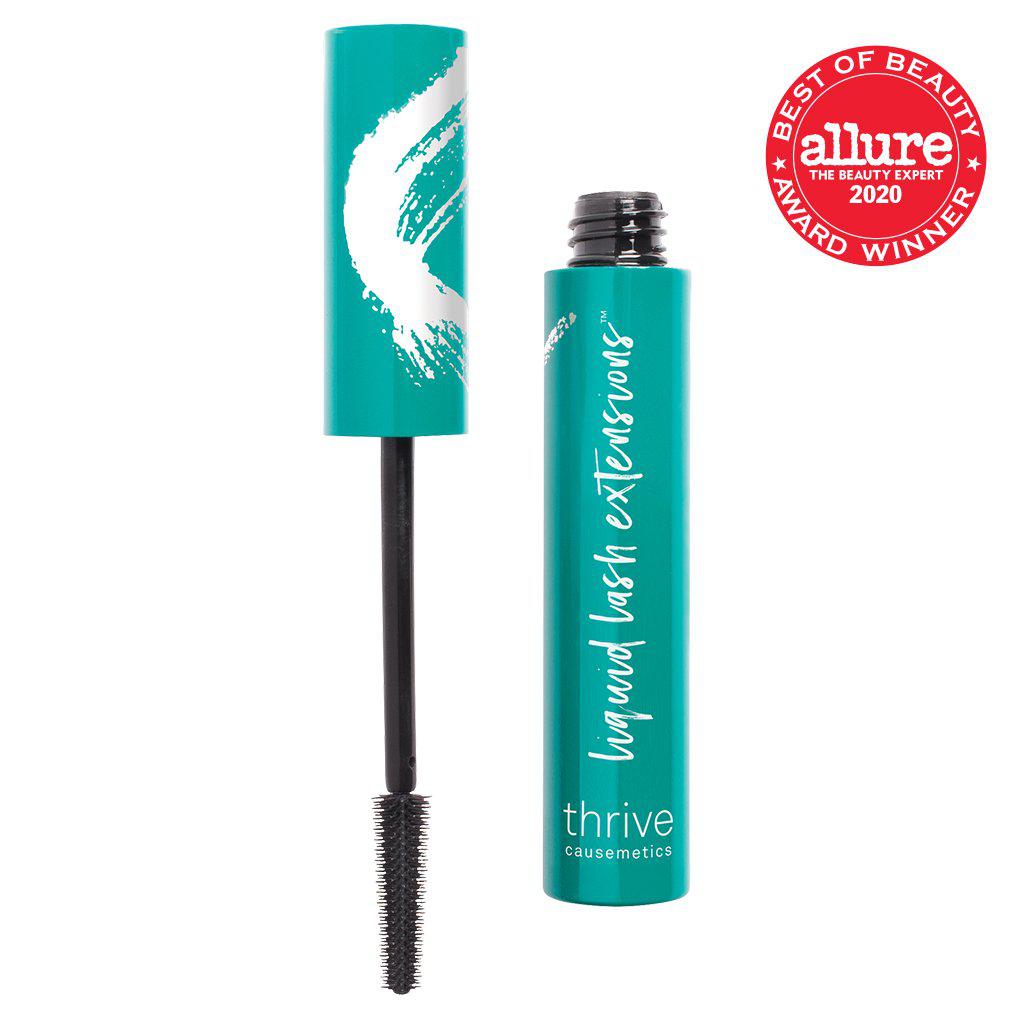 This is an award-winning and bestseller mascara widely loved by consumers due to its revolutionary high-performance formulation. It instantly creates lash extensions. This uniquely formulated mascara is powered with technology that doesn't let it clump or smudge. It is free from harmful chemicals like paraben, sulfate, and phthalates. It is easily removable with warm water.
10. MAC Extended Play Gigablack Lash Mascara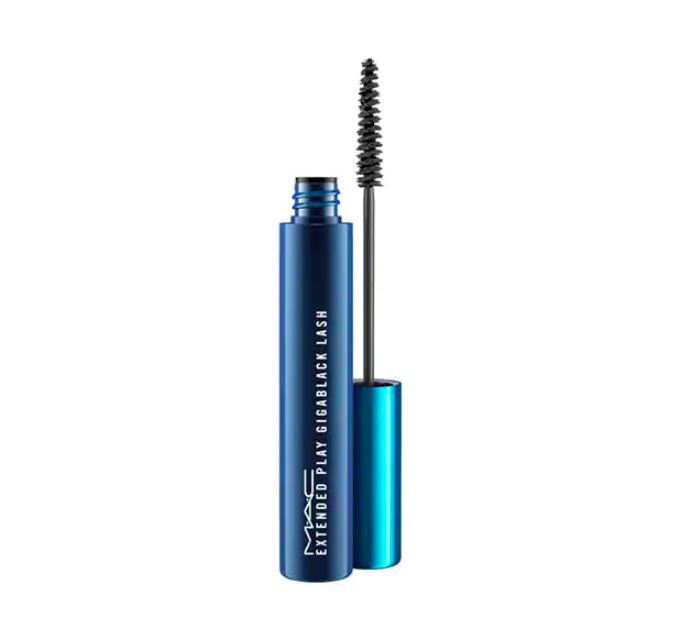 Get beautifully designed lashes with this outstanding mascara. It can last up to 16 hours without causing smudge and flake. It comes with a petite brush with a distinctive slim type design to finely brush the tiniest lashes. The mascara is formulated with thermal sensing technology. Its composition defines the lashes and gives them the perfect length.
11. Maybelline Lash Sensational Lash Multiplying Mascara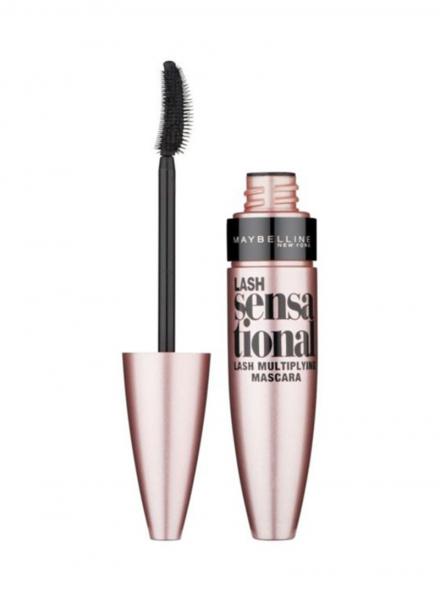 It is one of the most elegant mascaras perfectly suitable for fluttery eyelashes. Maybelline lash sensational mascara ensures no clumping and no smudging to define your lashes excellently. Get perfectly curled lashes with this dramatic mascara. Lash sensational is washable mascara. This stunning mascara unfolds lashes layers with its fanning brush. You can enjoy a sensational full fan effect.
12. Bobbi Brown Smokey Eye Mascara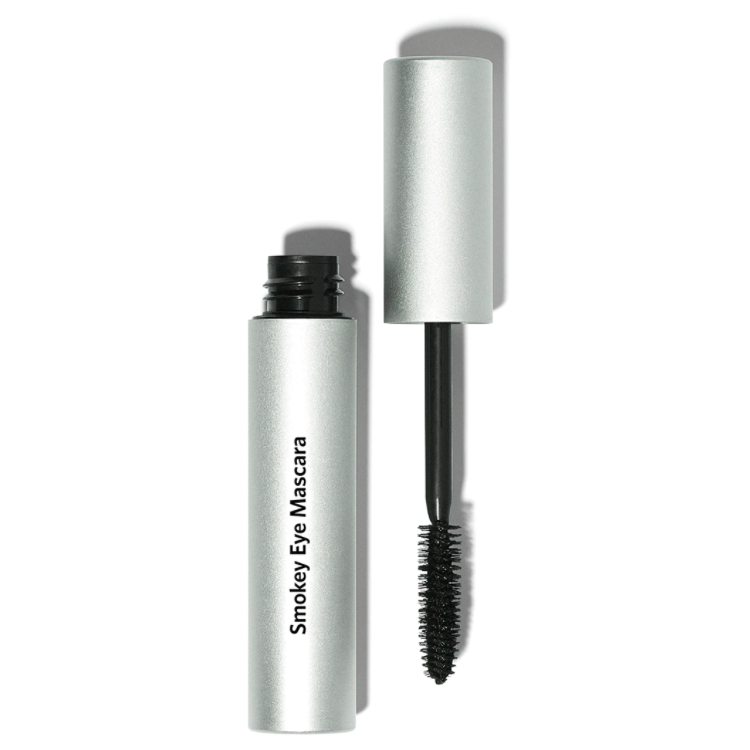 This mascara will be the best complement to your smoky eye look. You can get extremely black, bold, and stretched-out eyelashes with this kohl-pigmented mascara. Bobby brown mascara is one of the best-selling volumizing mascaras for instant styling. Its long-wearing formulation keeps the mascara smudge-proof. It is free from harmful chemicals like sulfate, paraben, paraben, and formaldehyde.
13. Estée Lauder Double Wear Zero-Smudge Lengthening Mascara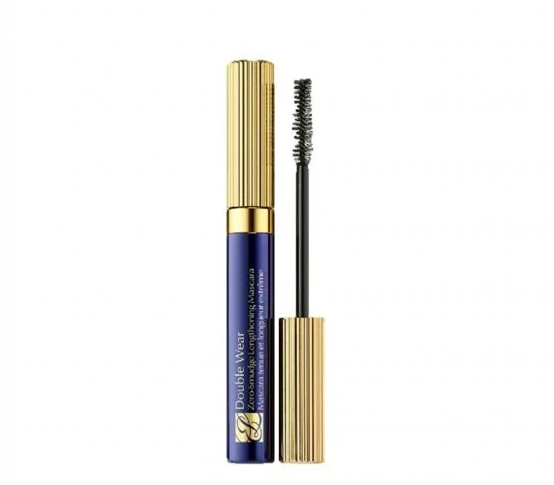 This amazing zero-smudge mascara can last up to 15-hour is perfect for extraordinary length. It is resistant to extreme weather conditions like high humidity, high temperature, and perspiration. Formulated with innovative polymer, this mascara keeps your majestic look for longer. Its microfiber brush reaches deeper into lashes and detangles them for best separation from root to tip.
14. Benefit Roller Lash Lifting & Curling Mascara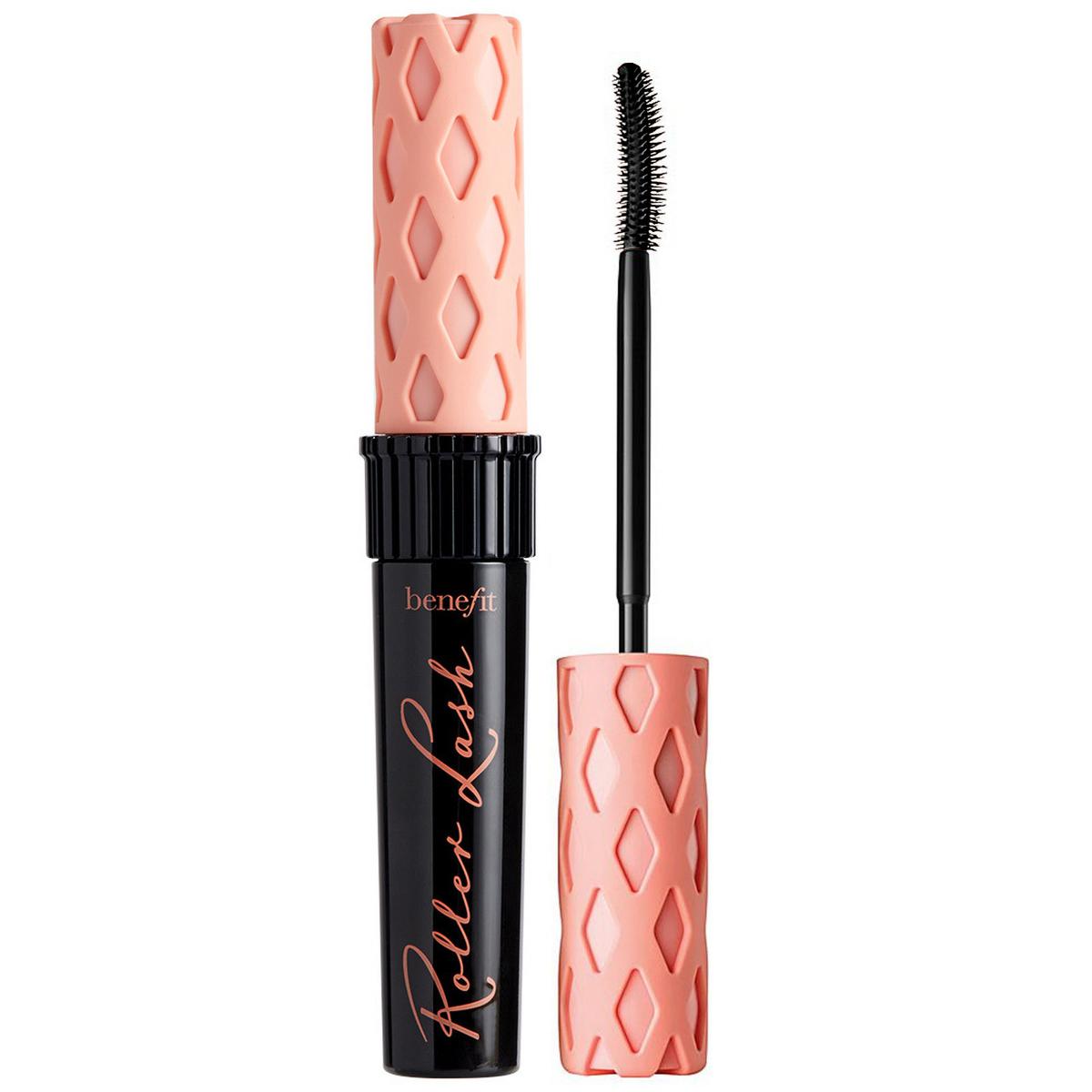 This wonderful mascara is a roller for the lashes. It comes with Hook 'n' Roll brush that perfectly separates, lifts, and finally curls your lashes. This roller mascara comes with lashes conditioning benefits due to the presence of Provitamin B5 and Serine. It is formulated with a curve-setting formula that holds its power for up to 12 hours. Additionally, it is water-resistant and easily removable.
15. Glossier Lash Slick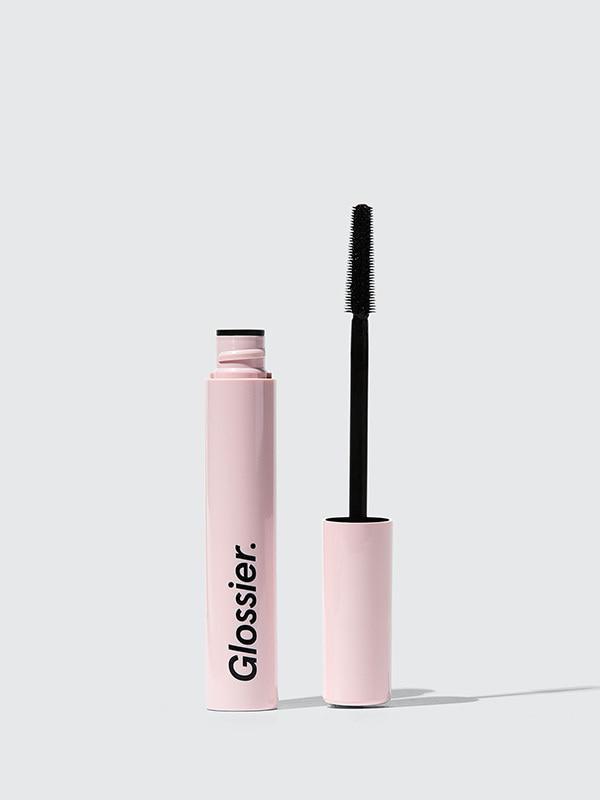 A magical mascara that seems weightless upon your lashes. It remains smudge and flake-proof for up to 12 hours with its water resistance property. This supremely worthwhile mascara lengthens the lashes that look natural at first sight. It perfectly conditions your lashes with its nourishing ingredients like Provitamin B5 and Biotinoyl Tripeptide-1. Its removal process is so easy.
Conclusion
No doubt, mascara can enhance the beauty of your eyes. The mascara, which is formulated with precise chemicals, is perfect for use. Mascara is the only option to boost the length and strength of lashes. All you need is to ensure that mascara perfectly defines and gives volume to your eyelashes. Choose your mascara wisely.