In the woods, there is no Wi-Fi, and you are left with all the fun you can have without your gadgets. After all, you go camping to have fun. And for that, here are a few recommendations that you can just pack in your trunk, and whenever the vibe starts to tone down, pull these out. These are not like the classic board games like monopoly, scrabble, or candy land. These are some new innovative games with new rules and methods.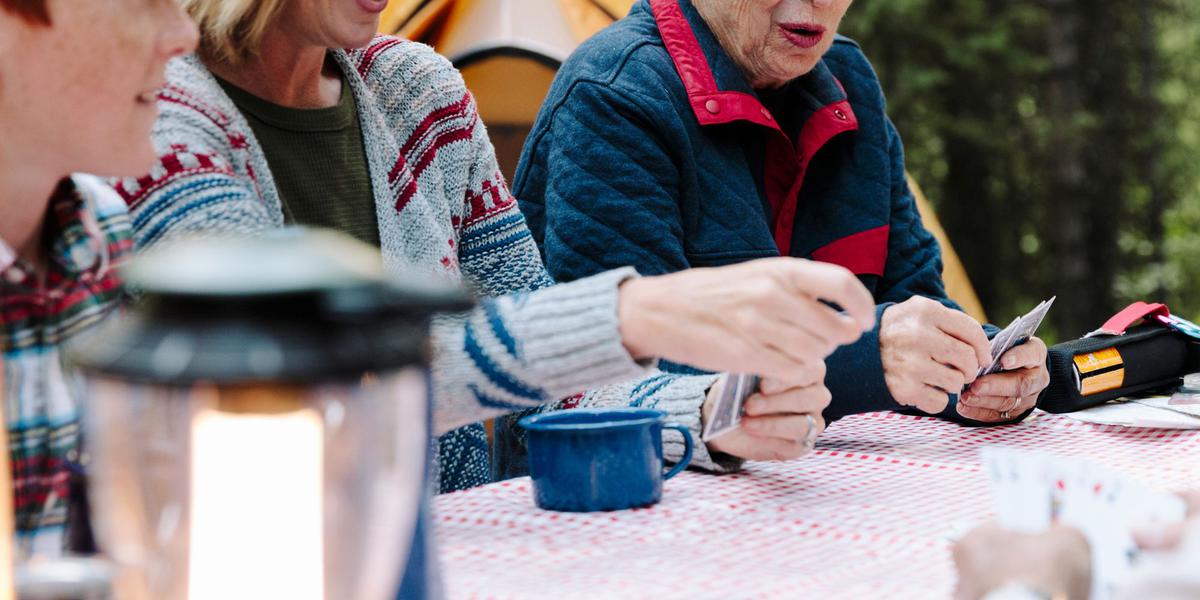 Here are the 13 best games that you can play and have fun with your friends.
1. Kan Jam Ultimate Disc Game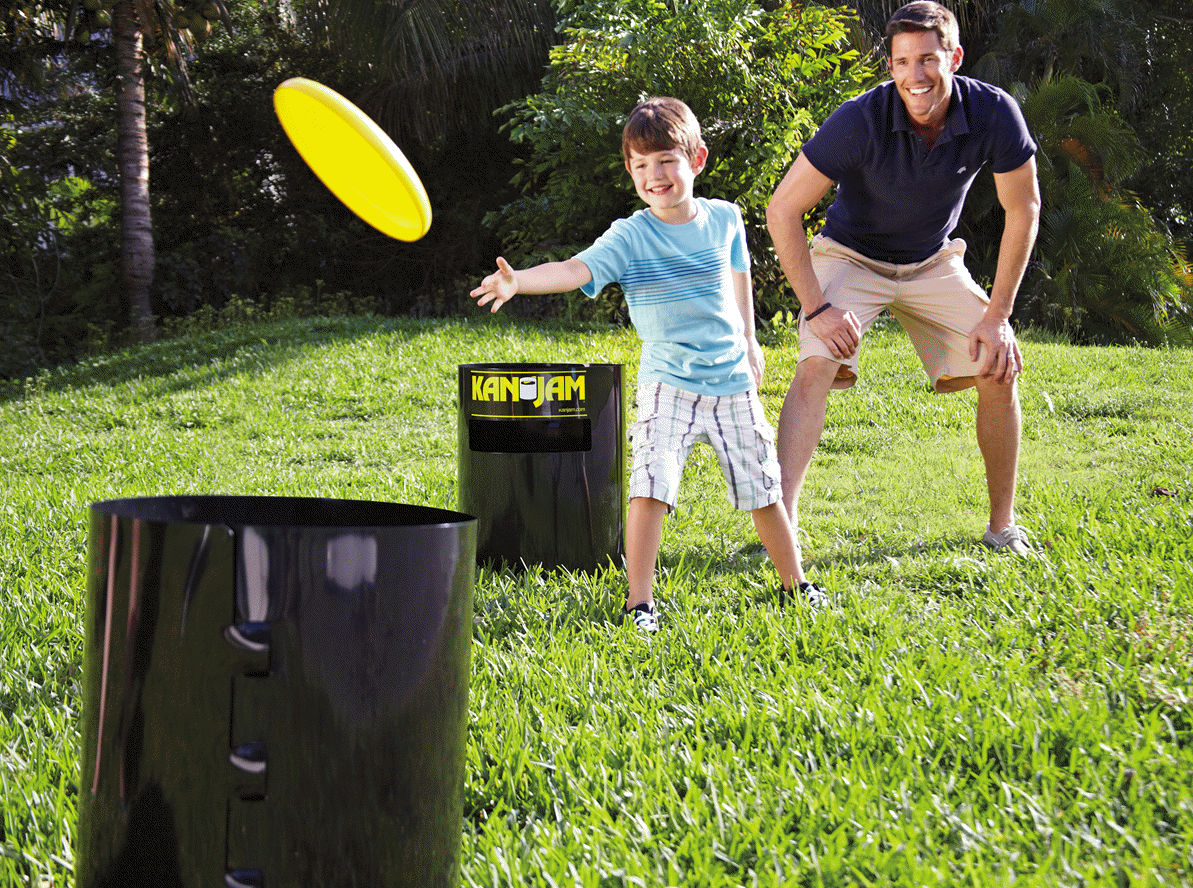 With the Kan Jam Ultimate Disc game, keep the kids occupied and challenge them to see who can toss the disc most accurately into the can. These cans are easy to roll and do not weigh much. The game gets better when you are holding your favorite drink in your hand.
2. Cards against Humanity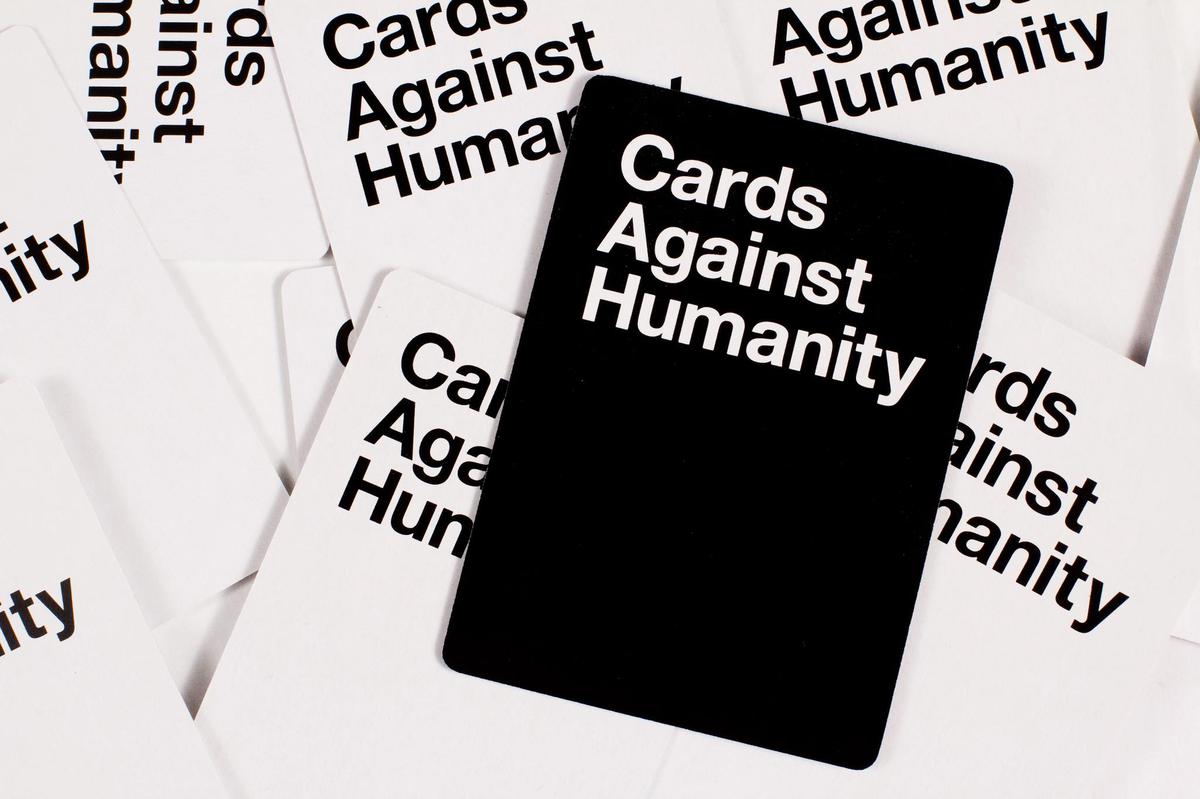 The box says, "A party game for horrible people." Make sure you are not playing this game when kids are around. This game is full of dark humor, dirty jokes, and awkward tasks. If you and your friend love to cringe, this can make you roll with laughter.
3. CornHole Pro Bag Toss Game by GoSports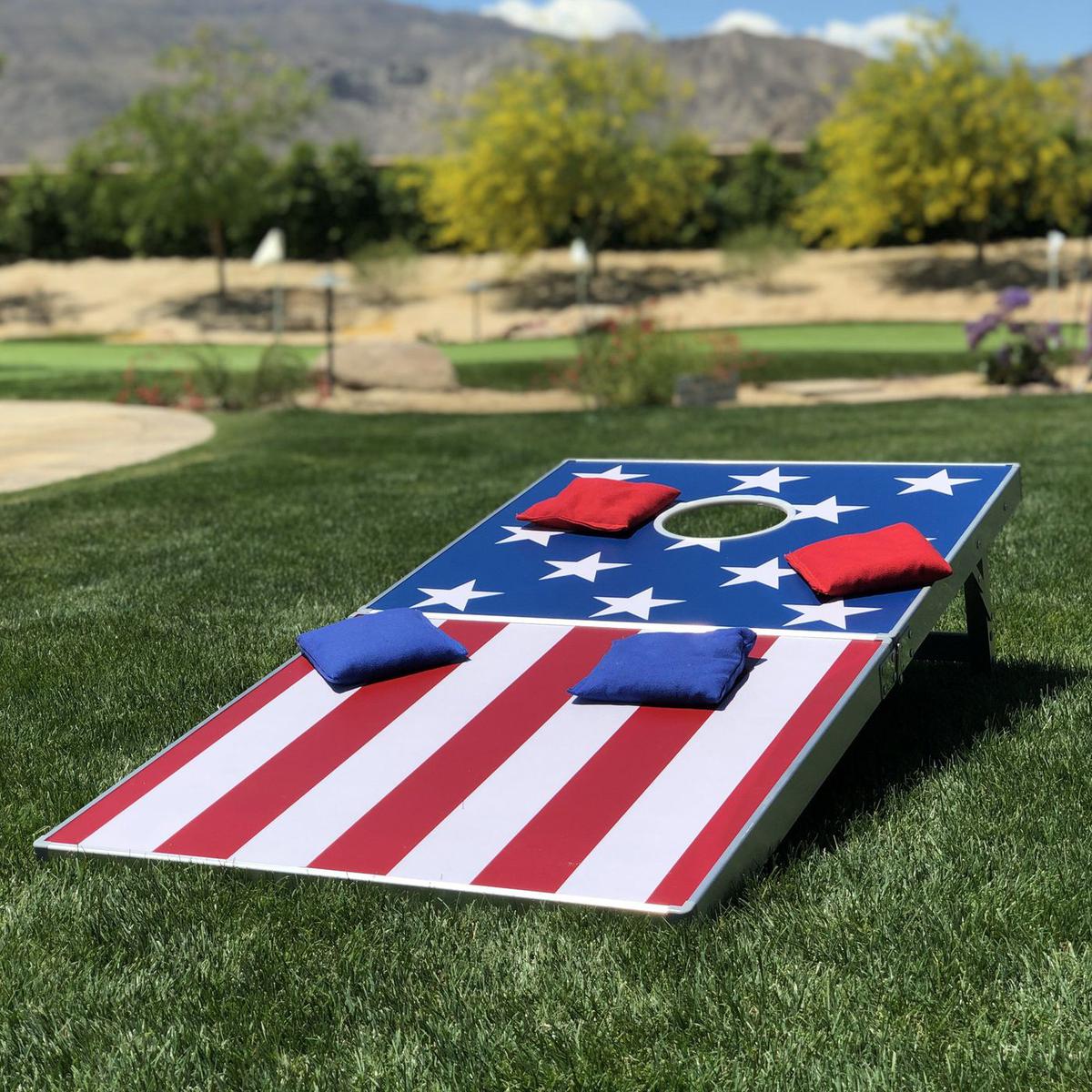 The game is pretty simple, you throw the bean bags at the board, and if it goes into the hole, 3 Points! If it hits the board, 1 point! Take turns with your opponent, and the one who scores a total of 21 wins.
4. Jenga National Parks Edition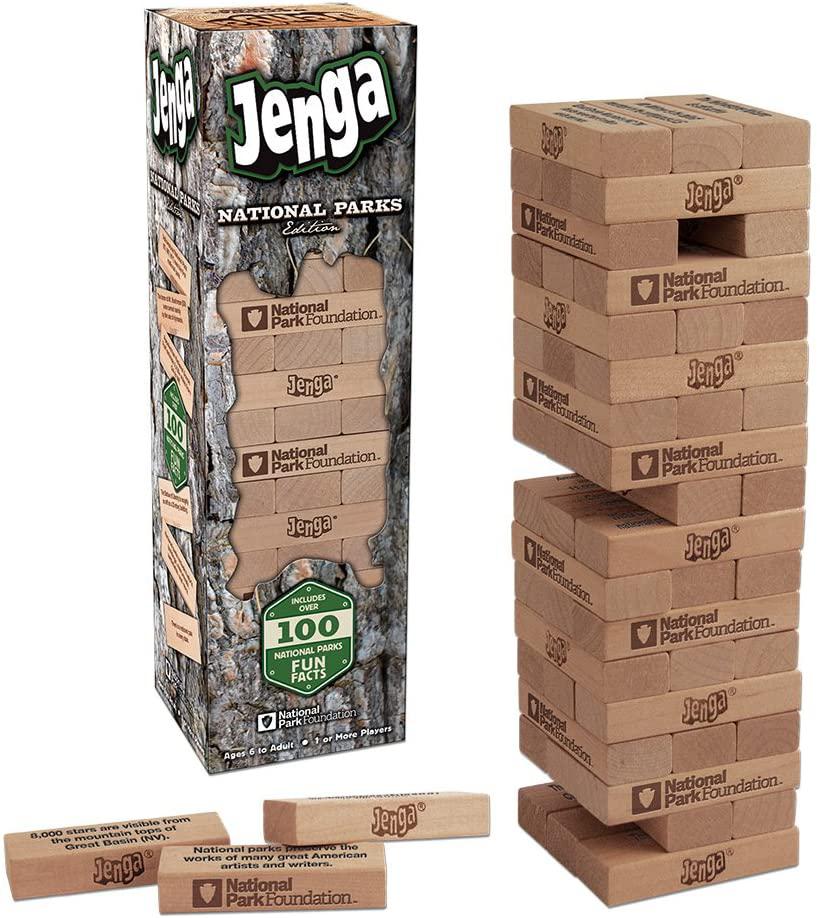 If you are bored of table games, here is a game that won't let you get bored. It reaches up to 2.5 feet, and each Jenga block contains a fun fact about America's national parks. It's not just fun; it also imparts knowledge.
5. Telestrations Family Game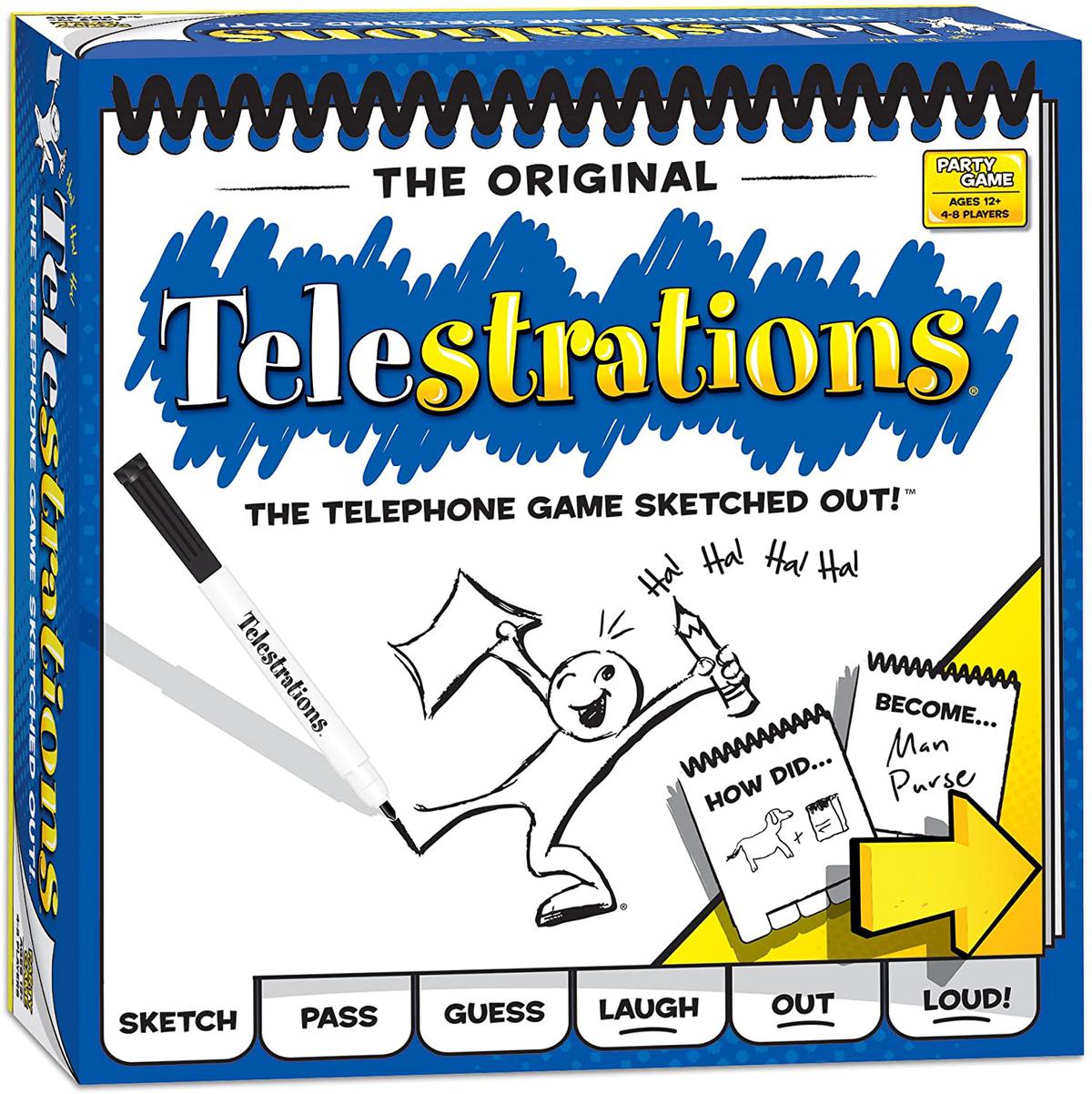 Do you remember the telephone game we played when we were kids? This game is just like that, but instead of whispers, you use drawings to pass the message. The game comes with eight sketchbooks and 1700 words that keep the fun going for long.
6. Bicycle Playing Cards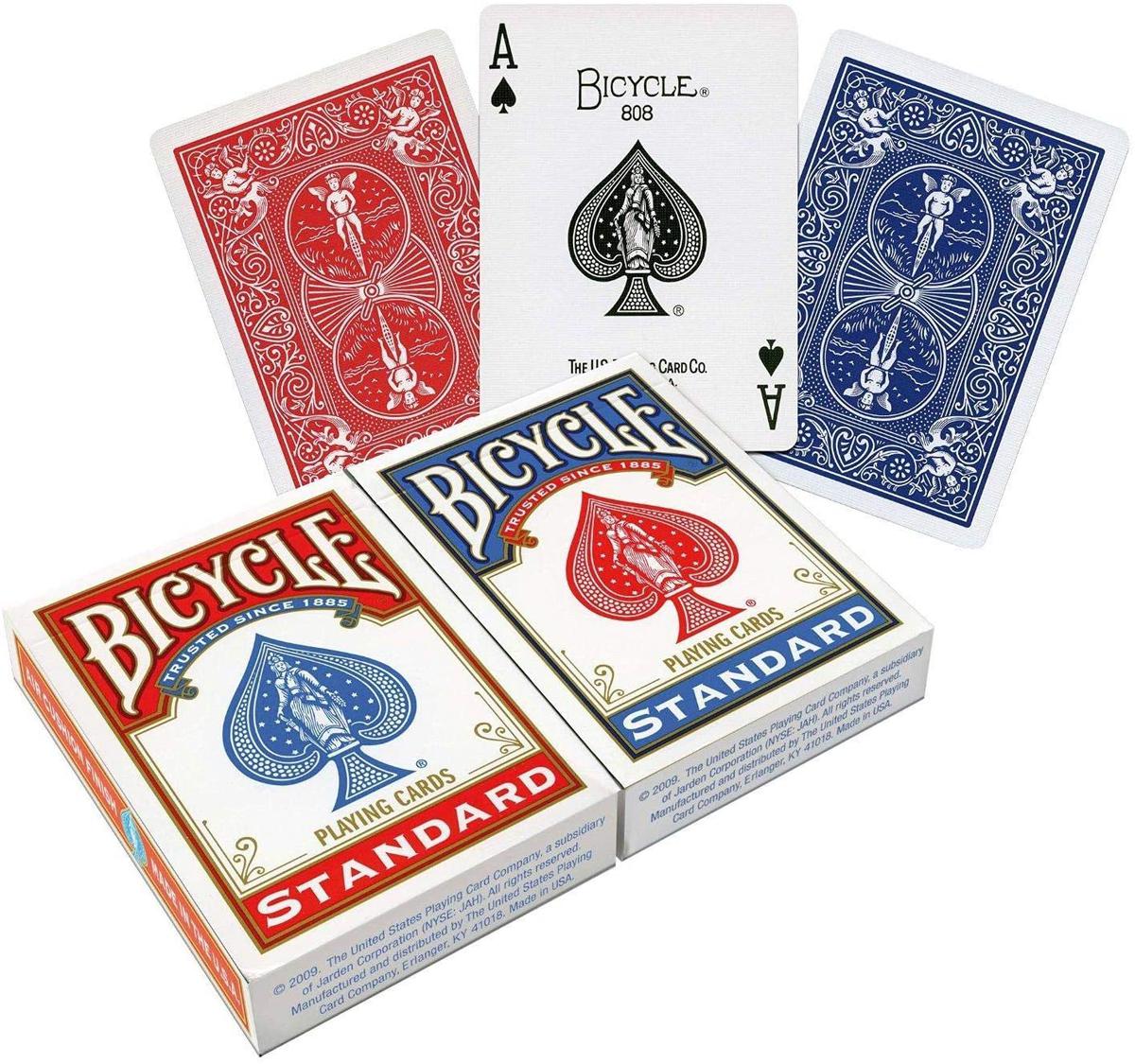 These are the classic playing cards that you can use to play over a hundred games, including poker, gin, rummy, spades, or crazy eights. It does not take much space, and you can carry it in your pocket.
7. Apples to Apples – The Game of Crazy Combinations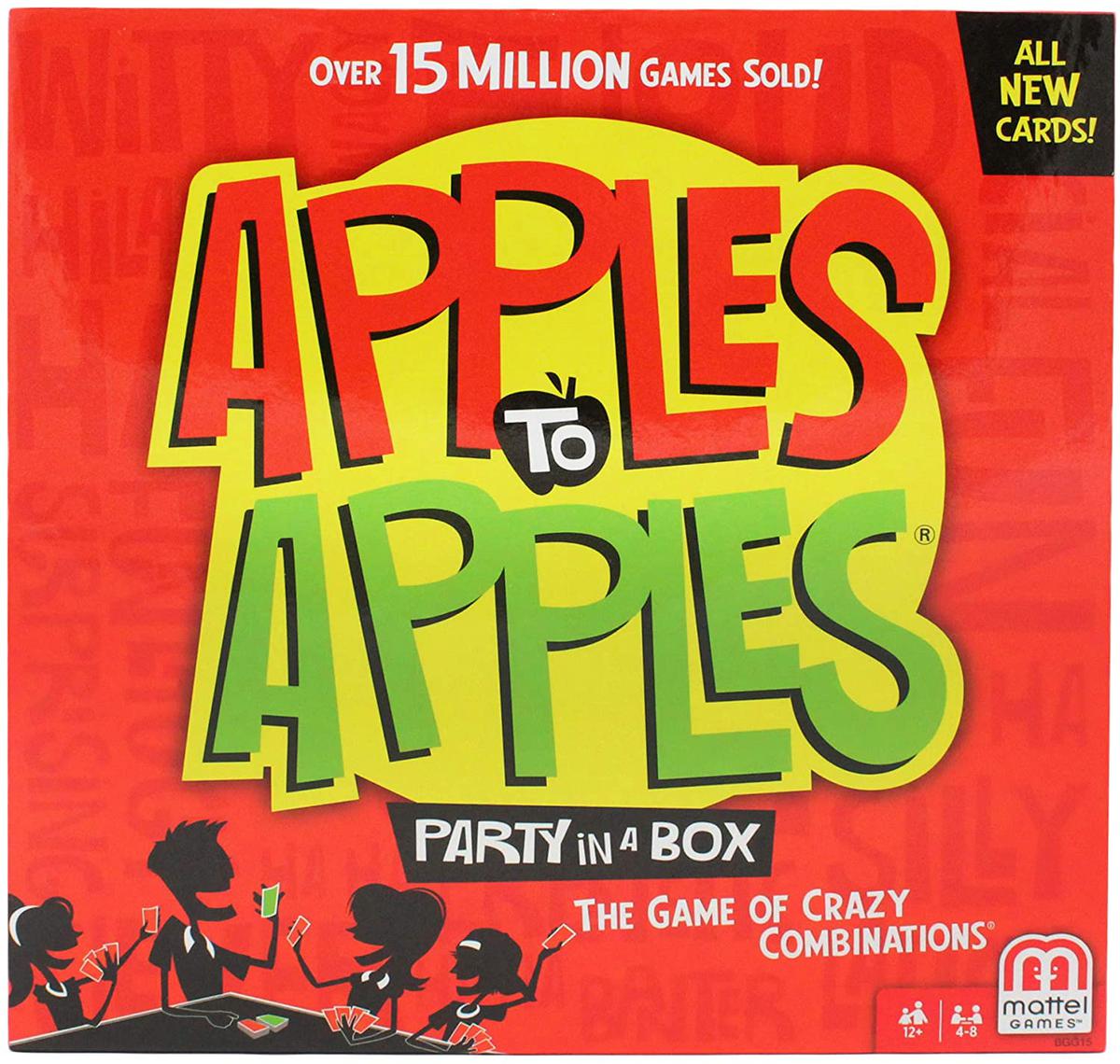 Cards against humanity is a pretty fun game, but the kids deserve to have it too. Apples to apples are just like that. It can be played between 4 to ten players making it the perfect game to play during a campfire.
8. Backpacker Bocce Set by Outside Inside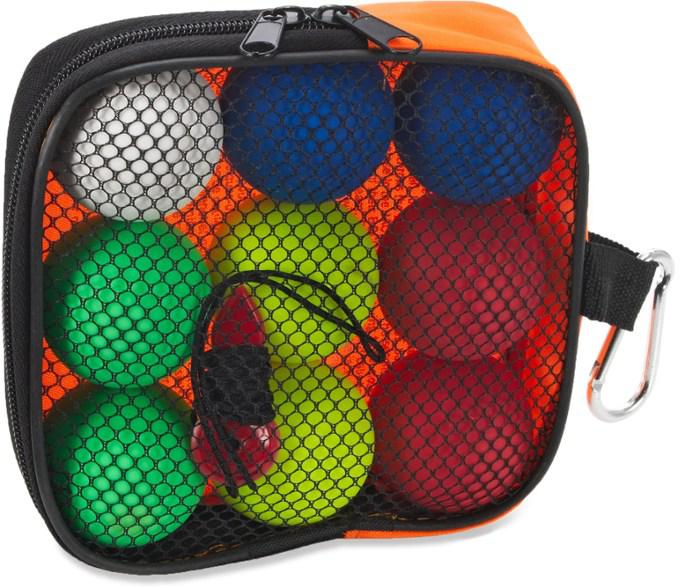 Everyone loves Bocce, and now you can take this bocce set to your camp and set up the court there. Beware of the foot fault, and whoever scores 12 points wins.
9. Catch Phrase by Trivial Pursuit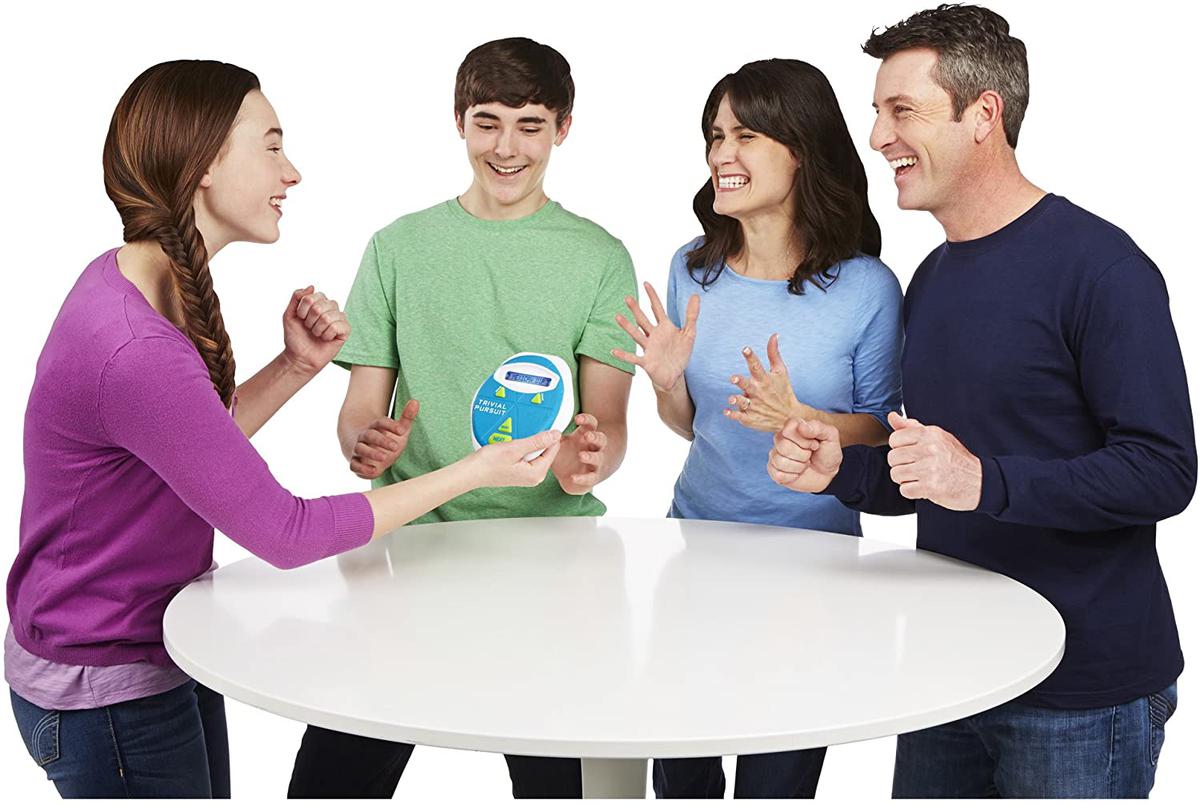 Like the fun game, Charades, we played at parties; catchphrase gives you a word you have to explain to your team. If they guess before the buzzer, you win. This game is fast and gives an amazing adrenaline rush.
10. Backpack Cribbage by outside Inside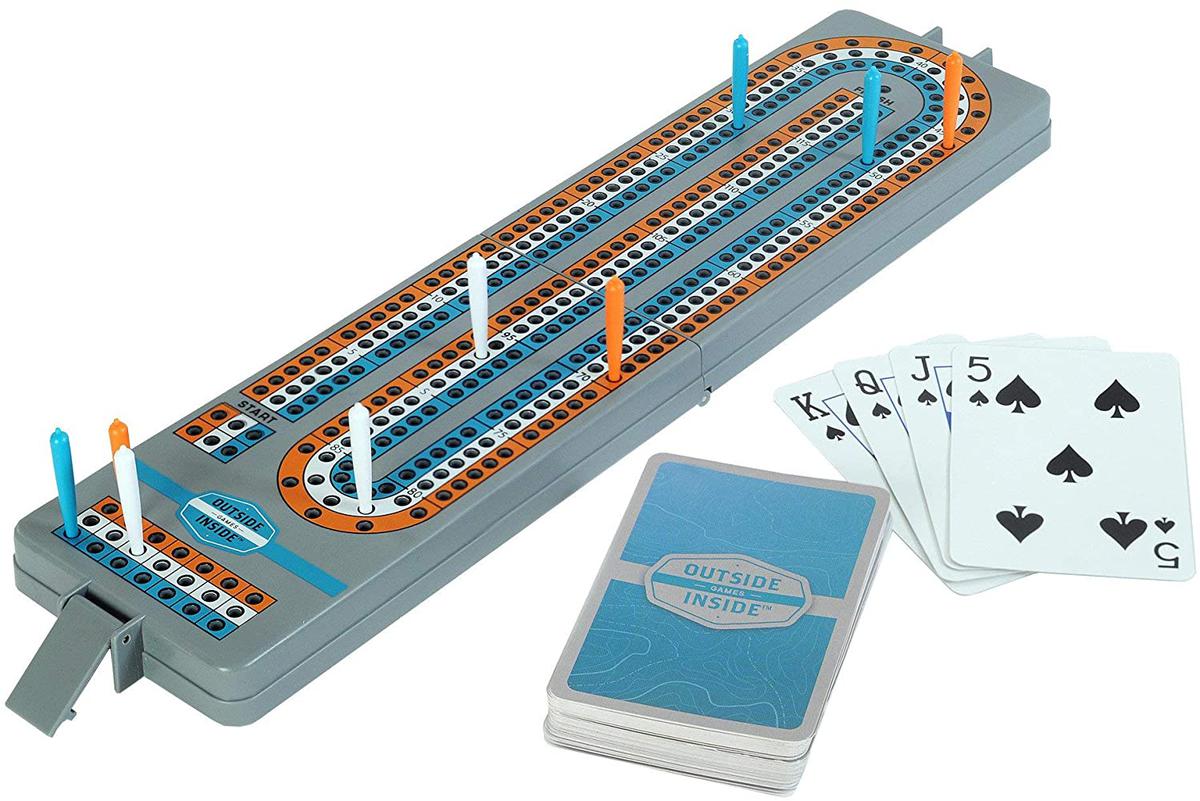 You might not remember playing this game before, but your grandma sure would. This is a light portable version that you can take with you to the campsite and play for hours without realizing it.
11. Farkle Dice Game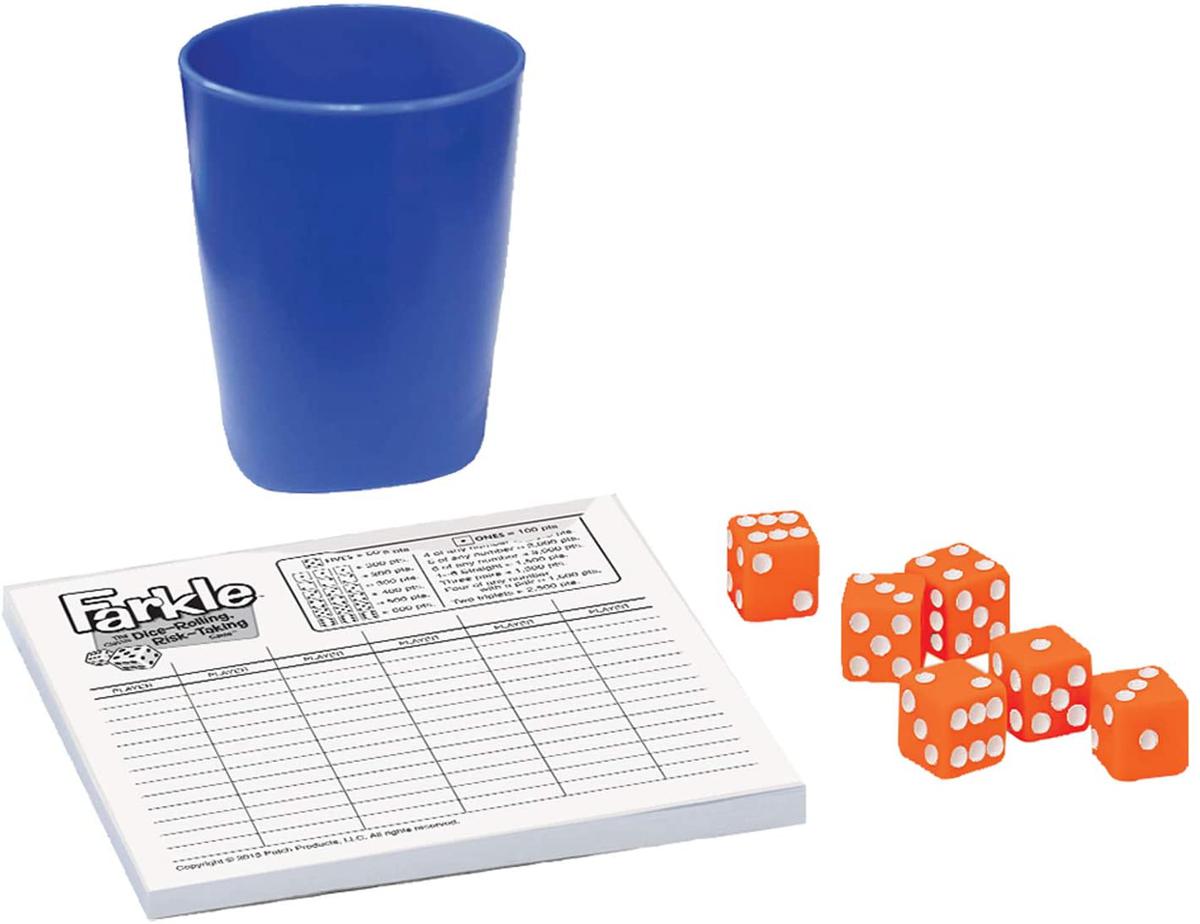 Farkle is not something you would have heard much of, but if you have played it, you know you want to play more. You roll the dice and keep the score. When you win, you get to scream Farkle. And this scream is the best thing ever.
12. Premium Ring Toss Set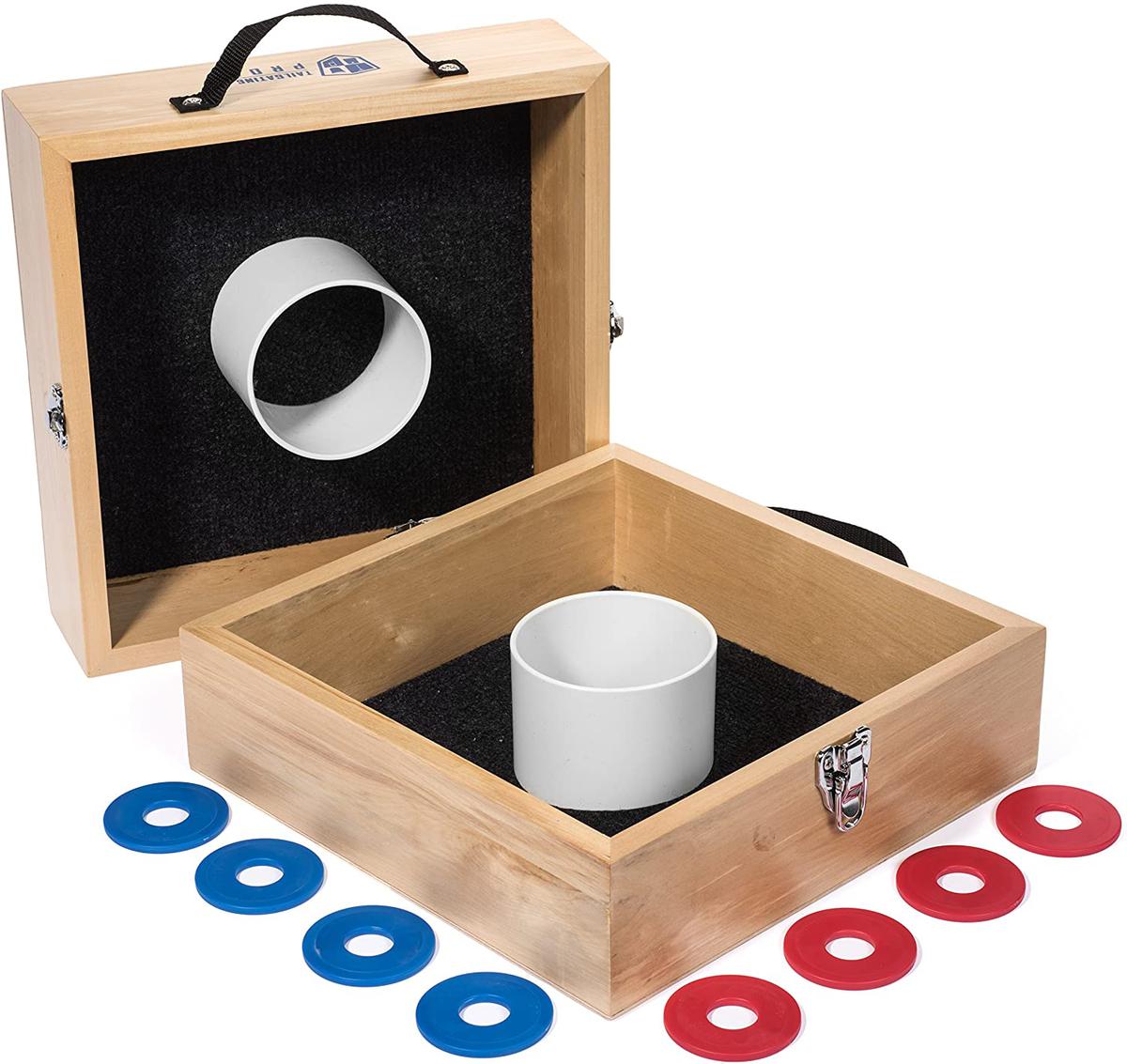 Cornhole is good, but the original is just as much fun. You get four blue and four red rings that you have to toss into the little pit placed at a distance. If you toss it into the center, you get 3 points, and if it lands in the box, you get 1 point. Whoever scores higher, wins.
13. Ladder Ball by Amazon Basics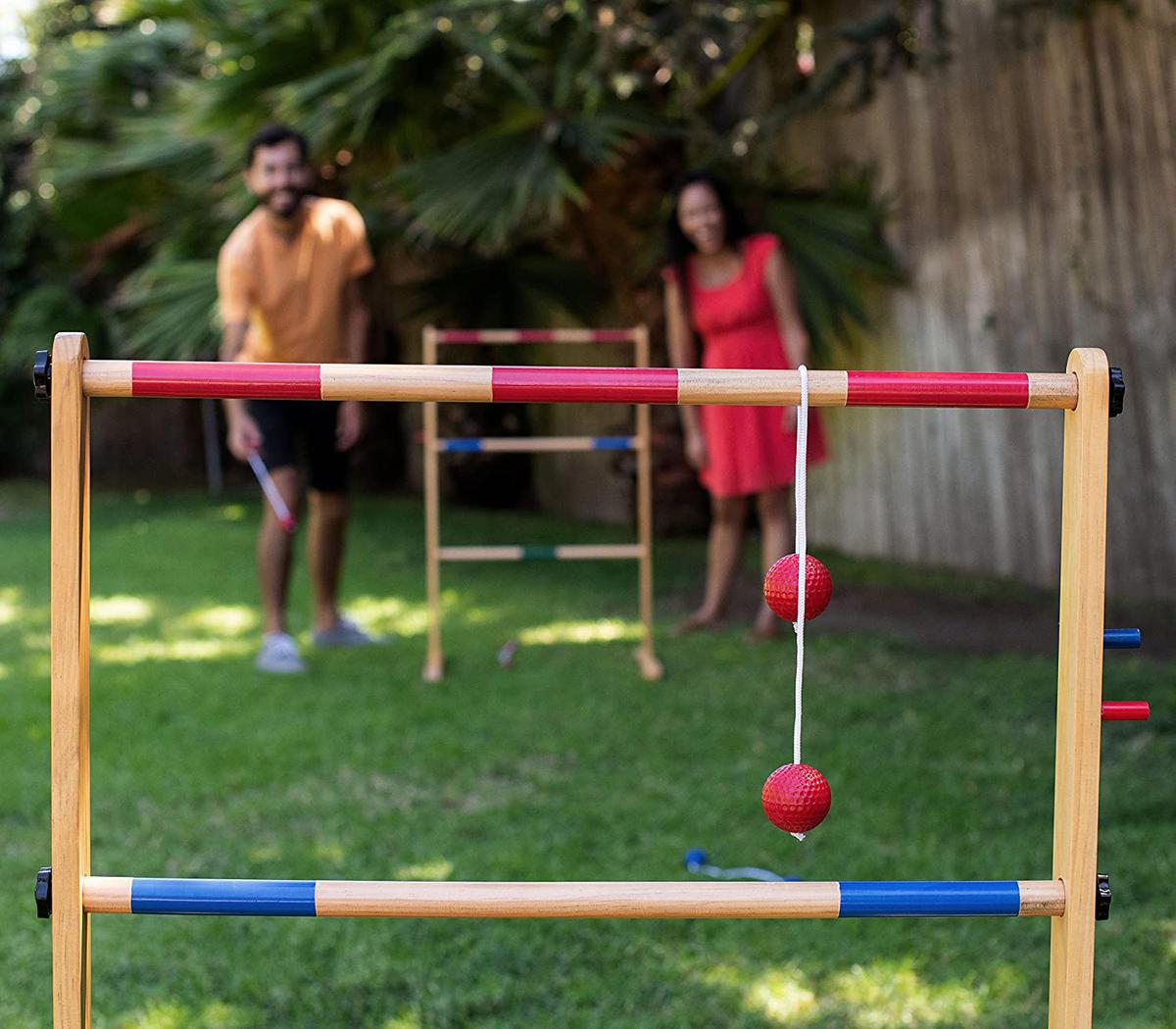 Ladder ball is a well-known game. The game is simple. Toss the ball from a decided distance and get 3 points if the ball lands on the top rack, 2 points in the middle rack, and 1 point on the bottom rack. It comes with two targets and a carrying case.
Conclusion
IF you are planning to go camp with friends or family, you are going to make memories for life. With these games, make sure these memories have lots of laughter and some sweet and sour moments of win and lose. Campfire is much more ambient when you are having fun.