Channel your inner fashionista and turn heads by wearing plunging necklines and backless dresses. When T-shirt bras fail, these 10 bras for low cut dresses and tops step in to save your day! They keep your goods lifted and in place, even when you wear something a little risque.
Bras for Plunging Necklines and Low-cut Dresses
Before you buy a sexy dress, make sure you have the right bra to pair it with. We've rounded up a bevy of bras that you'll surely need for party season.
1. Bandeau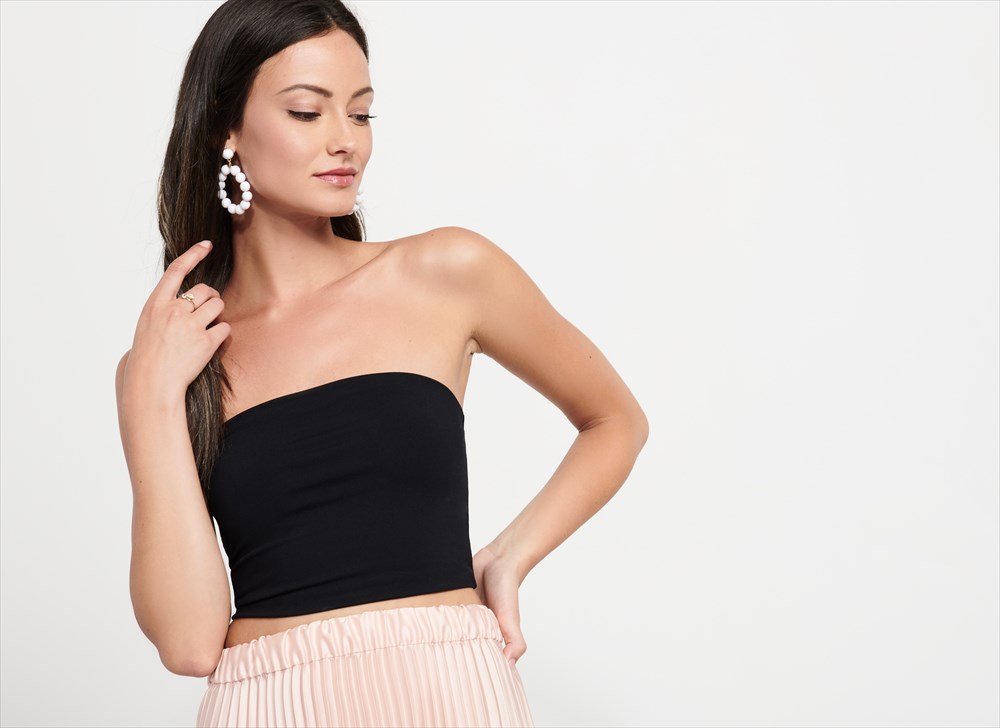 A bandeau is a cross between a tube top and a regular strapless bra. It is made of stretchable fabric, so you don't have to fasten it in the back. Like many strapless bras, a bandeau comes with detachable straps that you can wear without.
A popular way to wear a bandeau is to pair it with sheer, lacy shirts with a plunging neckline. It gives an illusion of a full shirt without full coverage. To make a bold statement, wear a bandeau that has a contrasting color to your top.
2. Bralette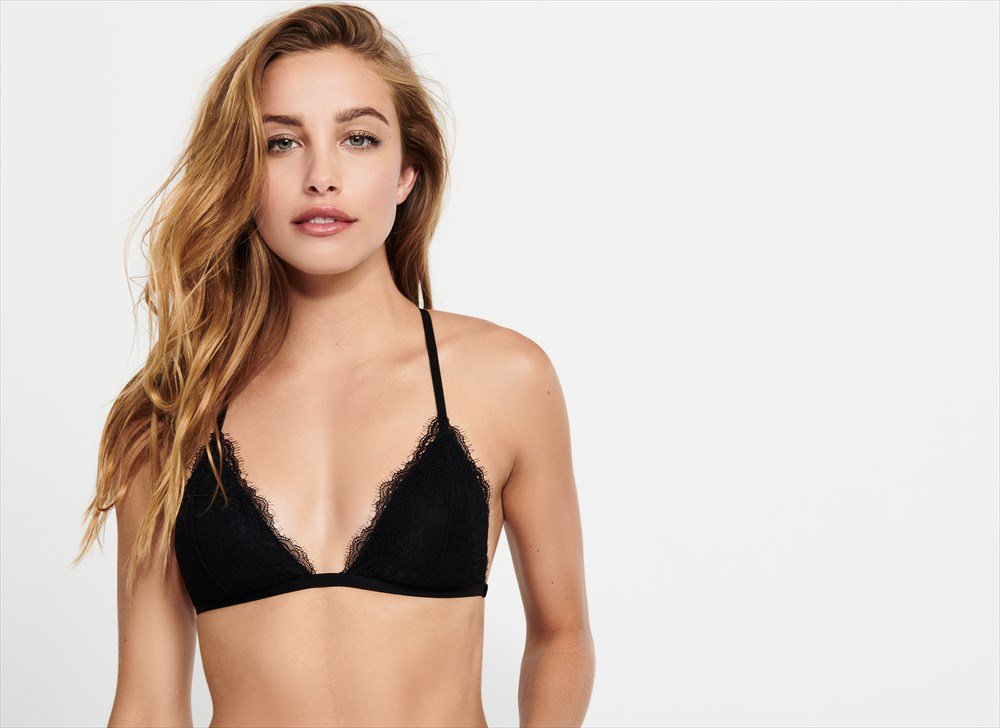 If you want a no-fuss bra for a low-cut dress or blouse, wear a bralette. A bralette is an unpadded and wire-free bra. Bralettes are designed to be slipped on easily and to show off those peeking lace edges under low necklines.
3. Convertible bra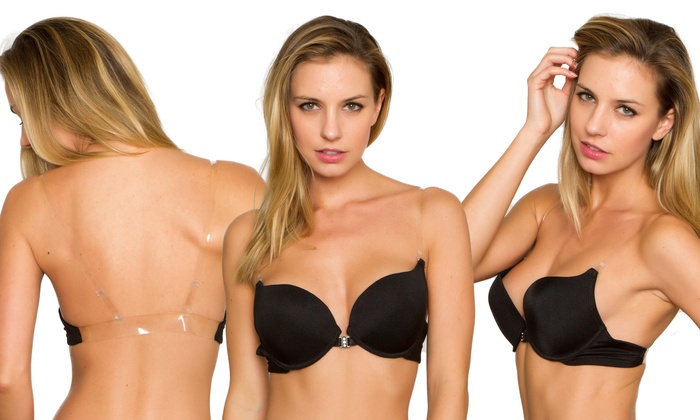 Also called as a multiway bra, a convertible bra can be worn differently according to the style of your dress. A convertible bra can be worn as a standard bra, a halter neck bra, a crossover bra, and of course, a strapless bra.
Make sure your convertible bra is firm enough around your body, so it won't slide down when worn strapless. If it has silicone strips at the edges for traction, the better.
4. Bustier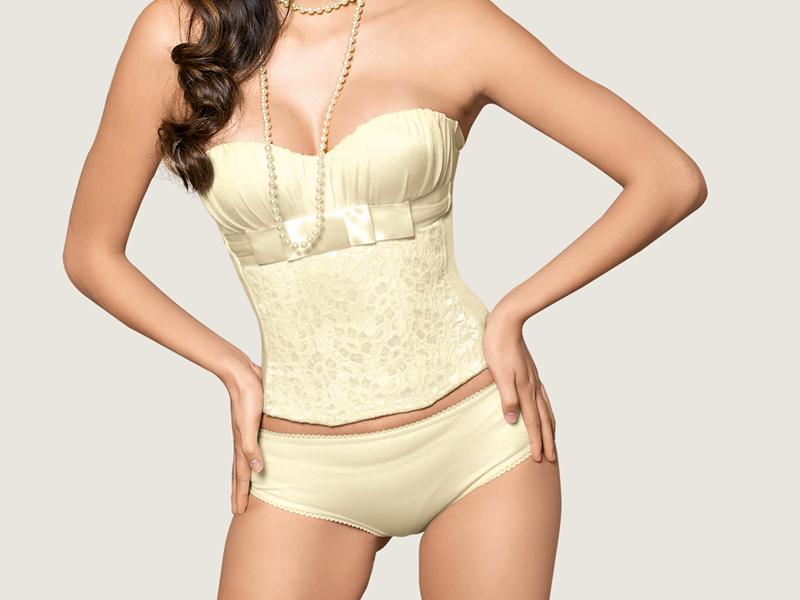 If you are blessed with big boobs, you need a bra that supplies structure and support to hold your cups. Bustiers are perfect for women with a larger bust size. You can't expect a regular strapless bra to be viable for bust sizes starting from 38D.
A good bustier has a support of a sports bra, the coverage of a demi cup bra, and the purpose of a push-up bra. Don't get confused between a corset and a bustier, though. Bustiers feature a built-in bra and are shorter than a corset.
A bustier is an ideal bra for a low-cut dress designed for glam moments, such as weddings and ball parties.
5. Demi cup bra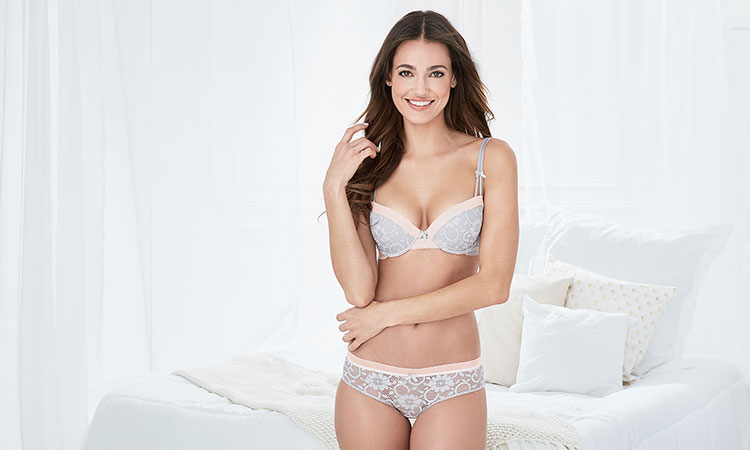 Sometimes referred to as the half-shelf bra, a demi-cup bra is designed to cover only an inch above the nipple. The underwire used is shorter and forms a shallower "U" shape. Most demi-cups provide a slight push towards the center to display more cleavage.
6. Low-back plunge bra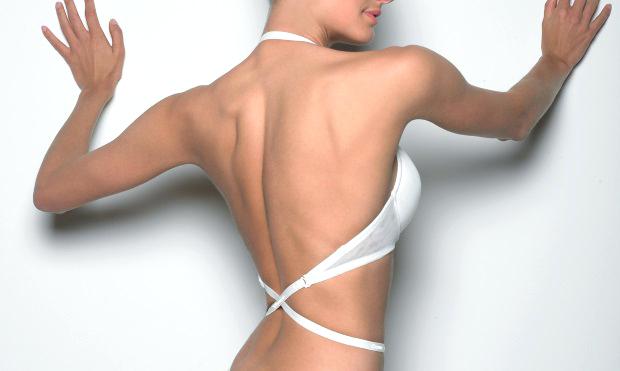 The low back plunge is the perfect bra for a backless dress. It is basically a type of convertible bra that is worn backless with the use of straps. Unlike the standard convertible, the low back plunge features straps that go onto the back, cross over, and go around your stomach.
7. Push-up bra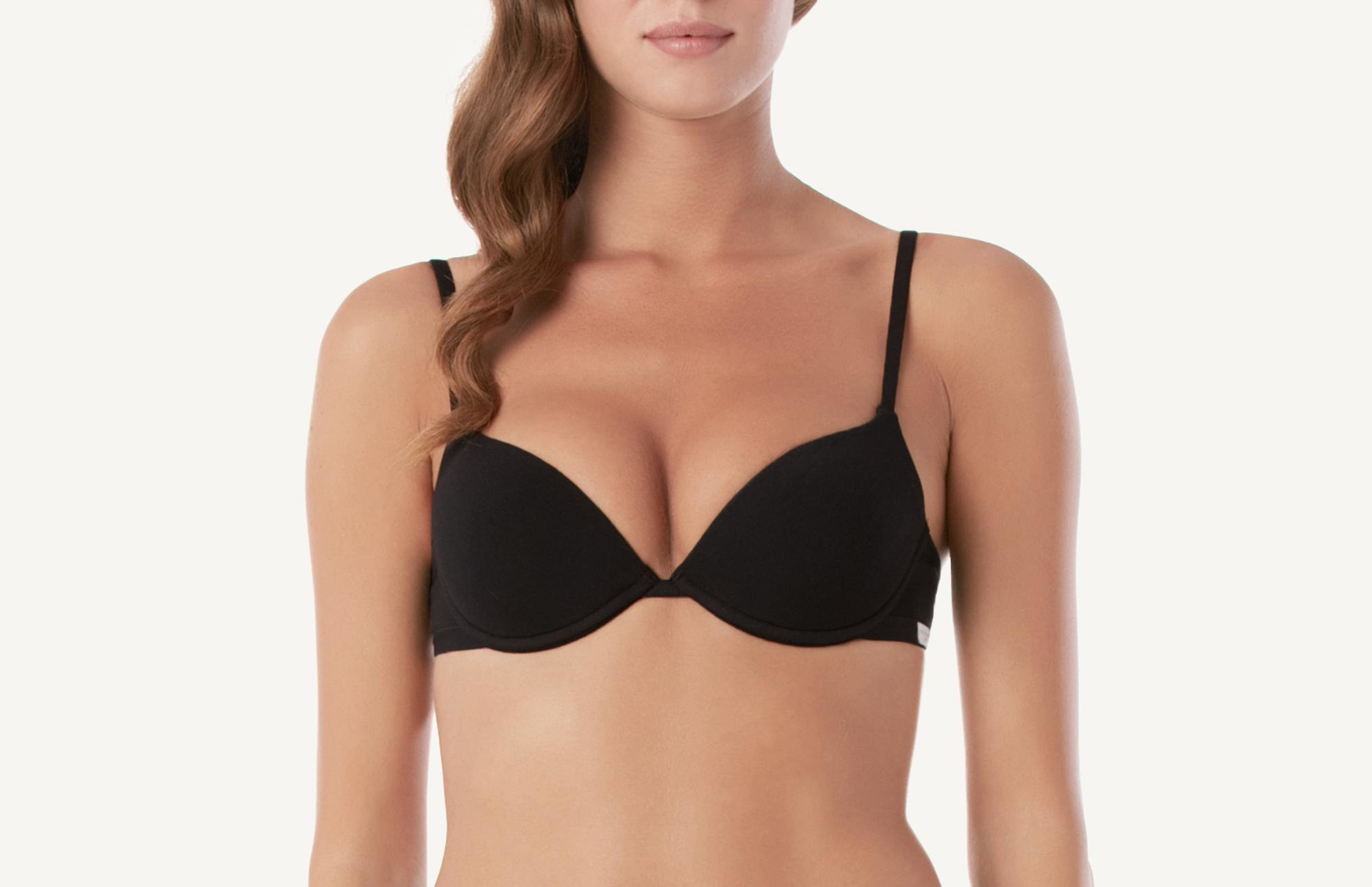 Push-up bras do exactly what the name says. This type of bra pushes your breasts up for maximum cleavage. Push-up bras are well-padded, so your breasts can appear larger than they are. Some use removable padding, while some even contain gel padding that molds perfectly with your shape, giving the look and feel of real breasts.
Moreover, push-ups are usually plunging bras, as well. It means the cups join low between the breasts. Hence, you can wear this bra for a low-cut dress, too. So, if you want to draw attention to your décolletage and make them look bigger, a push-up bra is the way to go.
8. U plunge bra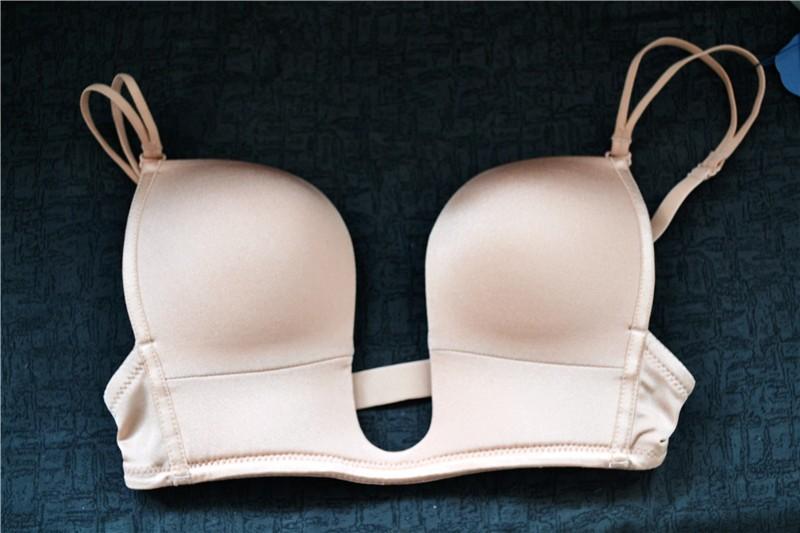 The U plunge bra is the exact opposite of the low-back plunge bra. It's the epitome bra for a low-cut dress. These bras are the lowest you can get in the front and still be wearing a bra. With a seamless finish and a deep neckline, nobody will even guess you're wearing a bra! U plunge bras have underwires and side boning for support, so don't worry about a wardrobe malfunction.
9. Platform bra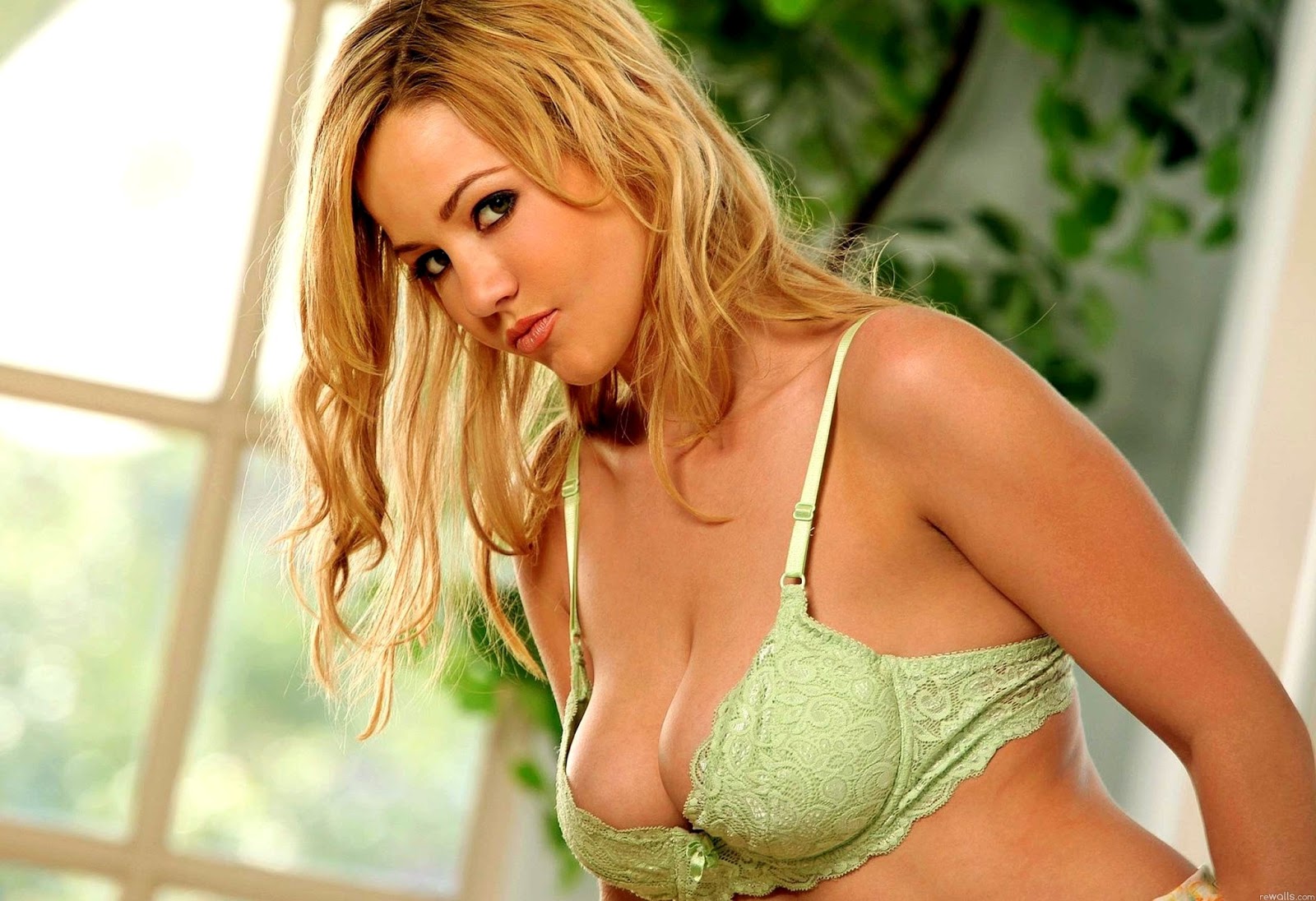 Commonly known as a shelf bra, a platform is a type of bra that has no underwires to support your breast underneath. Obviously, a platform bra is designed mainly just for entertainment, such as giving your partner a peek at your goods.
10. Stick-on bra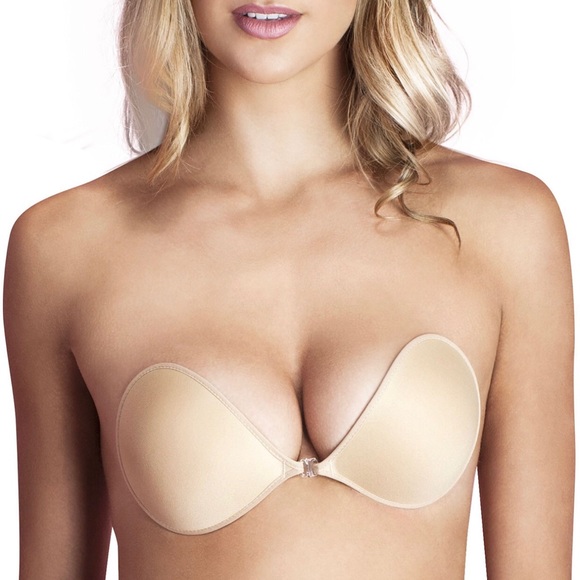 The stick-on bra has so many monikers: sticky bra, silicone bra, adhesive bra, and so on. This type of bra literally sticks to your breasts, providing support without being visible. It also provides a boost to your cleavage. Stick on bras are perfect for backless cocktail dresses with a halter top neckline.
Conclusion
A good bra is an absolute must. It can change everything from your level of confidence to your posture and the way your clothes sit on you. Don't forget to take into account a few things, such as your bra size and reliable support. With the right bra, you can wear even the most challenging tops and dresses.