Choosing the wrong foundation is a hellish nightmare for dry skin! Despite your efforts, your makeup will end up looking like cracked mud by the middle of the day. To protect your skin from dehydrating, you'll need a foundation specially formulated for your skin type.
Best High-End Foundations for Dry Skin
The following are the best foundations for dry skin, which are sure to provide amazing coverage and your skin's much-needed moisture boost!
1. Clinique moisture surge cc cream spf 30 hydrating color corrector, $39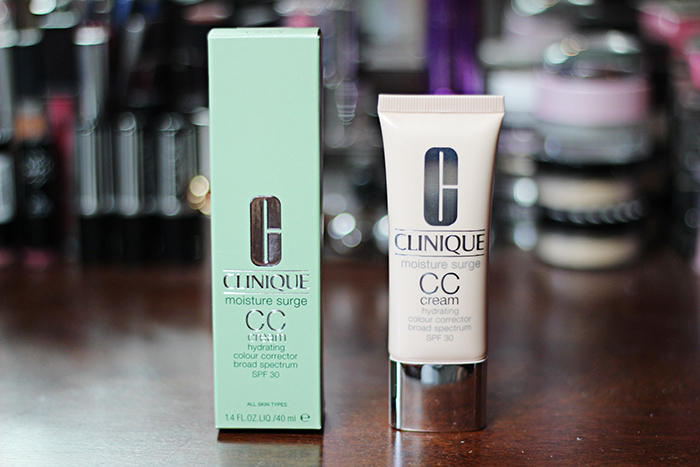 While this product is technically not a foundation, this CC cream from Clinique is the answer to your struggles. Clinique Moisture Surge CC Cream features Smart Color Technology, which does an amazing job of addressing scars, discolorations, and dark circles. Likewise, it provides a buildable coverage that stays light and dewy all day long.
At first glance, its price tag may scare you off, but you can actually save more money in the long run by having a primer, moisturizer, concealer, and sunscreen all rolled into one product. Once you give it a try, you'll never leave your house with this CC Cream ever again!
2. Mac studio face and body foundation, $30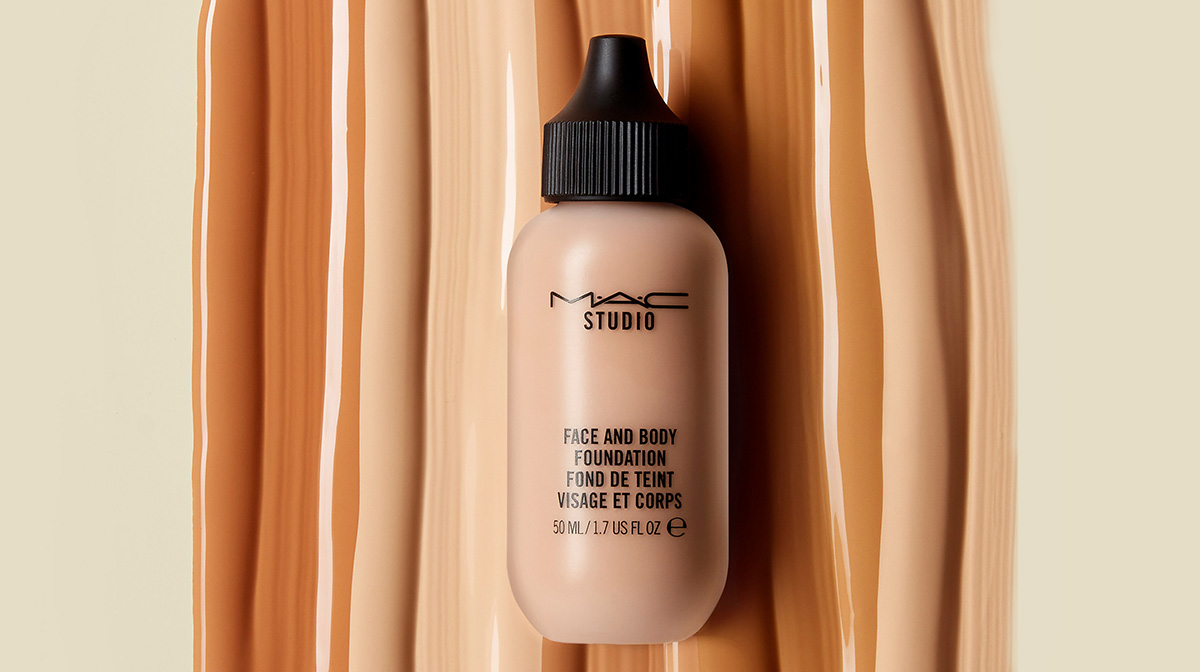 MAC Studio Face and Body Foundation, which has been a staple product for many decades, is definitely the best foundation for dry skin thus far.
This water-based foundation provides buildable coverage and leaves your skin with a youthful glow. Only a telltale hint of sheen gives an idea that you're actually wearing makeup.
In fact, Frankie Boyd, a New York-based makeup artist who has worked with Hollywood celebs such as Zendaya and Scarlett Johansson, personally recommends Mac Studio Face and Body Foundation. According to Boyd, this foundation looks just like skin.
What's more, it comes in various shades and is just too easy to blend. Even if you're no makeup pro, you can achieve a perfectly blended makeup base with your fingers.
3. Urban decay naked skin liquid makeup, $40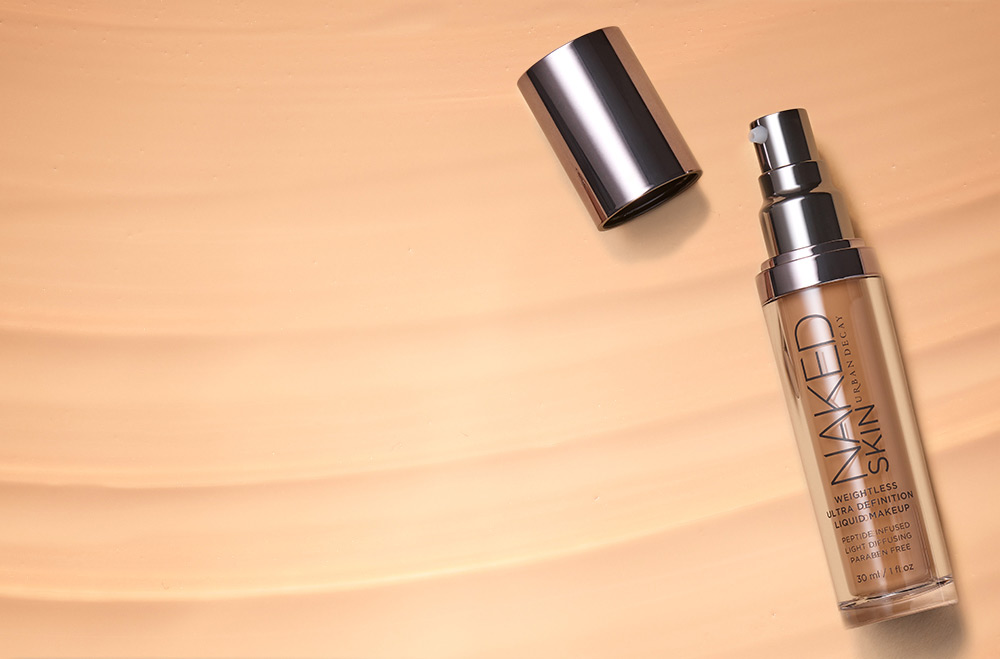 Urban Decay Naked Skin Liquid Makeup is not your ordinary foundation. This product features a unique blend of ingredients such as Matrixyl 3000 to combat wrinkles, Litchiderm to brighten skin, and green tea and sodium hyaluronate for optimum skin hydration.
This foundation is thereby designed to give you a luminous, youthful-looking skin. It has a buildable coverage that feels like absolutely nothing, but does an excellent job at targeting imperfections.
4. Nars sheer glow foundation, $47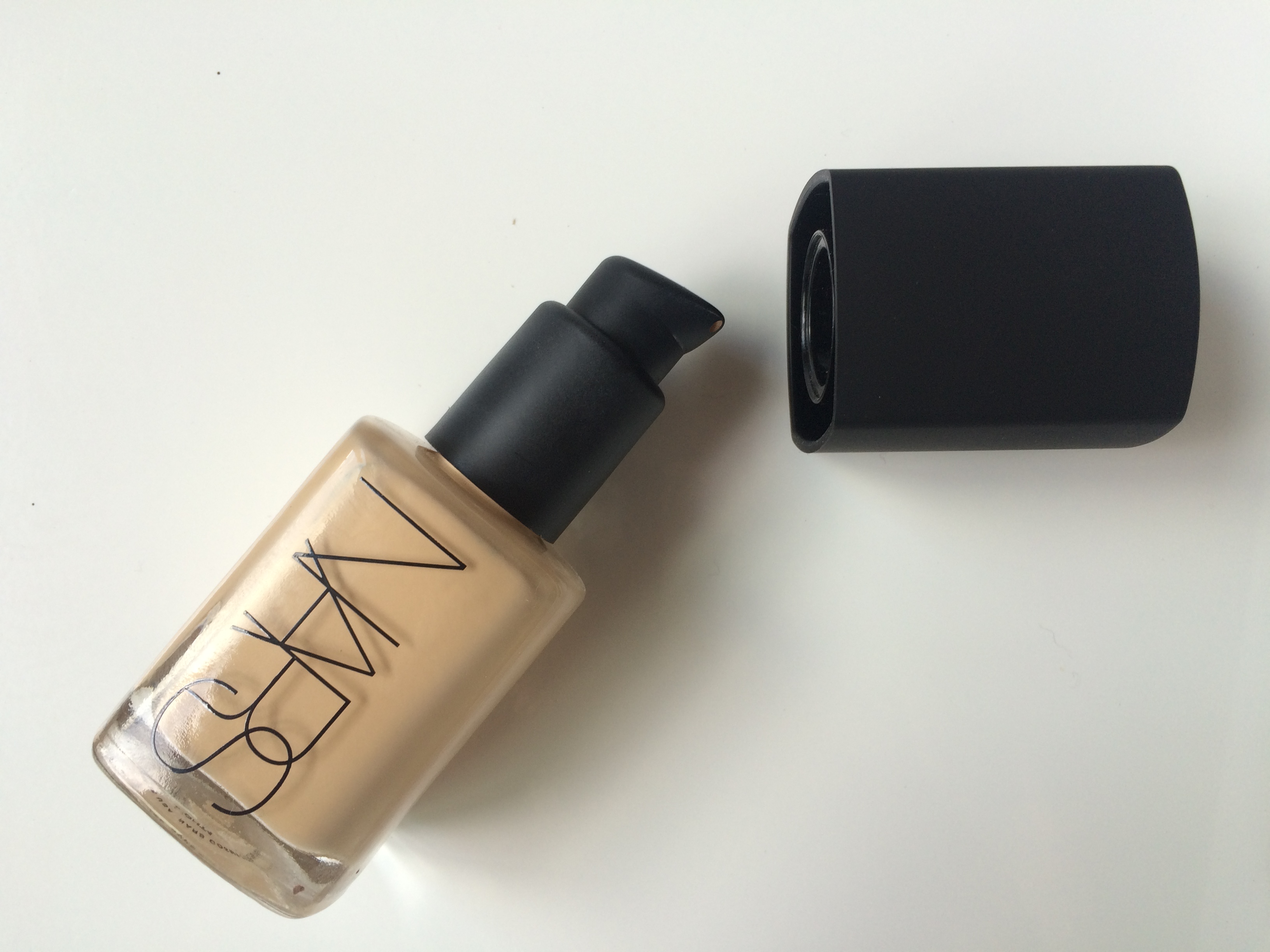 Beauty bloggers and makeup gurus are hailing NARS Sheer Glow as the next best foundation for dry skin. This product provides just the right amount of coverage to conceal imperfections and leaves your skin feeling smooth as satin.
And if you hate doing touch-ups on a humid day, this foundation will definitely suit you. Its staying power is incredibly brilliant and can last up to more than eight hours. It's also worth noting that NARS Sheer Glow is free of alcohol and fragrance.
5. Bareminerals tinted hydrating gel, $30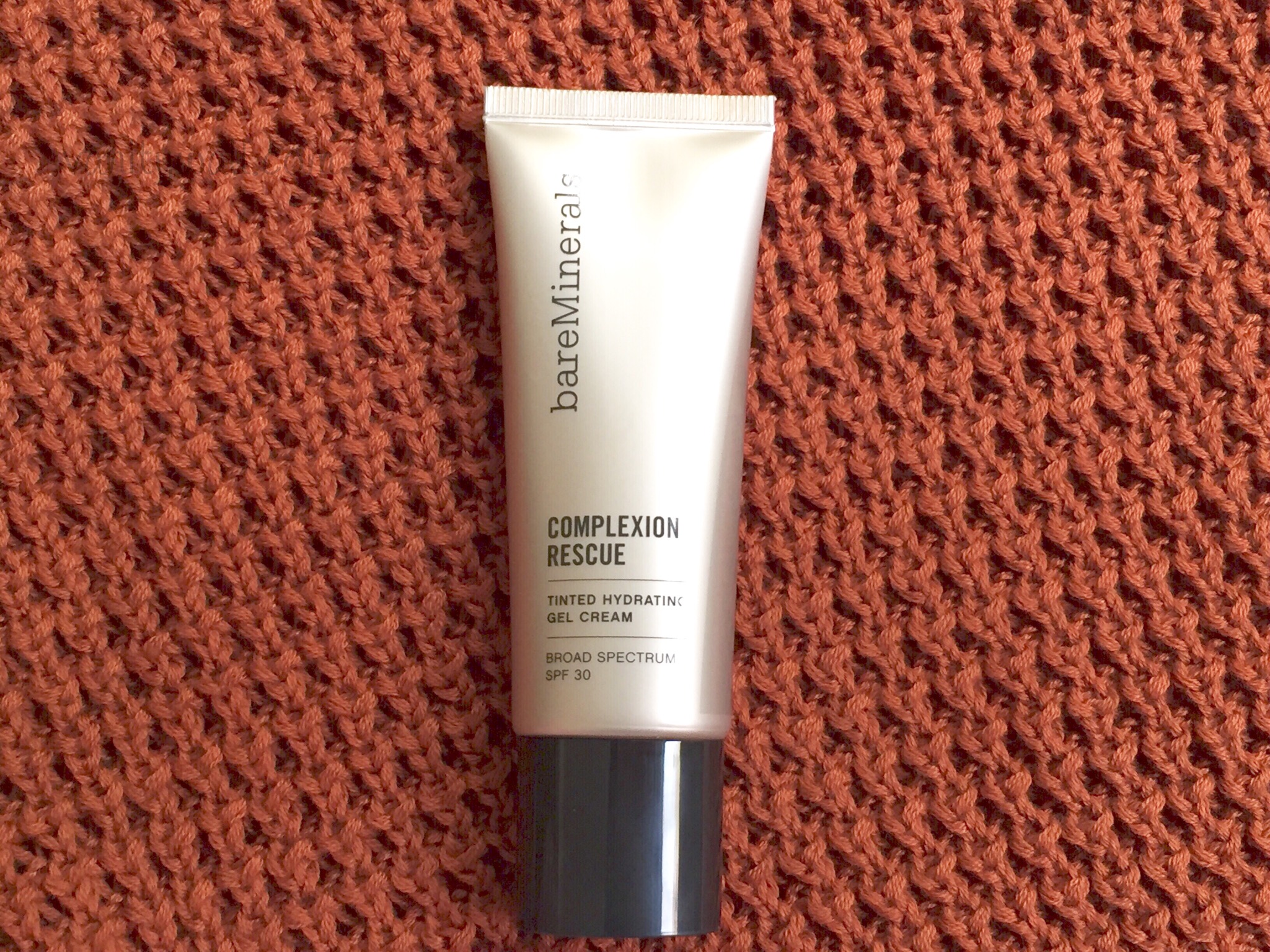 bareMinerals Tinted Hydrating Gel is the perfect product for women who want to apply minimal makeup. This hydrating gel is formulated with a nourishing blend of marine botanicals to keep your skin hydrated under the sun.
Best Drugstore Foundations for Dry Skin
We've also rounded up five of the best-selling drugstore foundations, all of which are easy on the pocket
1. Revlon colorstay makeup for normal/dry skin spf 15, $6.64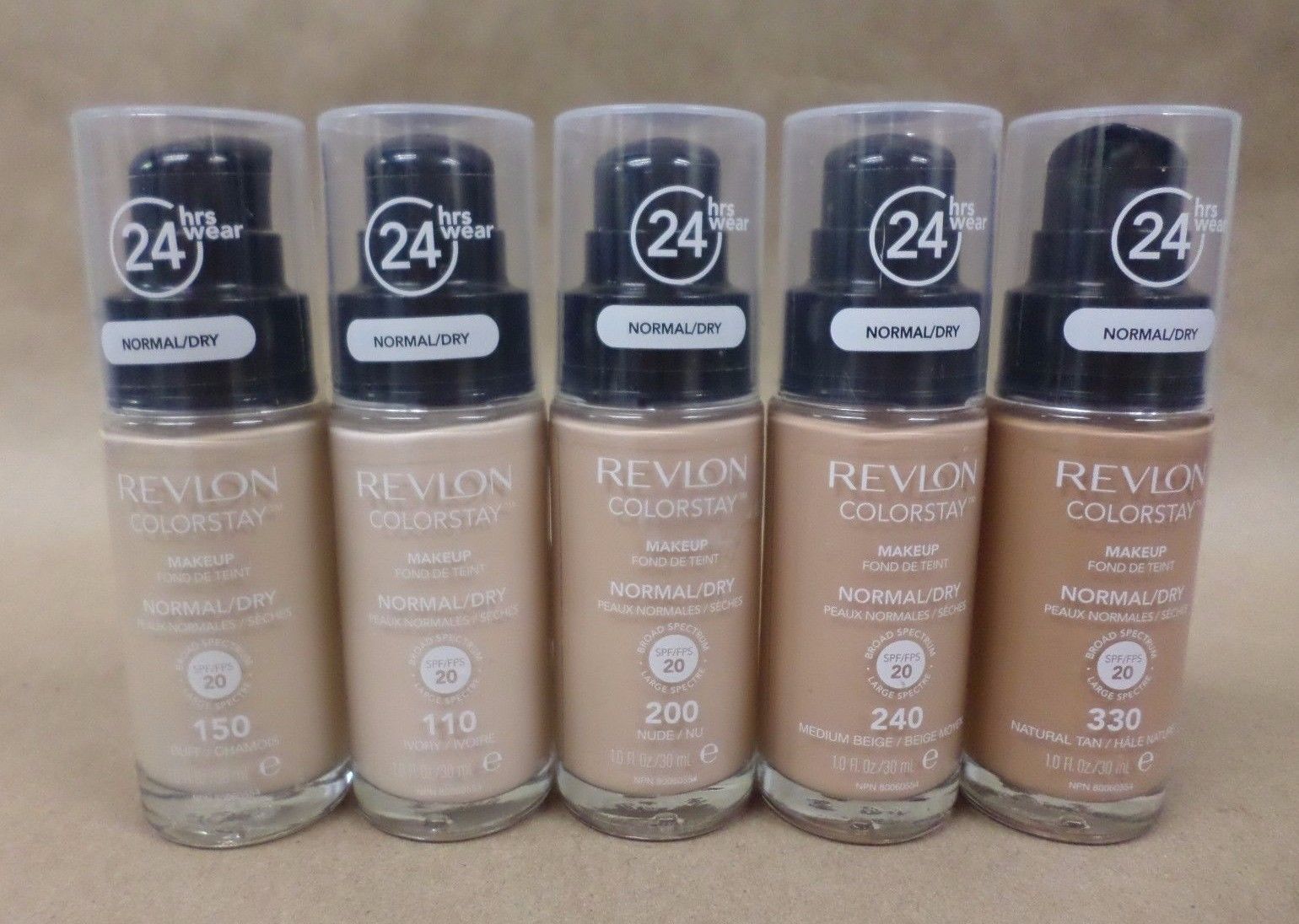 Revlon ColorStay is the queen of drugstore foundations for dry skin. This silky smooth liquid foundation glides on for flawless coverage that won't smudge off on a sunny day. With SPF 15, you can be confident that you're also protected from UV-damage.
2. Neutrogena hydro boost hydrating tint, $14.99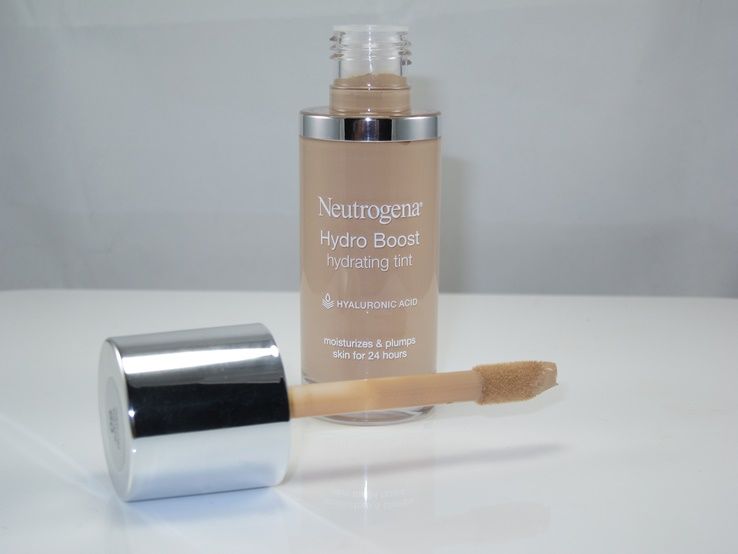 If you hate the heavy greasy feel of makeup, choose the Neutrogena Hydro Boost Hydrating Tint. This gel-based foundation soothes skin, provides a natural-looking coverage and plumps it up for 24 hours.
3. Rimmel london 25-hour foundation, $9.98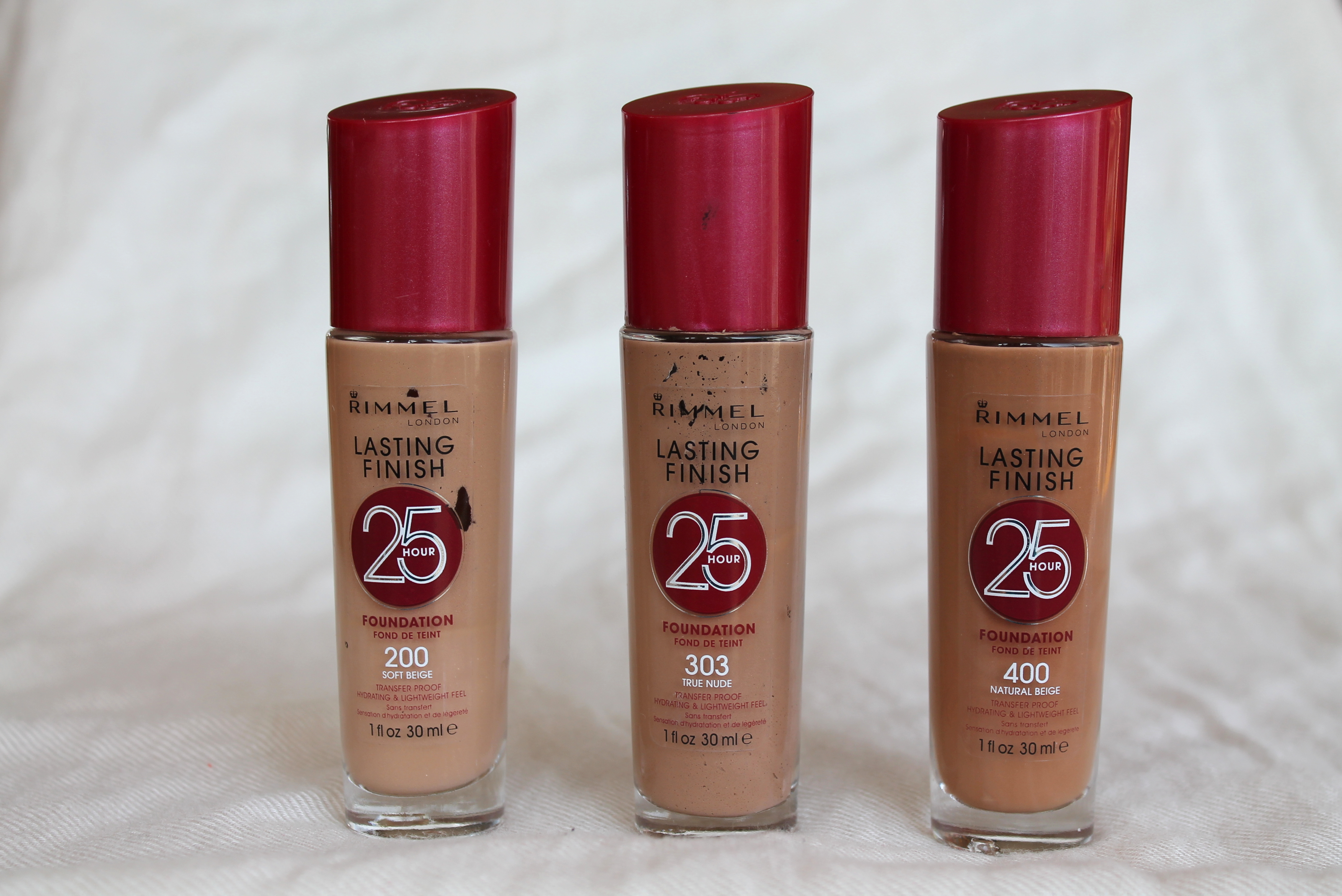 Looking for a matte finish that lasts up to a whopping 25 hours? You can never go wrong with the Rimmel London. This foundation for dry skin has an incredible staying power that is clearly hard to beat so you can work all day and party all night through.
4. L'oreal true match lumI healthy luminous makeup, $12.95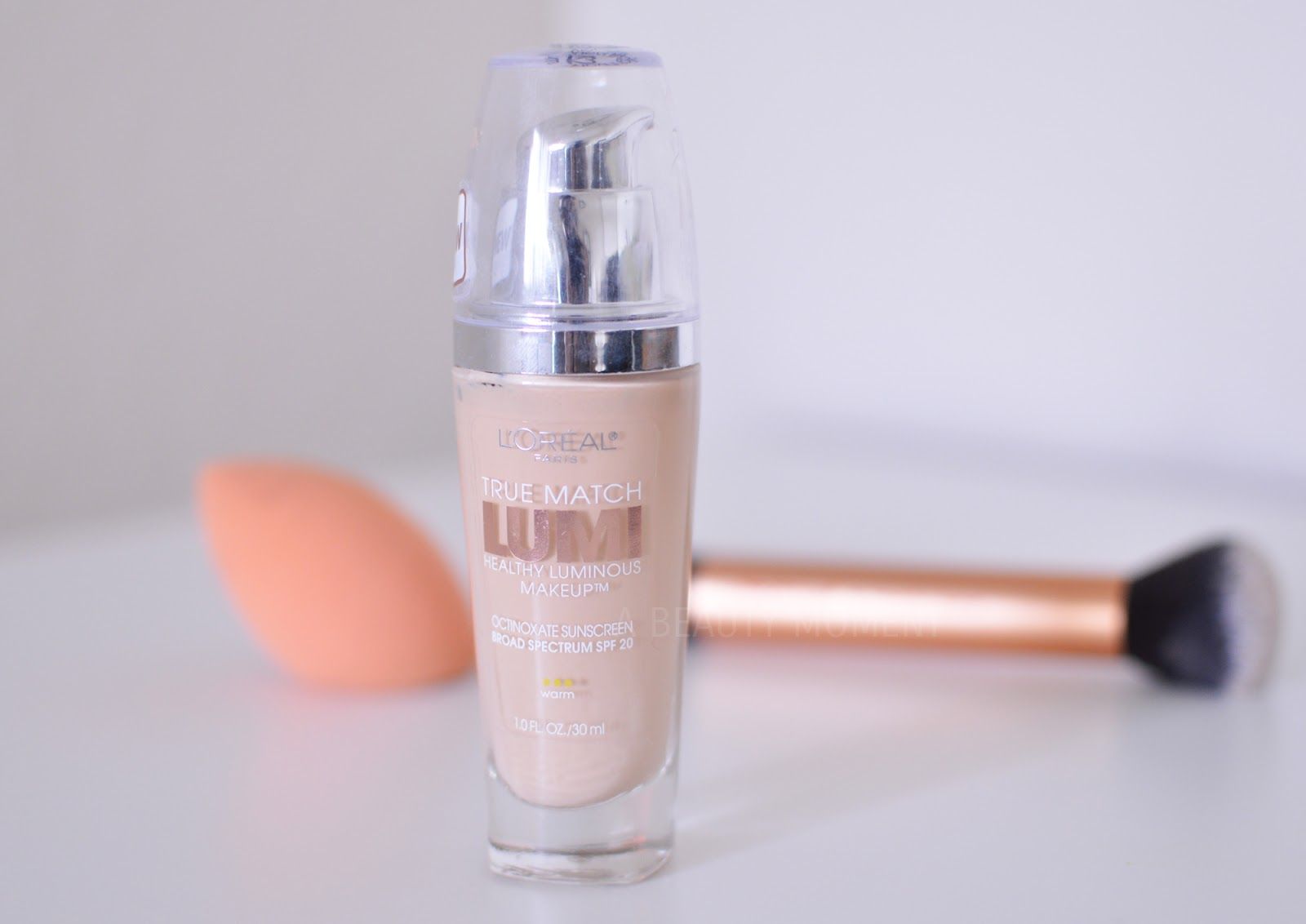 Infused with vitamins C and E to nourish skin, this water-based foundation can work wonders on even the driest complexion. What's more, this foundation easily matches with your skin tone and leaves your skin a luminous dewy look. With this makeup on, who can even tell you have dry skin?
5. Covergirl smoothers all-day hydrating makeup, $5.99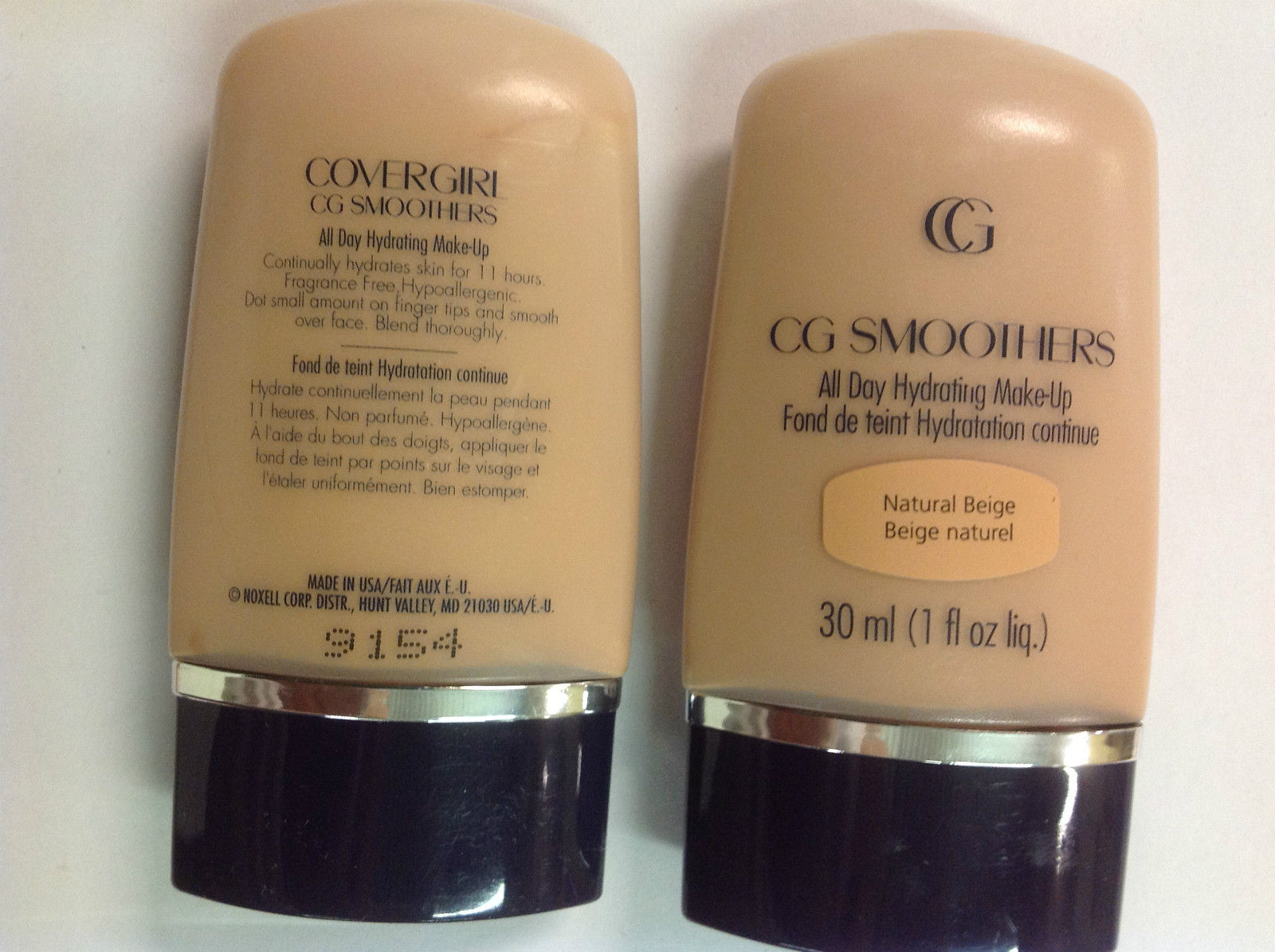 End your struggles with heat and humidity with CoverGirl Smoothers All-Day Hydrating Makeup. This product claims to enhance your skin tone and skin clarity while you enjoy a silky and flawless look for up to 11 hours.
Conclusion
Beauty comes at a price, but who says it can't come in on a budget, as well? Whatever product fits your budget, we are confident that somewhere on our list you can choose the best foundation for dry skin that will finally stop your face from becoming a mosaic of gloom! However, don't forget that a moisturizer remains an absolute must.